The Dozap Is a Portable Dolly That Collapses Down To Practically Nothing
By Ryan on 11/20/2019 10:12 AM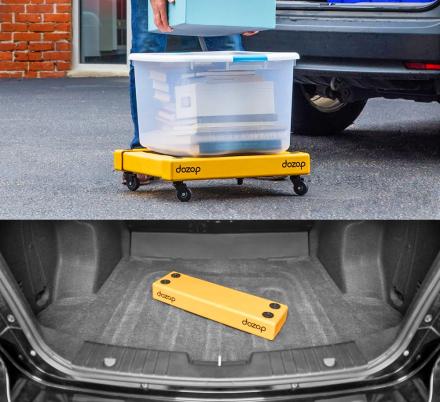 There are tons and tons of dollys and carts on the market to help you move heavy stuff around, but the fact is, the best dolly is the one you have with you. The dolly you're most likely to have with you is one that fits quite easily in your car or truck, just like this handy little collapsible dolly called the Dozap.
Made with high-quality skate wheels, the unique collapsing dolly is able to hold up to 250 lbs of weight to easily help you move heavy furniture, boxes, containers, music equipment, and more.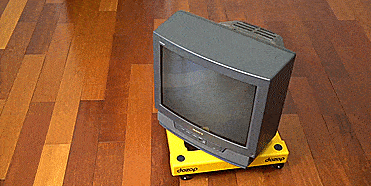 When put together, the Dozap creates a sturdy square where you can stack your stuff that measures 19.75 inches x 19 inches. It then quickly collapses down to just 19.75 inches x 5.75 inches x 3 inches to easily place in a trunk, office cabinet, drawer, or elsewhere.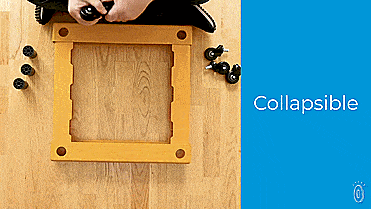 The inline skate rubber wheels are great for use both indoors and outdoors as they perform well both on carpet, hard floors, and uneven surfaces. The sides are made from four, rigid polypropylene struts that connect together effortlessly without any tools necessary. This way you can quickly put it together in a pinch to haul around heavy objects around your home, office, or elsewhere.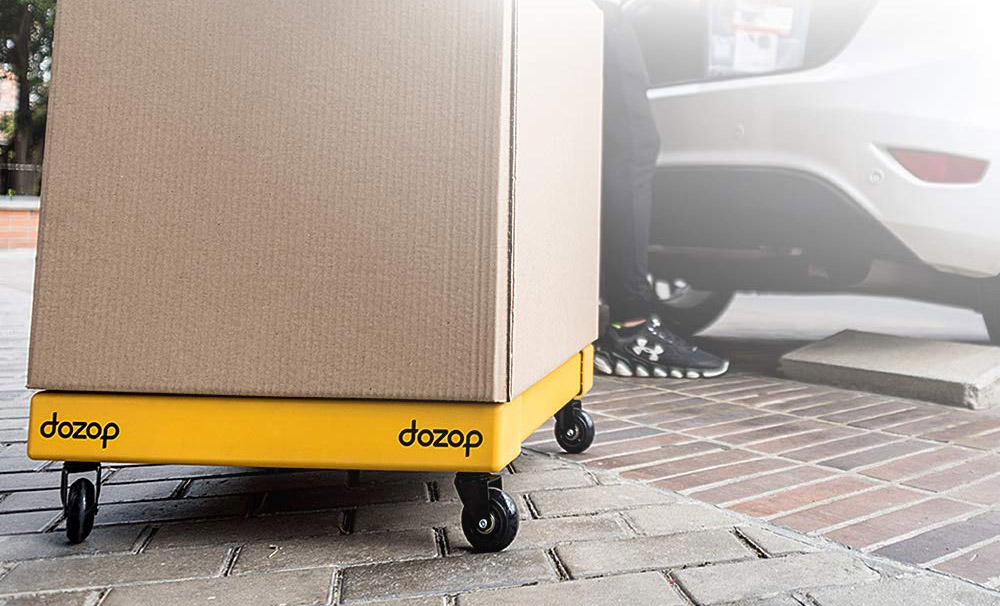 Check out the Dozap collapsible dolly in action via the video below.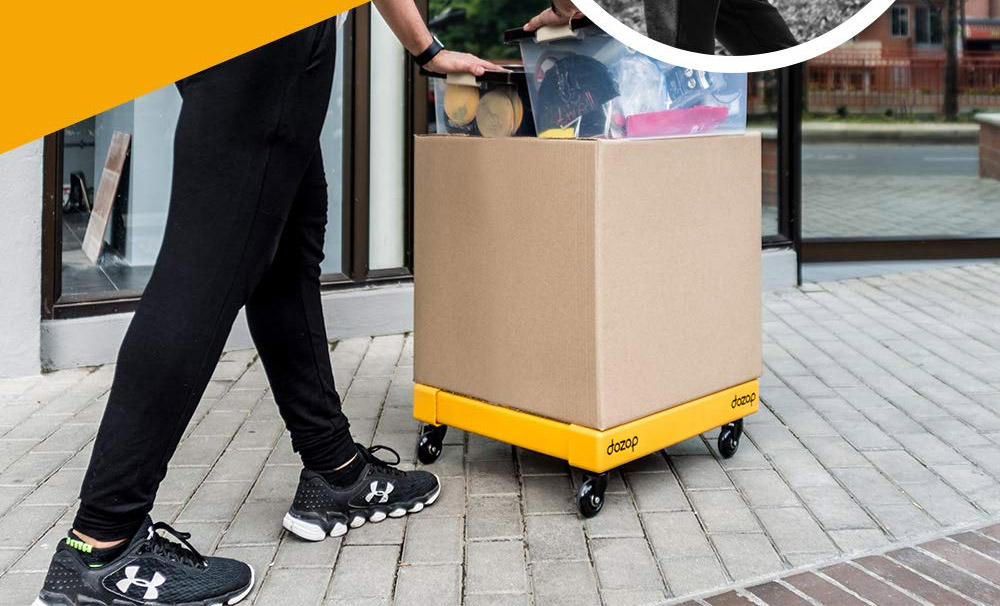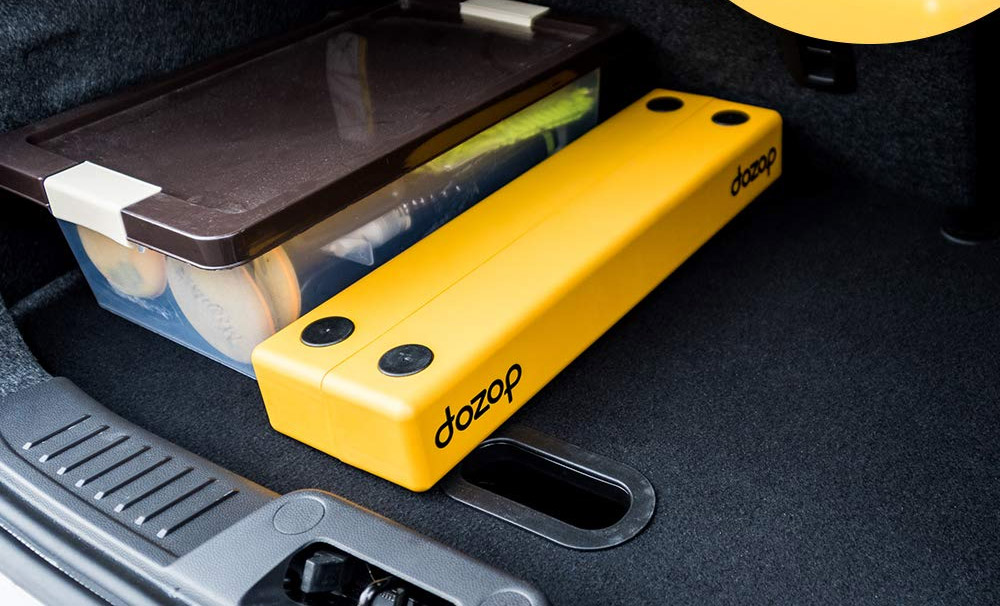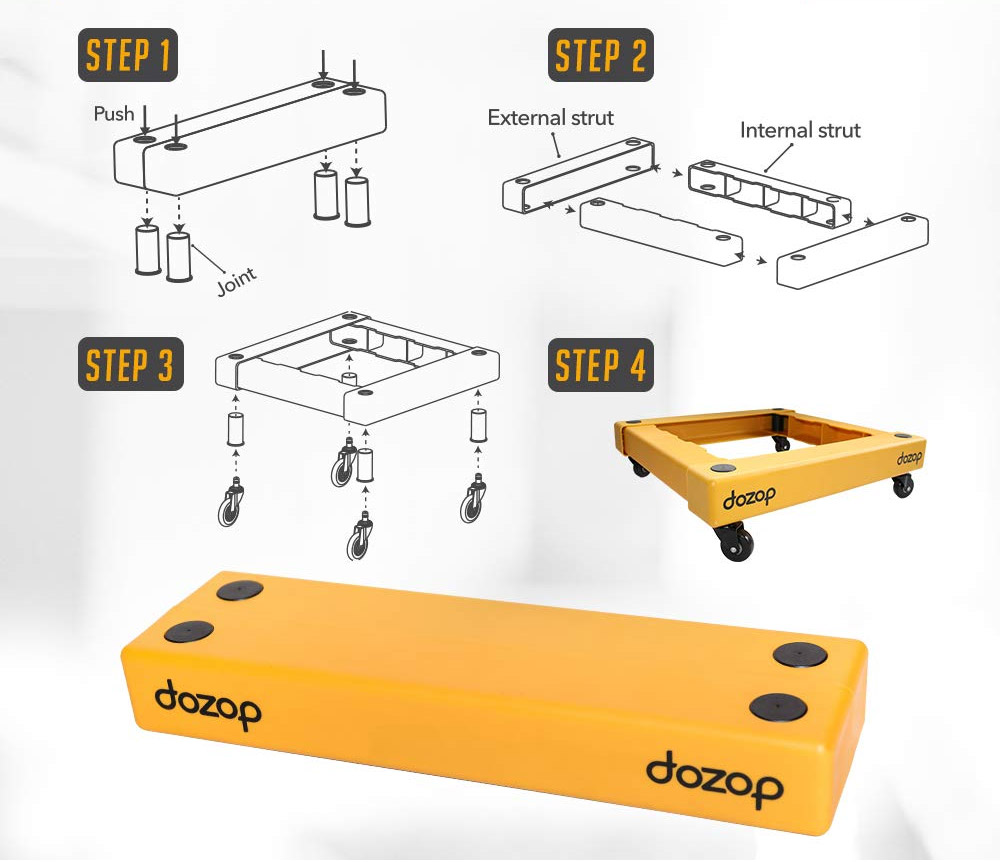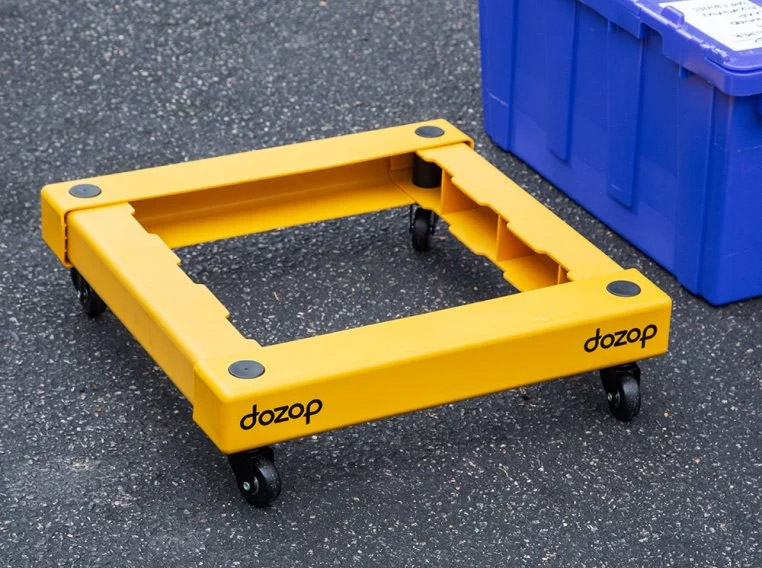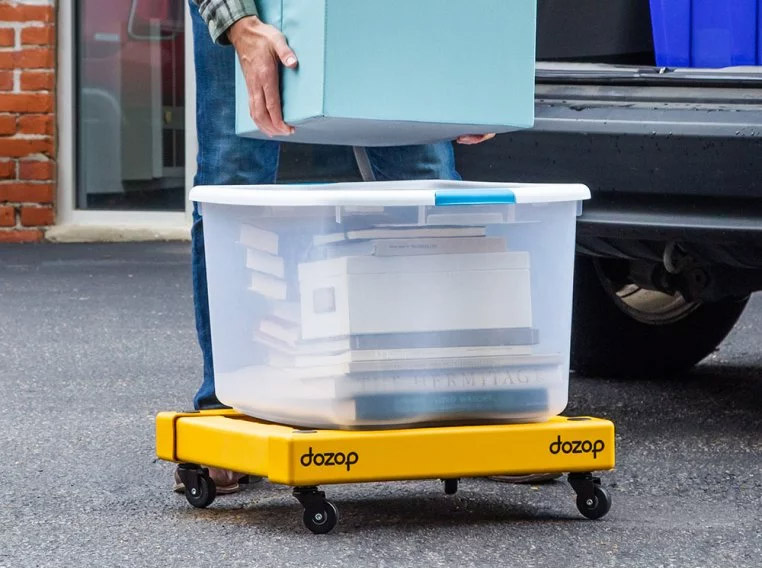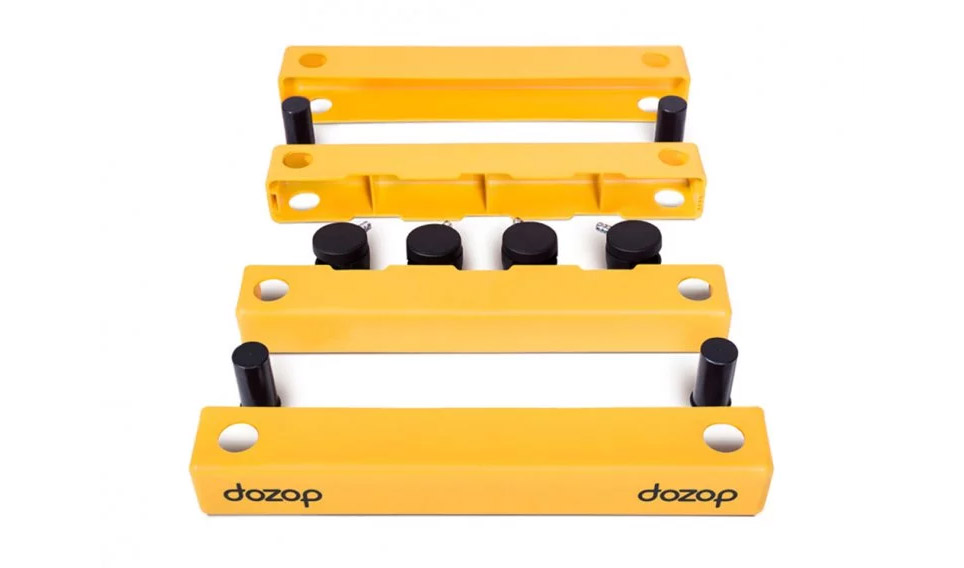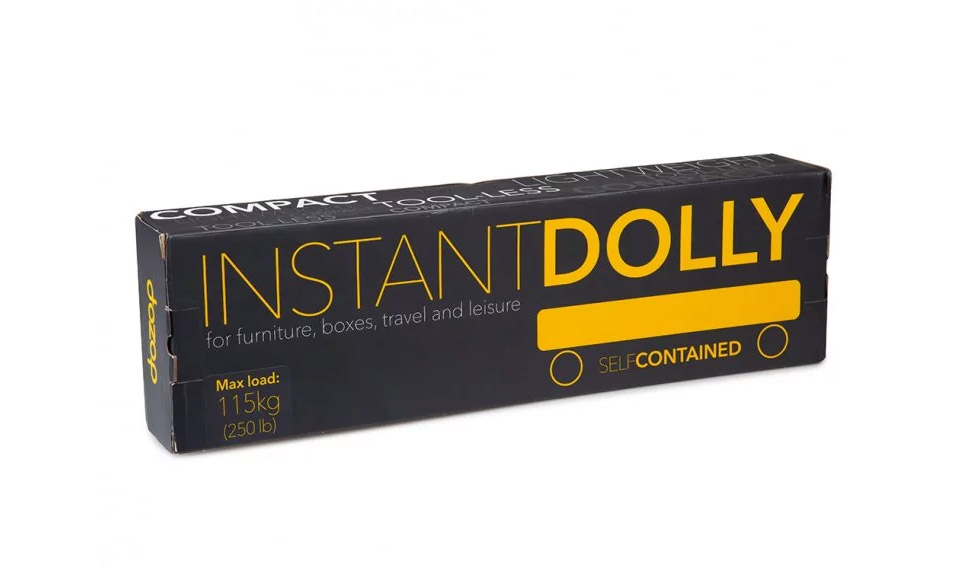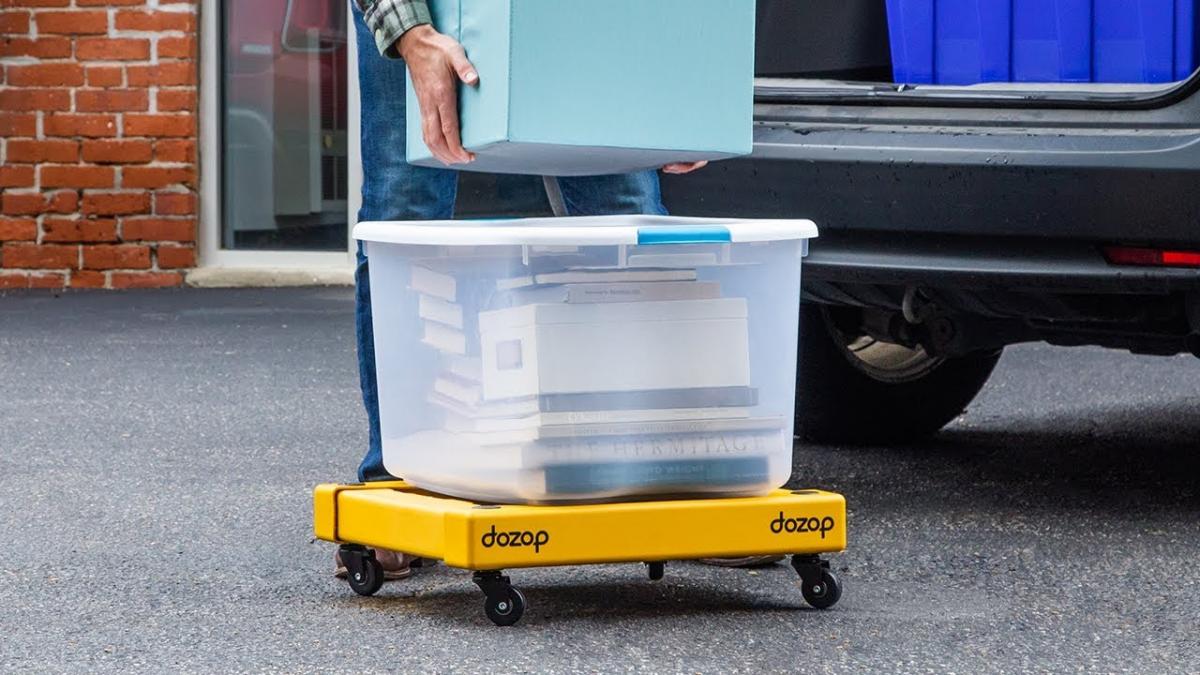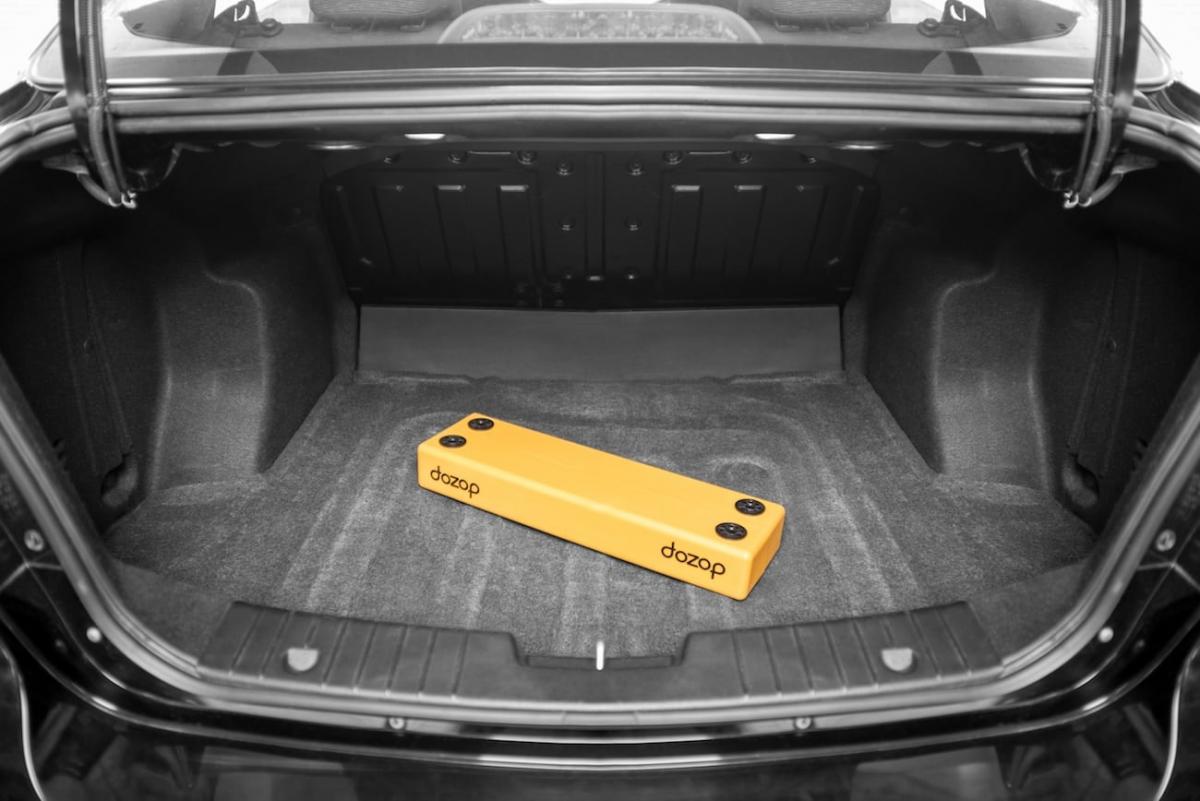 Subscribe To Our YouTube Channel