The DoorCam Is a Genius Over The Door Smart Camera That Sets Up In Seconds
By Ryan on 01/10/2021 11:14 AM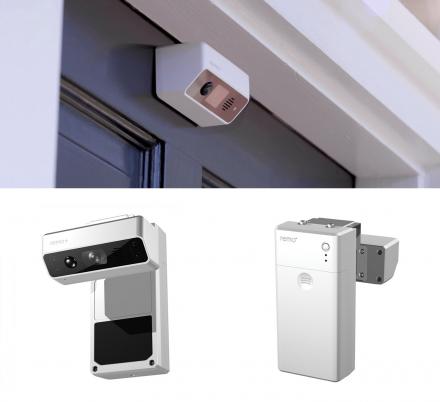 Smart doorbells are great and all, but they're a hassle to setup, and they can really only be installed on external doors with an existing doorbell that you can replace it with. The DoorCam is new smart camera that can be instantly installed over any door. The over-the-door camera gives you a great view of anything on the other that's viewable on your smart phone. It's the self-proclaimed "World's First Wireless, Over-The-Door Smart Security Camera", and it actually looks pretty handy!
The over the door smart camera is installed just as easily as it sounds, just literally hang it over your door, and close the door. In seconds you'll have smart view capabilities on the other side of any internal or external door. It offers awesome features like motion detection, two-way talk, video recording, night-vision, and more.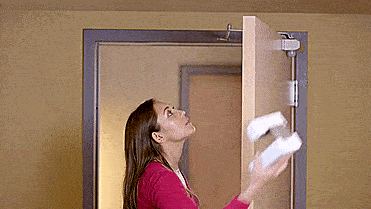 The DoorCam is great for use in dorms, apartments, homes, offices and more, to get a view of right outside your door whether you're on the other side of the door, or across the world. You'll get a notification on your phone when it detects a visitor so you can peak in on who it is, or talk with whoever's at your door.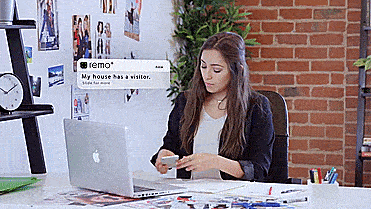 The over-the-door camera can easily be taken with you when you move, or change dorms/offices, it streams in high definition video with a 160° wide angle view, uses full duplex audio, contains all of the memory, wi-fi, and computer components on the inside of the door, and it has an adjustable bracket on the back to fit onto any width door. Note: the DoorCam only fits onto doors that are push to enter.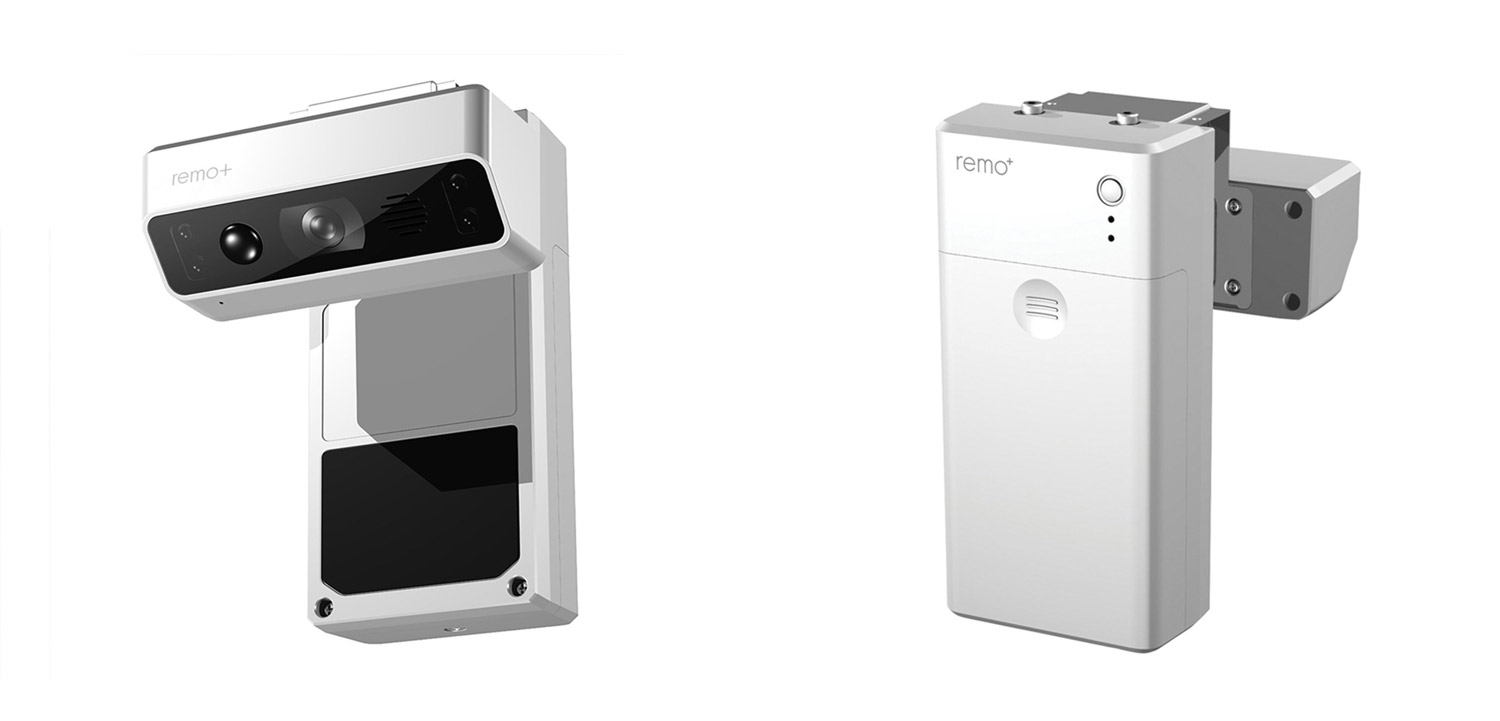 The over the door security camera is powered by 3 D batteries which sit on the back side of the door. The batteries are said to last around 12 months of normal use, and are easily changed from inside the home.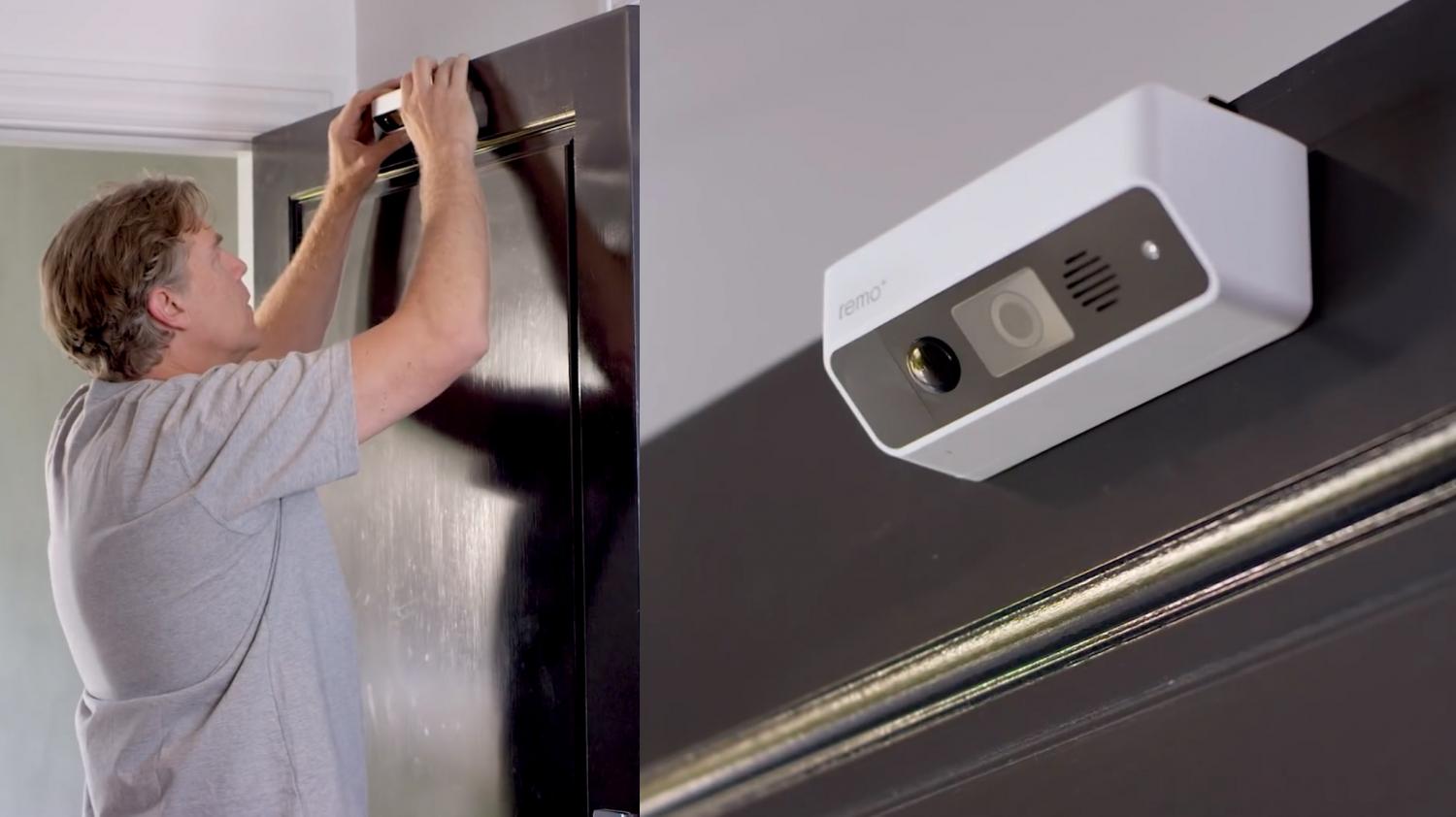 Check out the DoorCam over-the-door smart camera in action via the video below.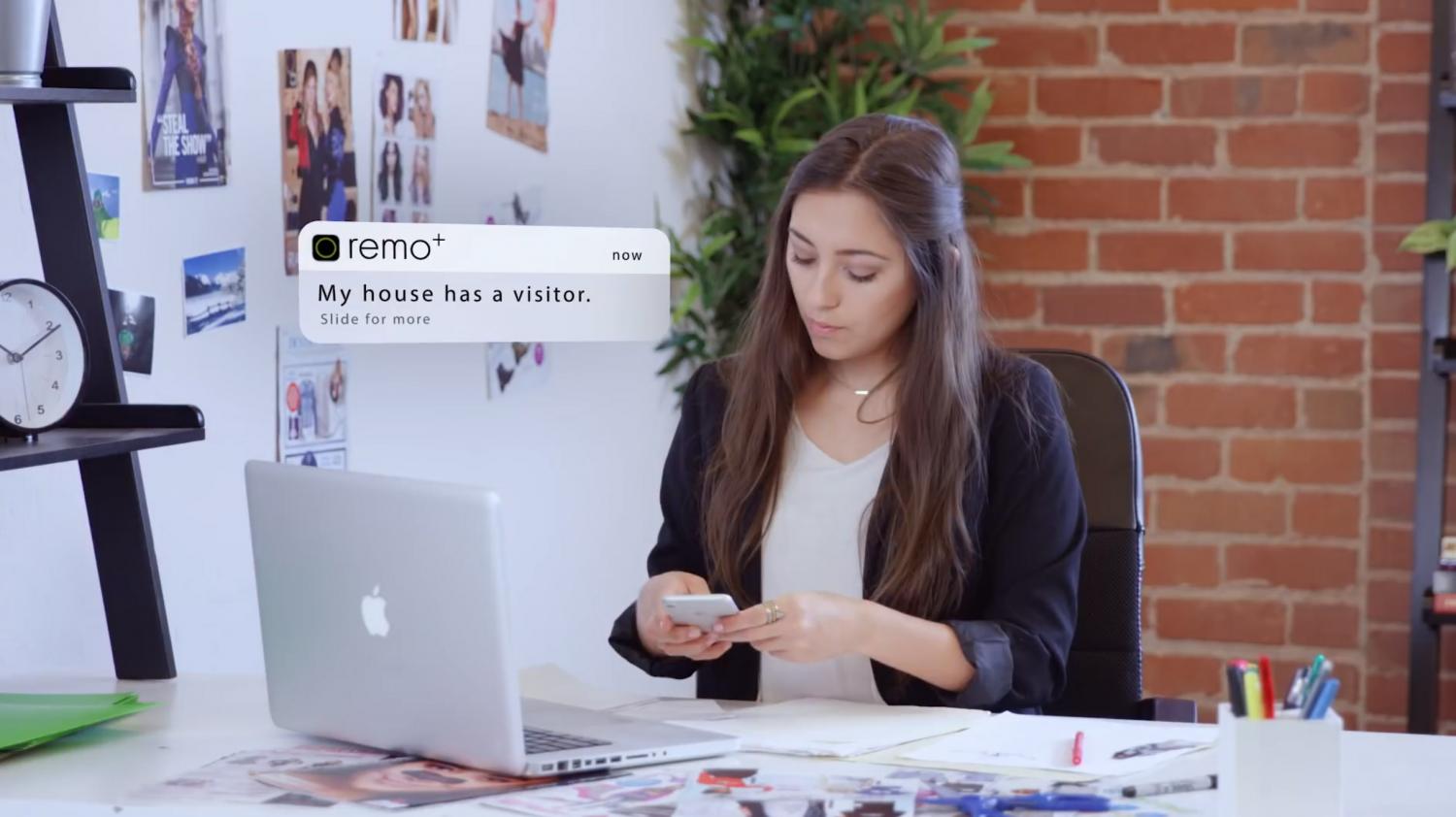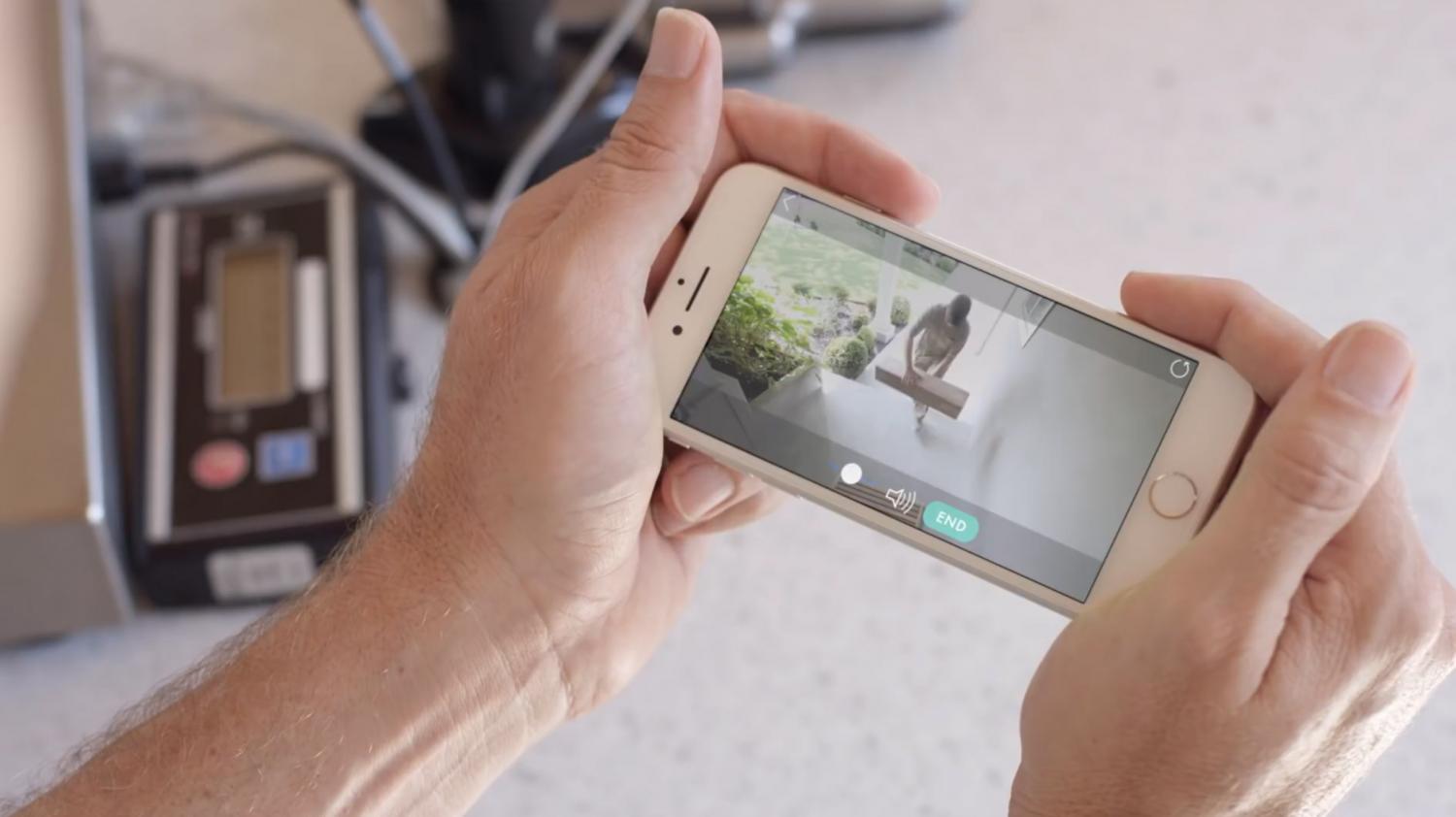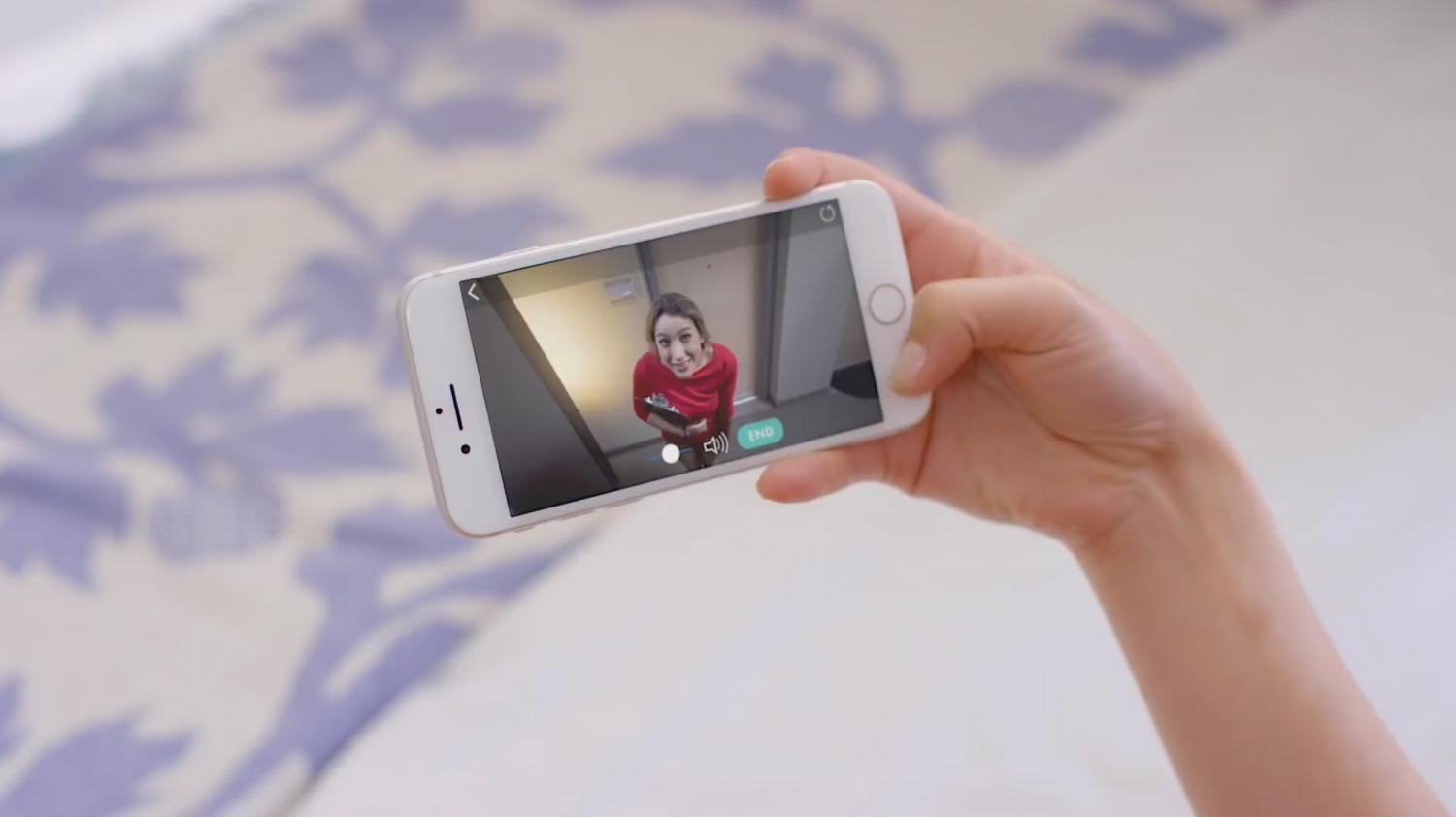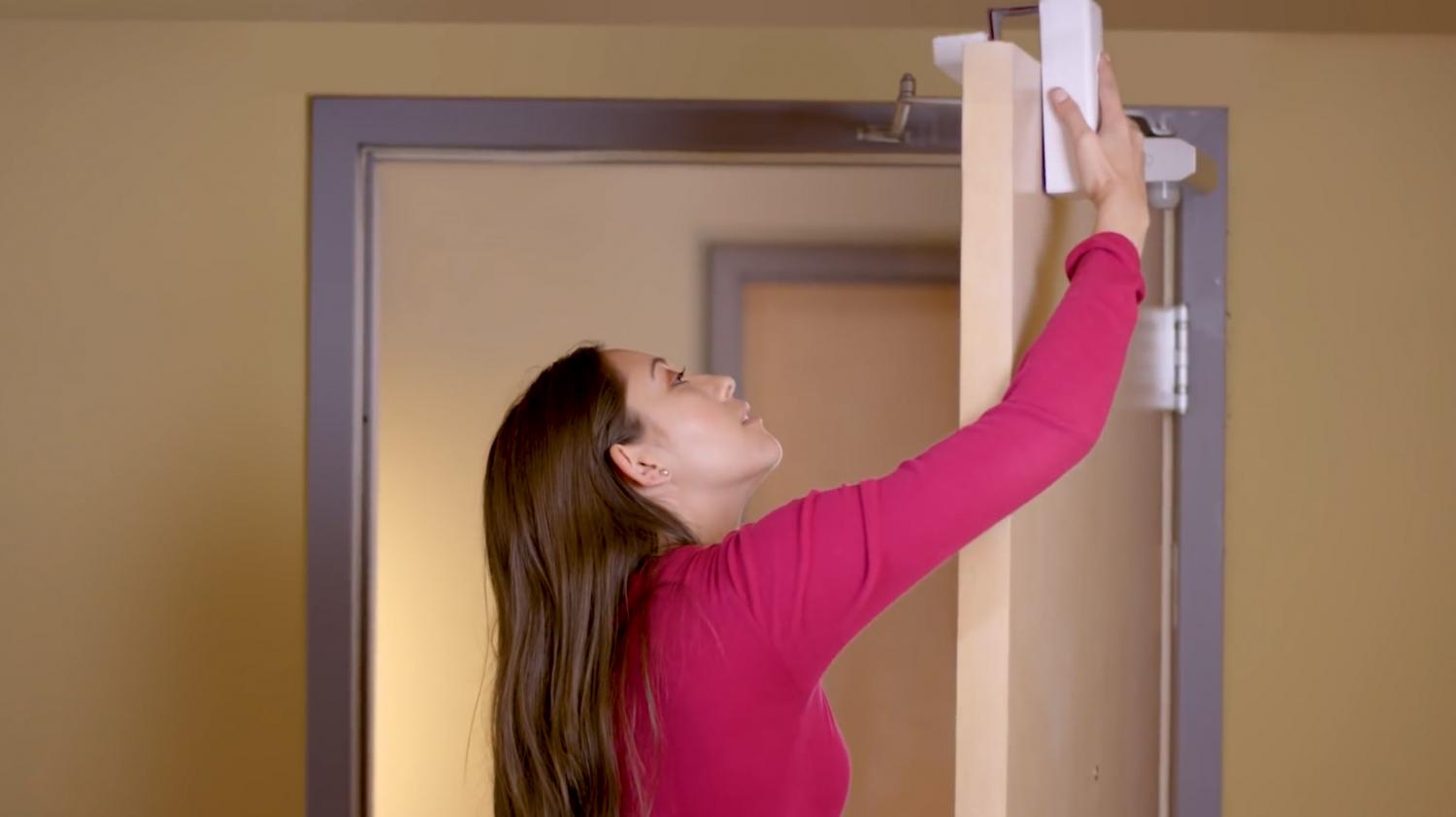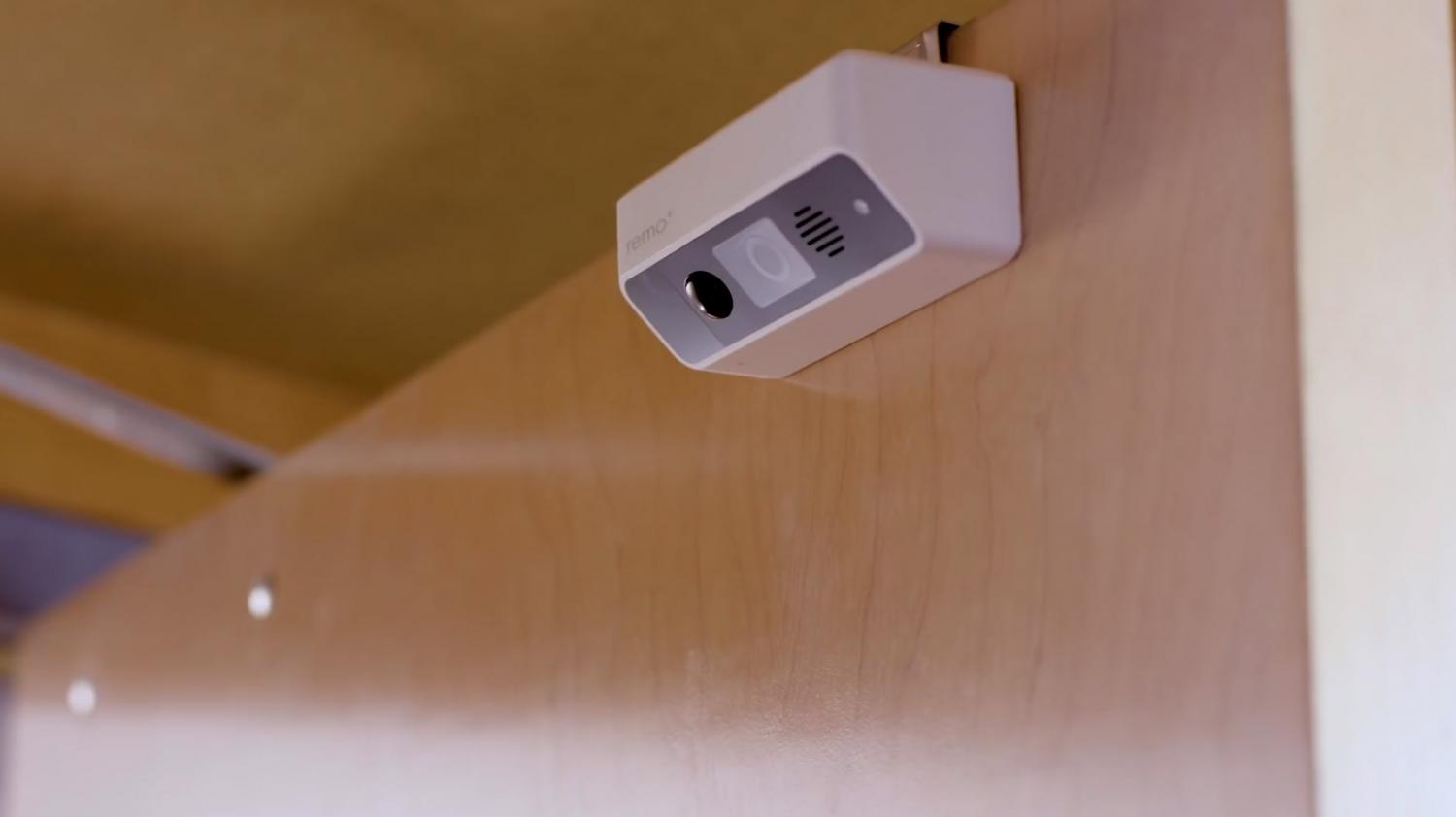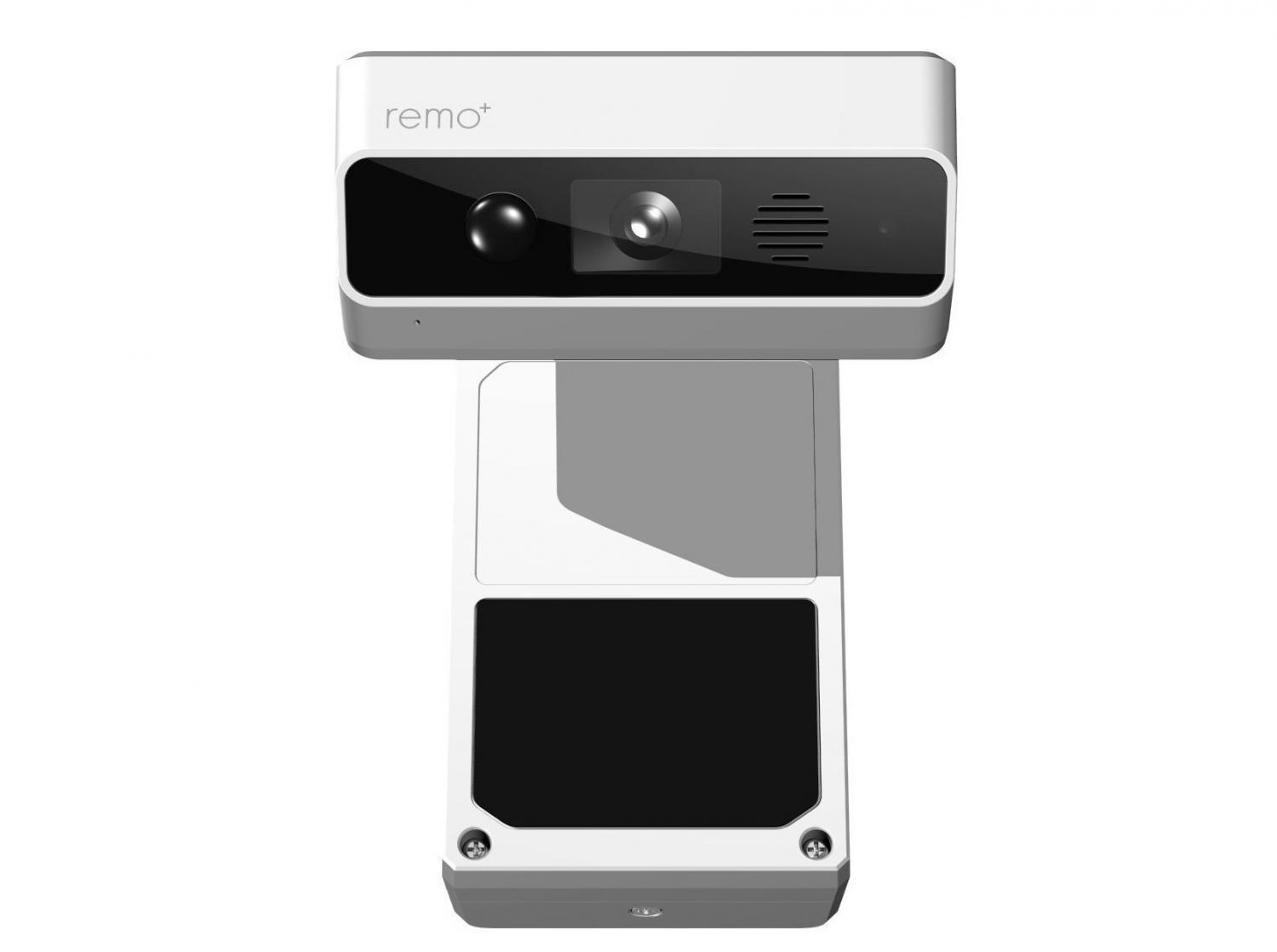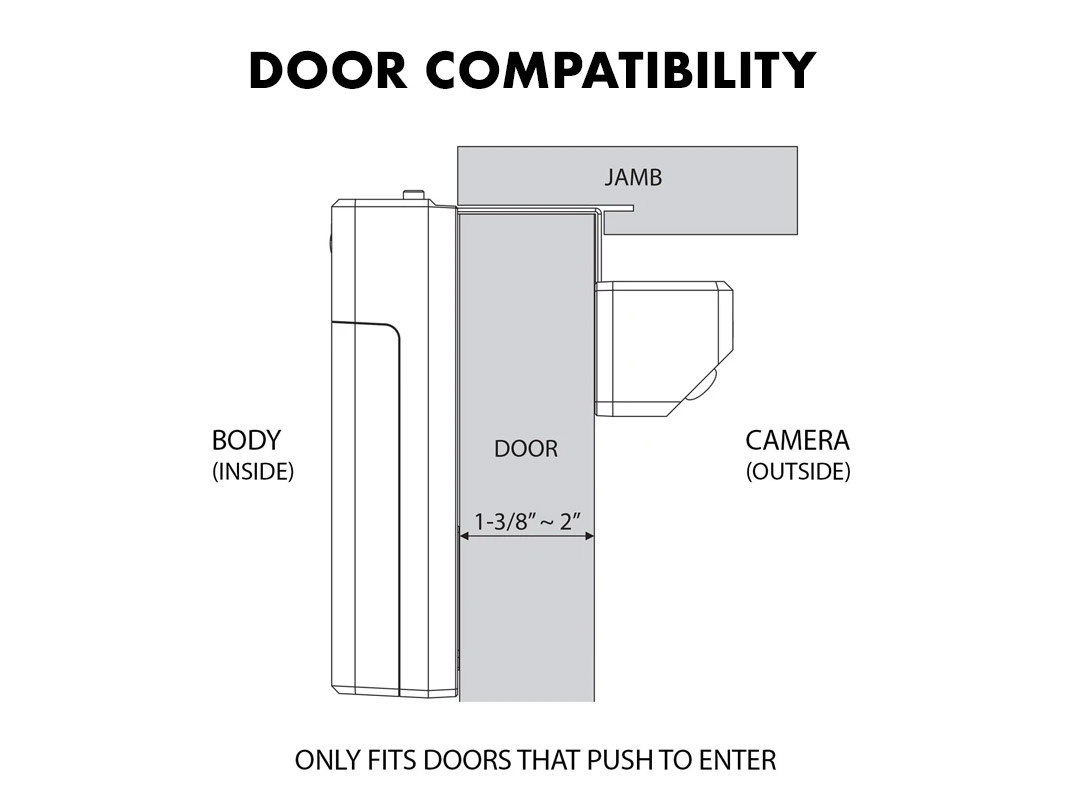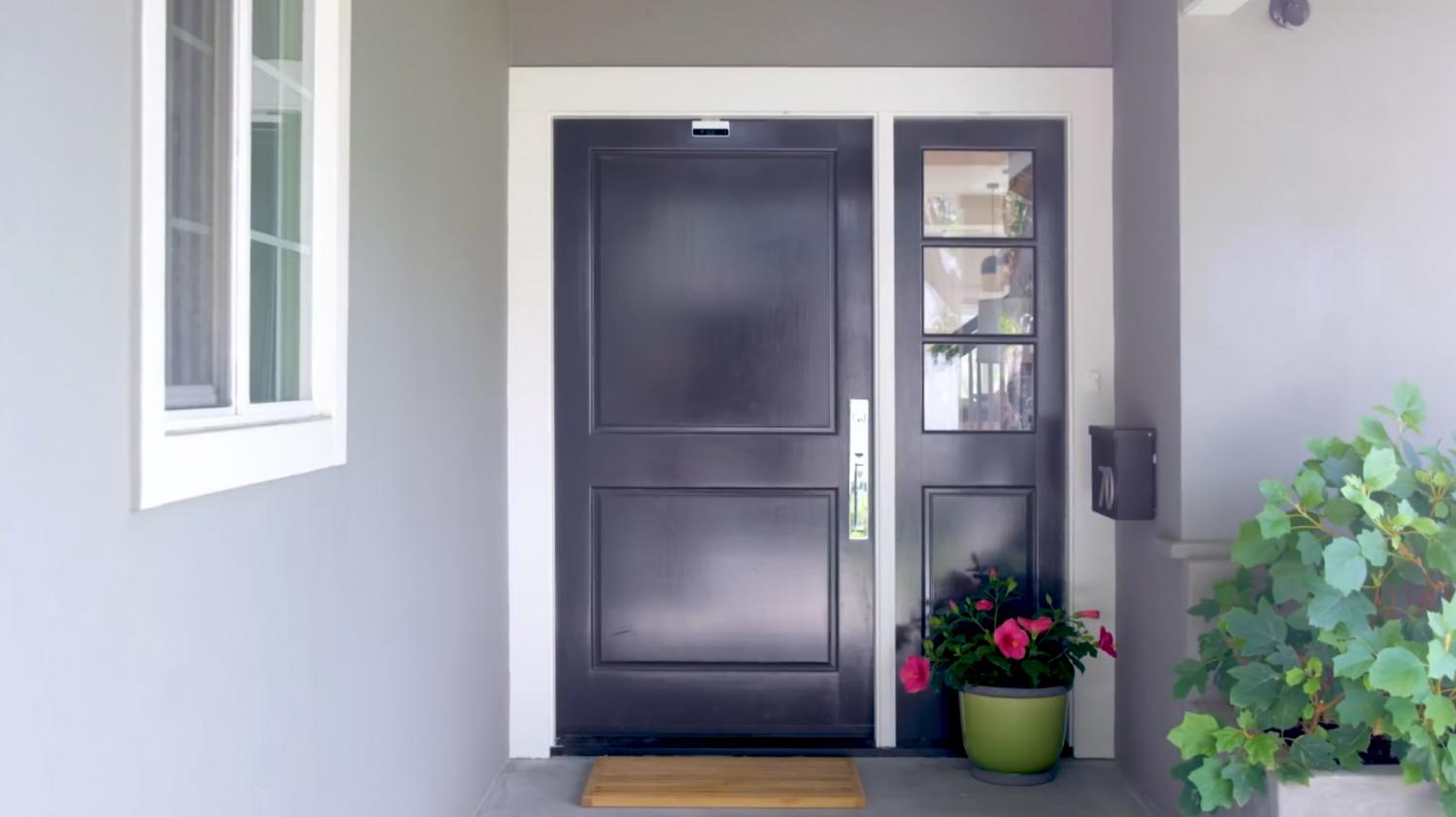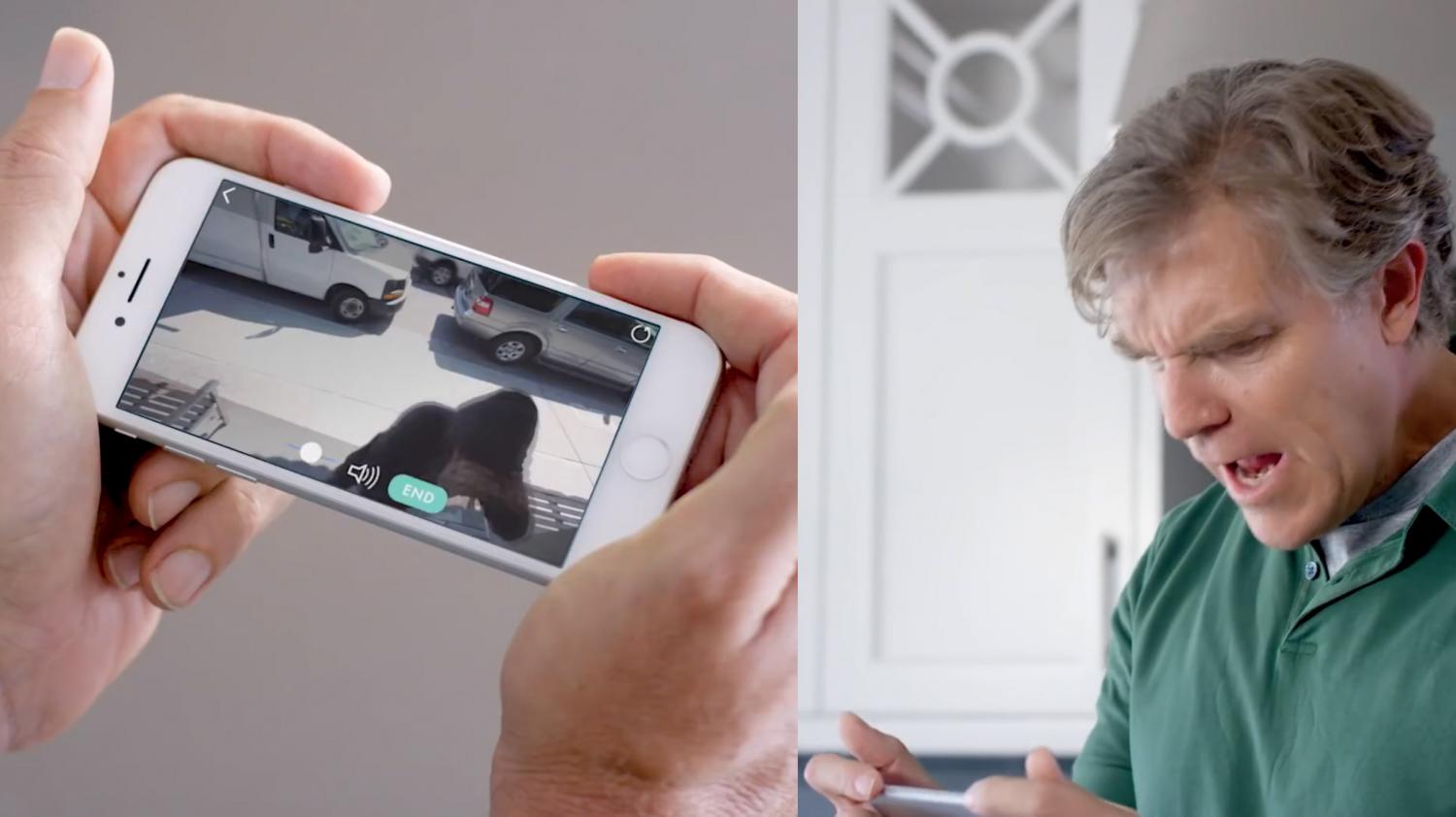 Subscribe To Our YouTube Channel