To Go Bowl: A Travel Dog Water Dish That Fits In Your Cars Cupholder
By Ryan on 08/11/2016 5:38 AM (Updated: 08/17/2018 3:19 PM)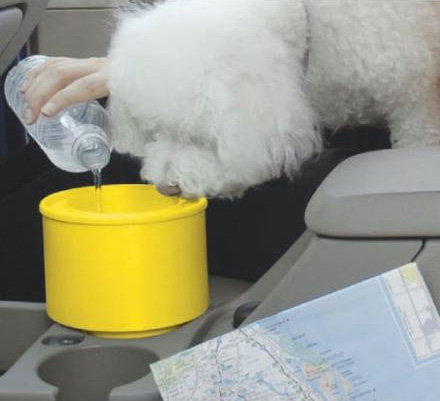 This dog water bowl aptly named the "To Go Bowl", sits in one of your cars cupholders and allows your dog to drink water while driving in the car and stay hydrated during long car rides. Whether your dog is sitting up front or is banished to the back seat, assuming you have a cupholder back there, your dog can drink wherever they are. Plus with the way the water cup is designed, it's spill resistant and probably won't spill water unless you slam into a wall, but at that point a little spilt water will be the least of your problems.
The top of the bowl is wider so that your dogs snout can get in there to drink the water, and slimmer on the bottom so that it fits snuggly into your cars cupholder. Perfect for long trips in the car, the travel dog water dish for the car also has a compartment below the water bowl to store a small amount of food or treats. Once you get to your destination, the cupholder attachment can be removed from the bowl so that you can use it normally on a flat surface and take out the food stored below.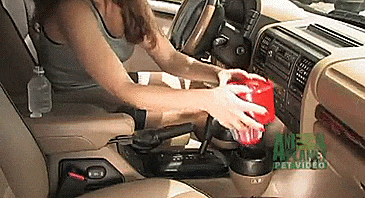 The To Go Bowl cupholder dog water dish will fit firmly into pretty much any sized cup holder, has a removable lid that you can put on when not in use, works for dogs of all sizes, and is made from BPA free plastic.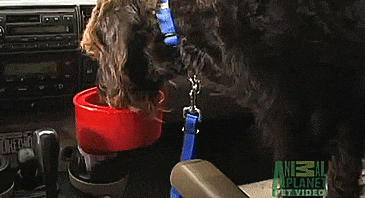 The car dog bowl can hold up to 32 oz of liquid but is only recommended to fill it up halfway to reduce spilliage while driving, it comes in a plethora of different colors to choose from, and makes for the perfect gift idea for your dog.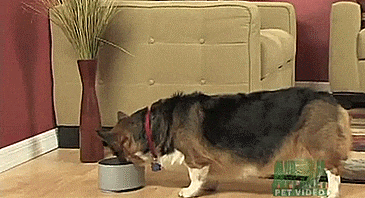 Check out the car cupholder dog bowl in action via the video below.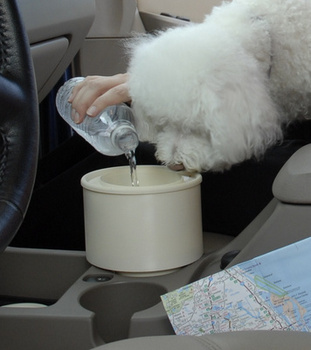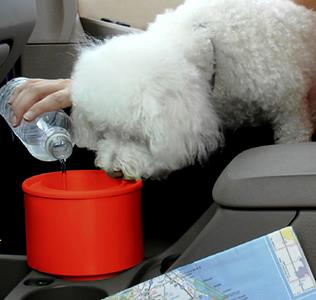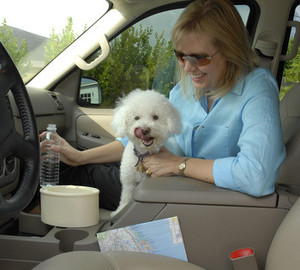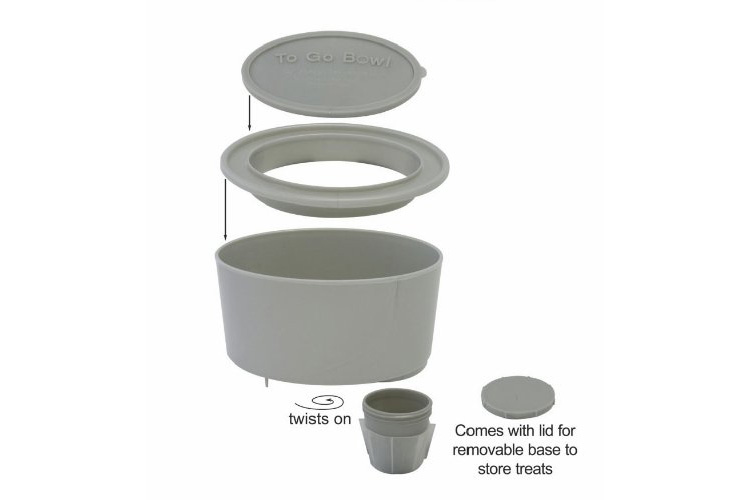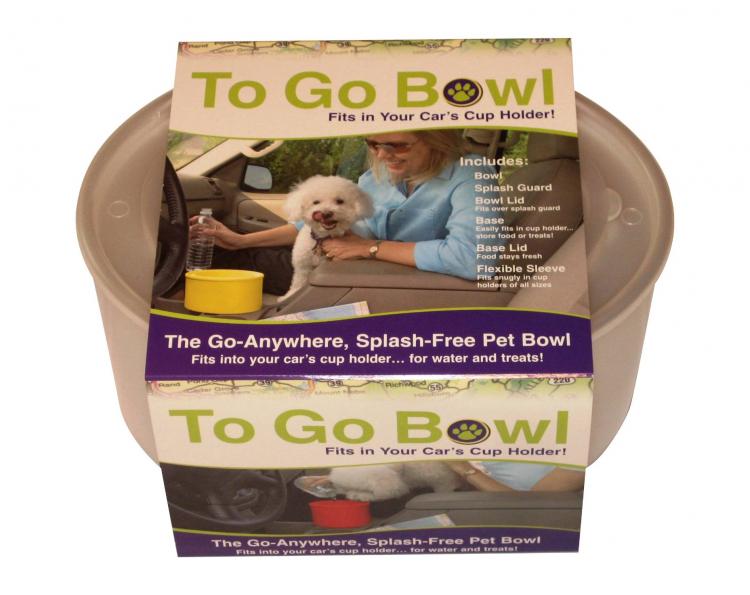 Subscribe To Our YouTube Channel