DipClip: Car Vent Dipping Sauce Holder
By Ryan on 11/27/2017 11:33 AM (Updated: 05/26/2022 12:51 PM)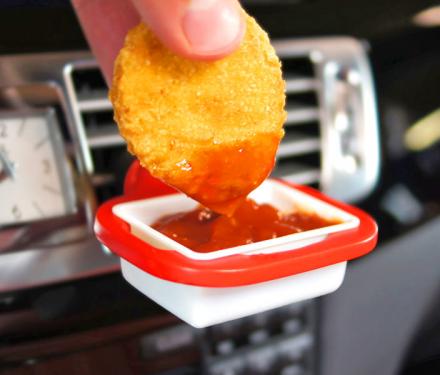 These days with our busy schedules we can't help but eat our meals on the go. That means there are many trips to the drive thru, followed by many meals in your car as you travel to and fro, likely getting condiments all over your good suit and tie. Well, we can't help you with the dry cleaning, but we can point you toward something that will help you with those mobile-meals.
The DipClip is an in-car holder for ketchup and other dipping sauces. This allows you to eat your food and dip without making a huge mess. The DipClip is a one size fits all solution that attaches to your car's air vents, allowing you to dock your dipping sauce inside.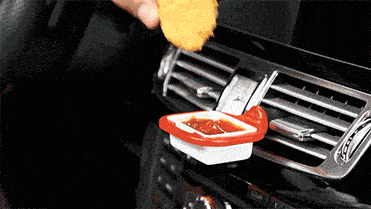 The DipClip fits all car air vents, every time. It's designed to hold almost all sauce containers on the market. Want ketchup or mustard? That's okay too. It comes with a tray just for those condiments as well.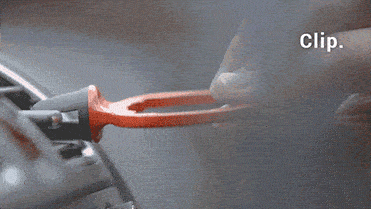 This is going to go a long way toward helping you to keep your vehicle clean while you gobble your food down. Enjoy your chicken nuggets worry free. Add some freedom to your french-fry routine. Your car's interior will thank you.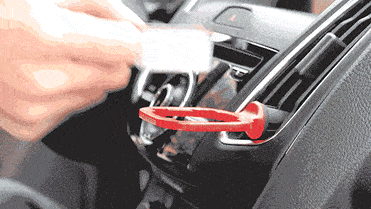 Check out the DipClip sauce holding car air-vent attachment in action via the video below.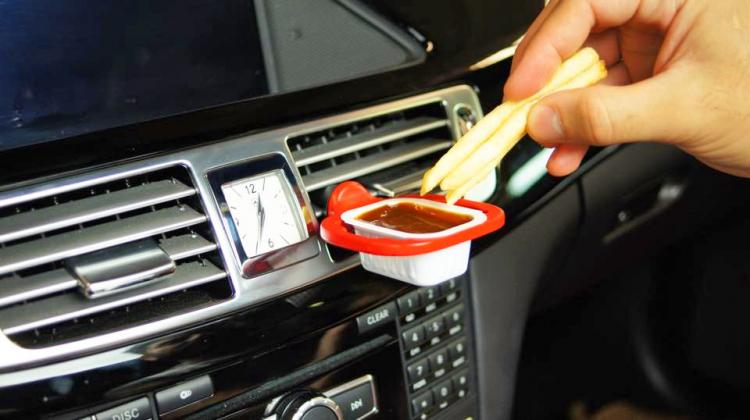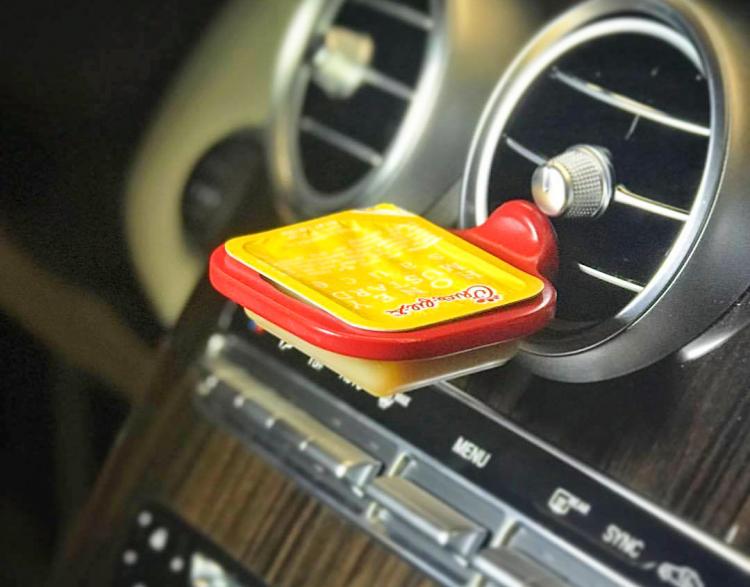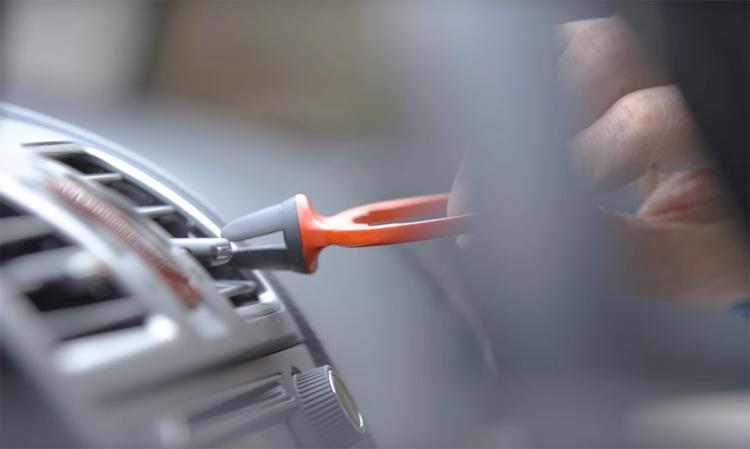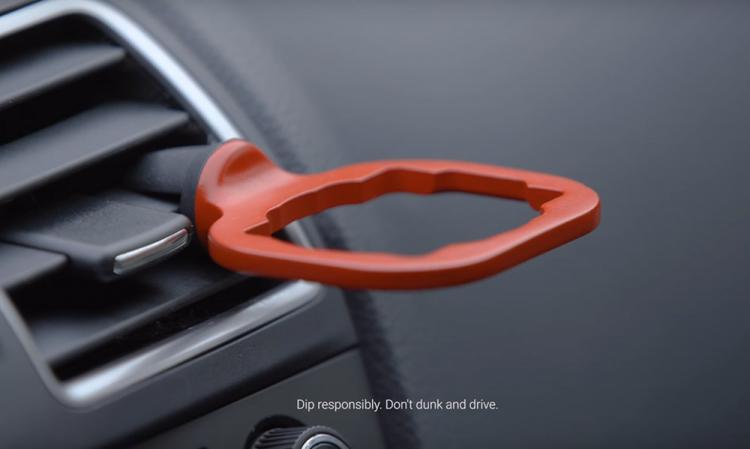 Subscribe To Our YouTube Channel