Desktop Punching Bag
By Ryan on 11/29/2017 3:44 PM (Updated: 12/03/2017 5:53 PM)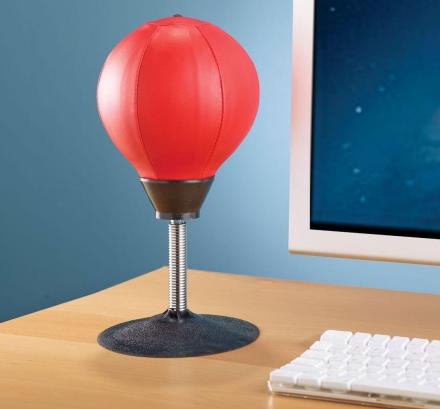 Office is life is stressful! If you feel the need to punch your boss coming upon you, you may want to consider taking your stress out on something other than his giant stupid ugly face. The desktop punching bag is a small punching bag that you can stick right to the top of your desk to help relieve stress of the office.

View all color options here
The stress buster desktop punching bag is secured to your desk with a suction cup so it'll stay secured to the surface of your desk through the extremely rough thrashings that it's about to receive.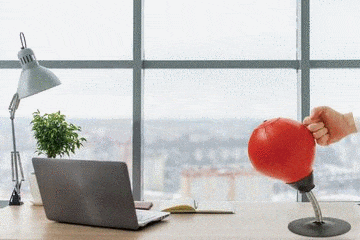 The desktop punching bag has a heavy duty spring that bounces back with each punch, and comes with a pump to help pump up the punching bag as it's inflatable.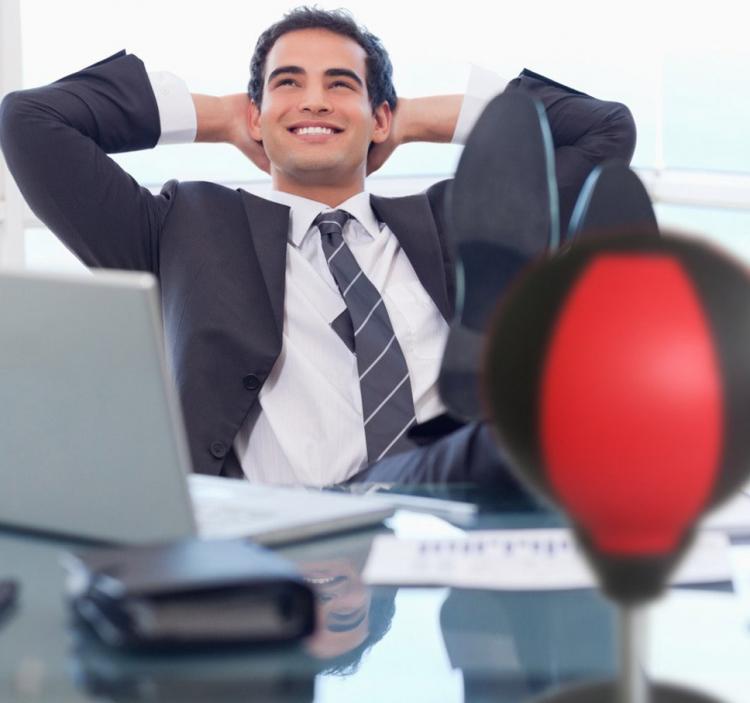 Give the desktop punching bag a punch and you will feel better for a few minutes, then get back to the grind with your newly diminished stress levels.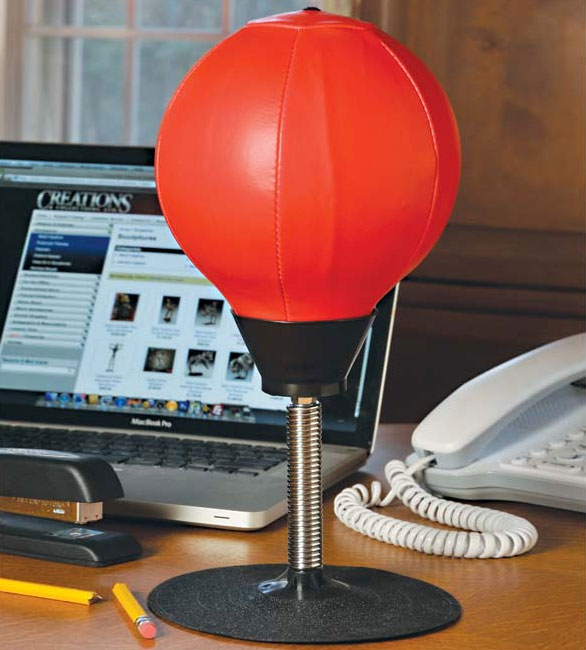 The desk punching bag is made using a heavy duty composition that can take any punch you throw at it, includes everything you'll need to set it up, comes in a few different colors and patterns to choose from, and measures 11.4 inches tall x 7 inches in diameter. Check out the desktop office punching bag in action via the video below.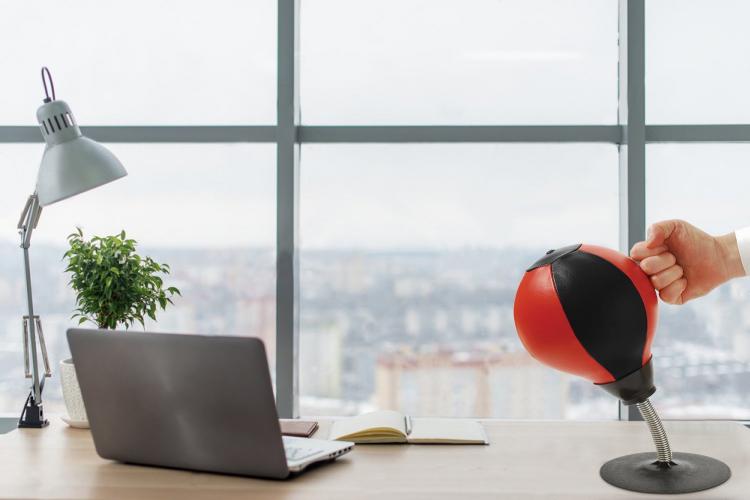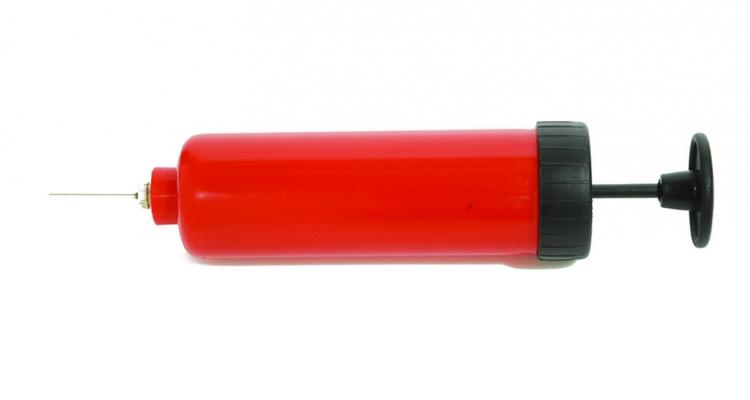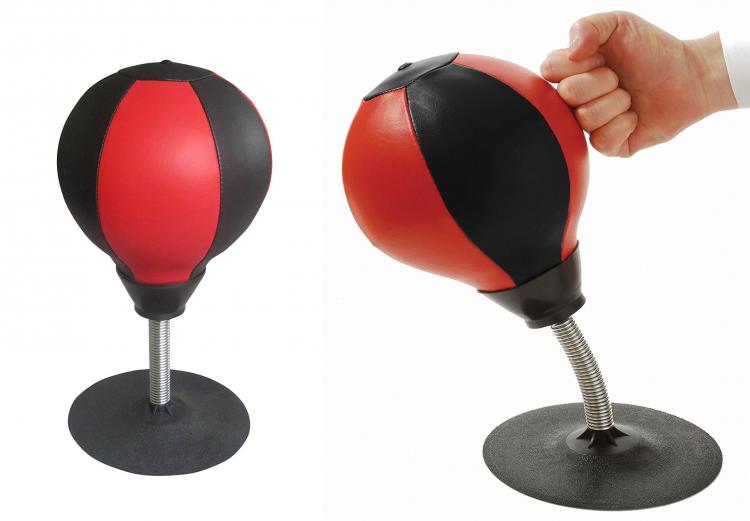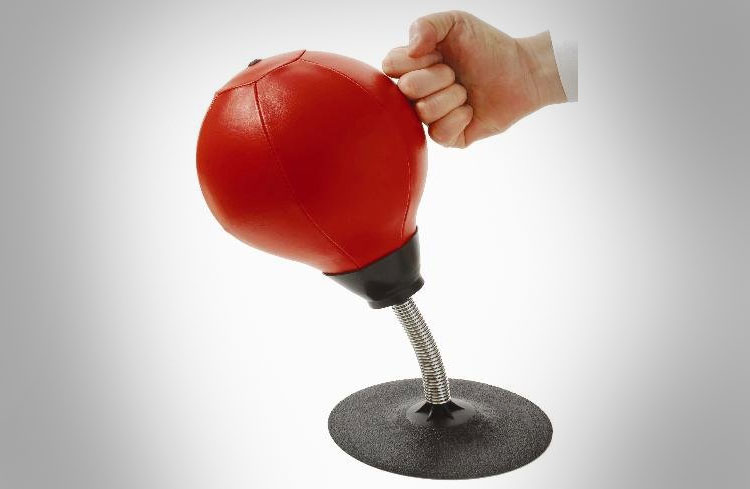 Subscribe To Our YouTube Channel