Dent Goalie: Large Magnetic Car Panel Protector Prevents Against Door Dings
By Ryan on 10/01/2018 9:20 AM (Updated: 10/10/2018 9:47 AM)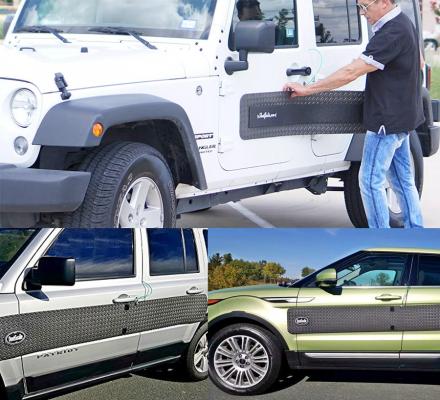 Sometimes, you can just tell when you're about to get a door ding. Whether it's how close you parked to someone else, or the position of the car next to you, or just how narrow the parking spots are. Sure enough, when you come back to your car, there's a door ding or scratch from someone slamming their door open. The Dent Goalie is a unique car protector that prevents door dings from ever happening again. It's a giant magnetic panel that you can attach to your car when you get out of it.

Image and Video Credit to DentGoalie.com

Sizes: Large | Small | Single Panel
To use just,unfold it, and attach it to the side of your car. It has an a security cable that you place inside your door and close, so that no one can just run off with the Dent Goalie. They also come in a set of 2 magnetic panels, so you'll have one for each side of your vehicle. (Though you can also buy them individually)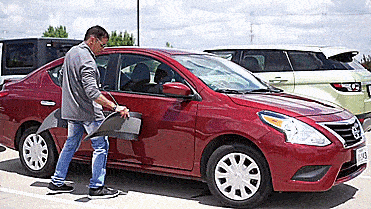 The Dent Goalie is made using flexible and impact-resistant panels for protection when parked. They easily attach in seconds, and are easily peeled off when you're ready to leave. On the large version there's a hinge that lets you fold it flat for easy storage.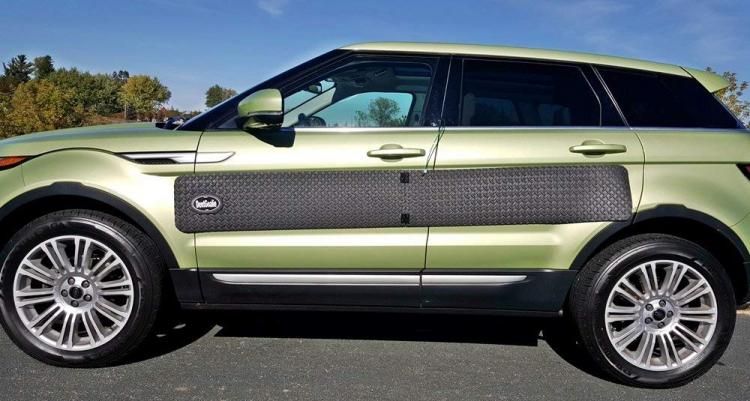 The Dente Goalie is universal, so they'll work on pretty much any type of vehicle, including cars, SUVs, trucks, as well as both 2 door and 4 door vehicles. The giant magnetic mats are also weatherproof, are made from high-density, non-scratch EVA, and will perfectly contour to the body of your car.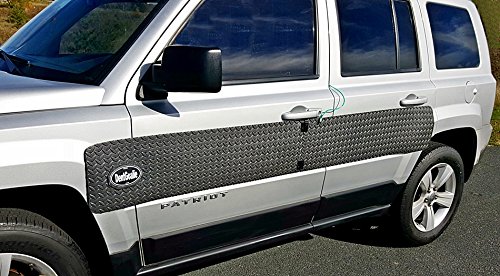 Check out the Dent Goalie door ding protection magnetic mat in action via the video below.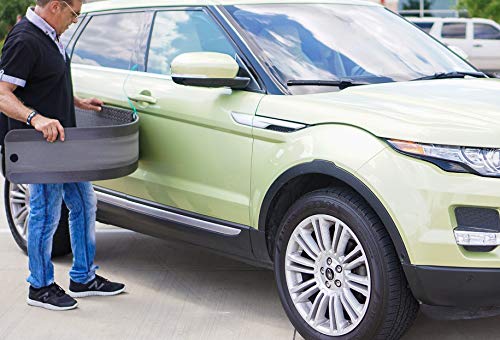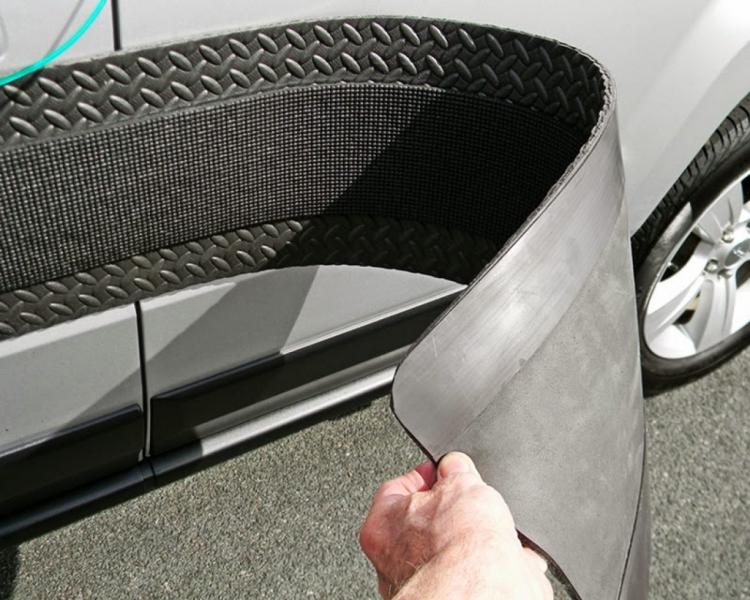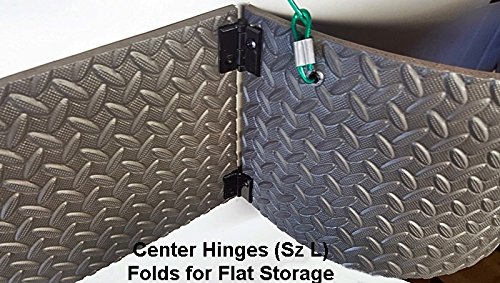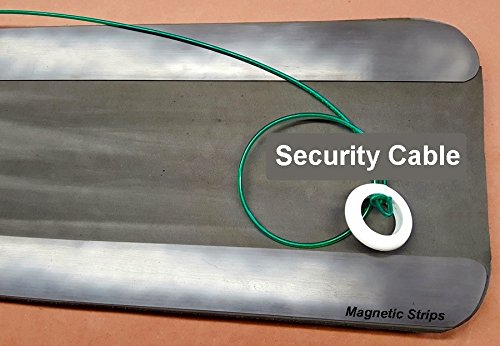 Subscribe To Our YouTube Channel