Death Star Ice Mold
By Ryan on 02/13/2018 5:37 PM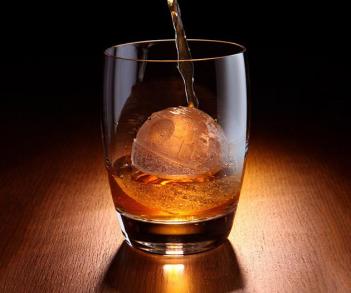 Have you ever wanted to drink a Death Star? Me neither, but now you can with this Death Star ice cube mold. It lets you make a giant ice ball in the exact shape of the Death Star. Instead of a bunch of little cubes that melt right away and dilute your drink, this giant Death Star ice cube will stay frozen longer, giving you the best chilled drink possible. Plus, just think of the geek points you'll receive.
The Death Star ice mold is used by simply closing both sides shut, and then filling it up with water using the hole on the top of it. Once the mold is filled up by about 95% you can stop as the water will expand once frozen.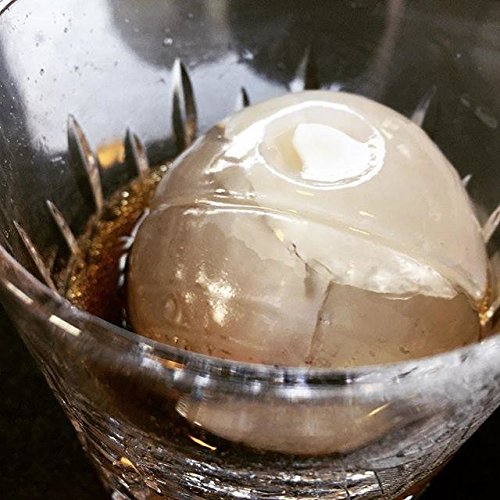 The Death Star ice mold is oven safe so you can also make food and desserts in the shape of the Death Star, like chocolate Death Stars etc... The mold makes an ice cube that is 2.5 inches in diameter, so don't expect it to melt to quickly, unless there is a crack/vent that is accessible...