Star Wars Darth Vader Car Shift Knob
By Ryan on 01/21/2017 11:44 AM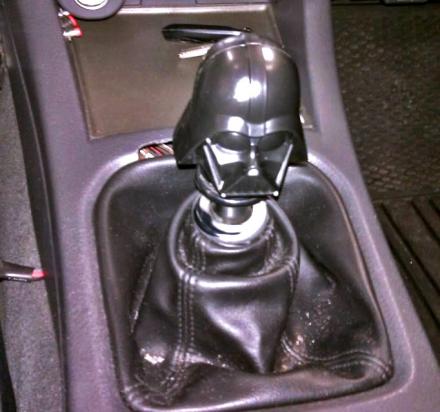 A car shift knob defines who you are. If you're one to leave the stock shift knob on your car, then pay attention. When a girl first hops in your car, the first thing she'll look at is your shift knob, and if that's not up to par she'll hop right out. So if you haven't already replaced your default knob with the samurai sword handle shift knob, or the gun shift knob, then this Star Wars themed Darth Vader shift knob will have to do.
Made by the Etsy store BoneYardSculpts, an online shop that makes unique sculptures that can be used as beer keg taps, car shift knobs, or just as a cool display in your home, the Darth Vader figure is just one of their many unique car shift knobs.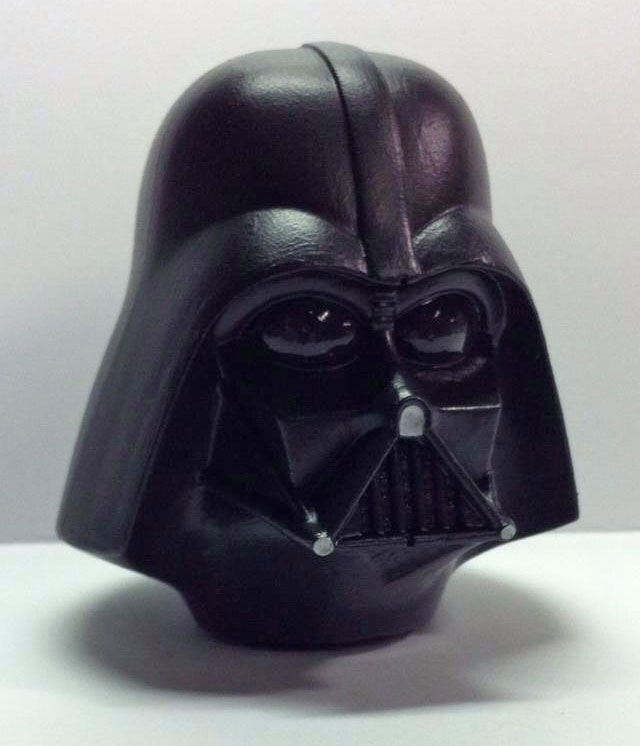 Other shift knobs of the store's includes a Death Star shift knob, a Chewbacca shift knob, a C3PO shift knob, a Stormtrooper shift knob, and more.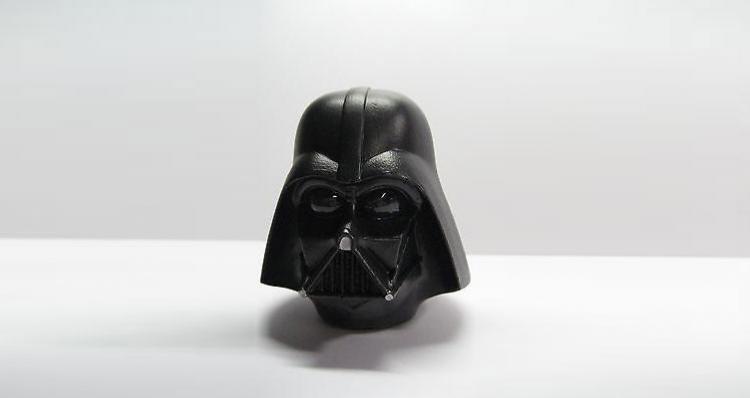 A perfect gift idea for any Star Wars geek, the Star Wars Darth Vader car shift knob is hand crafted, is very durable, is pre-installed with a brass 3/8"-16 insert for easy installation (although other size inserts are available), and measures 3 inches tall x 2.75 inches wide x 2.75 inches deep.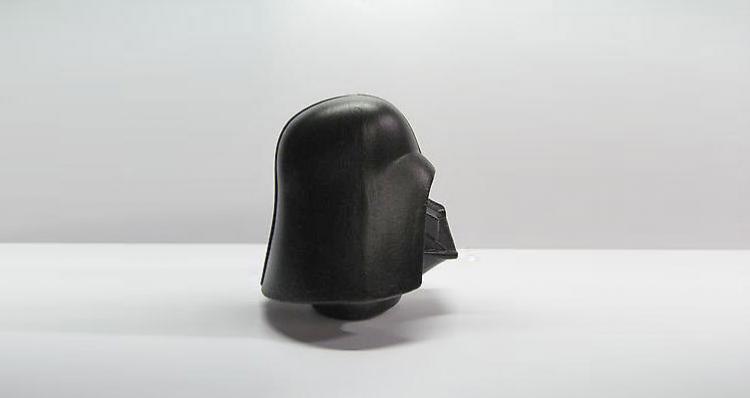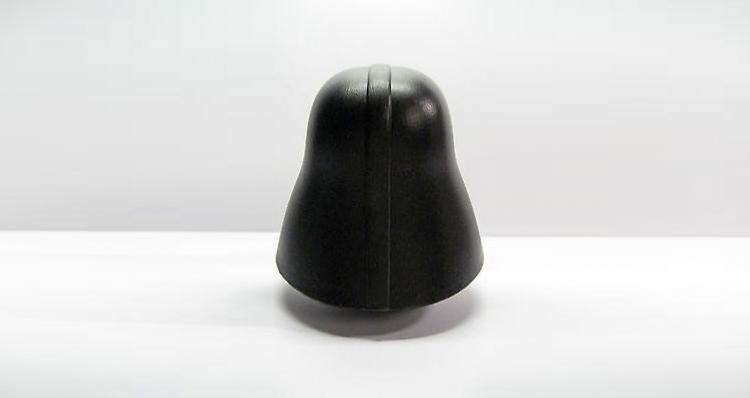 Check out all of their unique car shift knobs here.