Dam Easy Is a Flood Barrier That Installs Right In Your Doorway
By Ryan on 04/22/2019 10:34 AM (Updated: 04/22/2019 2:05 PM)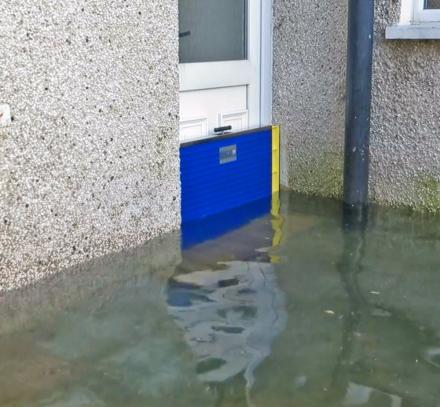 If you live in a flood-prone area that seems to get flooded on occasion, it may be smart to either build a fortress of sandbags around your home, or start to invest in some easy ways to protect your home from flood water. The Dam Easy is a unique flood barrier that installs right in your doorway, and prevents water from coming into your home by ways of under your door or through the cracks on the side.
The Dam Easy flood barrier door dam is a quick and easy to install solution to protect your homes during flash floods in a pinch, and it's extremely effective once put in place. It installs with no tools or accessories needed.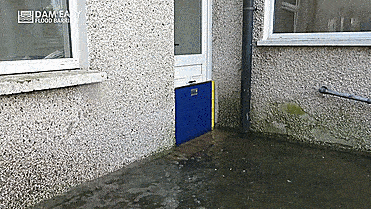 How Do I Install The Dam Easy Flood Barrier?
To install the Dam Easy, just place it in your doorway that needs protecting from flood water, then use the ratchet handle on the back of the device to extend the arms out to reach the walls of your doorway. Then use the pump hand on the top of the device to inflate the seal. This will seal the bottom of the flood barrier to the ground, ensuring no water gets through on any side of the device.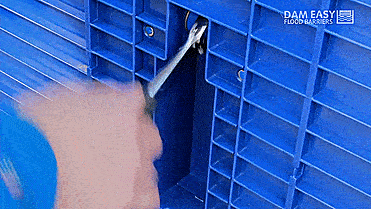 A gauge on the back of the barrier will show you how hard the seal has been pumped. You'll need to view the gauge while pumping to ensure the seal reaches 2 bar for a proper seal along the bottom. Then just turn the air-retention valve to the close position, and you the Dam Easy flood barrier is set.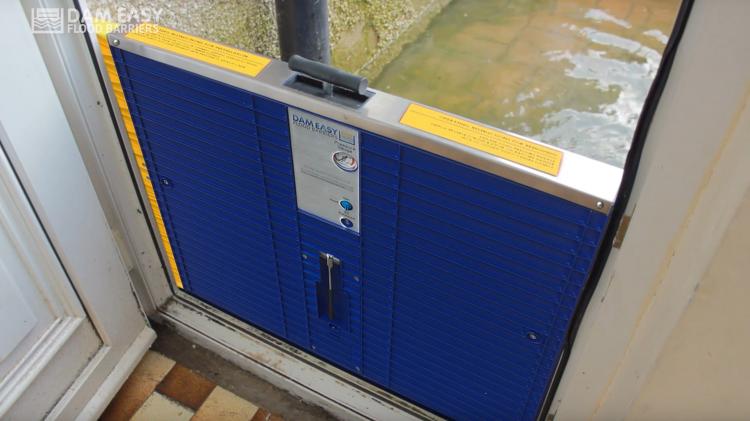 The Dam Easy doorway flood barrier is able to fit doorway from 30.7 inches to 43.3 inches wide, and it can be used as either a temporary or permanent solution against flood waters. For additional protection, you can use their adhesive patches that are included with the flood barrier. These help seal the corners of your walls to the barrier.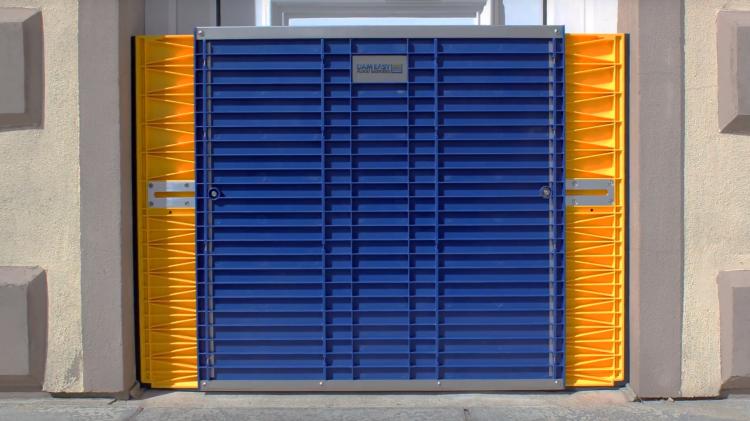 How Do I Remove the Dam Easy Flood Door Barrier?
To remove the Dam Easy, just turn the air-retention valve to the open position, deflate the seal pump by pressing the air-release button. You can then flick the direction switch on the ratchet handle to the downward position and retract the side panels using the ratchet handle. You can then remove the Dam Easy from the doorway, clean it off, and put it back into it's storage bag.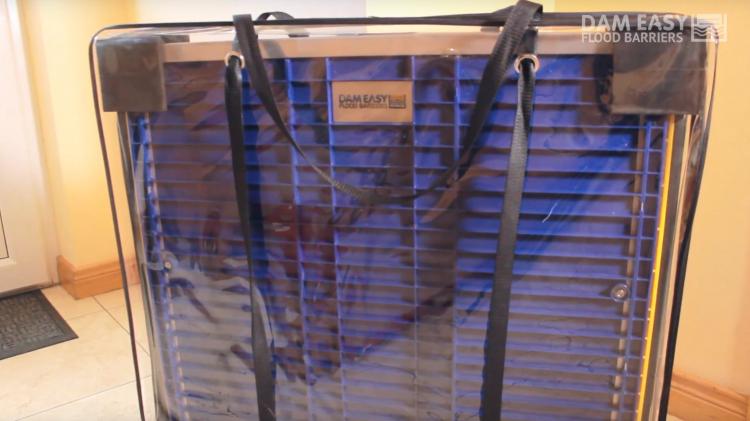 Optionally a security panel can also be attached to the back of the Dam Easy to prevent any unwanted tampering with the device while it's installed into a doorway. This prevents children or anyone else from hurting themselves or releasing the seal of the flood barrier.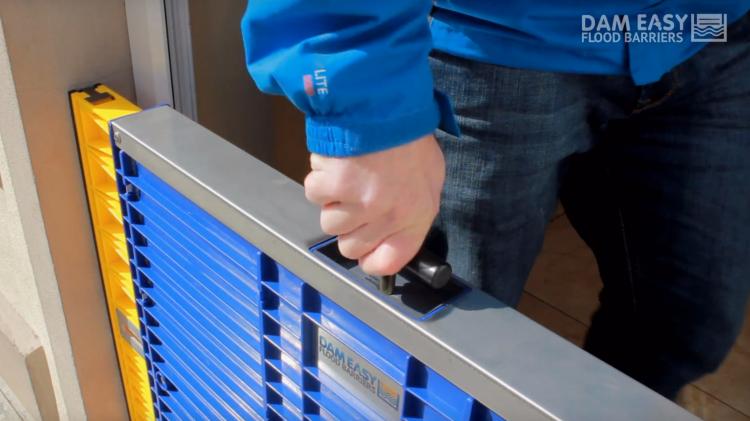 Check out the Dam Easy flood barrier doorway dam in action via the video below.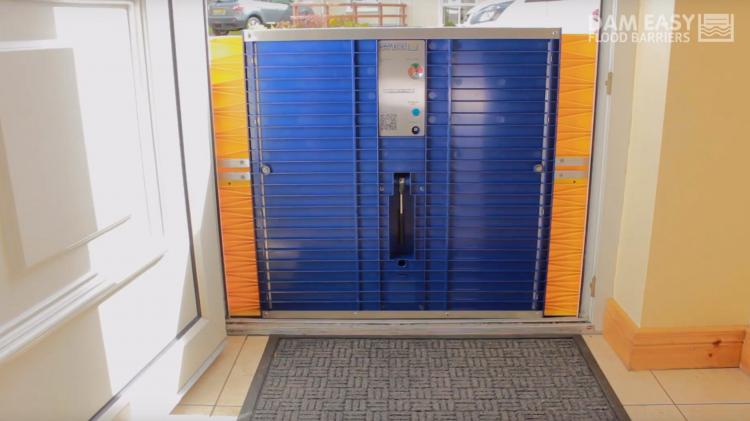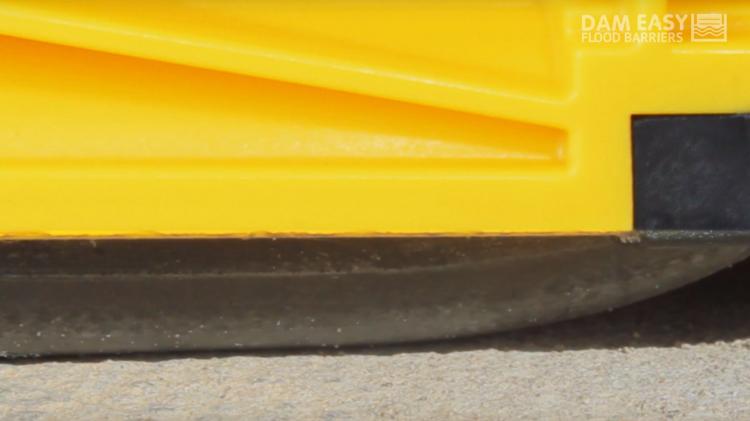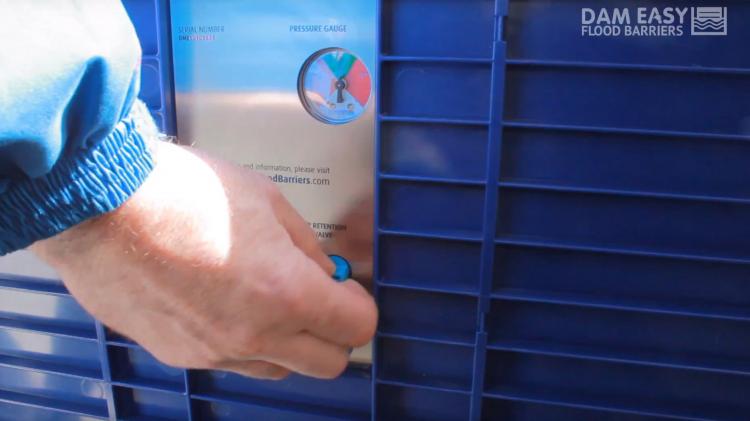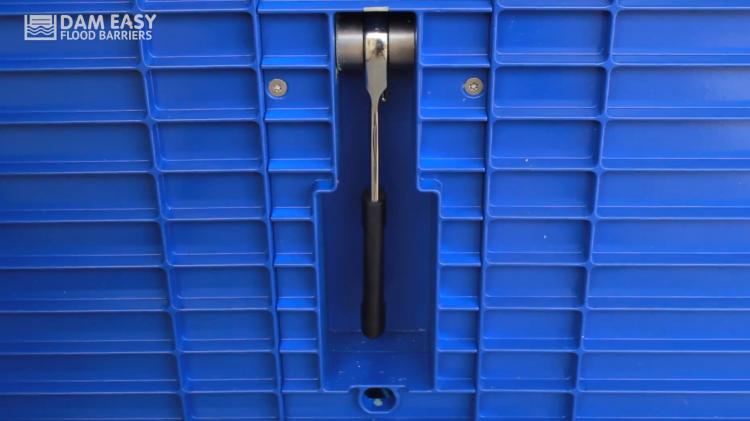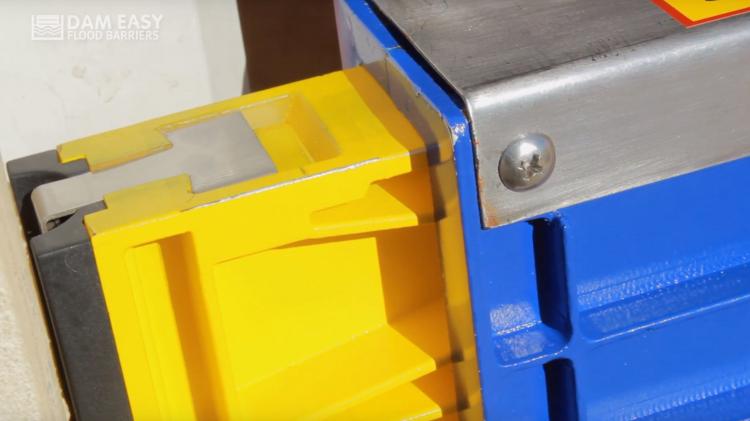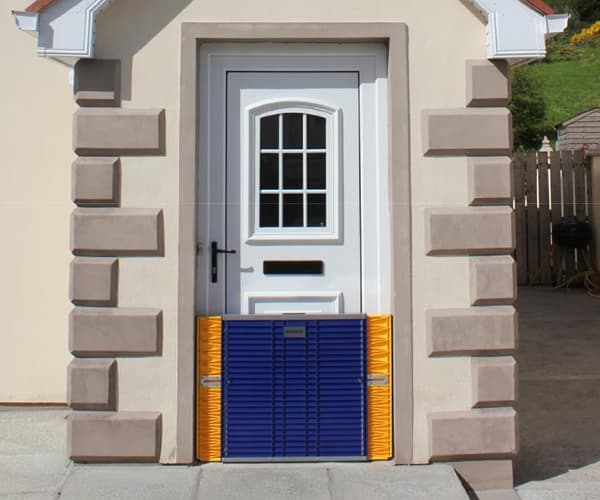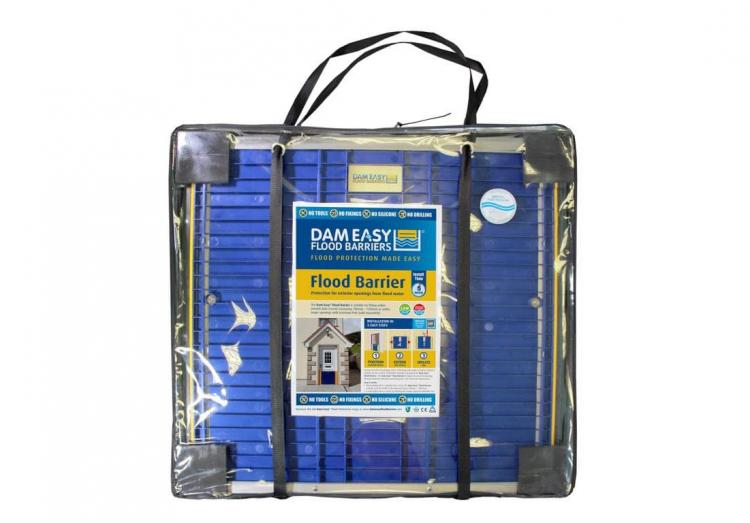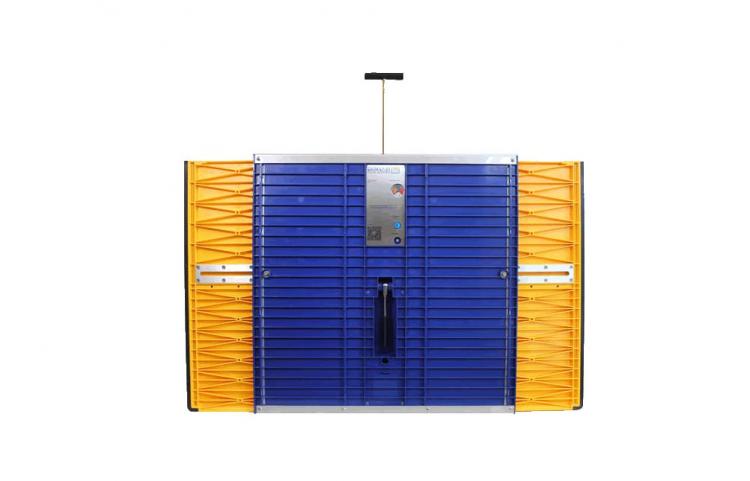 Subscribe To Our YouTube Channel