DadBag: Fanny Pack That Makes You Have a Hairy Gut Showing
By Ryan on 09/19/2017 7:11 AM (Updated: 09/19/2017 4:37 PM)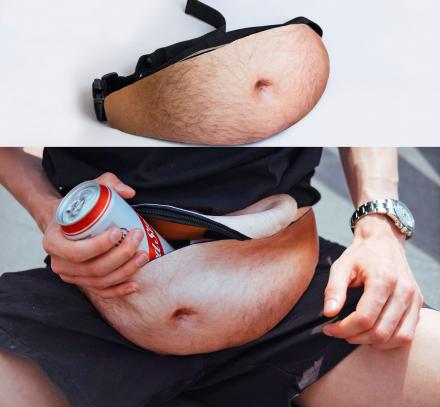 If you're a new Dad and don't quite have that fancy Dad-bod yet, no worries, in due time it'll come in. But in the mean-time you may want to consider supplementing with one of these DadBags. The Dad Bag is pretty much a fanny pack that's made to look like you have a dirty hairy gut sticking out of your shirt. When in reality it's just a handy hip pack that stores your essentials.
To use the DadBag, just wrap it around your waist, tuck your shirt underneath, and walk around the city and wait for everyone to stare at you, laugh, and most likely take pictures. You'll then be able to feel what it's like to be slightly overweight with a shirt that just doesn't fit over your gut.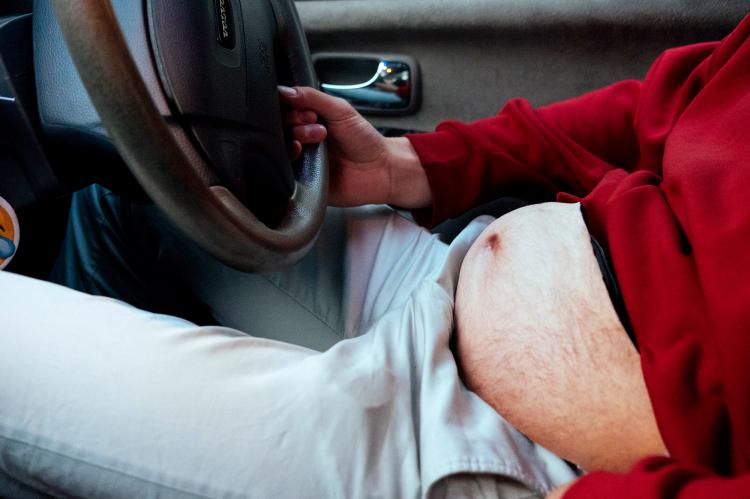 Unfortunately the DadBag is just a concept for now, and is yet to be manufactured. It's designed by Albert Pukies, a London based designer that has many projects under his belt, which you can check out here.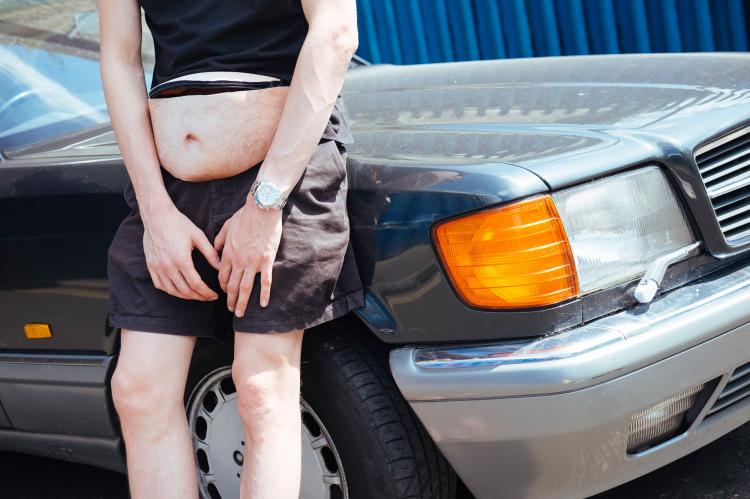 Worried about how the Dadbag is only designed for white males? Actually it's not, there's a plethora of other designs, with ranging skin tones, a varied amount of stomach hair, along with a range of chubbiness to select from.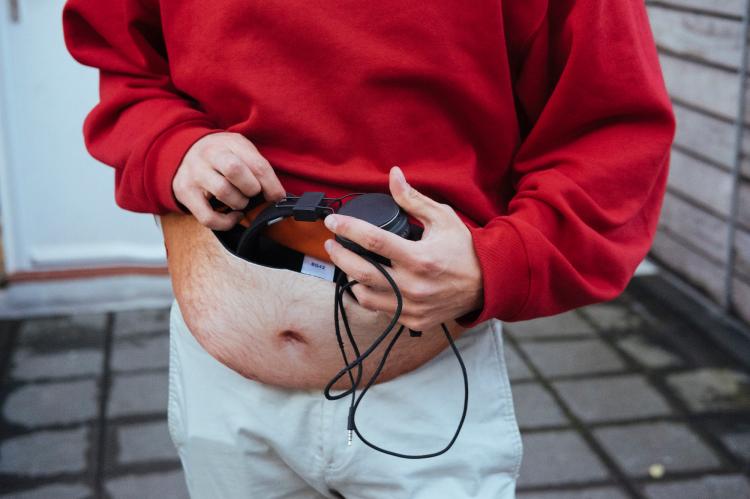 Check out Dadbag's website or Instragram to keep updated.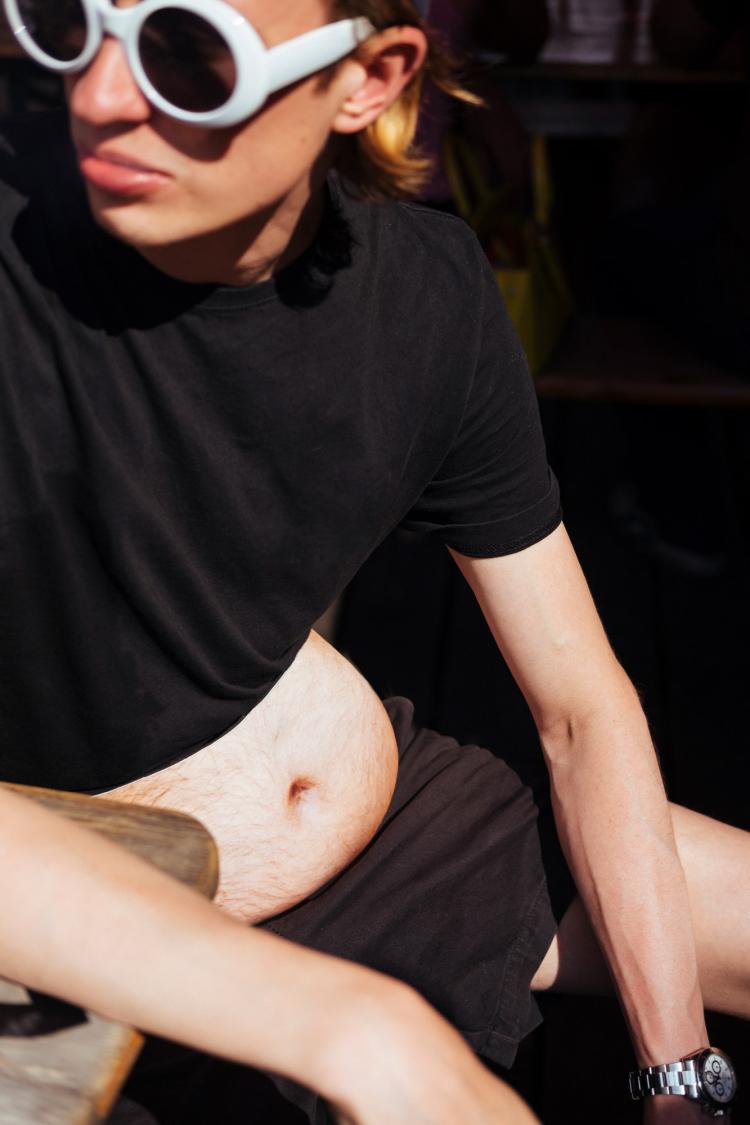 Also, check out the Dad-Bod fanny-pack in action via the video below!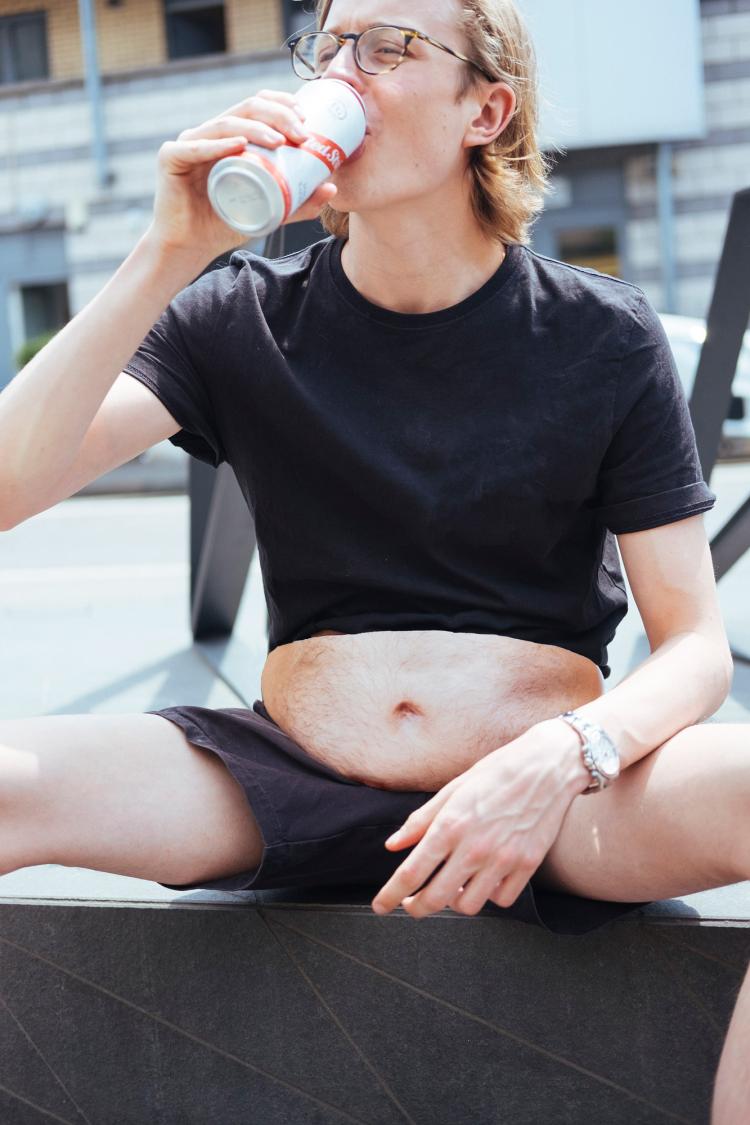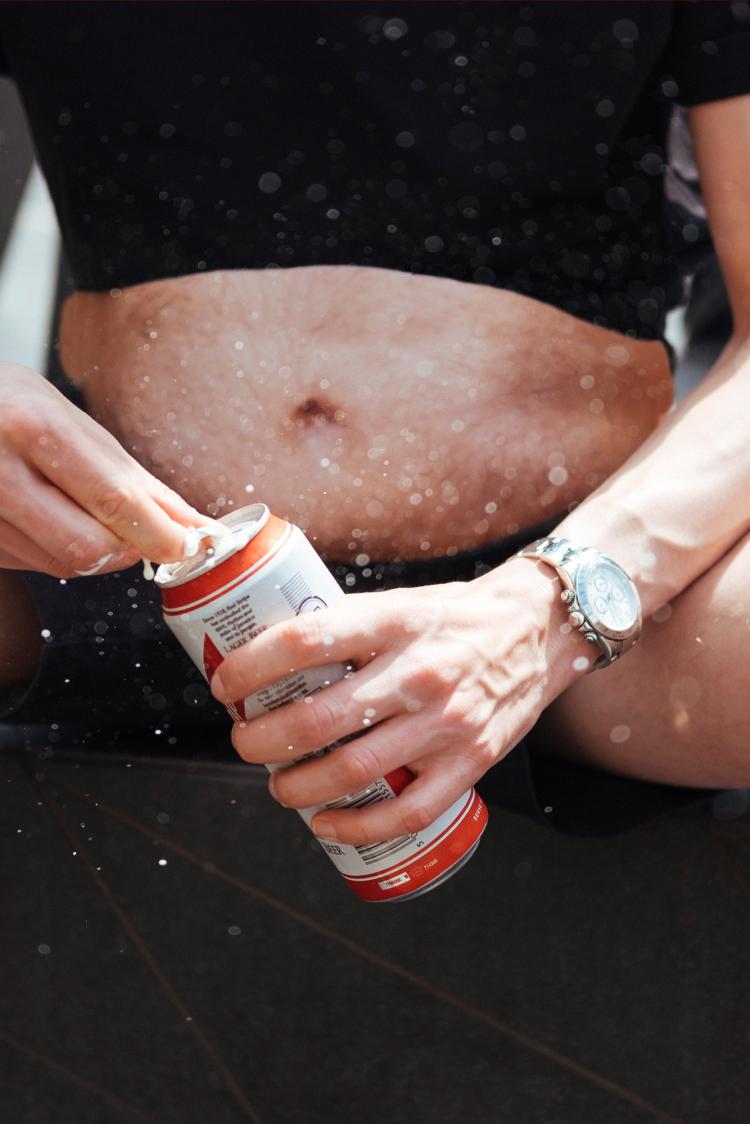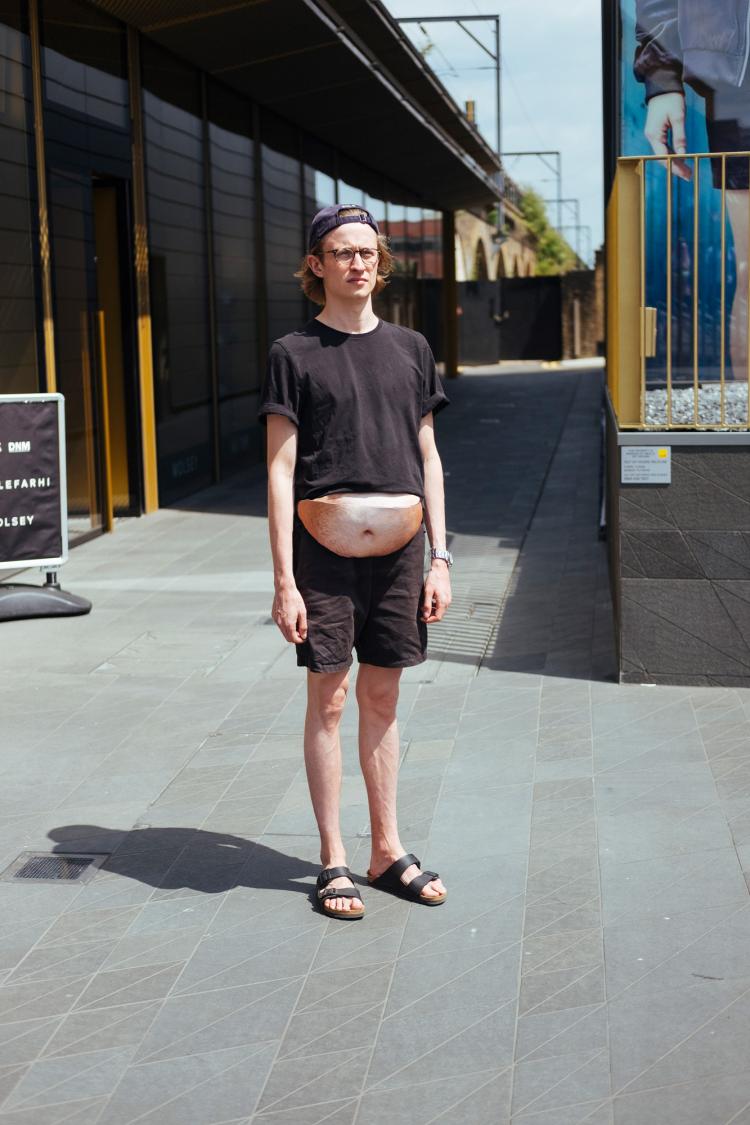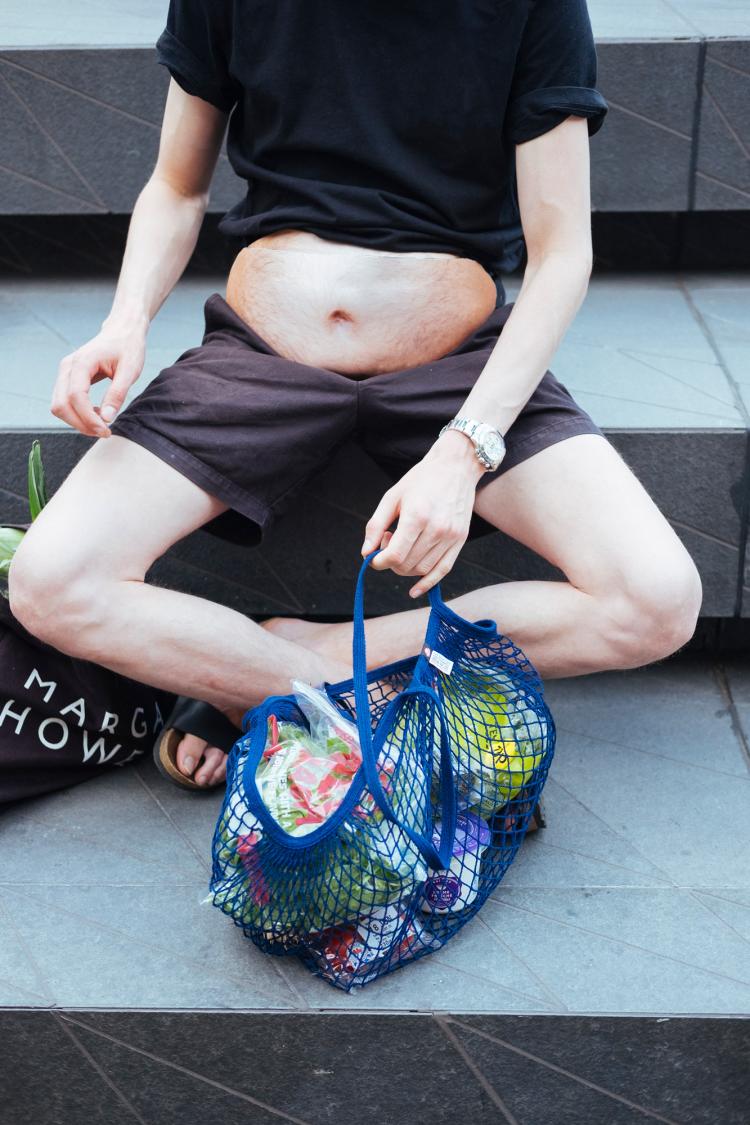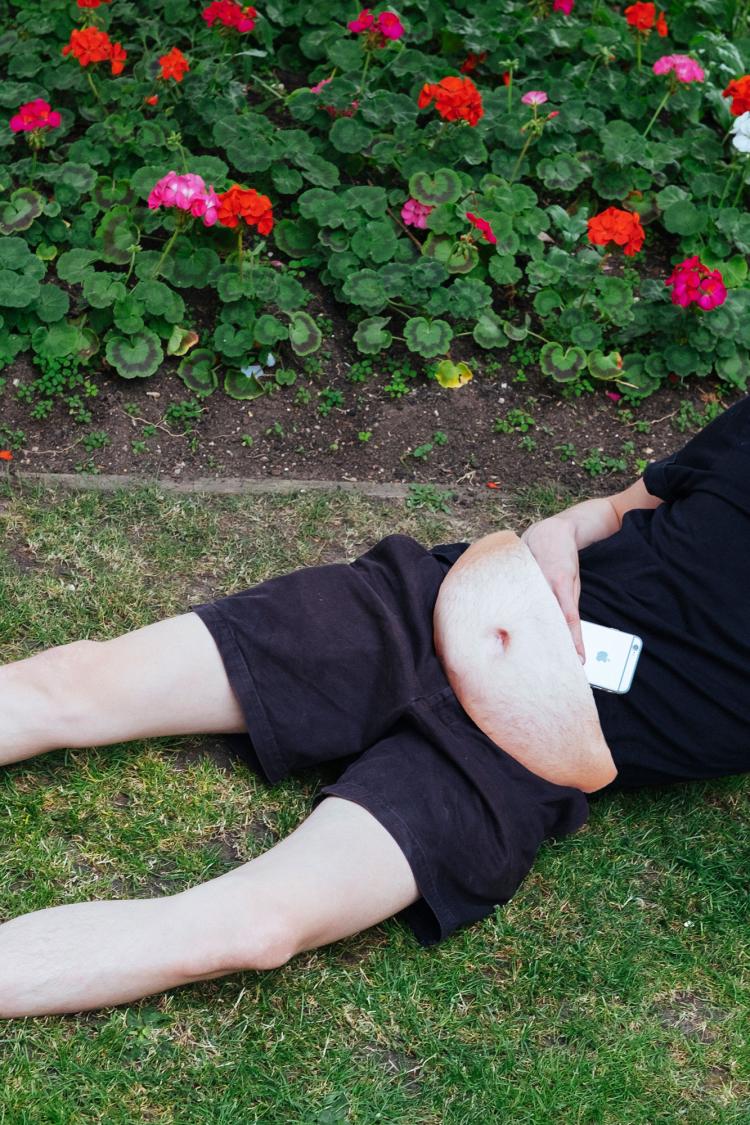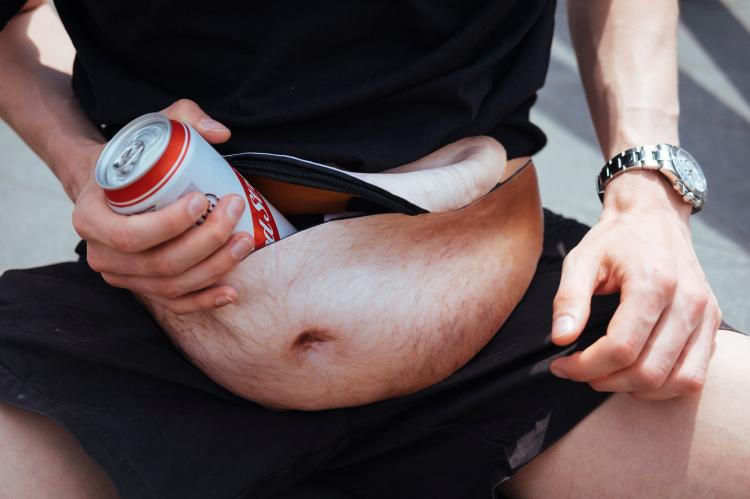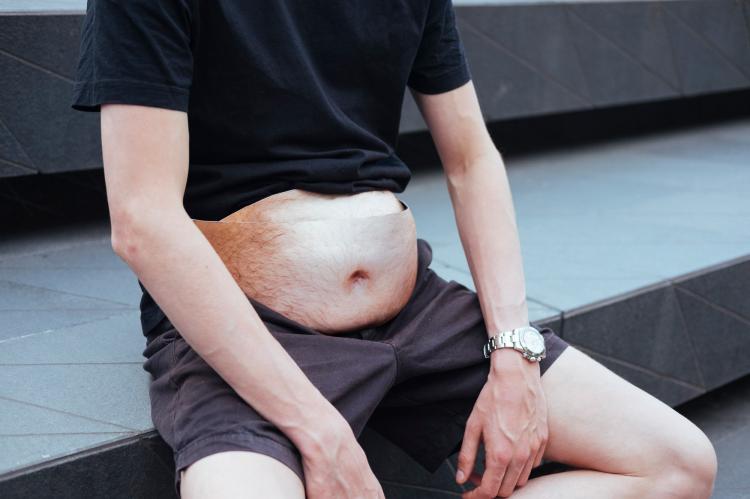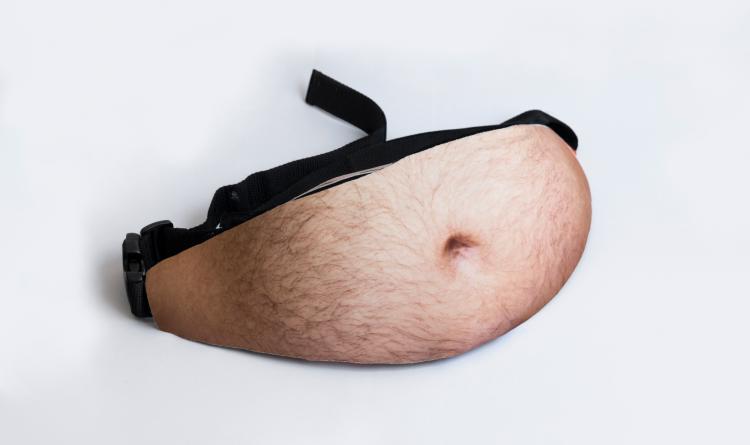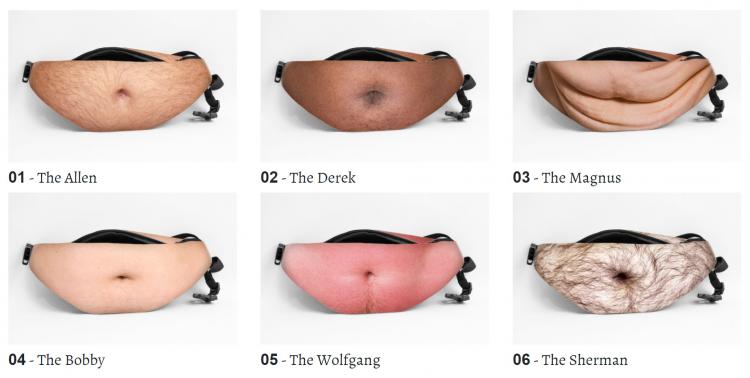 Subscribe To Our YouTube Channel