Cut Hut Contains Your Nail Clippings, Keeps Them From Flying Around
By Ryan on 02/09/2017 10:59 AM (Updated: 04/27/2018 2:16 PM)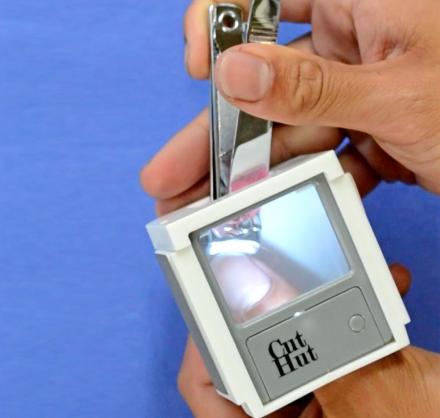 There's really nothing worse than when your roommate is clipping his nails on the coffee table and one of them shoots over and stabs you in the eye. Believe it or not, there are ways to prevent this from happening. For one, the person cutting their nails could simply go outside, hover over a toilet, or even use a device made just for this type of situation. Similar to the nail capsule we posted a while back, the Cut Hut is a device that contain your nail clippings while clipping your nails.
The way it works is, you simply place your finger into the box, turn the light on to illuminate your fingernail, slide your nail clipper through the opposite end of the box, look through the window, and start clipping your nails.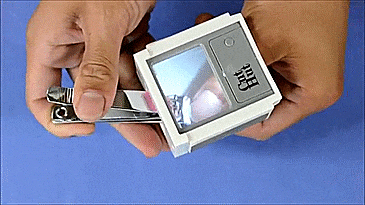 Not only is there a light that helps you see your fingernails better, but the window also doubles as a magnifying glass, which you can even remove and use as just a regular magnifying glass to read or look at small things.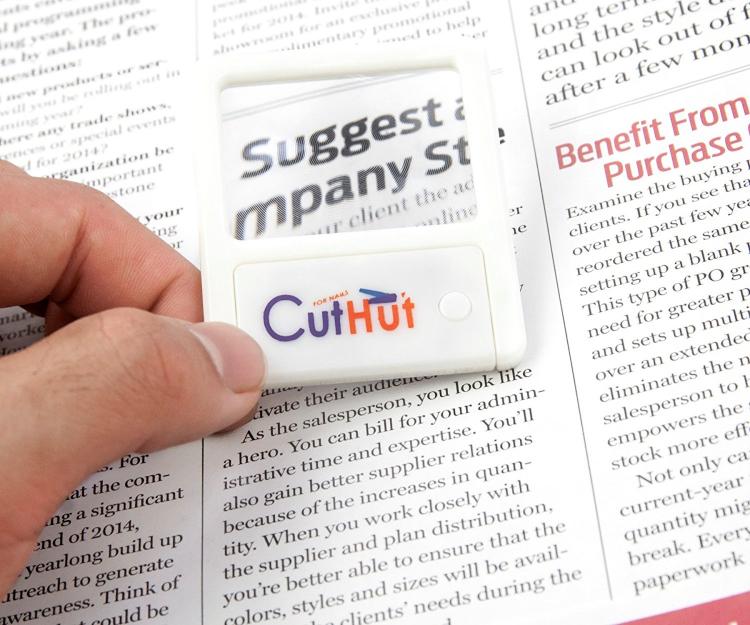 The two other sides of the Cut Hut are filled with a nail file and a nail buffer, so that once you're done clipping your nails you can file and buff your nails to your liking.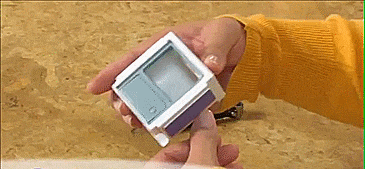 Once your're done with everything, simply remove the top of the Cut Hut and dump your clipped nails into the garbage or toilet.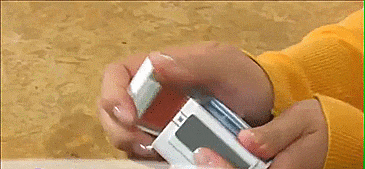 In the package, you'll receive 1 cut hut box, 1 durable stainless steel nail cutter, and an extra pair of nail files and nail buffers for when the ones on the box need a replacement.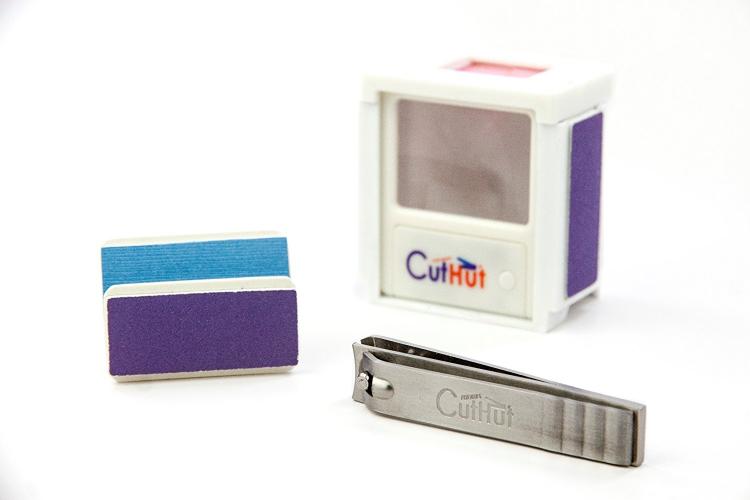 Check out the Cut Hut nail clipping box in action via the video below.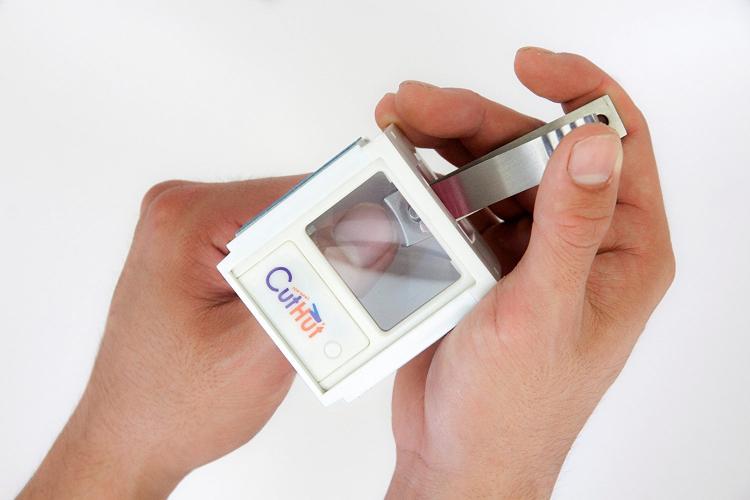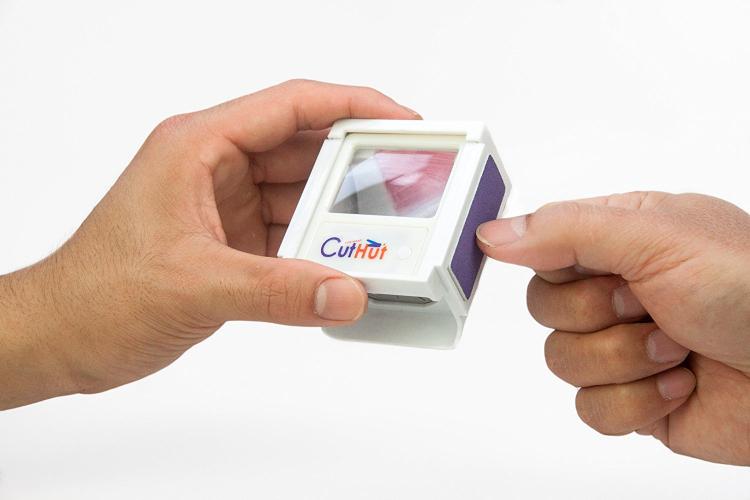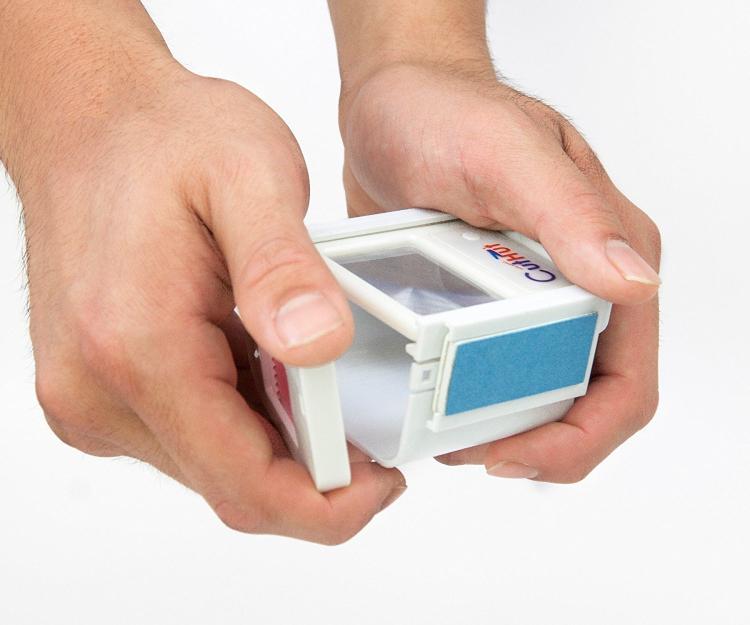 Subscribe To Our YouTube Channel