Cupsy: Couch Beverage Holder And Organizer
By Ryan on 08/10/2015 5:56 AM (Updated: 01/24/2017 4:08 PM)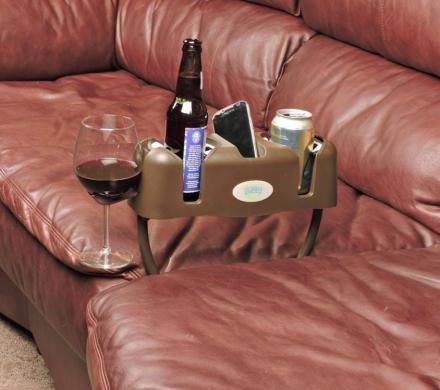 The Cupsy is a device that you can jam in between some cushions on your couch so that you can continue to live your sloth-like lifestyle and only get off the couch when it's absolutely necessary. If you're one of those unfortunate individuals that doesn't have a cup holder integrated into a middle cushion like the rest of us living in pure luxury, you may want to consider the Cupsy.
To use it, simply remove the legs from the bottom of the device and snap them into the designated holes on the bottom of the device, then just stick the legs in between two couch cushions.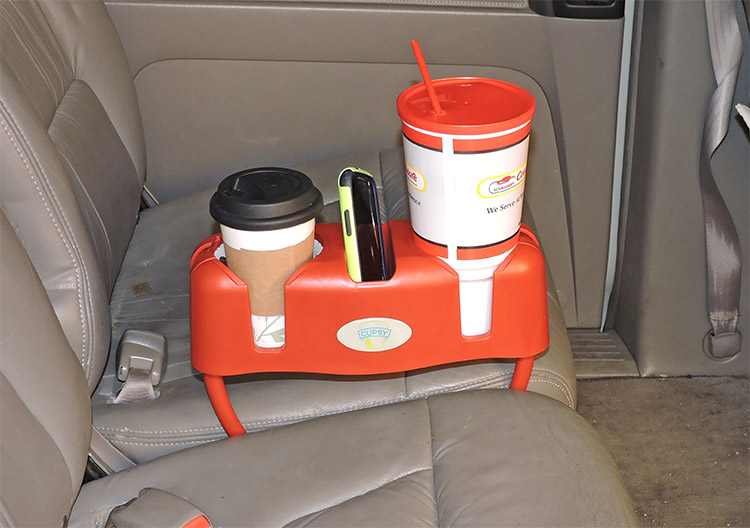 The Cupsy contains two cup holders, a center pocket for holding cell phones or the TV remote, plus it has two flip down pieces on the front and back of the device to hold two glasses of wine. The Cupsy has legs that are very versatile, so not only can you jam the legs in between cushions on the top of your couch, you can actually have the legs jut out the side of the cup holder to position it on the side of your couch in between your cushion and the base of the couch.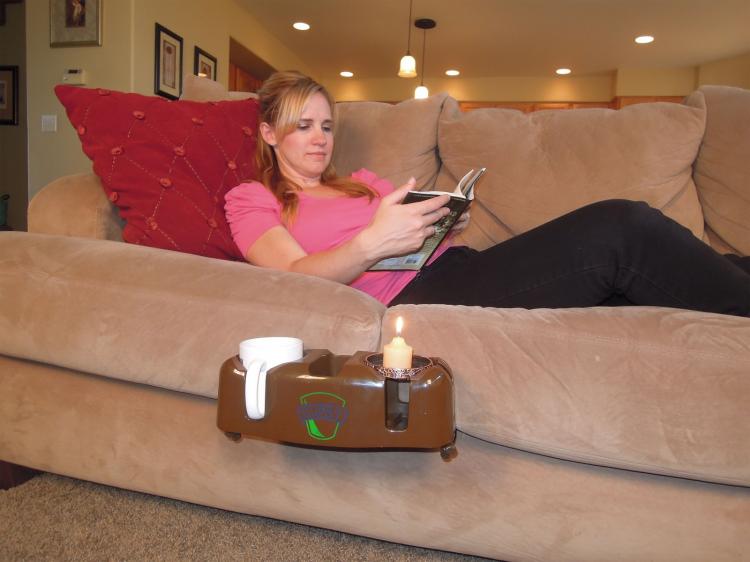 Not only that but you can even use Cupsy in bed by spreading the legs out in both directions, in the backseat for your kids to use while you're driving, bring it to the beach and jam the legs into the sand, or even get the optional floating legs for Cupsy to hold your drinks while you're swimming in the pool.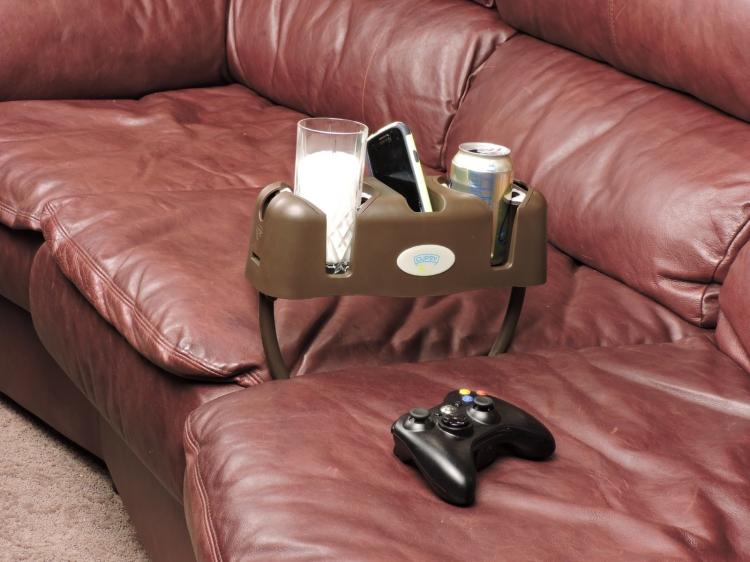 The Cupsy comes in a range of different colors to choose from including red, blue, beige, brown, green, and even comes in camouflage in case you need something to hold your beers while you're hunting. The Cupsy couch drink holder is made from plastic and measures 13 inches long x 4.5 inches tall x 4 inches wide.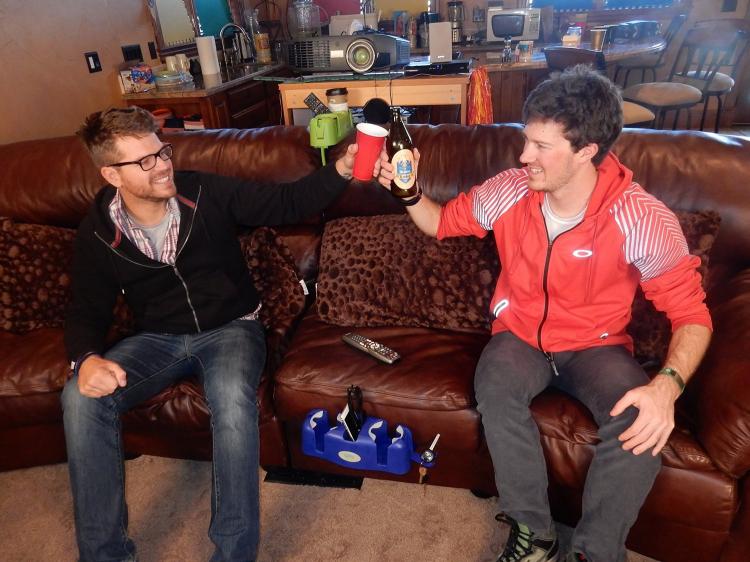 Check out the Cupsy versatile beverage holder in action via the video below, or get more info on their website.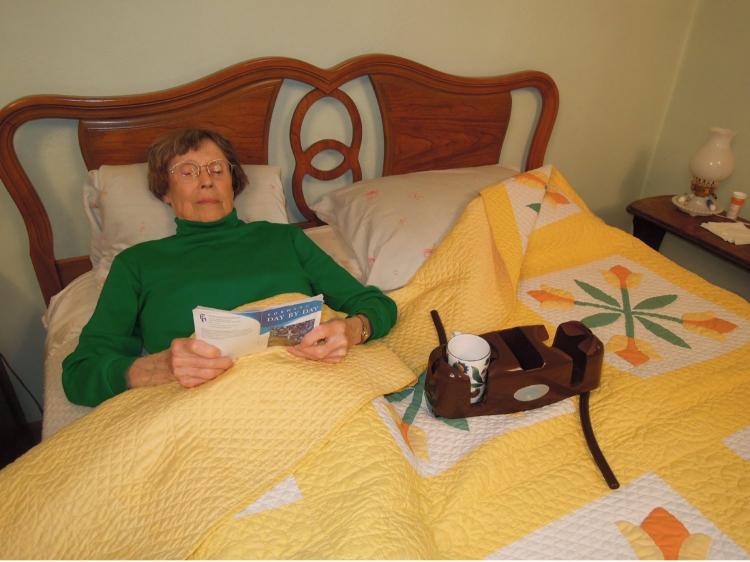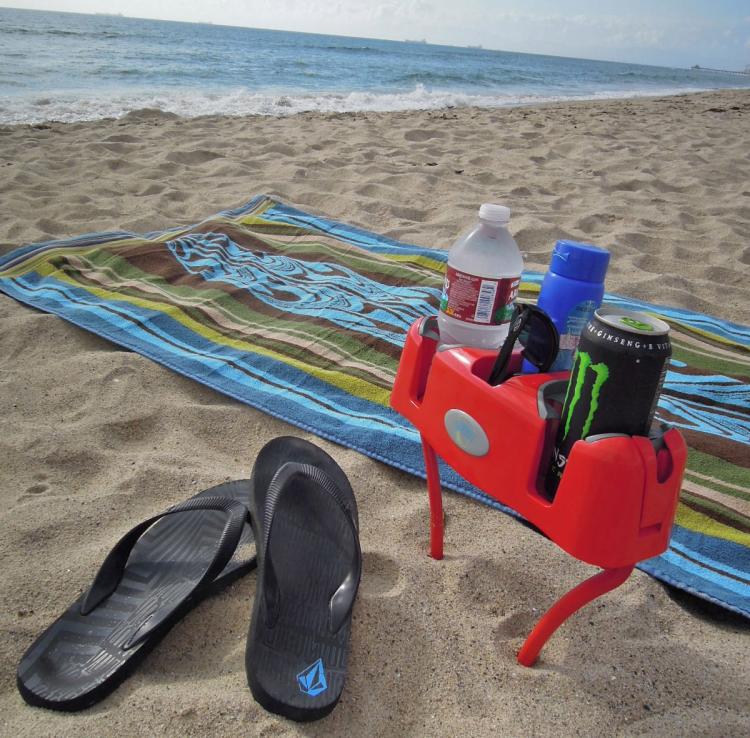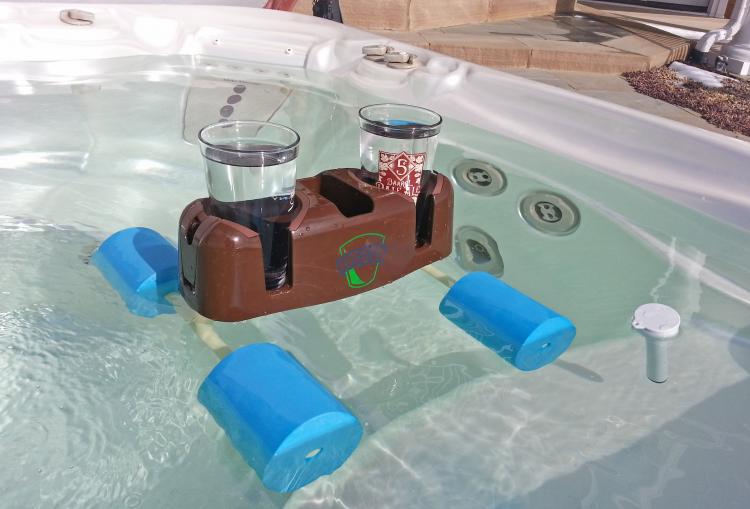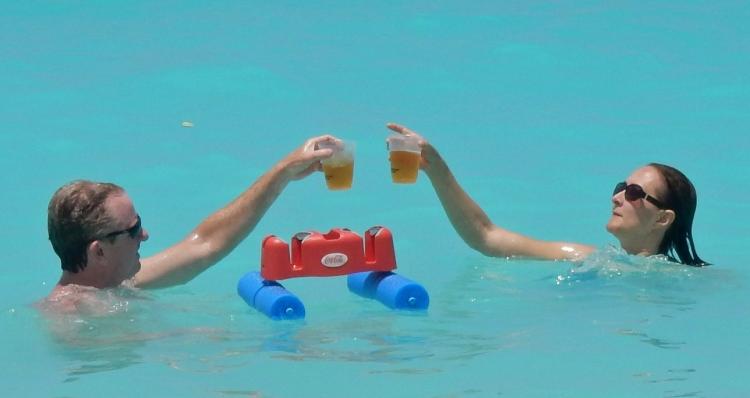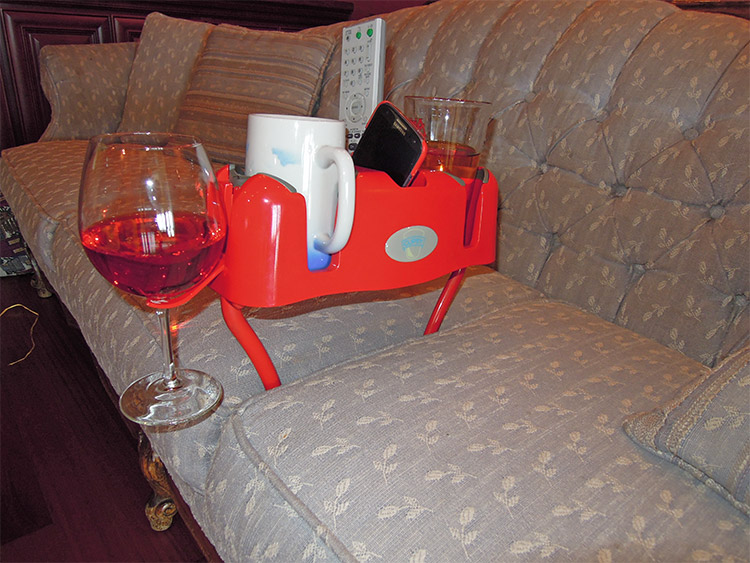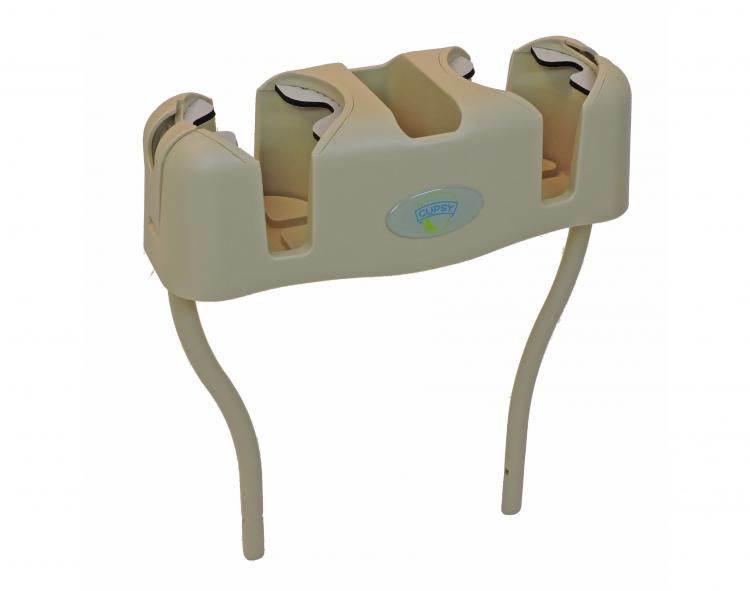 Subscribe To Our YouTube Channel