This Company Makes Custom Slippers That Look Just Like Your Dog Or Cat
By Ryan on 10/26/2021 10:38 AM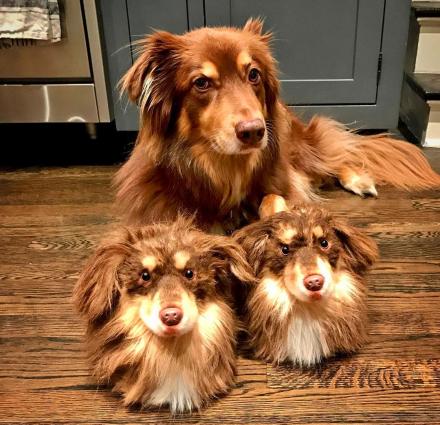 You probably remember us featuring Cuddle Clones, which are stuffed animals that are custom made to look just like your pets. Well, apparently they now make more than just stuffed animals that are clones of your pets. They now make slippers that look just like your dog or cat. This way you can always have your pets under-foot if they're still with you or not. Plus your real pets will think they have an extra friend around whenever you're wearing them.

Use coupon code odditymall for 10% off!
To order them, you'll just need to upload a few different pictures of your pet, choose your pets eye color, and select the size of your slippers. By default the customized slippers take around 8 weeks for delivery, though you can pay for rush processing where you could receive them in 2 weeks. You can also type in extra details about your pet that you'd like the designers to know when creating your cuddle clones slippers.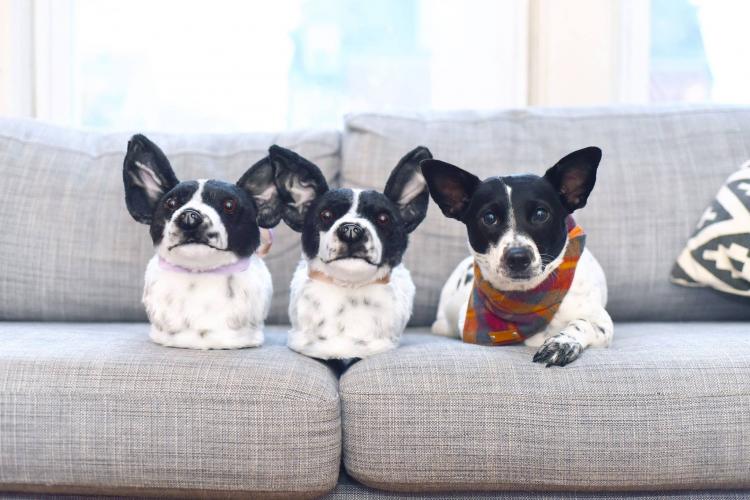 Cuddle Clones will recreate your pet into slippers down to every last detail of your cat or dog. They're so precise at cloning your pets that it's sometimes hard to tell the difference between the clones and the real dog or cat.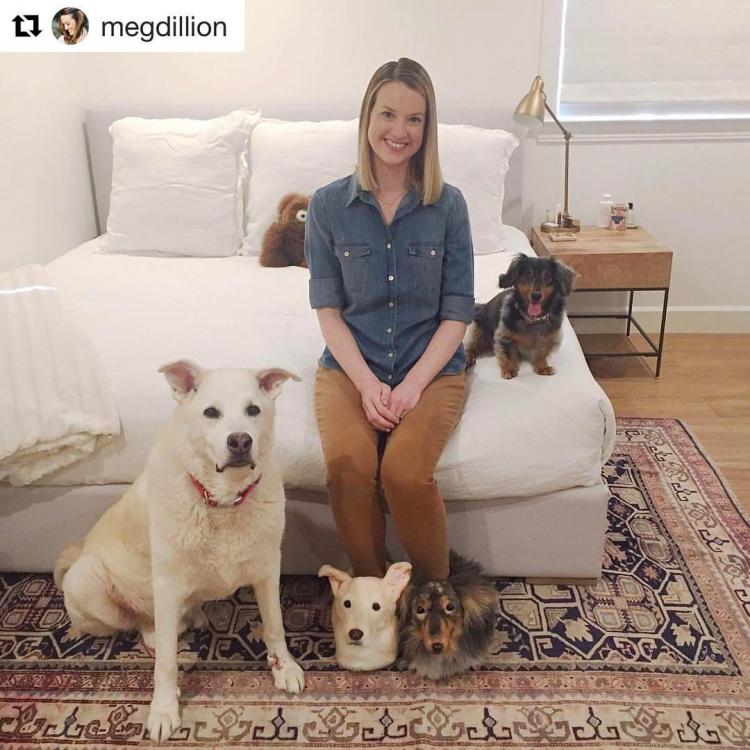 When ordering the Cuddle Clone slippers you can order both slippers of one pet, or you can order one slipper for each of your pets. So you can have your dog on your right foot, and your cat on your left foot. You'll just need to upload pictures of both pets, and make the correct selections/comments when ordering.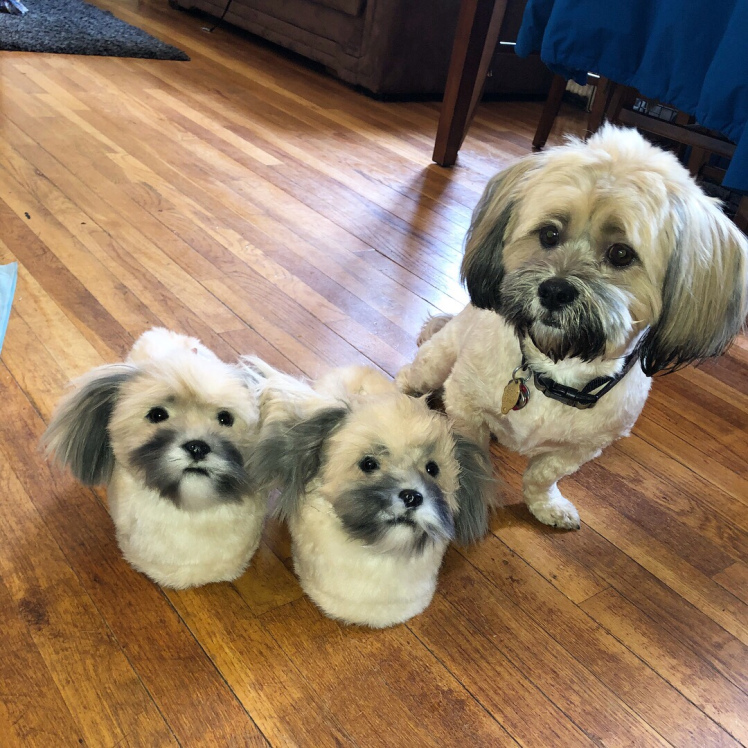 The Cuddle Clones slippers are handmade to look just like your pet, are super soft and comfortable, and they have a 100% satisfaction guarantee or your money back. A pair of slippers made to look like your dog or cat will run you $199 and takes just a few minutes to customize and order.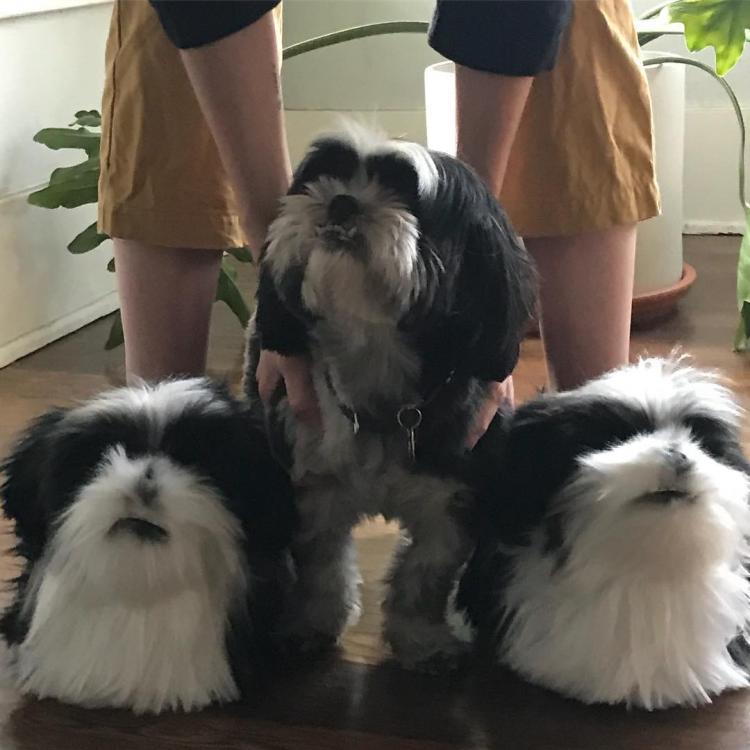 Check out the Cuddle Clones slippers in action via the video below.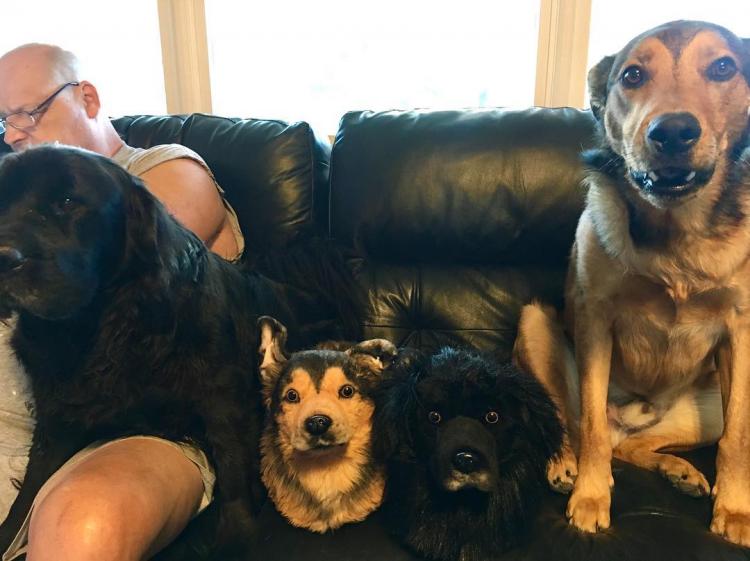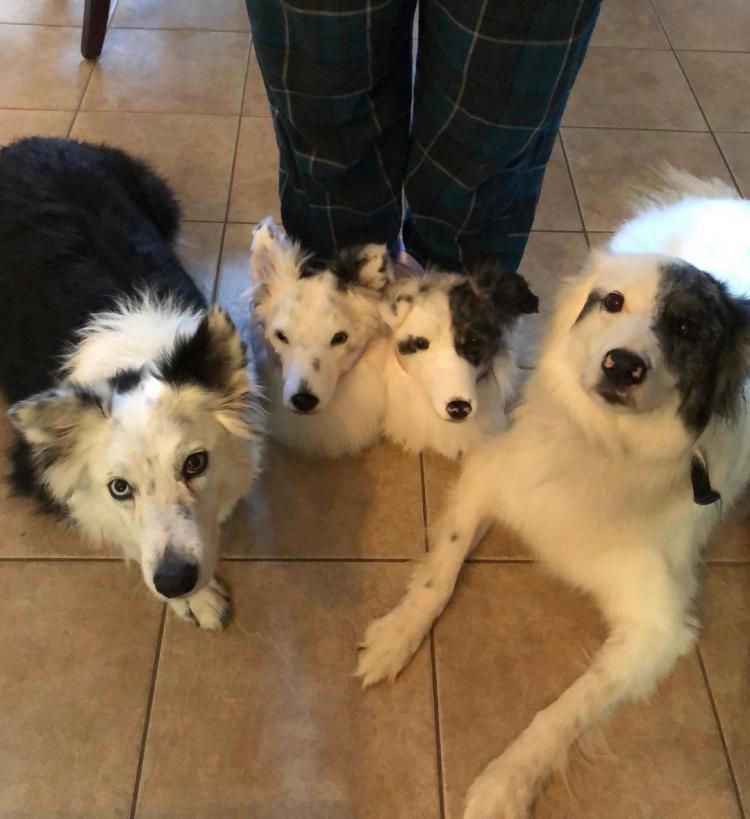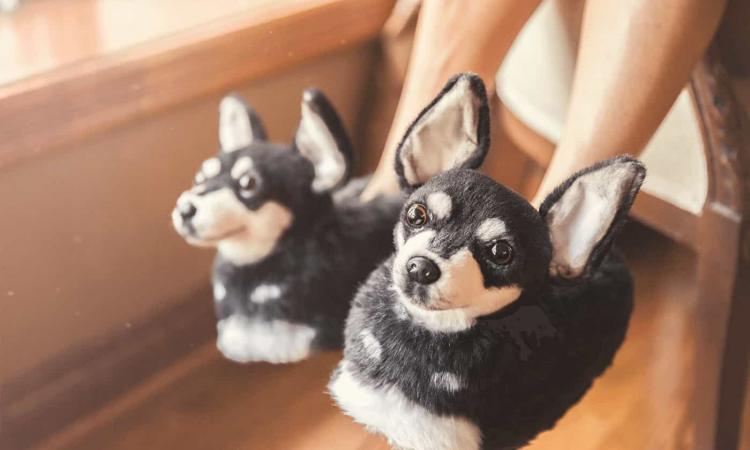 The custom dog slippers that are made to look just like your dog or cat cost about $250! Though you can use coupon code 'odditymall' for 10% off!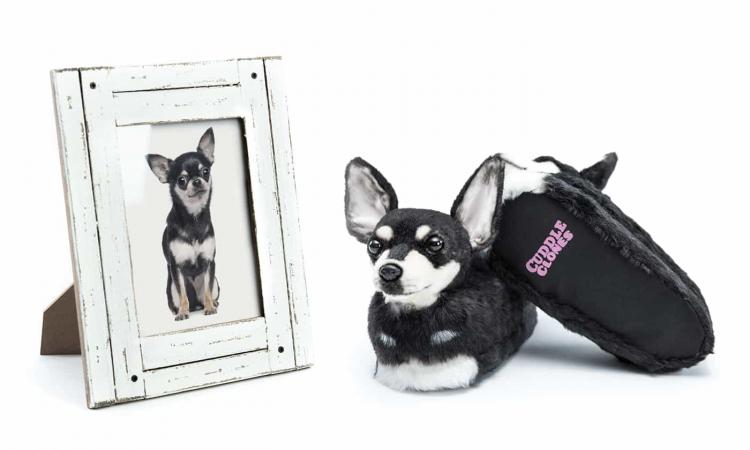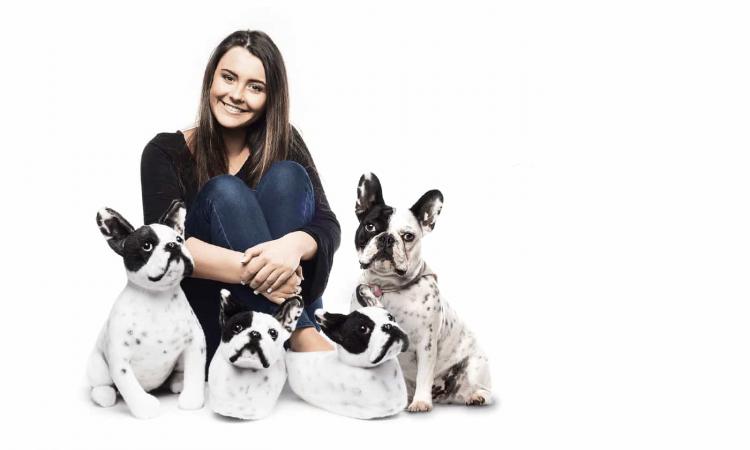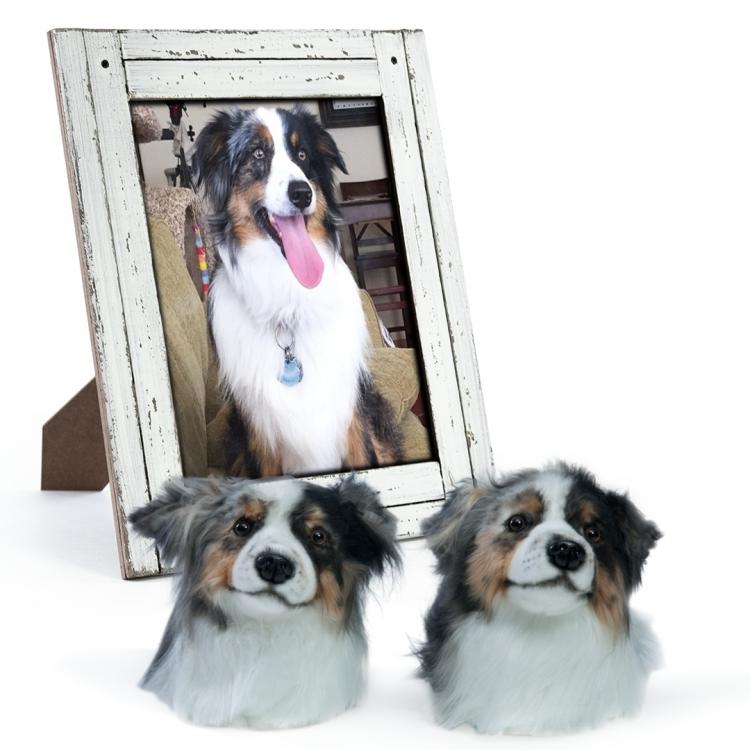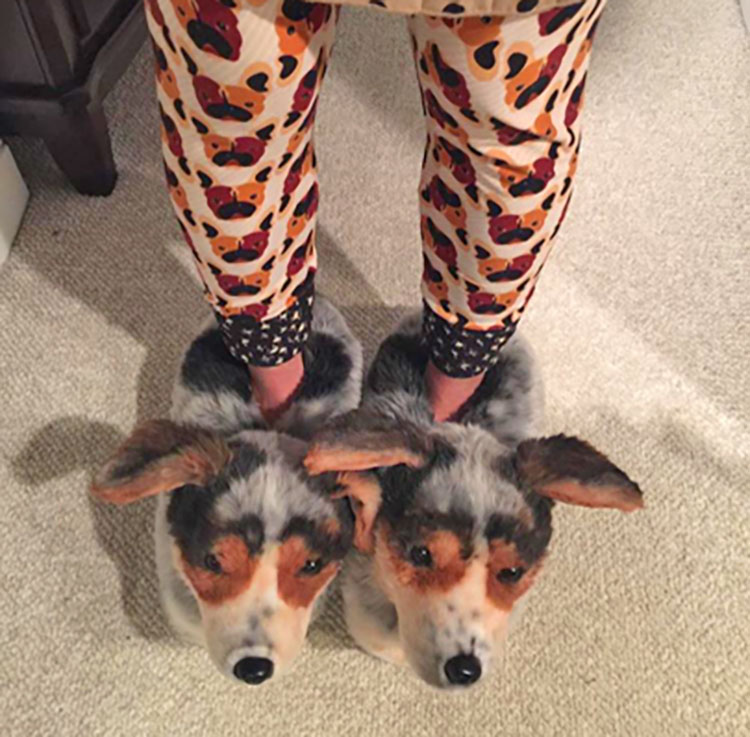 Subscribe To Our YouTube Channel