Cross Helmet: Motorcycle Helmet With Rear-view Camera
By Ryan on 02/13/2019 12:05 PM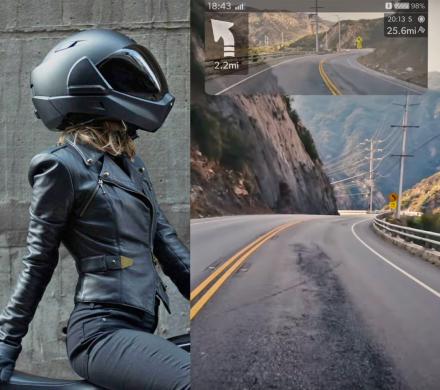 When riding a motorcycle safety is key, which is why viewing your surrounding is so important. Though, this is quite difficult when wearing a motorcycle helmet. This unique helmet called the Cross Helmet has a built-in rear-view camera that lets you see behind you in real-time just by looking at a projected screen on the front of your helmet visor.
The Cross Helmet is the self-proclaimed next generation motorcycle helmet that not only gives you a 360 degree view of your surroundings, but it also has integrated sound control that reduces road noise to a safe level which aides in reducing rider stress and fatigue while driving.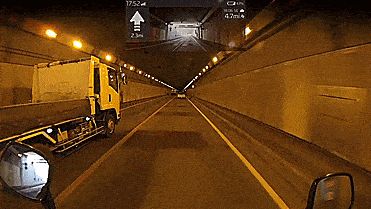 The smart rear-view camera motorcycle helmet has a built-in heads-up-display that allows you to keep your eyes on the road, while still getting key data about your trip, navigation, speed, weather, time, along with keeping an eye behind you. The helmet even features LED lights on the side of the helmet for increased visibility and safety while riding at night.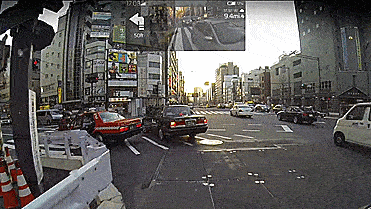 The Cross Helmet provides a room interior that that features noise dampening along with group communications, the ability to play music via Bluetooth, and it's super comfy to wear. The side of the smart helmet has hand gesture that you can use while wearing motorcycle gloves, which allow you to play/pause music, turn the volume up or down, change tracks, and more.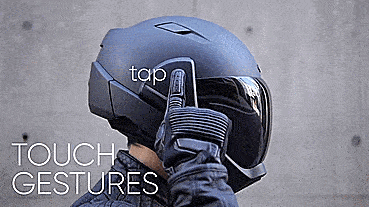 The smart rear-view camera helmet comes in either black or silver colors to choose from, comes in two different sizes, has options for visors including clear, tinted, and photocromic. The helmet includes GPS technology, Bluetooth 4.1 BLE, GLONASS service, has a white LED light, a battery life of 6-8 hours, and has accompanying apps on both Android and iOS.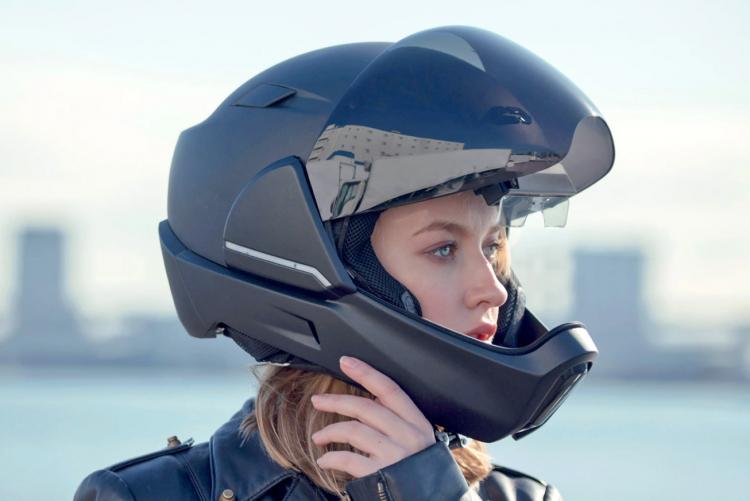 Check out the Cross Helmet smart motorcycle helmet with a built-in rear-view camera and HUD in action via the video below.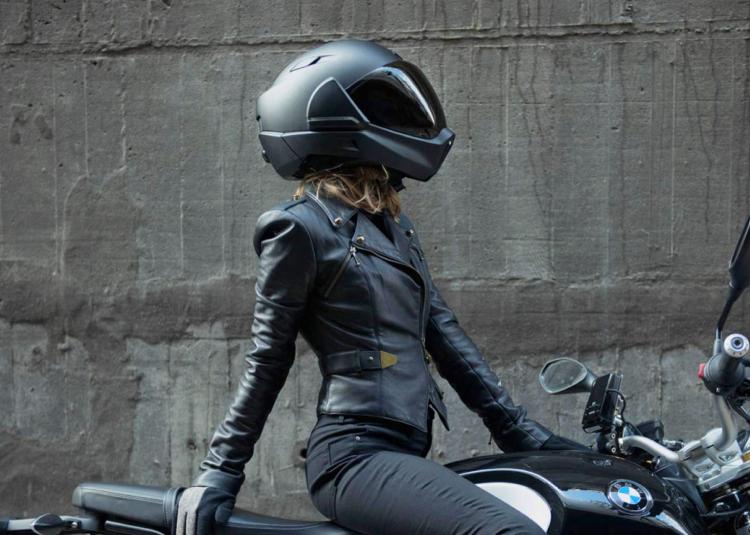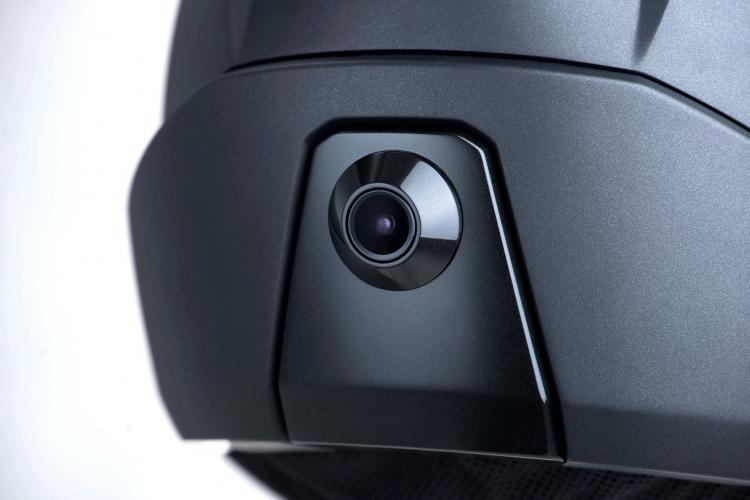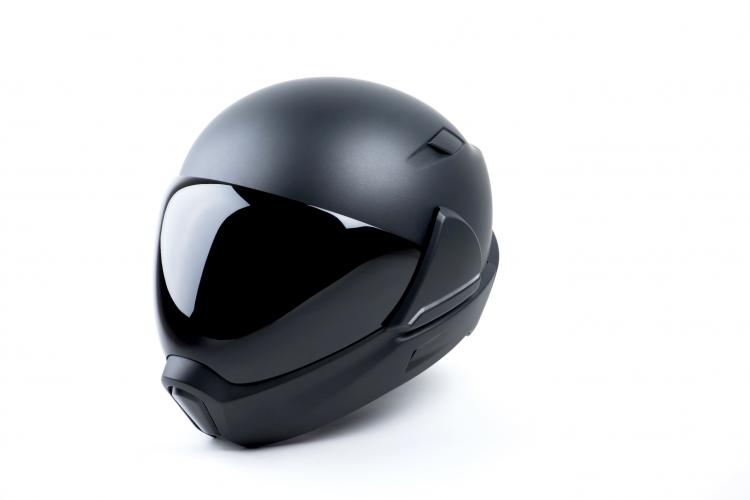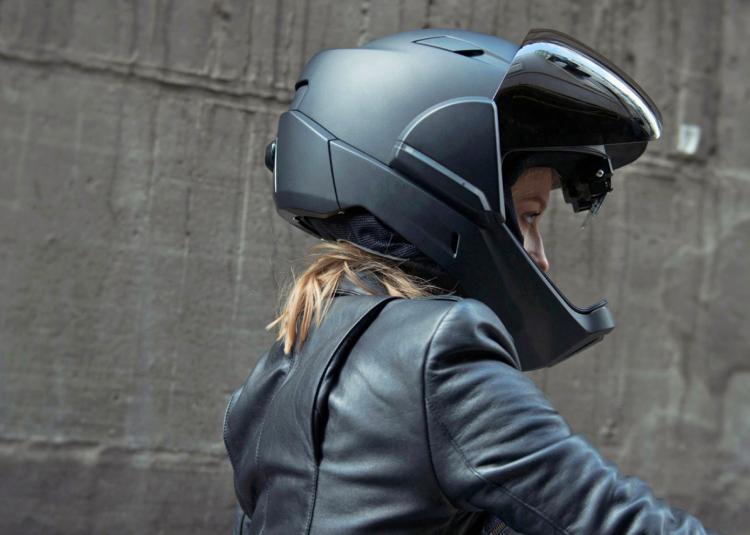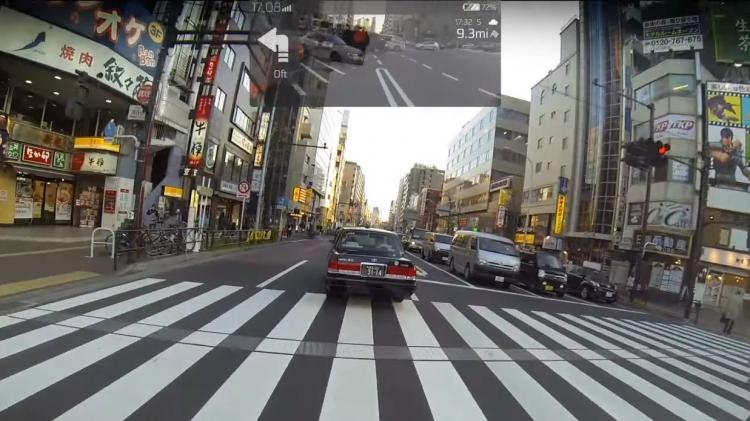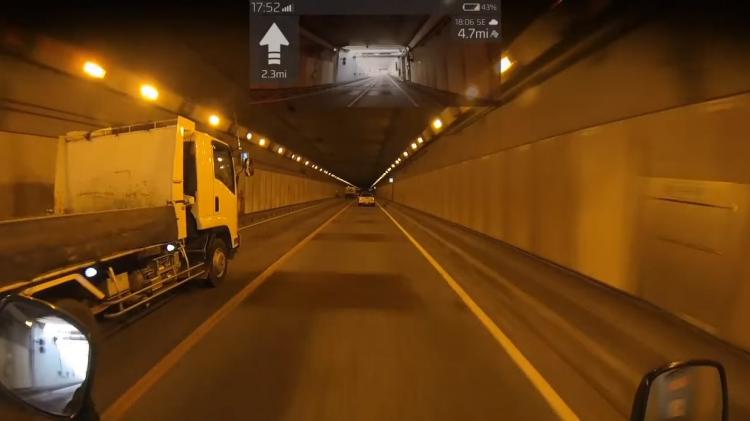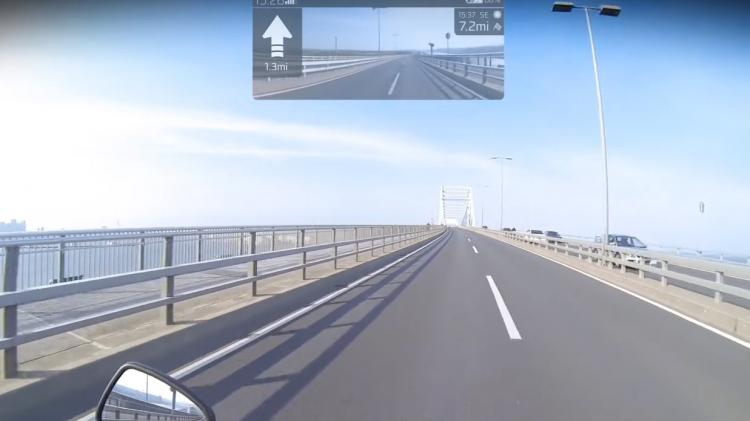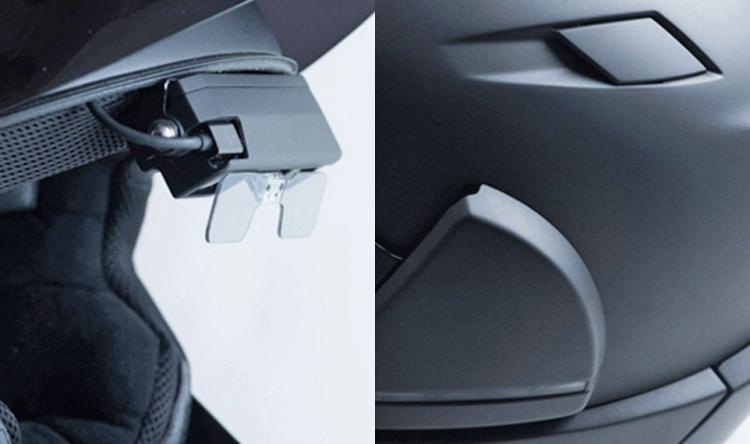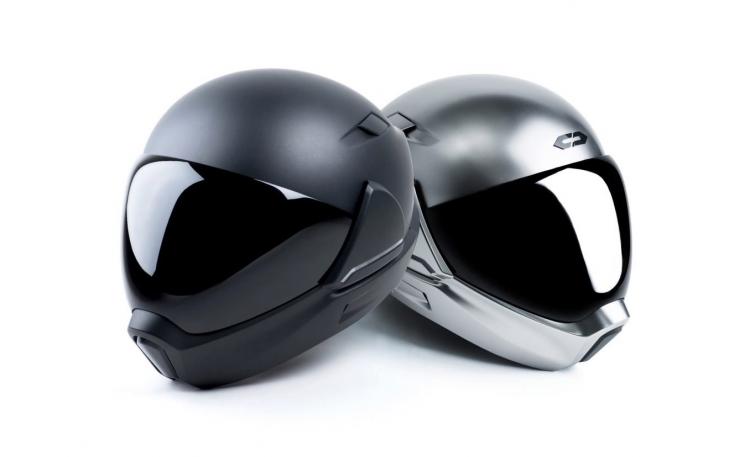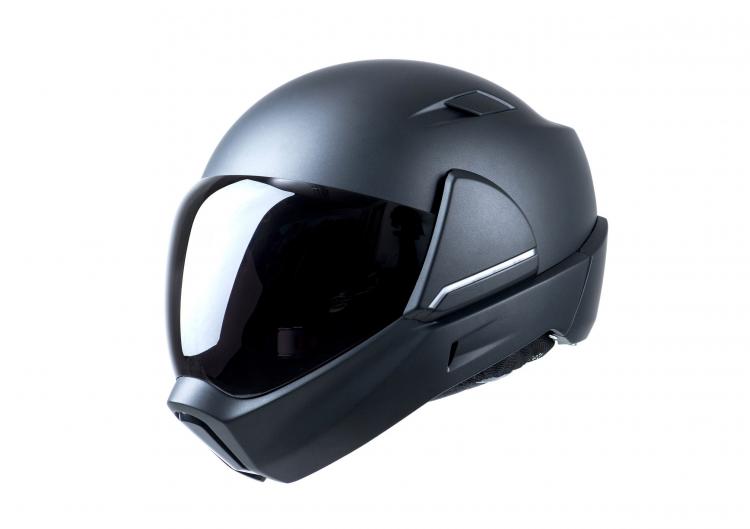 Subscribe To Our YouTube Channel