This Crochet Christmas Tree Turtle Costume Helps Your Turtle Celebrate Christmas
By Ryan on 12/07/2021 12:25 PM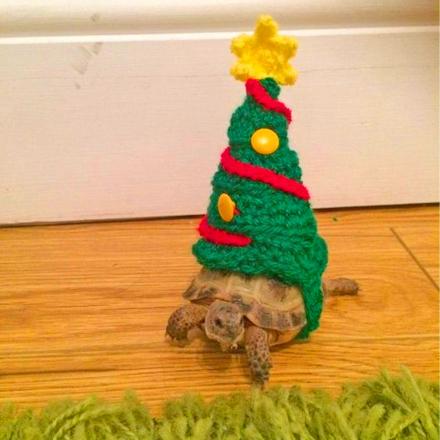 It's the festive period which means only one thing – it's time to get creative with our crochet designs and outdo our friends and family. Luckily, thanks to the MyCuteCreation shop on Etsy, which specializes in handmade crochet accessories, it can be quite simple. Their latest magical creation is a crocheted Christmas tree turtle sweater that will make your shelled friend look like the best thing during the festive period.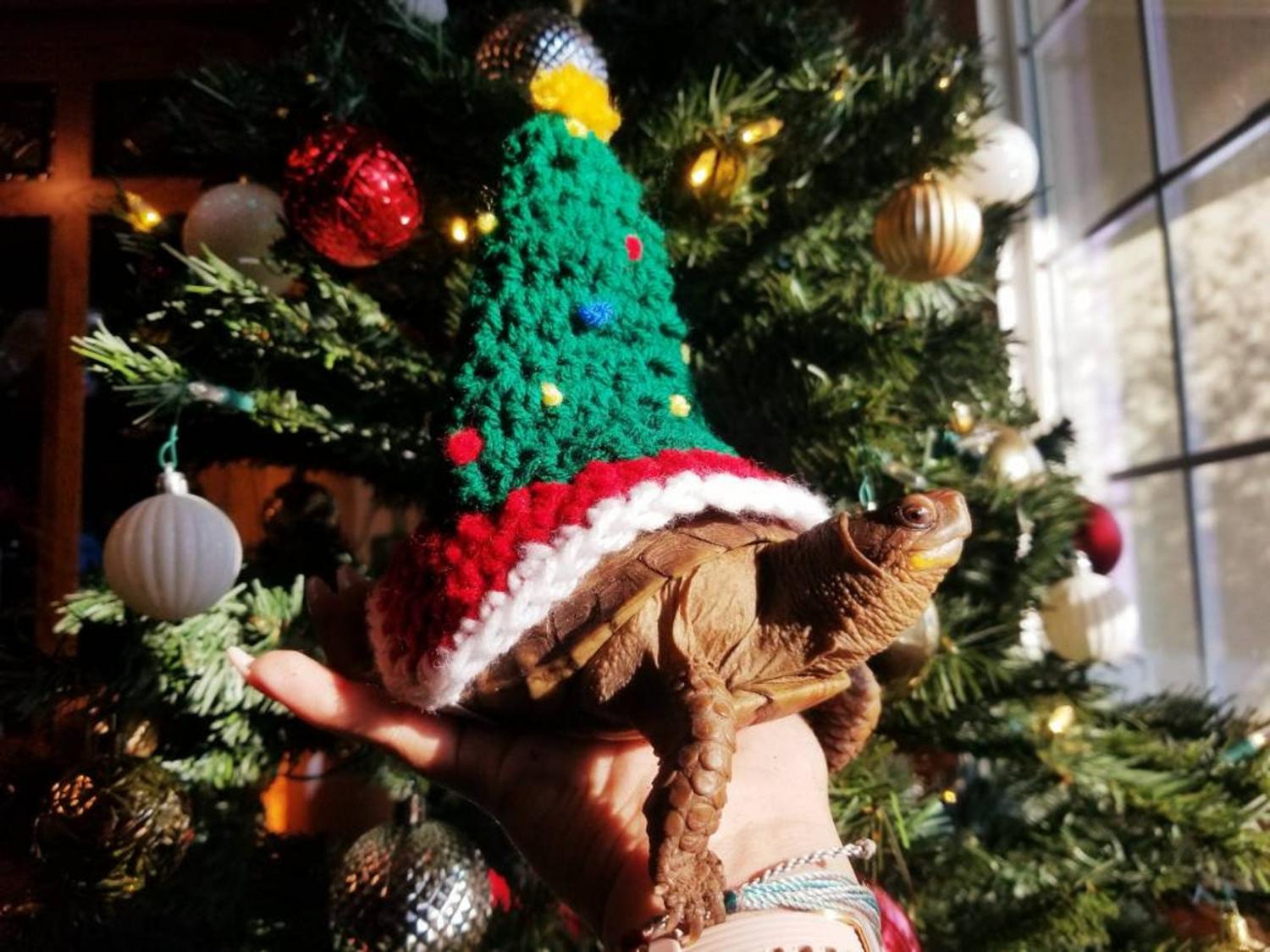 The crochet sweater is colorful featuring the Christmas colors of white, red, green, and yellow. The quality of crocheting is top-notch and the blending of colors is catchy to the eye. It's a great Christmas tree decoration to have and your turtle won't be getting lost in the grass anymore.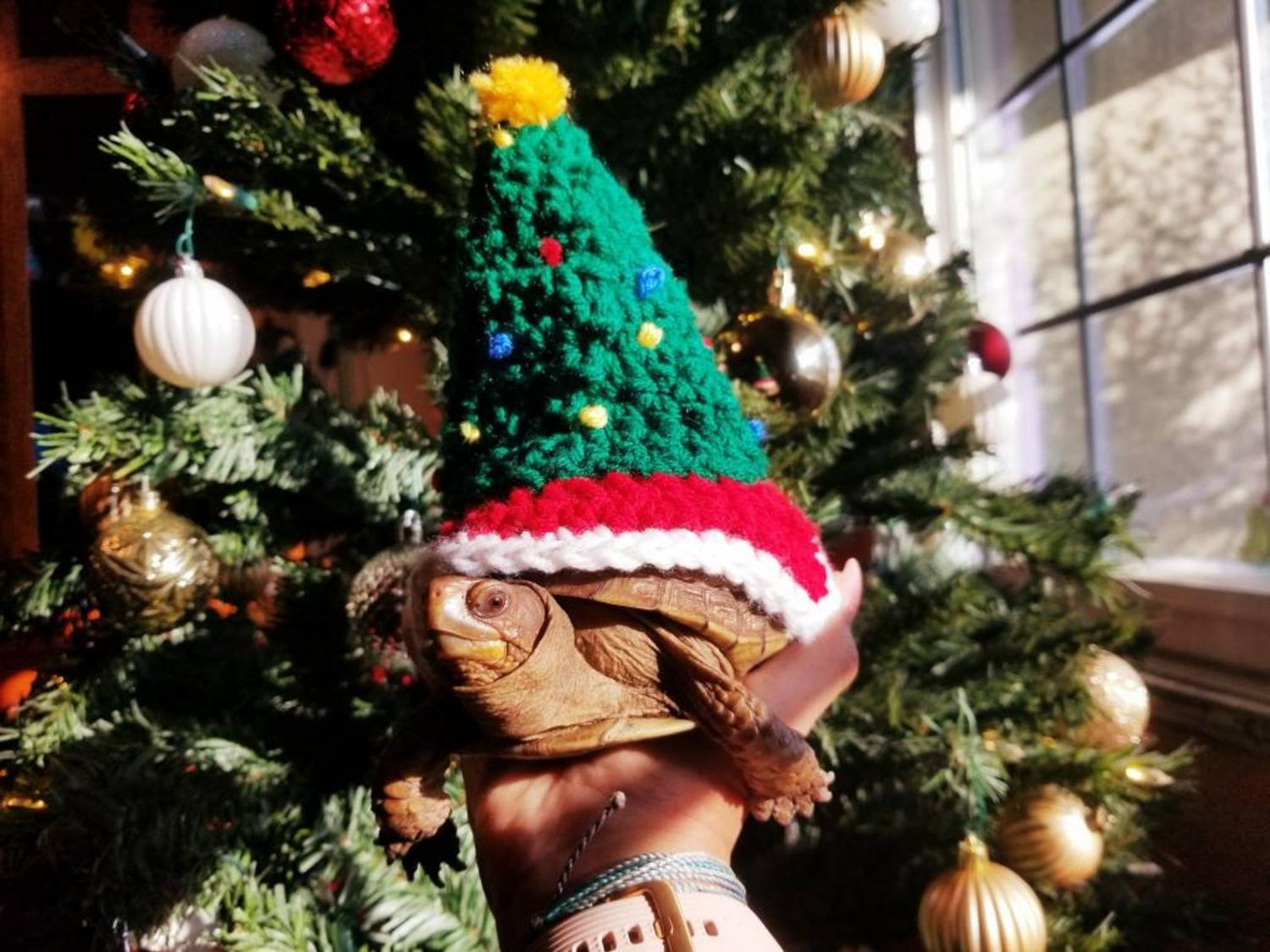 You can spot your turtle grazing in the backyard from afar because they easily blend in with the dirt or grass. Your turtle will be able to walk easily with the sweater because it's attached to it with an elastic. Make sure to supervise your turtle when wearing the crochet sweater and only for a few minutes at a time.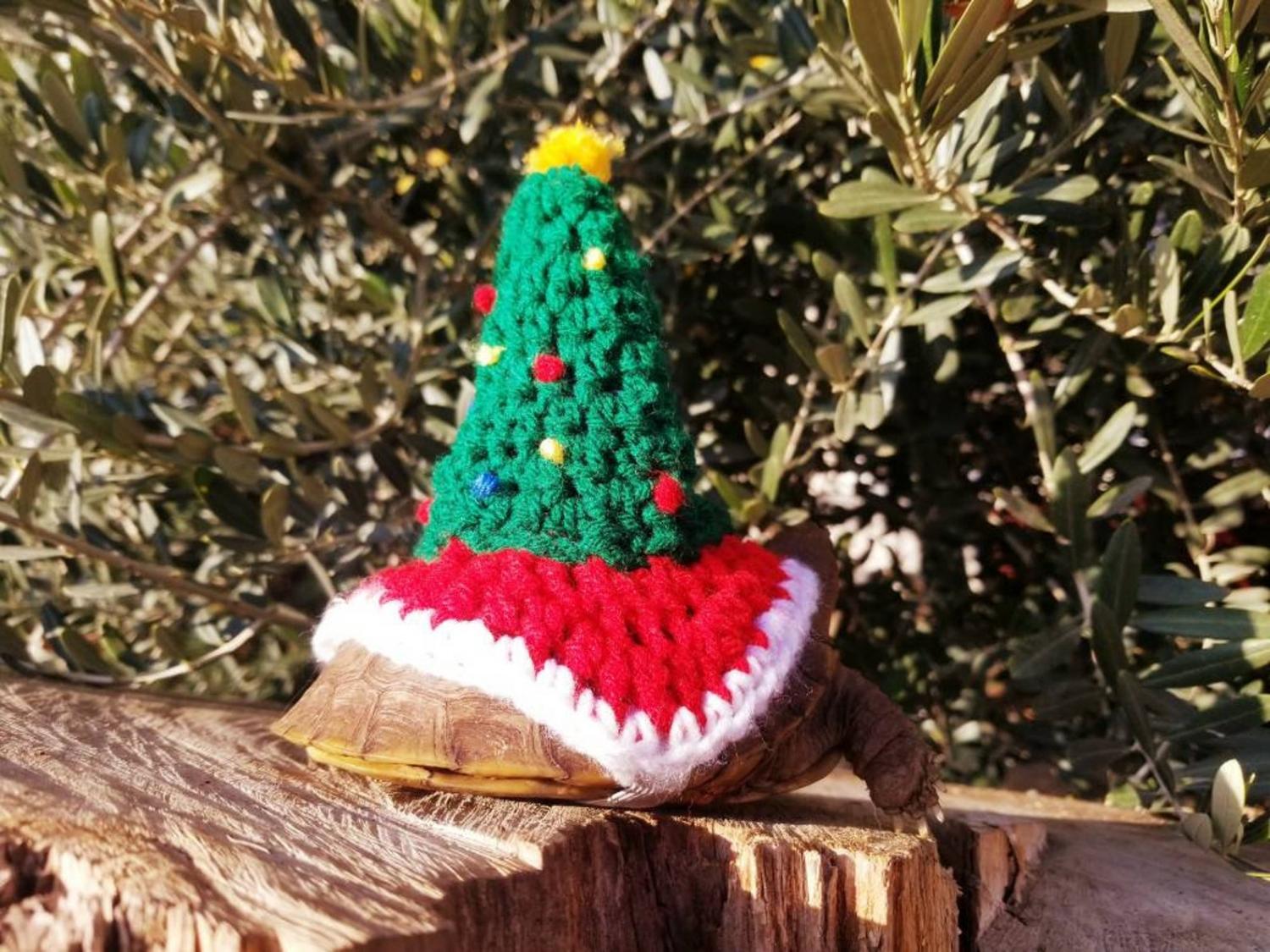 The crochet sweater is elastic and stretches to comfortably fit your pet and avoid slipping off or getting caught under the nails. If you'd like a customized turtle crochet sweater, the shop can make it, just provide the length and width of the top of your pet's shell.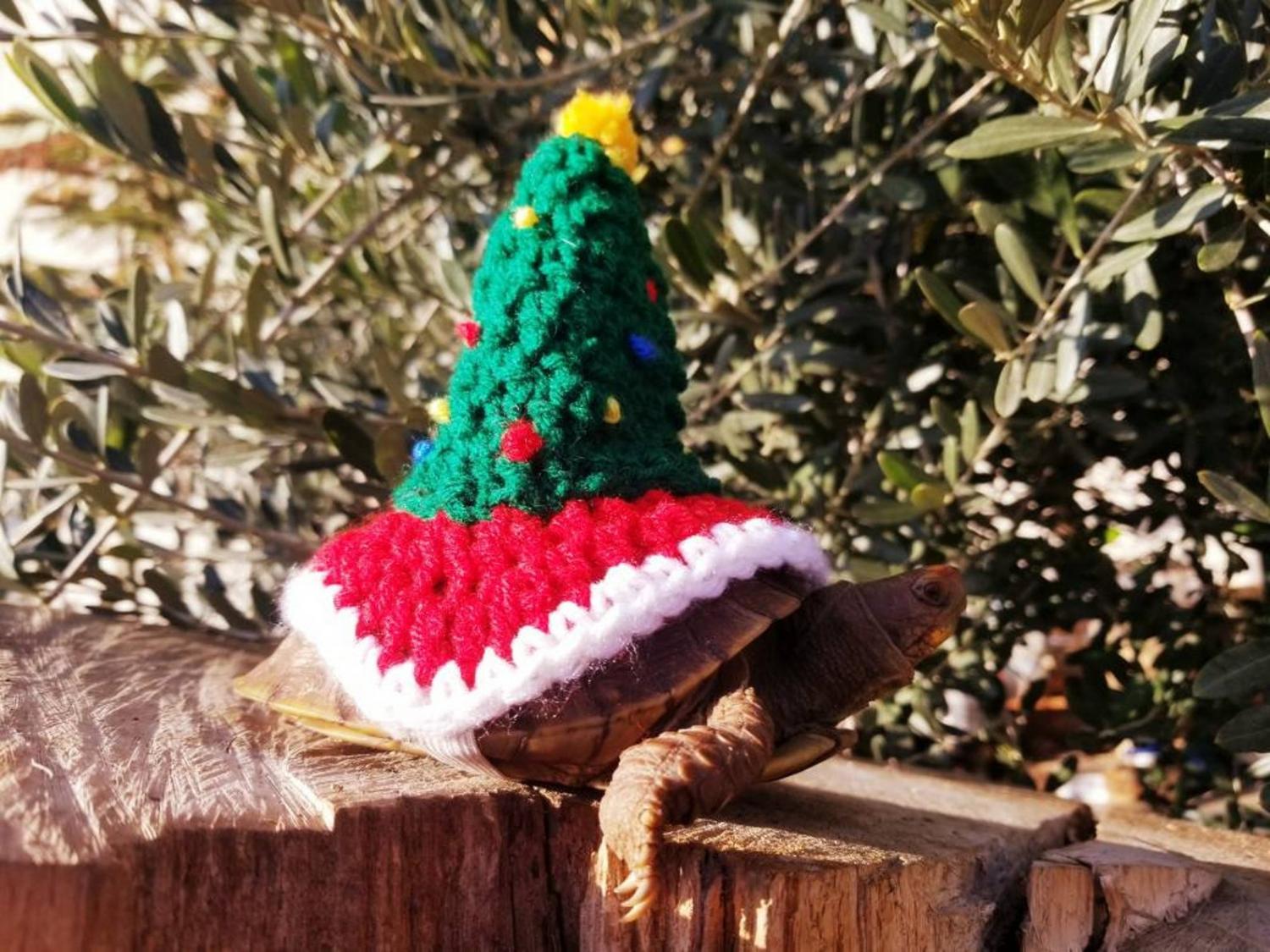 The costumes can only be made roundly in measurement (for example, 4.5 x 4.5 or 5 x 5). Turtles are not always perfectly round so the costume might not fit the end to end of their shell.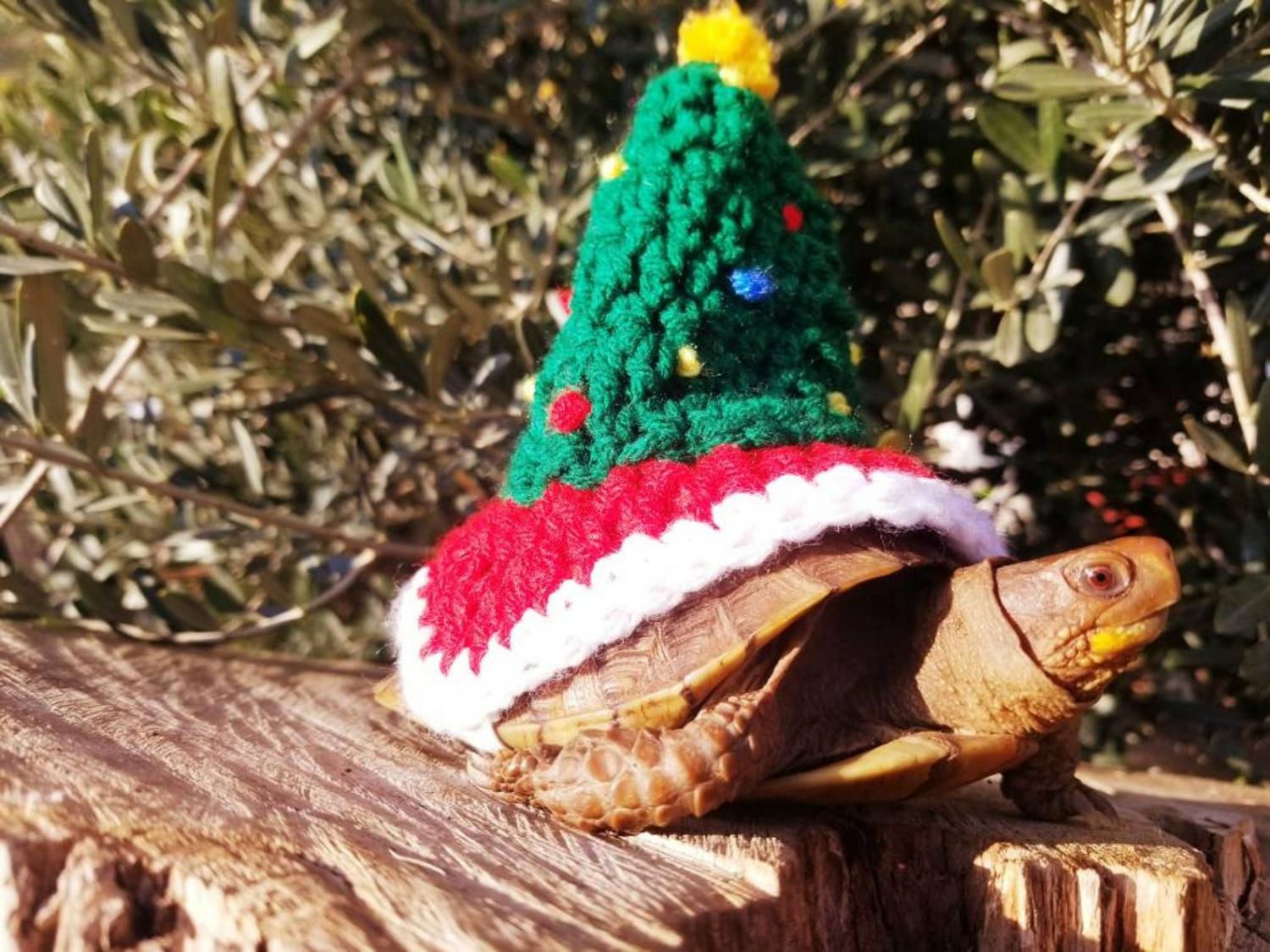 Only use a soft measuring tape to get the measurements of your turtle because it's more accurate. Also, since the crochet Christmas tree turtle sweater is handmade, the stitching will vary by design and the measurements may be more or less in mm.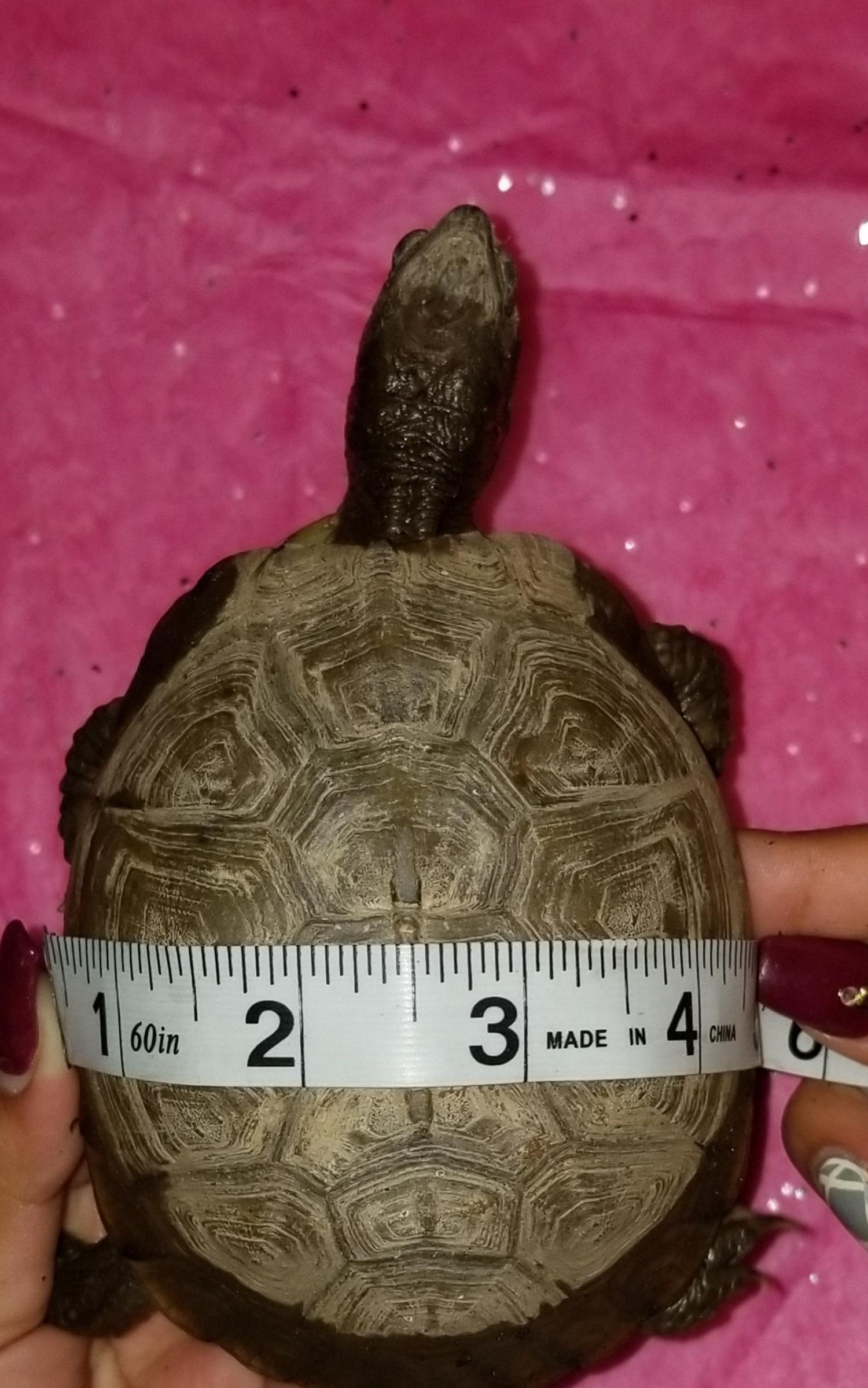 If you don't know how to measure your shelled friend, there is an instructional video with simple steps on how to do it. Get your pet the ultimate Christmas gift!!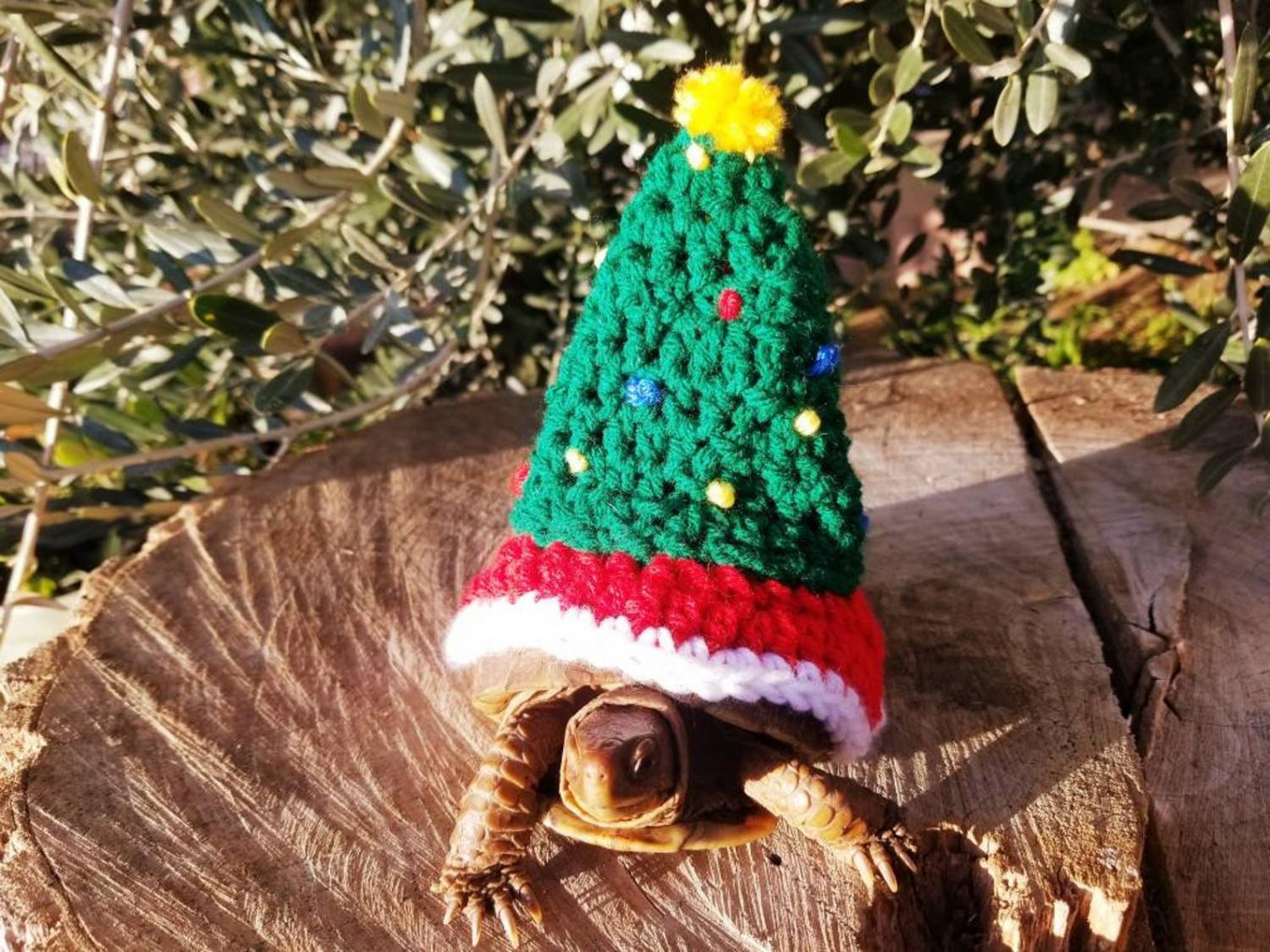 The turtle Christmas tree sweater comes in tons of different sizes to accommodate practically any size of your shelled friends!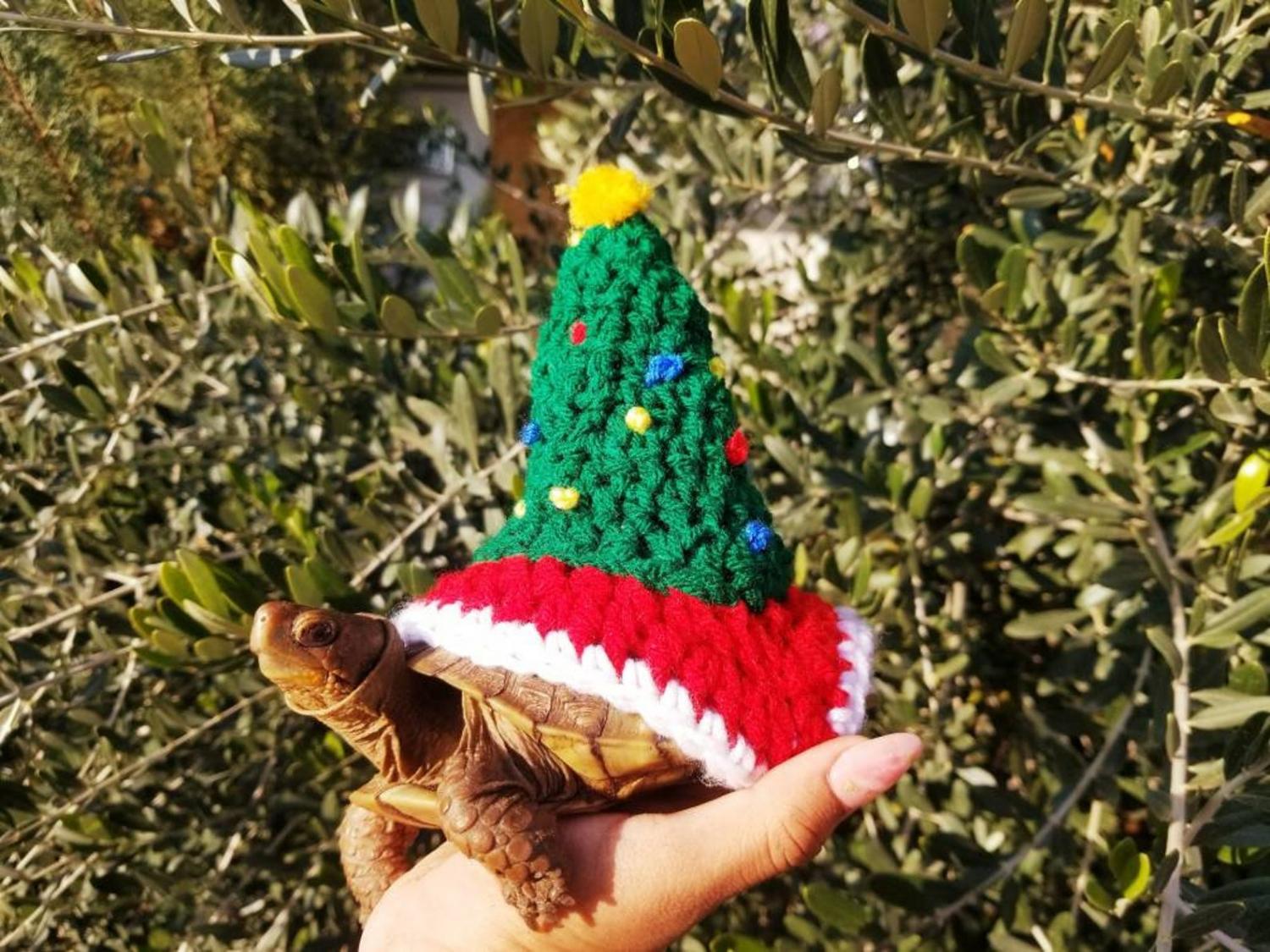 Unfortunately the Etsy store that makes the Christmas tree turtle costumes has a cut-off date of late November in order to get it before Christmas, so you'll have to wait until next year if you order now!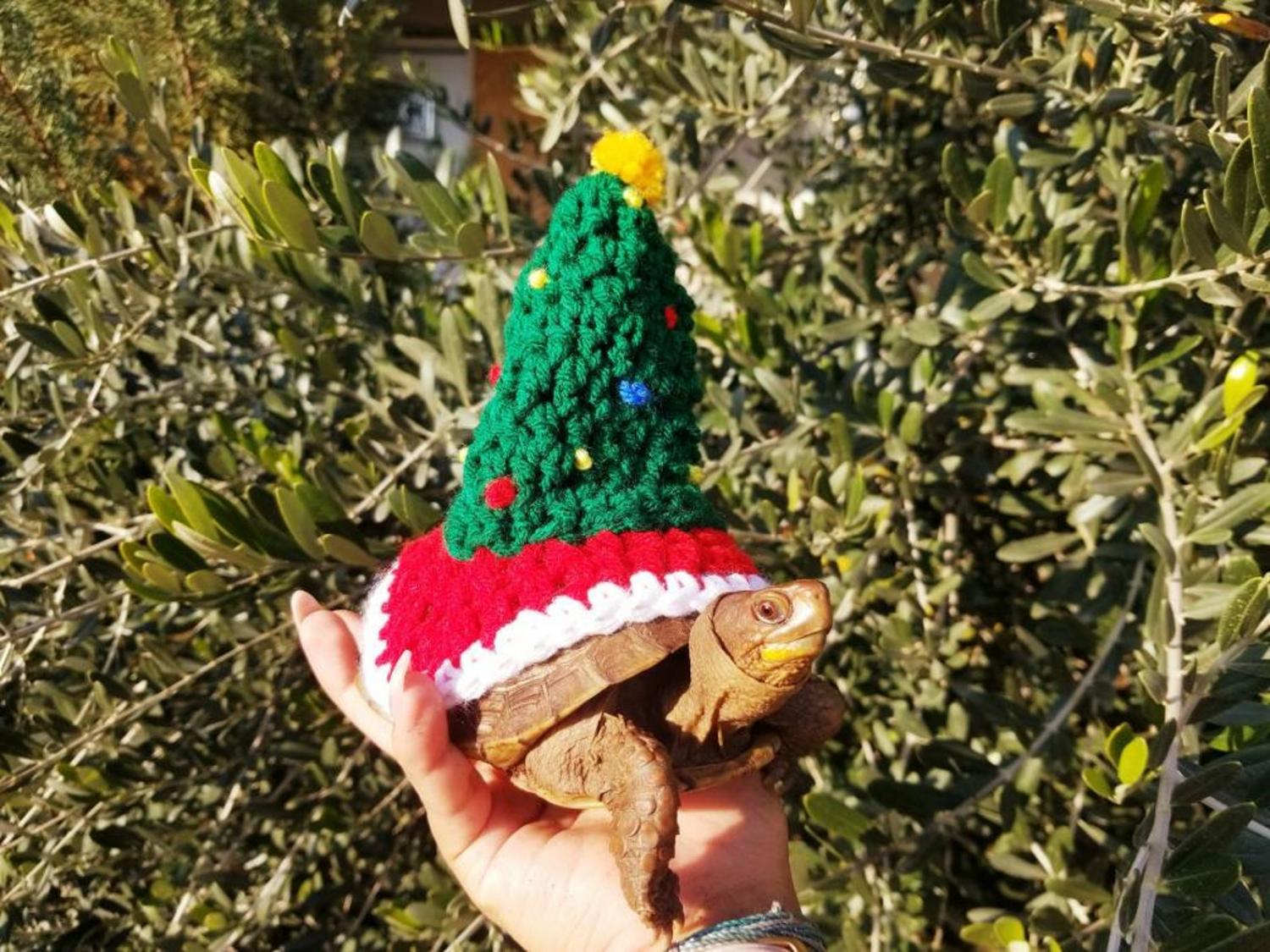 But if you feel like pre-planning a Christmas costume for your turtle for next year, you may want to check it out!