These Crochet Christmas Tree Hats Make The Perfect Hat For Newborn Holiday Photos
By Ryan on 10/07/2020 8:09 AM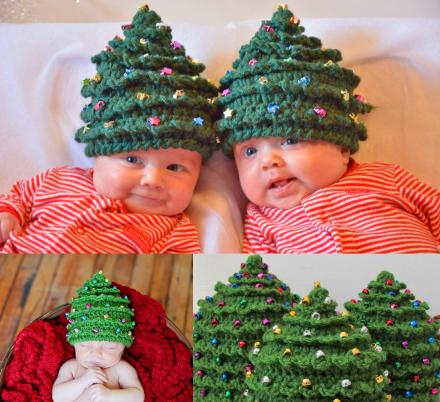 If my kids would have worn hats when they were babies or young toddlers, they probably would've never have been seen without a hat on! There's just something spectacularly cute about a little baby or a toddler in a hat, and these amazing Christmas tree hats would be no exception. They're designed to turn the top of your child's head into a Christmas tree, all while keeping them nice and toasty throughout the cold holiday season.

Versions: Crochet plans | Pre-made
They're a pattern that's available by the Etsy shop TooCuteCrochet so that you can get the plans to create the Christmas tree baby hats by yourself to make them extra special. Though, there's also a few other listings on Etsy that carry pre-made Christmas tree hats if you happen to not want or know how to crochet.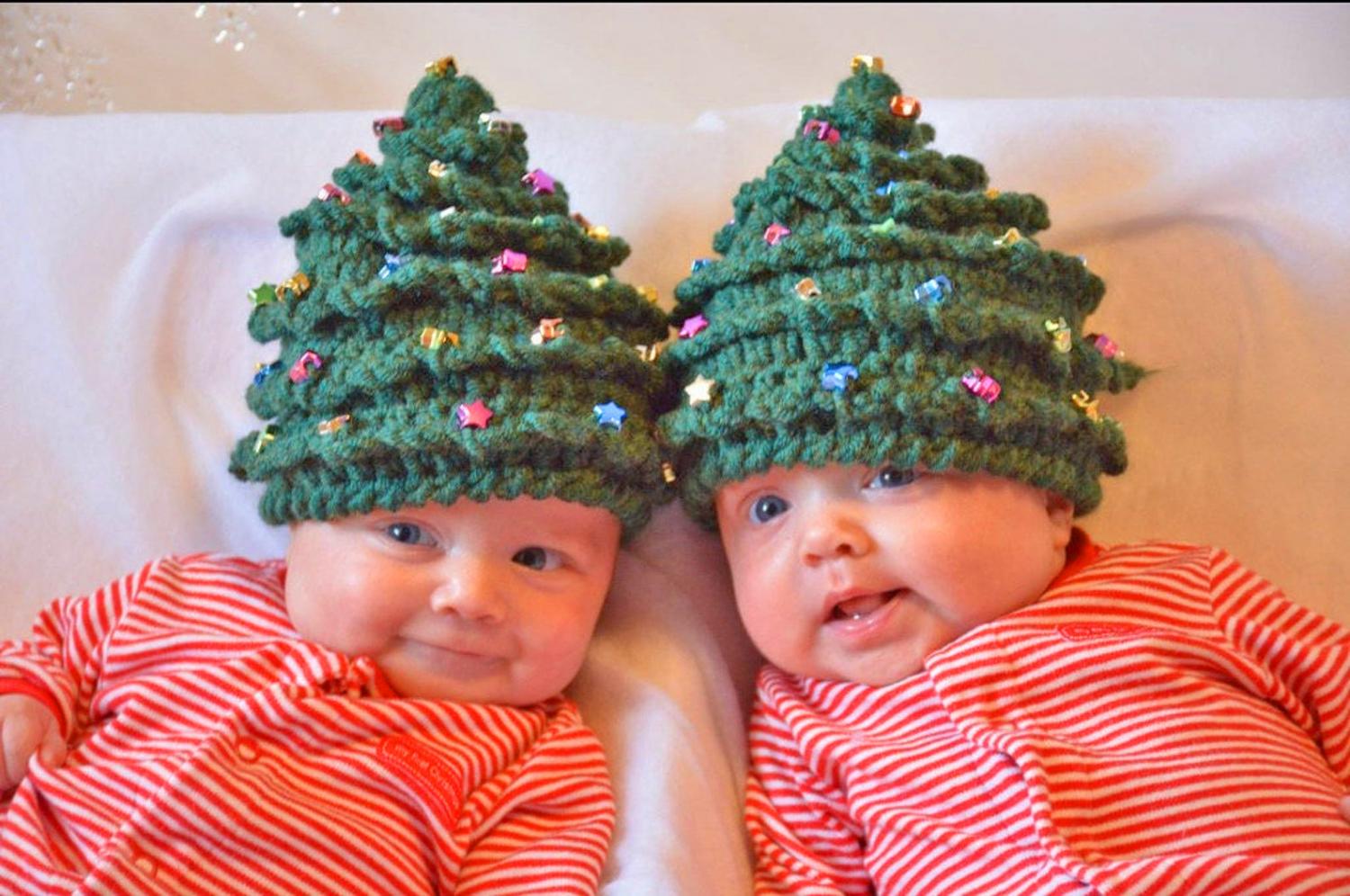 A perfect hat for newborn photos that happen to be taking place around the holidays, the Christmas tree hat plans offer instructions on how to create sizes ranging from newborn to adult, so you could essentially make one for the whole family.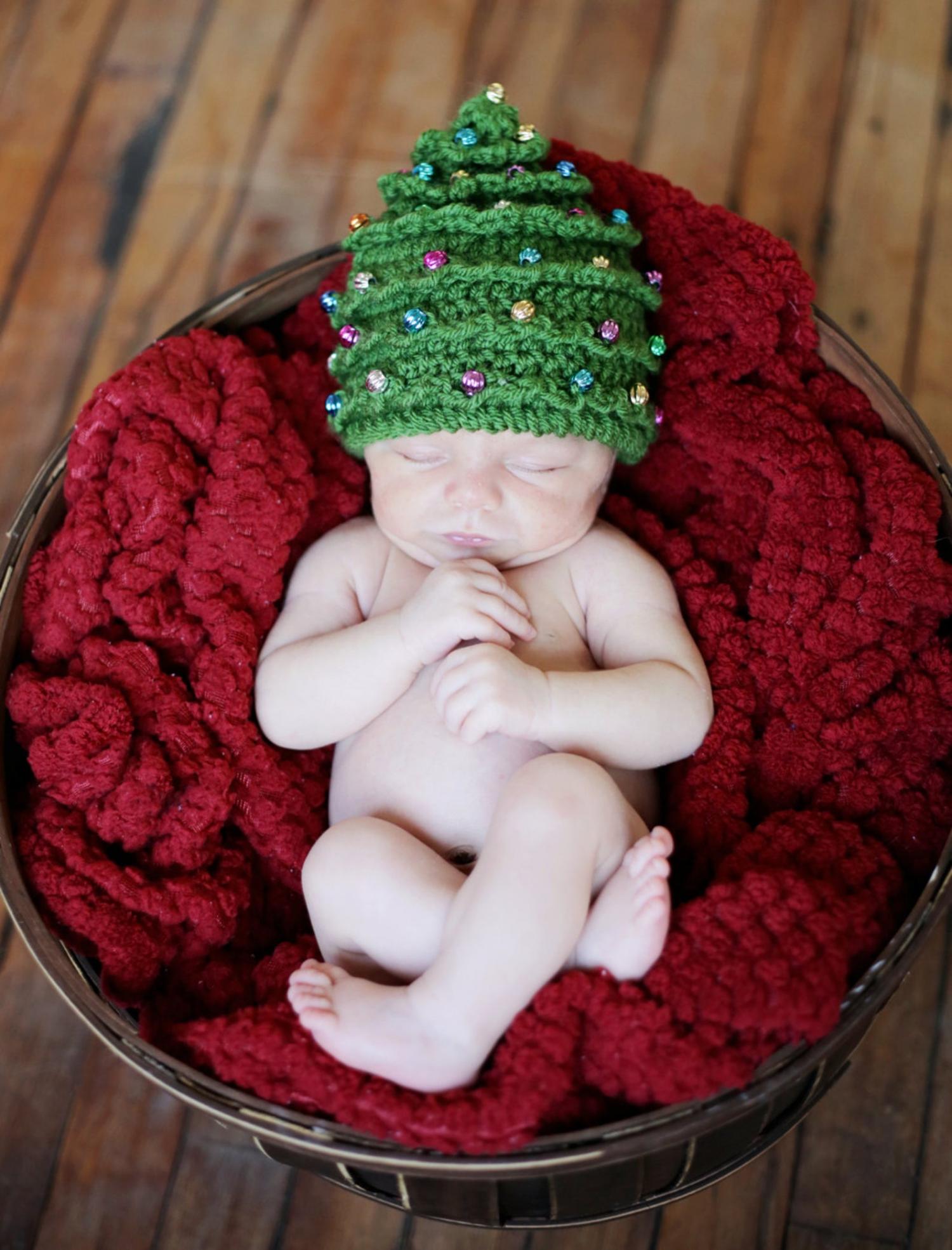 The creator of the Christmas tree hat plans does state that "You must be familiar with basic crochet stitches and techniques", and that her instructions are very well written and very easy to follow. She also states that the "pattern includes an EASY beading technique and a tutorial for working the REVERSE single crochet stitch."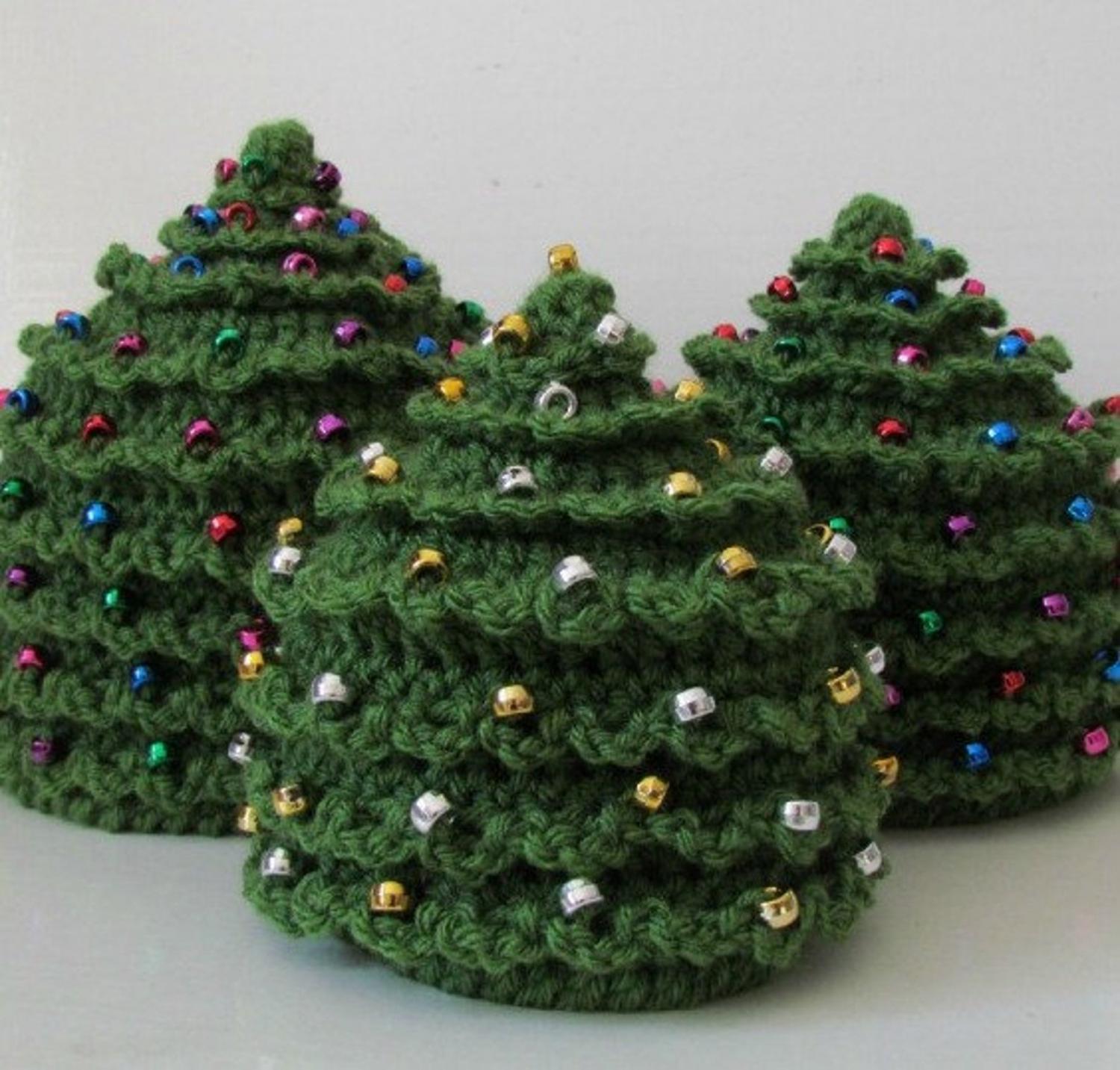 You can view the finished sizes that you'll get with each version you choose to create, whether it's for a newborn, a toddler, child, teenager, or adult:
Newborn 14" circumference
6 months 16-1/2" circumference
12 months 17-1/4" circumference
2-3 years 19-1/2" circumference
4+ years to Teen/Small adult 22" circumference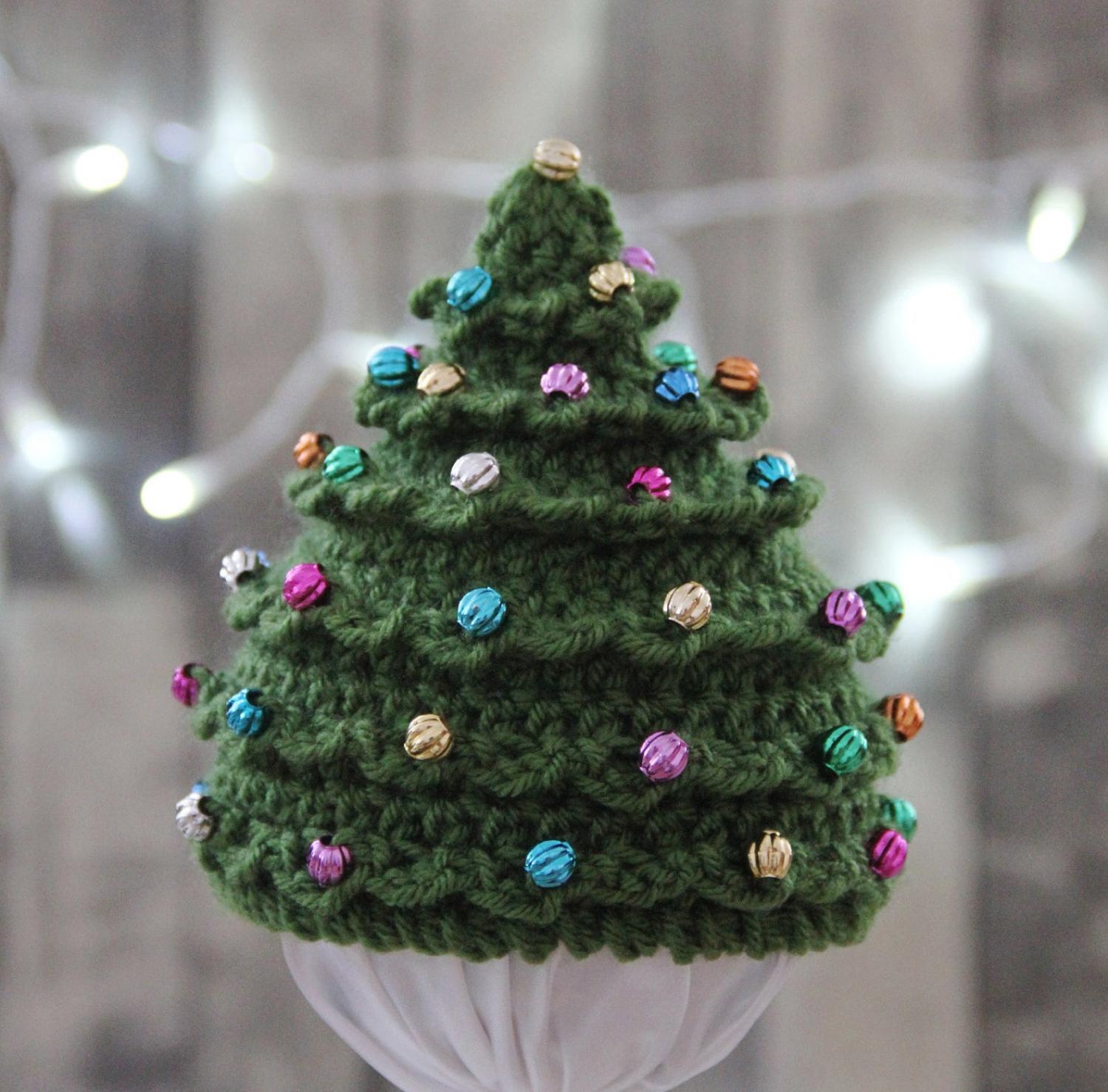 Esty store BrotherEarthBoutique sells a pre-made version of the Christmas tree newborn hat that you can find here.