These Crochet Animal Head Blankets Are The Perfect Idea For Newborns
By Ryan on 09/16/2020 8:30 AM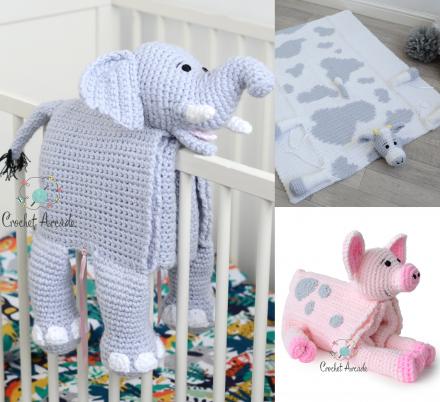 If you're looking for the perfect gift or project to make for your child, grandchild, or a young loved one, then look no further than these amazing animal blankets. They're baby blankets that are made to look like animals such as an elephant, cow, pig, and more when they're folded up, and can be used as a cuddle blanket when unfolded. It's available as plans to crochet it yourself, so it's a perfect item to gift to a newborn that they'll cherish for their whole life.
The crochet plans for the unique baby animal head blankets are sold by Etsy store Crochet Arcade, who's the original creator of the idea of the animal head blankets. They come in 6 different animal choices depending on which animal you think the baby you're gifting it to would love the most, including a pig, cow, elephant, sheep, horse, or a unicorn. Each crochet plan will run you just under 7 bucks, whereas the horse/unicorn blanket crochet plan will run you around 8 bucks since it has more detail to it.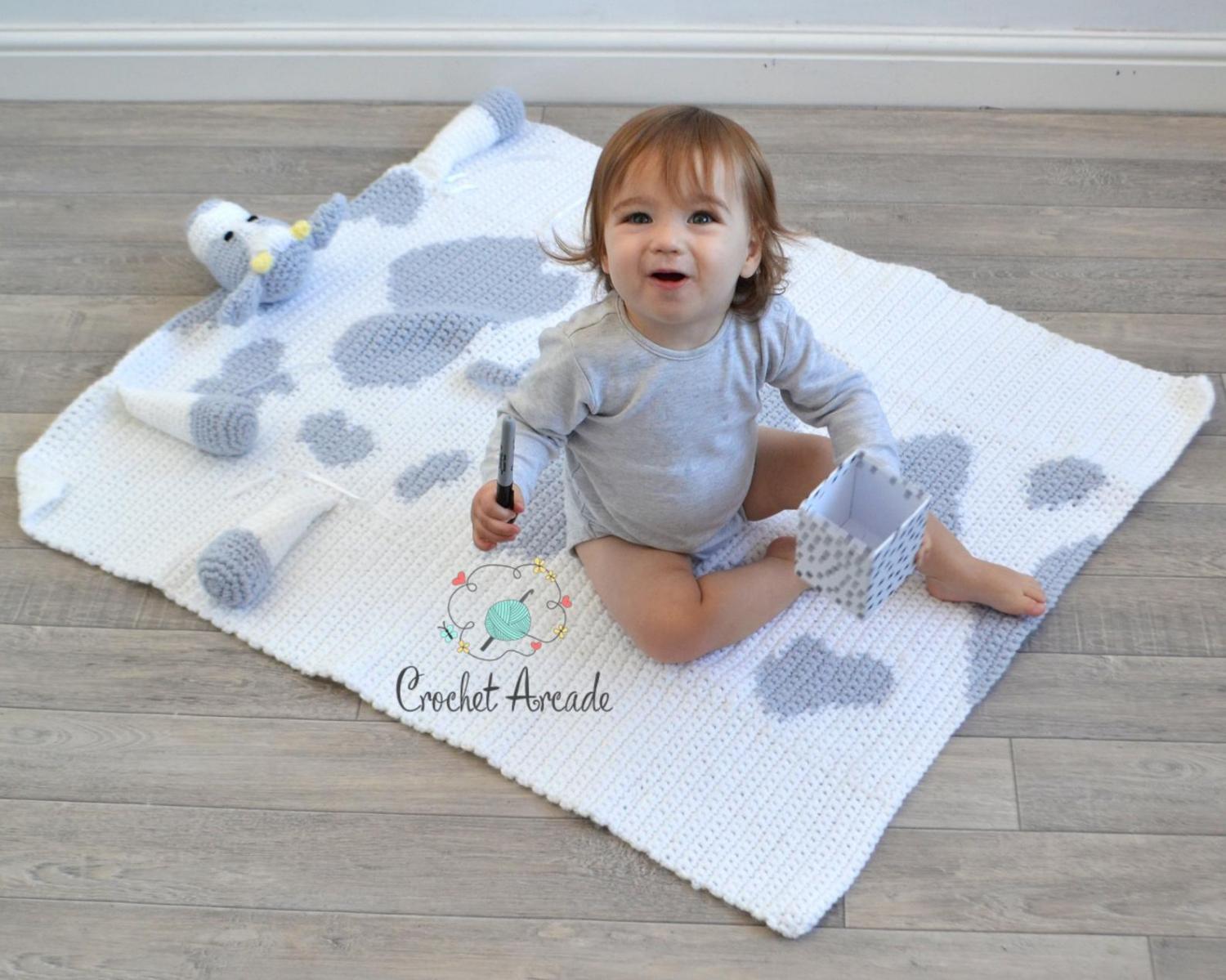 Each crochet animal blanket will have 4 legs, a tail, and a head, and when folded up it can sit just perfectly on the railing of a crib. Lay the animal head blanket out flat for baby to play on, or draped it over baby in a car seat to keep them toasty during car rides. The unique animal blankets can be used as a lovey, a blanket, and even a piece of decor for the baby room.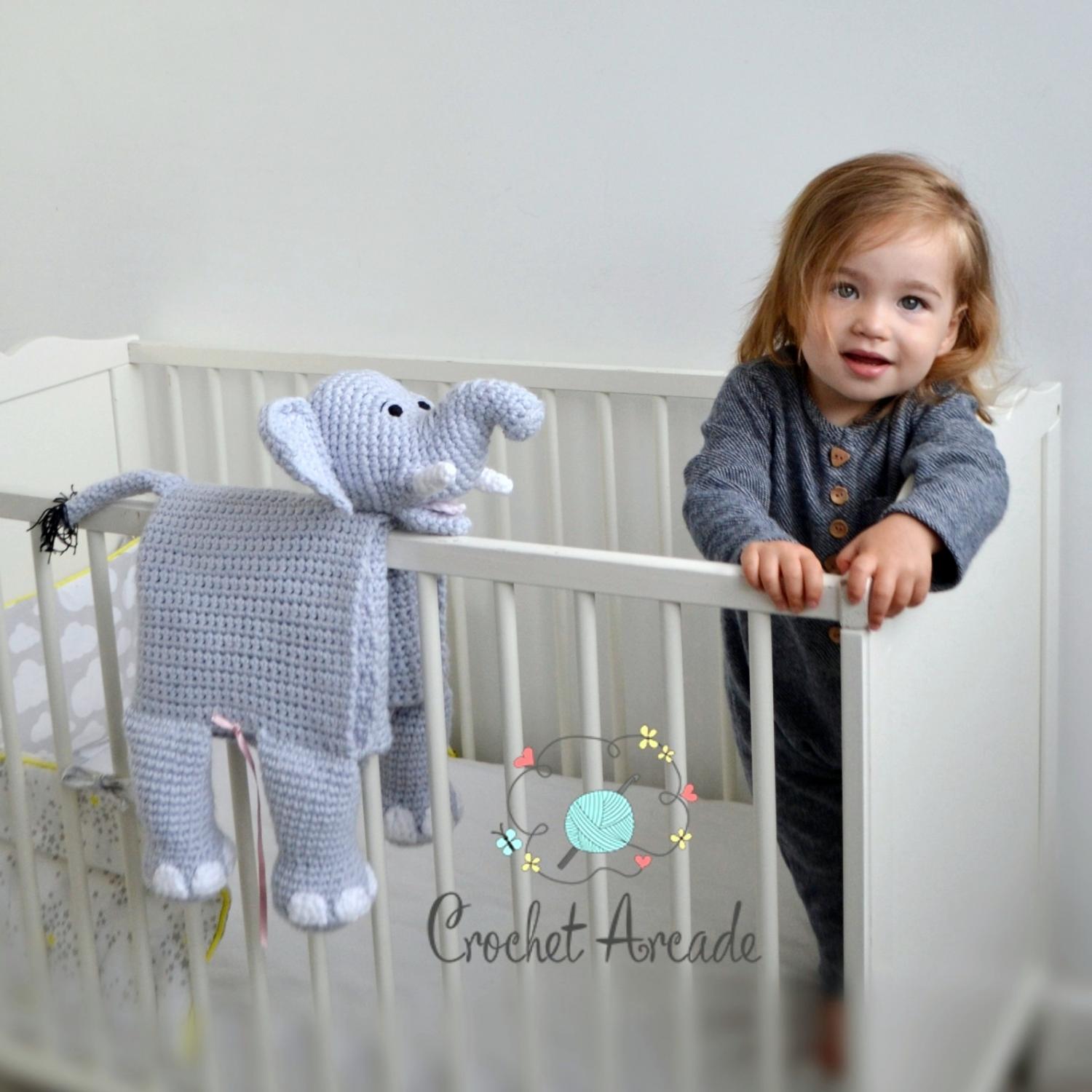 Upon finishing the baby animal blanket, it'll measure around 38 inches long x 30 inches wide, and each one requires an intermediate level of crocheting experience. Once you purchase the plans, you'll instantly get sent the instructions to make your own animal head blanket, where it'll give you all the materials needed to complete the project, including fully detailed instructions on 15 pages of information, tons of notes, detailed photos on each step, and even photo instructions on how to properly fold the animal blanket once completed.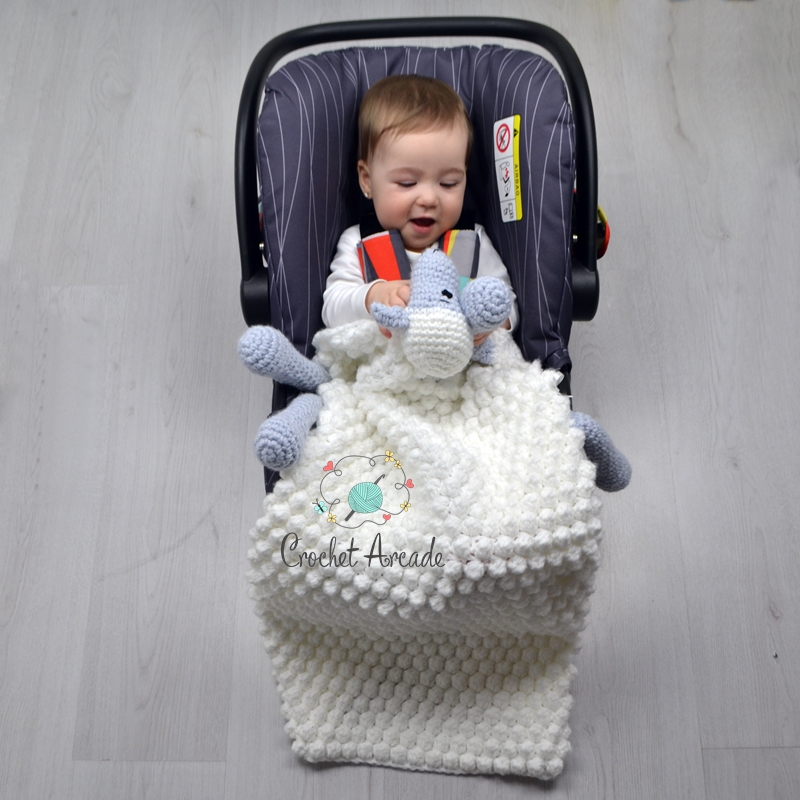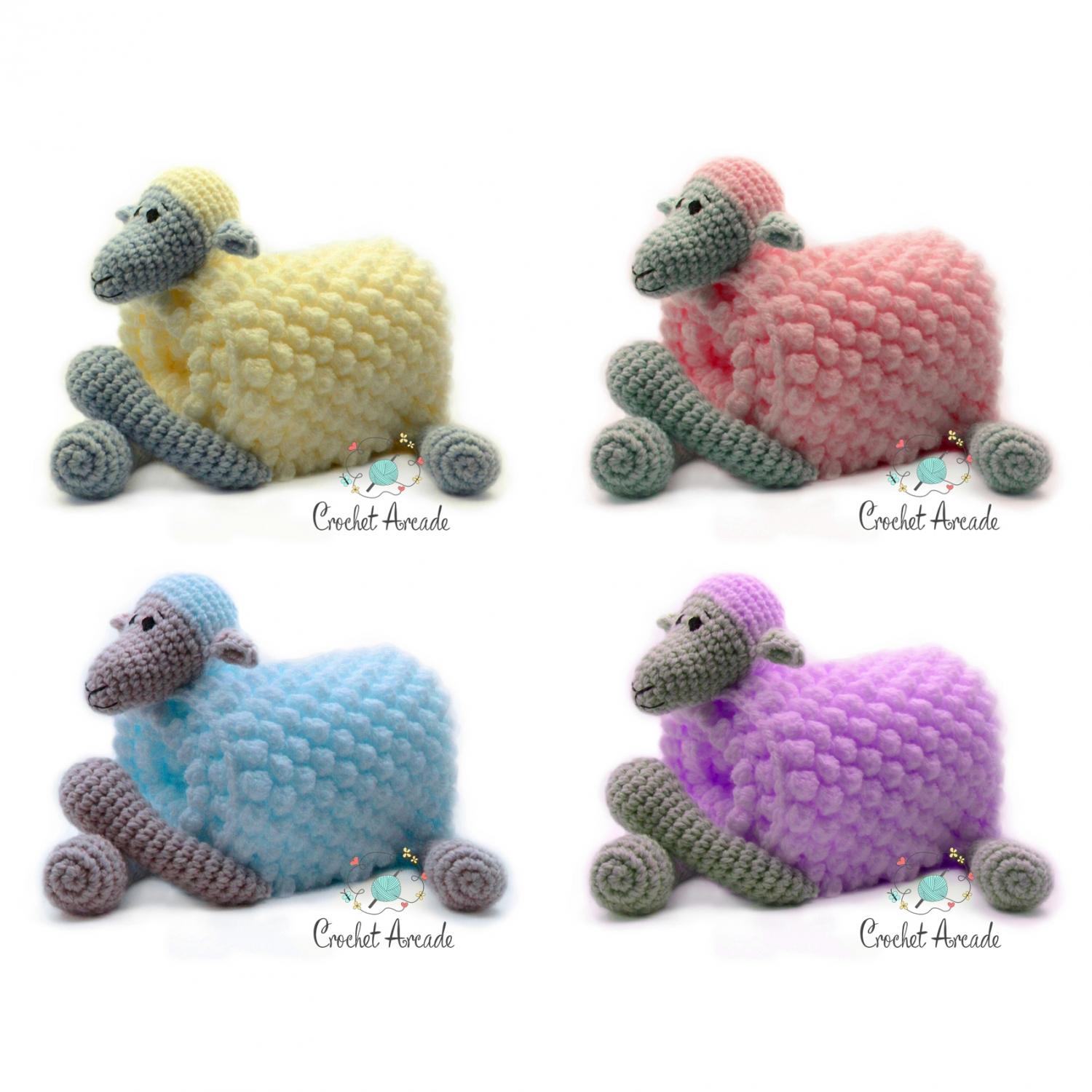 Images courtesy of Crochet Arcade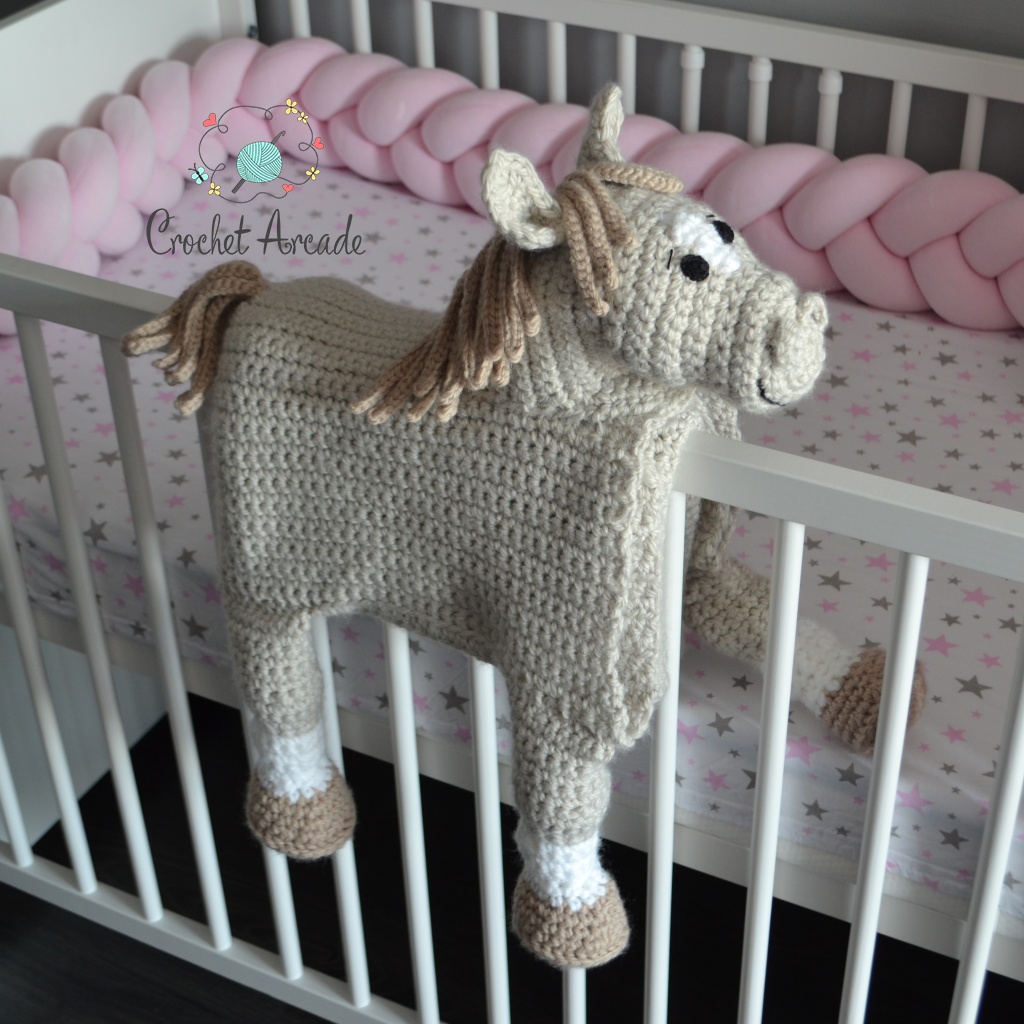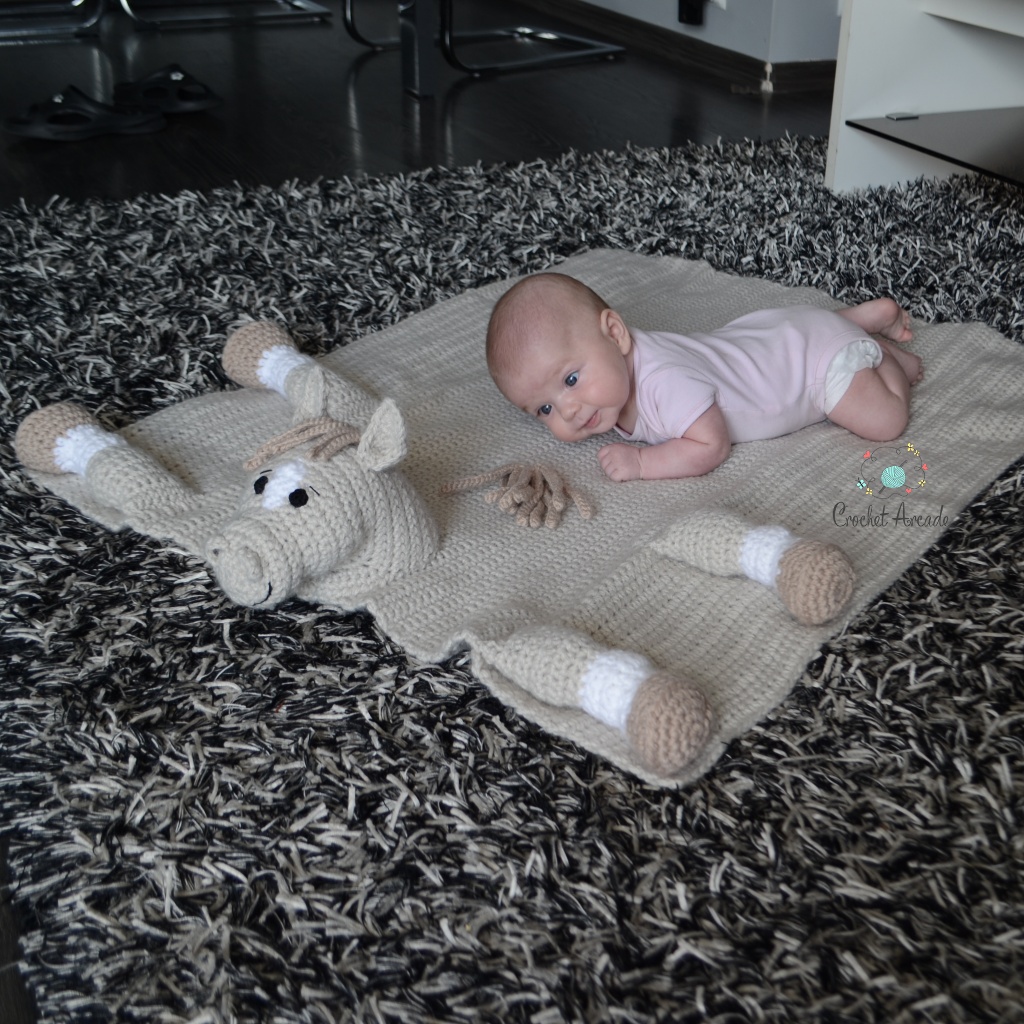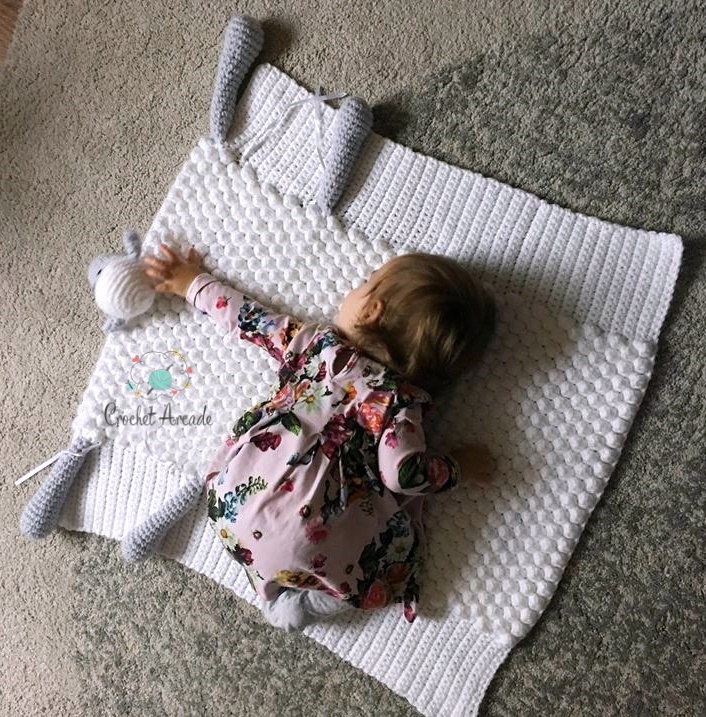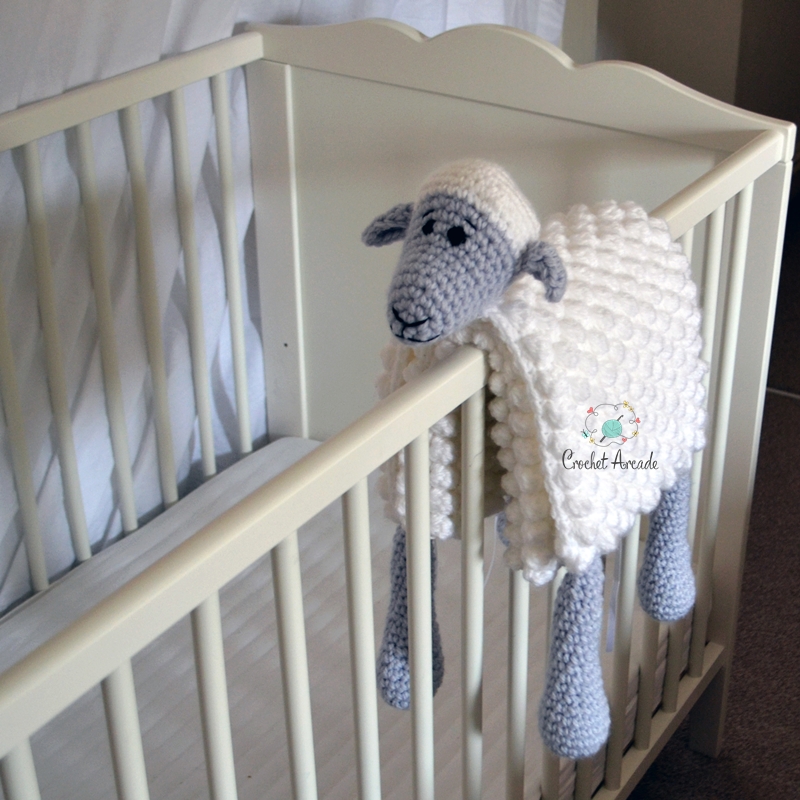 Images courtesy of Crochet Arcade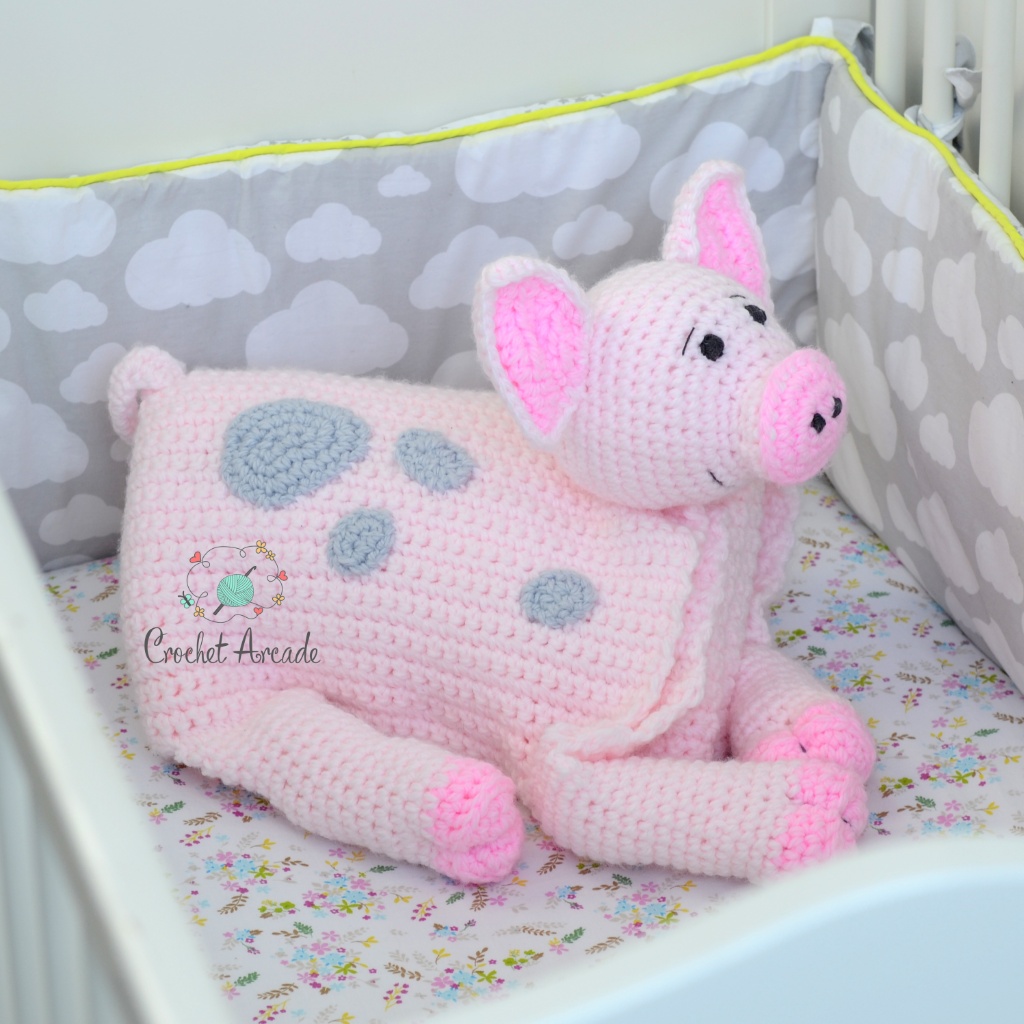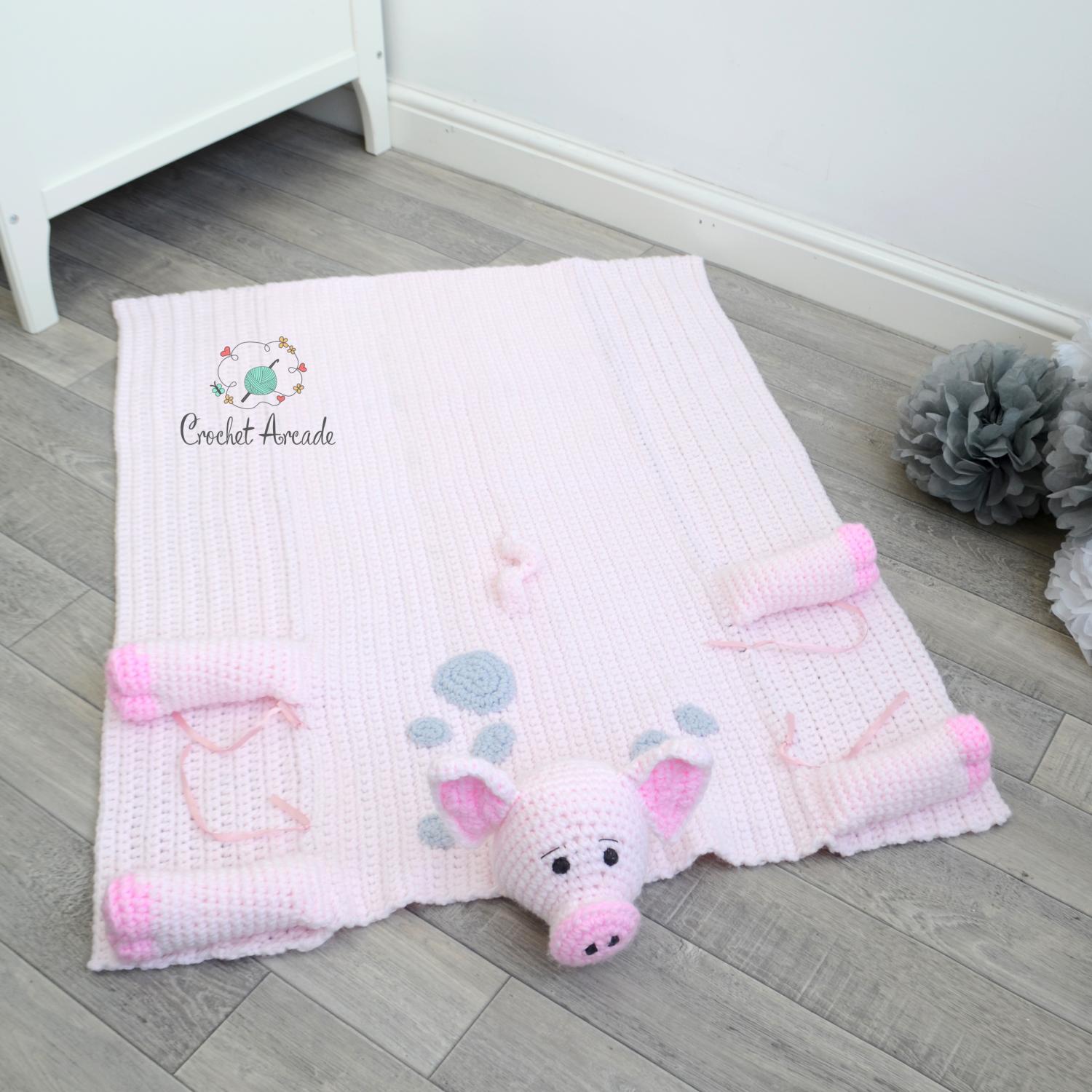 Images courtesy of Crochet Arcade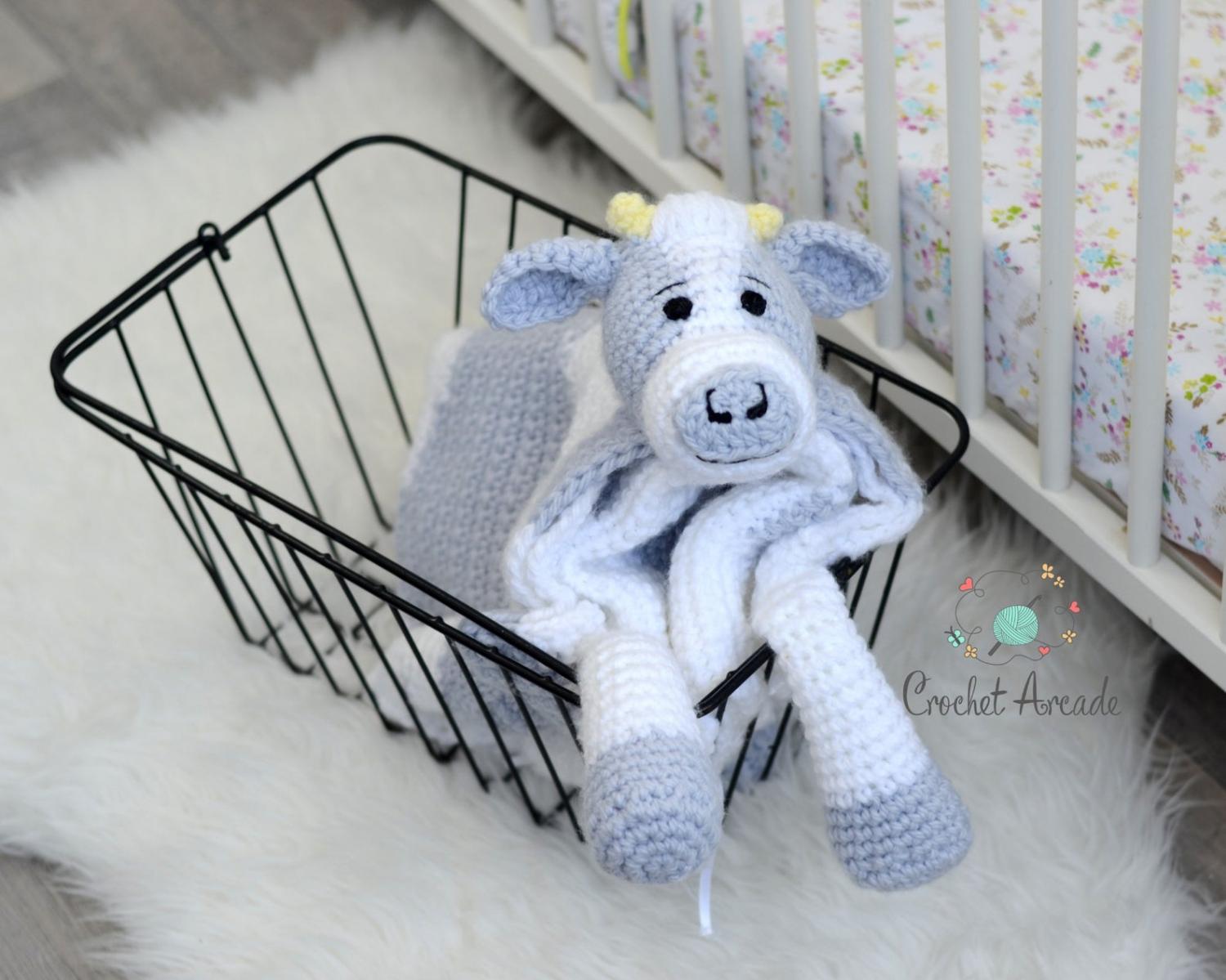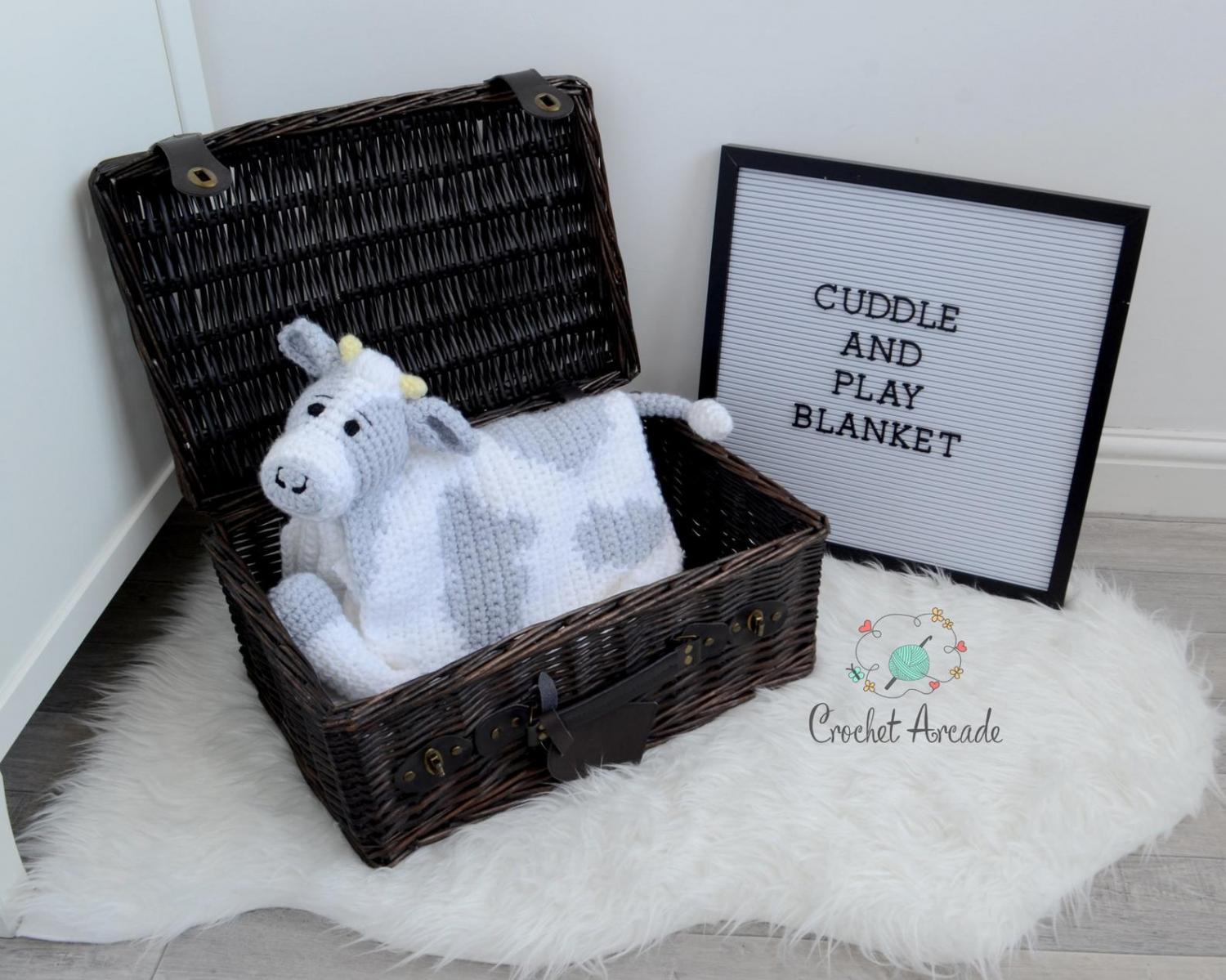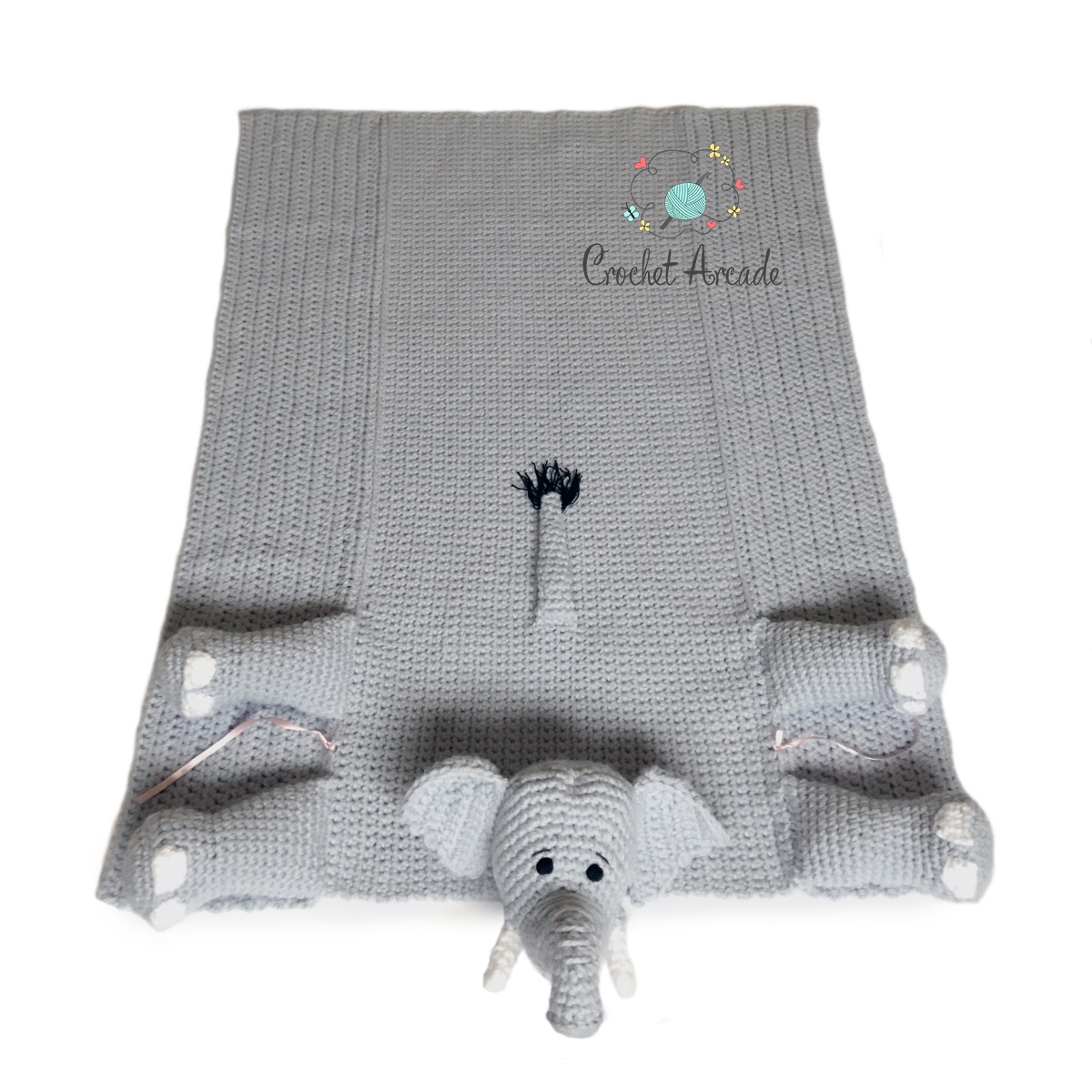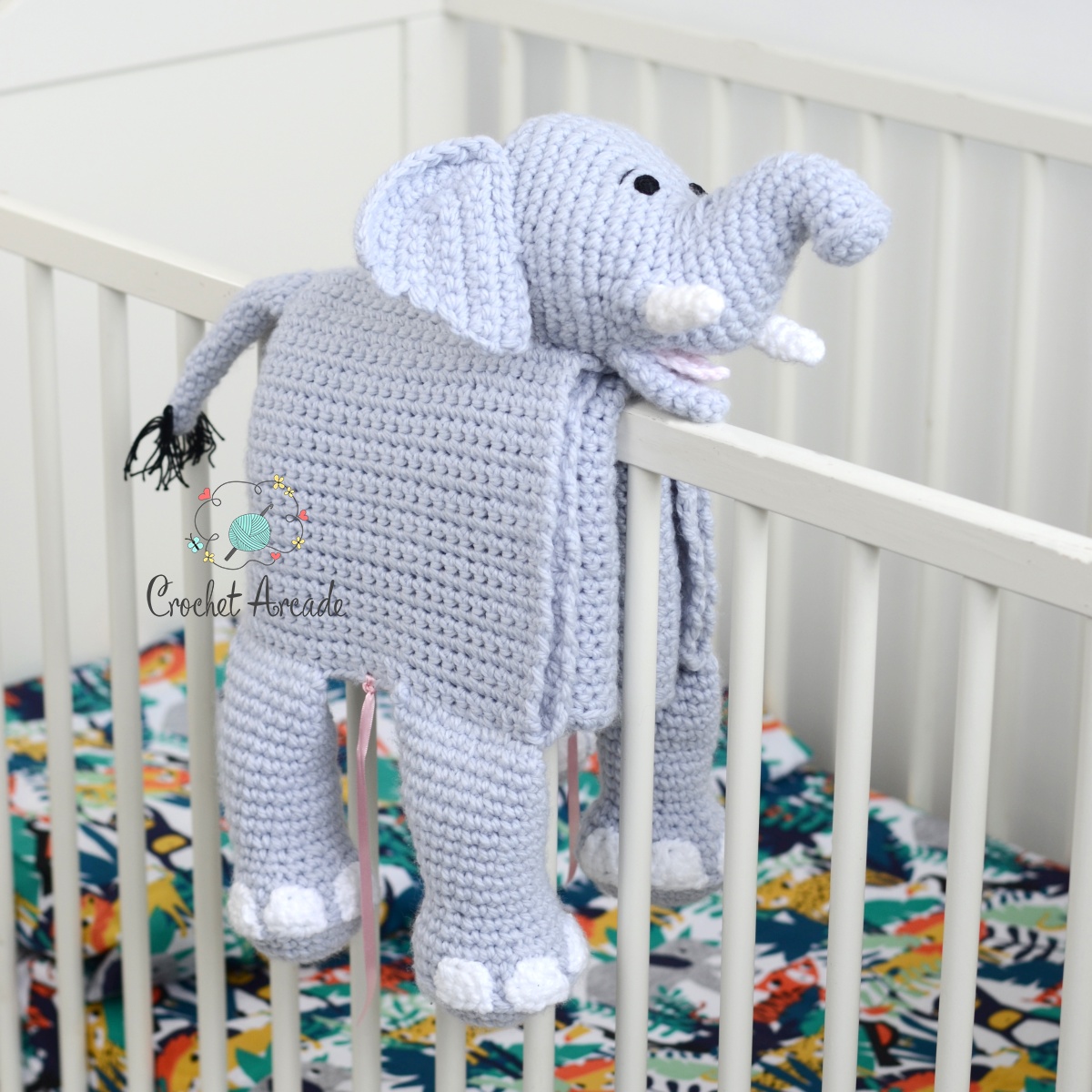 Images courtesy of Crochet Arcade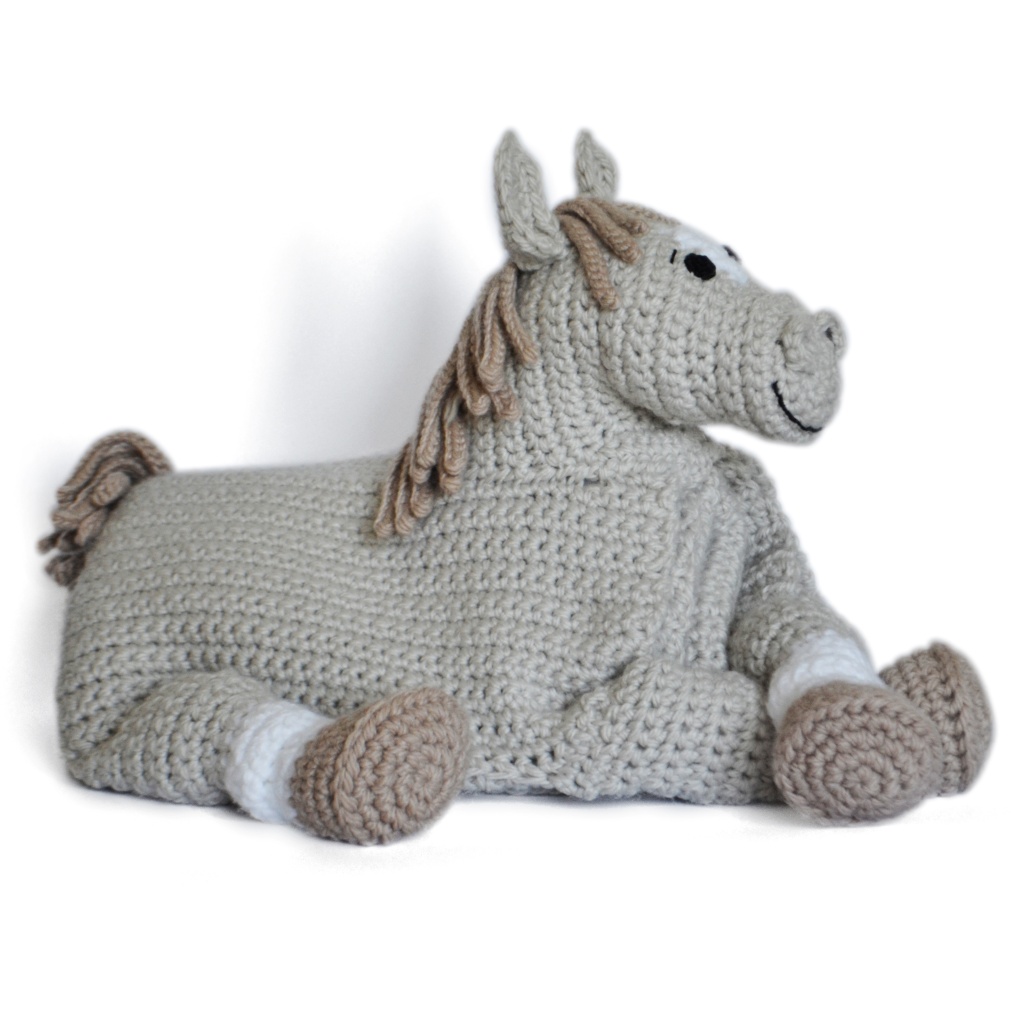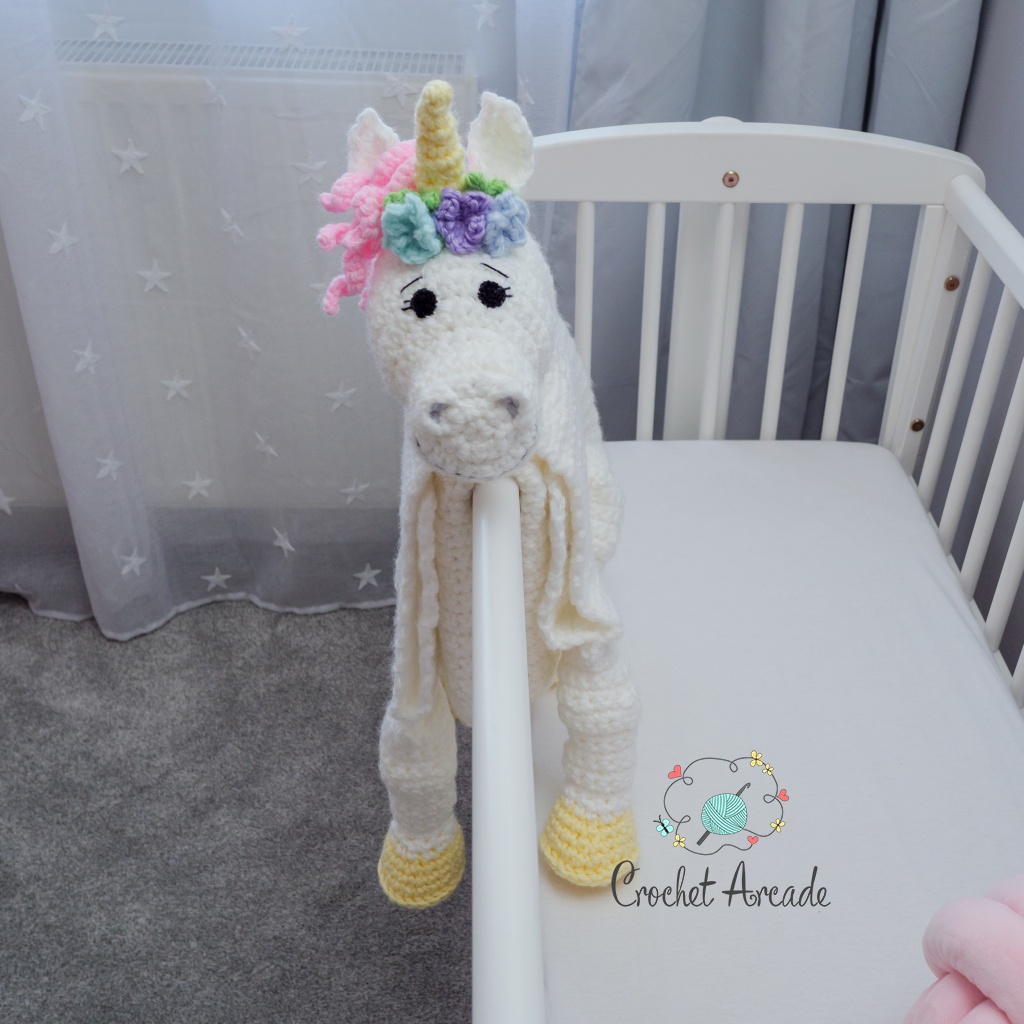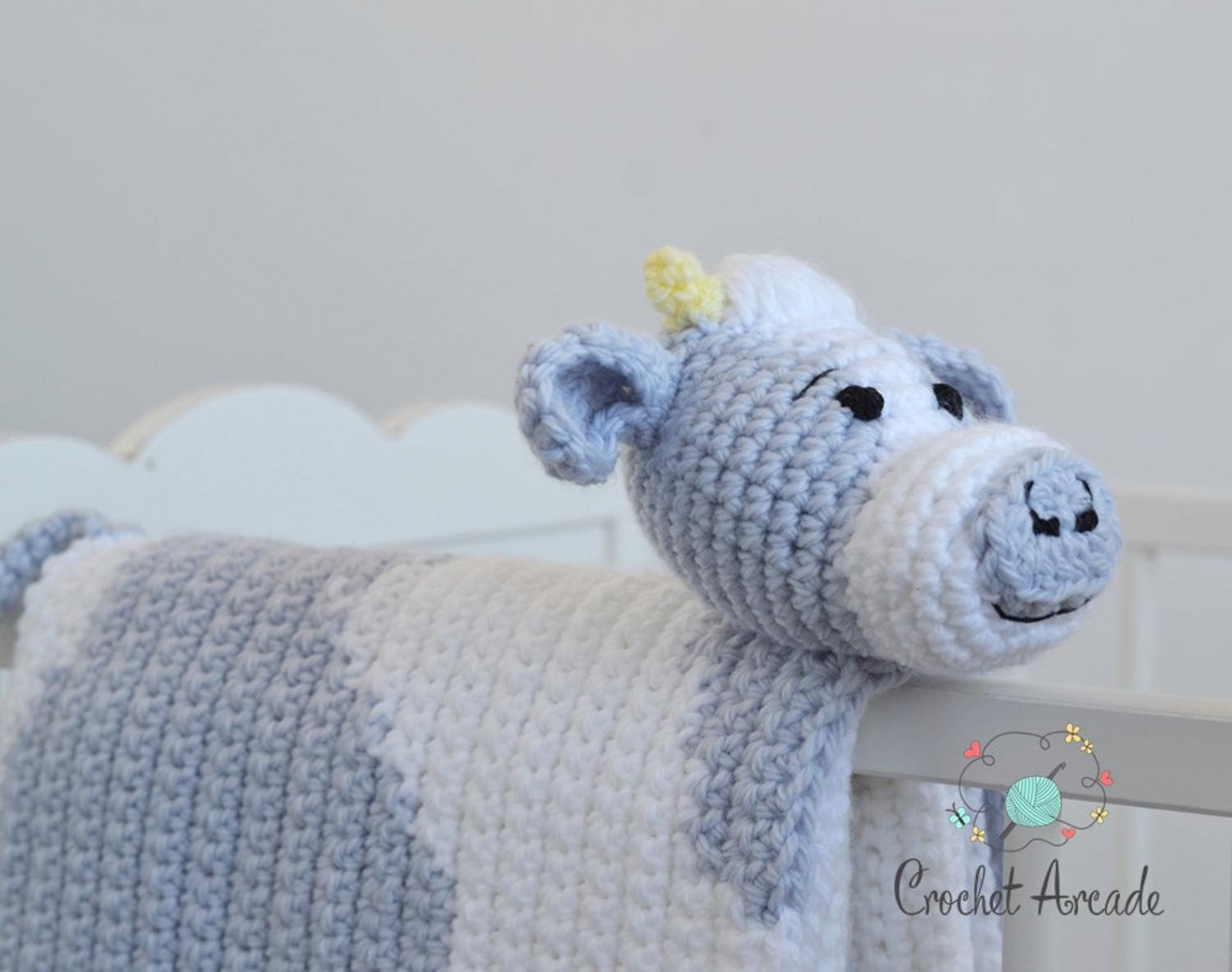 Images courtesy of Crochet Arcade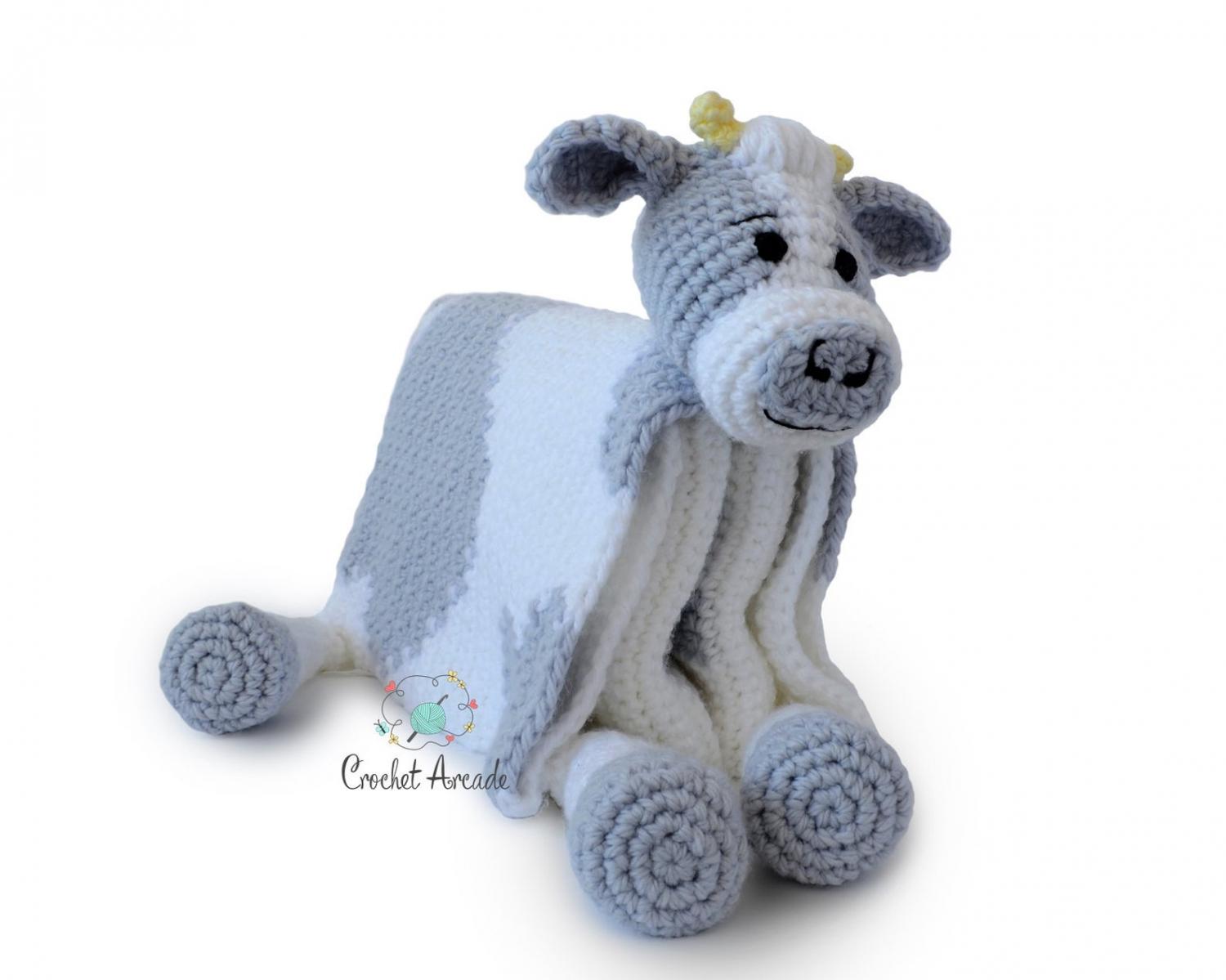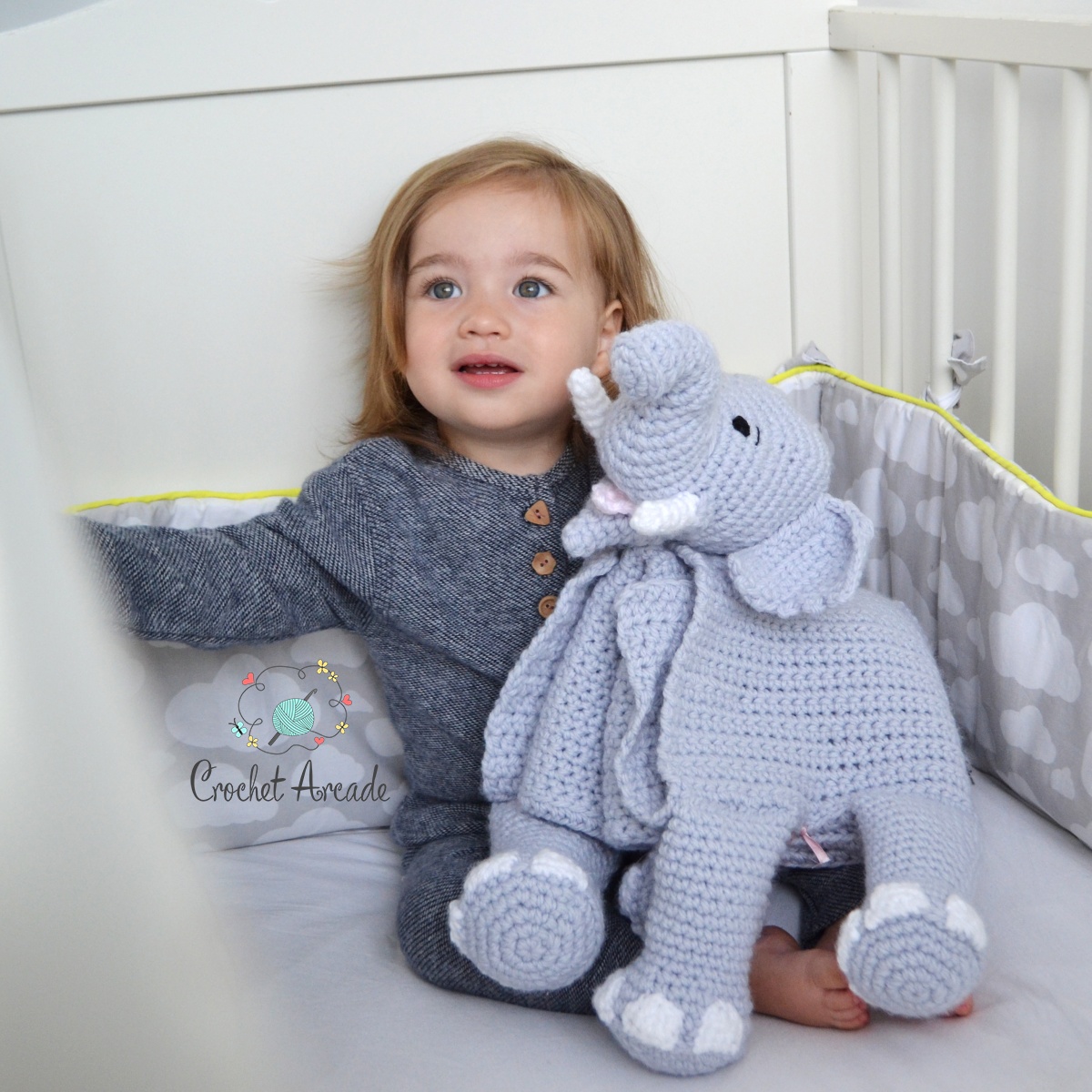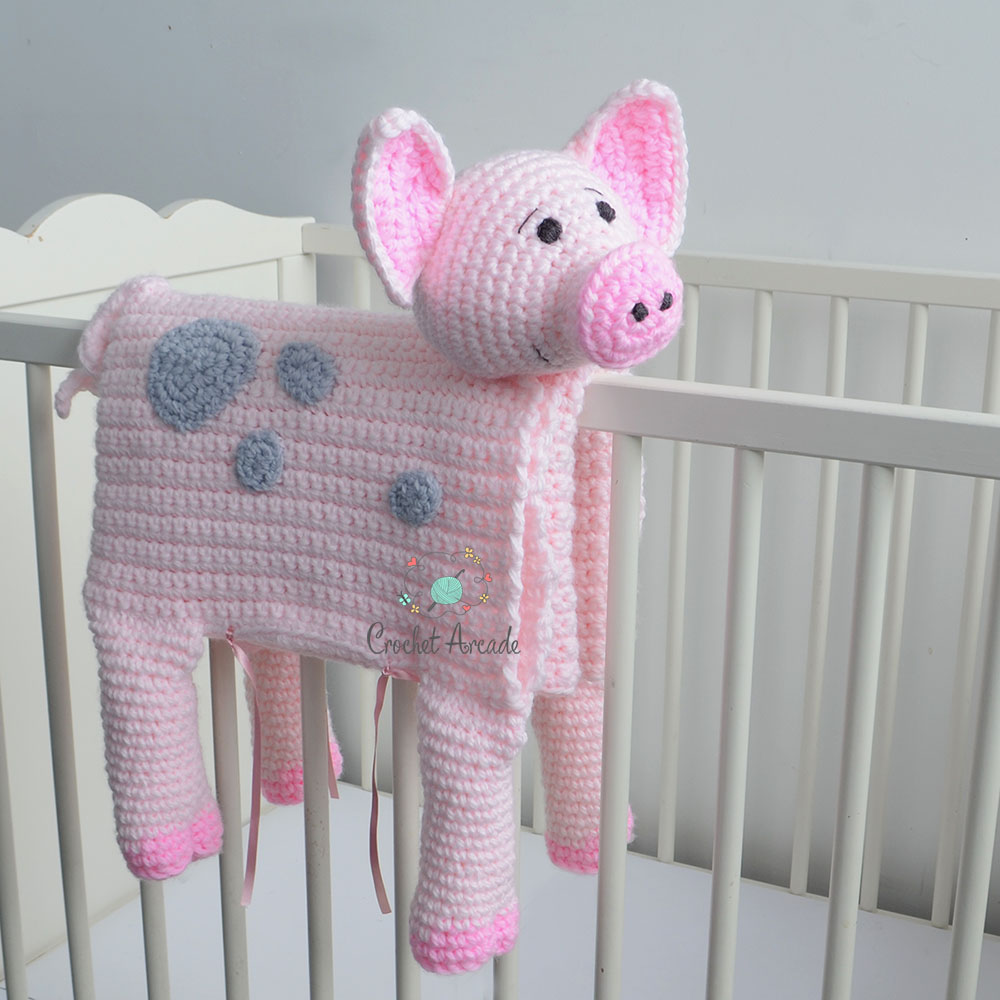 Images courtesy of Crochet Arcade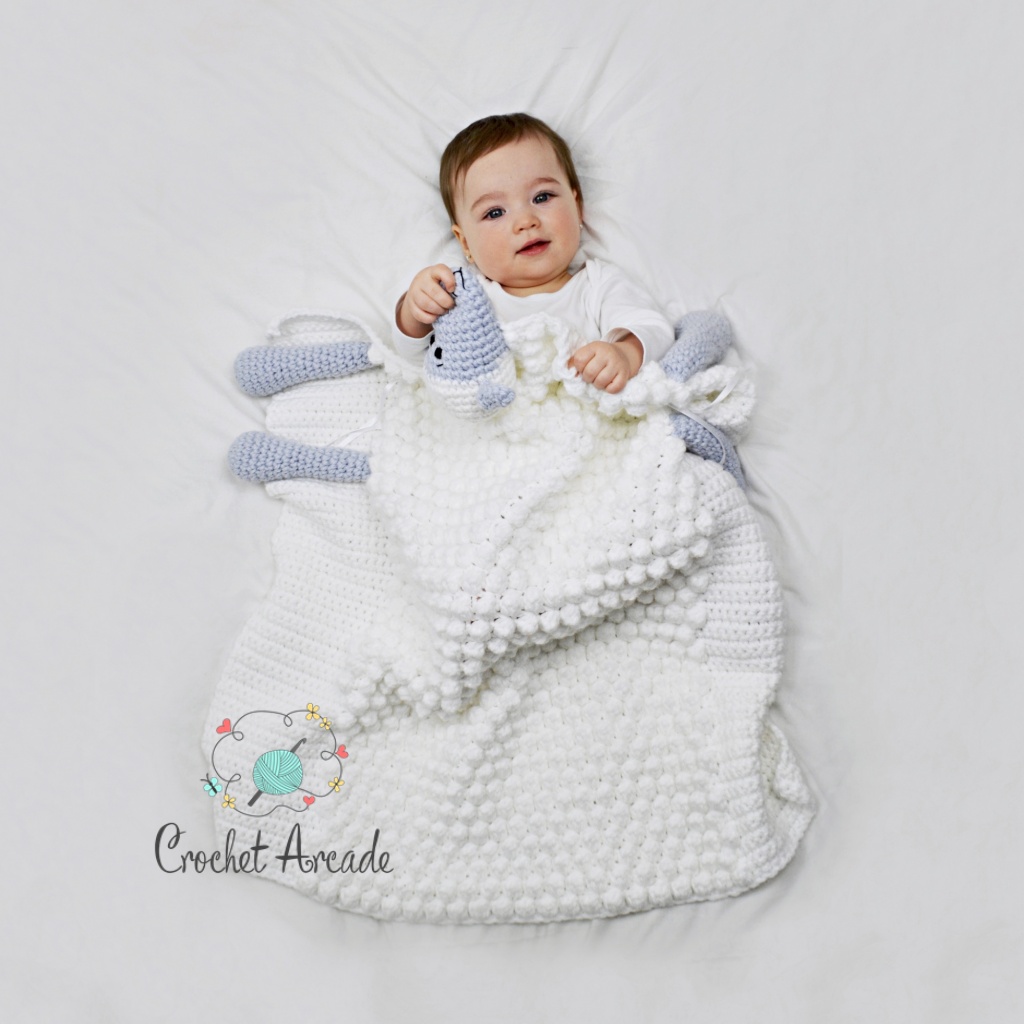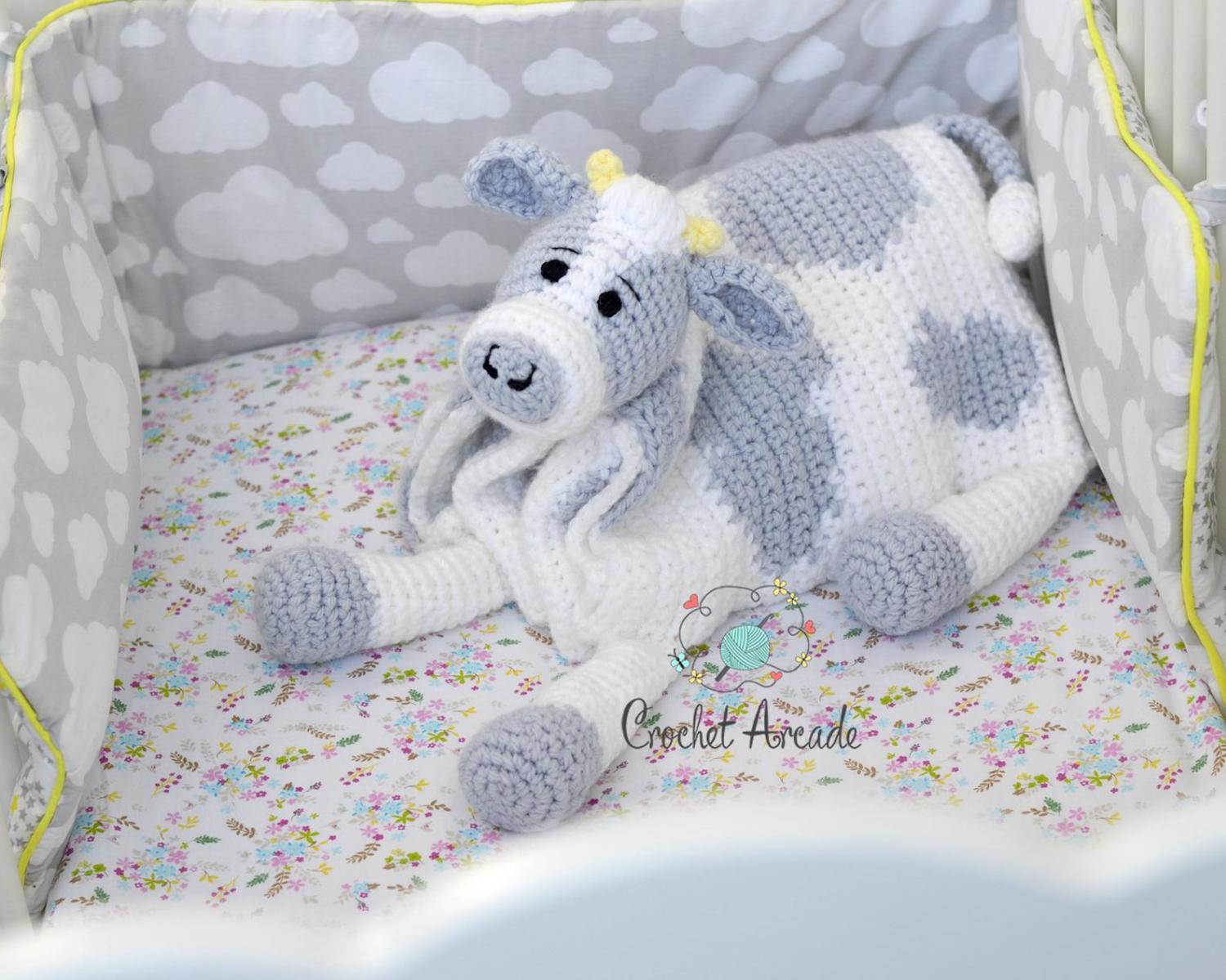 Check out the crochet animal head blankets by Crochet Arcade in action via the video below.
Subscribe To Our YouTube Channel