Multi-Function Wrench Pliers With Extra Rounded Groove Grips On The Handle
By Ryan on 10/21/2016 4:57 AM (Updated: 10/21/2016 7:26 AM)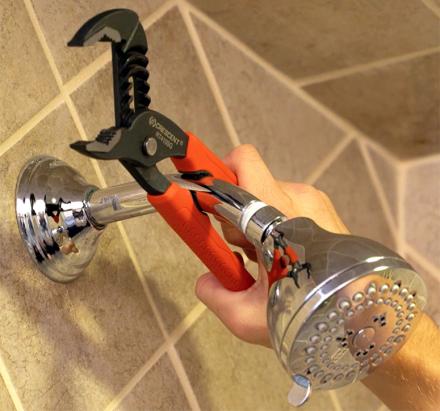 Although I have the constant-showing ass-crack of a plumber, I don't know how to plumb or fix pipes in any way shape or form. Although that's not stopping me from wanting this awesome dual-purpose crescent wrench pliers. The wrench has grooves built into the handles of the tool and allows you to tightly grip pipes without damaging them, plus the end of the handles are exposed to act as a pliers.
The 'Crescent 2-Piece Tongue and Groove Pliers Set' as so it's called features features a unique tooth design that offers an increased grip that gives more torque with less effort, and the non-marring pipe grip is perfect for work on showers and sink fixtures without damaging the finish.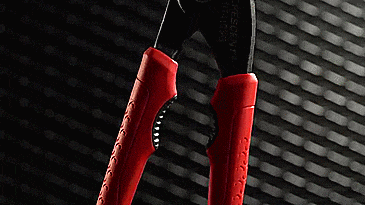 Plus, the exposed steel on the end of the grips act as a pliers and are made to prevent the handles from slipping off and allow for reaming.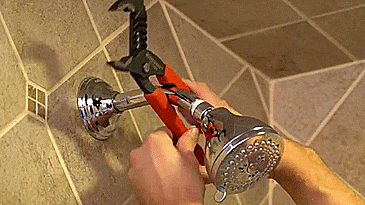 The crescent wrenches come in a set of two, one of which being a 10 inch wrench, and a larger 12 inch wrench, both have a corrosion resistant black-oxide finish, and both are made from an alloy steel construction with induction hardened teeth.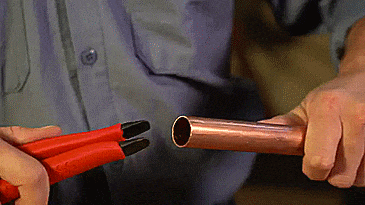 Check out the tongue and groove crescent pliers in action via the video below.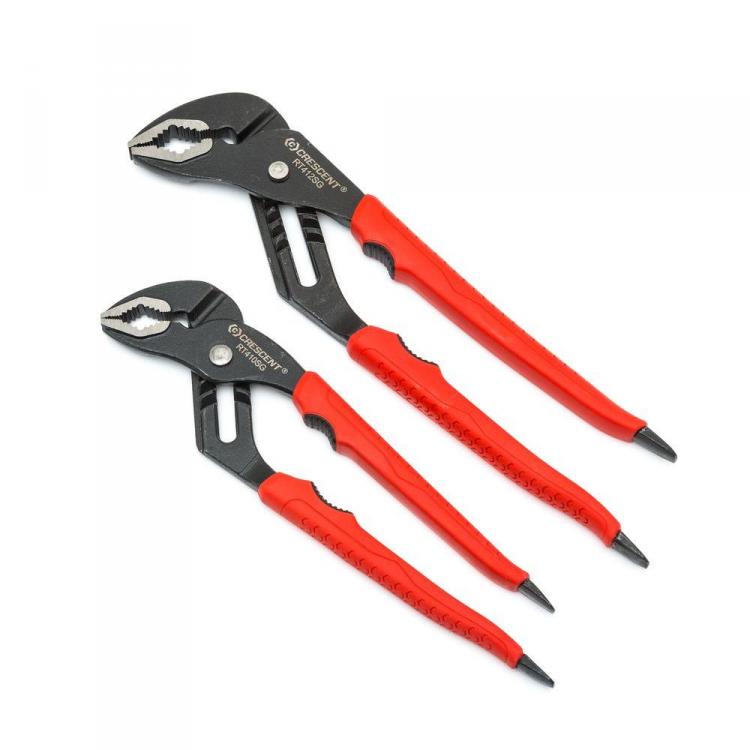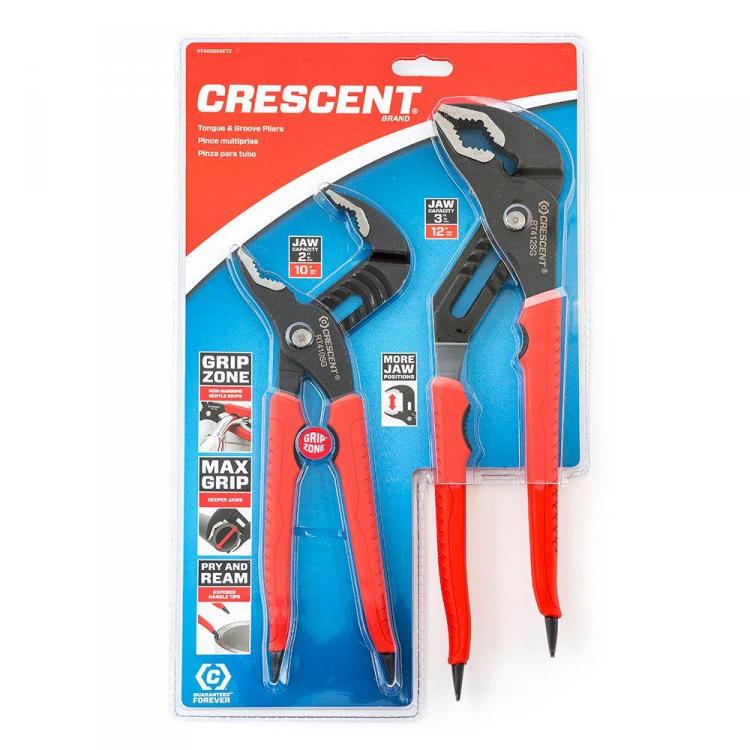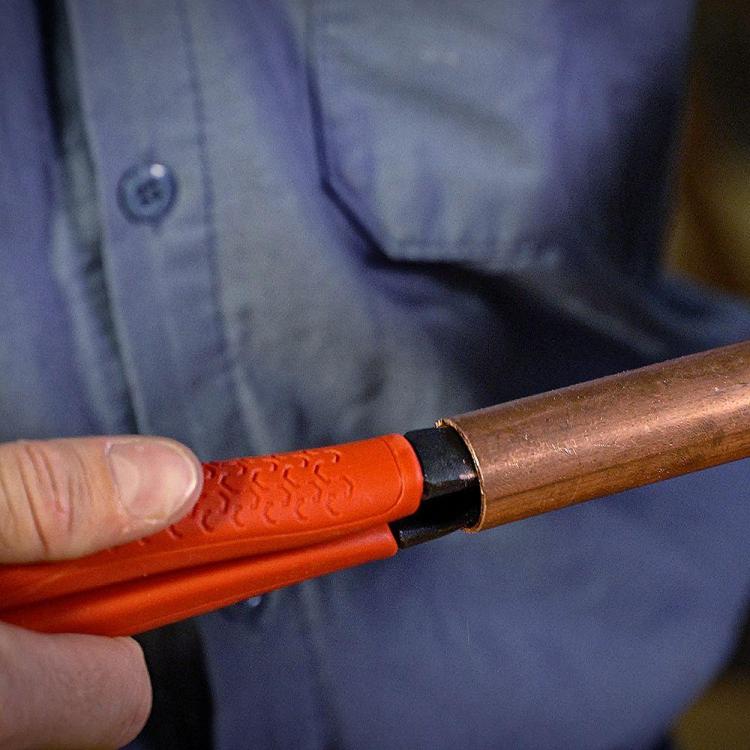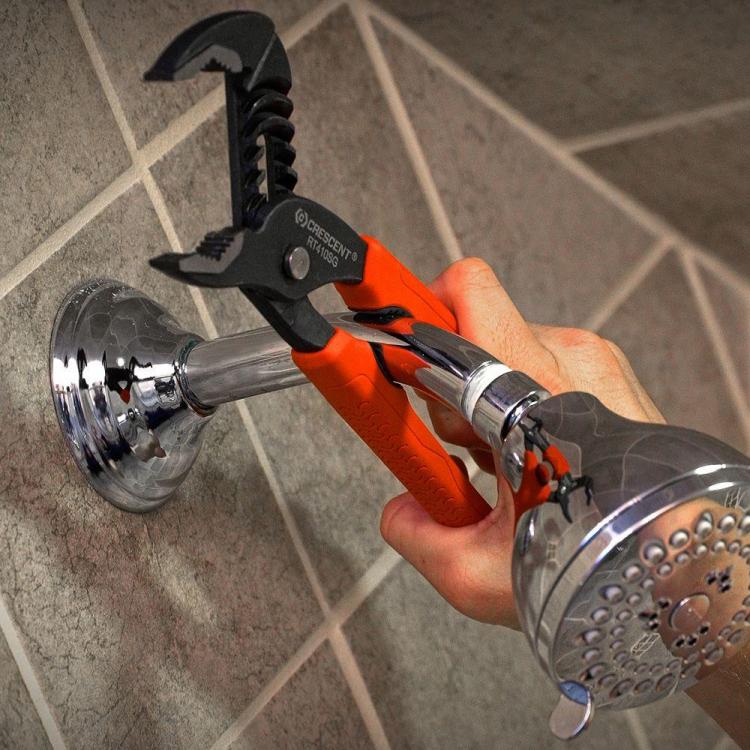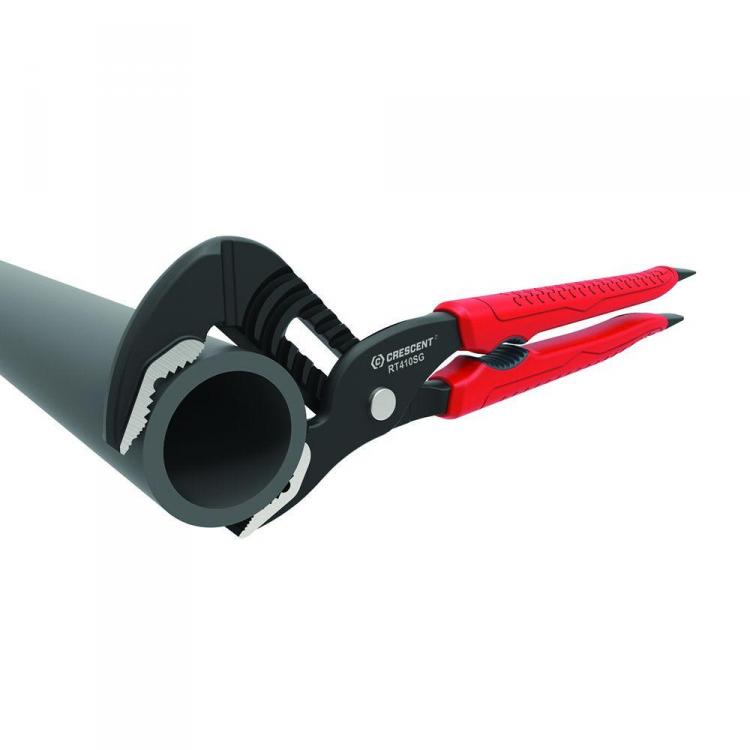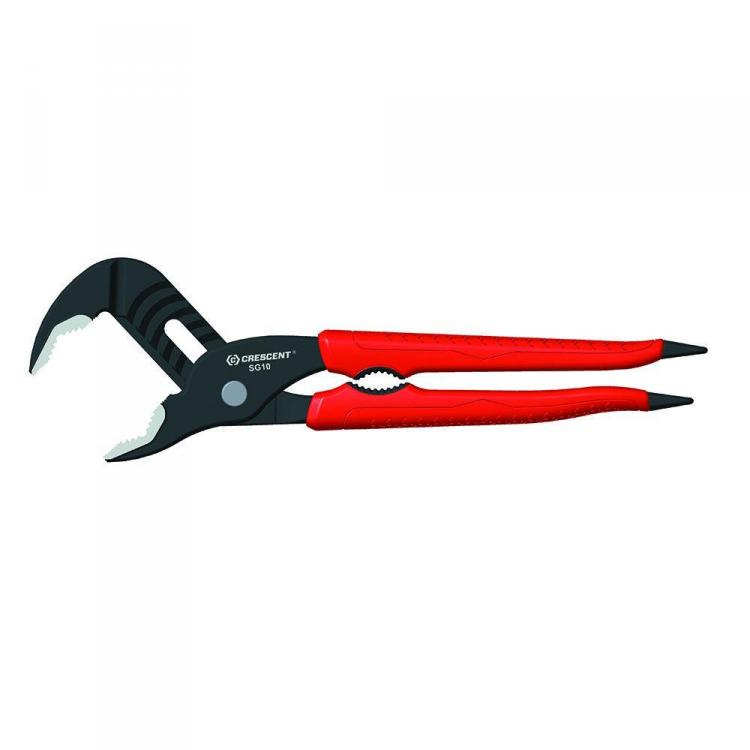 Subscribe To Our YouTube Channel