Corgi Cookie Cutters
By Ryan on 02/17/2018 1:27 PM (Updated: 02/28/2018 1:39 PM)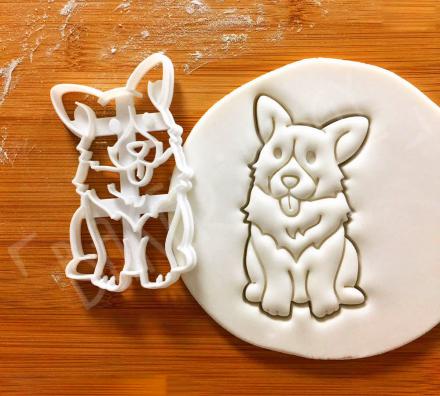 There's just something about Corgis that makes them so cute that you just want to eat them right up. Well, now you actually can with these Corgi shaped cookie cutters! These intricate cookie cutters let you make Corgi shaped cookies that look very detailed, with a happy little Corgi face!
Made by Etsy store Bakerlogy, the Corgi cookie cutters come in a few different shapes and Corgi positions to choose from. These Corgi positions include the Happy Corgi, with is just a Corgi sitting happily, the Sleepy Corgi, which is a Corgi sleeping sprawled out on the floor, and the Corgi's Butt which features a Corgi's adorable butt.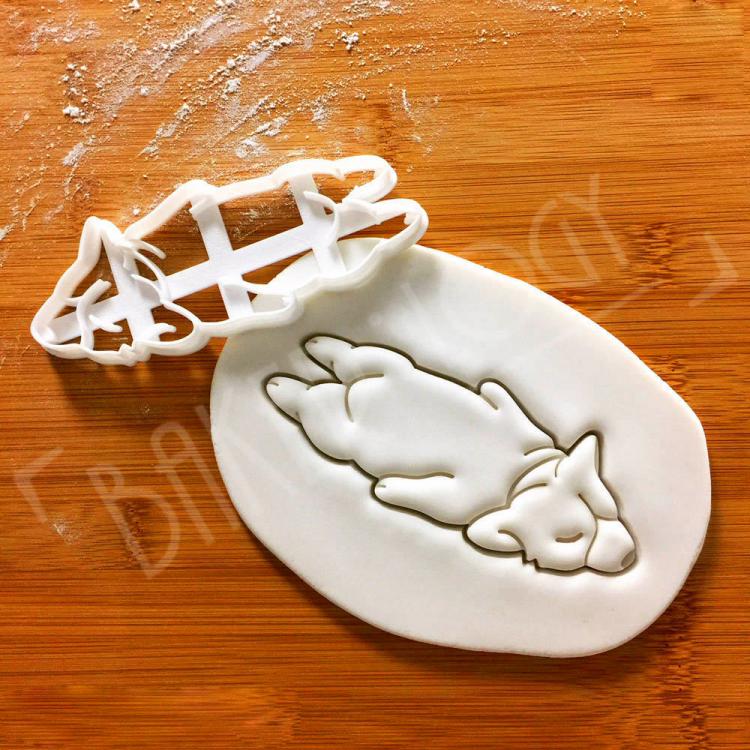 The Corgi cookie cutters are best used with 5mm thick cookie dough, and will release from the dough easier after cutting when it's coated with icing sugar or flour before cutting.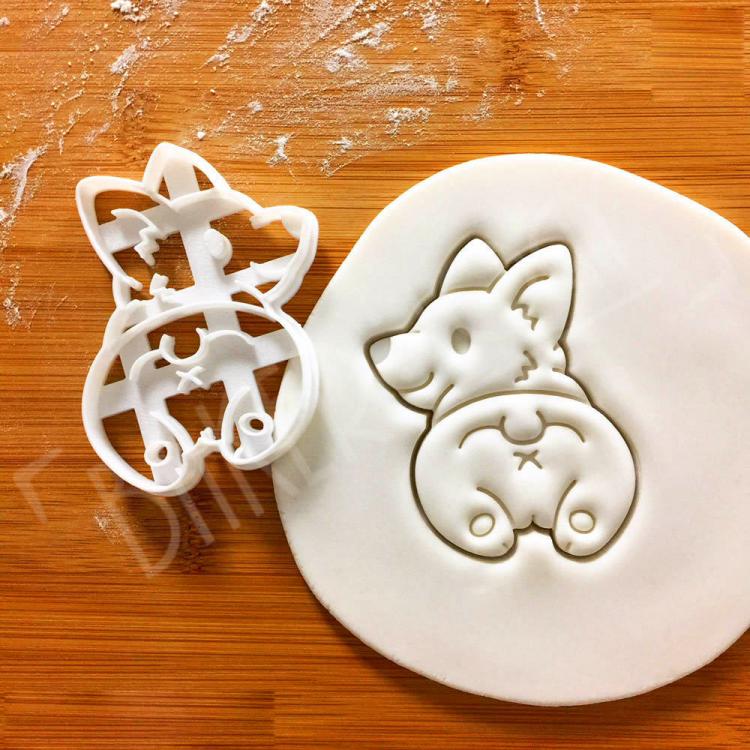 The Corgi cookie cutters are recommended to hand wash with warm soapy water and use with a mini brush, and they're great for using to cut cookies, make biscuits, or even for use with clay.