These Clutch and Gas Socks Will Help You Remember How To Drive a Manual Car
By Ryan on 07/06/2023 9:39 AM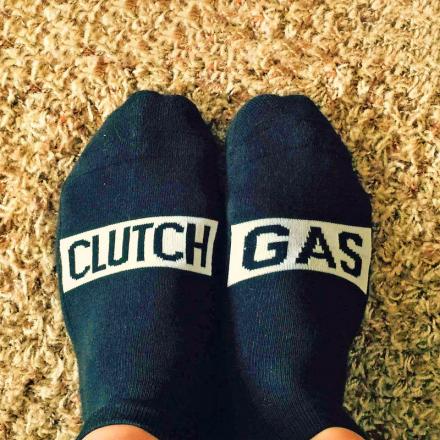 As the sun waxes hot and your wanderlust is calling, the fashion trend you didn't know you needed awaits you. We're talking about socks and sandals that could potentially save you a fender bender. With a cheeky reminder of which foot is for the gas pedal and which is for the clutch, these footwear accessories are a fusion of fun, function, and sheer audacity.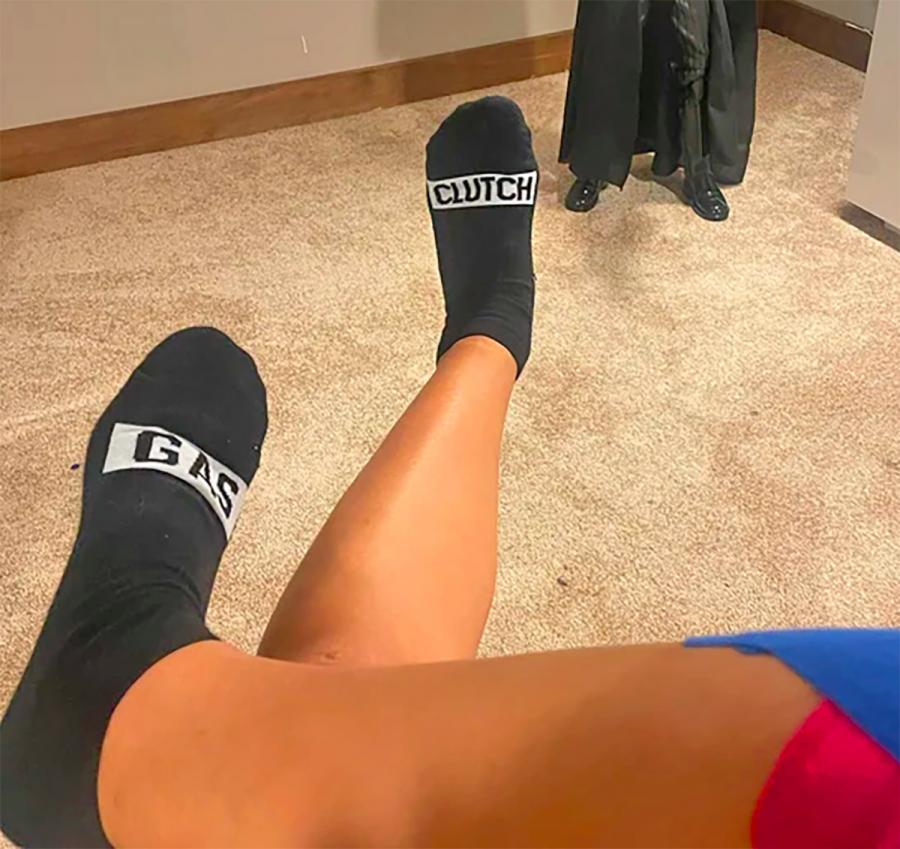 Credit: Boostnatic
Fashioned in a classic black, the socks and sandals are emblazoned with white and black text blocks that are impossible to miss, even in your peripheral vision. The socks shout 'clutch' while the sandals exclaim 'gas', ensuring your feet never forget their roles when behind the wheel. Perfect for those sudden mind-blank moments!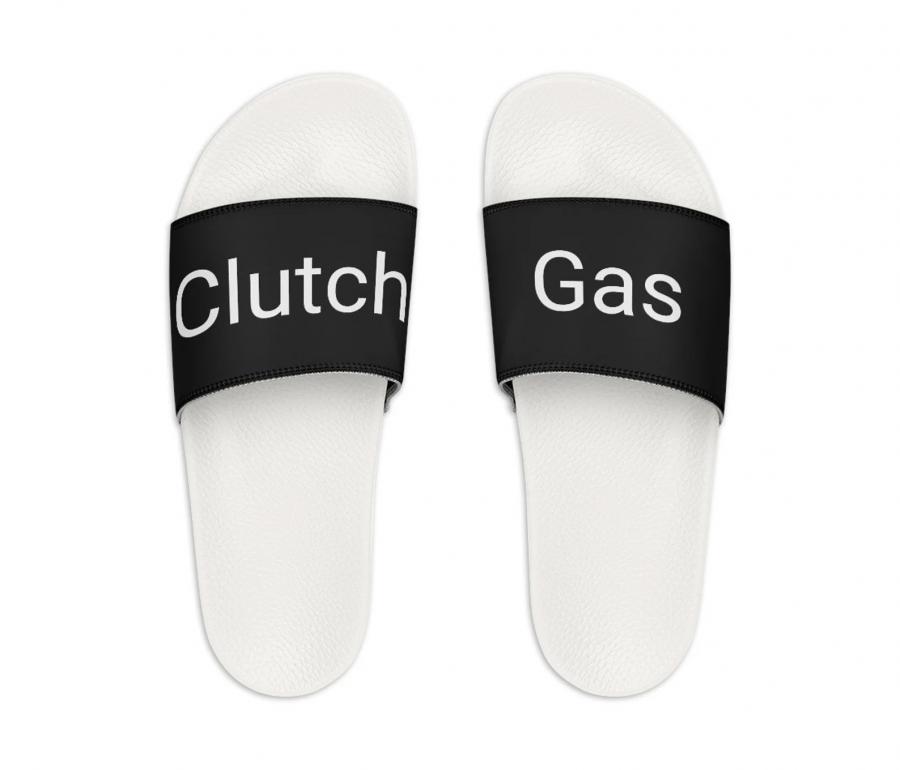 Credit: ShawnsGarage
Socks or sandals? That's the question! The choice is yours. Opt for the socks for a cozy day inside, or pick the sandals when the sun decides to shine a little brighter. Both options are crafted to perfection, offering an effortless blend of comfort and style. Credit: Boostnatic
The socks, cozy and warm, are made from a balanced blend of Cotton, Polyester, and Spandex, ensuring a snug fit for all. They claim to be a one-size-fits-all wonder, catering to foot sizes up to a US men's 12. Crafted with attention to detail and quality, they're a perfect fit, in all senses of the word. Credit: ShawnsGarage
The sandals, on the other hand, are crafted from 100% polyurethane outsoles, with straps of polyester & neoprene, promising durability and style. Available in black or white, they come in sizes ranging from US men's 5-12, offering a comfortable fit for everyone. Credit: ShawnsGarage
Brought to life by various creative minds on Etsy, these socks and sandals serve as an instant conversation starter. Imagine the laughs and knowing glances you'll garner from those in the know. They're more than just a footwear choice; they're a statement, a shared joke that only those with a manual transmission vehicle will truly understand. Credit: Boostnatic
While the socks are a fun novelty for lounging around at home, the sandals prove to be a more practical solution. We all know that driving in socks can be a slippery business! So why not rock those sandals on your next road trip and keep safe and stylish? Credit: Boostnatic
Whether you're a professional street racer, a manual transmission trucker, or just a quirky fashion enthusiast, these socks and sandals are a must-have. Imagine the look on your gear-head friend's face when they unwrap this gift! It's a present that's not only thoughtful and practical but one that screams personality. Credit: ShawnsGarage
So, are you ready to upgrade your footwear game? To chuckle each time you glance at your feet? To let your socks and sandals do the talking? Credit: Boostnatic
This summer, let's switch gears, quite literally, and embrace the funky, fun, and downright awesome socks and sandals that read 'clutch' and 'gas.' Start your engines, folks; your feet are in for a fun ride! Credit: Boostnatic
The funny clutch and gas socks actually come in a bunch of different colors to choose from on their Etsy shop! Credit: Boostnatic
You can snag the Clutch/Gas socks from Etsy for around $10 bucks! Credit: Boostnatic
And you can snag the Clutch/Gas sandals also from Etsy for around $58 bucks! Credit: ShawnsGarage