Christmas Character Life-size Cardboard Cutouts
By Ryan on 12/05/2018 9:10 AM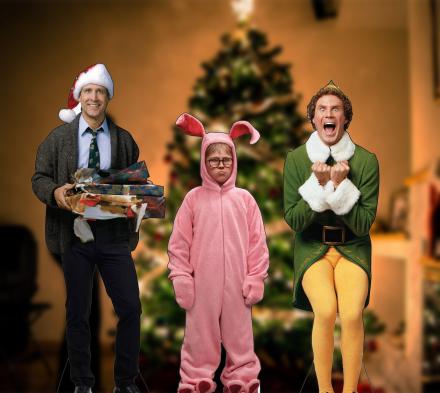 When comes to decorating for Christmas, there's just never enough decorations you can put up. Whether it's Christmas lights, ornaments on the tree, or just random tchotchkes, the more the merrier I say. So you might as well get one of these Christmas character life-size cardboard cutouts to stand next to your tree to help make Christmas that much more exciting, and maybe a little more frightening if you're not expecting them to be there.

Versions:
Clark Griswold | Ralphie | Elf | Leg Lamp | Elvis | More...
They come in a variety of different characters including Clark Griswold from Christmas Vacation, Ralphie from A Christmas Story, Elf from Elf, and more. They are made to be life-size to be the same height as the actual character from the movie.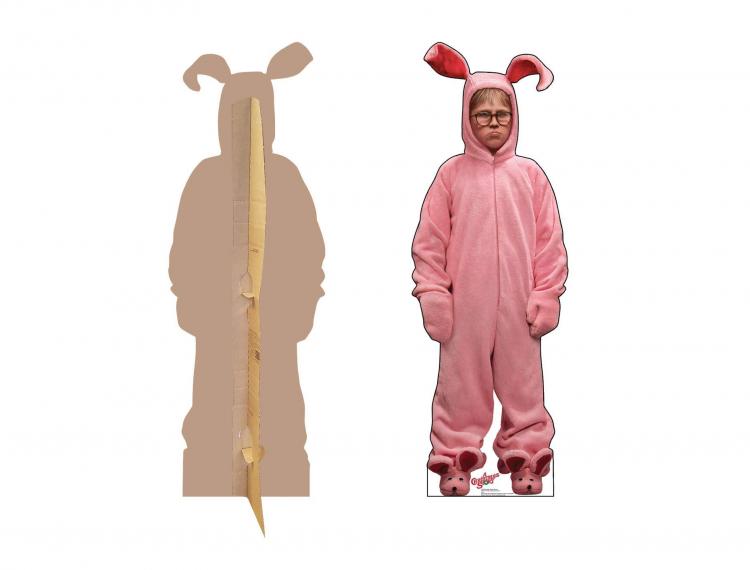 Not only are the Christmas character cardboard cutouts perfect for use at home to help decorate your home for the holidays, but they also make a perfect way to decorate for office Christmas parties, children's parties, school events, galas, fundraisers, trade-shows, and more.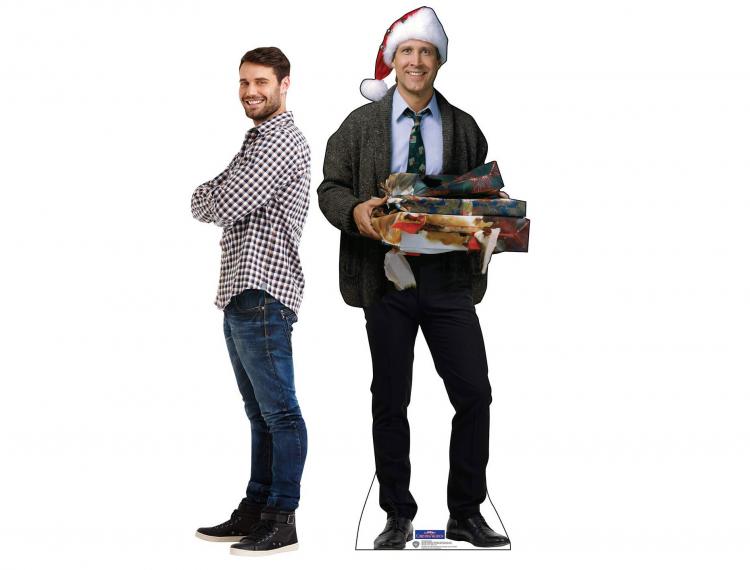 To setup the Christmas character cardboard cutout, just remove it from its package and lay it face down on a clean flat surface. Then lift up the easel along the pre-folded line, lift and fold the semi-circular tab until it locks against the notch on the easel, and then repeat as needed for additional tabs. You can then remove any excess cardboard and stand-up your cardboard cutout.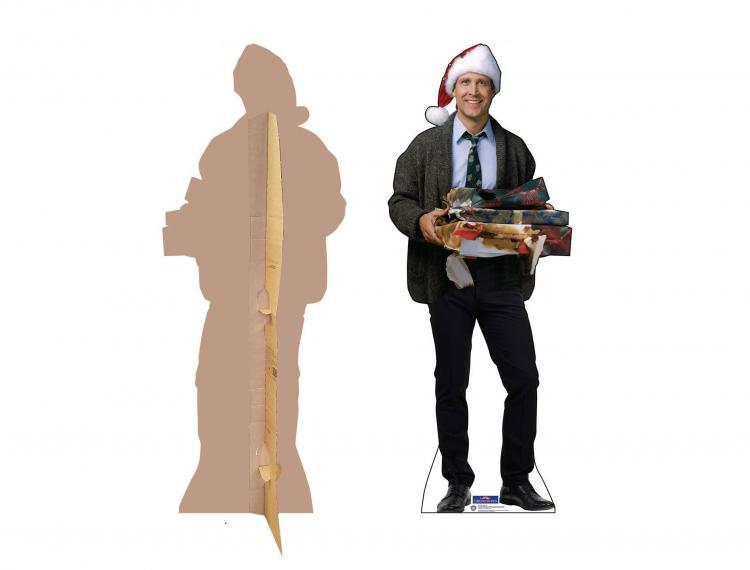 The Christmas themed characters are printed onto a slab or cardboard using a high-definition two dimensional image, and uses an easel to make it free stand by itself wherever you place it.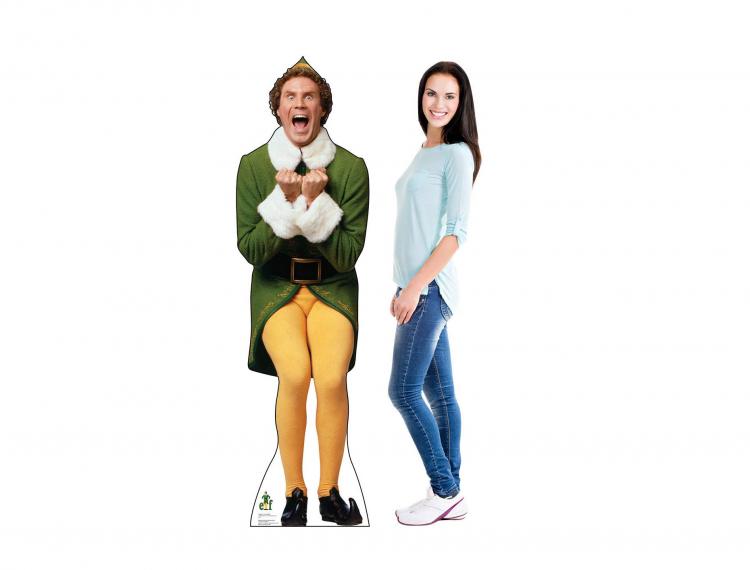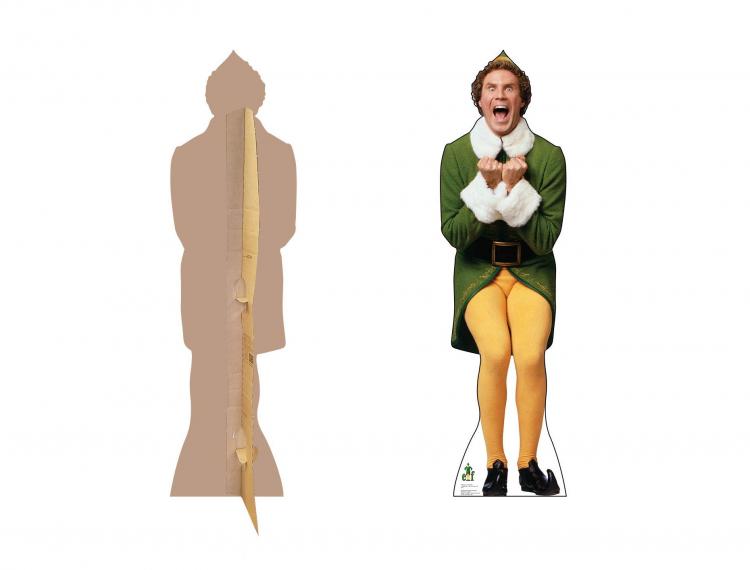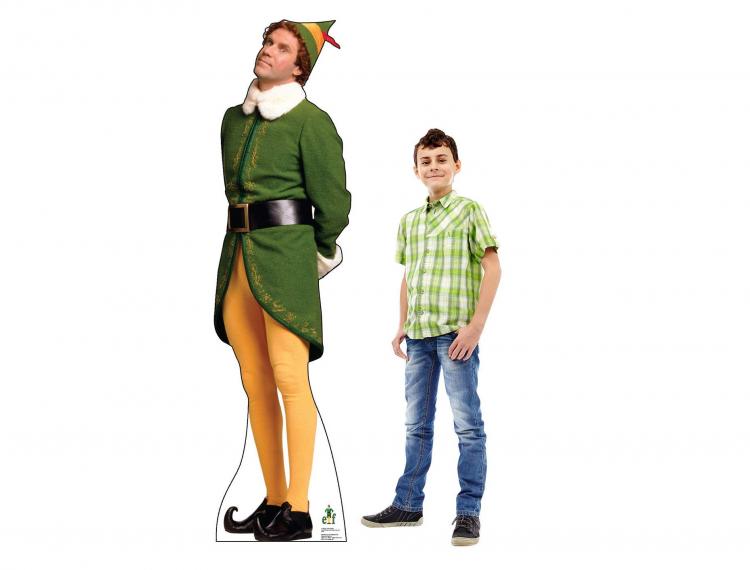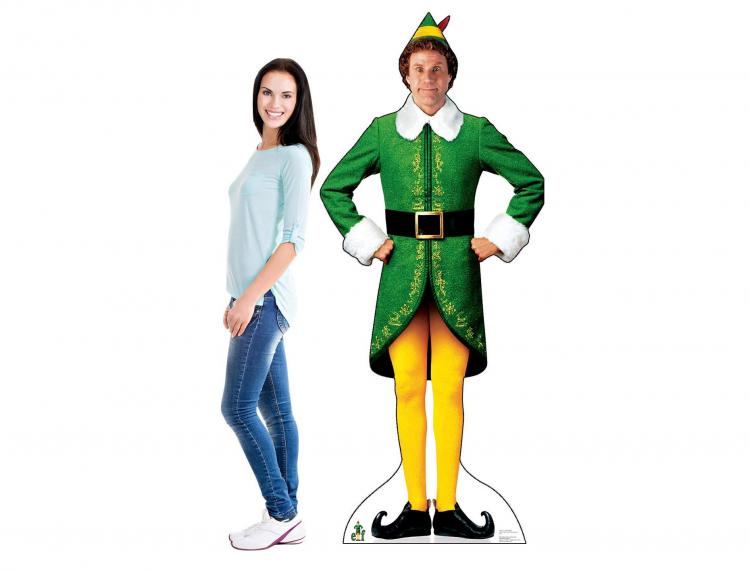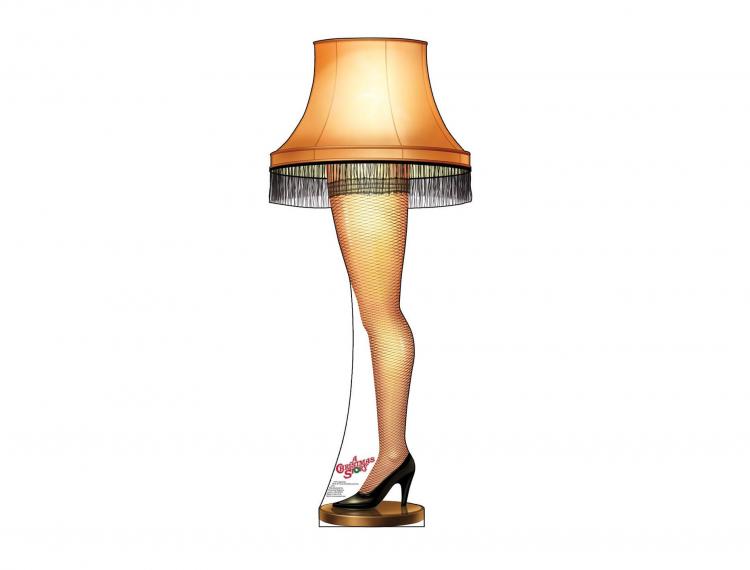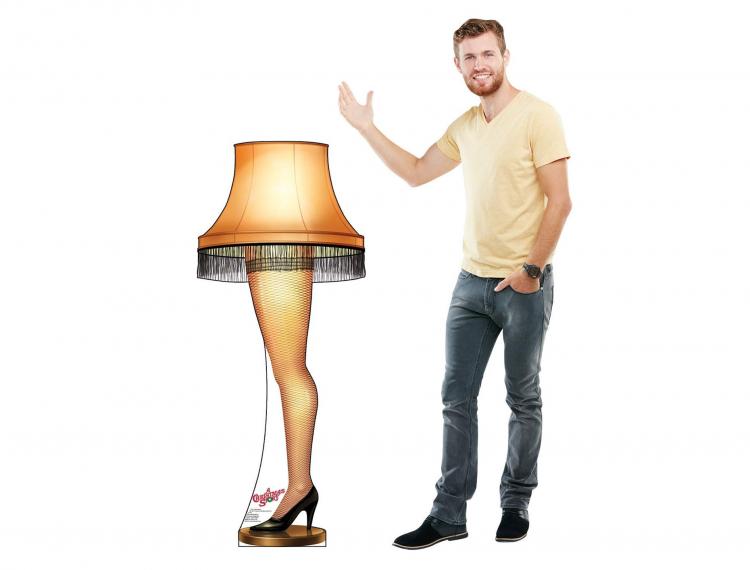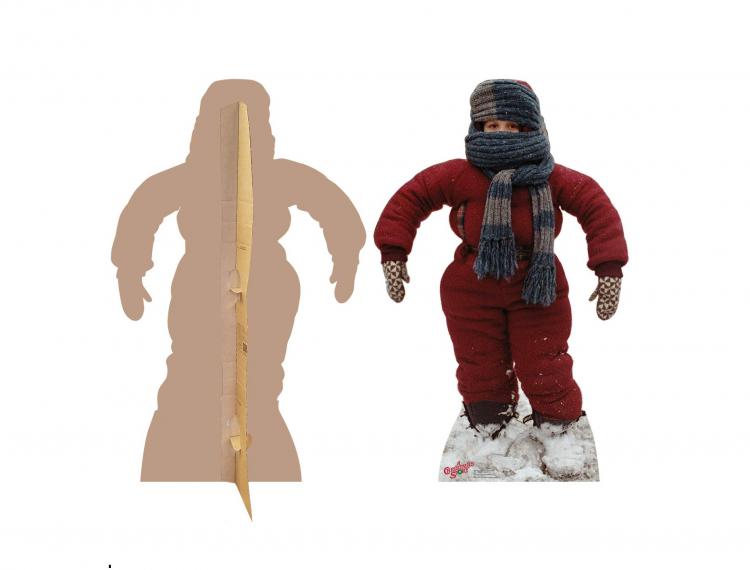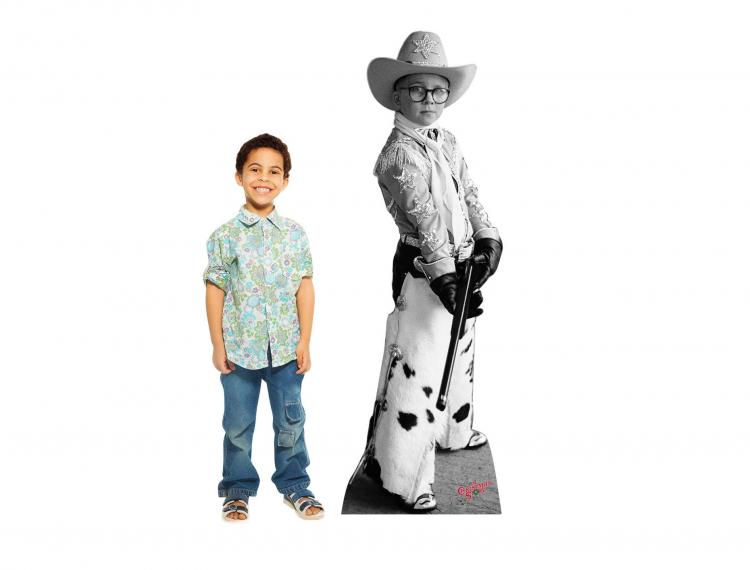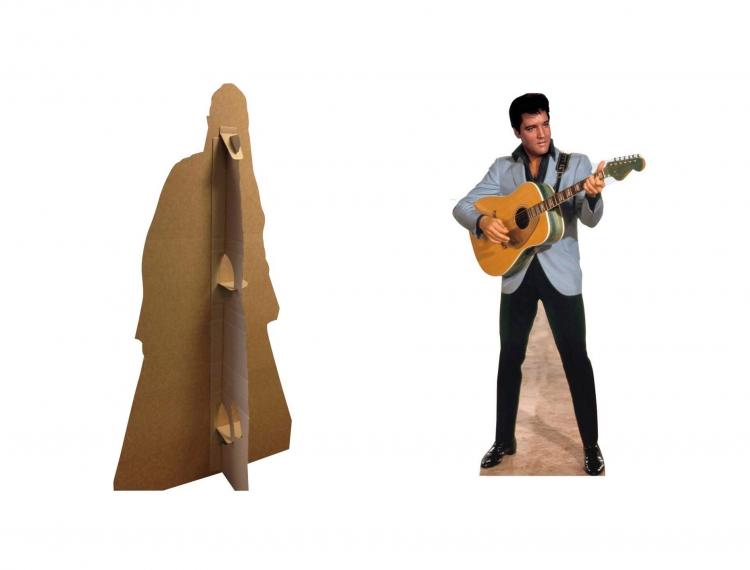 Even though it's not quite Christmas themed, we though it was right to include the cardboard cutout of Danny DeVito.