Challky Is a Chalkboard T-Shirt That You Can Draw On
By Ryan on 11/30/2016 11:25 AM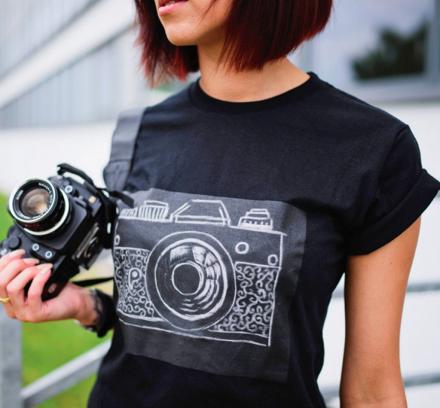 Have you ever thought to yourself half-way throughout the day that you wish you wore a shirt that has a different hilarious saying on it than the one that is currently on it? With this chalkboard t-shirt you don't have to switch shirts, as you can simply erase whatever is on it, and write or draw a new saying or object on it. You can have a new design, saying, or hashtag on your shirt everyday! (Assuming you wear the same shirt everyday)
A perfect gift idea for the artsy person in your life, or maybe the guy who thinks he's funny, the chalkboard t-shirt, aptly named Challky, comes in either white or black colors to choose from, both of which have a black chalkboard material on them.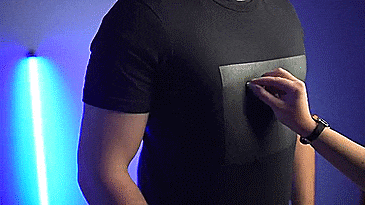 The shirt comes with a black box across the chest that you can write freely on using the included pieces of chalk that comes with the shirt. To clean the chalk off and start fresh just wipe it off with a wet cloth or paper towel. Check out the Challky chalkboard t-shirt in action via the video below.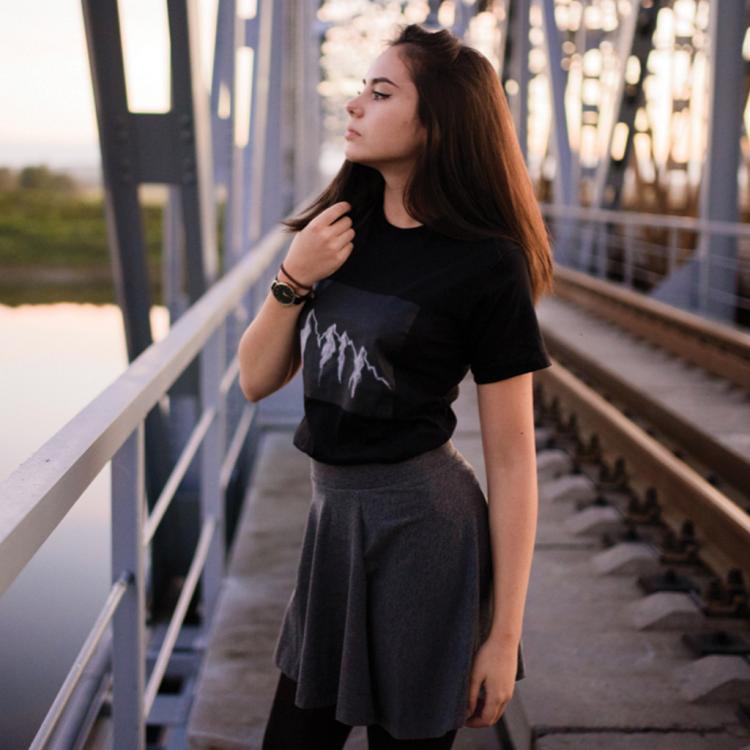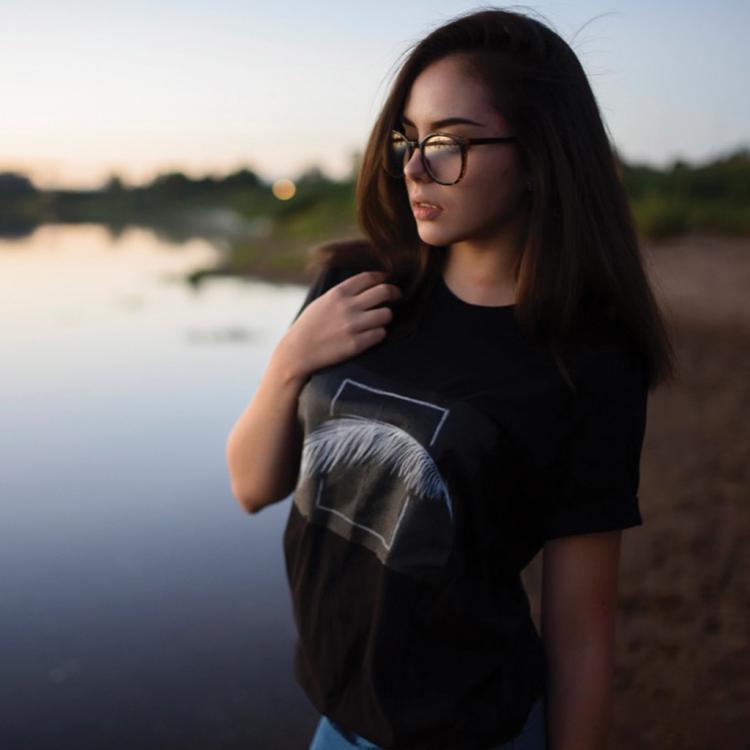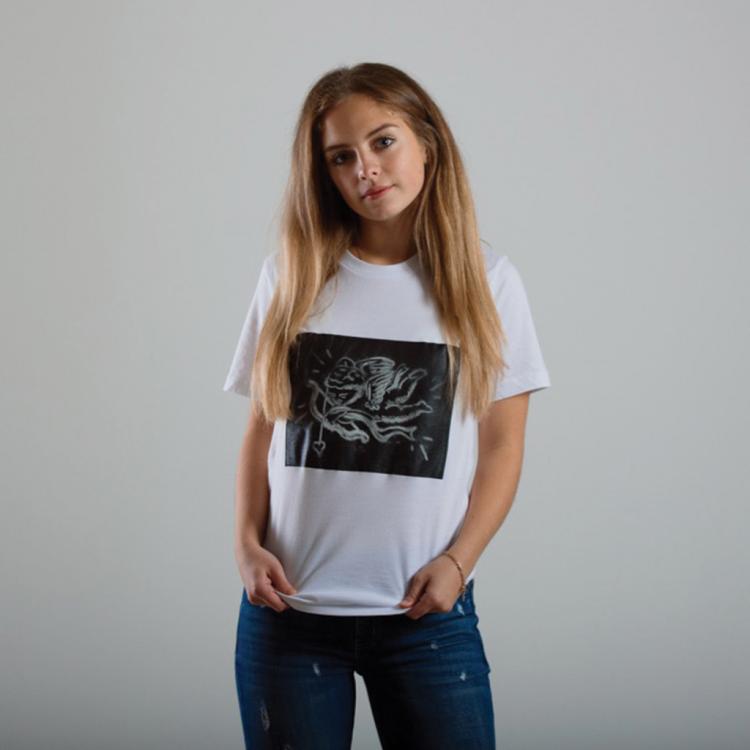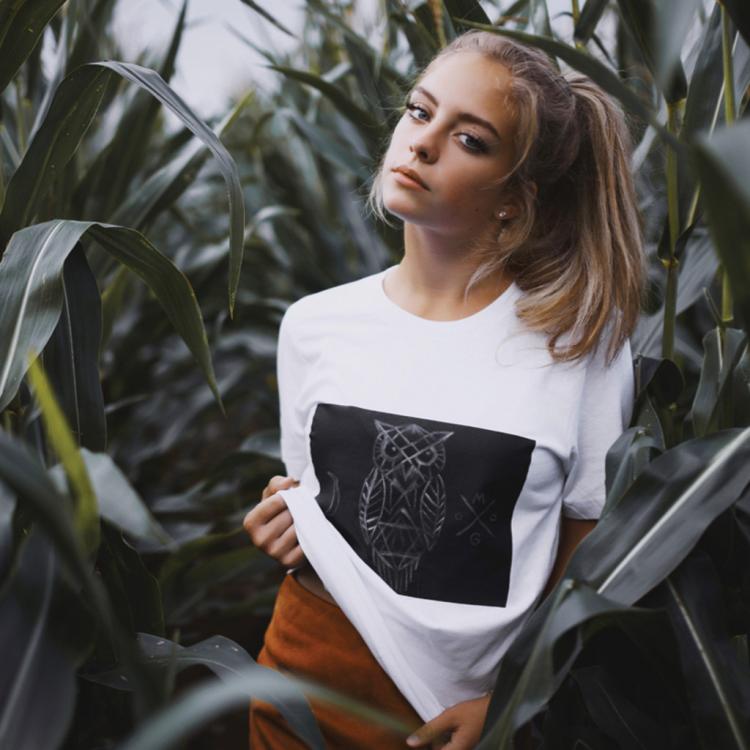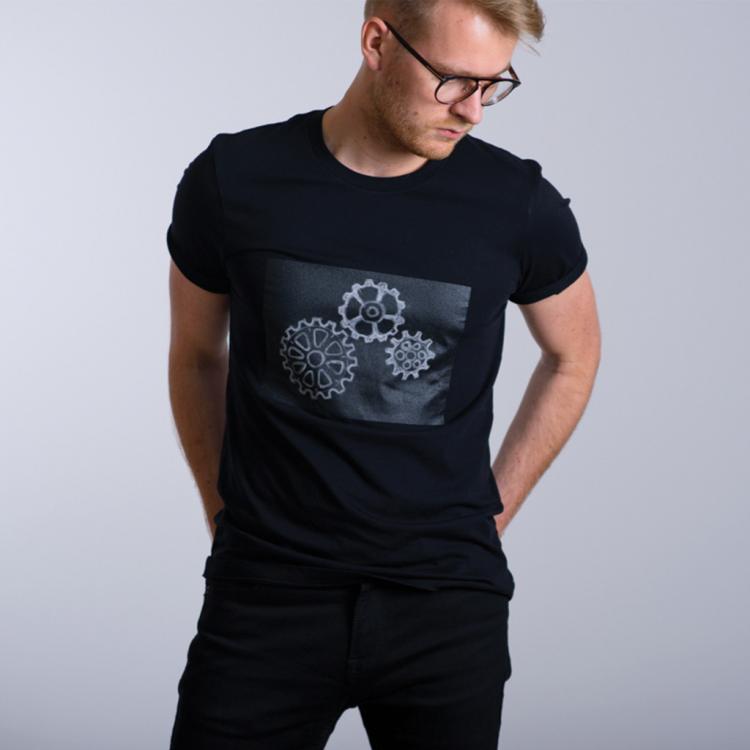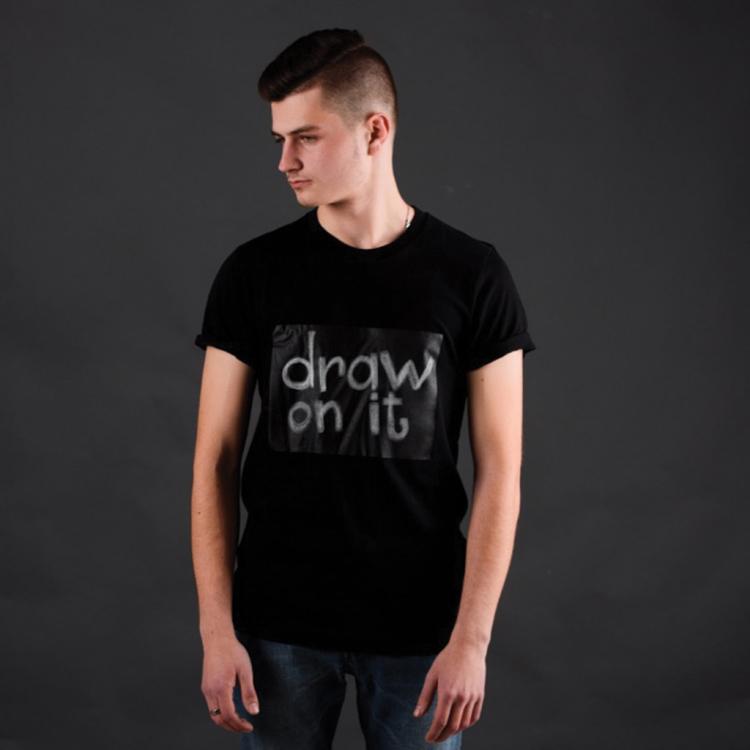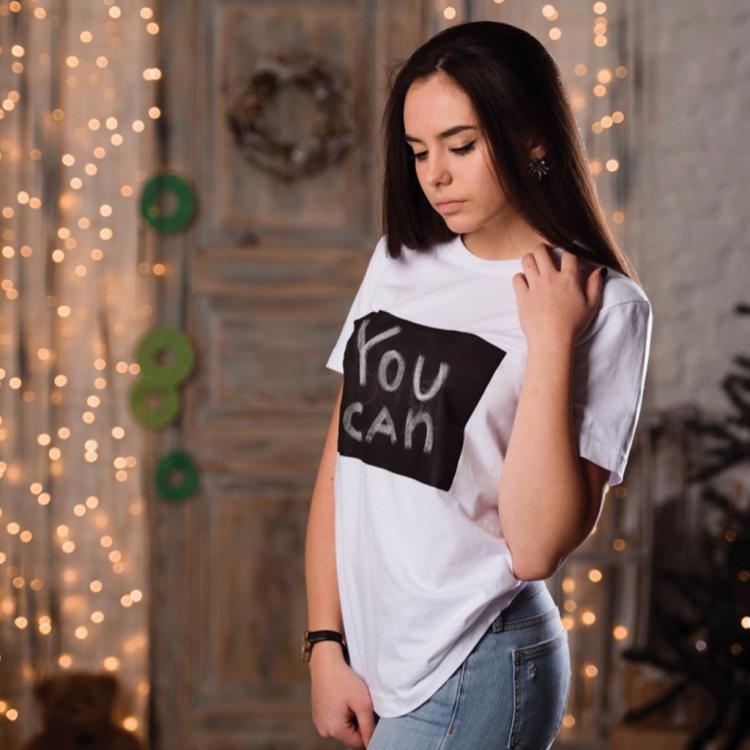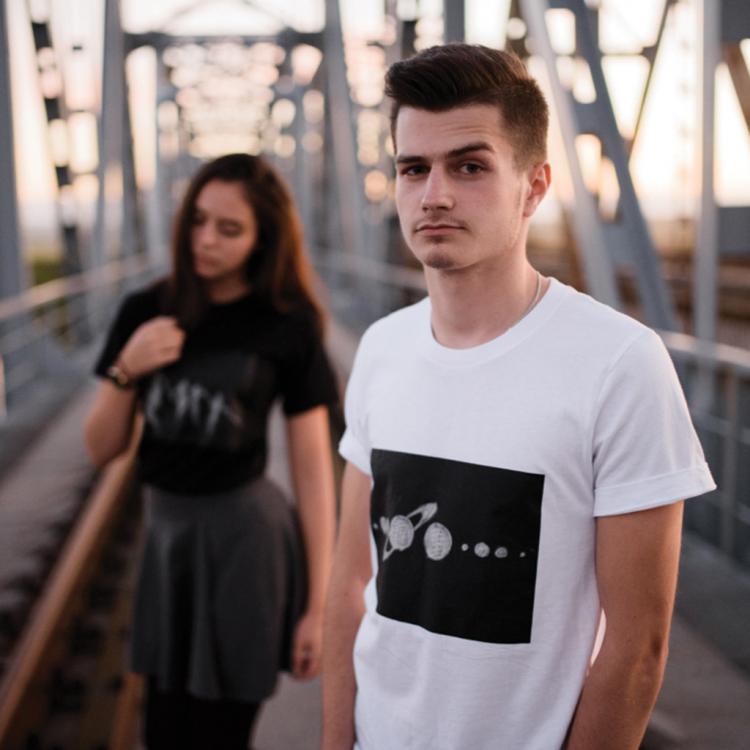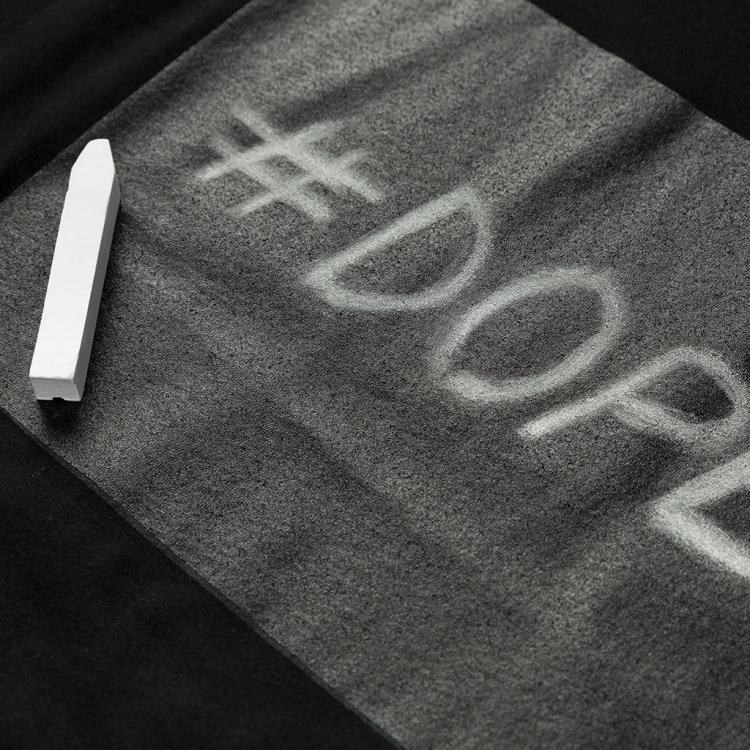 Subscribe To Our YouTube Channel