CBD Bed Sheets Now Exist. No, We're Not Kidding!
By Ryan on 10/26/2021 8:00 AM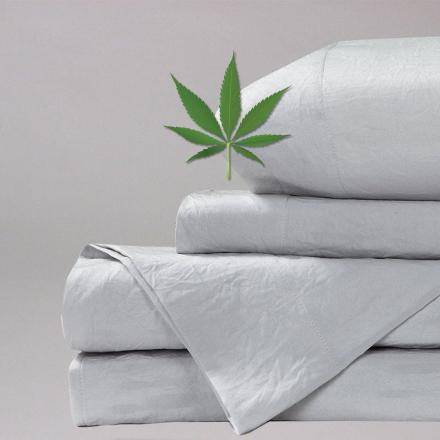 Honestly, I thought it was a joke at first — a photoshopped image, or perhaps one of the many prank boxes we've featured in the past. There are certainly plenty of ways to get CBD into your system, but while laying in bed? That's just what these CBD bed sheets promise to do. If you're looking for the laziest possible way to get that sweet CBD into your system, look no further than the CBD-TECHNOFIBER™ SHEETS by CBD Home!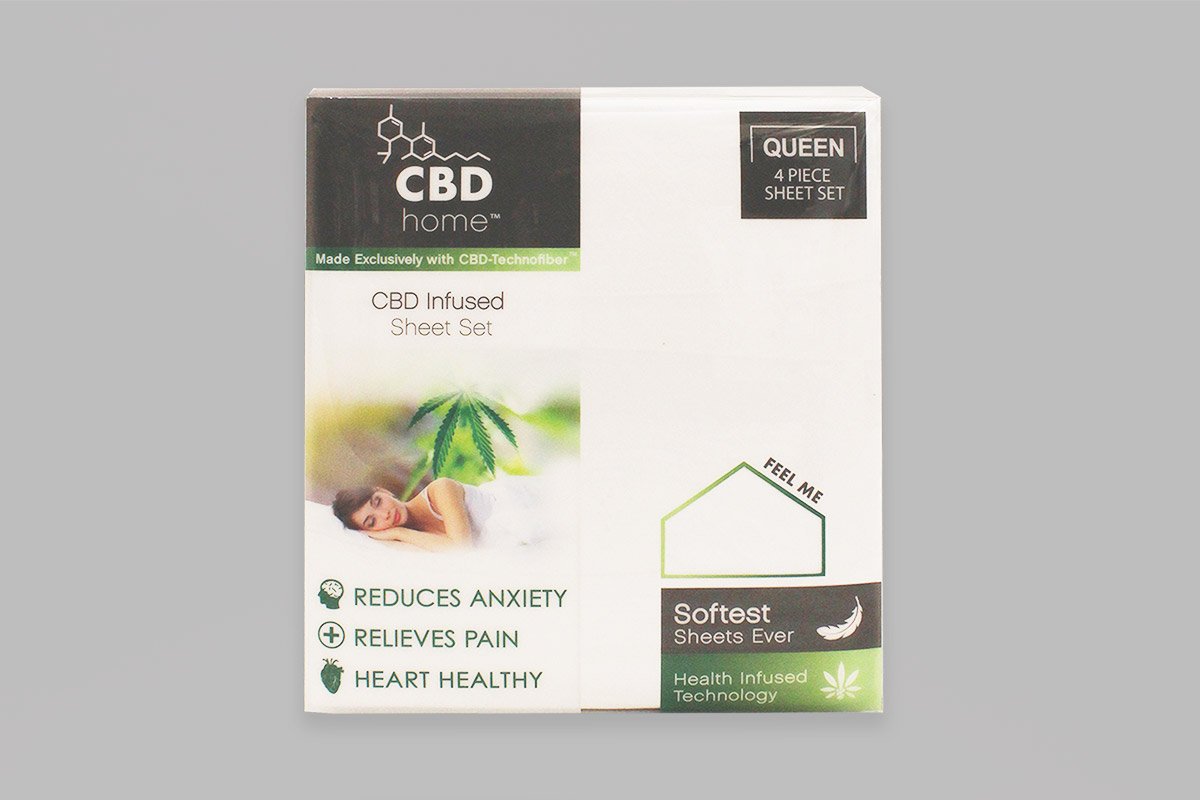 The CBD bed sheets come as a 4 piece sheet set, including 2 pillow cases, a fitted sheet for around the mattress, along with a flat sheet. This way the CBD will allegedly soak in from every angle while you sleep. Just make sure you sleep naked, or near-naked to make sure your skin is actually touching the CBD sheets!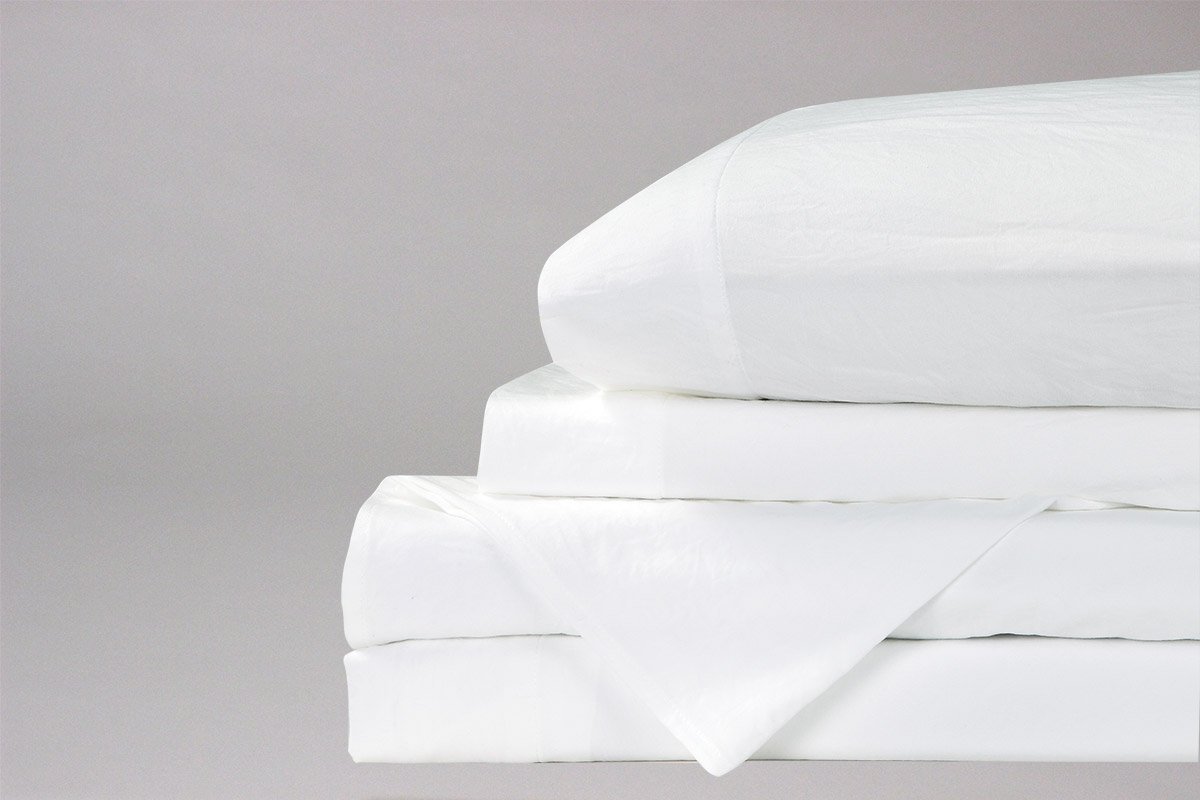 CBD Pillowcases have been around for some time, but this is the first I'm hearing about full CBD bed sheets. Reviews of CBD pillowcases seem to be that they work quite well to help people fall asleep who have trouble with sleeping or have insomnia.
"I'll give you the lowdown: the 'CBD Pillow' is a complete godsend—it does work! If you have problems falling asleep and staying asleep, it's worth the $99 investment. If you don't have sleeping problems, but are looking for more quality Zzzs, it can only do you good." - HouseBeautiful.com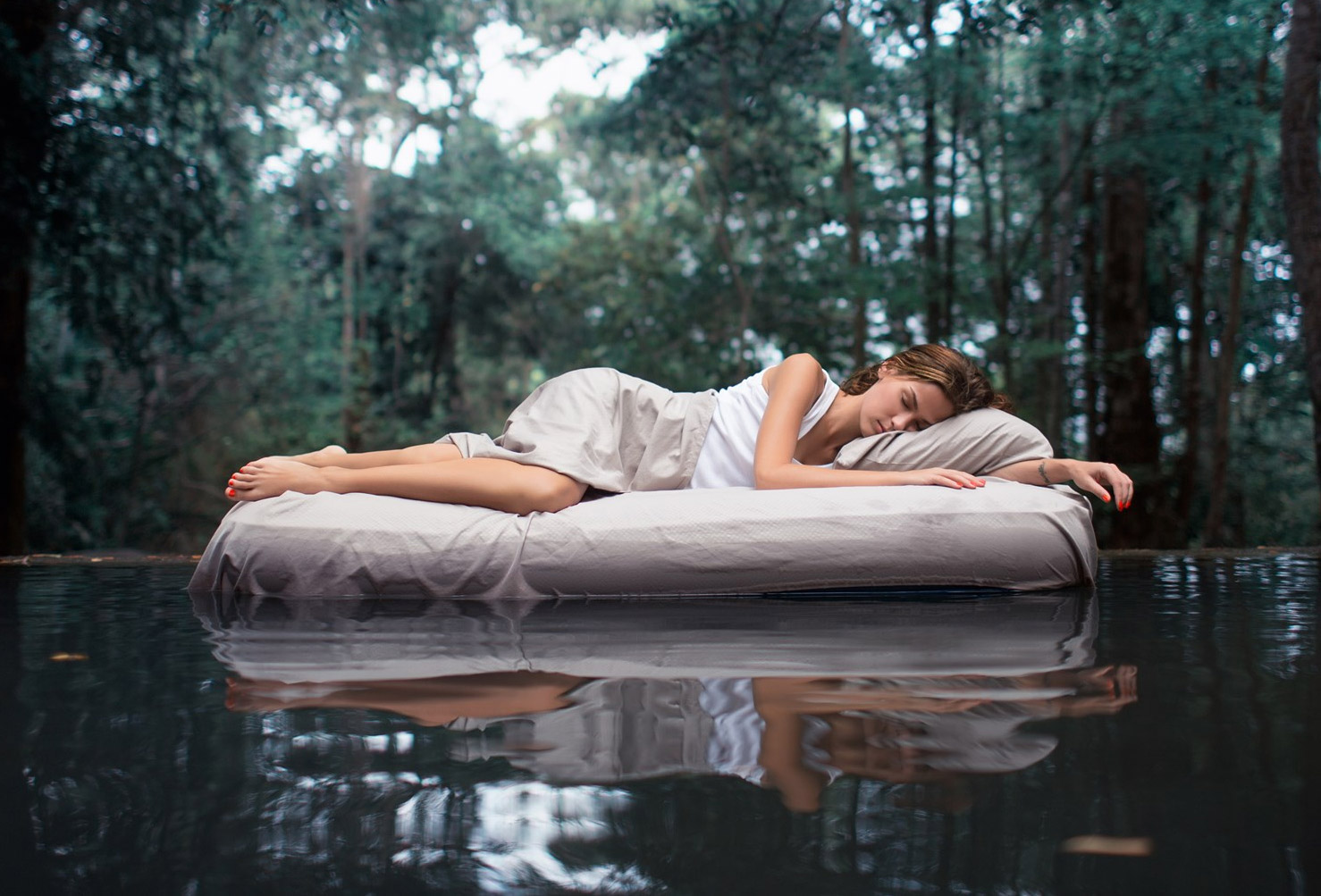 The CBD Bed Sheets use a newly developed patent-pending technology based fabric that's developed by infusing CBD into textiles. The CBD within the bed sheets are said to last for around 30 washes, so you may want to wash your bed sheets sparingly, as gross as that sounds!

The CBD bed sheets come in 4 different color options, including white, light gray, meadow mist, and orchid ice.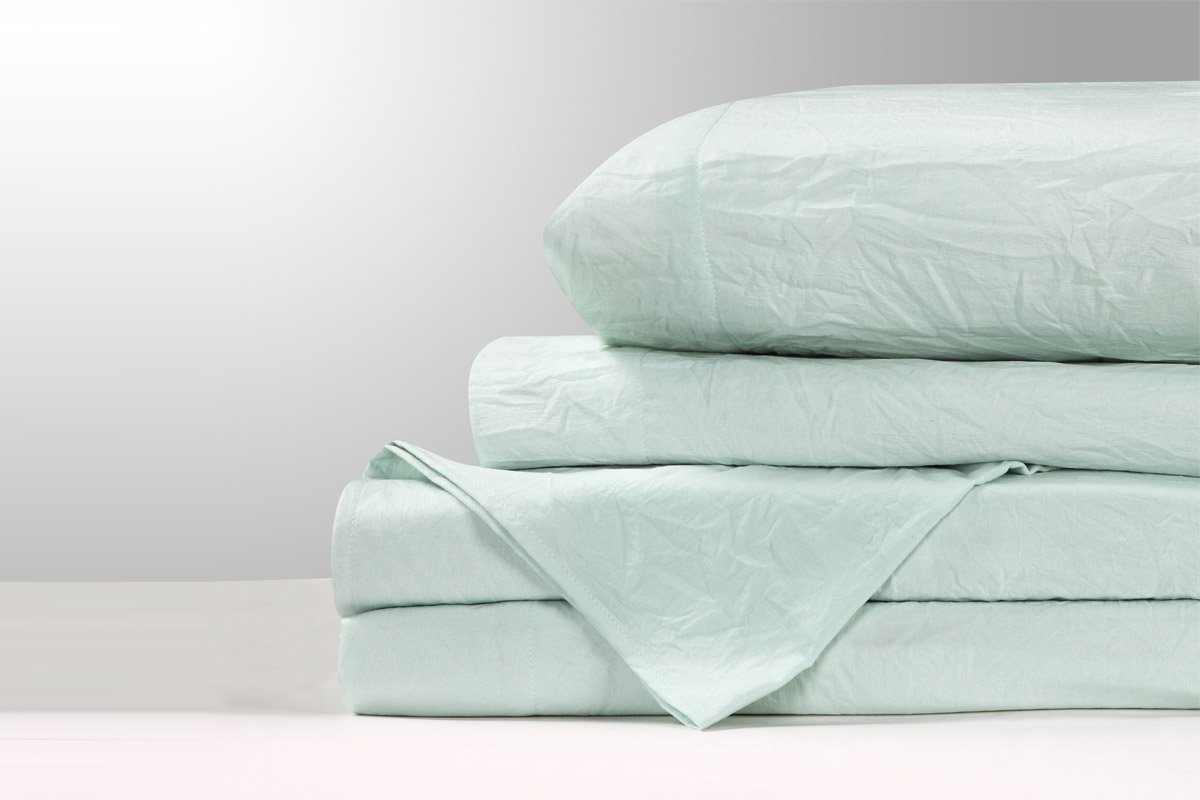 Besides sleeping issues and insomnia, the CBD bed sheets are said to also help with anxiety, pain, reduce acne, and keeping your heart healthy.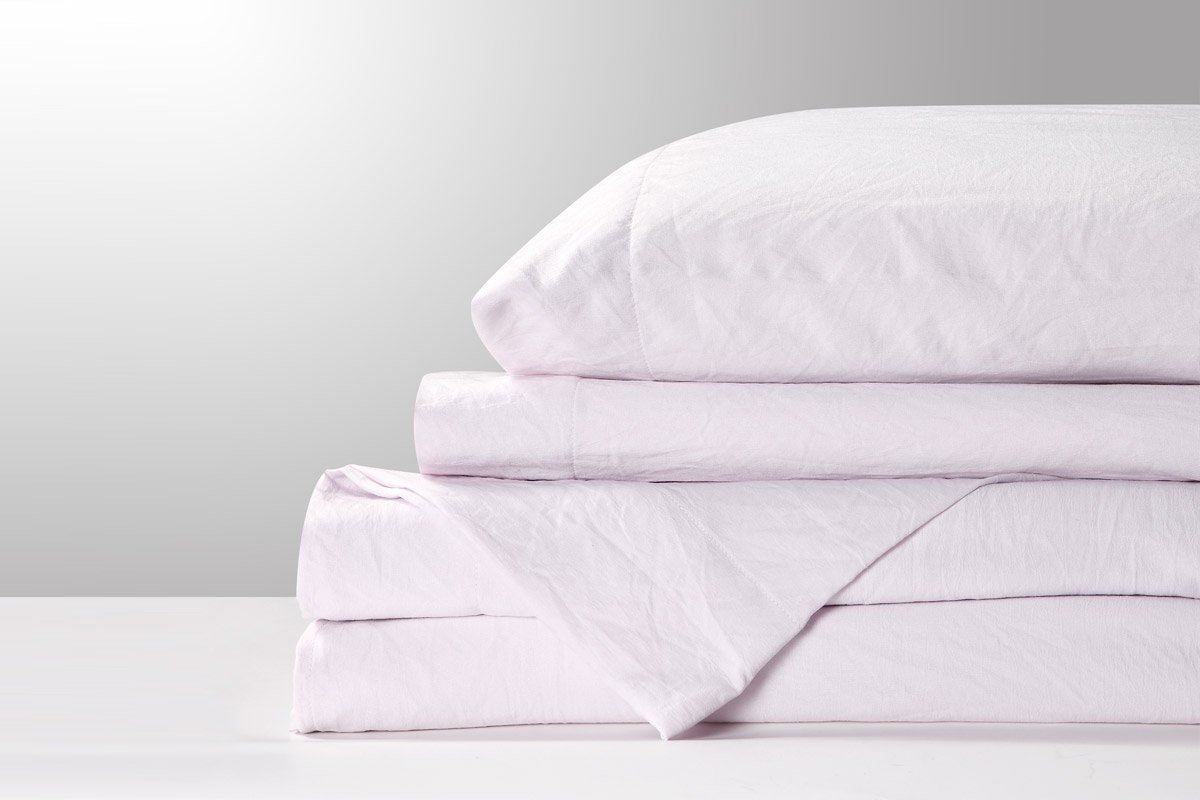 The CBD bed sheets come in sizes for twin, full, queen, and king size beds! They'll fit onto any mattress up to 15 inches thick.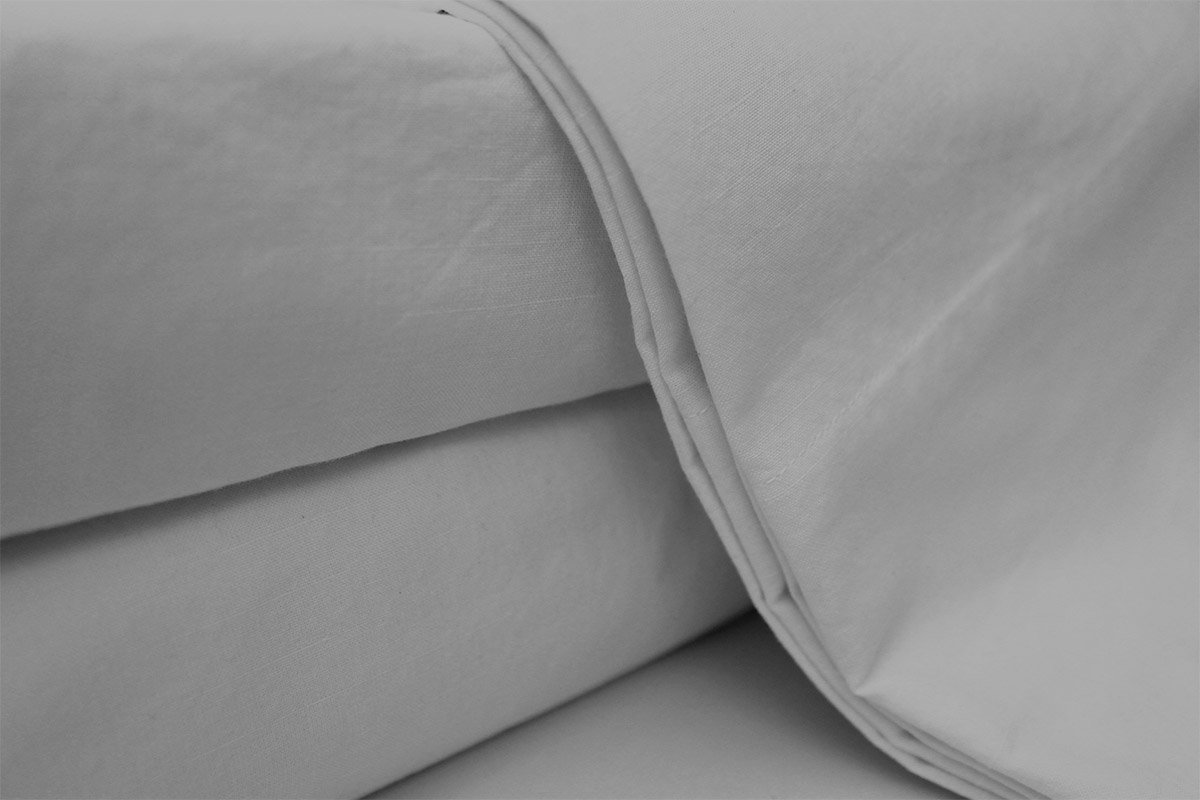 Prices for the CBD bed sheets range from $80 for a full mattress, to $110 for a king size mattress.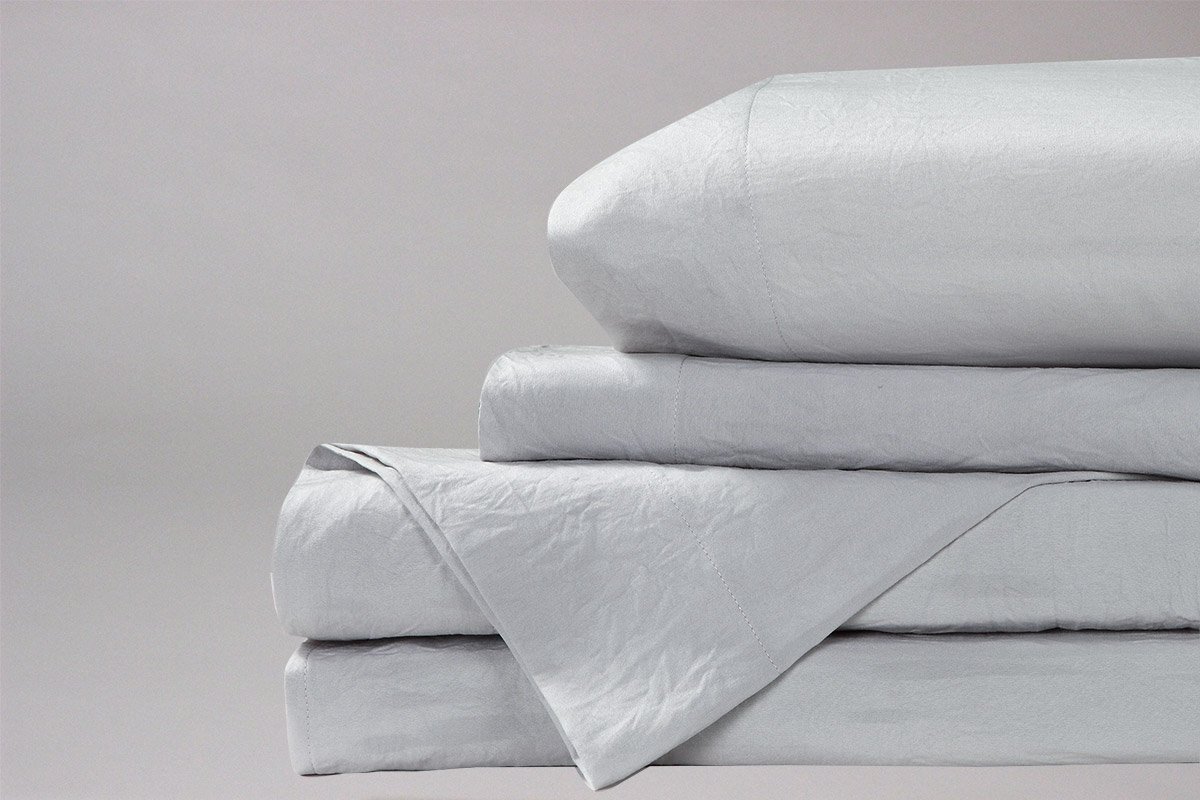 Besides CBD bed sheets, CBD Home also offers other unique CBD home items, including CBD towels, CBD blankets, and more.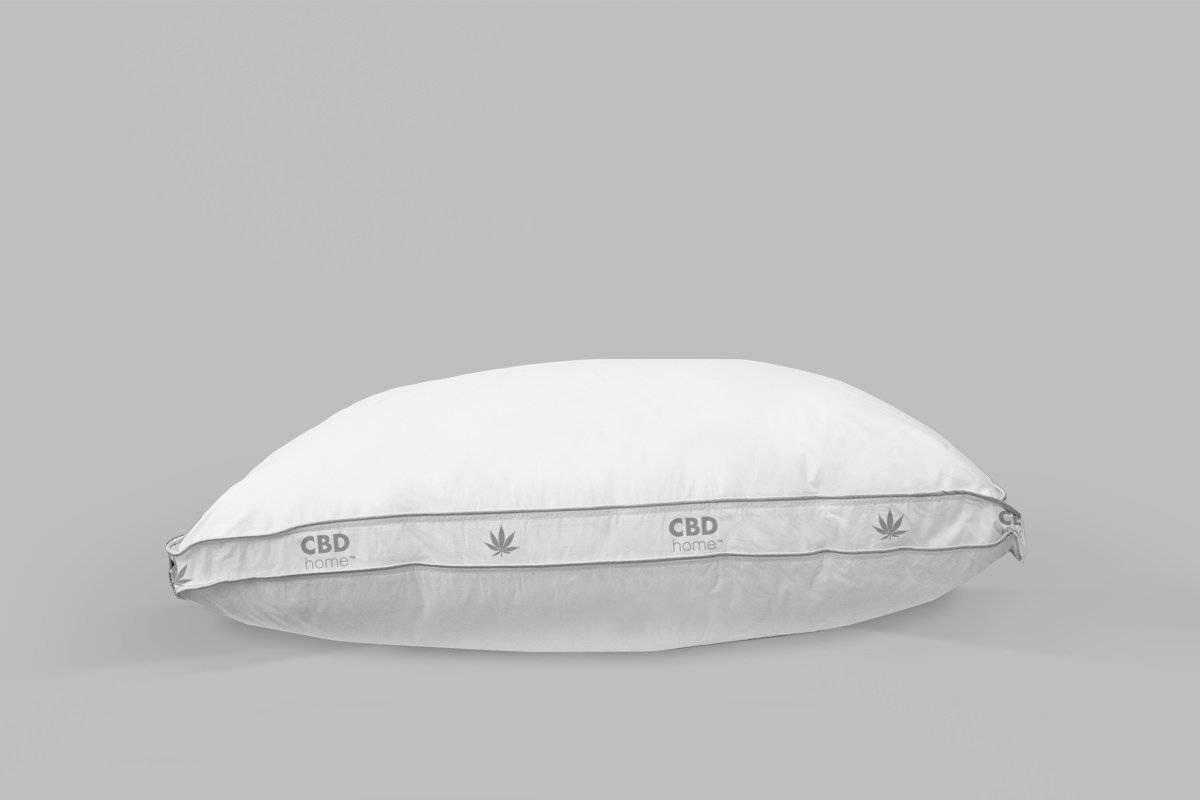 Get the CBD pillow here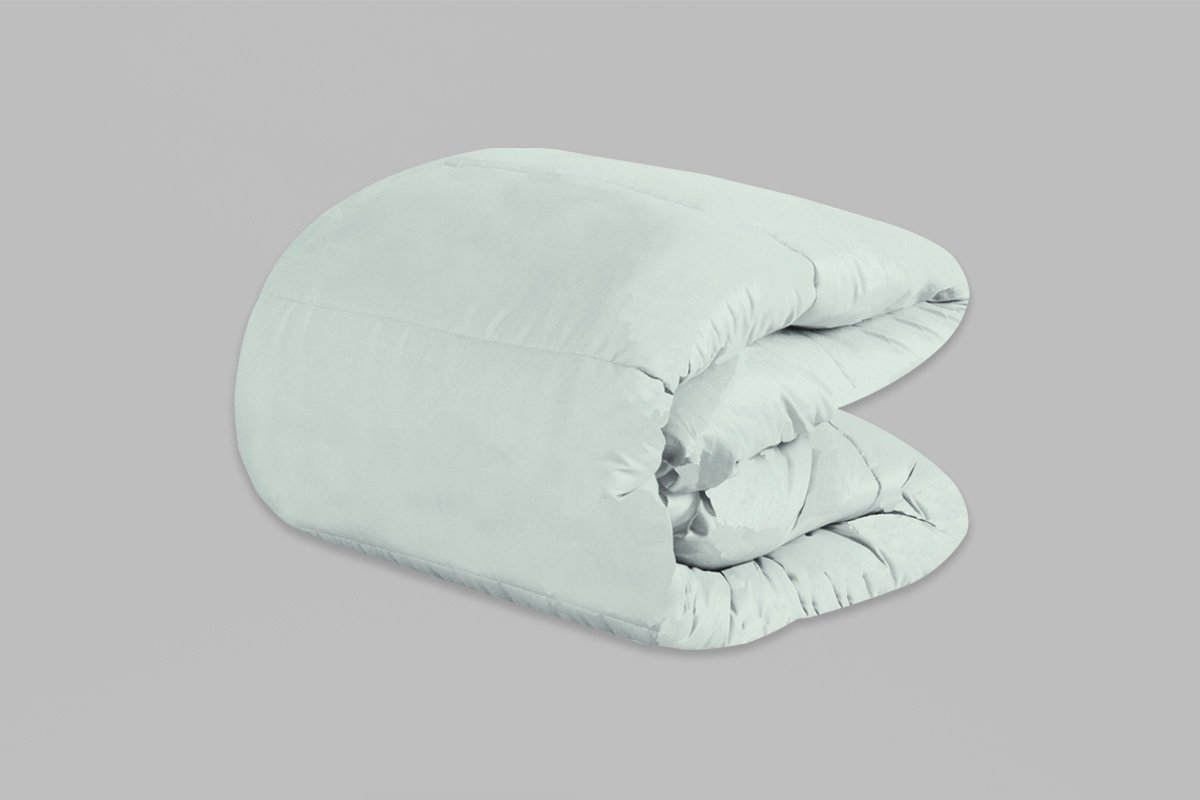 Get the CBD comforter here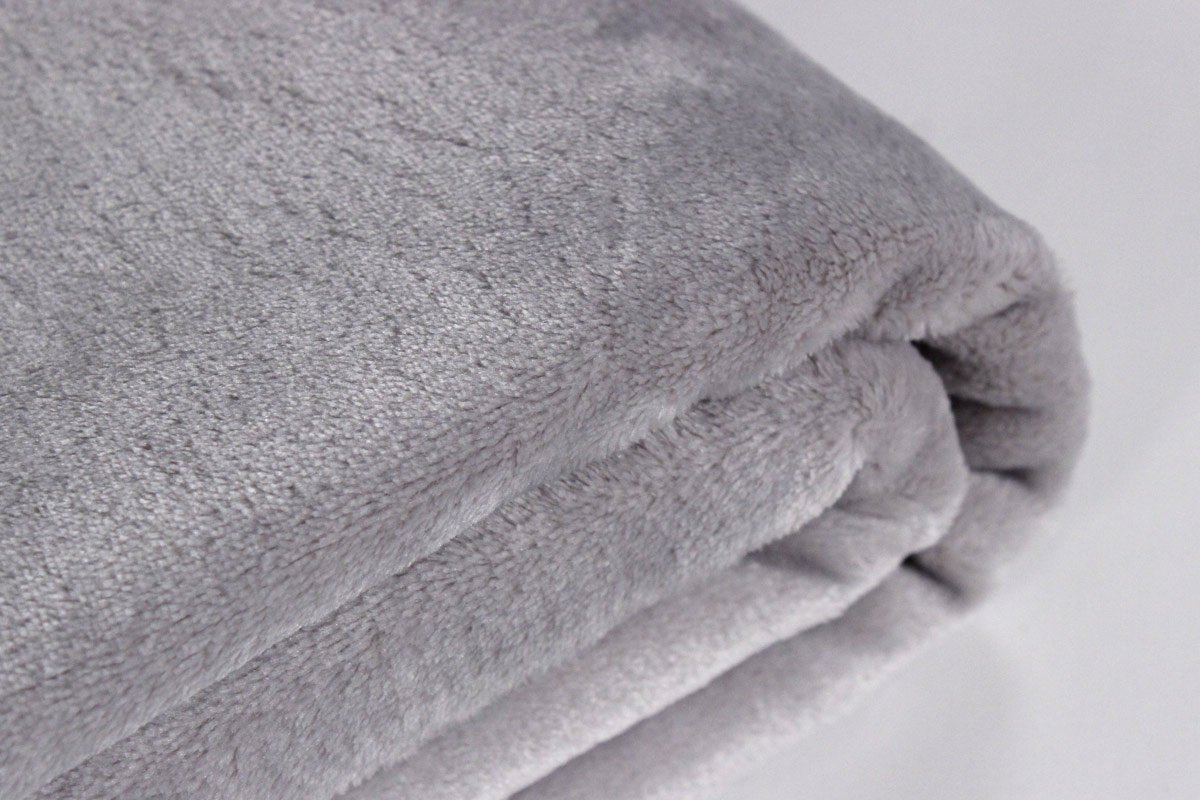 Get the CBD throw blanket here