There Are Now Cat Shaped Nose Warmers That'll Keep Your Nose Extra Toasty Outside
By Ryan on 01/04/2022 10:00 AM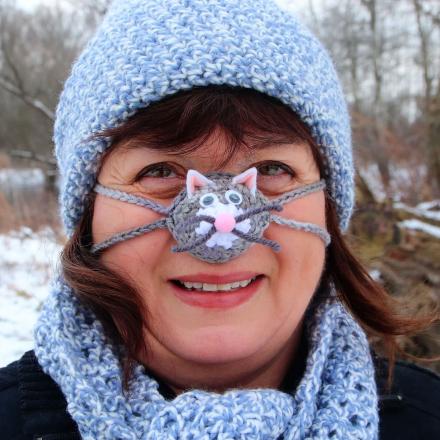 The winter season is approaching and you need all the help you can get to keep warm. Has it ever got so cold outside that you couldn't even feel your nose anymore? This cat-shaped nose warmer is here to solve that problem in style. Say goodbye to the cold nose problem during winter forever.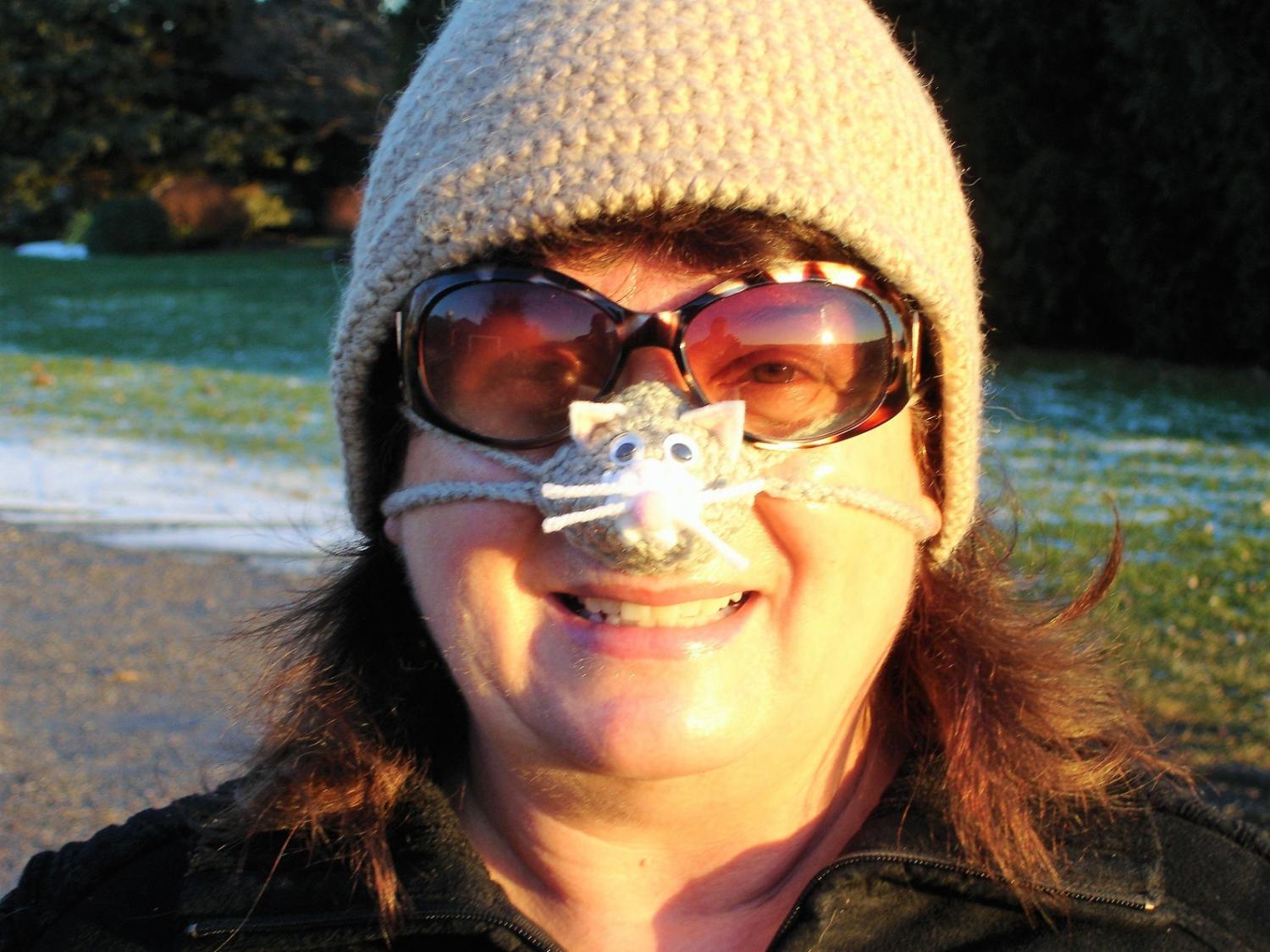 Source
This cat-shaped nose warmer is skillfully and lovingly handcrafted by an experienced crocheter. It's handmade with 100% acrylic yarn, no wool, in a smoke-free environment. The ends of the nose warmer are carefully weaved to ensure that there is a neat finish that also offers effective protection from the cold weather. It's a cute and practical way to keep your nose warm indoors or outdoors during the winter season.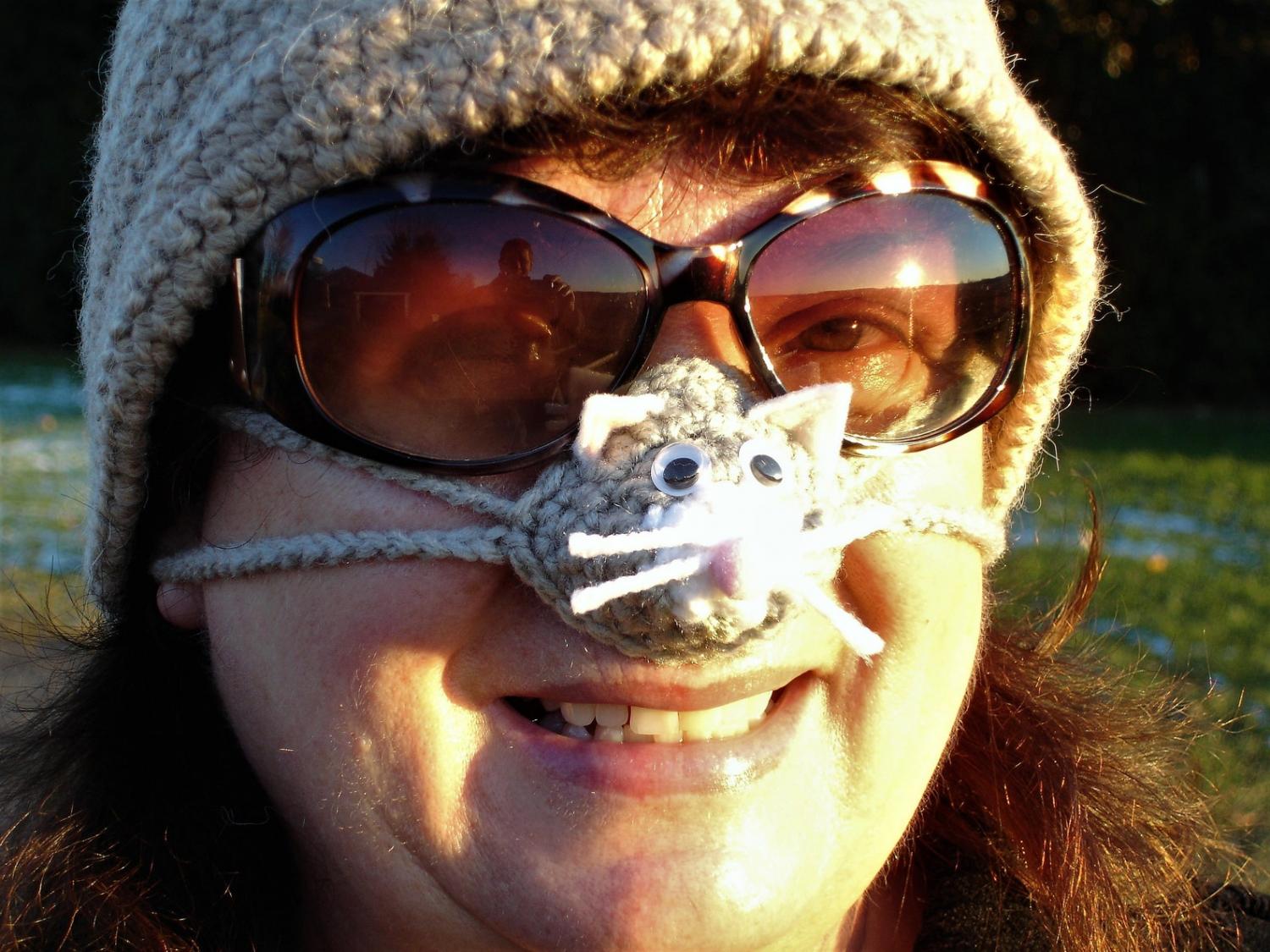 Source
There are loops on each side of the nose warmer which hook behind the ears making it comfortable and easy to wear. You can solve the cold nose conundrum with a nose warmer that fits perfectly in your nose and makes your face even cuter.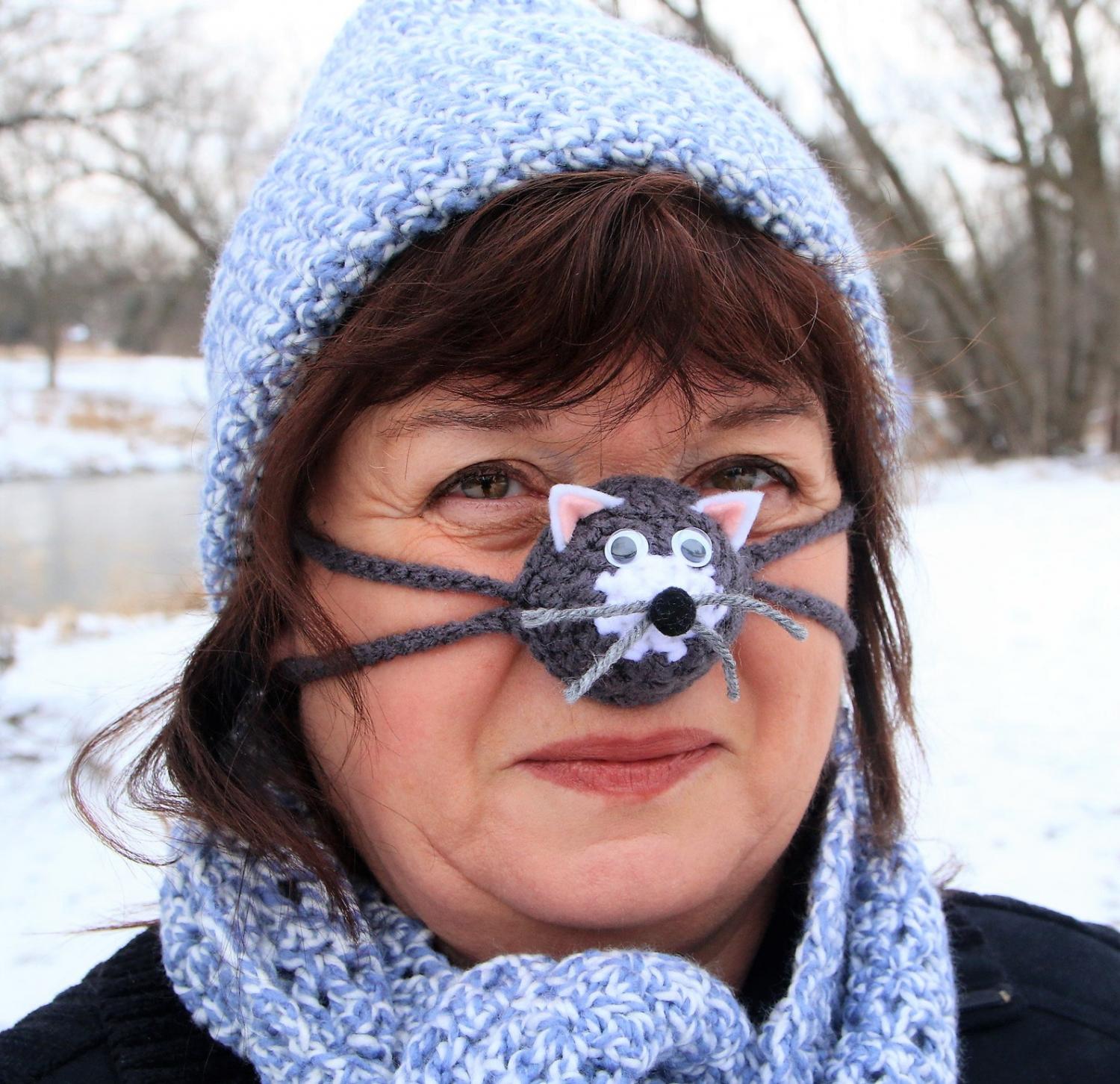 Source
The acrylic yarn used makes it easy to breathe underneath the nose warmer, unlike conventional wool. You cannot complain anymore about a cold nose with this carefully handcrafted nose warmer.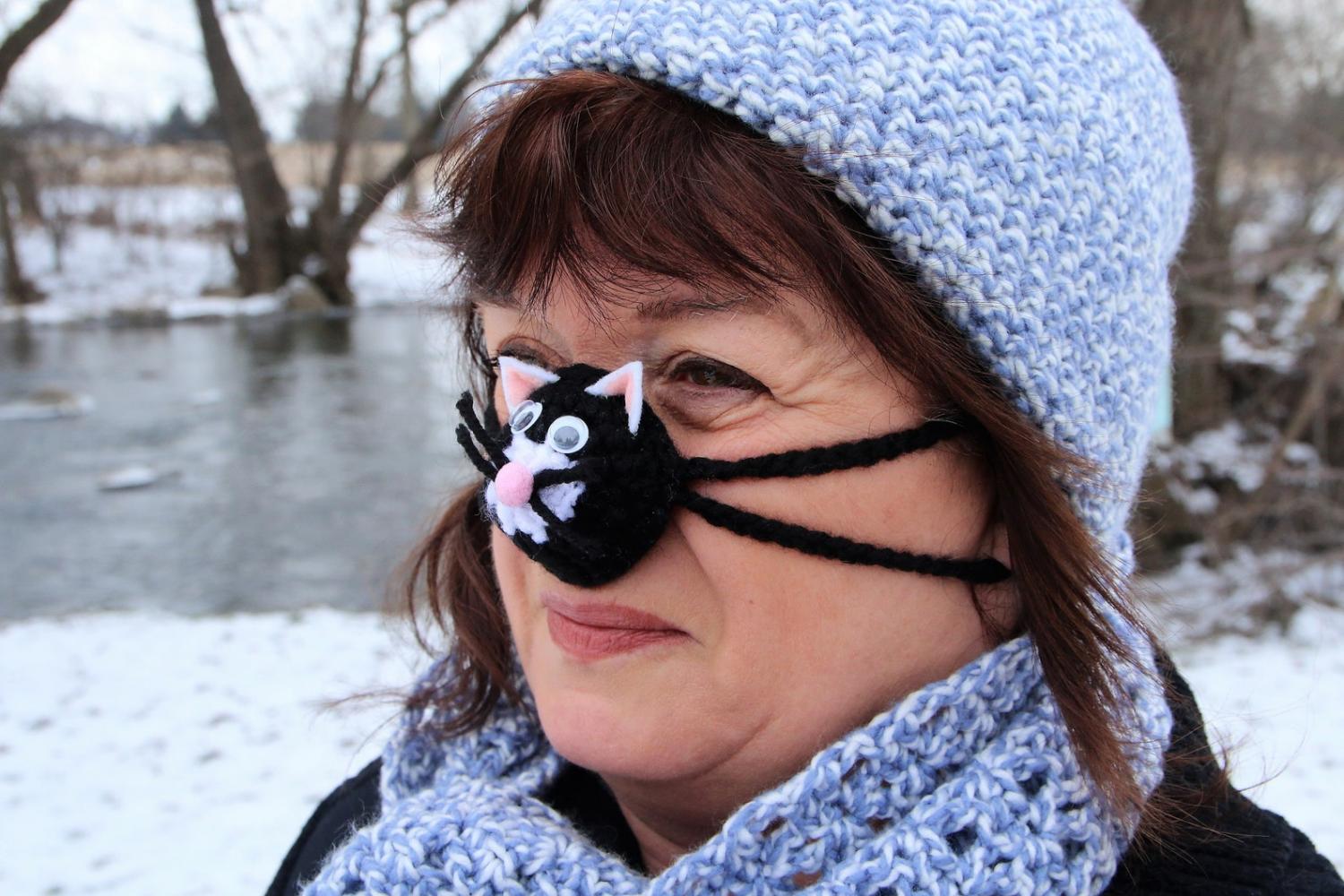 Source
Keeping your nose warm, the cat-shaped nose warmer provides protection from catching a cold because a warm nose can fend off germs easily than a cold nose. Source
This is an adorable nose warmer that will keep your nose warm and cozy during the cold season. Anyone who is a cat lover would absolutely be delighted if you brought them this nose warmer as a gift. It's suitable for both men and women and it's a beautiful mask for Halloween and Christmas.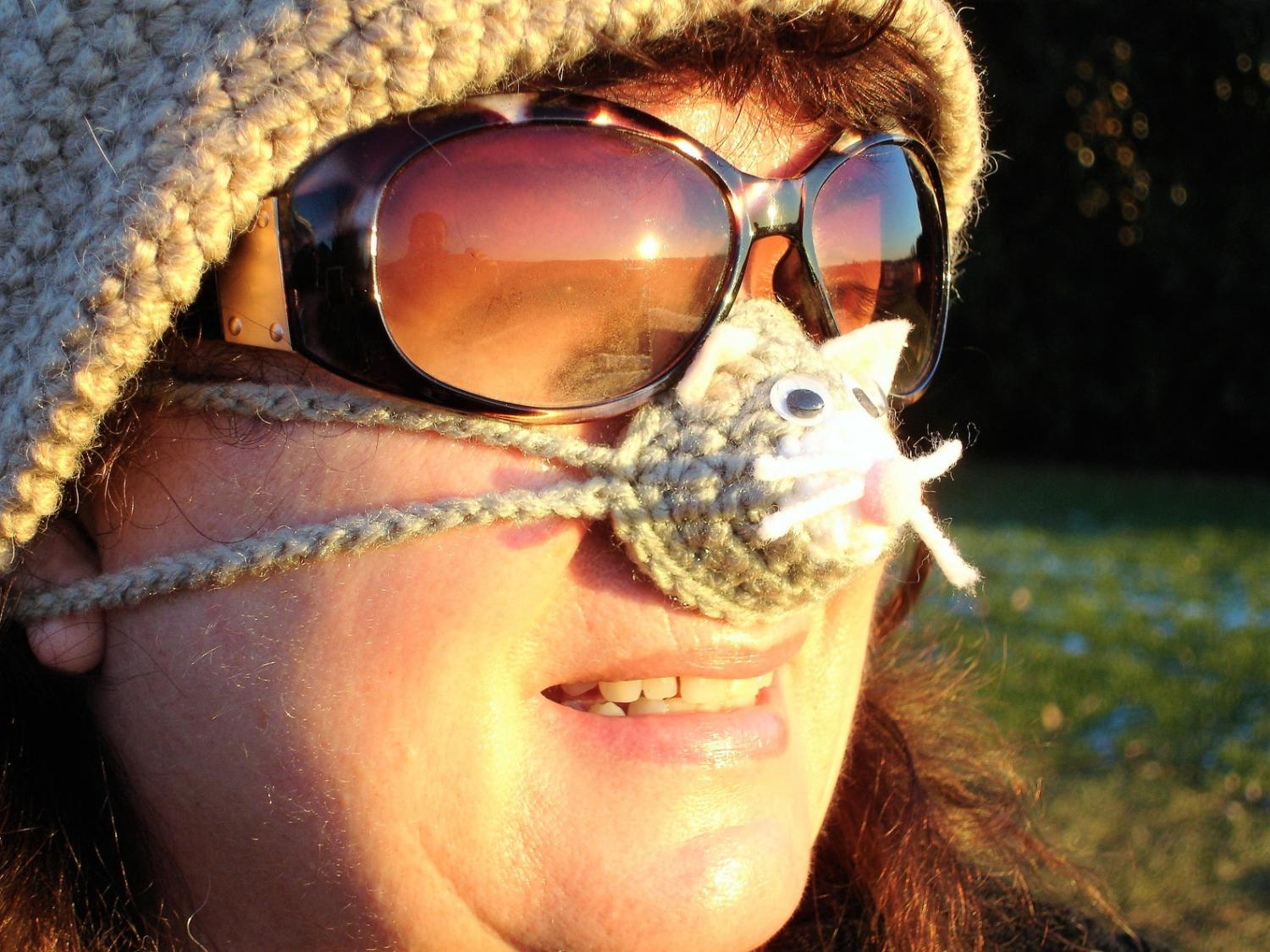 Source
Remember this is only a nose warmer and cannot be used as the conventional masks we use for protection against the Covid-19 virus. It's a good quality nose warmer combined with a great design and finish. To clean the nose warmer, put it in an eco-bag and wash it in the washing machine at 86F.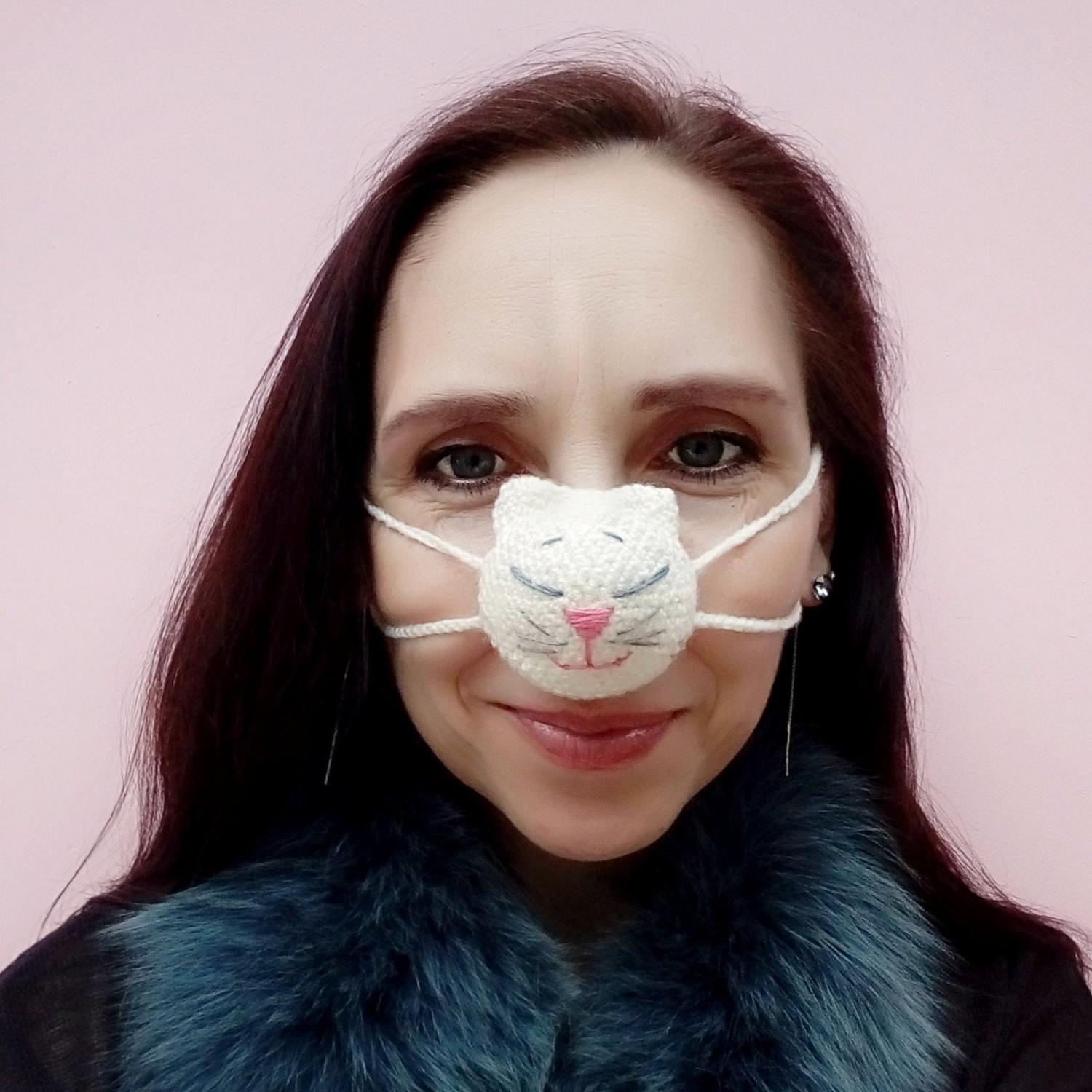 Get this version here
The cat-shaped nose warmer is 100% handmade and you can make an order for them to be made in any color you wish. Pictures don't do the crochet nose warmer any justice because it looks better on your nose.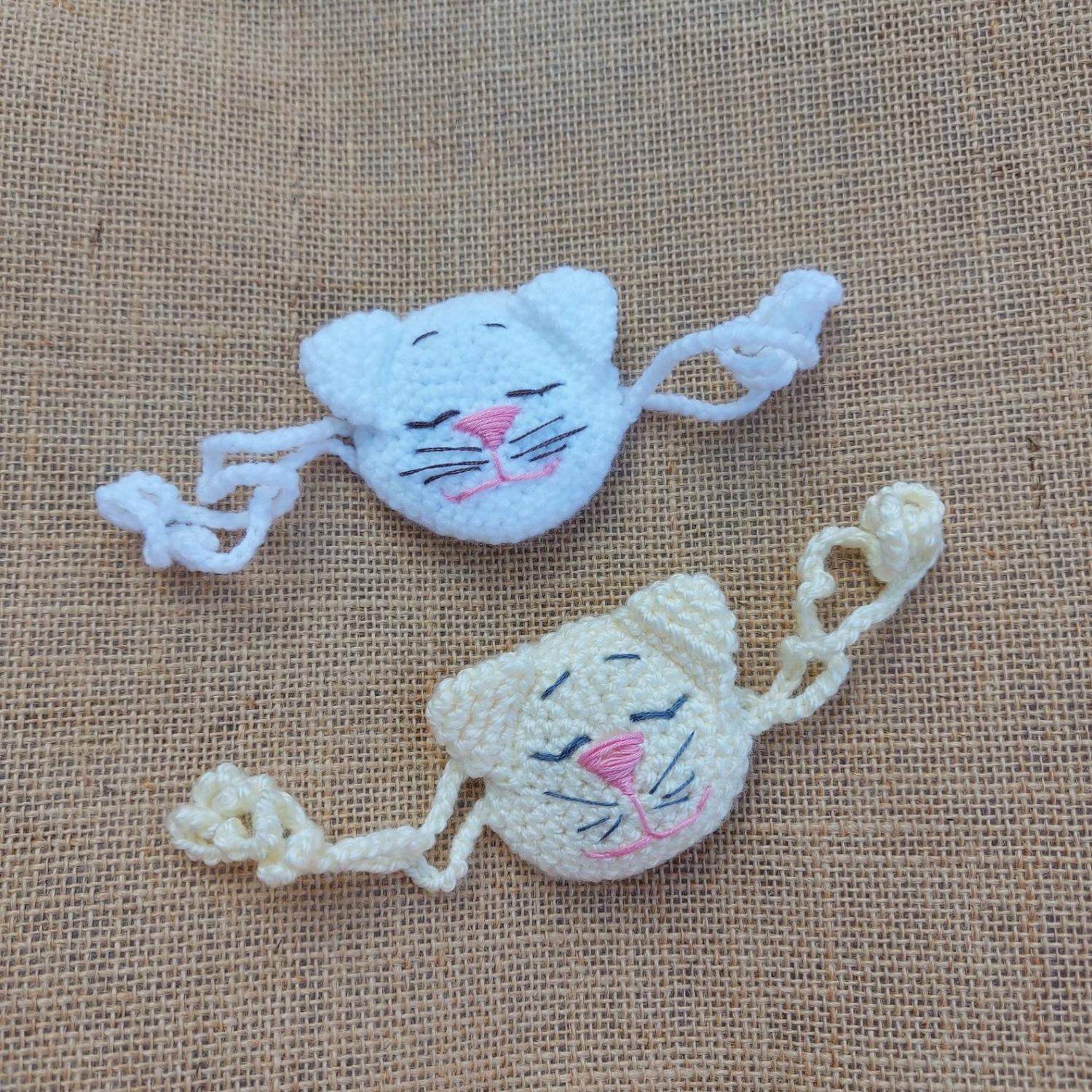 Get this version here
The cat shaped nose warmer makes for the perfect funny gift for her, for him, best friends, an animal lover, you name it!! Surprise a cat lover today with this adorable cat-shaped nose warmer.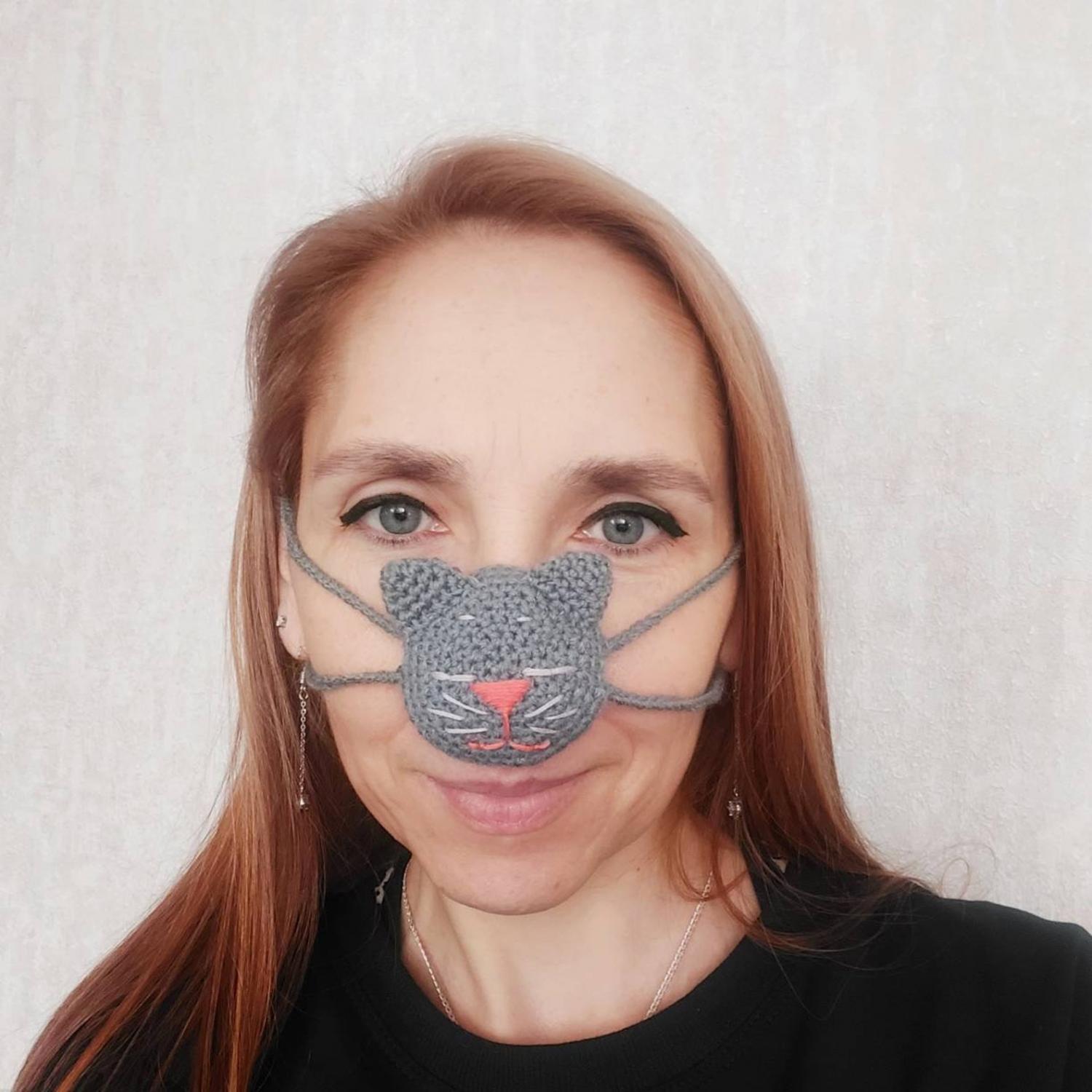 Get this version here