DuoMount Lets You Mount Two Phones Using Your Cars CD Slot
By Ryan on 12/09/2015 5:44 AM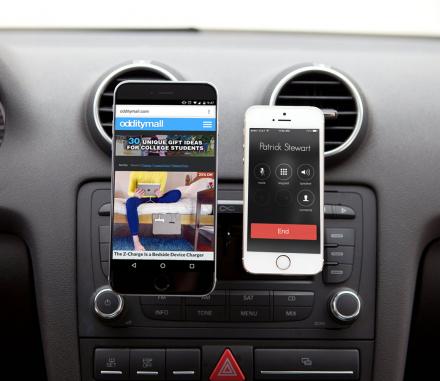 CD players are quickly becoming obsolete, as just like we used the unused cassette players in our cars to play our CDs, we are now using the CD players in our cars to mount our phones and tablets so we can play music straight from our devices. The DuoMount is a device that slides right into your CD player and allows you to mount up to two devices at a time right on your dashboard. You may think "But it's blocking my buttons! whahhh...", well most of those buttons are for your CD player and you won't need to use them anyway. Plus you could always mount your phone on your windshield using a different device if you're worried about your precious CD player buttons.
The DuoMount CD slot phone mount uses magnets to easily and quickly snap your device in and out of place which makes it a lot easier than fiddling with knobs and cranks to get your device in and out of the mount like other devices use. Since the mount uses magnets and doesn't rely on phone's fitting into it's compatible size range, the DuoMount CD slot phone mount is pretty much compatible with any type of phone or tablet, be it Android, iPhone, Blackberry, Windows Phone, etc...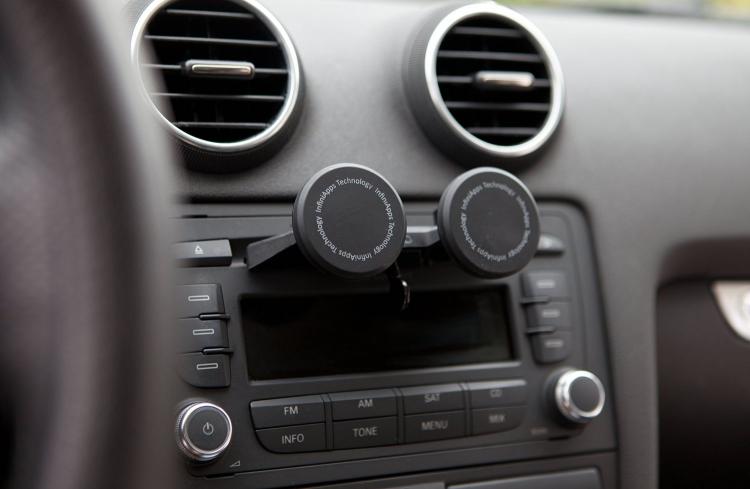 The DuoMount CD slot phone mount fits snuggly into your CD player so it won't fall out or rattle around your phone while driving over rougher terrain, plus the two plates that your devices attach to can swivel in any direction, so you can point your phone right at you, straight ahead, or point them both towards the passenger seat depending on your preference.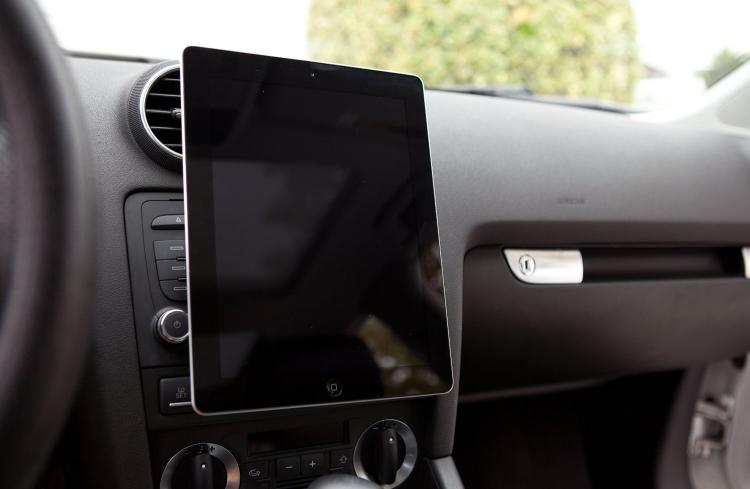 The Duomount comes with 1 mounting system, with 4 metal insert plates that you can attach to your device so that it attracts to the magnets. You can either attach the plate directly to your phone, or on the outside of your case depending on your preference. If you use a case, it might be better to attach it directly to your phone so that it would be hidden from view.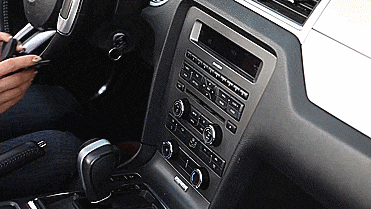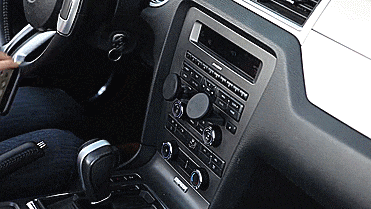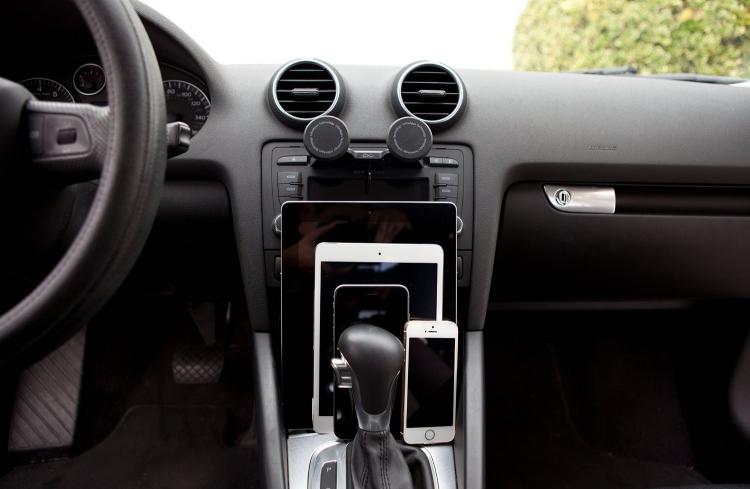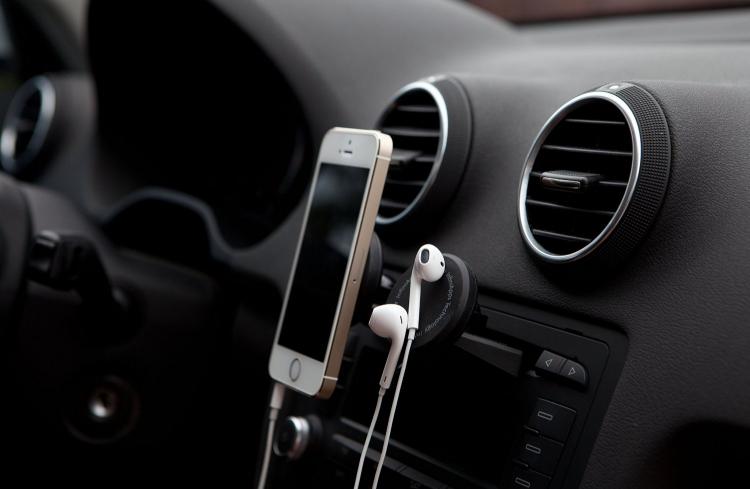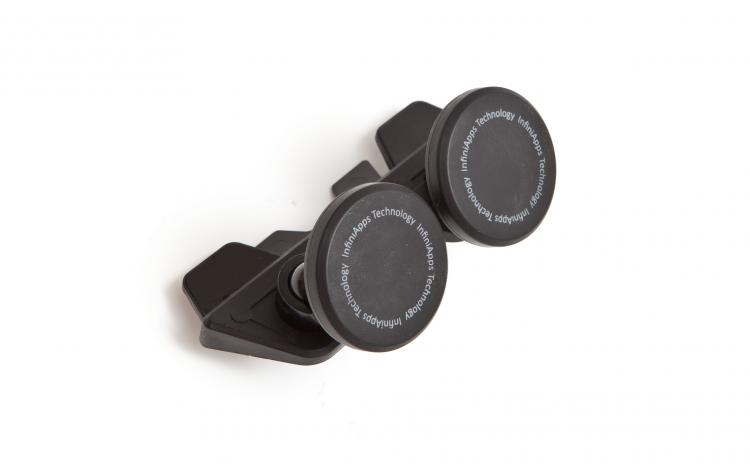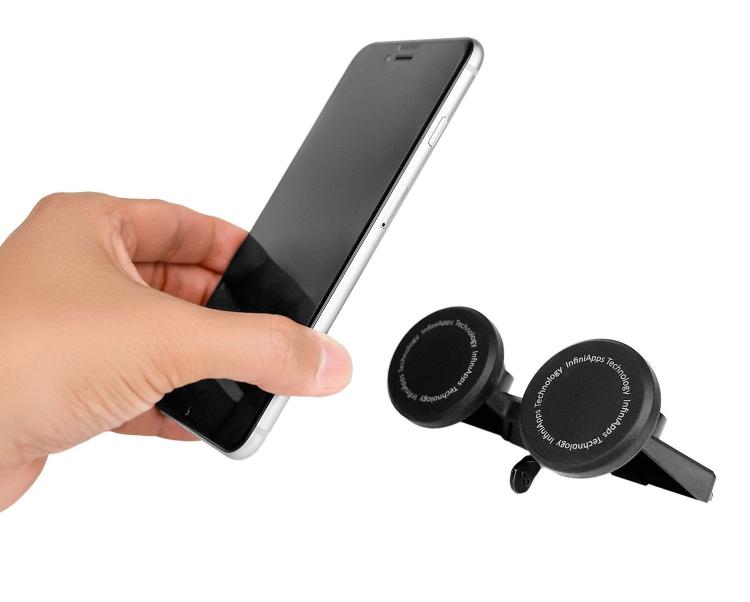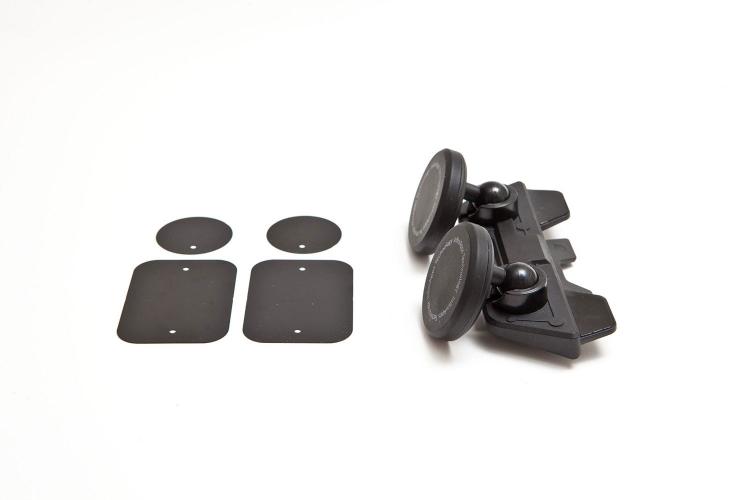 Subscribe To Our YouTube Channel