Captain Morgan Has Just Come Out With a New Flavored Rum That Tastes Like Creamsicles
By Ryan on 03/25/2020 10:17 AM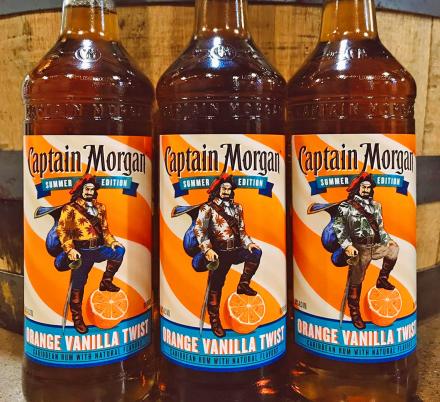 No it's not quite summer yet, but that doesn't mean we can't start drinking like it's summer. I mean we have nothing else to do while on self-quarantine right? Luckily, Captain Morgan has recently come out with a new summer flavor that'll surely get your taste-buds all hot and bothered! It's called Orange Vanilla Twist, and it tastes just like creamsicles! It has the same 30% alcohol content, but instead of tasting like the standard spiced rum that the Captain is known for, it's got a fruity hint of orange and vanilla flavoring. My mouth is watering already!
Captain Morgan has recommended mixing their new Creamsicle-like flavor with ginger ale, colas, or even making a tasty boozy slushie with the new drink. If you're looking to make that last option, which we of course are, you can head over to Delish where they have a rum slushie recipe that'll be perfect to try the new drink out on. Best of all the rum slushie takes just 10 minutes to make with a blender.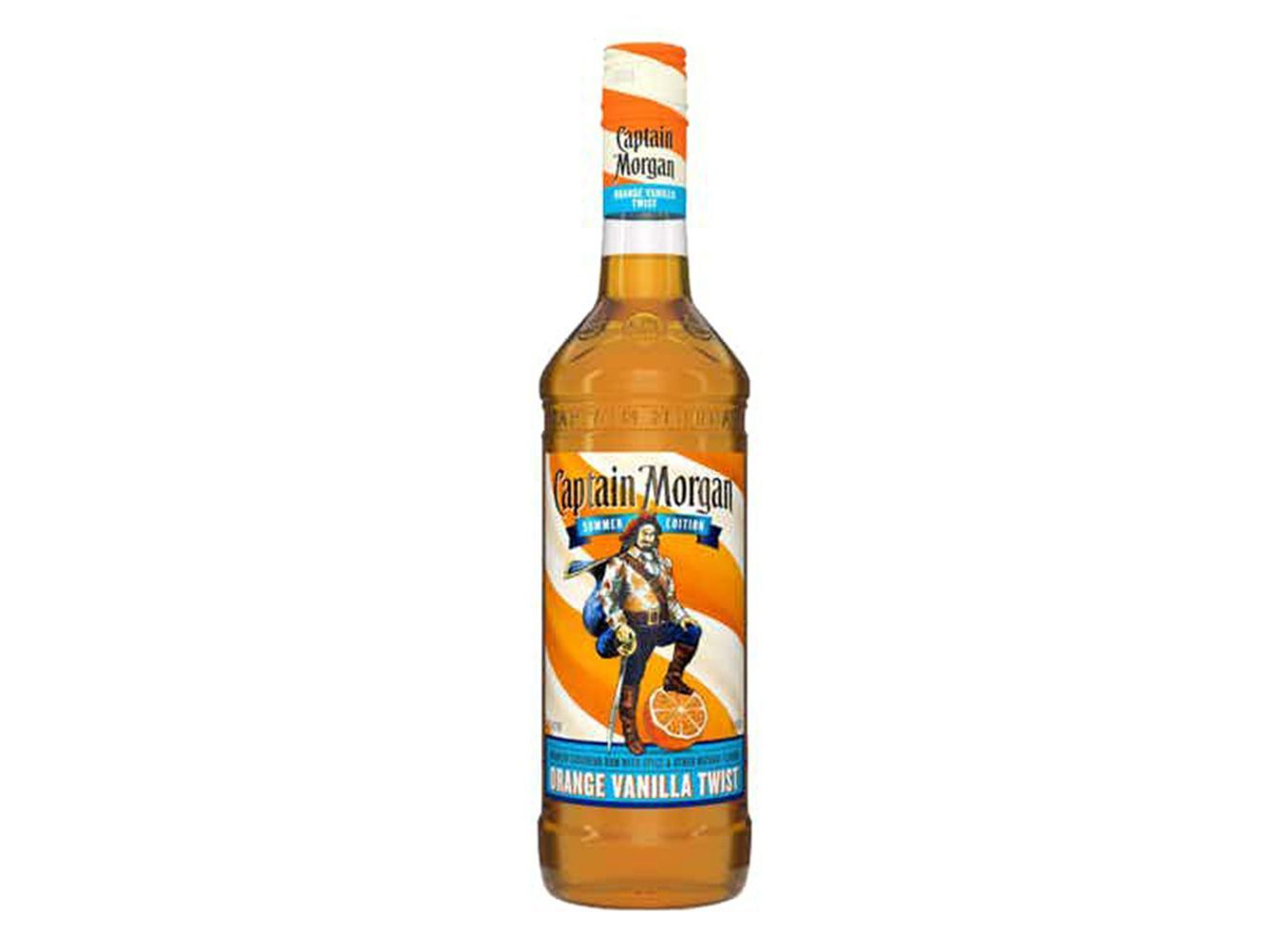 The Creamsicle-like Captain Morgain rum has just recently started hitting shelves, so check out your local liquor stores (if they're open and you're not on lock-down) for the new summer rum drink. There's also an option of getting the new drink delivered online from a service called Drizly, though this service is only open in certain areas of the U.S. right now.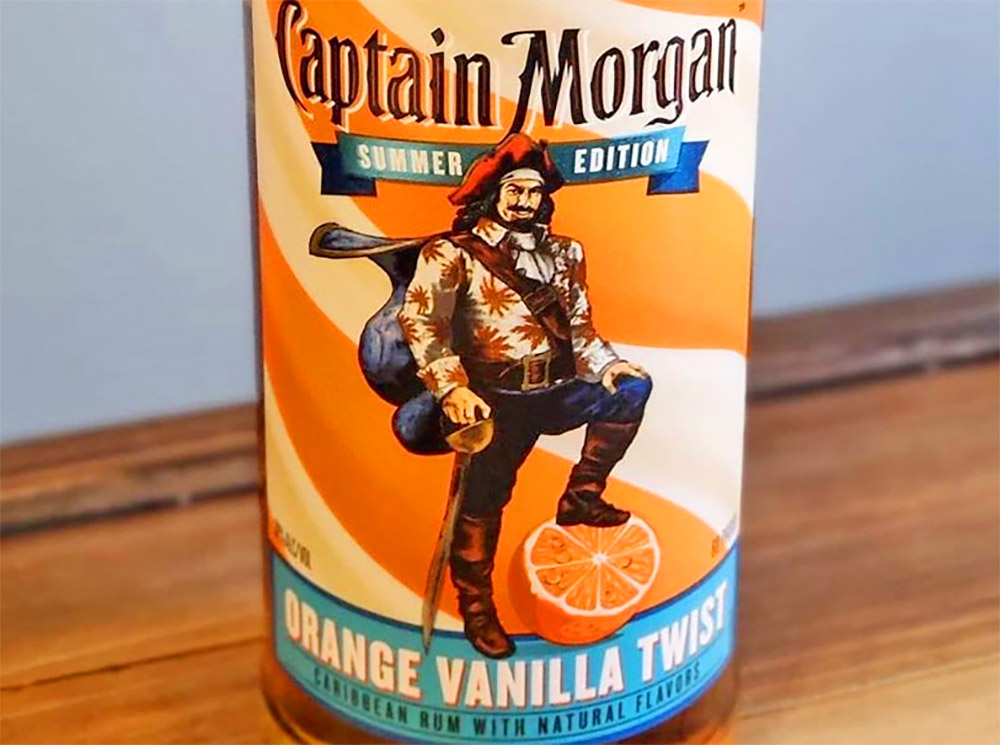 Credit