Cap-Off Is a Vintage Style Bottle Opener That Opens Your Beer With Class
By Ryan on 11/13/2015 2:01 AM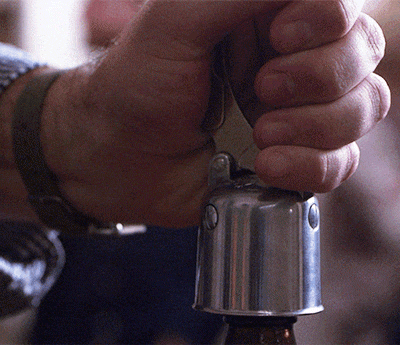 The Cap-Off is a vintage style beer bottle opener that was originally made in the late 40's by the Eagle Lock Company, and is now being sold as a vintage one-handed beer bottle opener. The way it works is, you place the device onto the top of your beer bottle and squeeze the prongs together that are sticking out from the top of the Cap-Off. Once squeezed, the inside prongs controlled by the grips on the top of the device will leverage your bottle cap off. Surely one of the classiest ways you can open your beer bottle, the Cap-Off is made in America, and is being constructed the same way that it was back in the 40's, meaning it's a quality device that won't fall apart after 10 uses like something you bought at Walmart for $2.99.
Perfect for craft brew connoisseurs as a unique way to open their beer, the makers of the Cap-Off say that "beer enthusiasts deserve a unique bottle opener that was made with just as much craft as the beer they are drinking". Plus the Cap-Off gives a satisfying POP when you open your beer that makes you want to keep popping beers all night.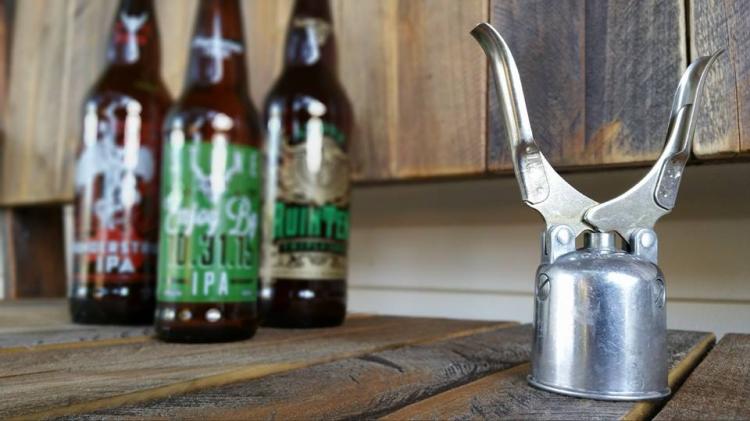 The Cap-Off antique bottle opener is made from high-quality durable metal and have grippers on the inside of the device that make it a breeze to open any beer. The hand-grips allow for one-handed beer opening and will not bend or scratch the bottle caps it removes if you are someone who collects or keeps their bottle caps. The Cap-Off weighs 5.3 oz, and measures 5.5 inches tall x 4.2 inches wide at the hand grips, and 1.85 inches in diameter around the base.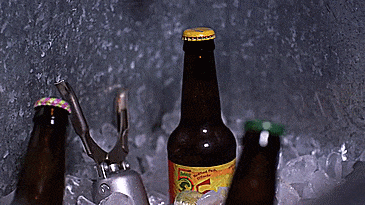 The Cap-Off vintage bottle opener in currently in a funding phase on Kickstarter with an estimated delivery date of June 2016, so go reserve yours now, and be sure to check out the Cap-Off in action via the video below.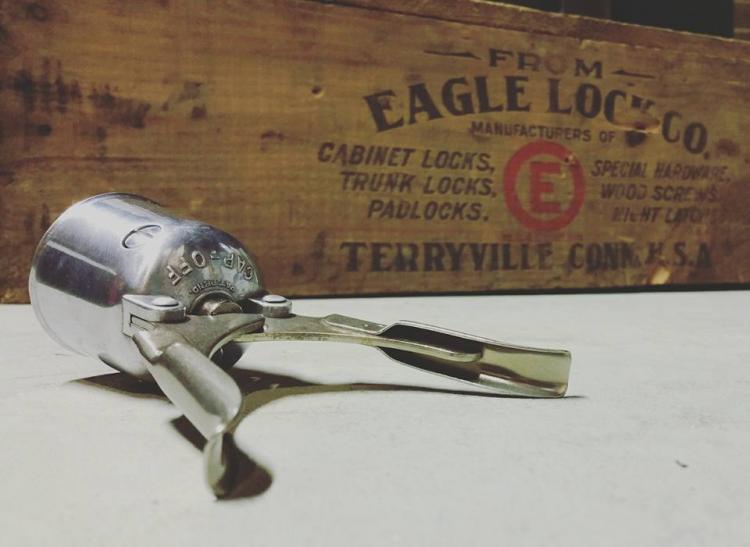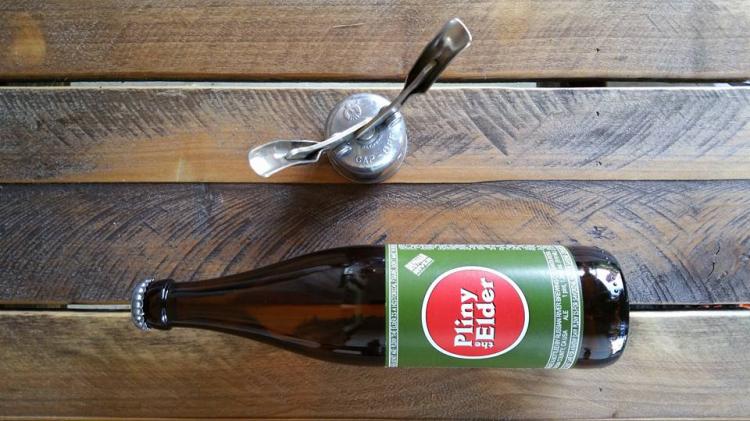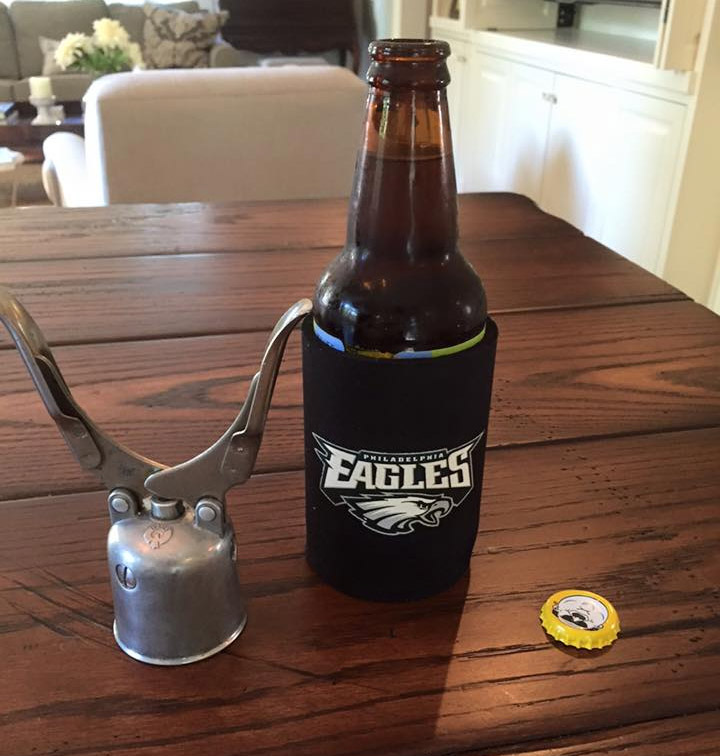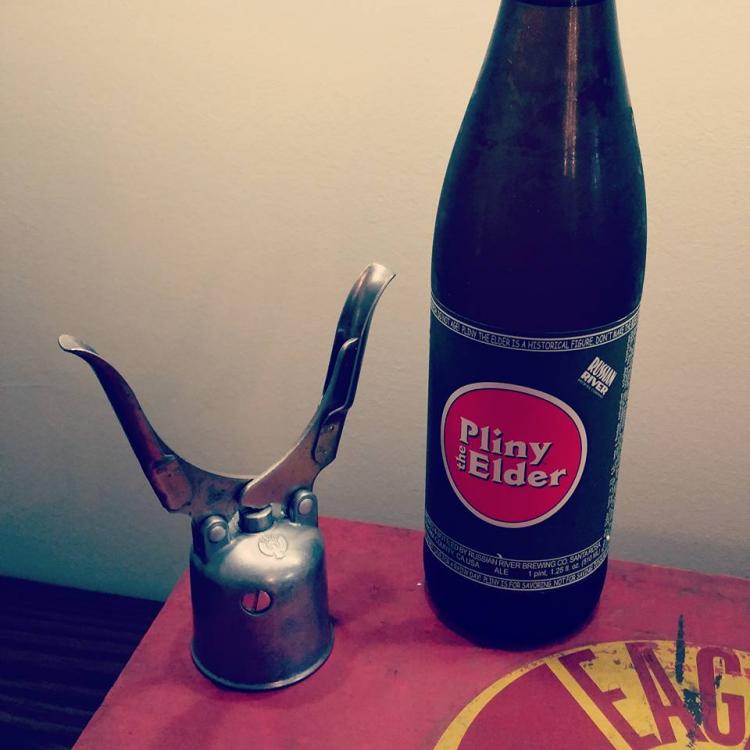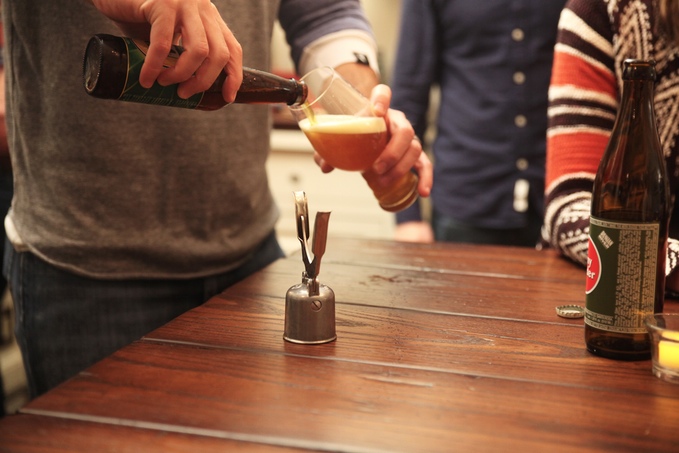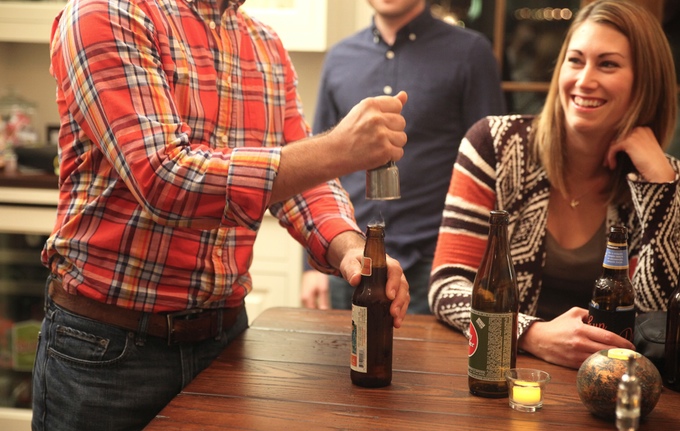 Subscribe To Our YouTube Channel