This Butter Mill Grate Makes Hard Butter Easily Spreadable
By Ryan on 05/17/2018 4:38 PM (Updated: 01/18/2019 11:46 AM)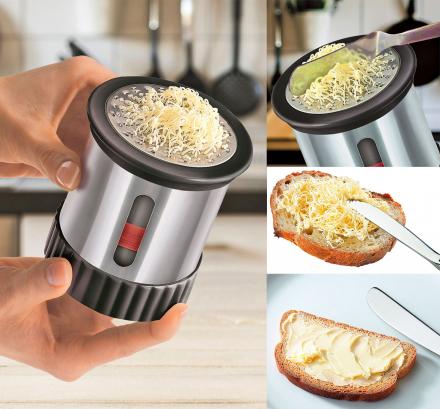 Ever try to spread a cold stick of butter that's fresh out of the fridge? It's not easy. Then you go to warm it up in the microwave for a few seconds, but you accidentally leave it in for an extra 0.2 seconds and it turns into pure liquid, leaving your microwave a complete mess. This butter mill grate allows you to turn your hard sticks of butter into beautiful strands of spreadable goodness that takes no effort to spread onto bread.
To use it, just take off the cap, cut a stick of butter in half, insert both halves sideways into the mill, place the cap back on, and start twisting the bottom. As you twist, the stick of butter will slowly raise towards the top of the device where there's a grate, that will grate the butter into silky smooth bits that are super easy to spread onto anything.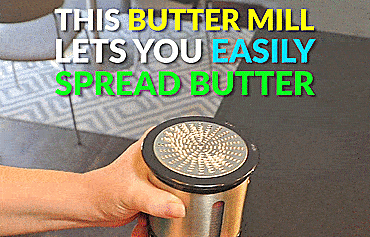 The butter mill grate is perfect for spreading butter onto bread, biscuits, English muffins, noodles, baked potatoes, corn on the cob, and more. No longer will you have to deal with melting butter or waiting for it to soften up!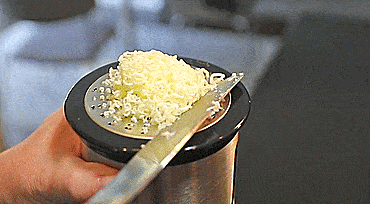 Once you've inserted your stick of butter into the butter mill, you can then leave it in there to store. You can leave it on the counter, or in the fridge if you prefer your butter cold. No matter what the temperature of the butter inside the mill is, it'll be super easy to spread once it comes out.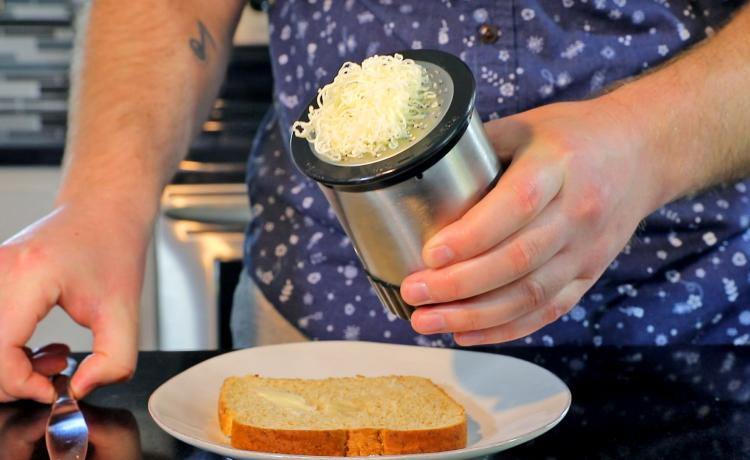 The grating butter mill is able to hold a 4 oz stick of butter, is made from a stainless steel outer shell and durable plastic, is completely dishwasher safe for easy cleanup when you're done using it, and measures 3.5 inches in diameter x 4.2 inches tall.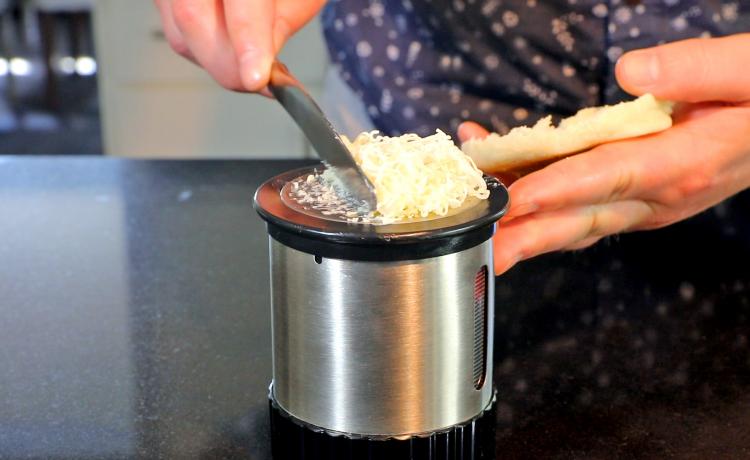 Check out the butter mill in action via the video below.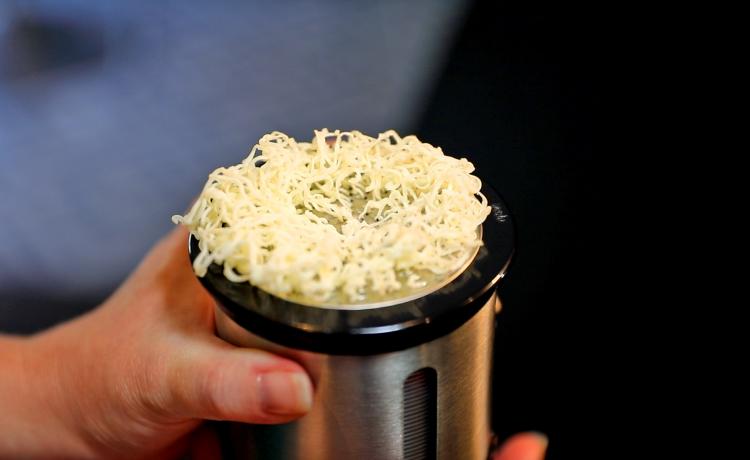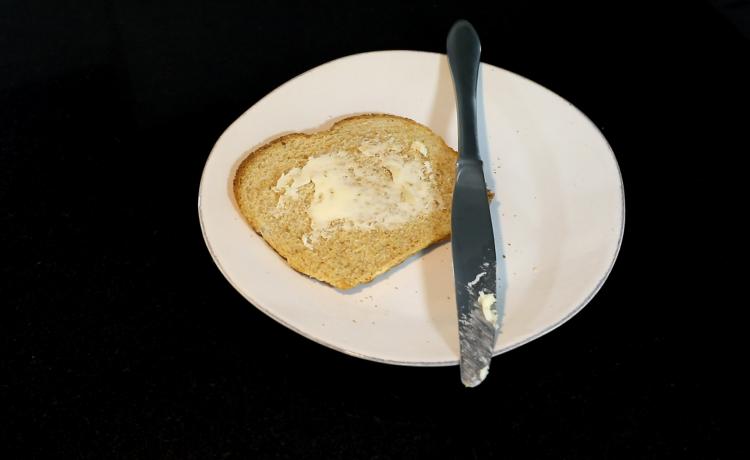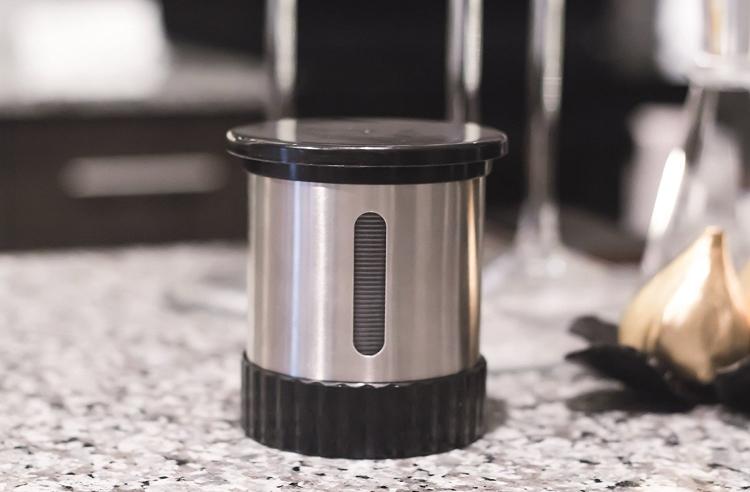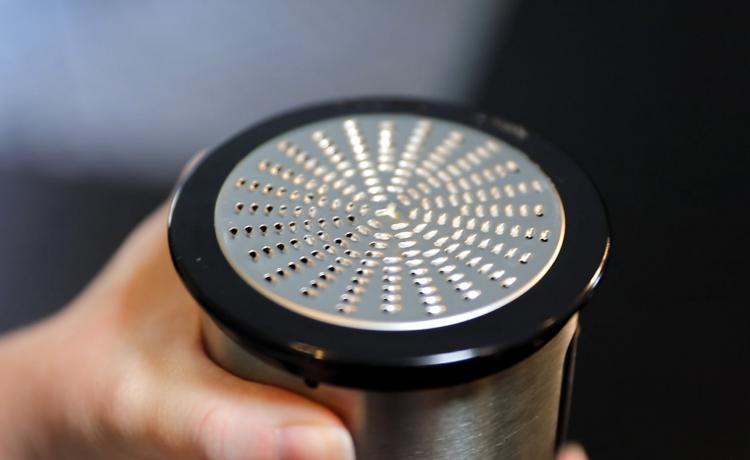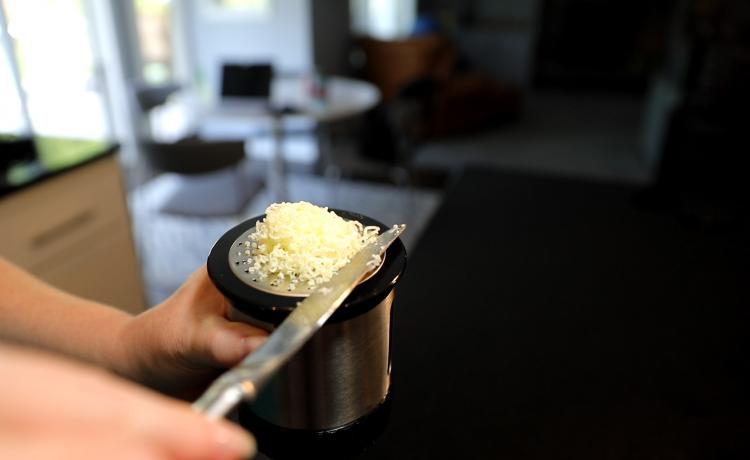 Subscribe To Our YouTube Channel