Realistic South Park Winter Hats From Burton
By Ryan on 12/14/2016 11:07 AM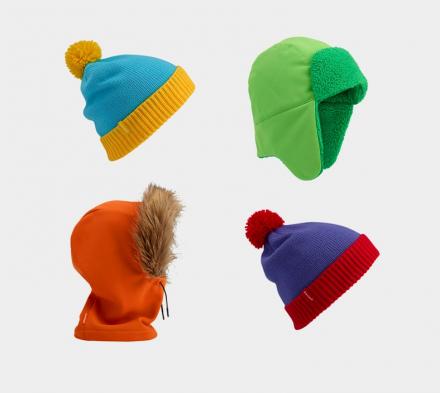 Burton is now offering the winter hats worn by the kids from Comedy Central's South Park. The famous hats worn by Cartman, Stan, Kyle, and Kenny are now available for everyone to wear with an extremely realistic look.
Whether you're looking for the Parka look from Kenny, a trooper hat from Kyle, or just the classic puff-ball hat from Cartman or Stan, the winter hat collection was made after a collaboration with South Park to celebrate the most twisted animation ever.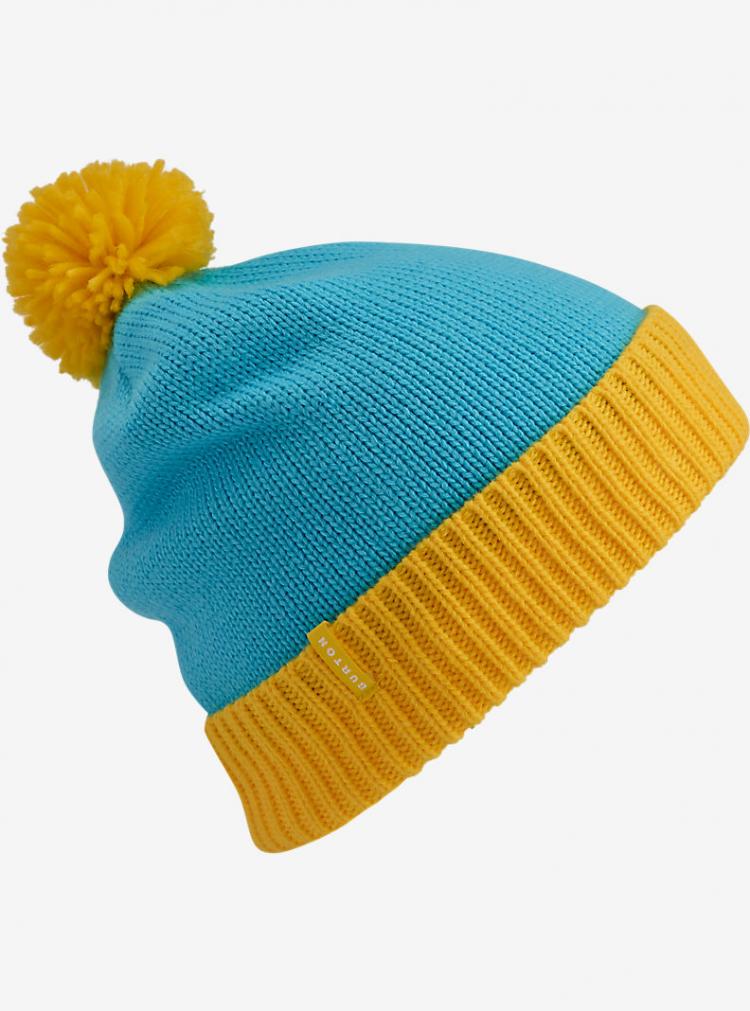 The puff-ball hats from Cartman and Stan are priced lower at just $29.95, whereas Kyle's trooper hat, and Kenny's parka hat are a bit more expensive at $44.95.