These EZSTAX File Organizers Will Help You File And Find Anything In Seconds
By Ryan on 08/26/2019 3:48 PM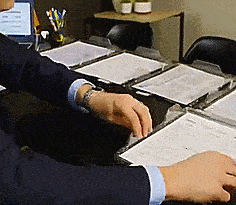 When it comes to organizing your home or office there are a few different methods you can employ. You can go with the Type A method which has your your home or office desk filled with neat and tidy file piles that are so meticulously organized that you know exactly where to find each article of paper you may need to reference for the next year - the problem? A slight breeze could cause you to suffer an aneurysm. Another option, the no strategy option where your papers are scattered about with a wild abandon leaving you unable to find anything you may need later. Or there is something in the middle where you spend tons of money on file folders, letter trays and file cabinet to hold your papers. No matter your "filing system" the EZSTAX File Organizers can help and they take up way less room than cabinets, files, and other comparable trays - while using the best features of each.
The trays are made of recycled materials and allow you to file and parse things out like you naturally would, into separate piles. When done working with the files you can stack them back up to help you save on space. Okay, so it does sound a lot like this is just a file tray, and it is...sort of...but these ones take up much less space and are easier to move around and stack than your typical file tray, and you can stack them as high as you like. If you stacked as many standard file trays up you'd be waiting for that tower to tip over like a game of Jenga. What makes these file organizers more versatile is that you can easily travel with them (hence the ability to replace file folders!)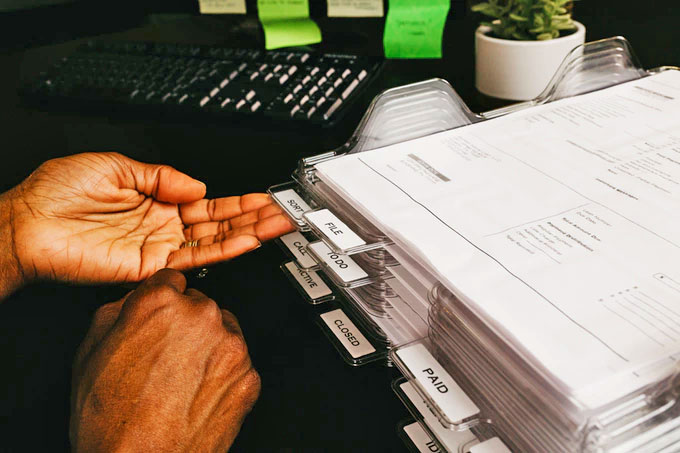 What Can I Use EZSTAX File Organizers For?
Really, you can use this organization system for anything...work papers, receipts, school projects and papers, mail...the possibilities are endless!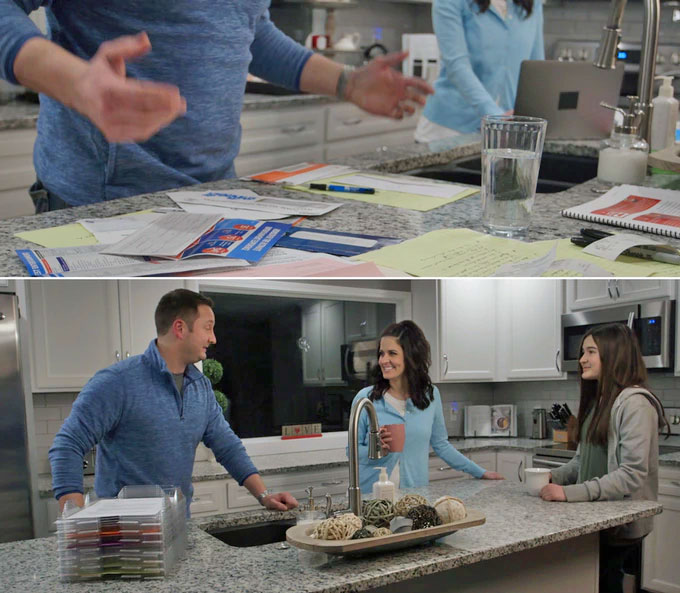 How Will I Find My Files In The Stack?
Easy, the file organizers come with labels making the papers you need easy to find even when they are in the middle of a tall stack. And to get to them all you need to do is lift up on the tray above it like it's on a hinge.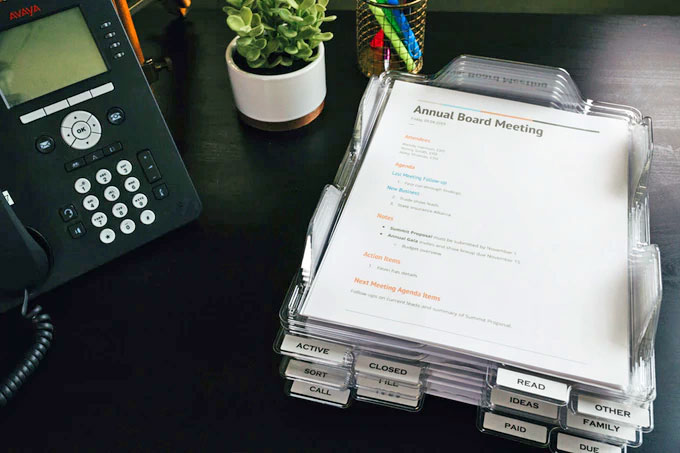 If you like the clean and organized look of EZSTAX for your papers you may also be interested in their clothing organizer as well! Check out these EZSTAX File Organizers in action in the below video!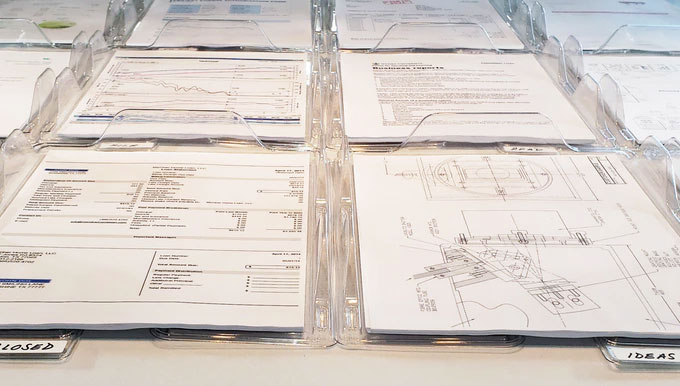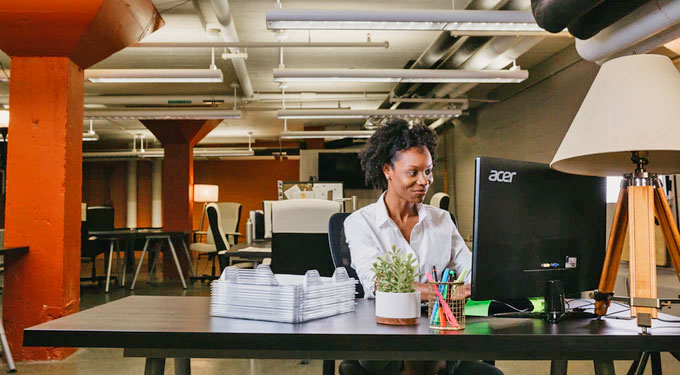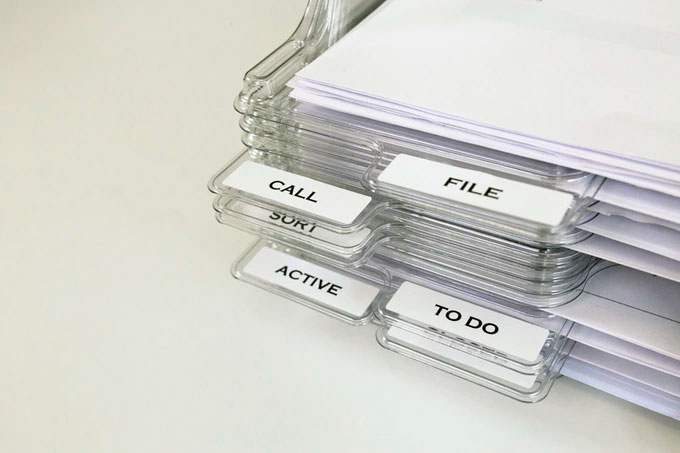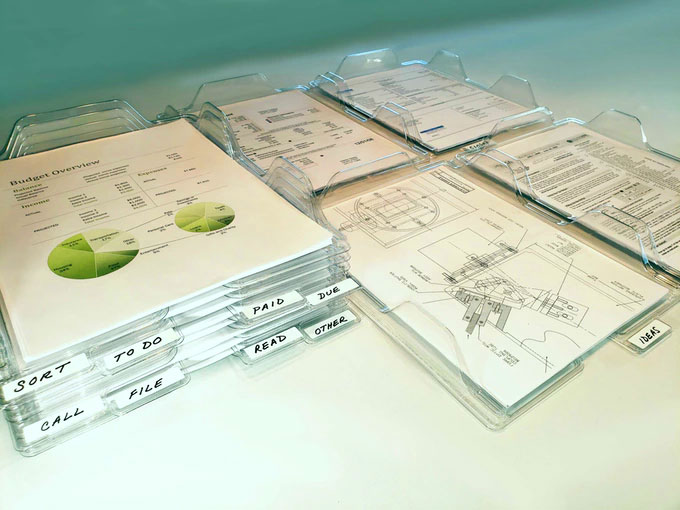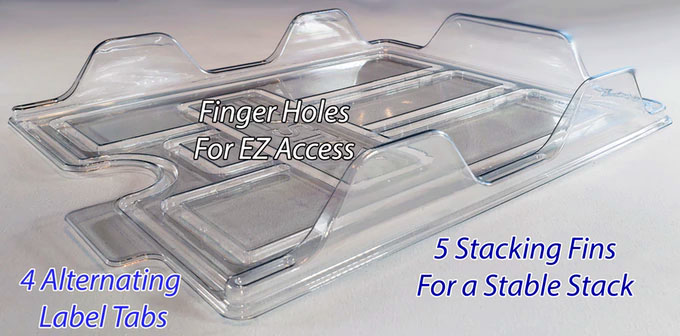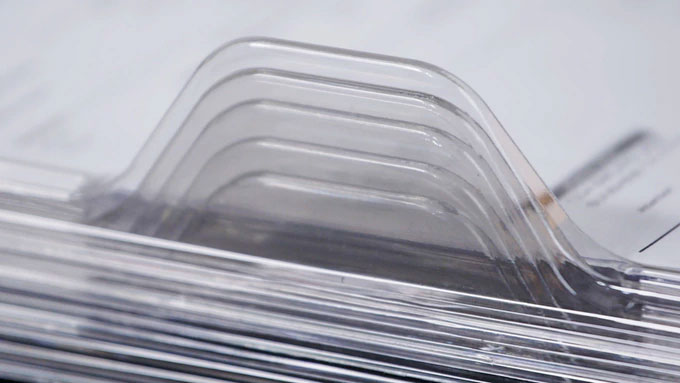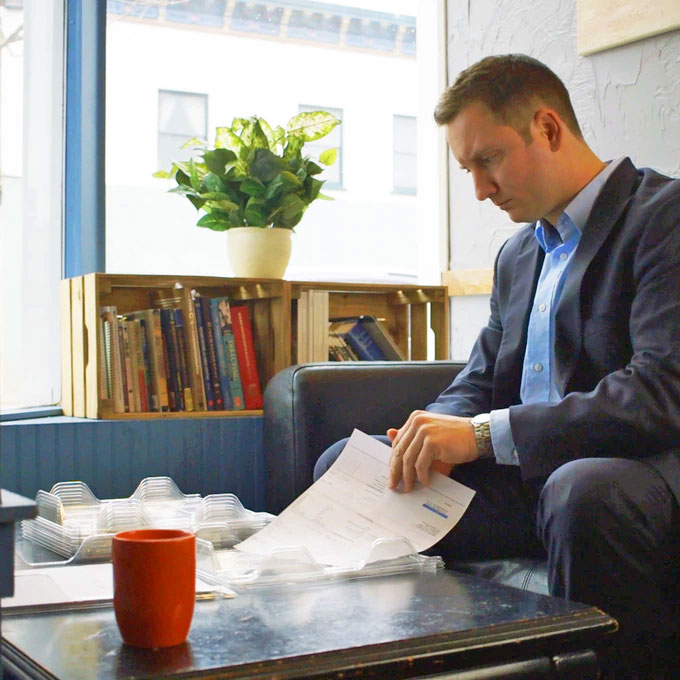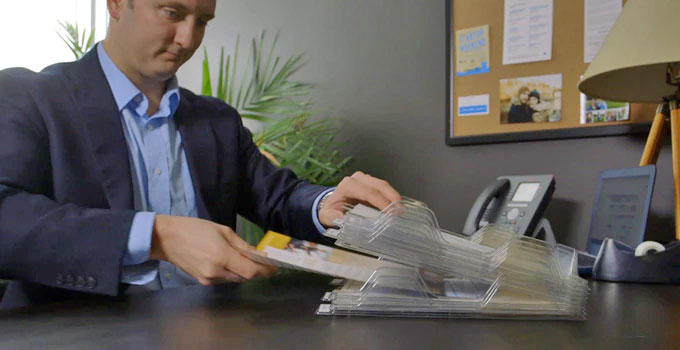 Subscribe To Our YouTube Channel