Sofa That Turns Into a Bunk Bed
By Ryan on 03/19/2019 1:45 PM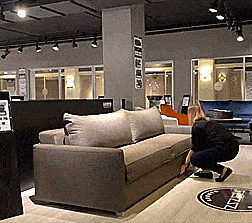 There's nothing quite like a piece of furniture that turns into something else. This way you can really have two pieces of furniture, while only taking up enough space for one. It helps a lot in smaller homes and apartments, and is also just a great design concept. The Elevate Bunk Bed Sofa Sleeper is made by Luonto Furniture, and might just be one of the coolest pieces of furniture we've seen yet... that is besides The Ultimate Bed!
The sofa that turns into a set of bunk beds is truly a modern engineering marvel. The piece of furniture allows you to go from sofa to bunk beds and back again with very little effort involved on your end. When converting back and forth, there are straps that hold the mattresses and there's even a zipper compartment that holds the pillows.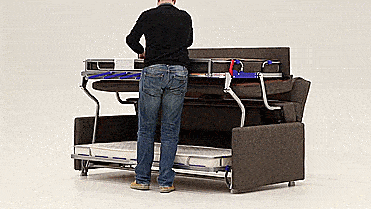 If you're able to find the bunk bed converting sofa in a local store on their retailers search area, you're going to find the sofa for a whole lot cheaper, otherwise you're left to online retailers that will ship you the sofa for a lot steeper price.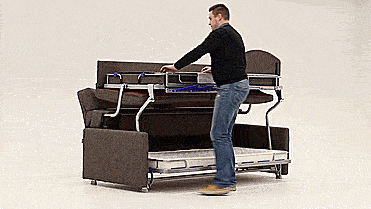 The sofa that turns into a bunk bed is fully customizable with hundreds of different upholstery colors and materials to choose from, though depending on which retailer you get it from you may not have as many options. The bed and sofa have a medium comfort support level, and are made using a mixture of leather and fabric.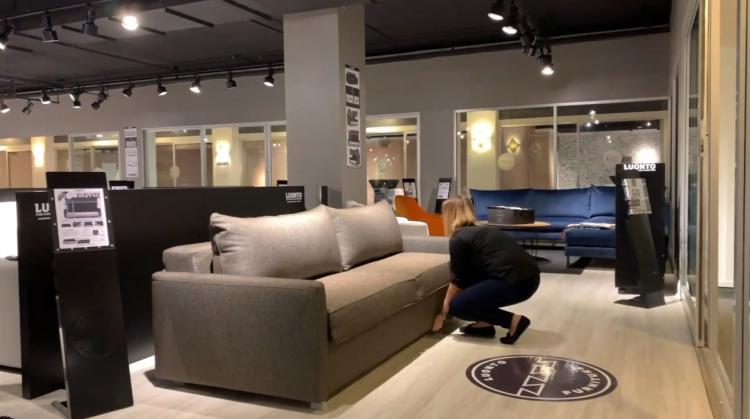 The bunk bed conerting sofa sleeper is individually created by Scandinavian craftsmen, has a frame that's made from select solid spruce wood with finger joints and no-zag springs, it has back parts that are made from Mortise and Tenon join designs for extreme durability, and the exterior sides and back are fully padded.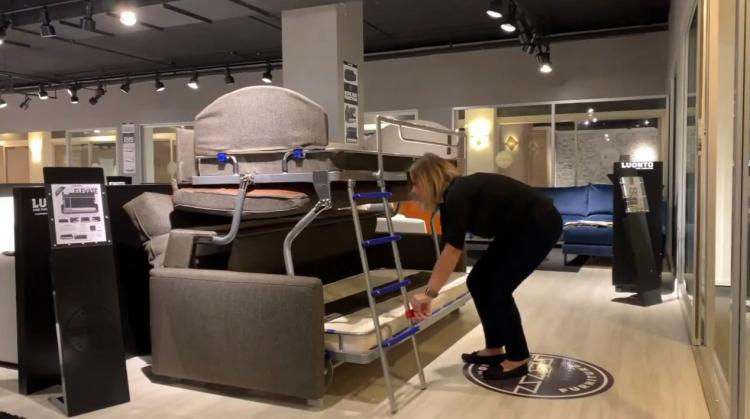 When in sofa mode, it measures 90 inches long x 40 inches wide x 34 inches tall, and when in bunk bed mode, it measures 59 inches tall x 60 inches wide. There's even a key that locks the sofa or bunk bed in its current mode so that it can't be converted without an adult present.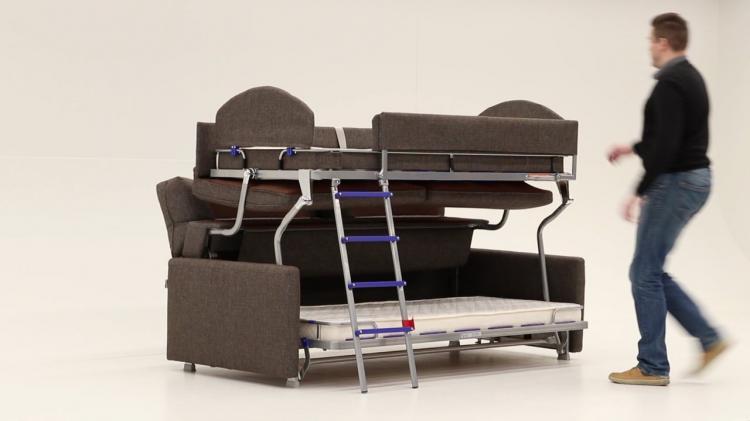 Check out the elevate bunk bed sofa sleeper in action via the video below.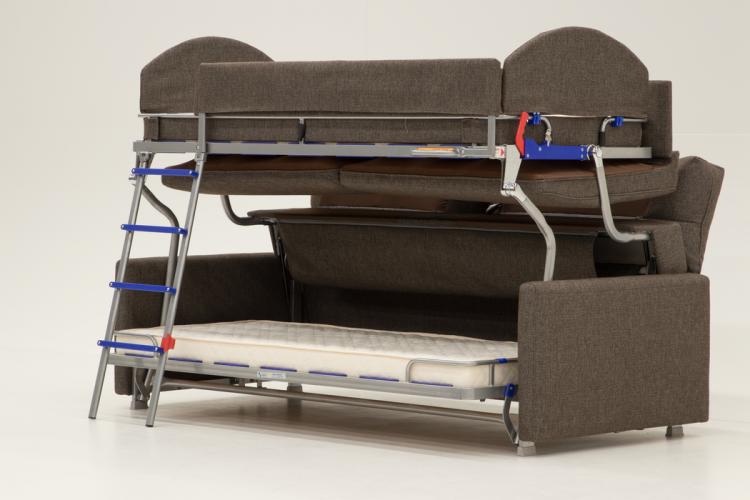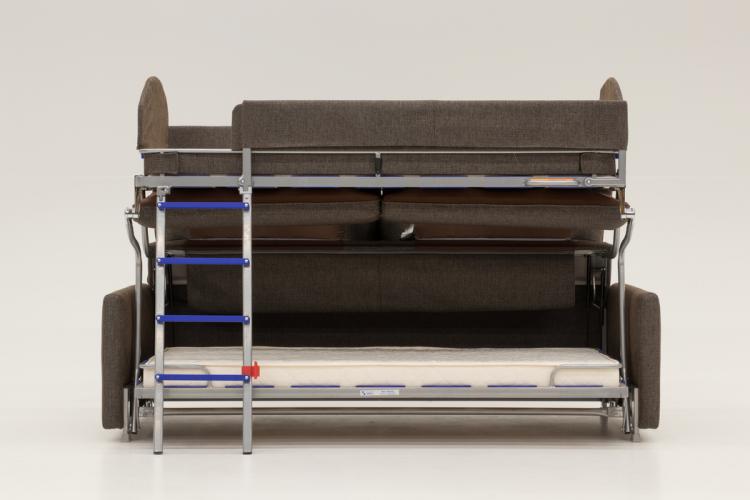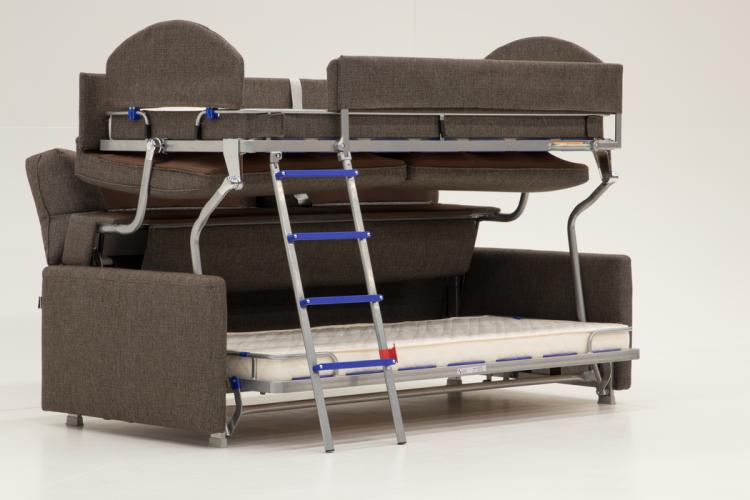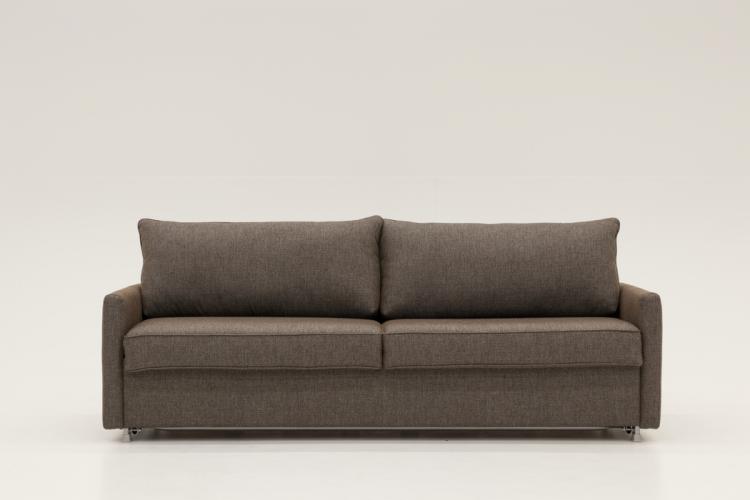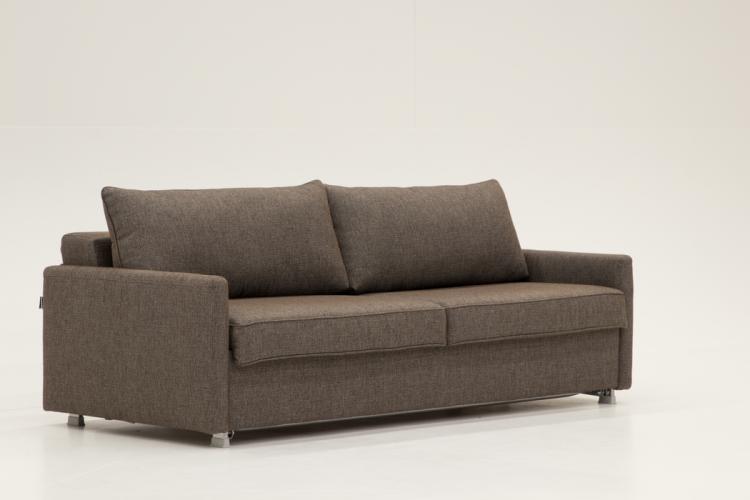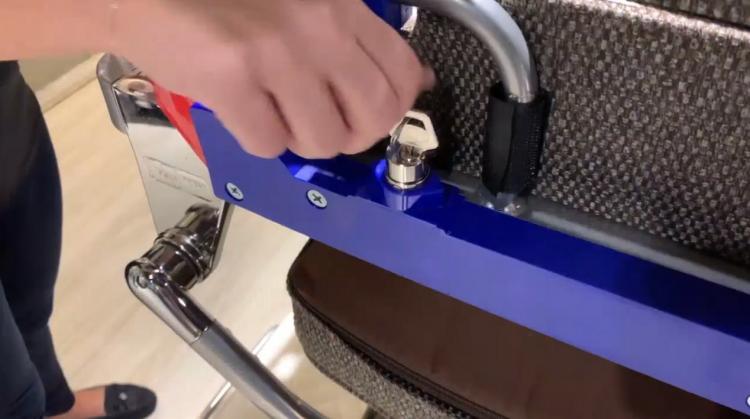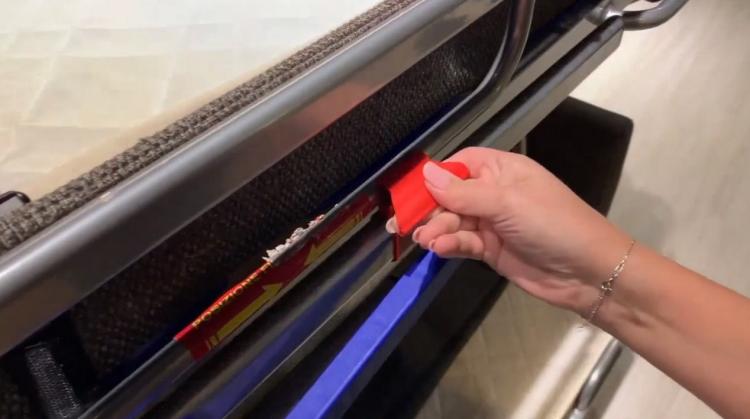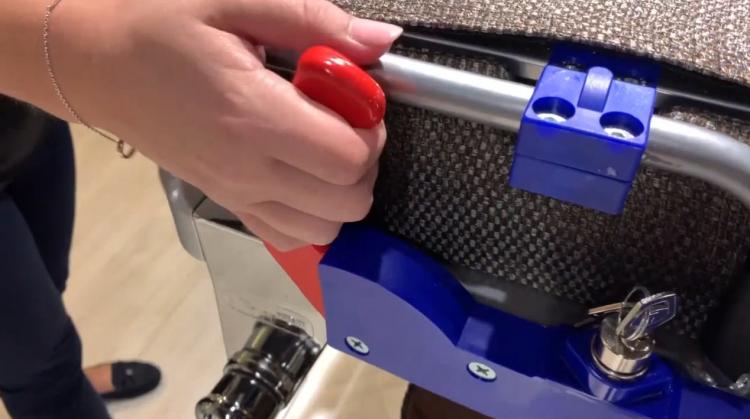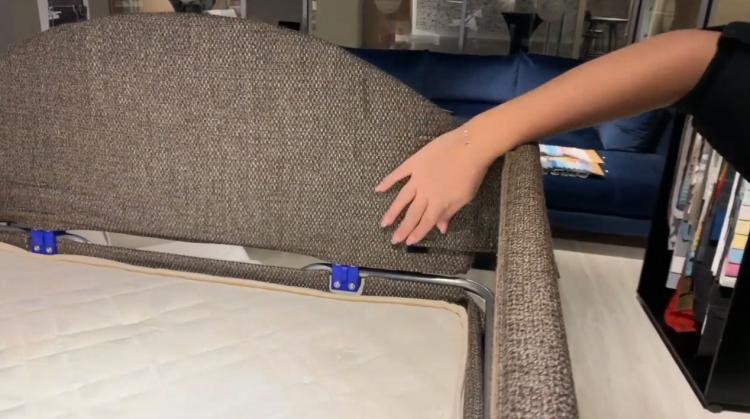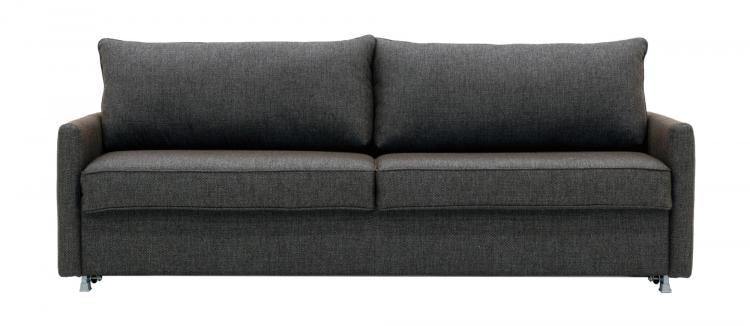 Subscribe To Our YouTube Channel