The Bro Ball Is a Football With a Bluetooth Speaker In It
By Ryan on 09/22/2015 6:44 AM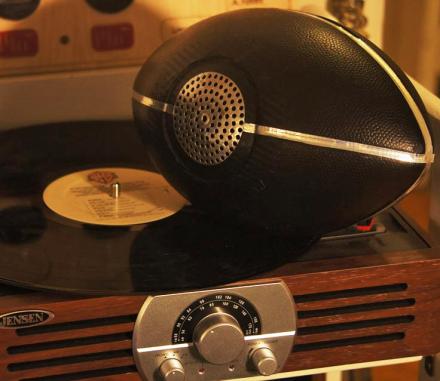 They've stuck a Bluetooth speaker in pretty much everything imaginable at this point, including a cooler, a water tube, a koozie, and even your shower, so I guess the next step was obviously just to throw a Bluetooth speaker into a football. The Bro Ball is the world's first football with a Bluetooth speaker inside of it, and is pretty much perfect for listening to music while tailgating before the big game, at the beach, or even just in the back yard. Not only is there just a Bluetooth speaker in the football, but it's extremely durable as you can spike it on the ground or throw it off a building without a problem. Plus the Bluetooth football is completely waterproof and even floats, so no worries when playing catch in the water at the beach.
The BRO in BRO Ball doesn't just mean the ball is meant for college bros looking to score some tunes while they play catch with a football, as the BRO stands for Bring Rhythm Outdoors. Invincible Audio, the creator of the BRO Ball believes too much time is spent indoors and strives to bring more activities outdoors.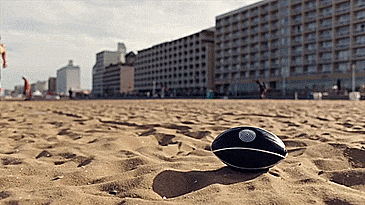 The Bro Ball is powered by an internal battery that is rechargeable via a standard micro USB connection, and can even act as a portable charger for your phone as you can simply connect your phone to the football when your low on battery.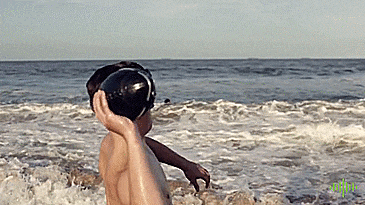 Not only is the Bro Ball made with quarterbacks in mind as the weight of the football is evenly distributed to allow for perfect spirals every time, but the football even has a glow-in-the-dark outlining that allows for those drunken games of catch at 3 in the morning.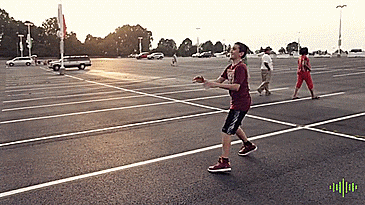 The Bro Ball's internal speaker produces high-fidelity sound with awesome bass that resonates through the ball and into your hands as you hold it. The ball is also able to extend quite a ways from your phone, as it will stay connected to your device at a range of up to 50 yards away, so no worries if you're throwing those hail marys.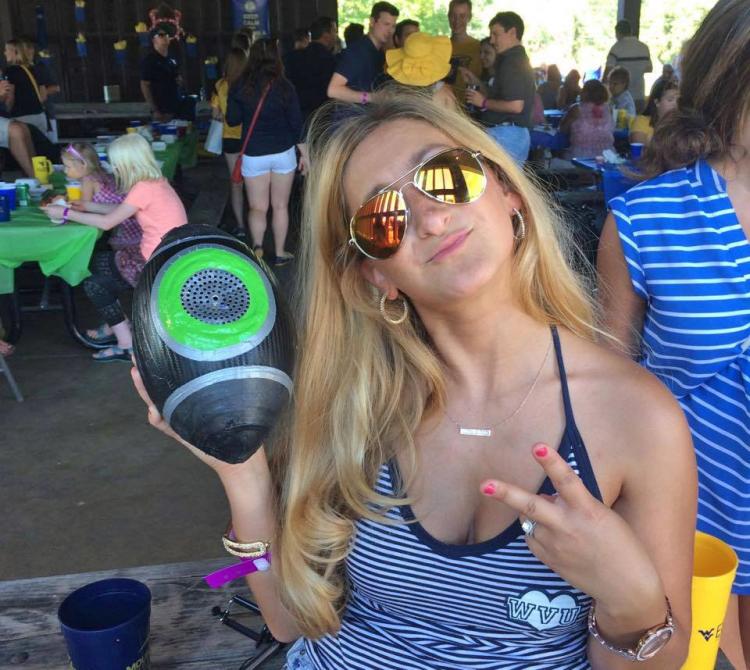 The Bro Ball is currently in a funding phase on Kickstarter with an estimated delivery date of July 2016, so go reserve yours now, or get more information on their website, and be sure to check out the BRO Ball in action via the video below.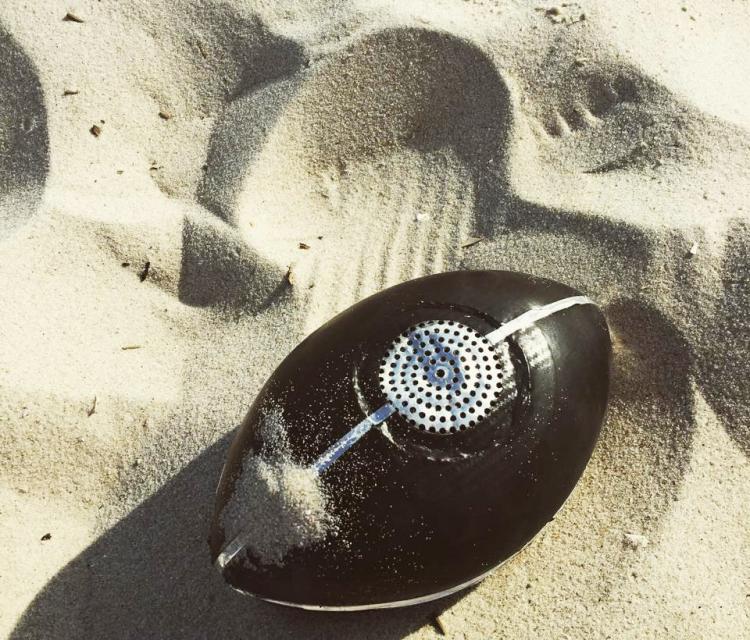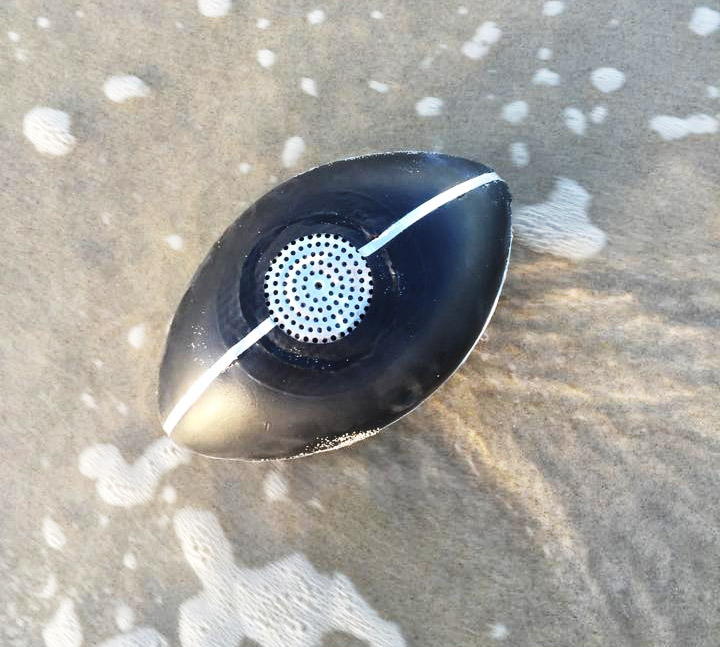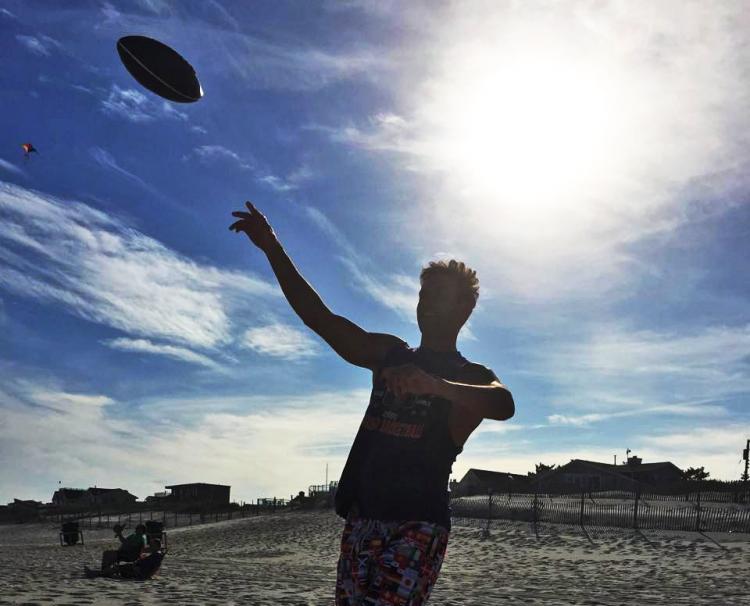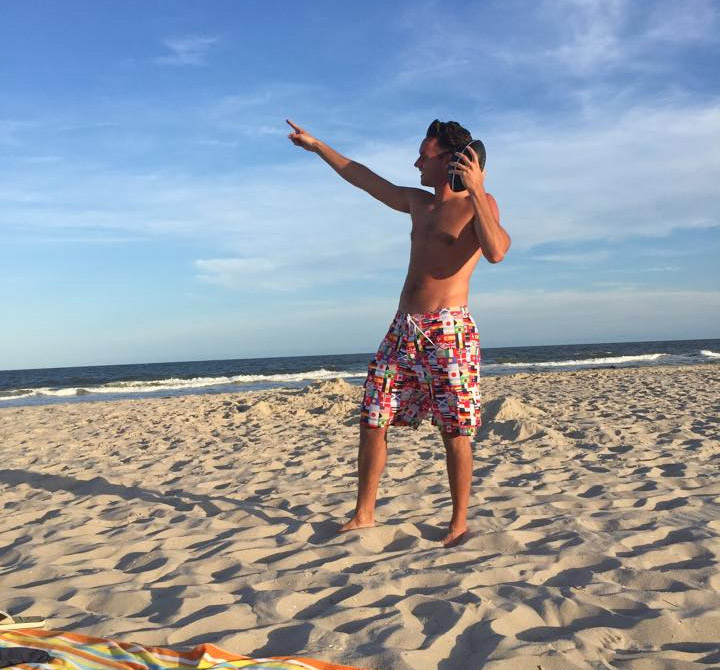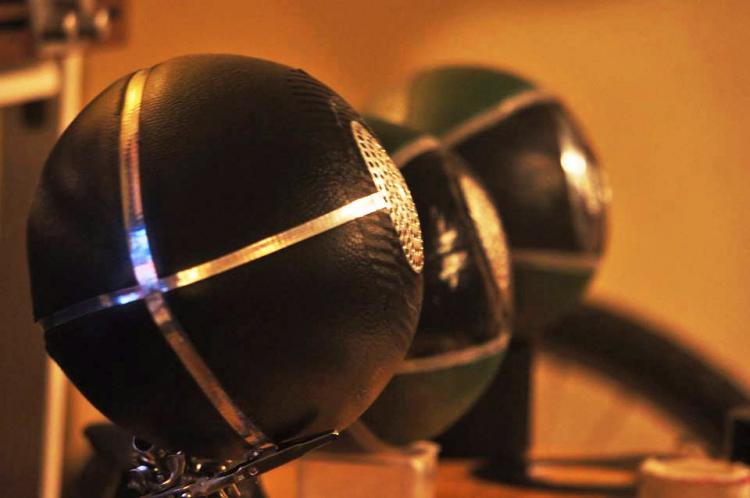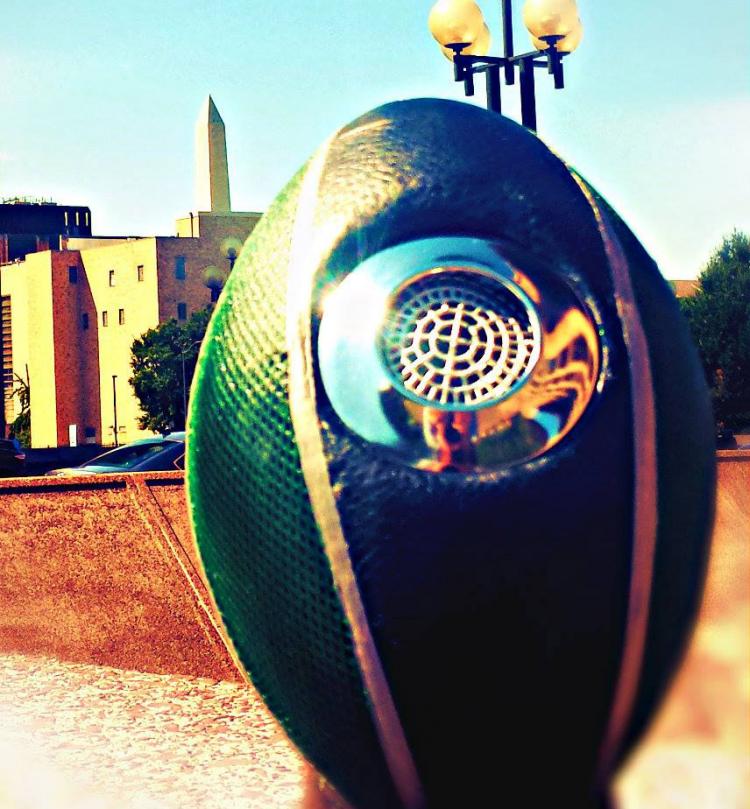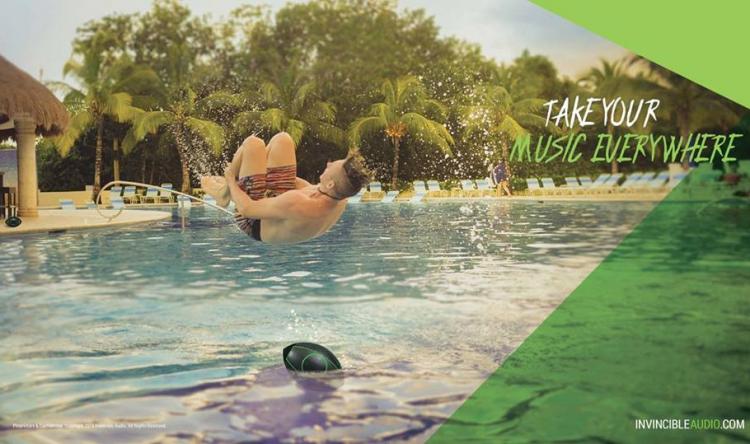 Subscribe To Our YouTube Channel