BottleLoft: Magnetic Beer Bottle Attachment For Your Fridge
By Ryan on 10/16/2014 2:01 AM (Updated: 11/10/2016 10:13 AM)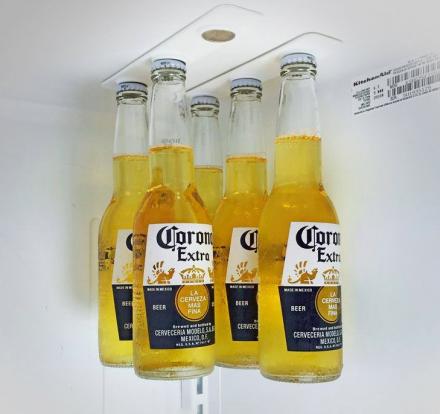 The BottleLoft is a strip of magnets that you can attach to the top of the inside of your refrigerator to stick beer bottles to in order to save room for those boxes of leftovers that you will never eat and eventually get moldy and end up throwing away 4 months later after investigating a smell. Simply remove the strip on the backside of the device to reveal the adhesive, slap it up on the ceiling of your fridge, and start hanging your beers up.
Each strip is able to hold 3 bottles of beer, and don't worry it can even hold your 40oz. of Colt 45 as each magnet can hold up to 50lbs, plus the adhesive tape is specially made to be effective in low temperature environments.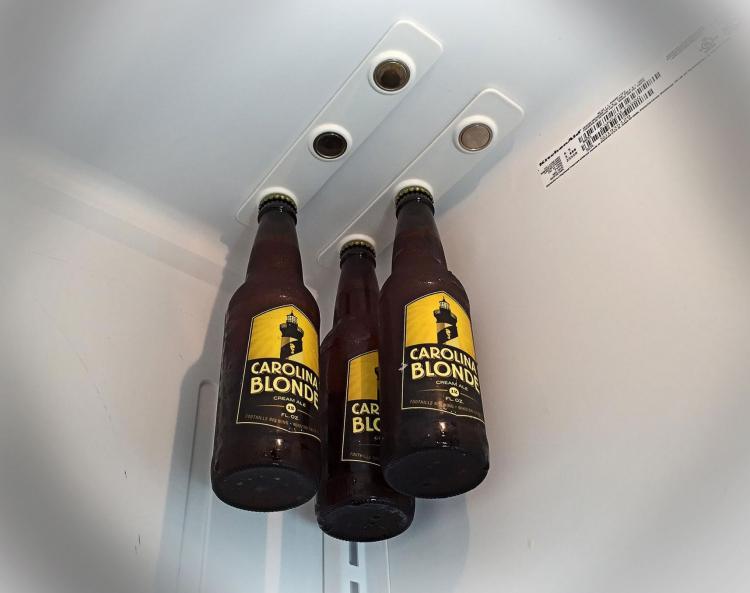 The BottleLoft is made in the USA from a custom designed, injection molded plastic rail, three custom machined cups to secure the magnets, and 3 grade N52 custom sized neodymium magnets which are the strongest magnets available.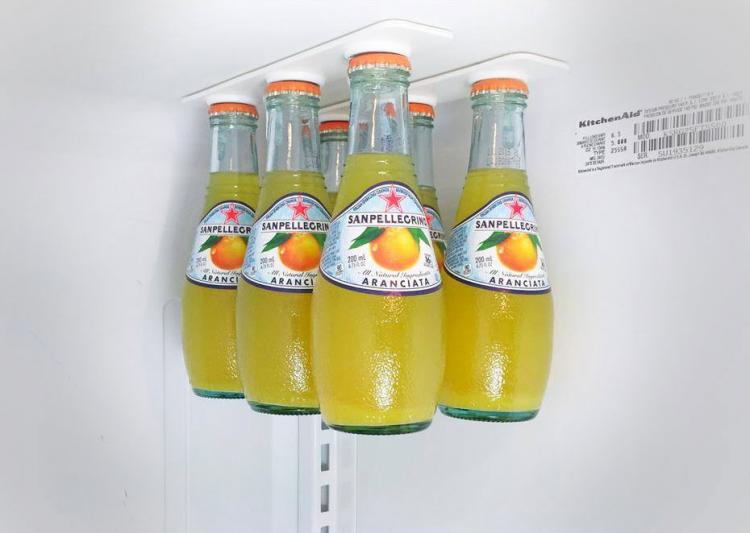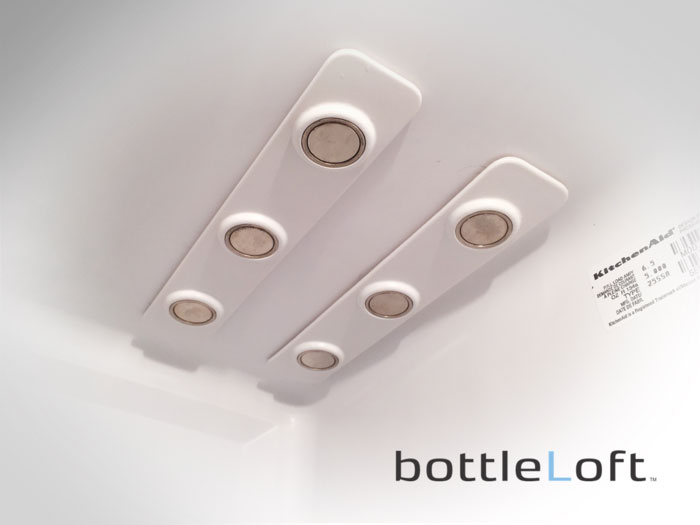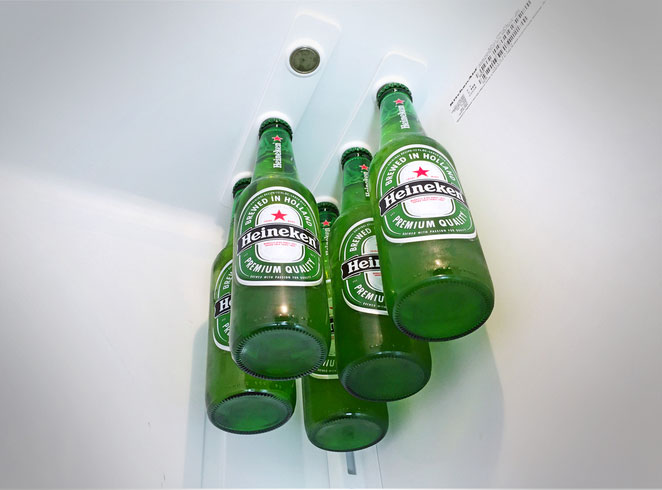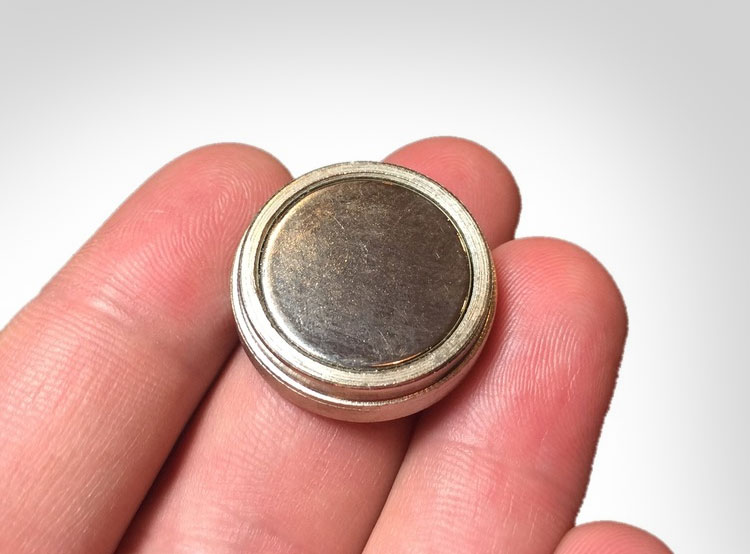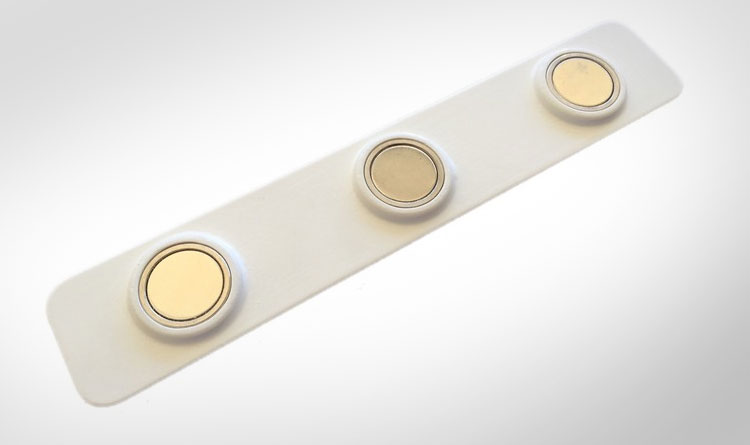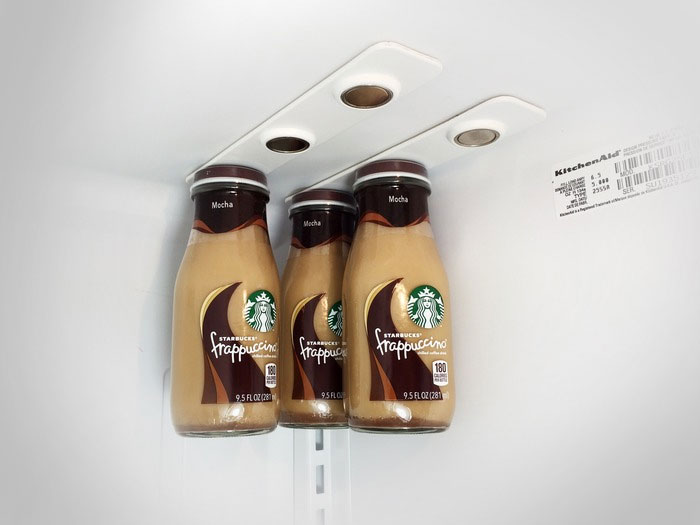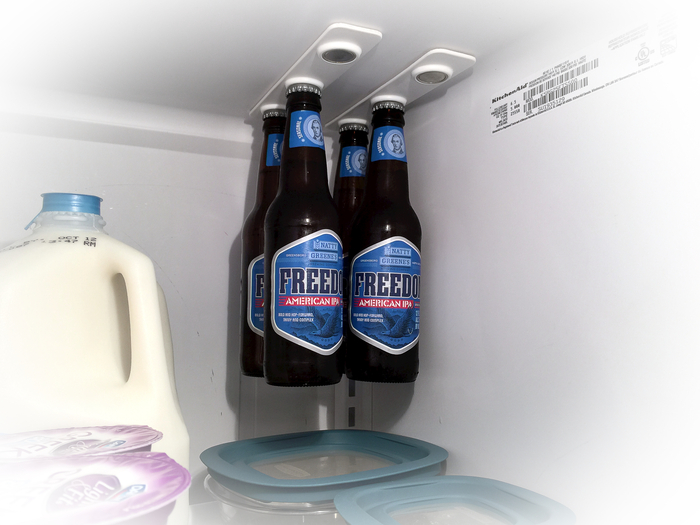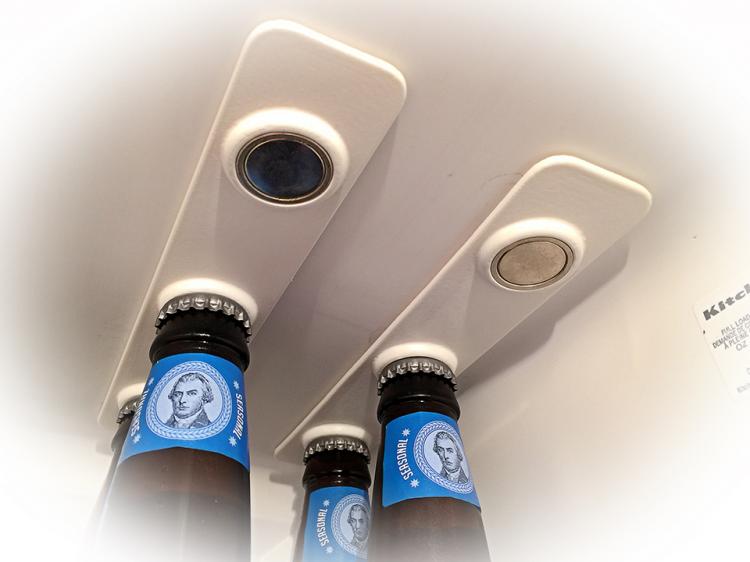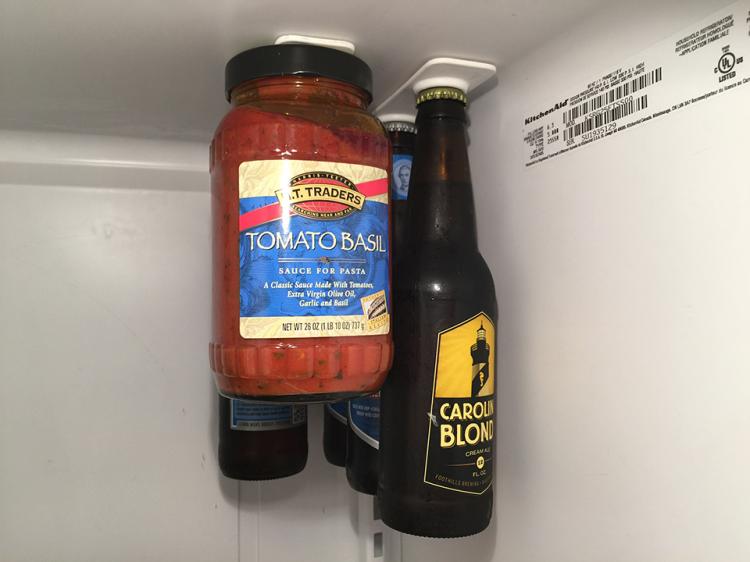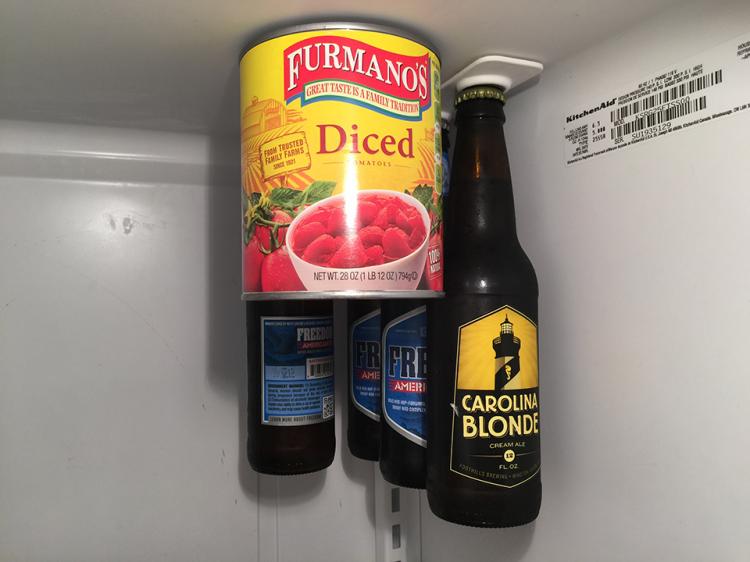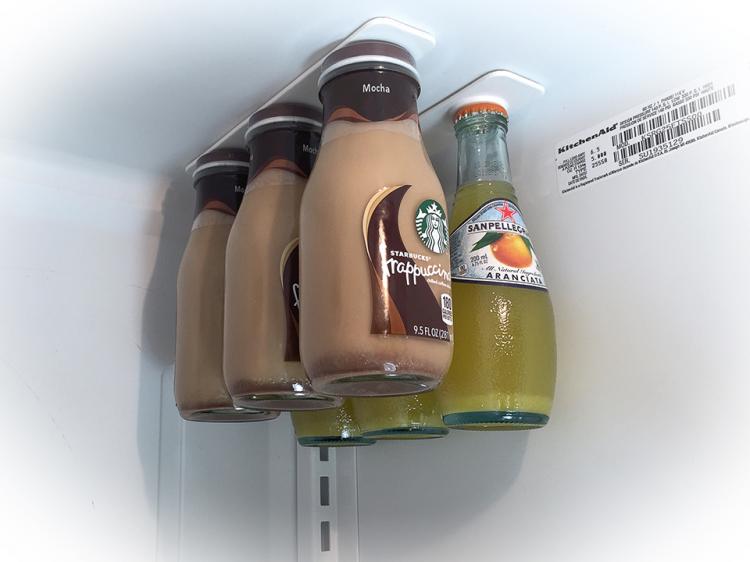 Subscribe To Our YouTube Channel