Bosse Ergonomic Adjustable Snow Shovel
Date Published: 12/01/2014 5:53 AM
The Ergonomic Shovel by Bosse Tools is a snow shovel that has an adjustable handle to fit whatever way you would like to hold it. Perfect for a pregnant women who just got tasked with shoveling the driveway, a feeble armed man who has no callouses on his hands yet, or a farmer on cow shit cleaning duty, the ergonomic shovel is great for comfortably transferring large loads from one place to another by simply changing the direction of the middle handle to your liking. The ergonomic snow shovel ran a successful Kickstarter campaign back in October of 2013 by raising over $60,000, and is now available in three different models on their website: a round point shovel for digging, a flat heat shovel for moving loose material, and a snow/scoop shovel for removing snow or transferring large loads.
SITE ANNOUNCEMENT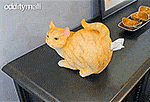 We Are Giving Away 6 Cat Butt Tissue Dispensers
The Ergonomic snow shovel is made from a polypropylene shovel head, a 1.25 inch diameter fiber glass shaft, a die-cast aluminum center handle, and a over-molded ABS plastic grip. The snow shovel features a middle handle with 16 different locking positions to fit your most comfortable position, weighs 5.5 lbs, and measures 50 inches long. Check out the Bosse Ergonomic snow shovel in action via the videos below.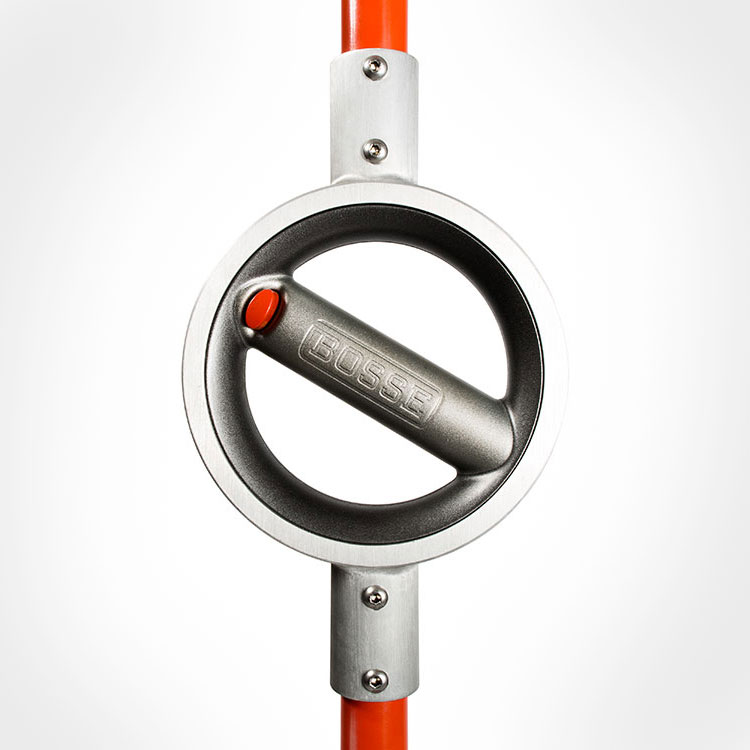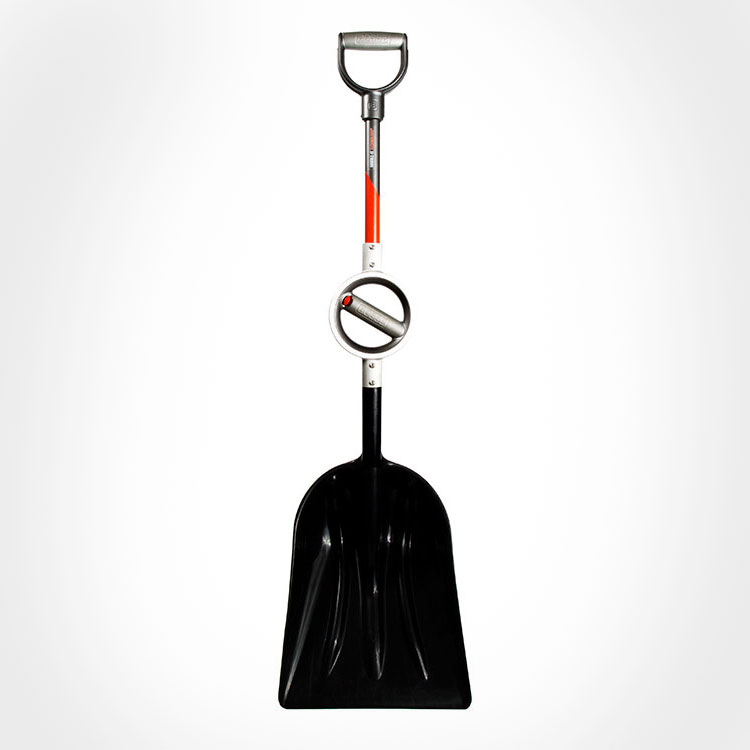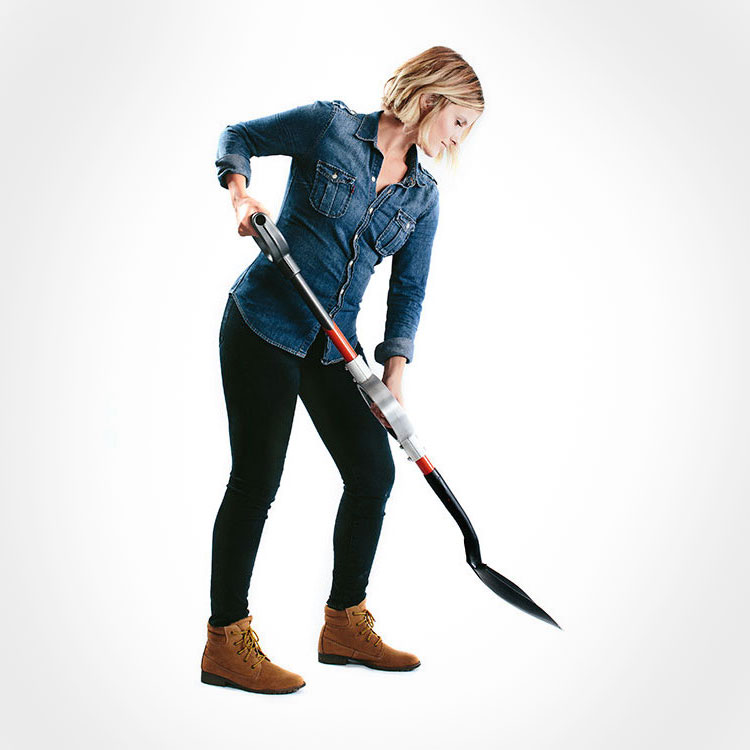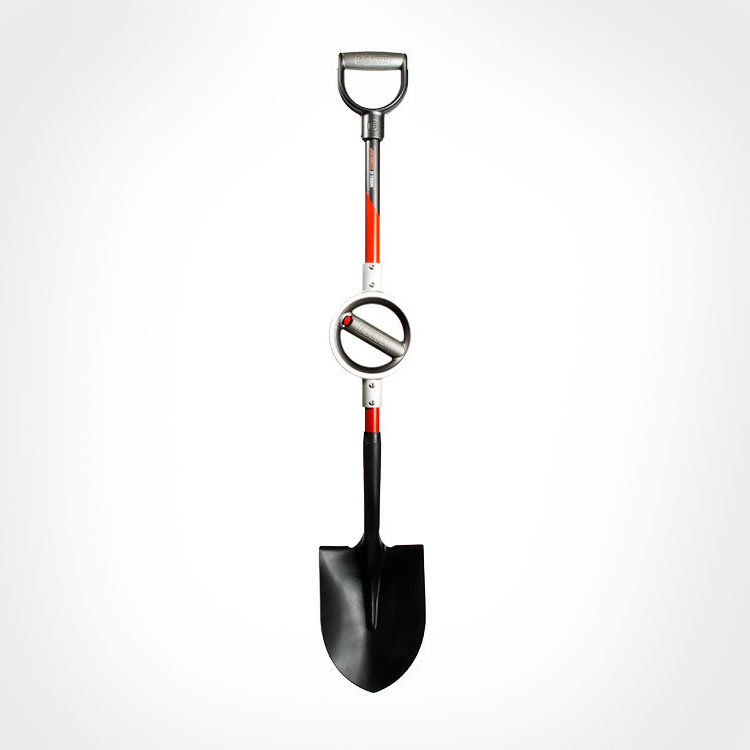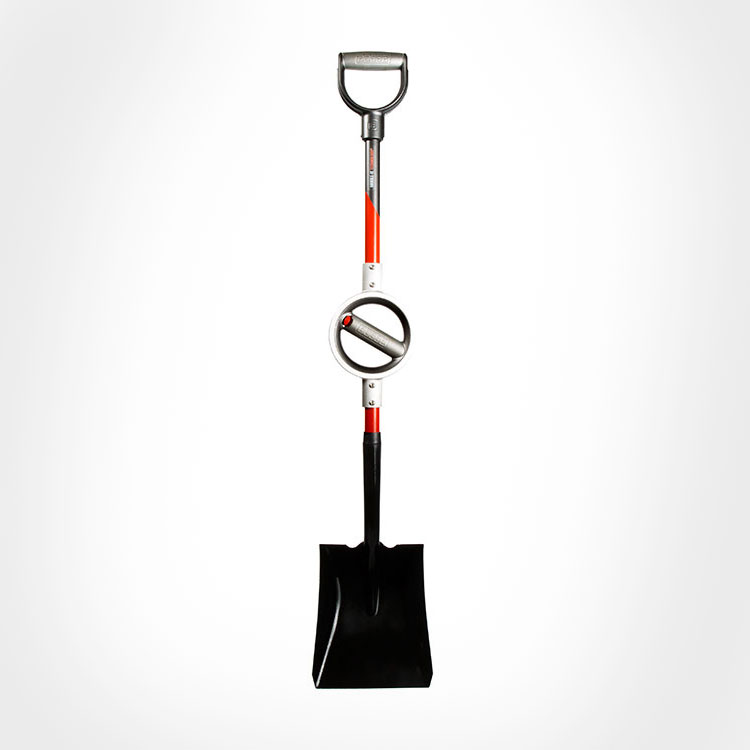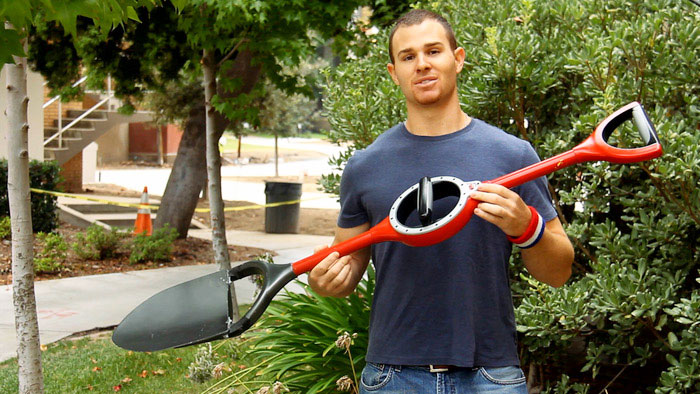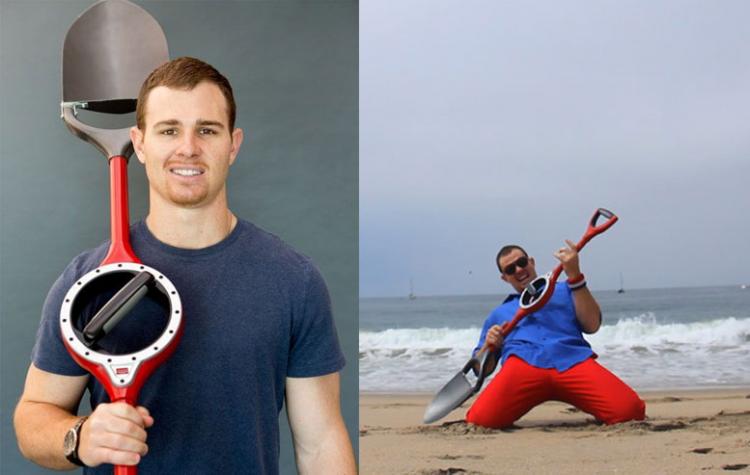 Subscribe To Our YouTube Channel