This Boot Jack Lets You Easily Kick Off Your Boots Hands-Free
By Ryan on 02/23/2018 12:36 PM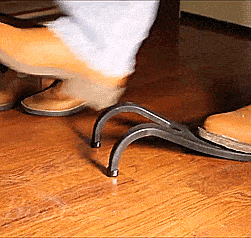 Kick off your boots and get comfortable. That saying is great and all, but sometimes it's easier said than done. Sometimes your boots are so tight, it's a struggle to get them off quickly. The struggle is real! That's where the Black Jack comes in. This handy boot jack lets you easily take off your boots hands-free!

View all versions here
No more wasting energy fighting with your boots, when all you want to do is get them off and relax. The way it works is similar to a bottle opener. You just put your foot in the opening, positioning your heel back against the Black jack and lift your foot up. That's it.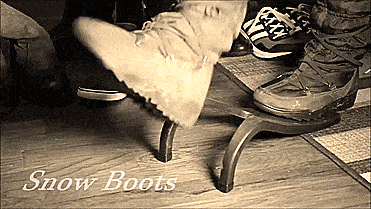 The Boot Jacks come in a bunch of different versions and designs to choose from, including a cheap standard version that's made from a fiberglass composite, or there's more expensive and luxurious options that are made from wood with leather linings.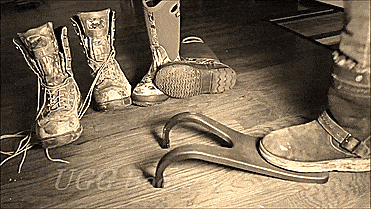 The tapered designs fits all sizes of boots and shoes, so everyone from your kids to your grandfather can use it. It doesn't discriminate by gender or age! The boot jack works on anything from cowboy boots, to dress boots, snow boots, muck boots, hunting boots, regular shoes, tall and skinny women's boots, UGG boots, and more.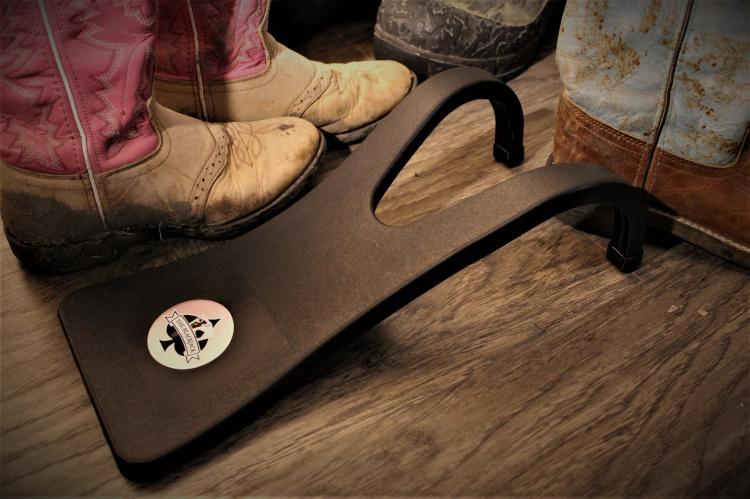 The Black Jack boot jack measures 14 inches long x 6 inches wide x 4 inches tall, and is super tough and durable so it's sure to last. Plus, they're made in America, so you know they're good quality!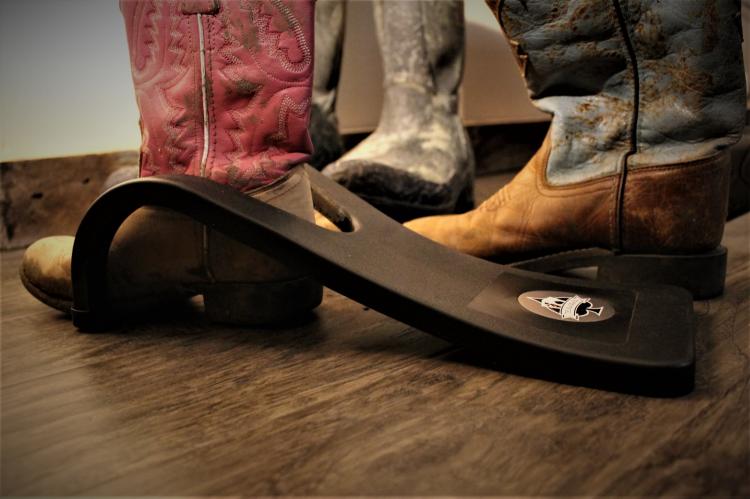 We love simple products like this that make our lives easier and more stress free. The Black jack makes a great gift for anyone who wears boots and likes to get them off quickly once home.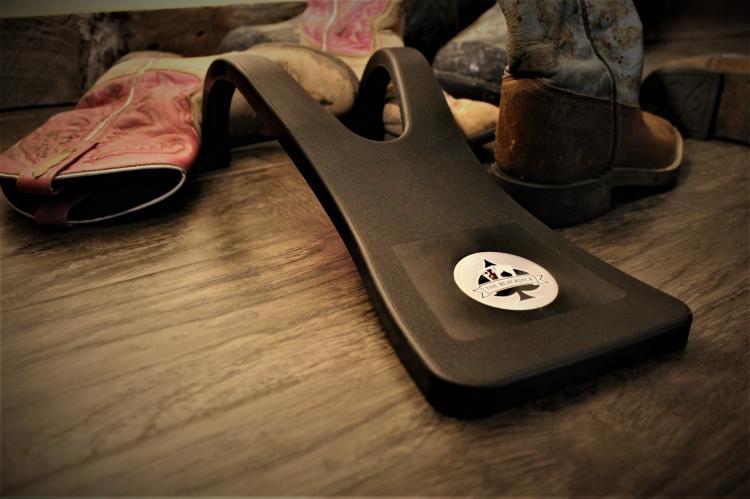 Check out the Boot Jack that helps you kick off your boots hands-free in action via the video below.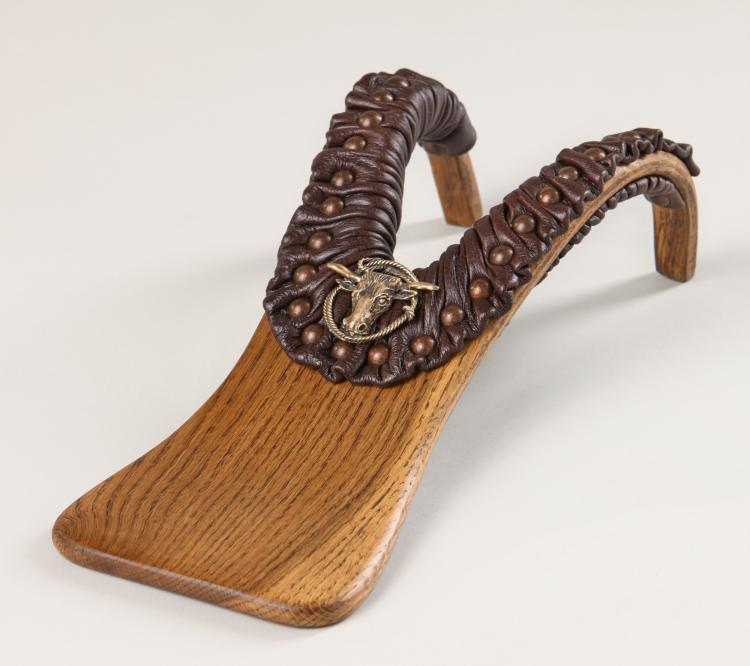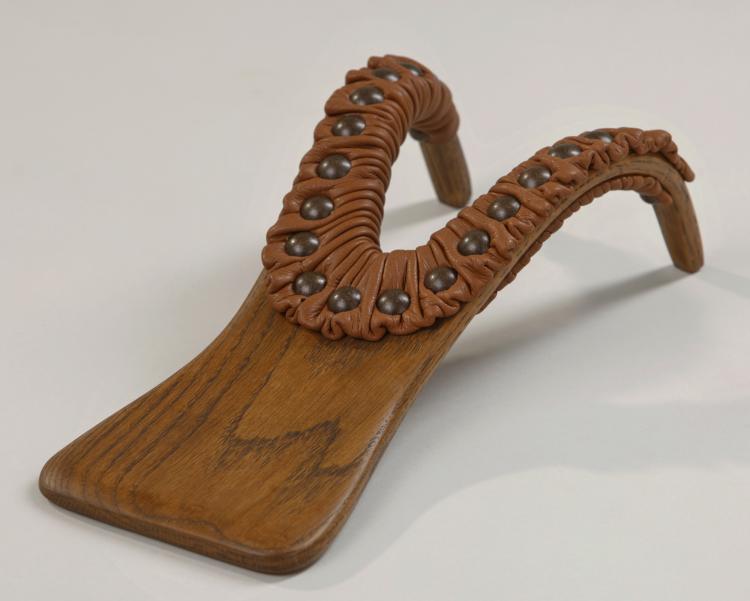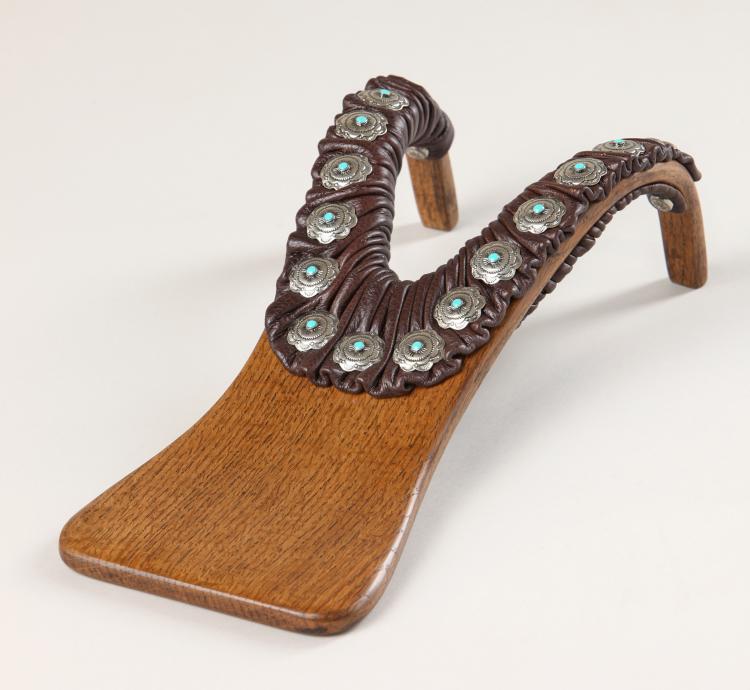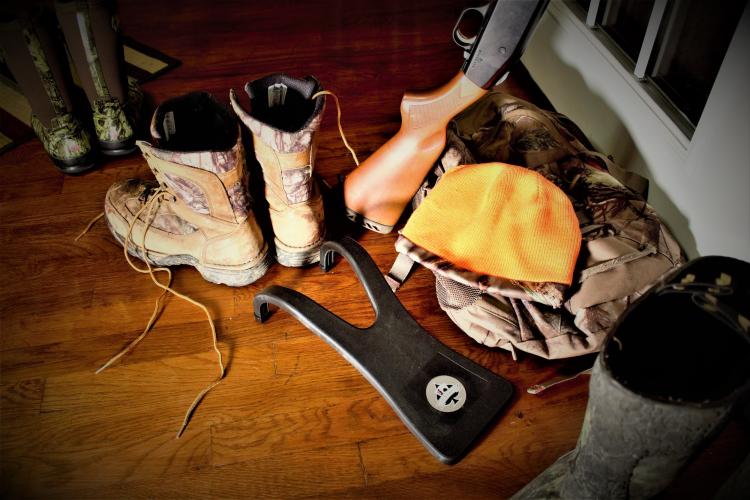 Subscribe To Our YouTube Channel