Boncho: A Full Body Poncho For Riding Your Bicycle In The Rain
By Ryan on 12/23/2015 5:38 AM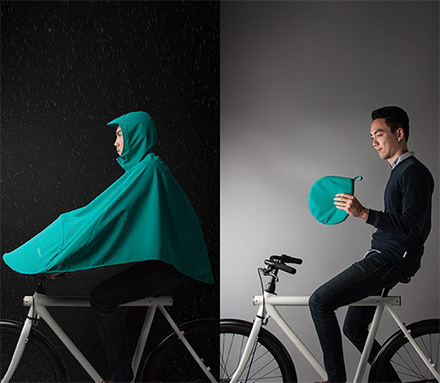 The Boncho is a poncho that is meant to be worn while riding your bike in the rain. Similar to a pop-up tent, the poncho deploys from a small, easy to carry package that's perfect to throw into a backpack or easily attach to you or your bike using the loop on the end of the case. The bike poncho consists of a hood that protects your head, and a long tarp that drapes over your handlebars to protect your arms, hands, and even legs and feet while riding in the rain. The Boncho makes it a bit easier and a tad more pleasant while riding your bicycle in the rain, or even in the snow or just cold weather.
Created by VANMOOF, a bike company based out of the Netherlands that makes bikes for city commuting and is committed to removing all barriers to biking, which of course includes rain which they've taken care of with the Boncho.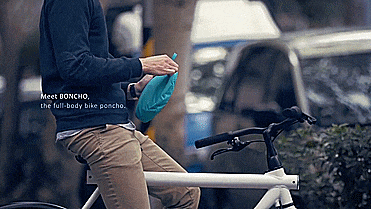 The Boncho is made from water repellent and 100% waterproof material, comes in mint or grey colors to choose from, comes in sizes ranging from small to large, works for pretty much any kind of bicycle, and will even work with bike helmets.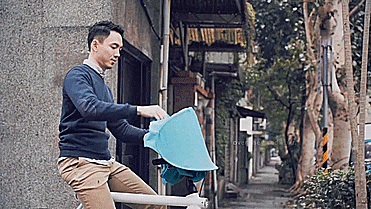 Check out the Boncho bicycle poncho in action via the video below.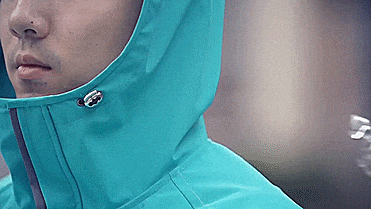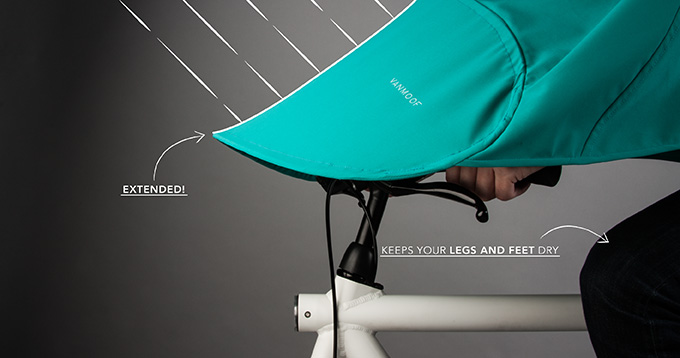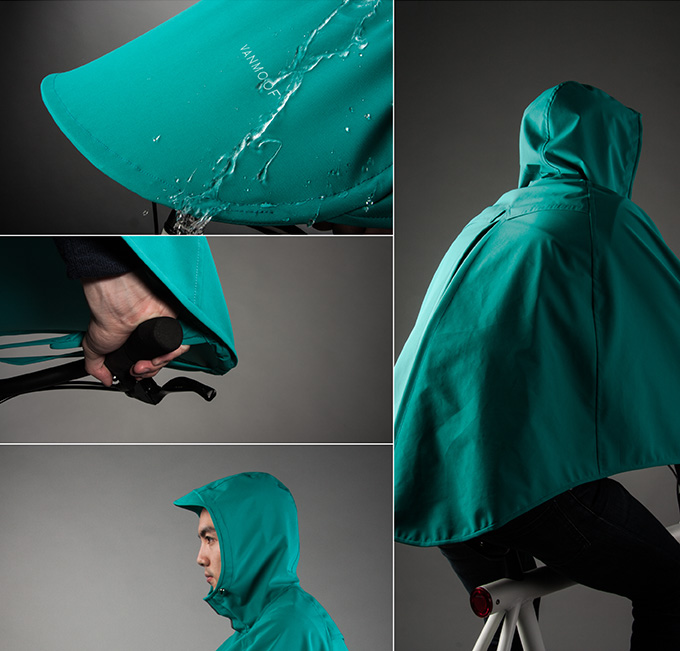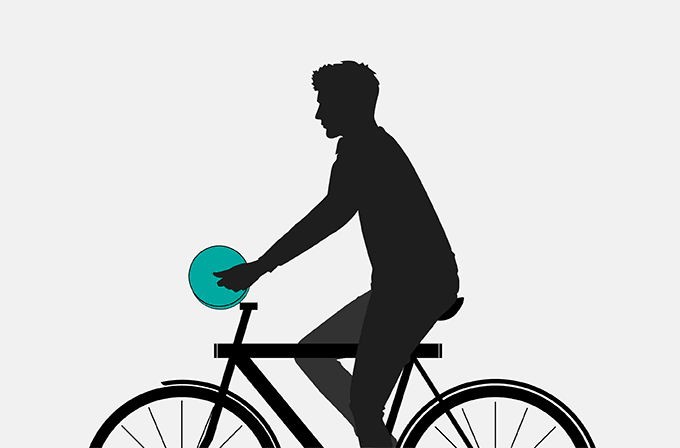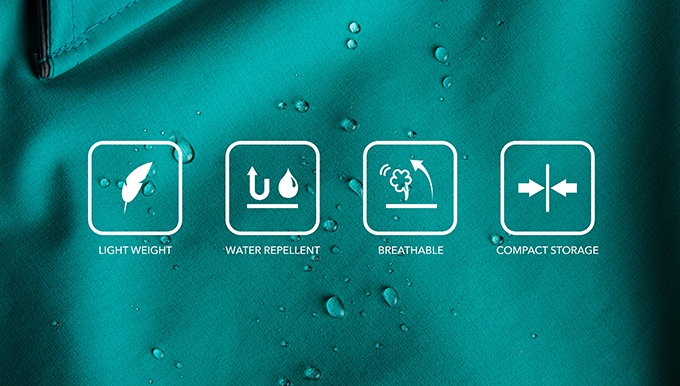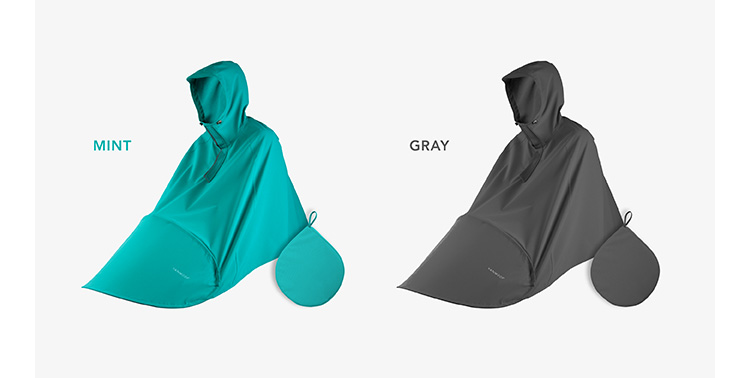 Subscribe To Our YouTube Channel