'Bog Out' Turns Your Wheel Into a Winch, Gets You Unstuck From Anything
By Ryan on 01/15/2020 3:05 PM (Updated: 01/30/2020 8:40 PM)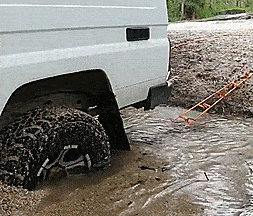 We've seen a few different tools in our day that'll get your off-roading truck unstuck from mud, sand, snow, and more, including the Trac-Grabber, and the Bush Winch, but none seem quite as effective and simple to use as the Bog Out. The Bog Out is a very simple rope ladder harness for your tire that'll easily and quickly get you unstuck from anything.
The Bog Out is super simple to attach to your tire when you're stuck. Just use the included tie to slip through the rim of your wheel and tie to the end of the harness. Then, once you start attempting to drive again, your tire will wrap the harness rope ladder around your tire and pull itself free from whatever it was stuck in. You'll of course want to tie the other end of the harness to something extremely sturdy before starting.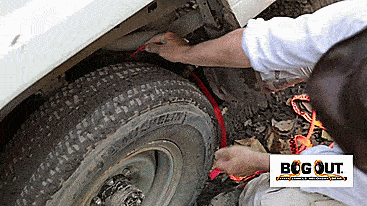 With the harness and the spinning of your car tire, they come together to form a winch and offers extreme strength to get your car or truck unstuck from practically anything. Plus, no matter what way your car or truck is stuck, you can use the Bog Out while going forwards or in reverse.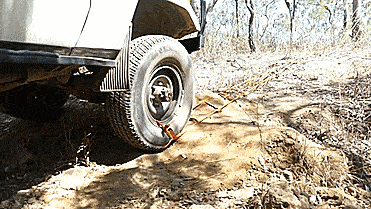 The Bog Out wheel winch harness is able be strained up to 3.5 tons of force before breaking which should be more than enough strength for most situations you might find yourself in. If for whatever reason you do need even more strength to get your vehicle unstuck, you can use two Bog Outs at the same time to increase the strength to 7 tons.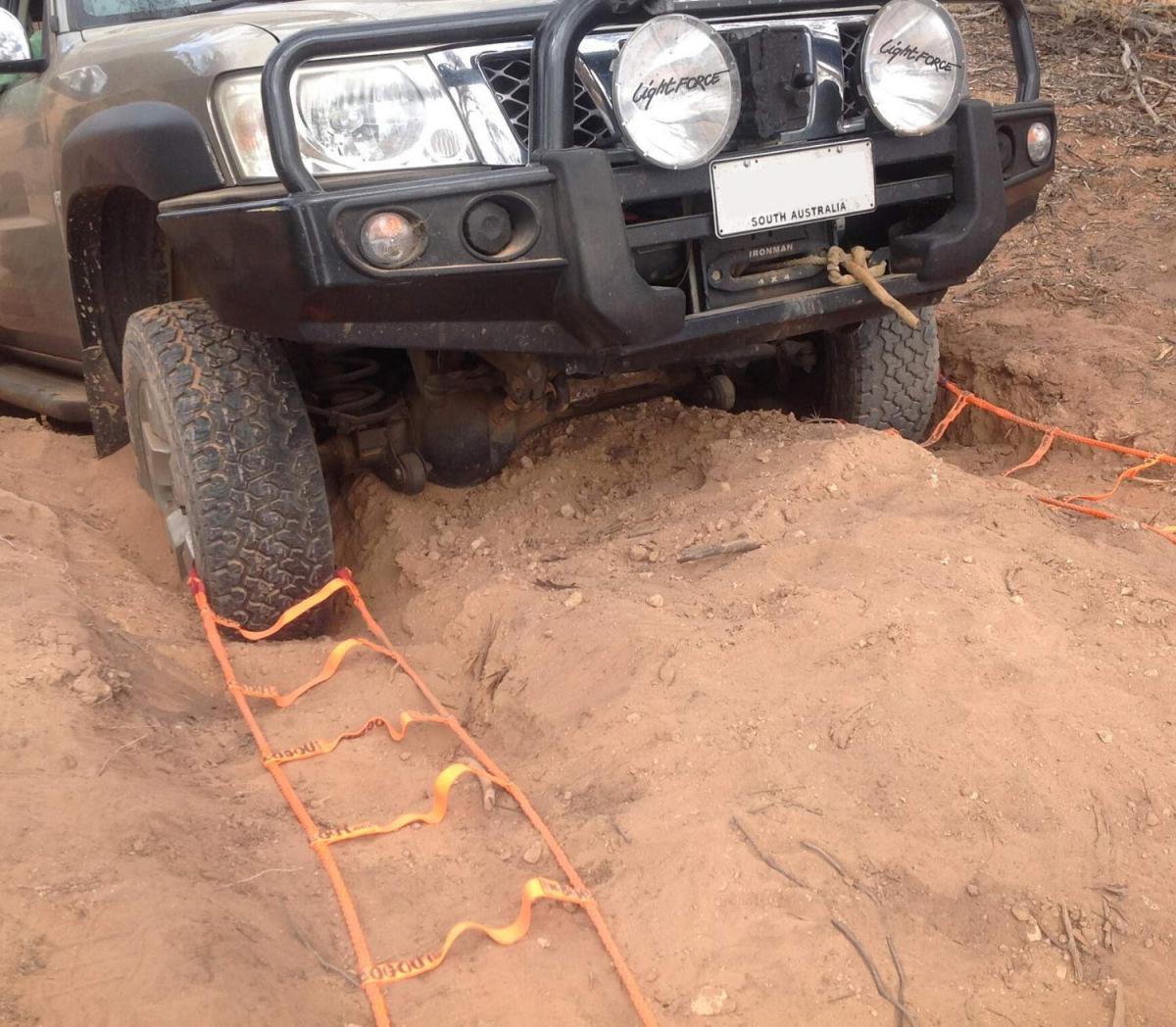 The Bog Out wheel winch fits practically any kind of vehicle, car, truck, 4x4, and more, is extremely effective for mud, sand, and snow rescues, can be doubled as just a normal tow rope, and is super lightweight and portable using the included carrying bag.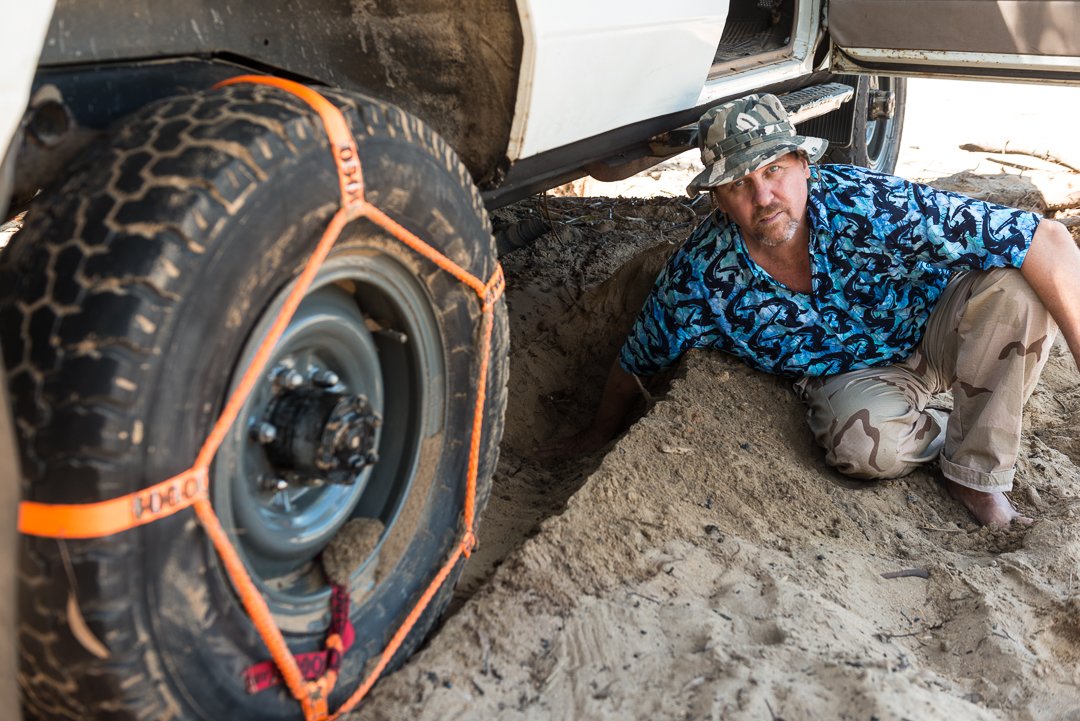 Check out the Bog Out wheel winch in action via the video below.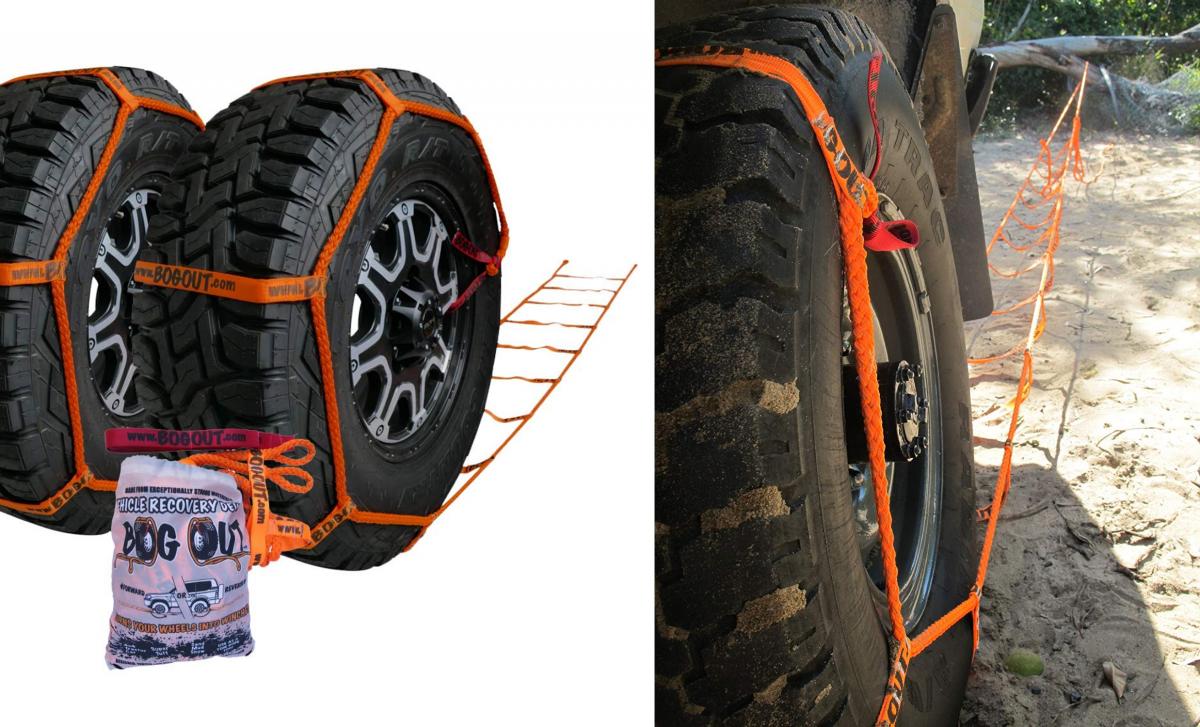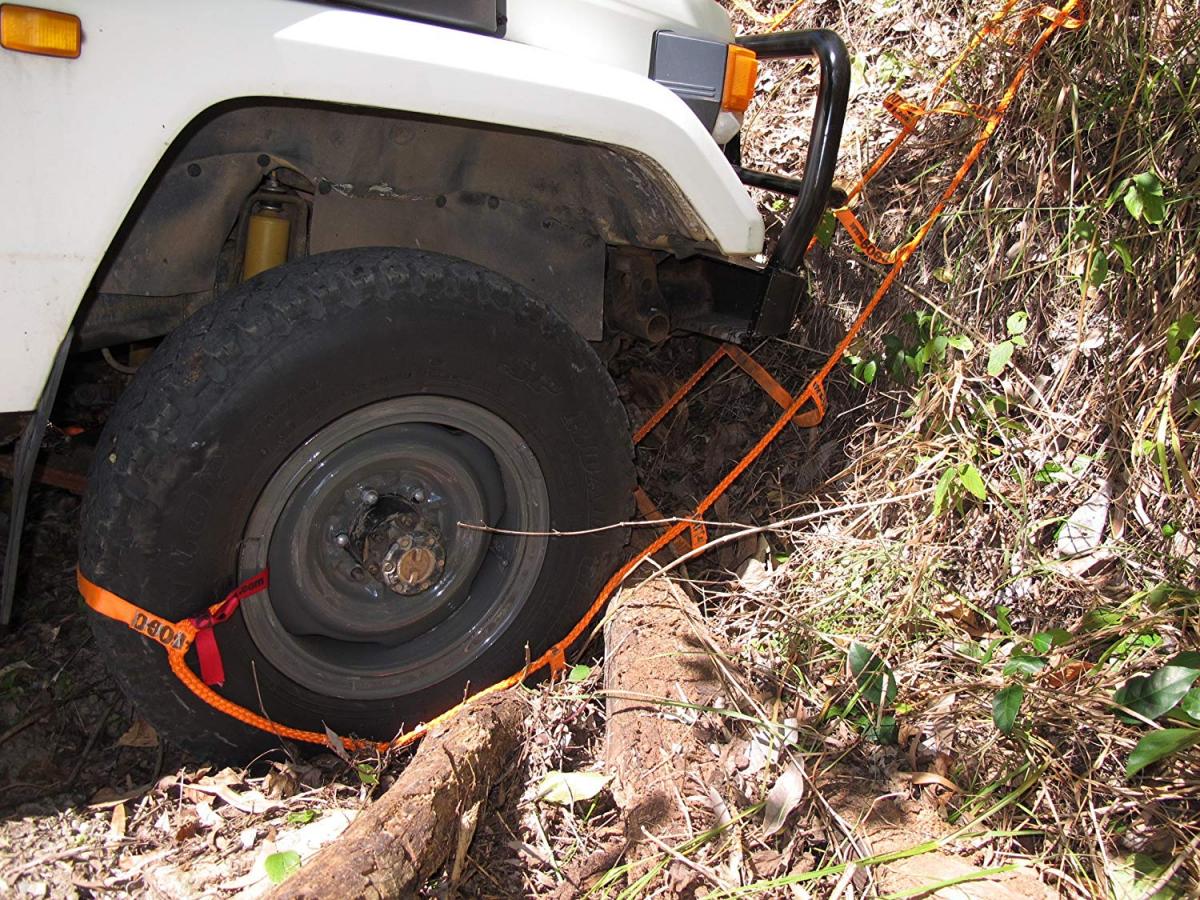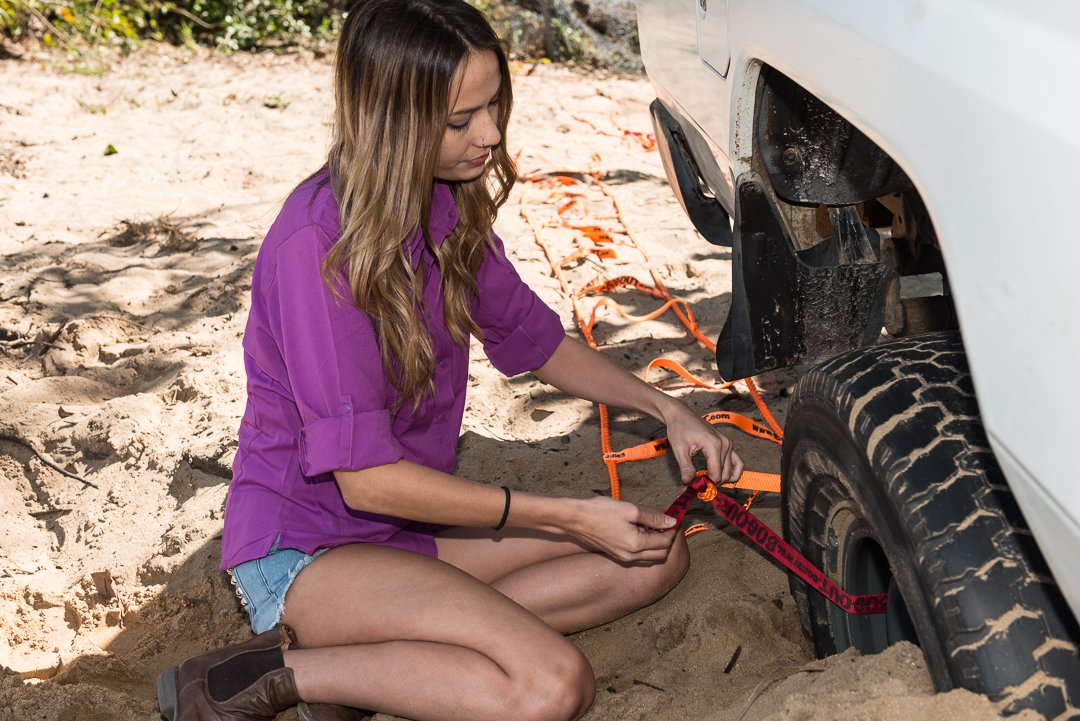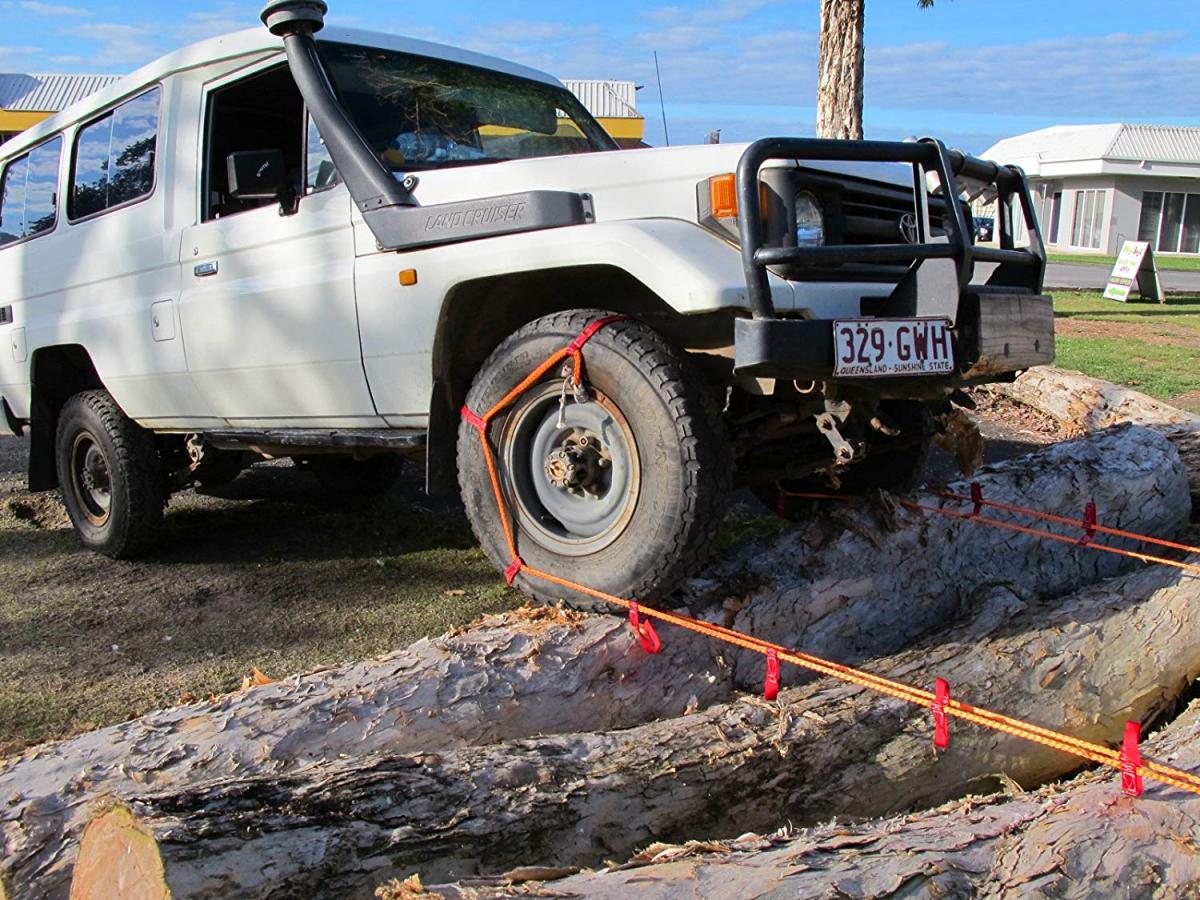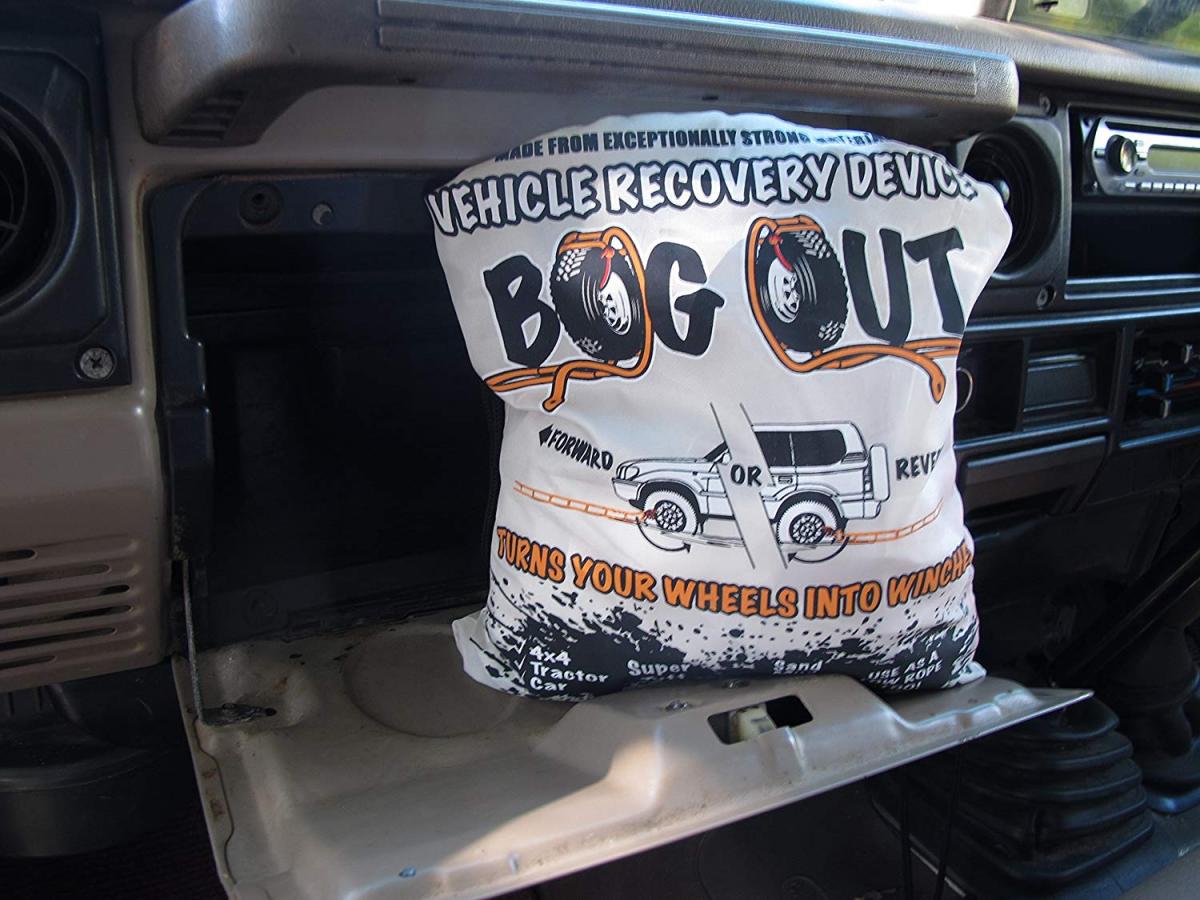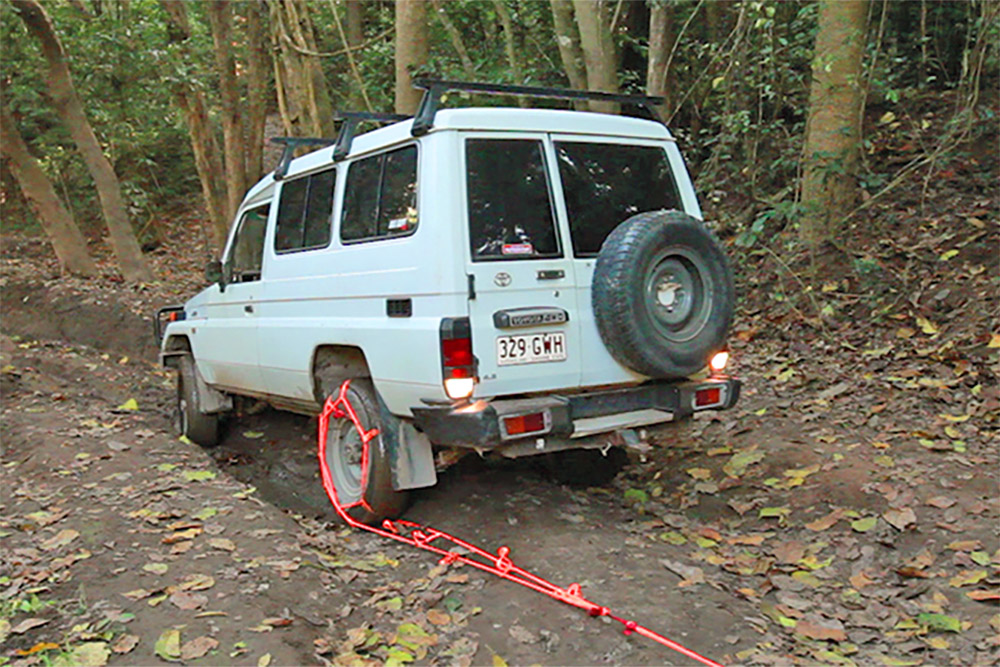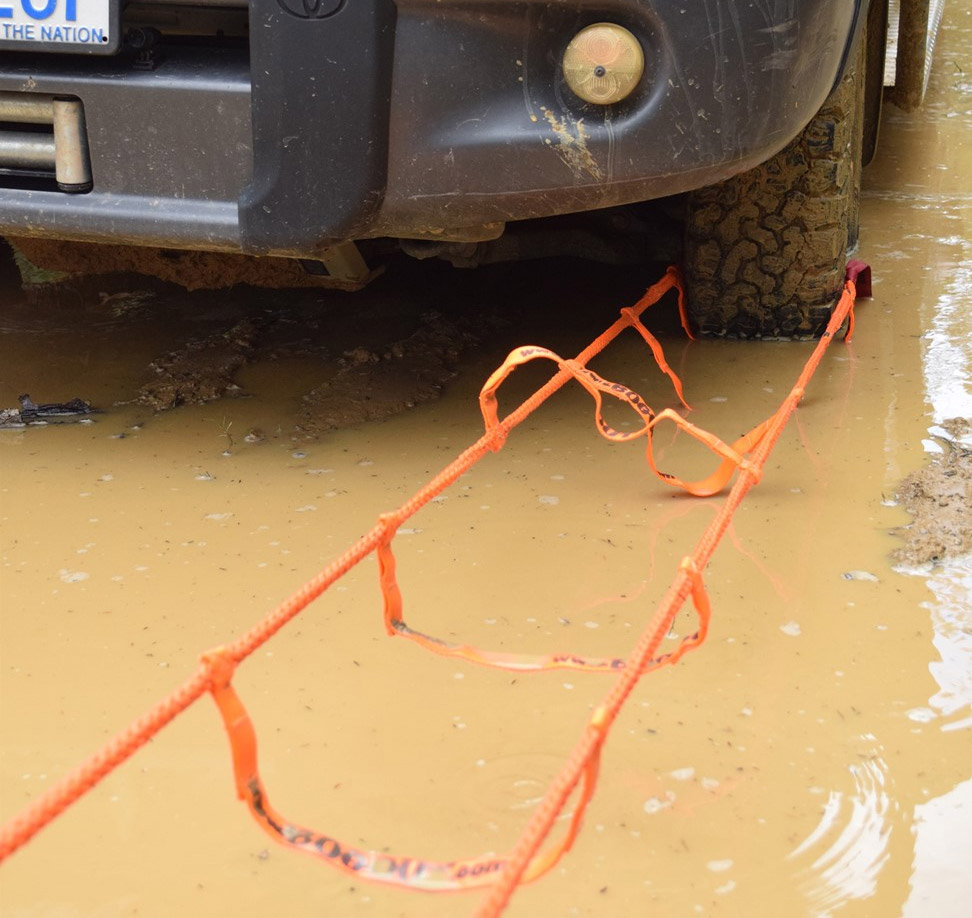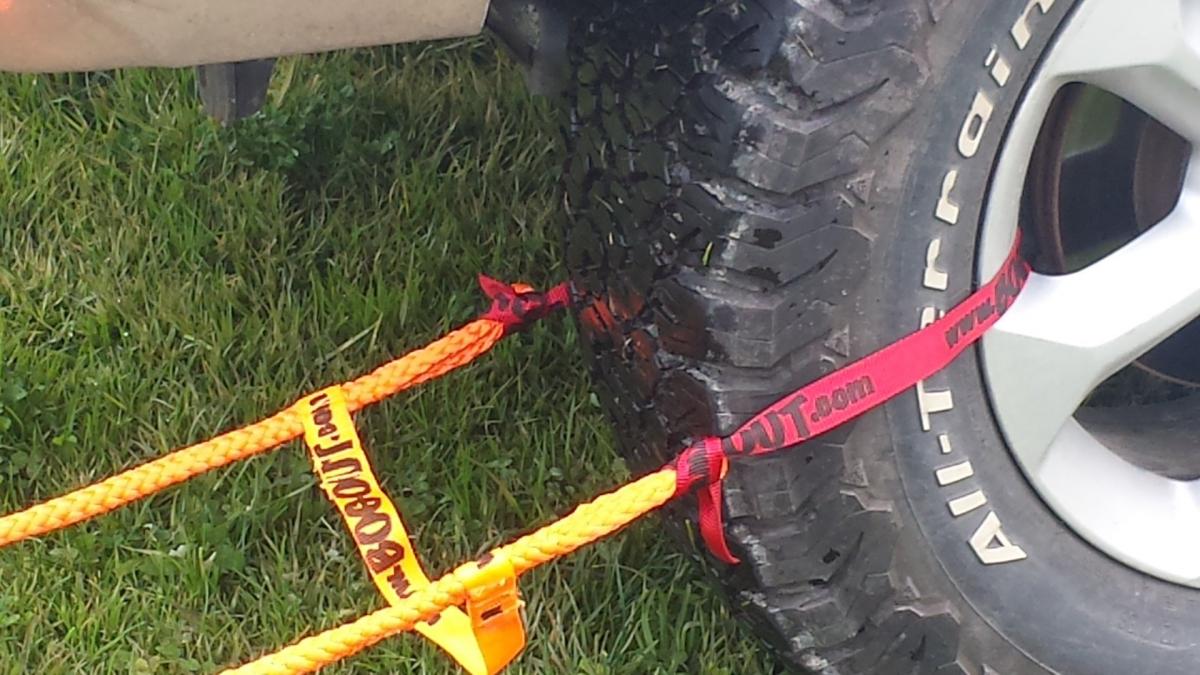 Subscribe To Our YouTube Channel