Boa Strap Wrench Lets You Easily Open Jars and Stubborn Caps
By Ryan on 09/26/2018 1:41 PM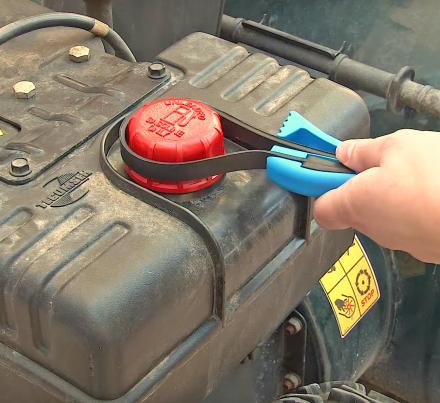 There's truly nothing more irritating than attempting to open a jar, cap, or lid without it budging! Whether it's a gas cap, a jar of jelly, or the lid on a peanut butter container, sometimes opening them can be damn-near impossible with mere human hands. This unique Boa Strap Wrench lets you get extreme leverage when opening these lids, so that you can get easily open them in just seconds every-time.
The original British-made Boa strap wrench gives you an extreme advantage when attempting to loosen or open any round object. The unique rubber strap grips the cap on all edges to get supreme grip and leverage. You puny hands don't stand a chance against the strength and capability of one of these Boa strap wrenches.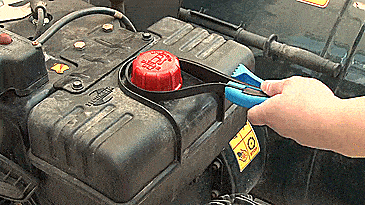 The non-slip surface of the rubber strap wrap snugly around the cap you're trying to loosen, and works perfectly on wood, plastic, metal, and any other smooth material without marring. The strap is easily adjustable to fit caps up to 6.75 inches in diameter.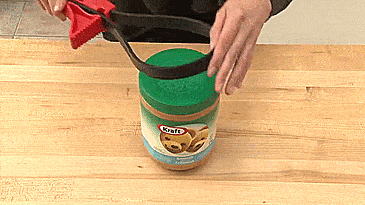 The Boa straps come with two different versions, a smaller one for indoor use in the home that you can put in a drawer for when you need it which fits caps up to 4 inches in diameter, along with a larger version for caps up to 6.75 inches in diameter.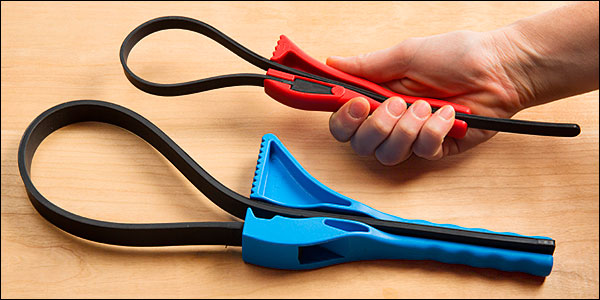 Check out the Boa Strap jar and cap opener in action via the video below.
Subscribe To Our YouTube Channel