This Blue Shell Is The Perfect Way To Store Your Nintendo Switch Game Cartridges
By Ryan on 12/21/2021 12:08 PM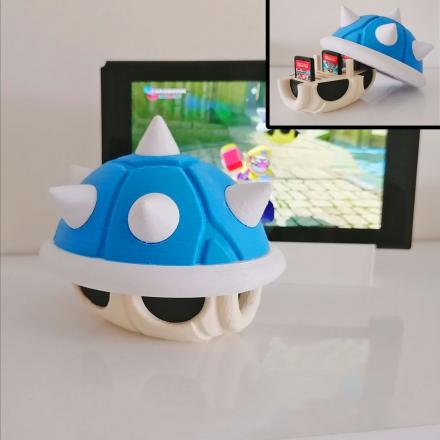 You're a big fan of Nintendo Switch games playing Mario Kart and the likes and you don't have anywhere to store your game cartridges. Well, worry no more because this self-standing blue shell cartridge will solve all of your problems. This cartridge holder is a must-have for people who own Nintendo Switch games.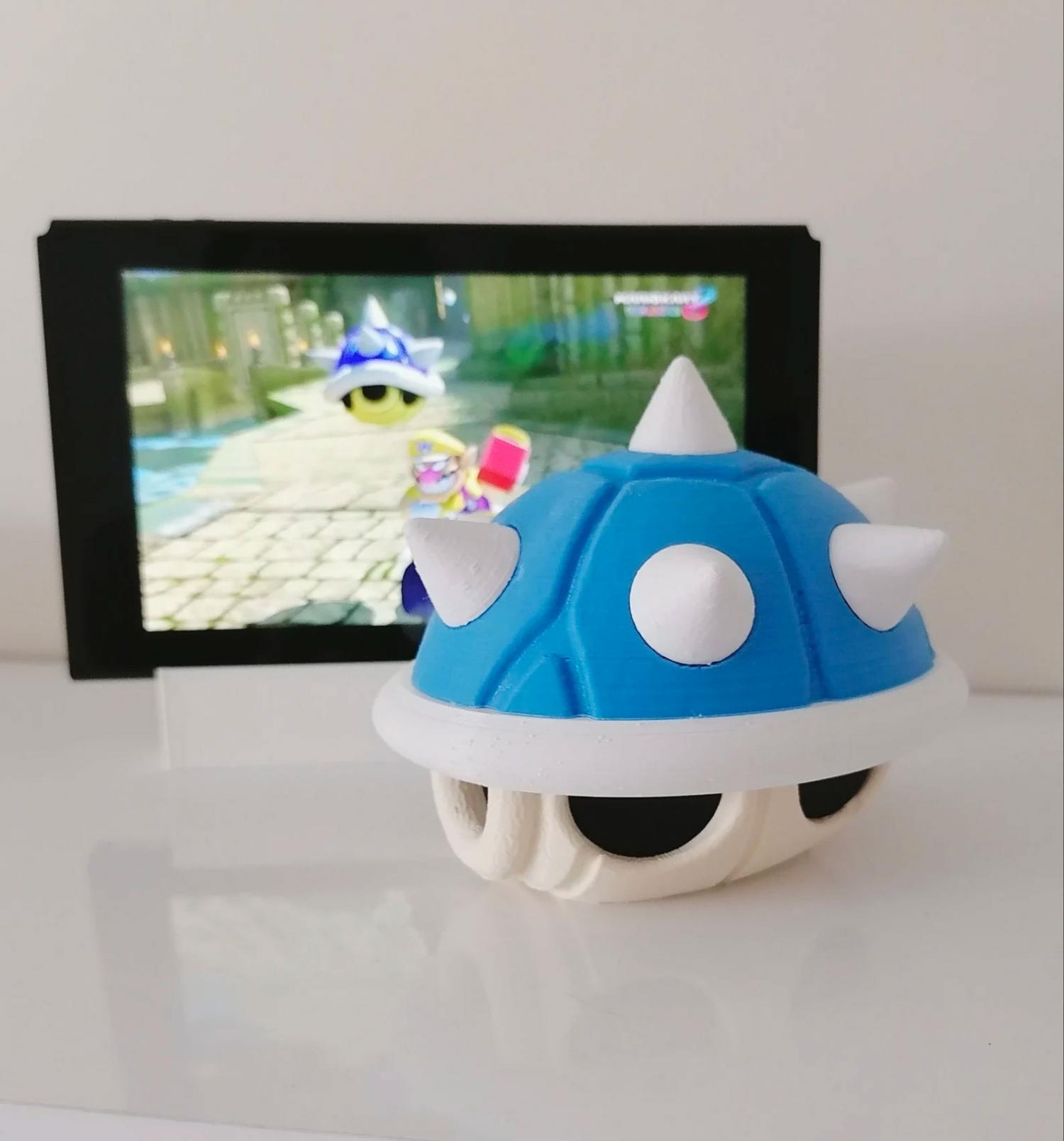 The shell holds 10 Nintendo Switch game cartridges so you can have them all in one place. The bottom of the cartridge holder is flat, so there is no need for a base to stand on its own.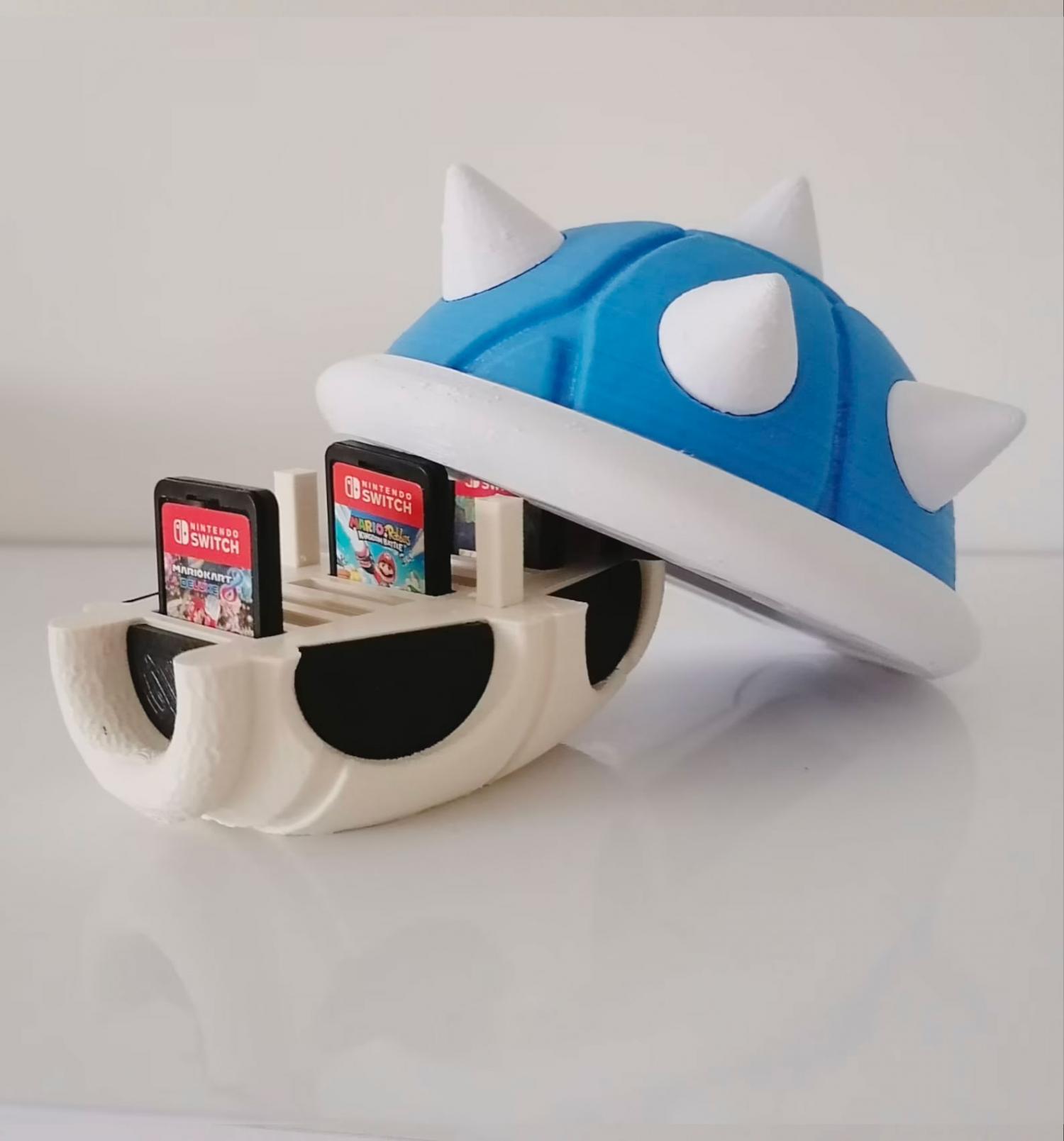 The lid can be easily closed or opened by lifting it off and putting it back on again. The case is designed to be placed on a desk or a gaming area of your choice. Because the lid can be easily opened, this cartridge holder is not ideal for travel, but it's perfect for all of your indoor needs.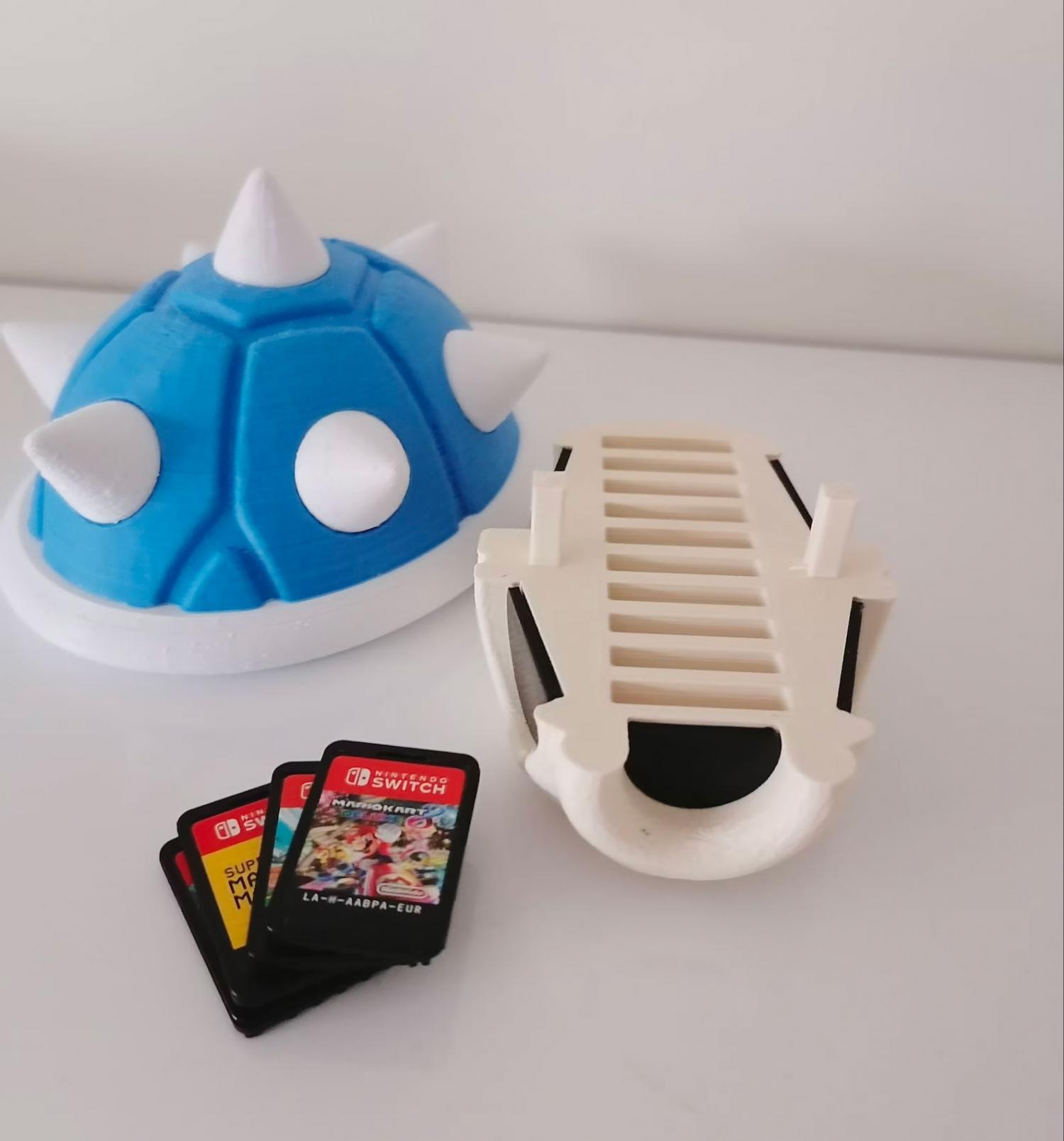 This is a self-standing bowser shell that holds more cartridges than you need in a normal Nintendo Switch game. To make it even better, the game cartridges will all be in one place.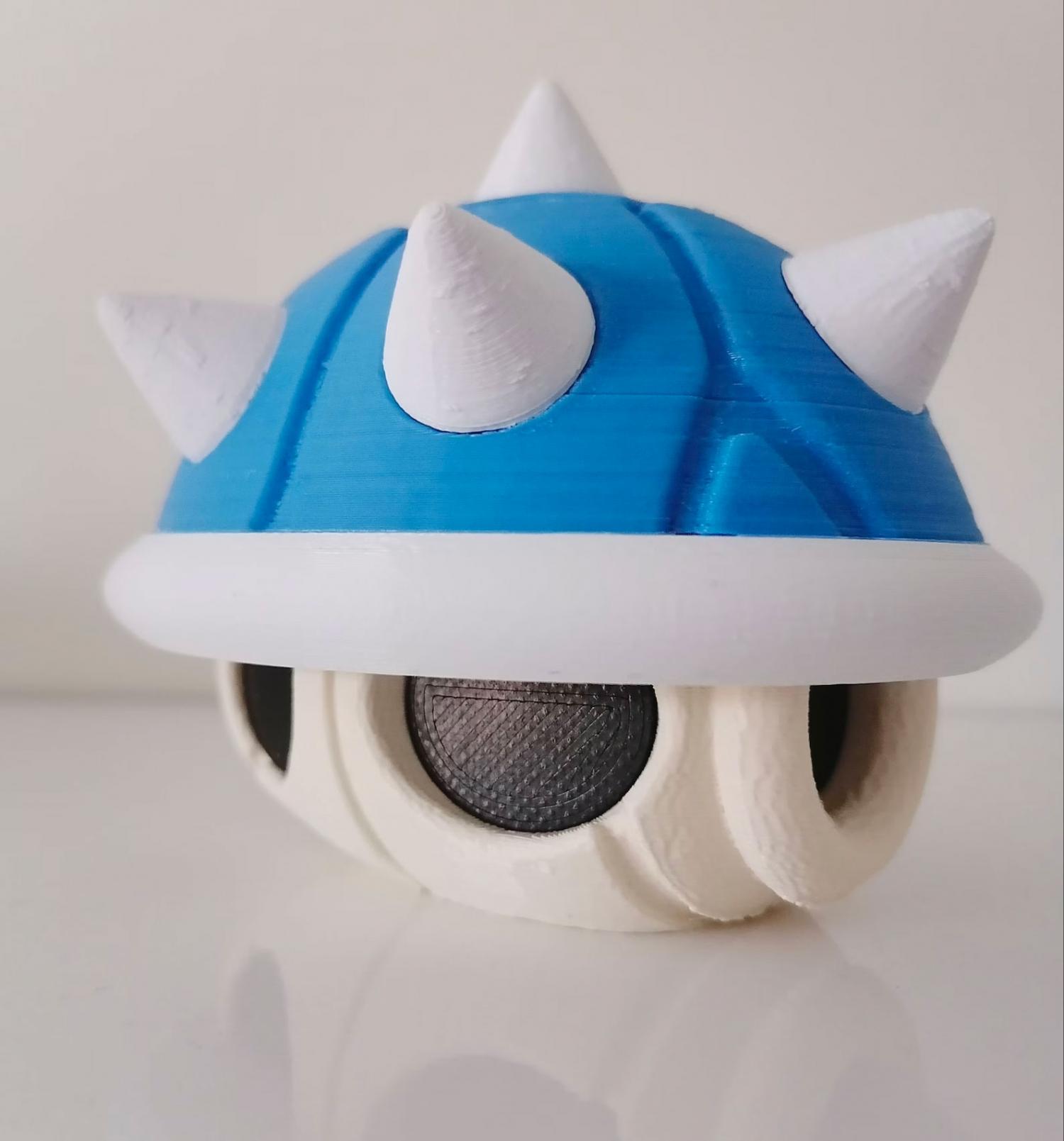 The cartridge holder is handmade and measures 3.9 x 4.33 x 3.54 inches, just as portable as your Nintendo.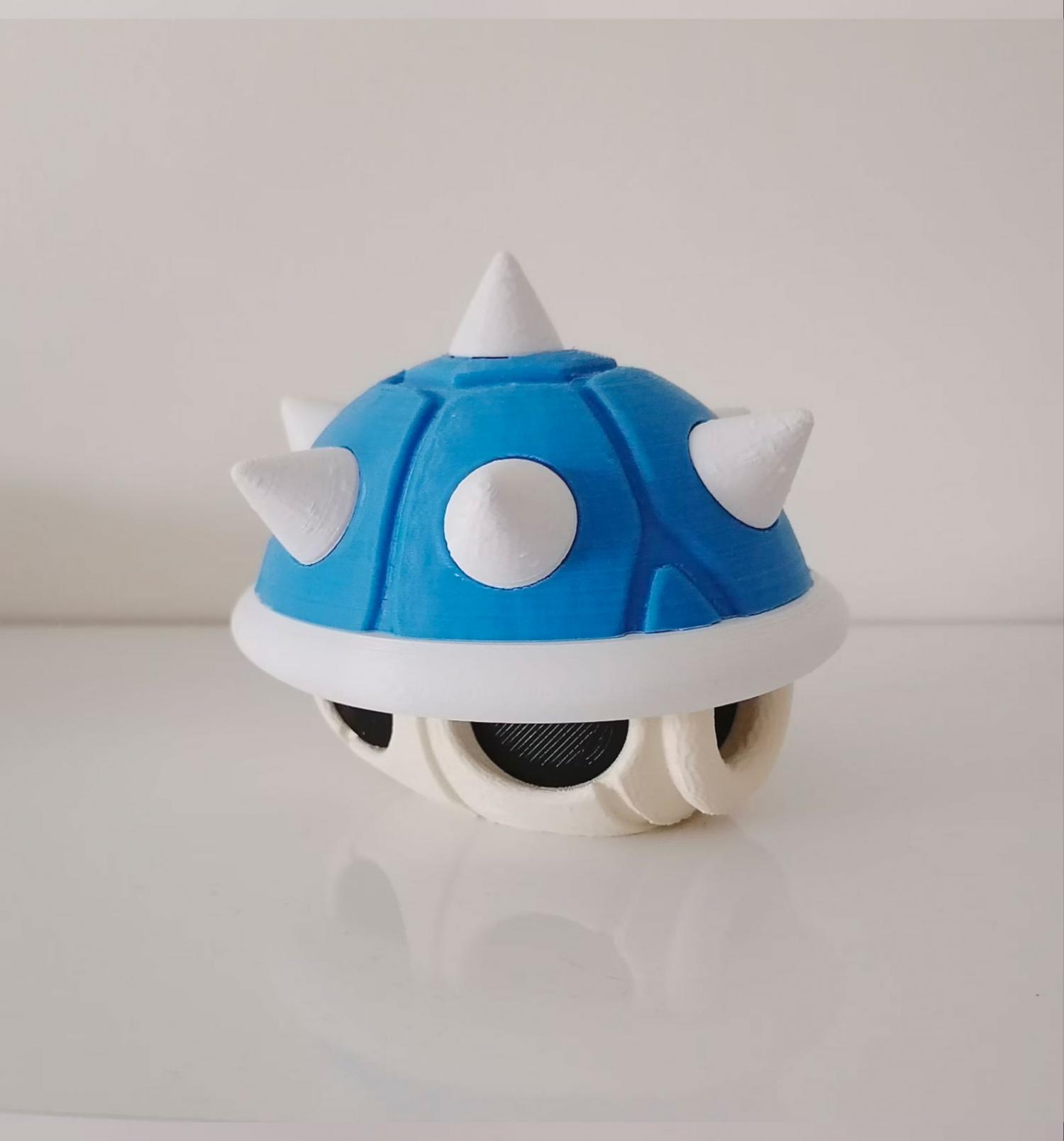 Depending on the system you're using, the colors might appear slightly different. Anyone who loves Nintendo Switch games would love the cartridge holder as a gift. It's a perfect accessory to have and it complements the Nintendo Switch so efficiently.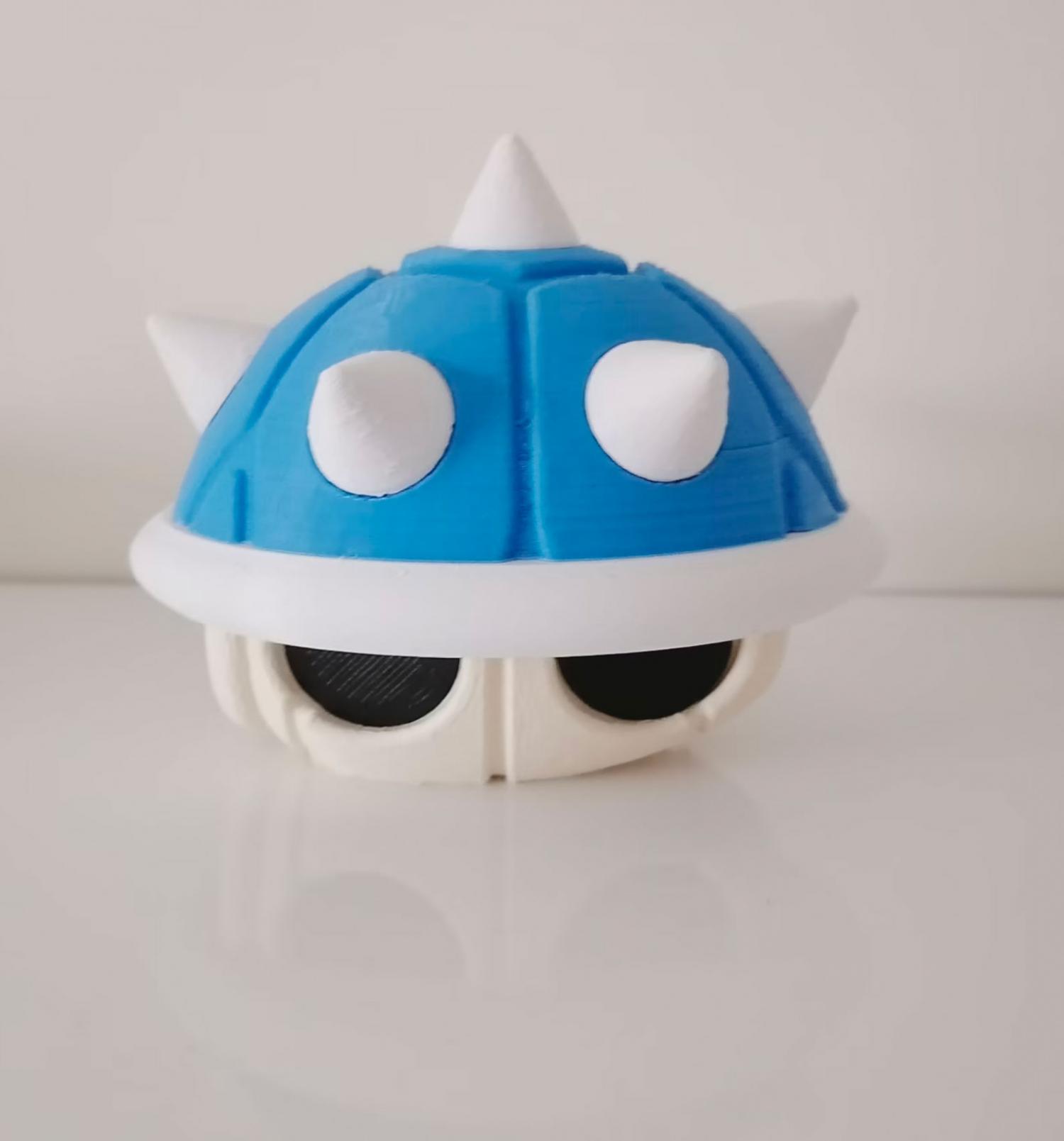 This is a top-quality cartridge holder that offers value for money, is durable, and the quality of the design is impressive. Kids would also love it and looking at it you wouldn't even think there are games inside.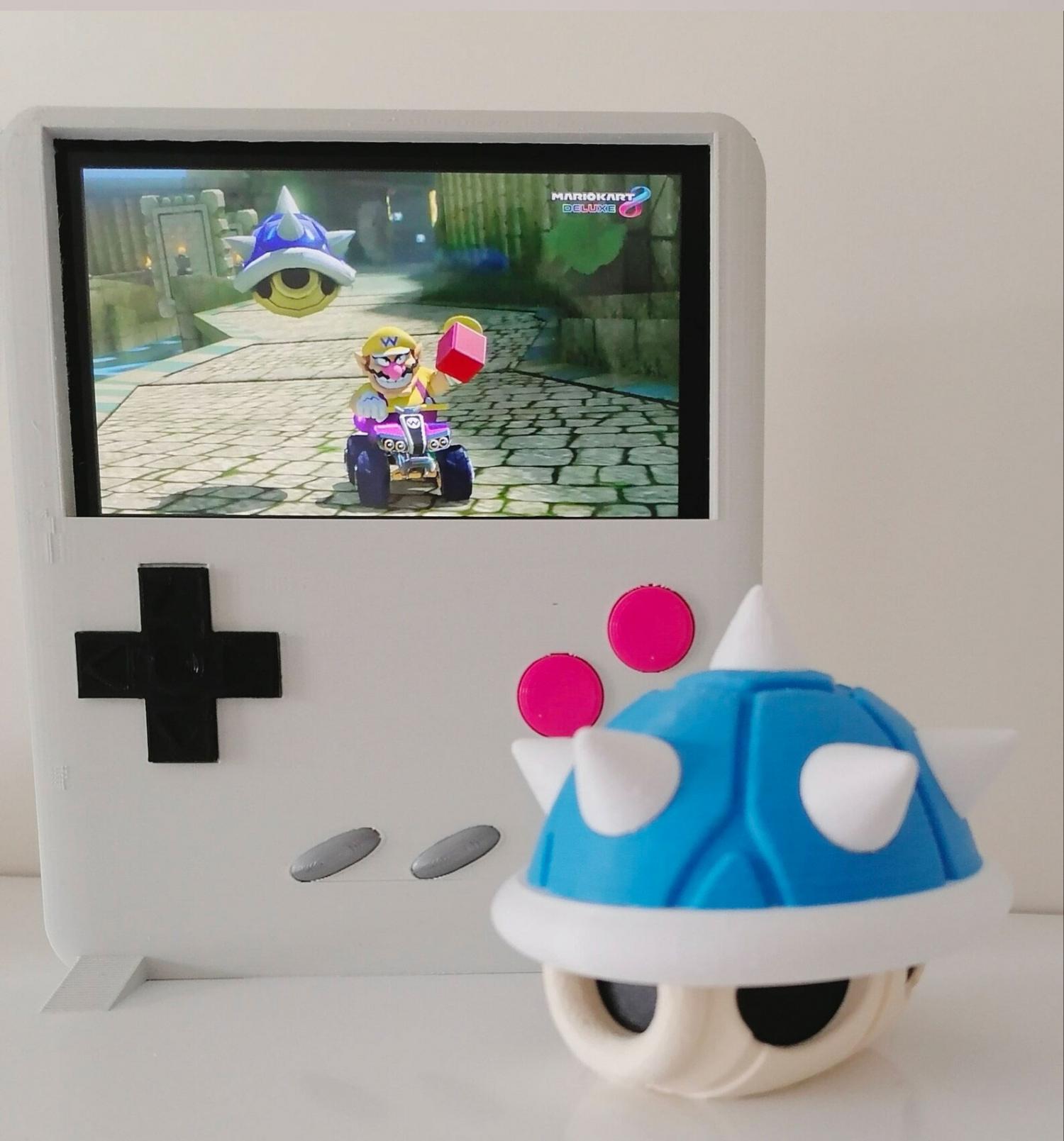 The blue shell Switch game cartridge holder is the perfect gift idea for that geeky gamer in your life! Especially one that can't set down their Nintendo Switch!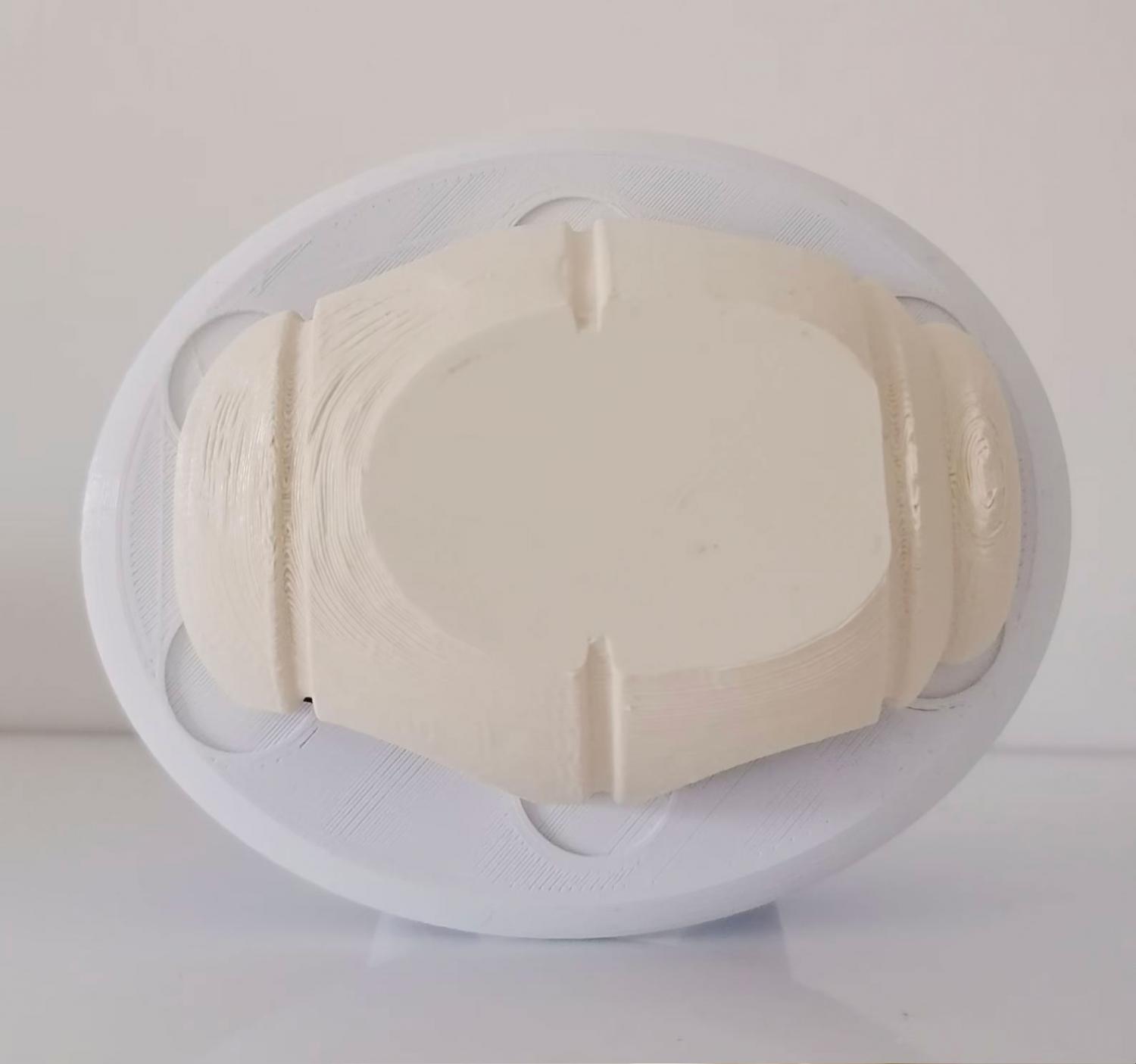 The blue shell game cartridge holder comes in either blue or green colors to choose from!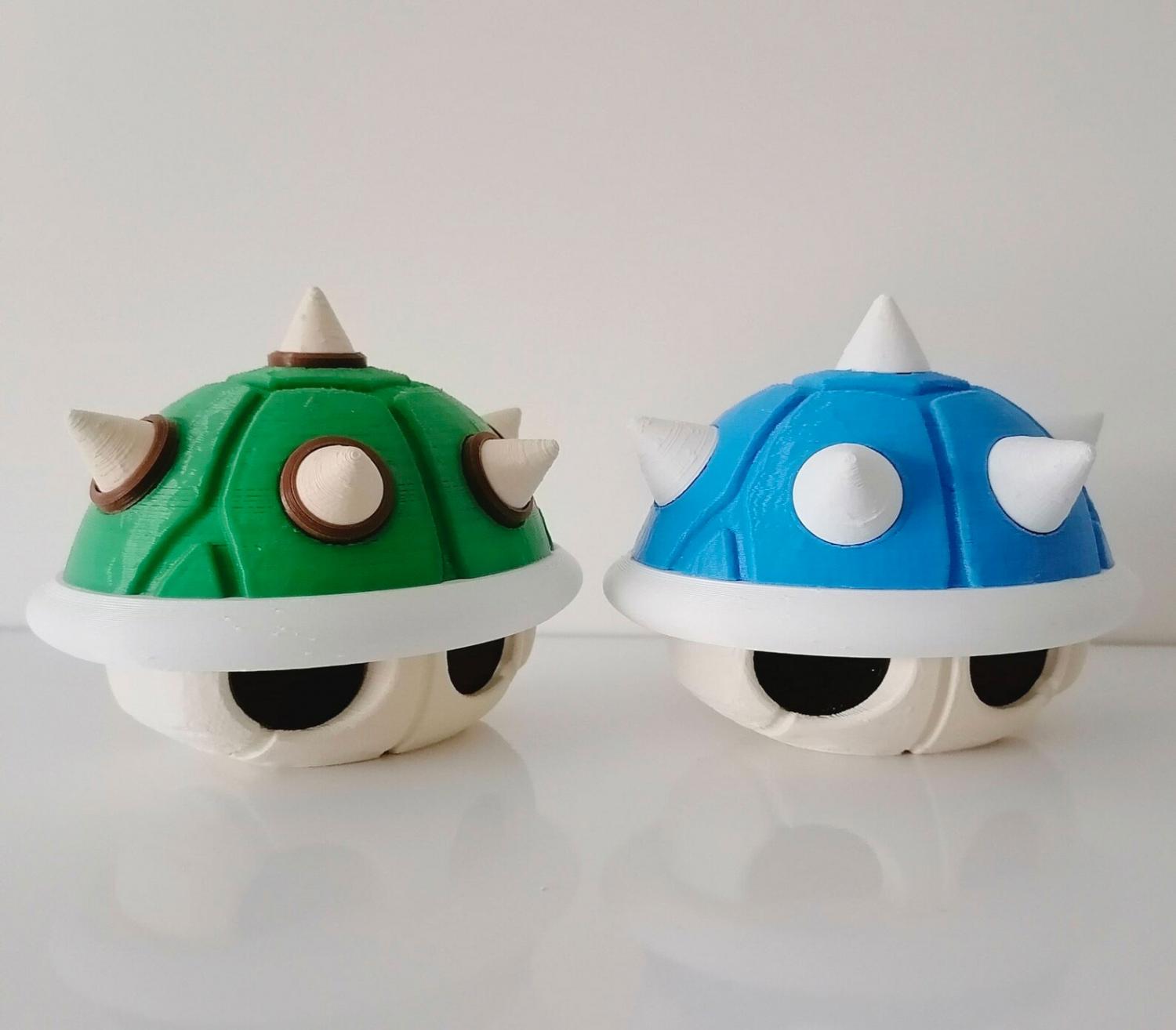 The geeky Switch game cartridge holder is sold by Etsy shop 3DMakerist, and will cost you about $40 bucks!