This Chonky Seal Pillow Might Be The Greatest Snuggle Pillow Ever
By Ryan on 08/02/2022 1:31 PM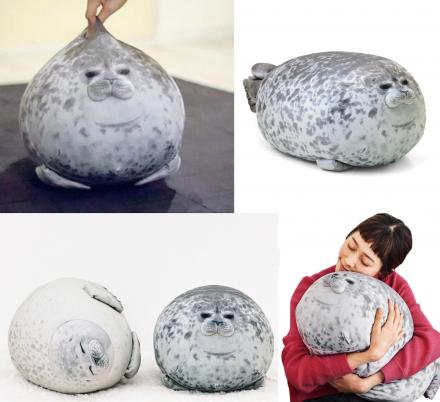 Seals are pretty much known to be the dogs of the sea. They're cute, they're cuddly, and they seek out refuge on you boats while evading predators. Other than the few times they drag small girls into the ocean, they're pretty much the perfect sea animal which most would keep as pets if they could. All this considered, it may be why someone created this super realistic, and super cuddly seal pillow.

Colors: Dark | Light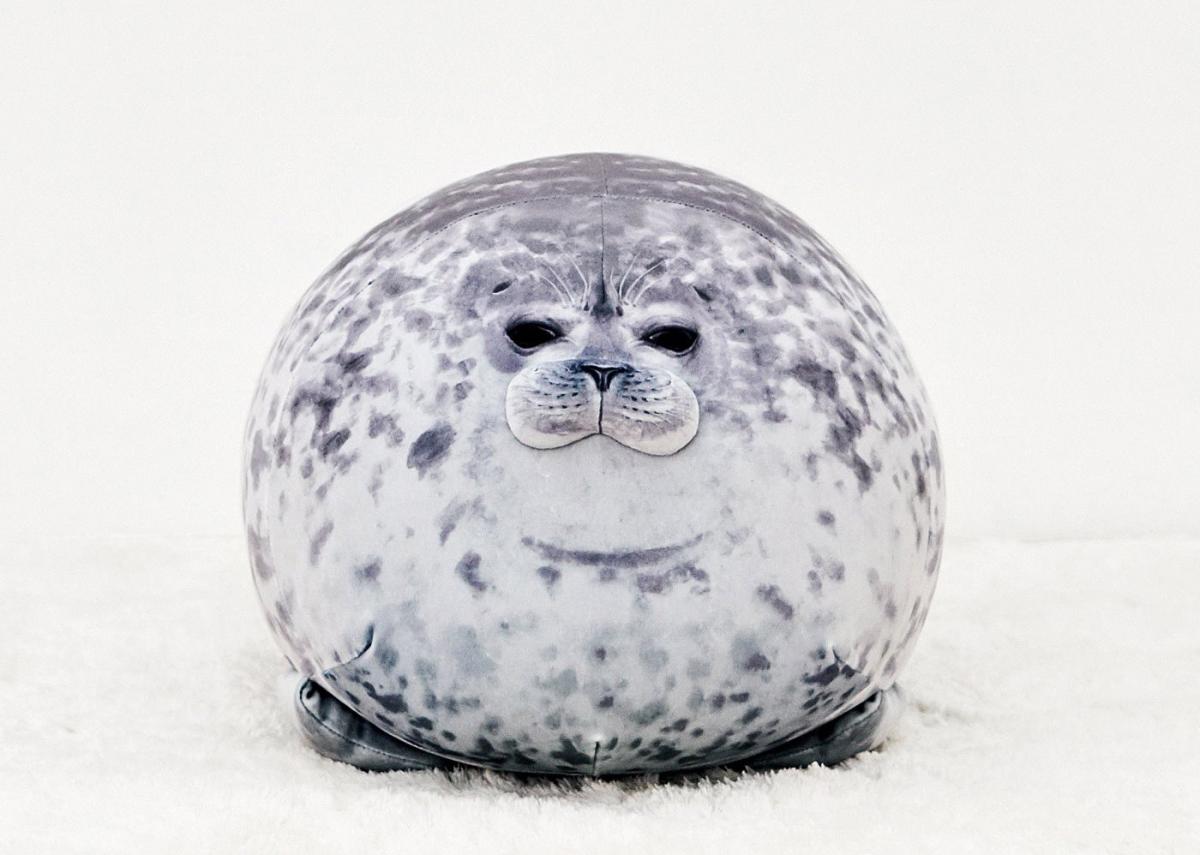 Made by Japanese company Felissimo, the blob-like seal pillow is made after the local famous seal at the Kaiyukan aquarium called Yuki-chan. The famous seal often goes into a round and stubby-nose stance, which someone recreated into this amazing pillow/cushion.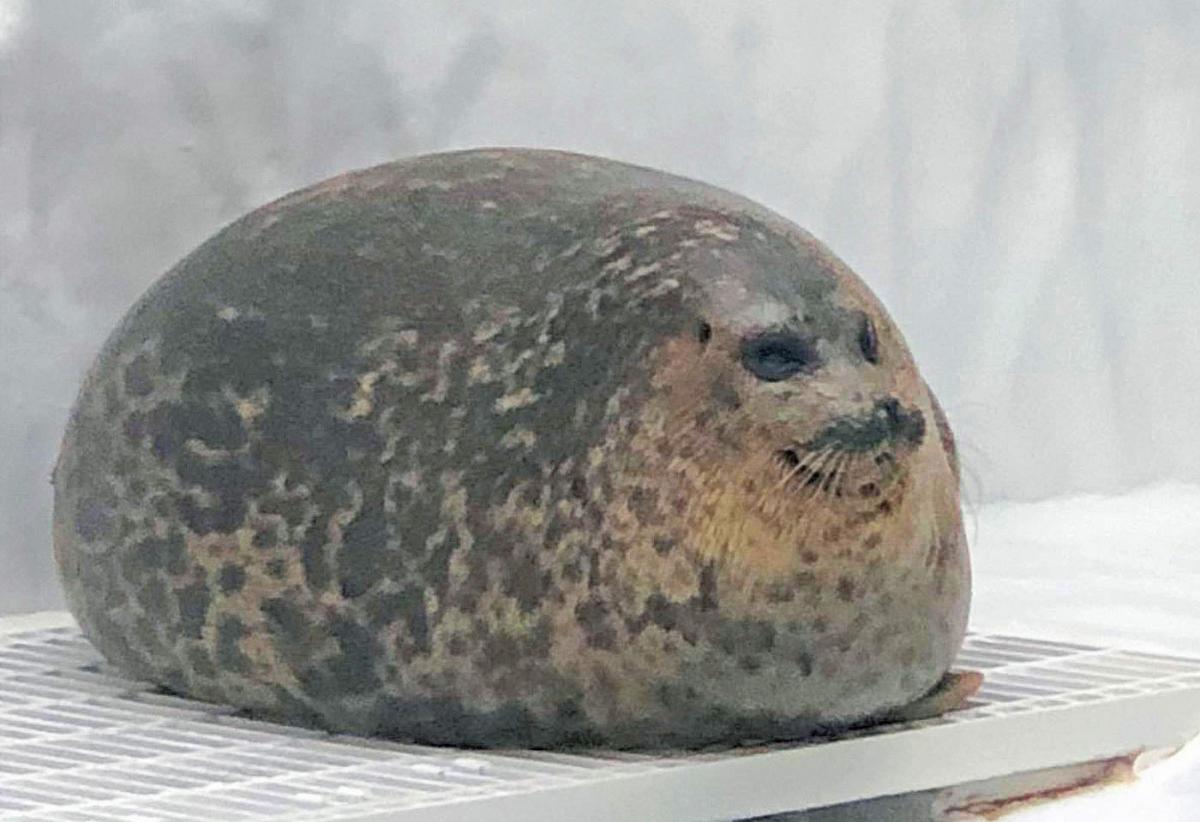 A picture of the real Yuki-chan that the seal pillow is made after.
The creator of the blob seal pillow took all of the attributes of the famous Japanese seal and put every last detail into the pillow to make it look as realistic and as close as possible to the real life seal as they could.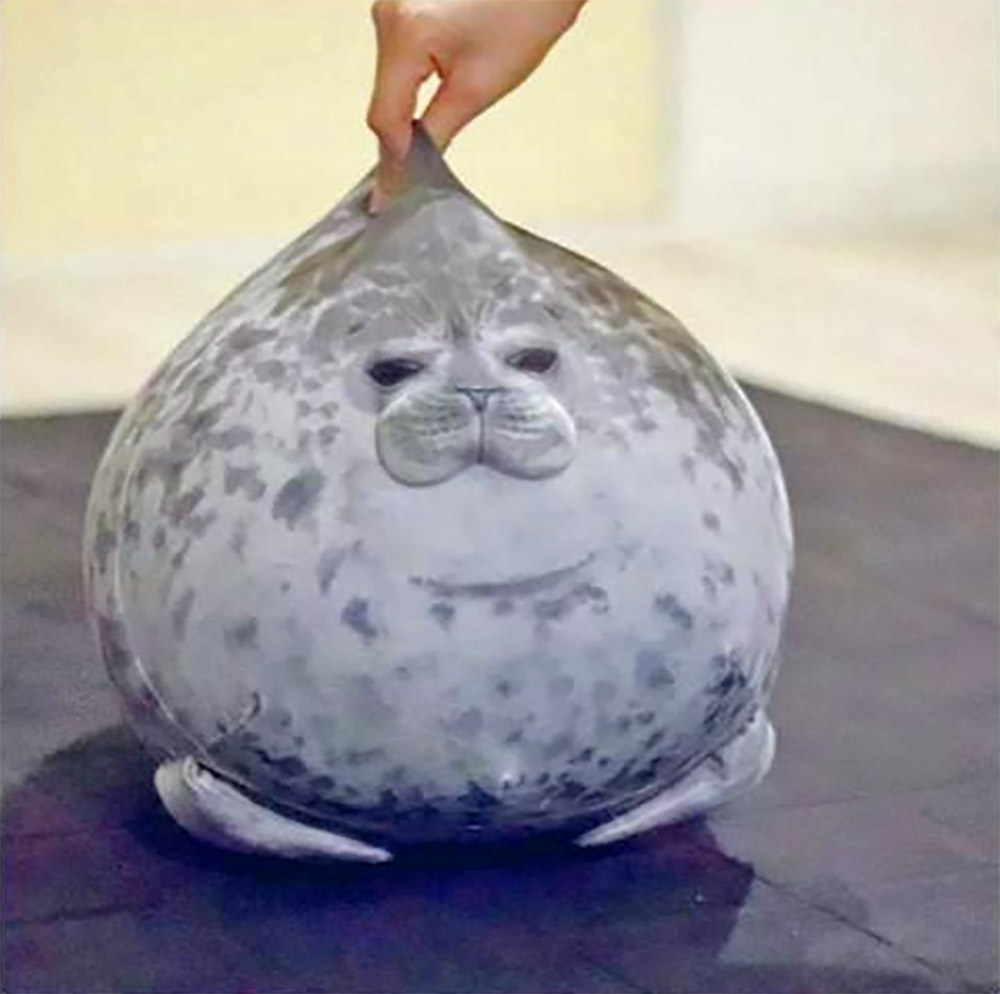 This includes details of the seal's legs, body, tail, nose, eyes, whiskers, and even its spots.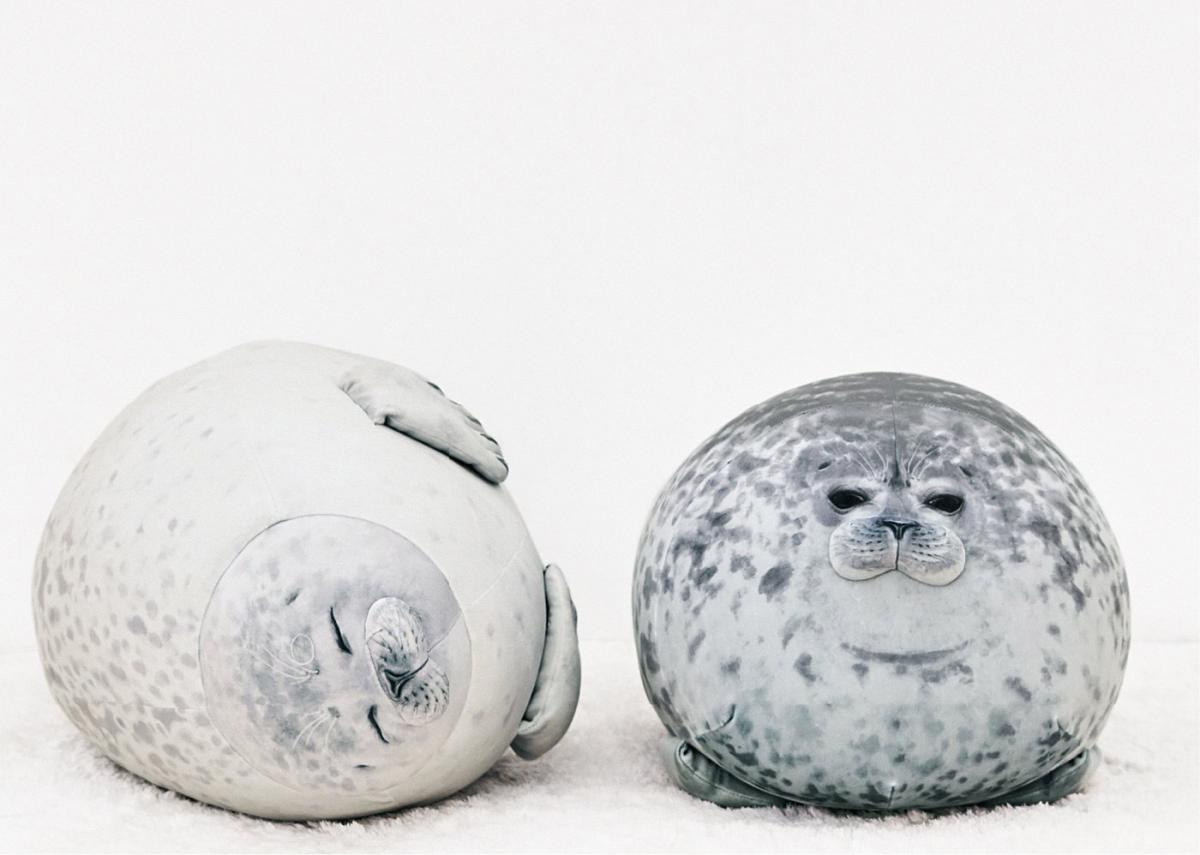 Arare-chan is made using the same materials, and has the same amount of details put into the cushion to look just like the real seal.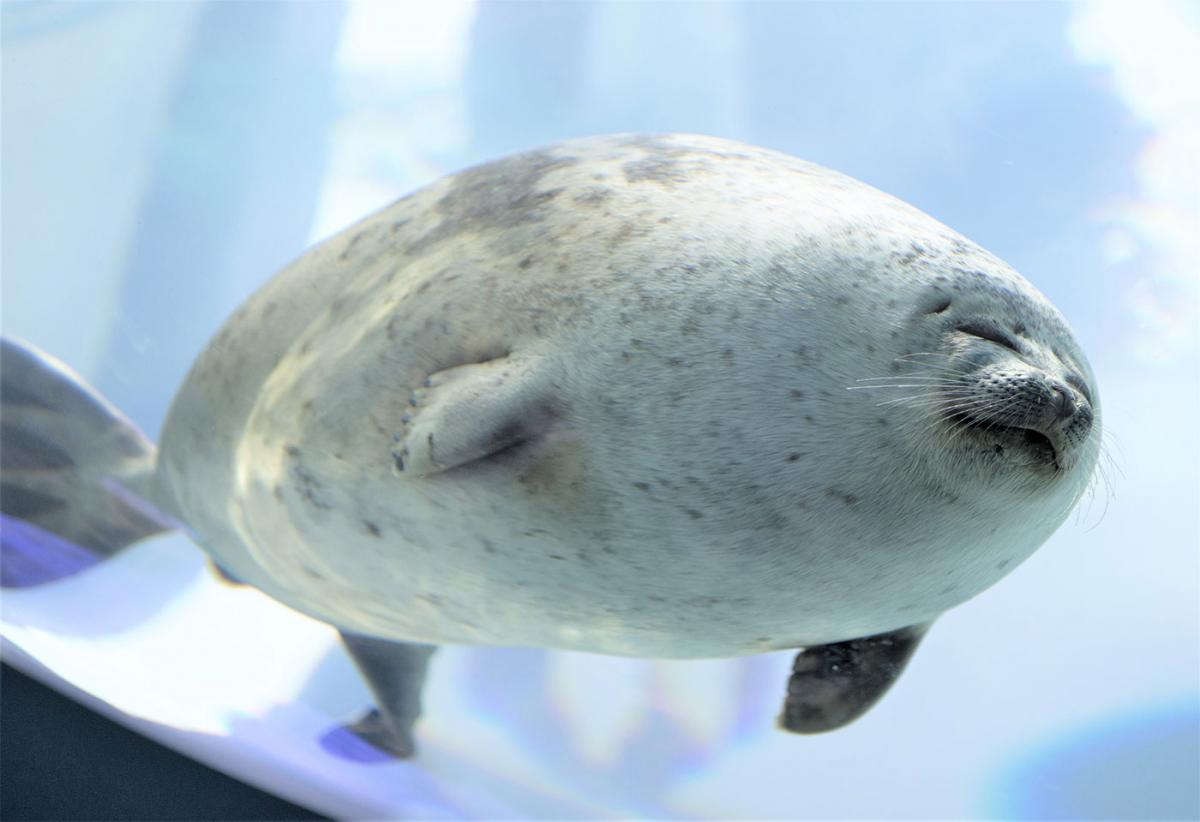 A picture of the real Arare-chan that the seal pillow is made after.
The chonky seal pillow is made using polyester polyurethane blend cotton along with a 100% polyester cover that gives it the super stretchy, soft, and realistic seal look.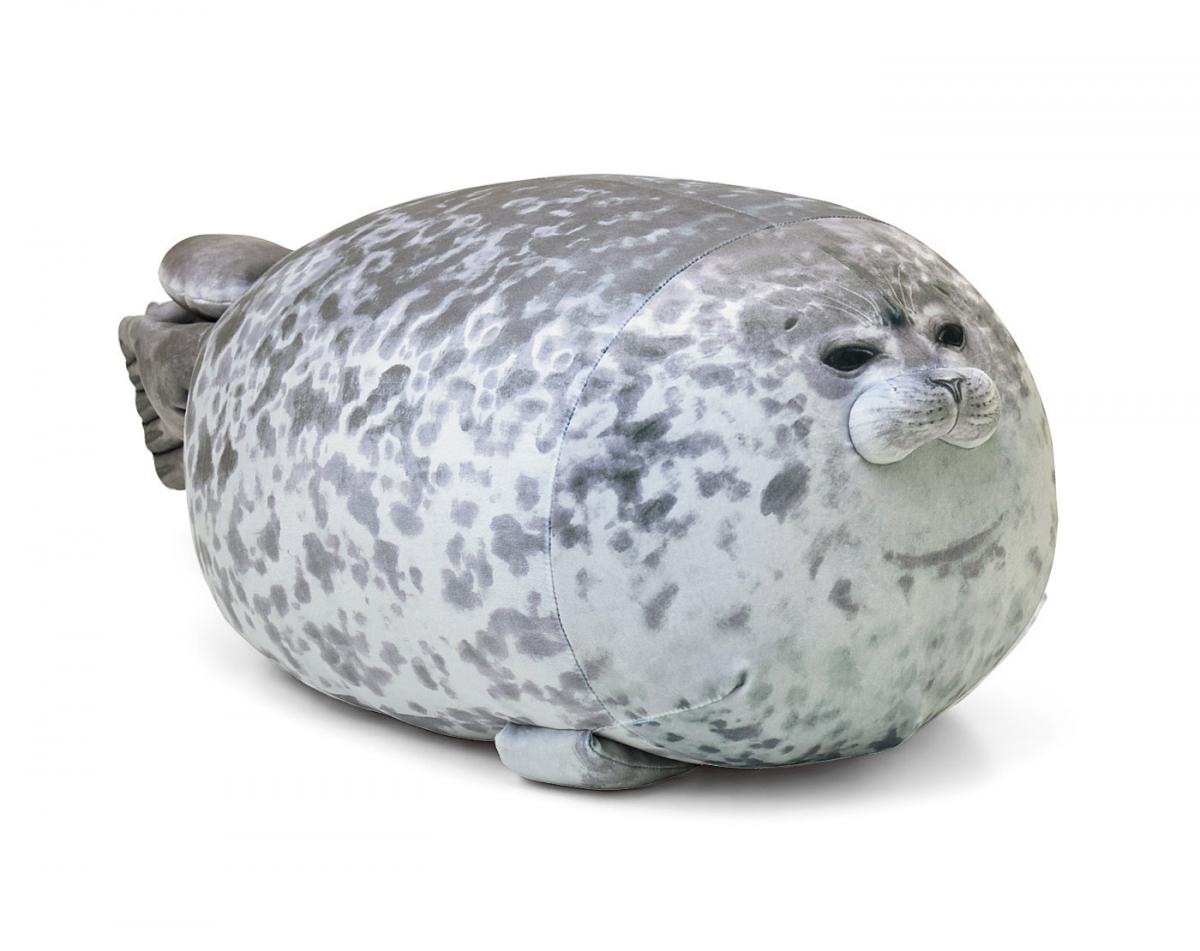 The realistic seal pillow measures 23.6 inches long x 11.8 inches wide x 11 inches tall.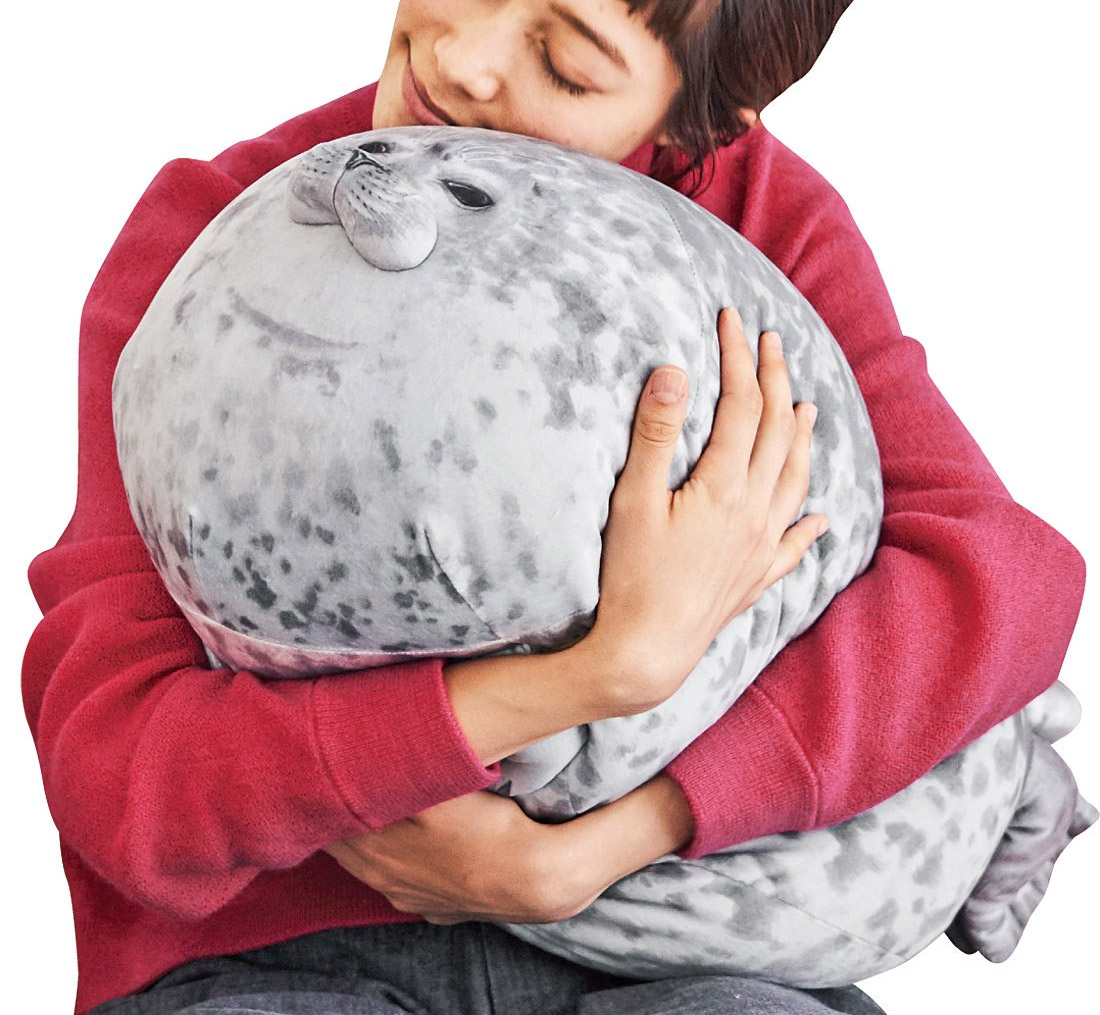 They actually made two different versions of the seal pillow, one that depicts a darker seal called Yuki-chan, and another that depicts a lighter seal called Arare-chan.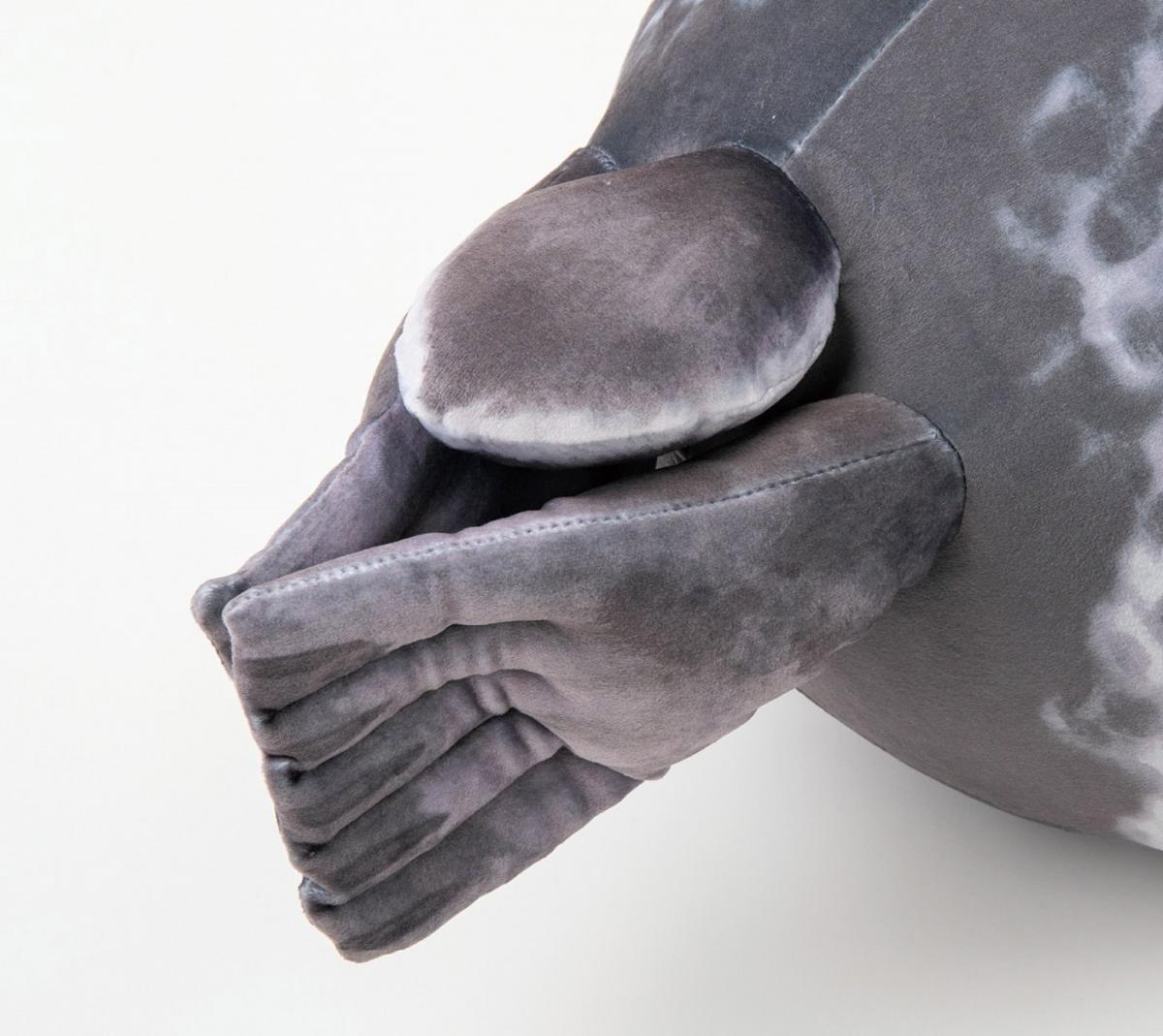 Arare-chan is a more white color and loves to smile, so they made the seal pillow with a smile to make it even more amazing.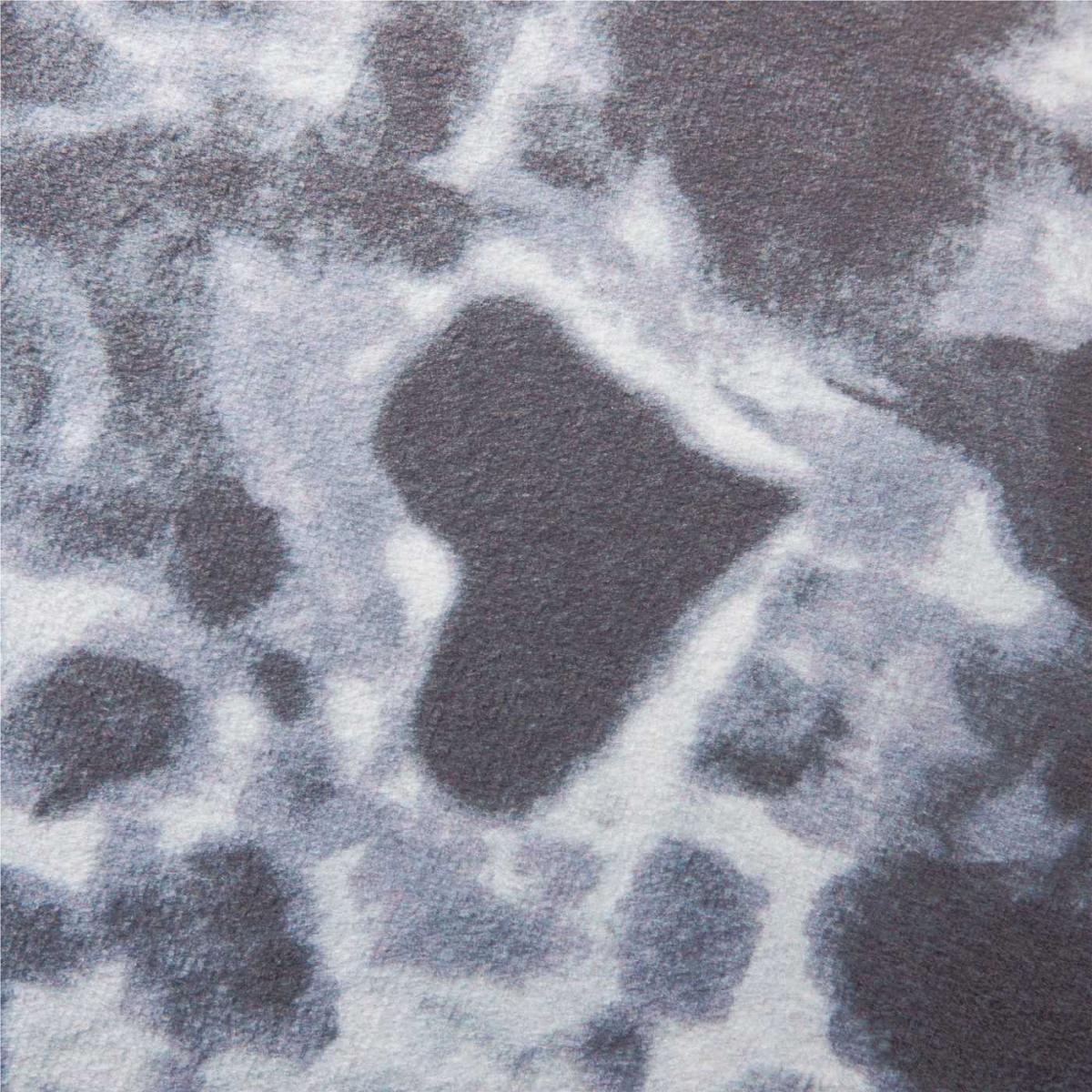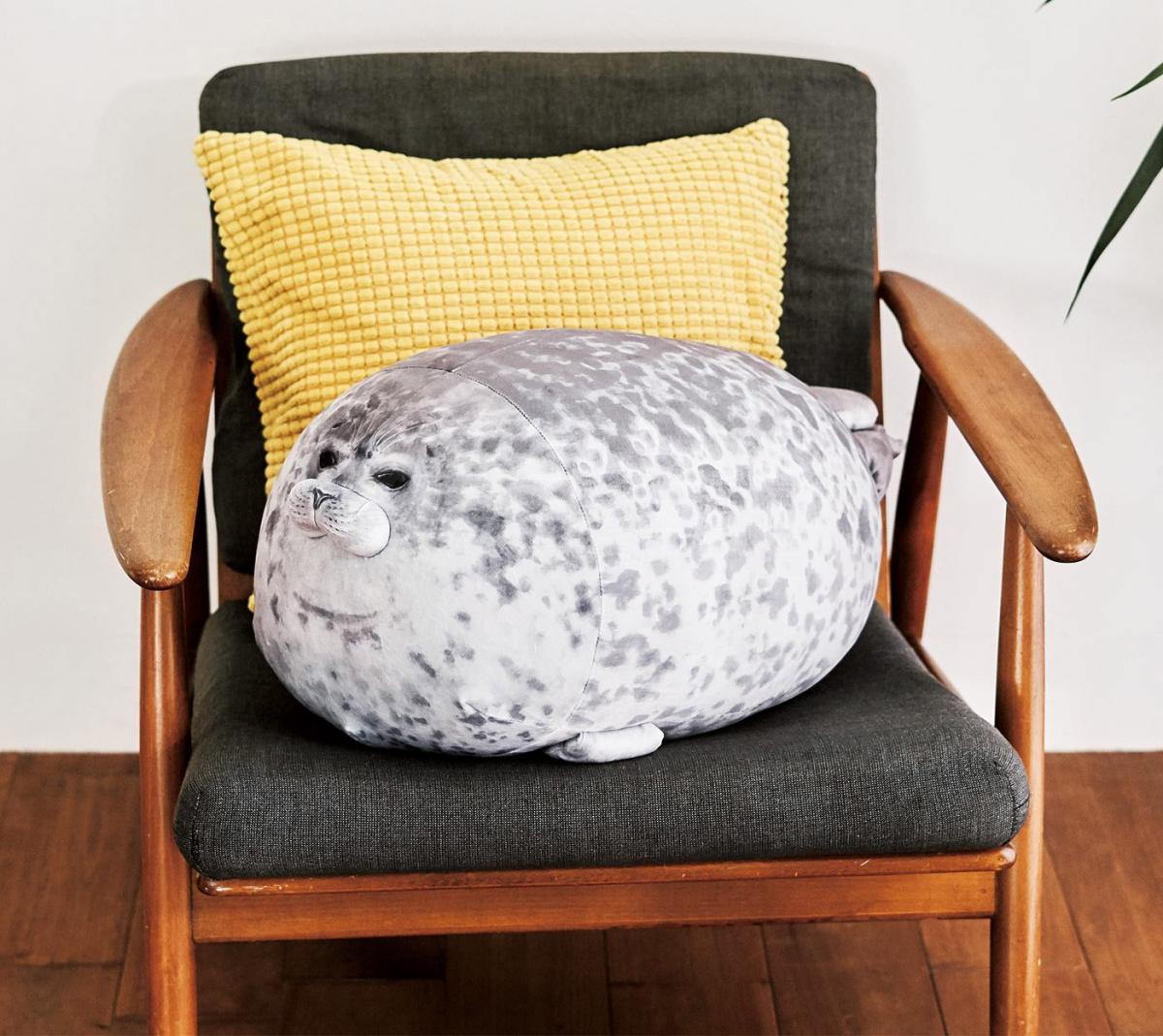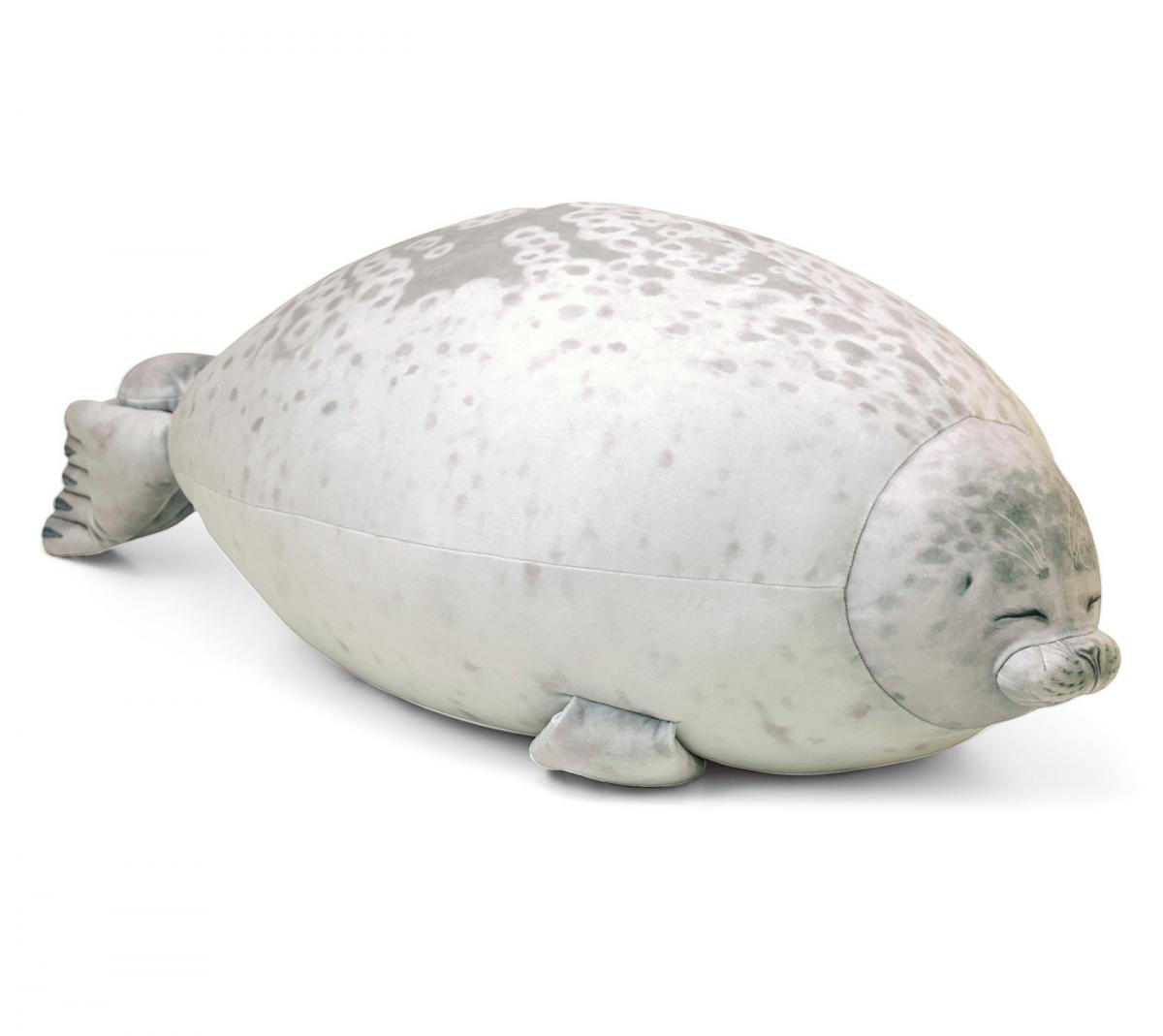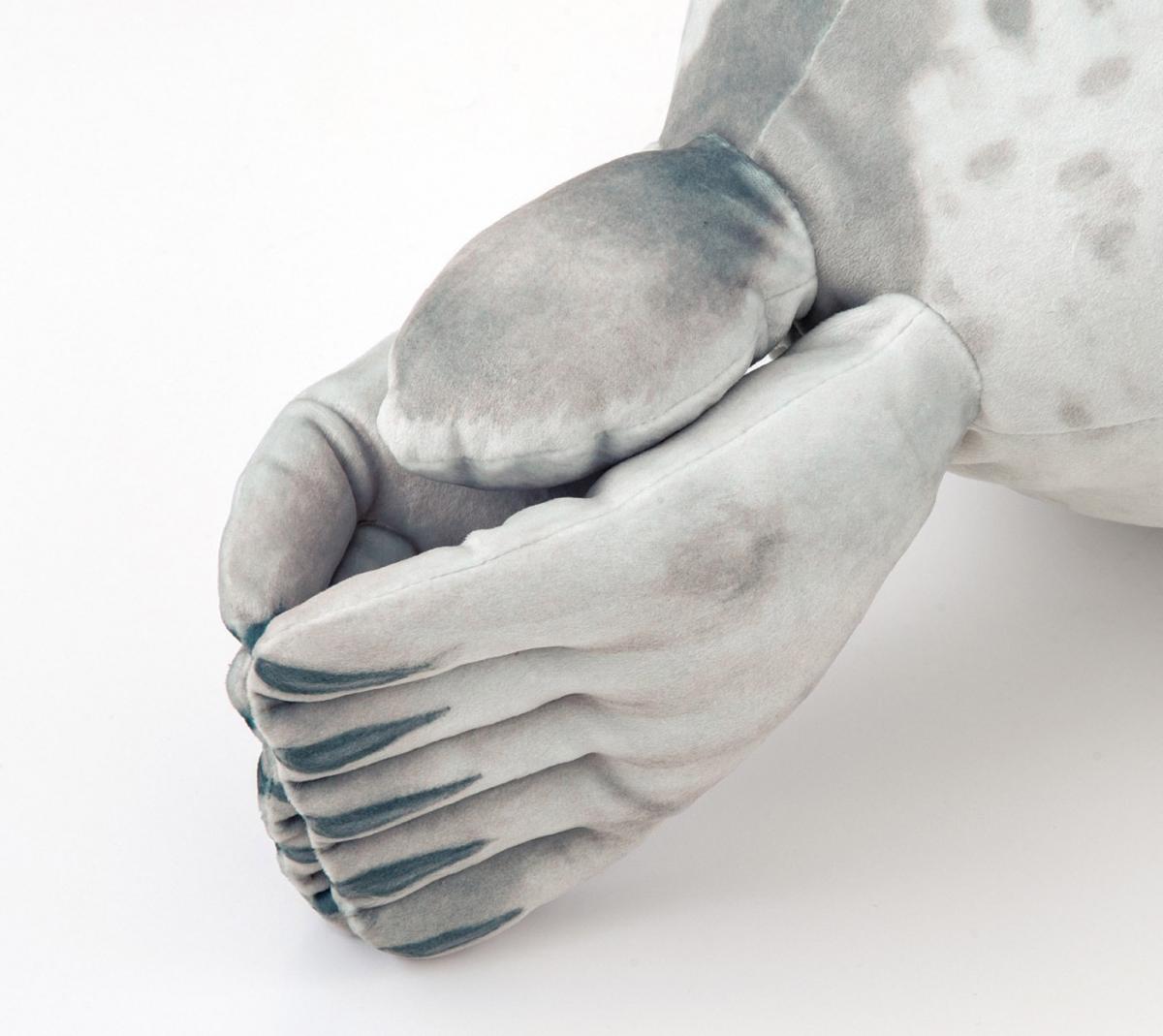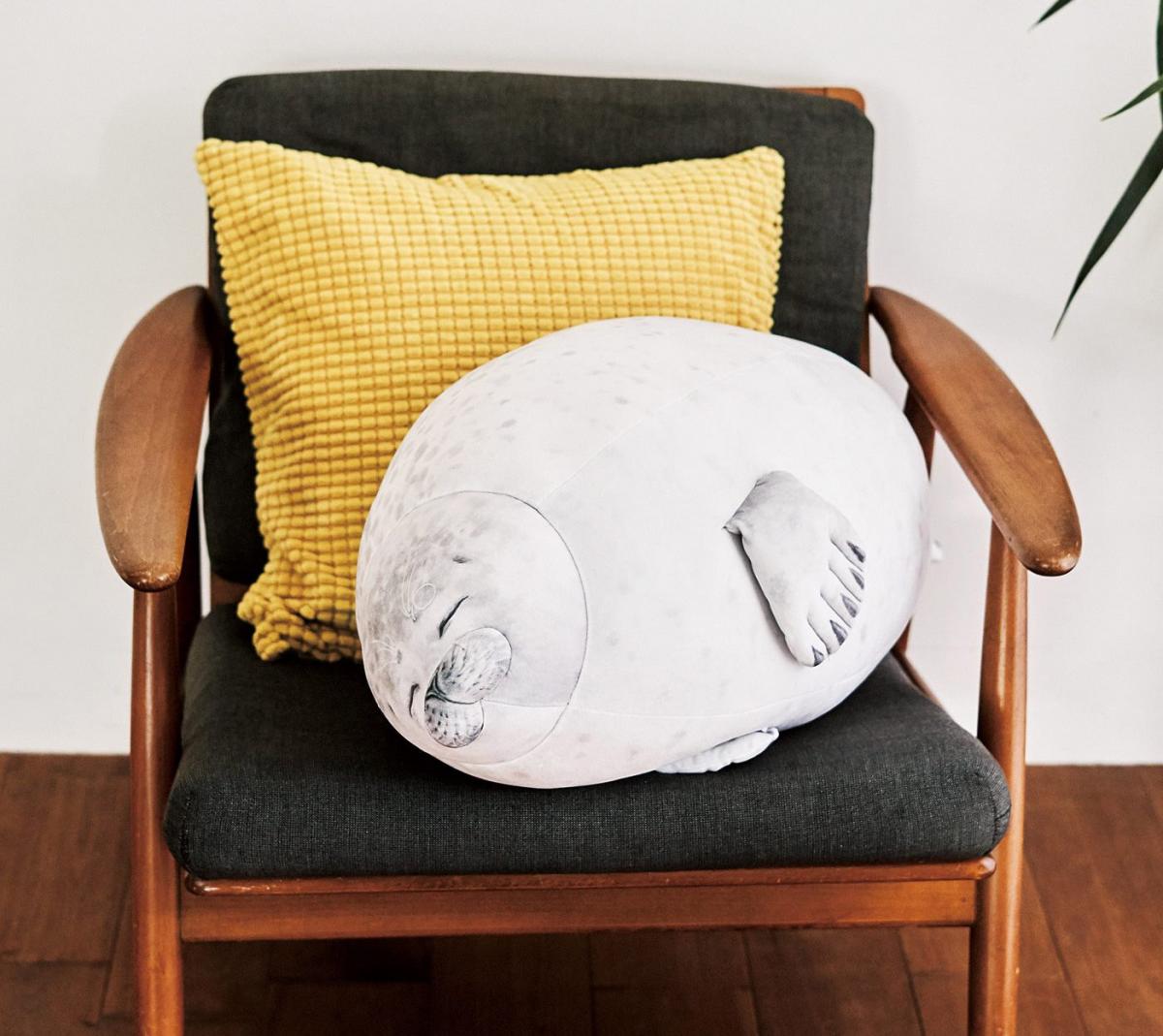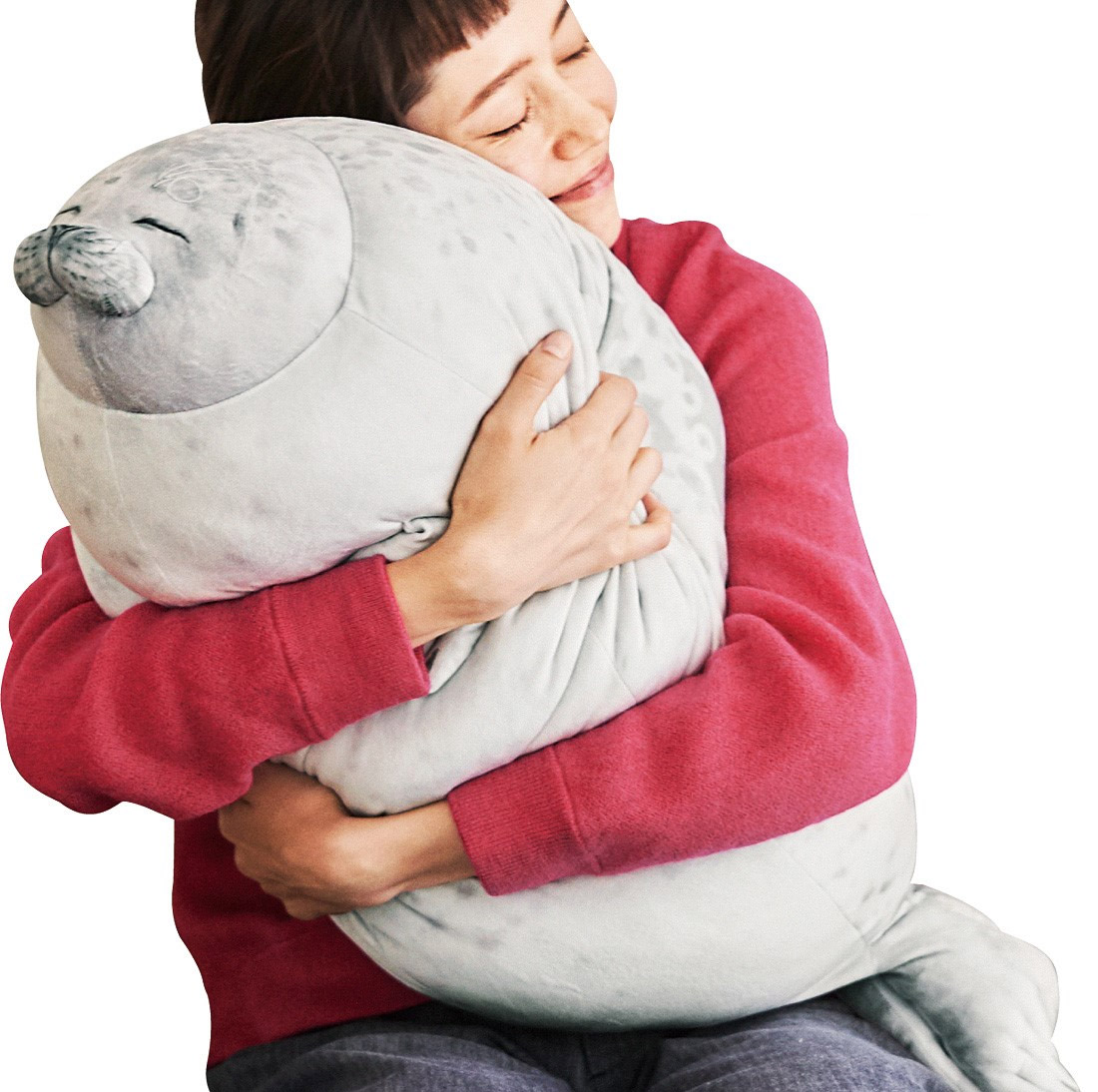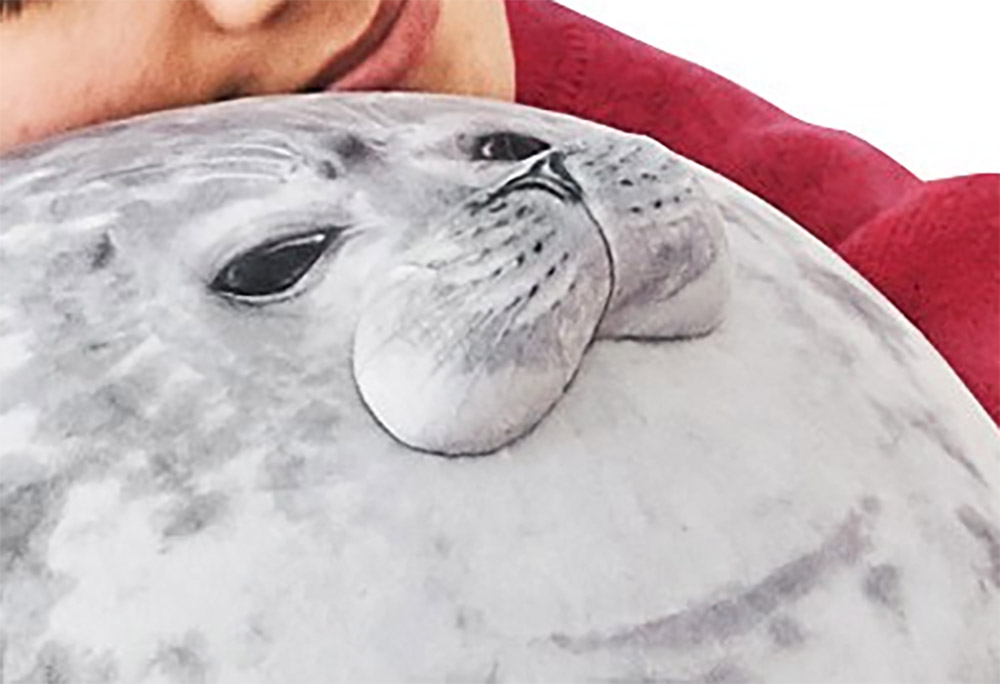 You can snag the giant chonky seal pillow from their website for around $47 bucks!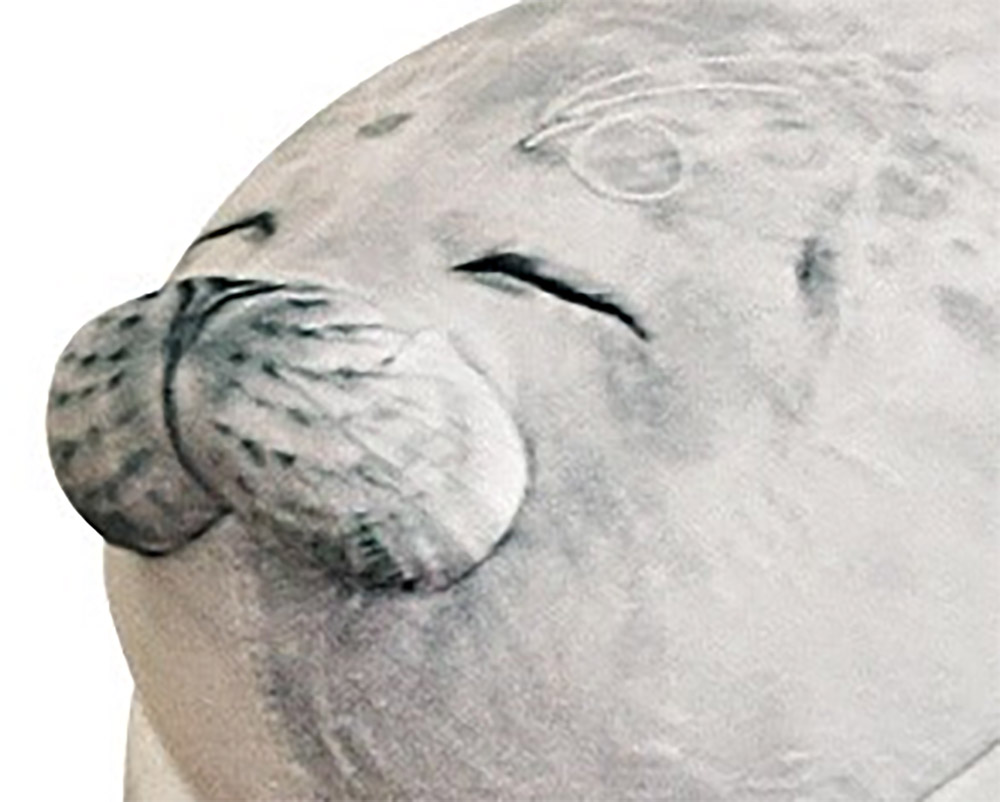 There's also similarly designed chonky seal pillows that are available on Amazon starting at around $10 bucks!