There's A Giant Beach Ball That Measures 12 Feet In Diameter
By Ryan on 06/29/2022 7:36 PM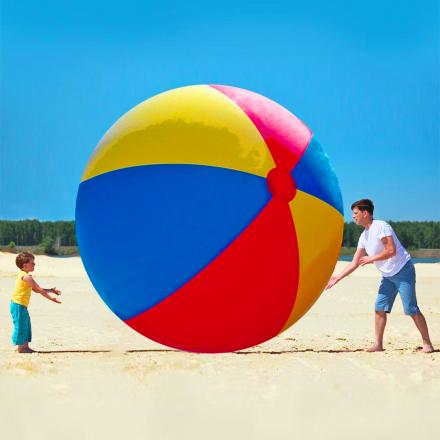 If I were to ever use a beach ball at the beach, a normal sized beach ball would just not do the trick after seeing this one. This giant beach ball measures a massive 12 feet in diameter, and it might just be the ultimate beach toy! The only thing you'll have to worry about is a strong wind coming by and taking the ball and destroying all the families at the beach!

Check out our list of 18 Best Giant Yard Games!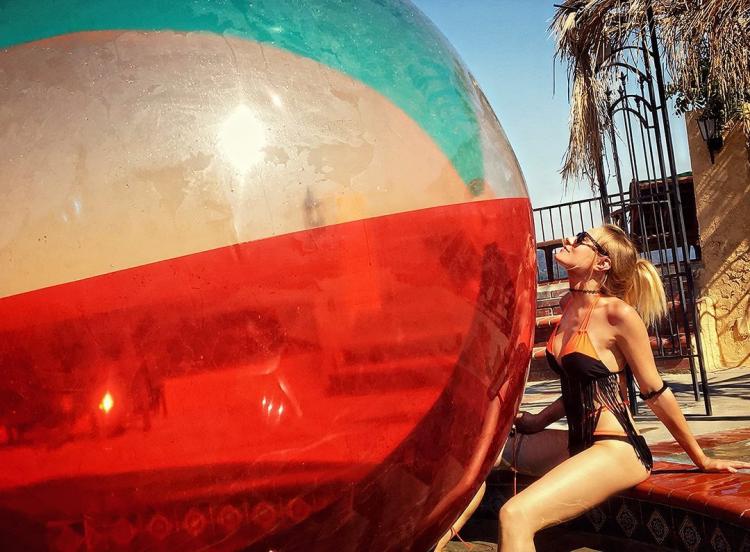 The giant beach ball is obviously inflatable so it folds completely flat for easy transport. This makes it super easy to throw in the back of your truck, SUV, or even car to bring to the beach.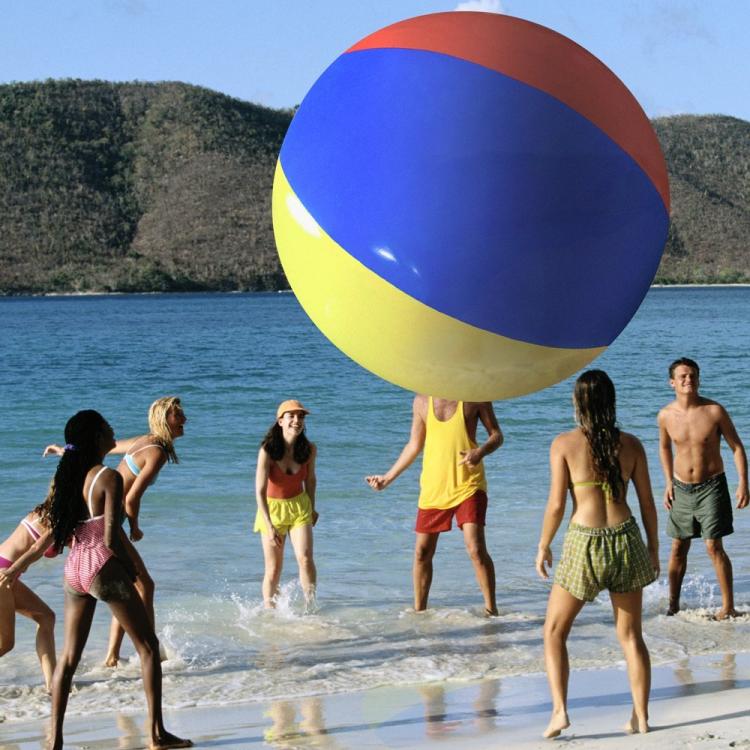 Just be sure to bring an electric air pump, as you're definitely not going to want to inflate this giant ball using just your lungs!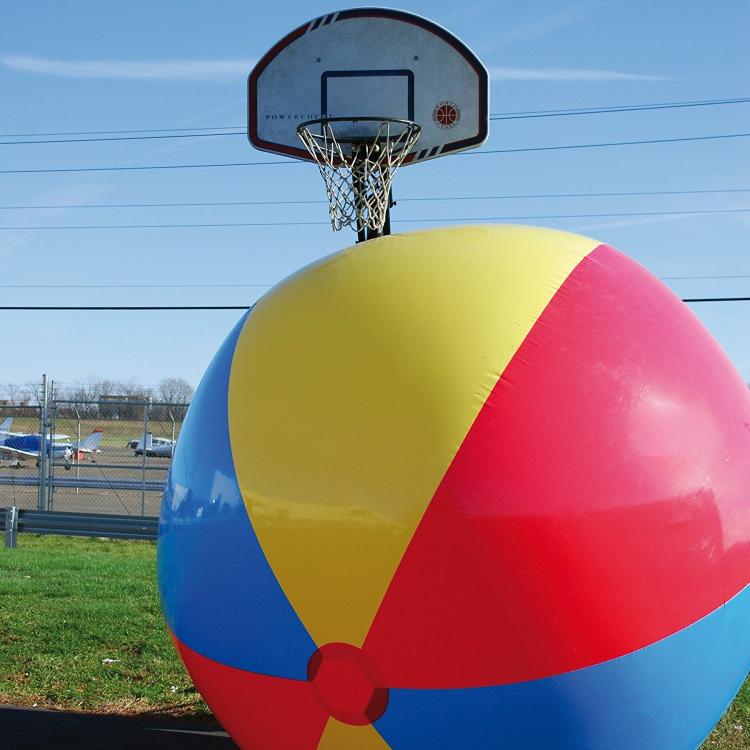 Better yet, get a battery powered air pump so you can use it at the beach without the need to find an outlet somewhere!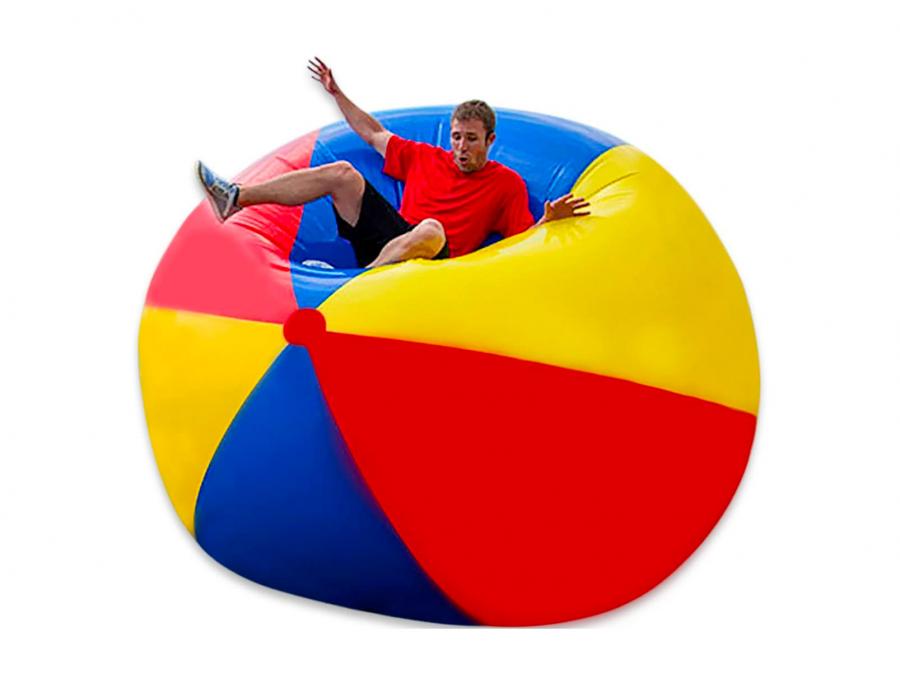 You can find two different sizes of the giant beach ball on Amazon, including a large ball that measures 12 feet in diameter, and another smaller version that measures just 5 feet in diameter.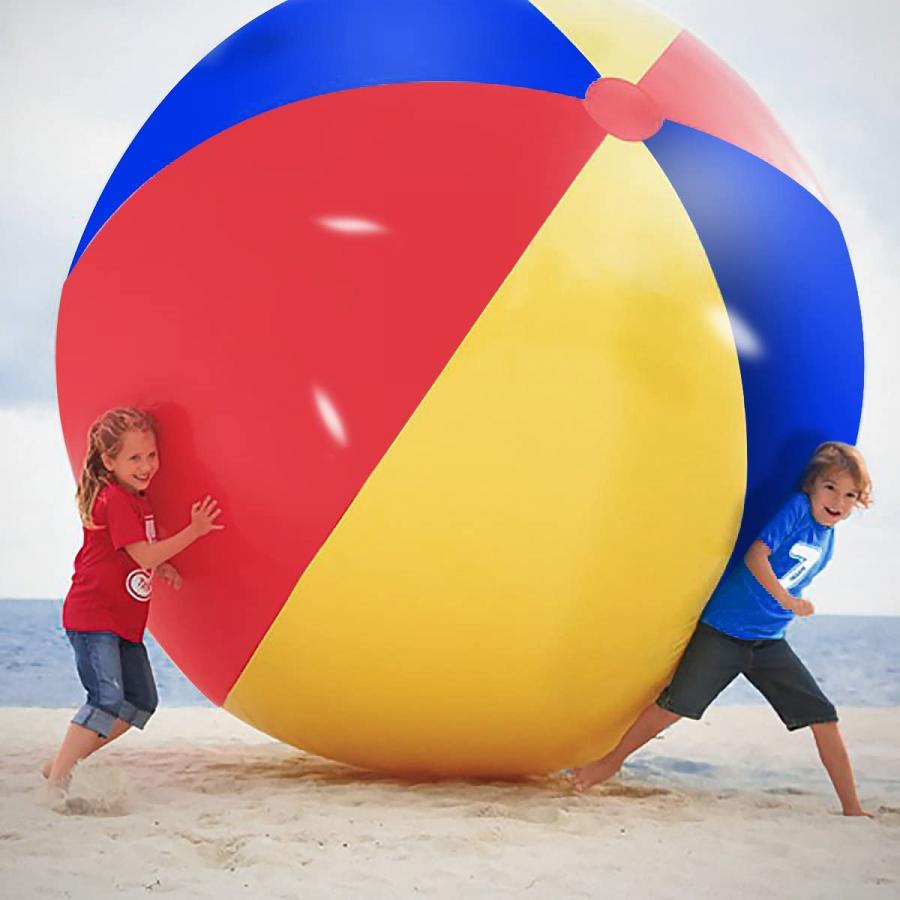 The giant 12 foot beach ball is made form thick durable vinyl, which will make it last even through the toughest of play sessions no matter where you are, including the beach, at home, in the backyard, or really any terrain you want to use it on.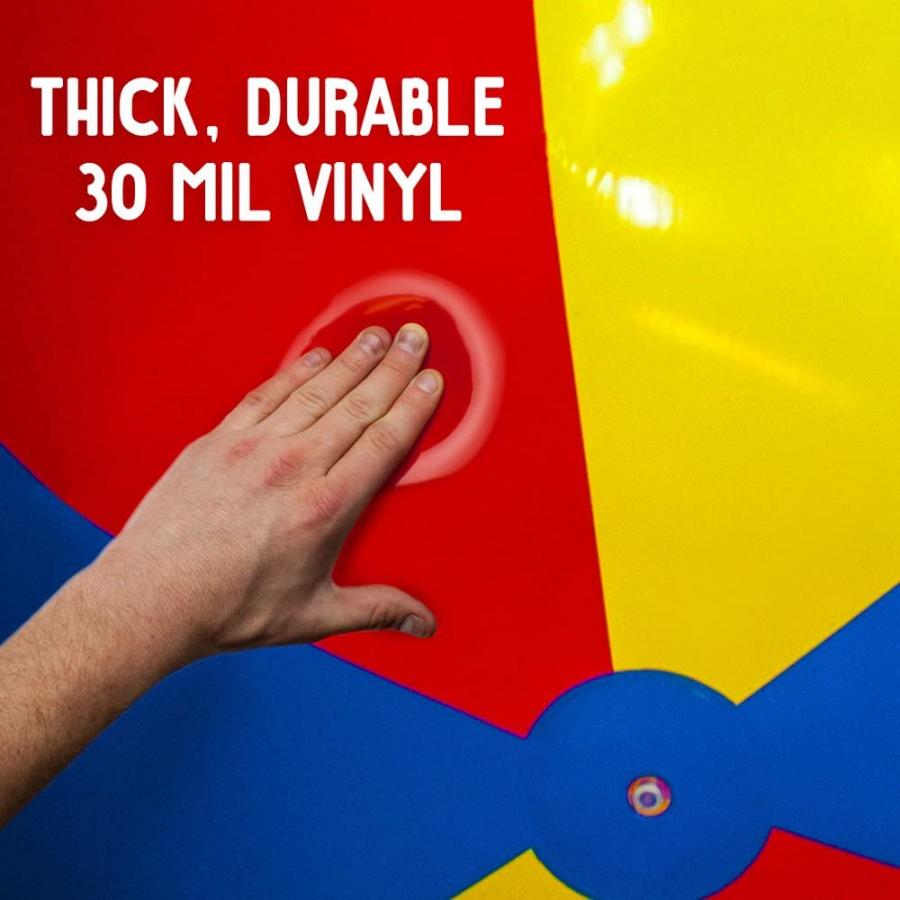 The giant 12 foot beach ball has an incredible 659,000 cubic inch volume, which is just astronomical to even think about!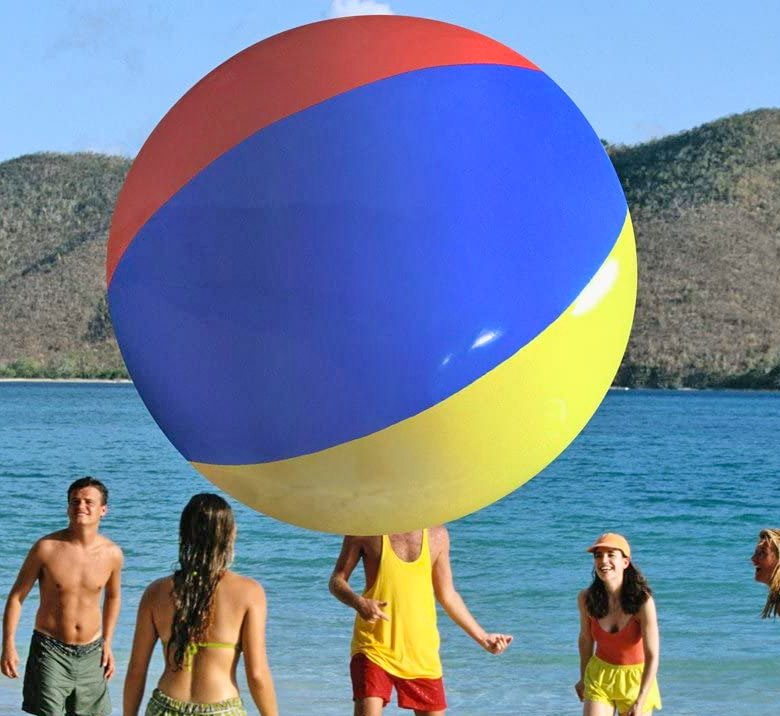 You can snag the extra large 12 foot beach ball on Amazon for around $95 bucks!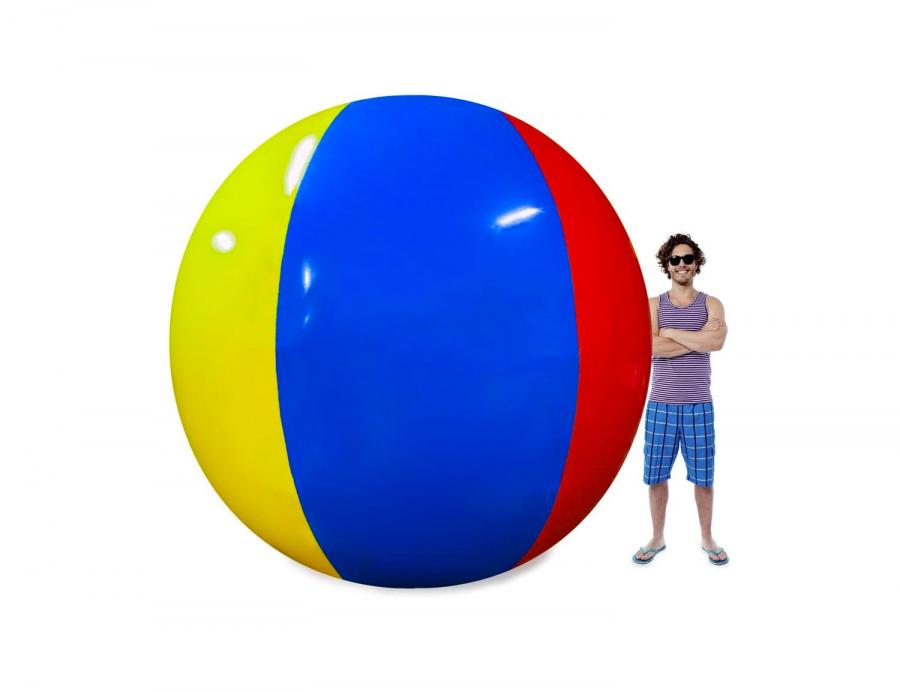 Whereas the smaller 5 foot beach ball is around $54 bucks on Amazon!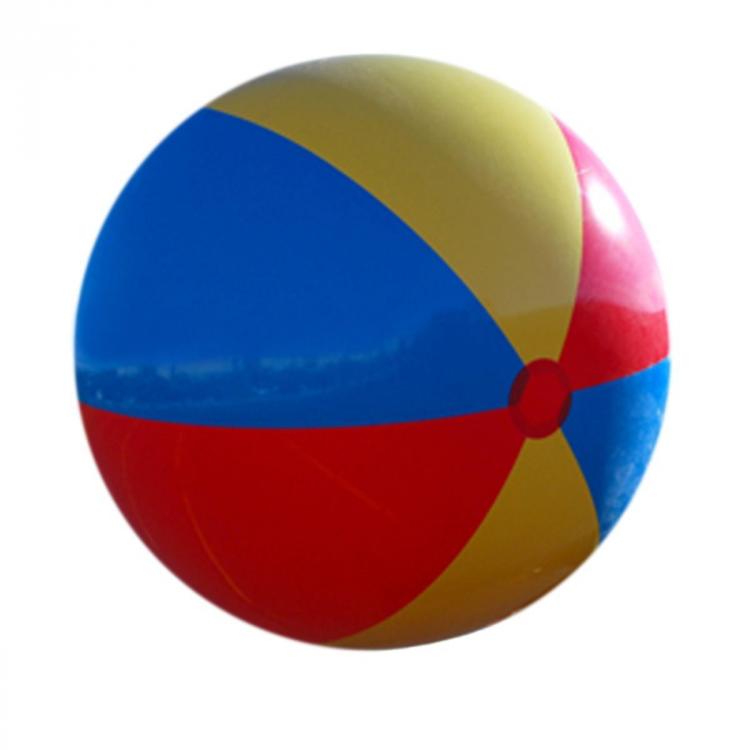 Check out the giant 12 foot beach ball in action via the video below.
Subscribe To Our YouTube Channel