This DIY Hubless Fat Tire Bicycle Looks Incredible
By Ryan on 06/23/2021 9:03 AM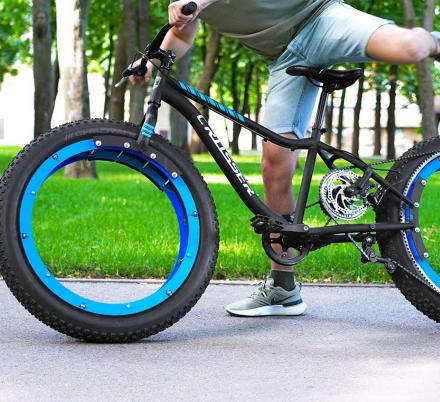 If you're still riding bicycles with spokes, the times are a changin' old man! Now it's cool and hip to have nothing on the inside of your wheels other than air! This YouTuber created just that, it's a hubless bicycle that's made with fat tires for some awesome off-roading action! It was created by YouTube The Q, who's amassed over 11.5 million subscribers with videos about science and odd and unique DIY creations!
Although there's been plenty of bicycles with hubless tire designs in concepts that pop up here and there, they have remained just that, a concept. This is because the design of the hubless bicycle tire has many disadvantages when compared to spoked bicycle tires. Not only are they not as durable as a normal bike tire, but they are also expensive and difficult to manufacture, and require extreme precision machining to create the parts for it. The design also leaves the bearings of the wheel and other parts exposed to the elements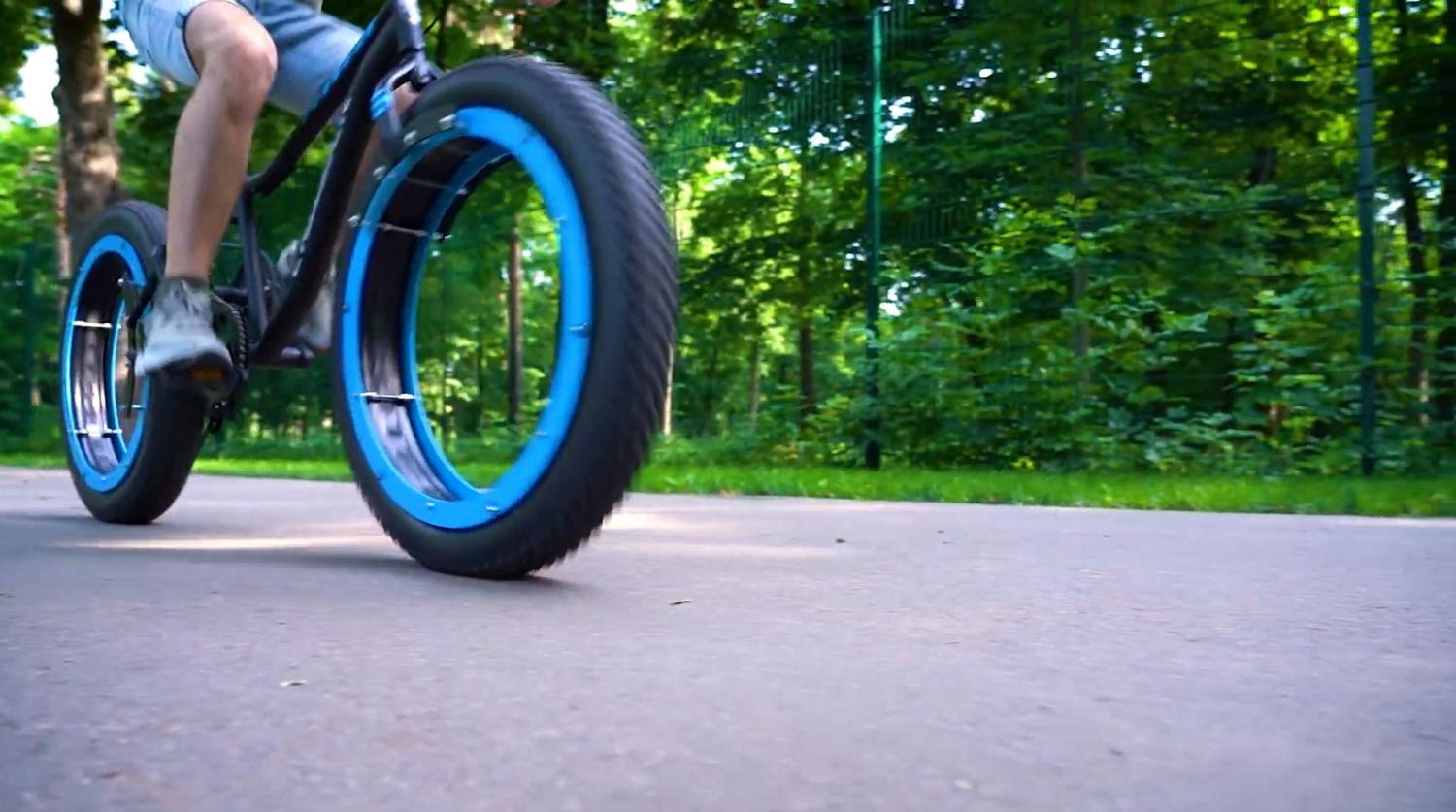 Credit: The Q
How does a hubless bicycle work?
The central axle connects the two standing platforms surrounded by 9" polyurethane hubless wheels, giving them the appearance of stirrups. In order to move the unit, the rider rotates their feet inwards and outwards, creating a wave-like motion in the hinged frame and providing propulsion. -via Wikipedia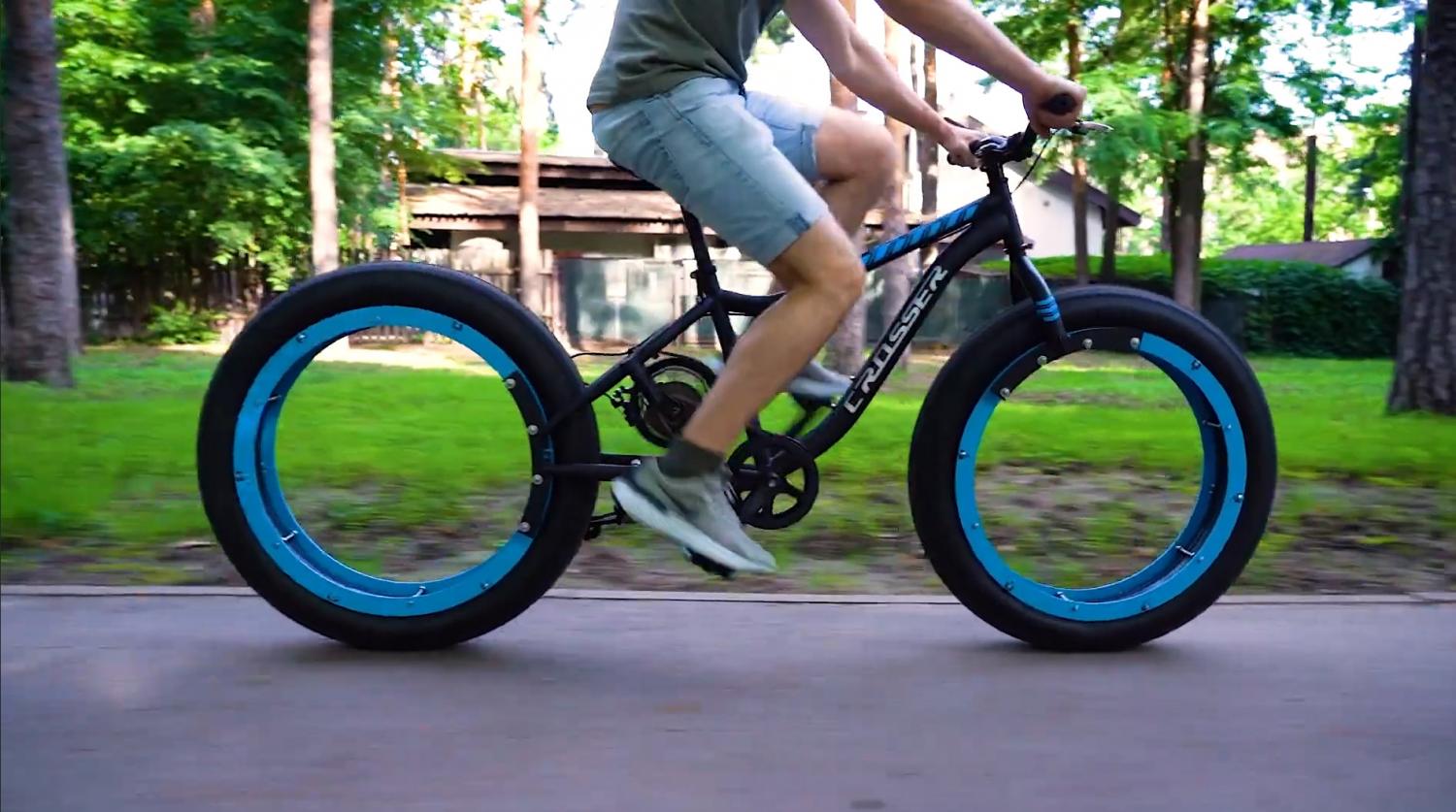 Credit: The Q
The Youtuber goes on to say what he used in creating the hubless fat tire bicycle:
What do you know about hubless bicycles? I've never seen anything like this before! So, behold - truly hubless bicycle that works almost flawless! All you need - fatbike, bearings, some metal and time :)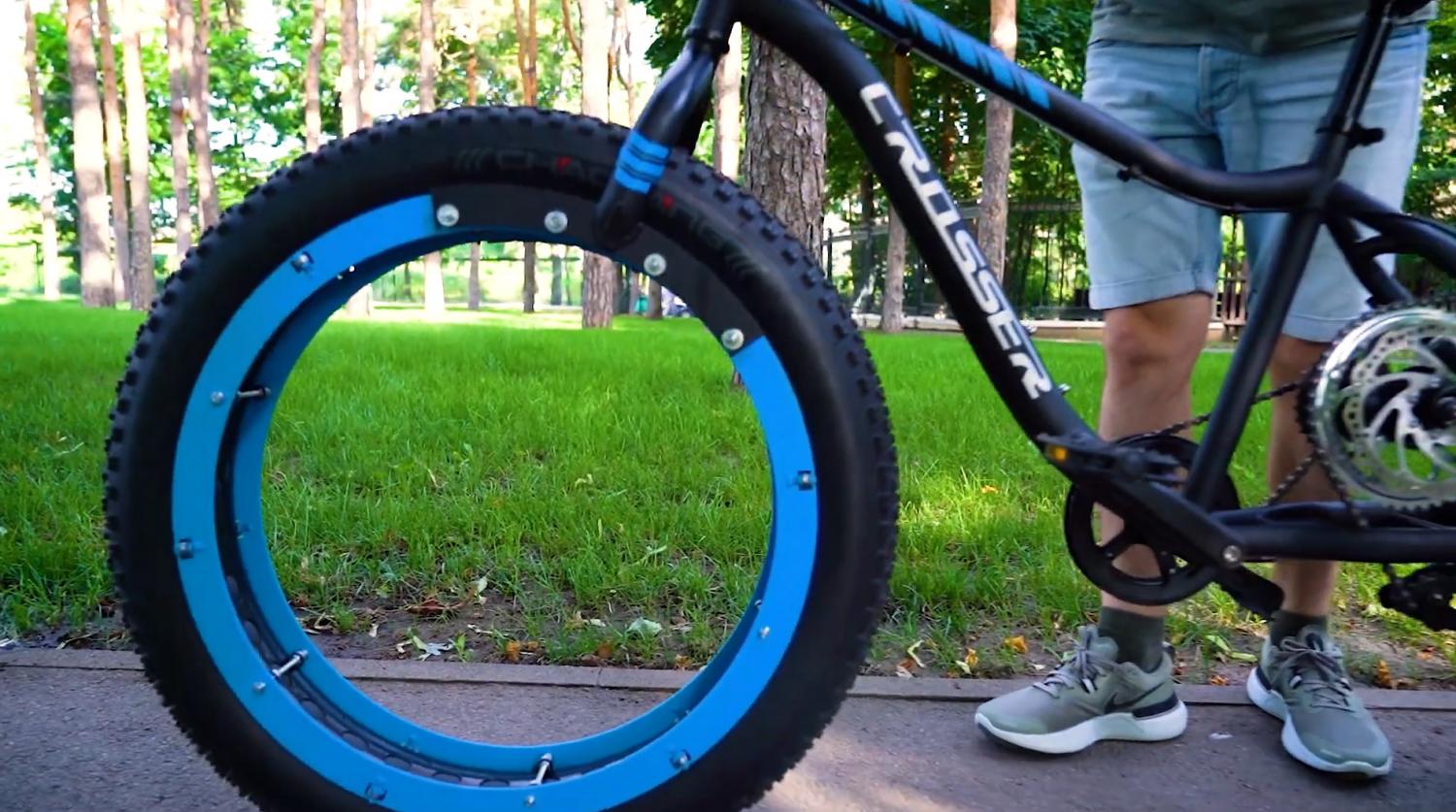 Credit: The Q
The Q creates mostly silent videos while he creates his unique designs, so he doesn't go into too much detail about what he's doing in the video, so you're left with just what you see in the video, and what he tells us in the video description.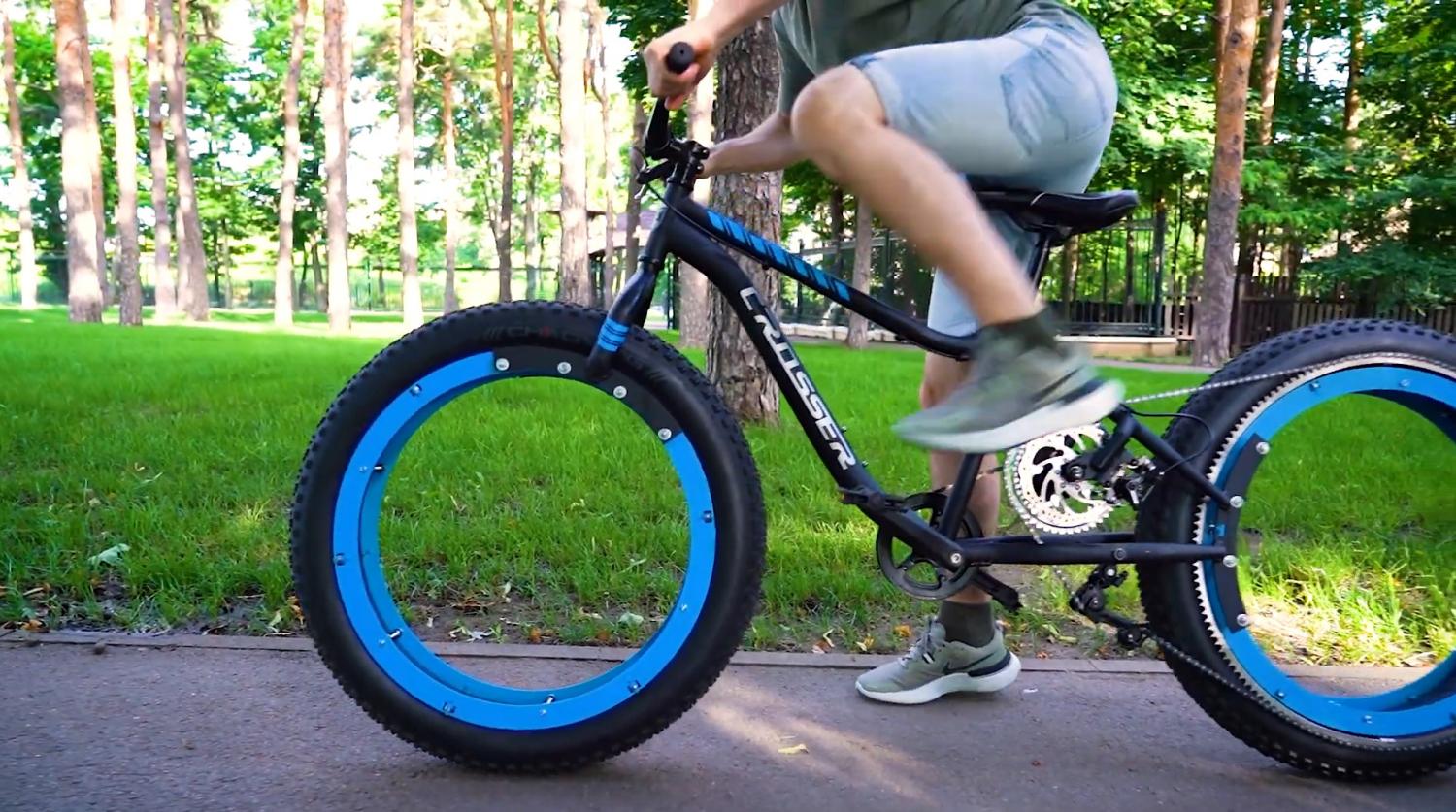 Credit: The Q
Other hubless wheel designs that have appeared beforehand include in the movie Tron Legacy, the Skatecycle, the Orbital Wheel, the Zero Bike, the Ujet electric scooter, and more.
The Skatecycle hubless skate wheels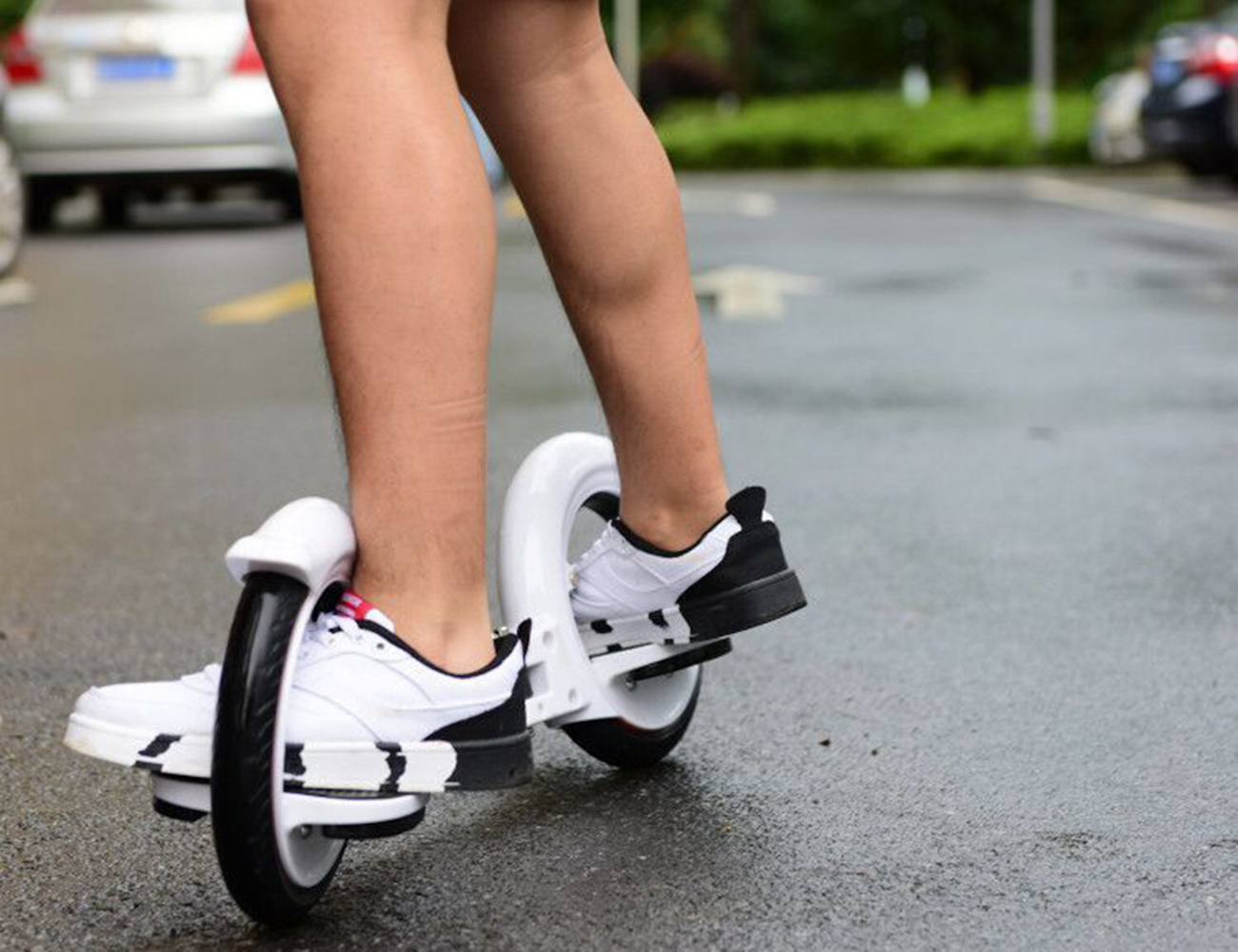 Source
Orbit Wheel skates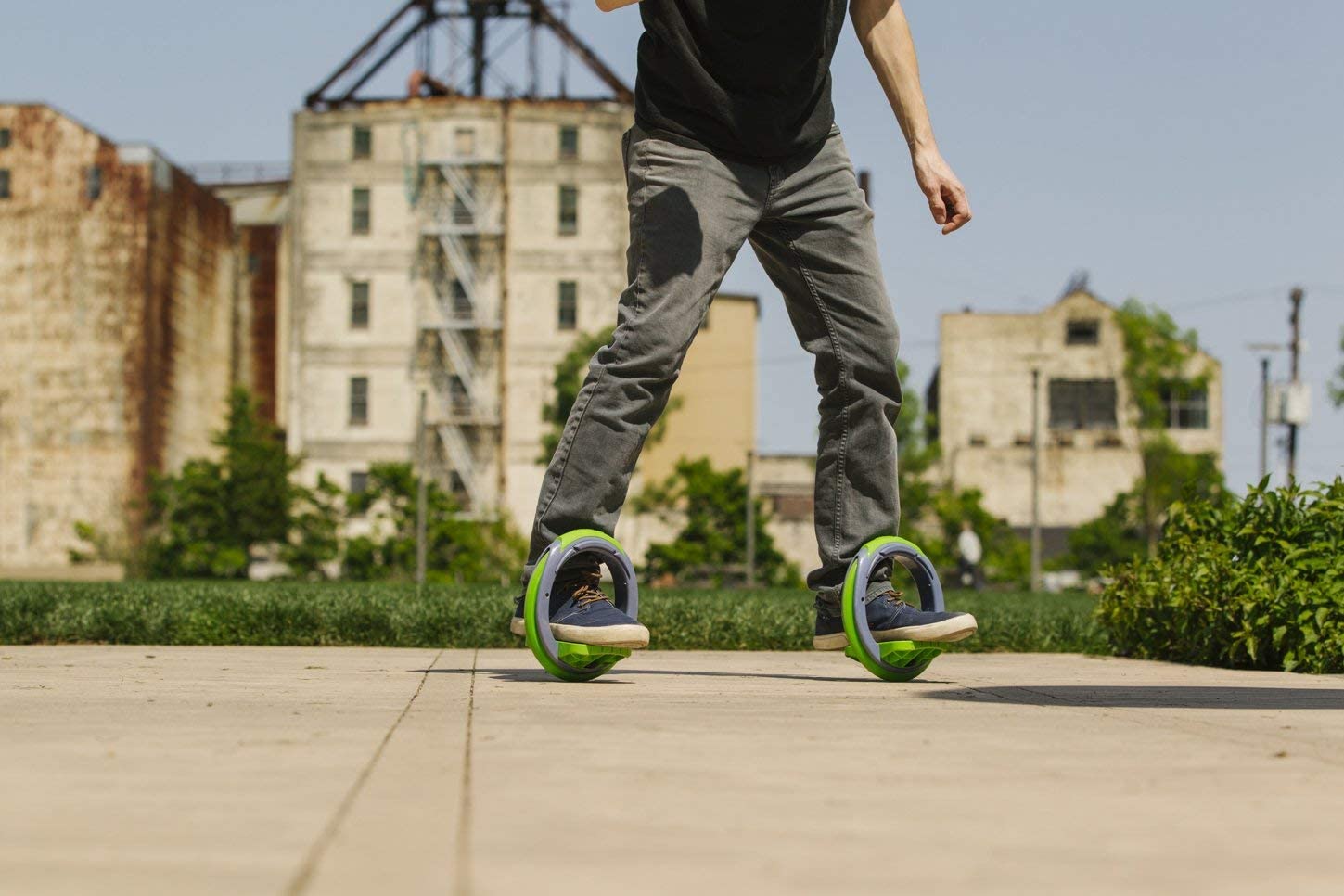 Source
The Ujet electric scooter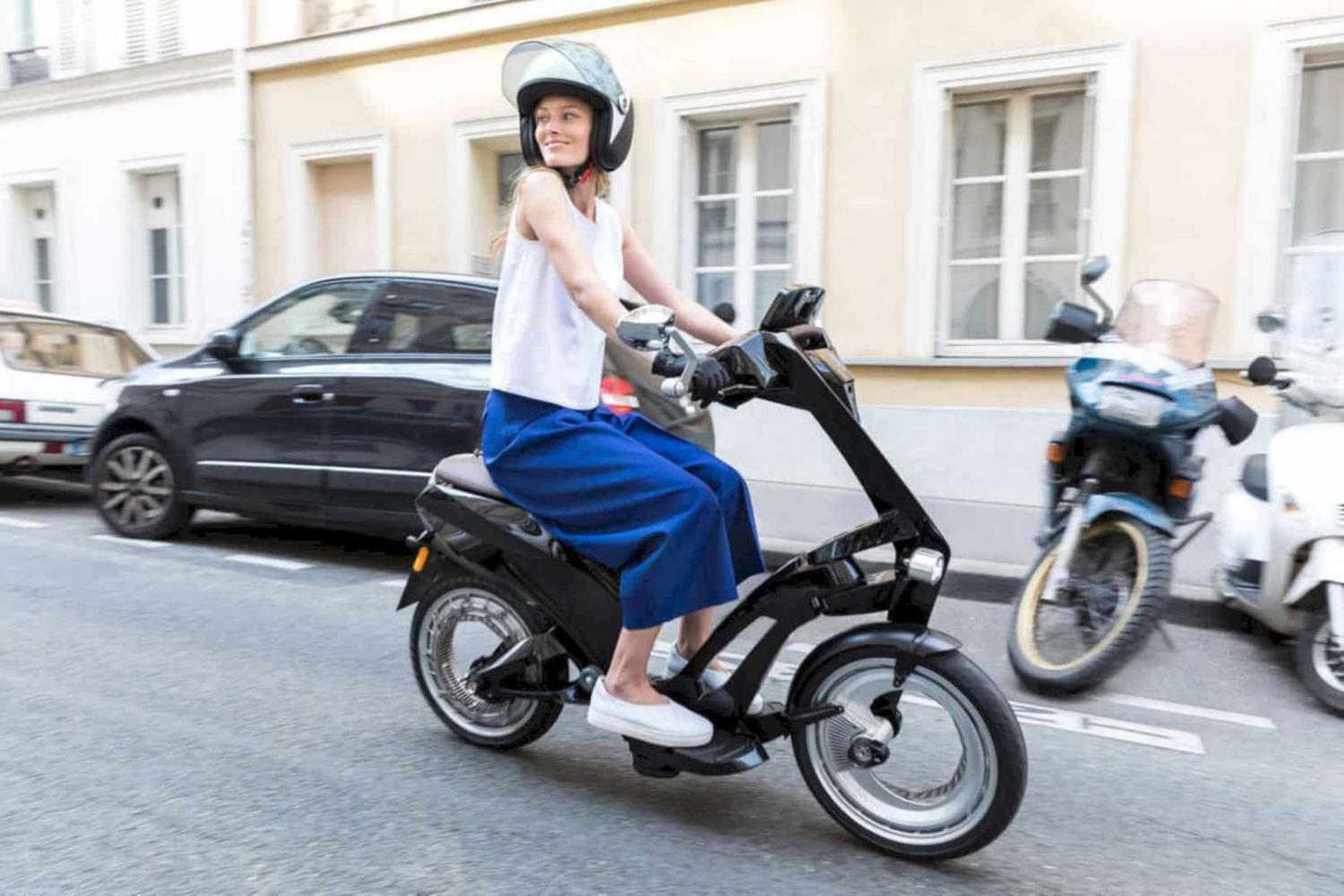 Source
The Zero Bike with hubless rear tire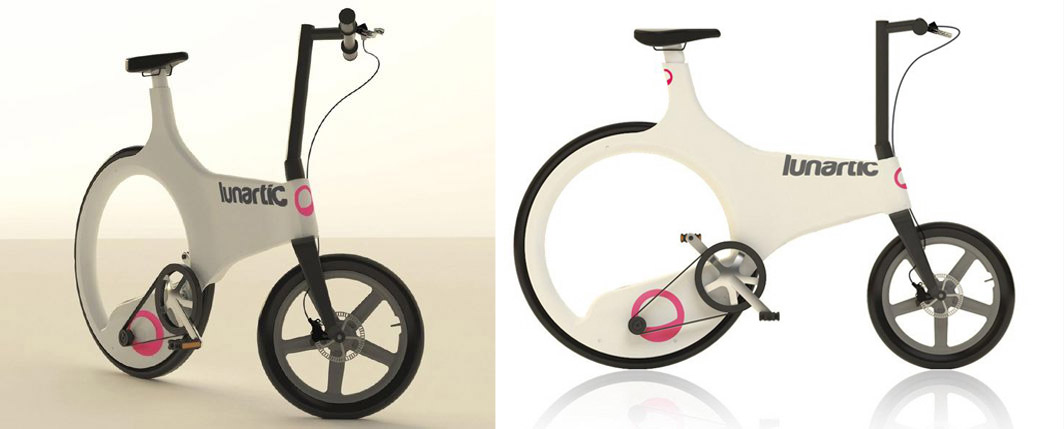 'zero bike' by makota makita
Check out some more photos from the creation process of the hubless fat tire bicycle as well as the completed bicycle!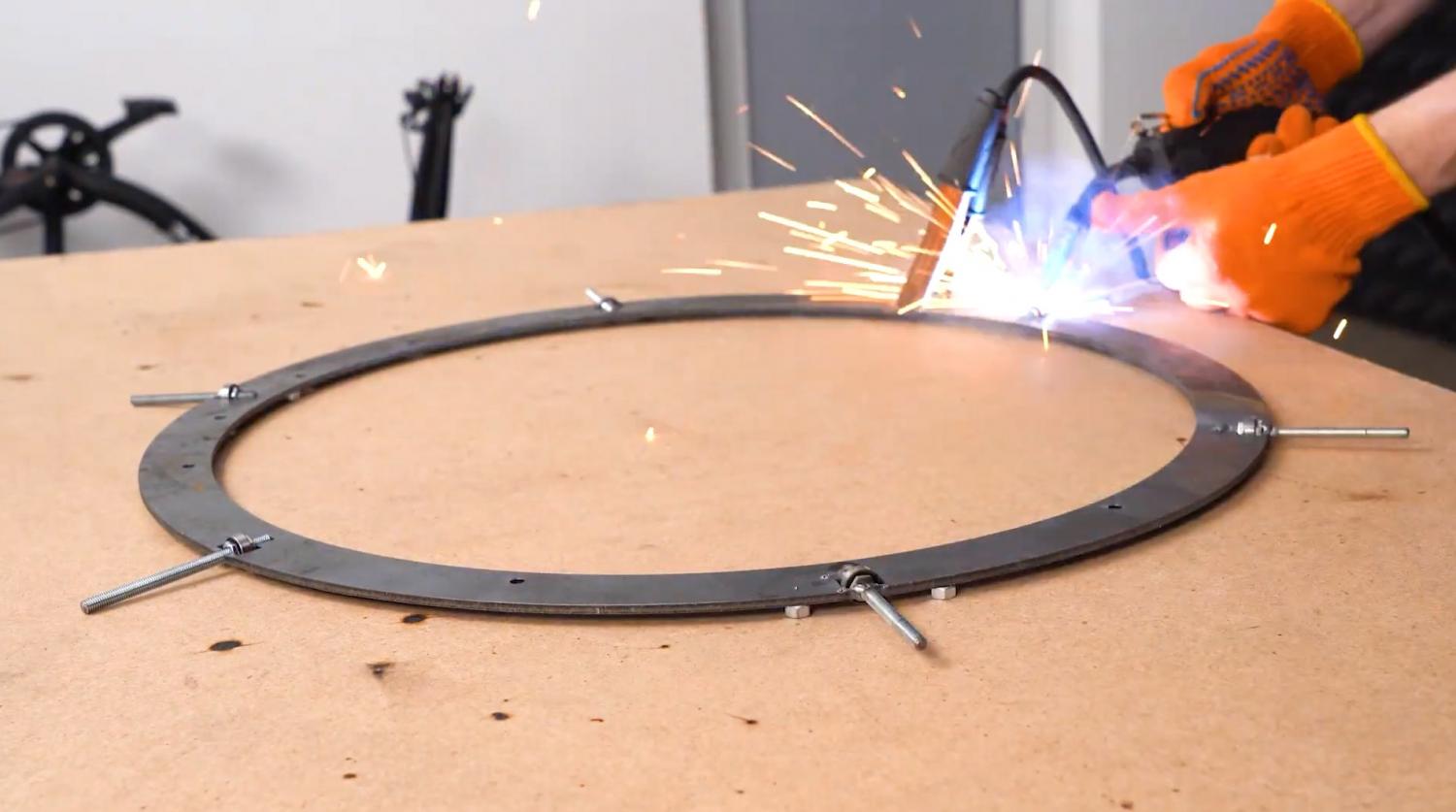 Credit: The Q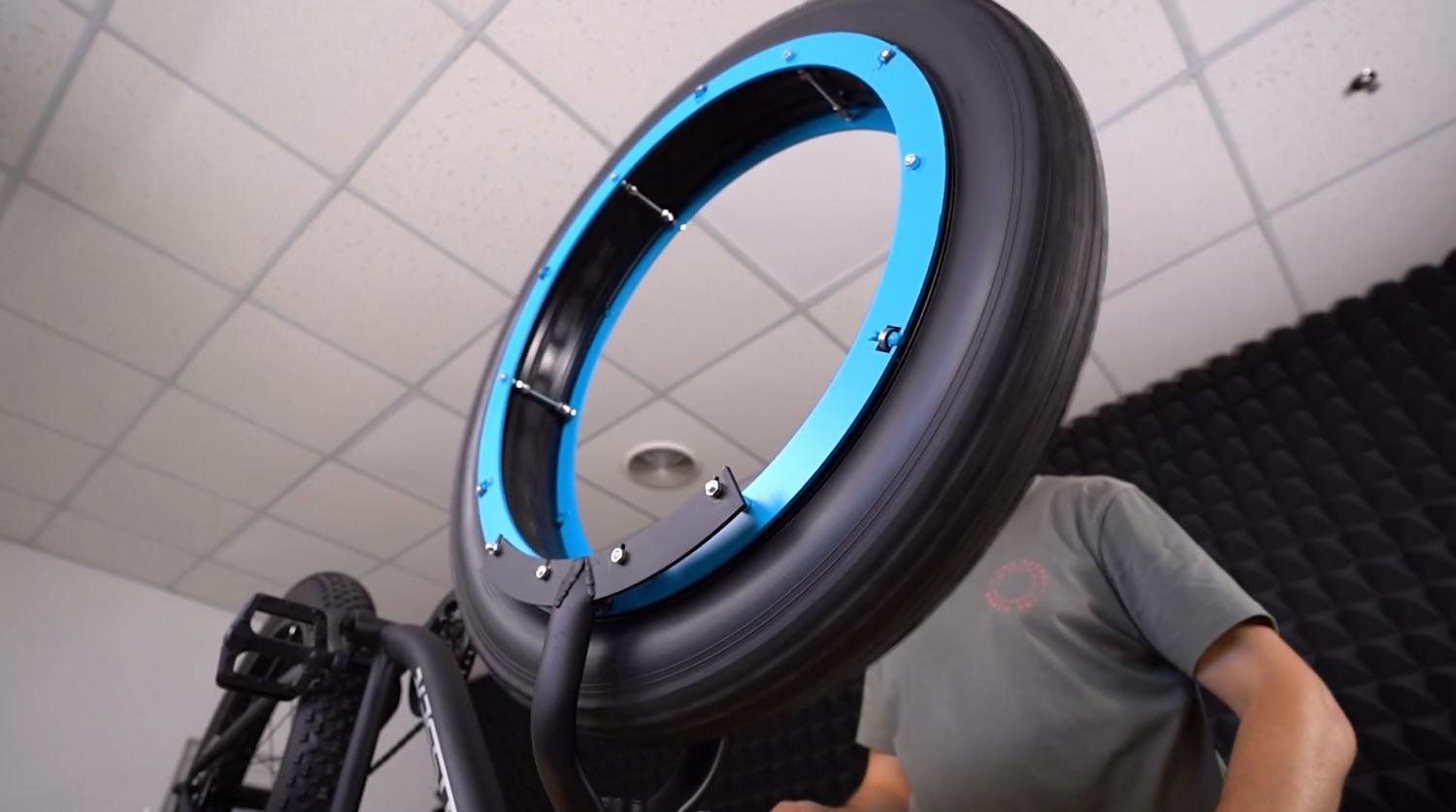 Credit: The Q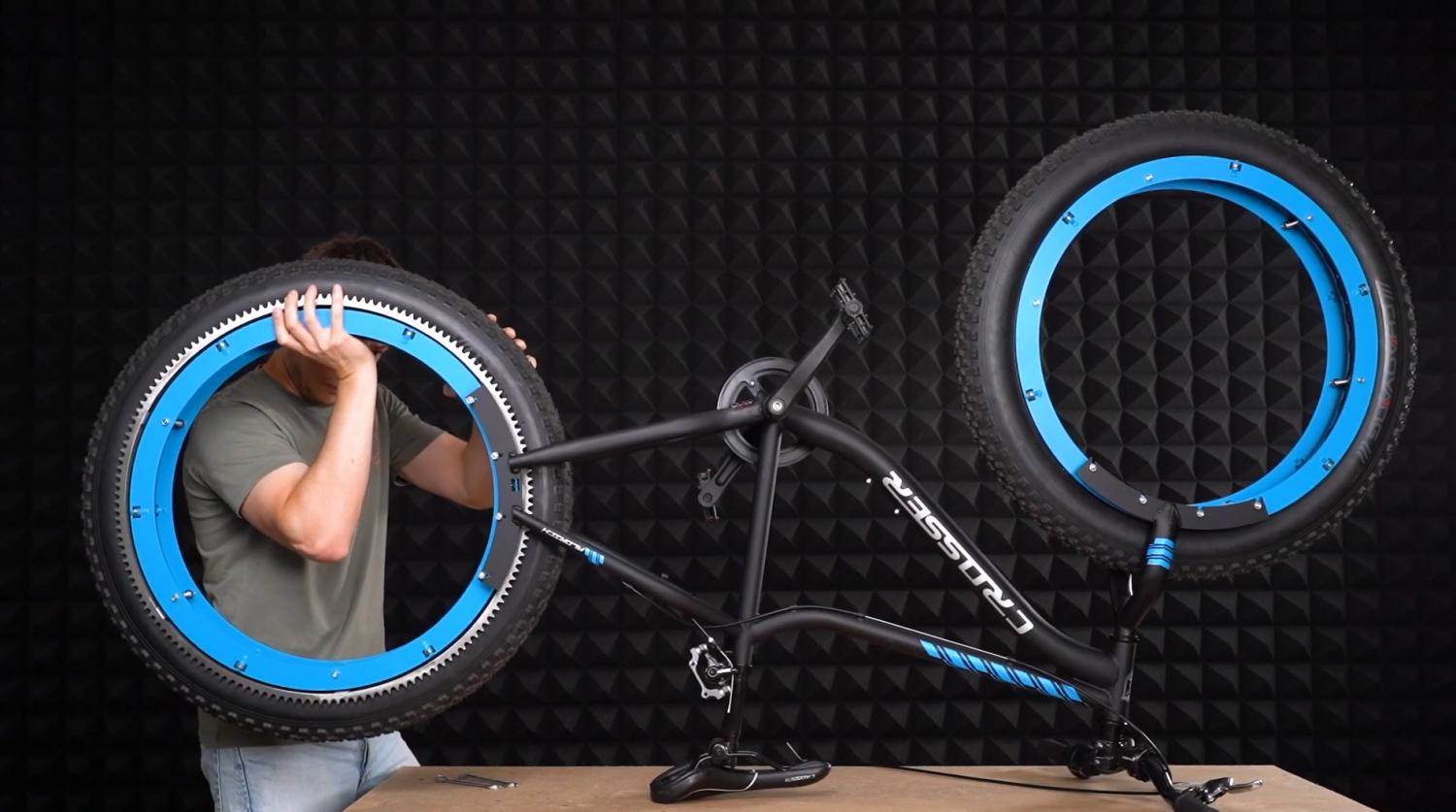 Credit: The Q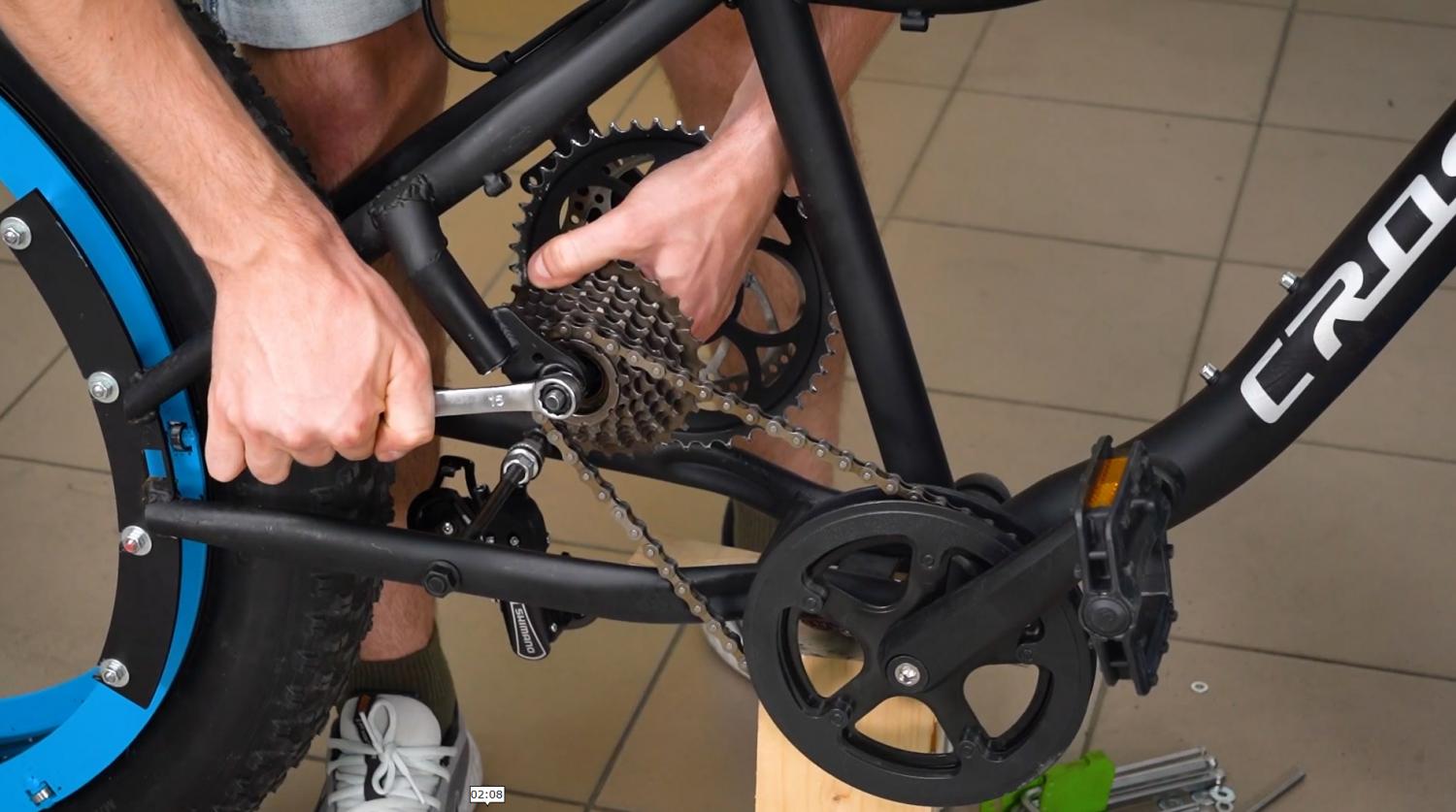 Credit: The Q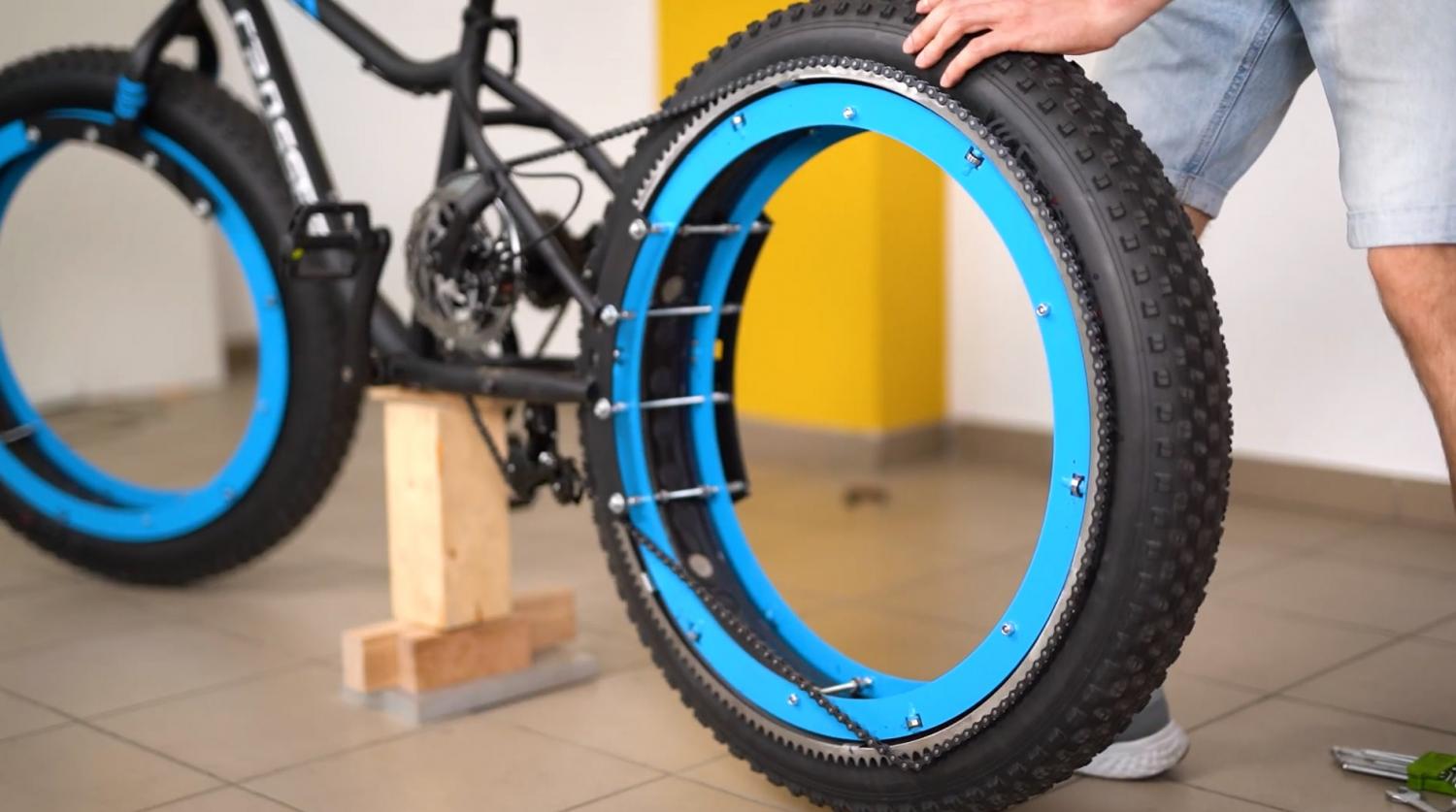 Credit: The Q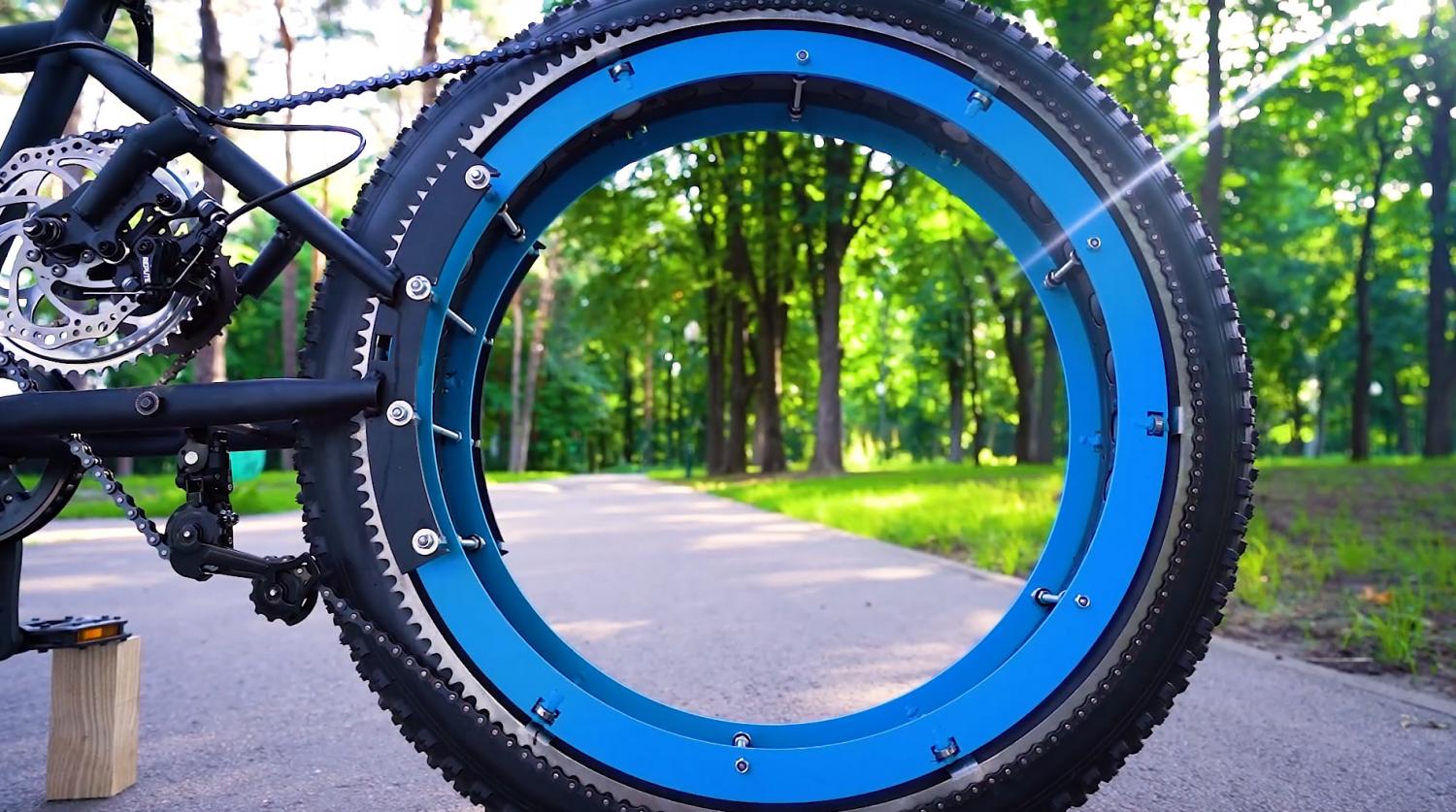 Credit: The Q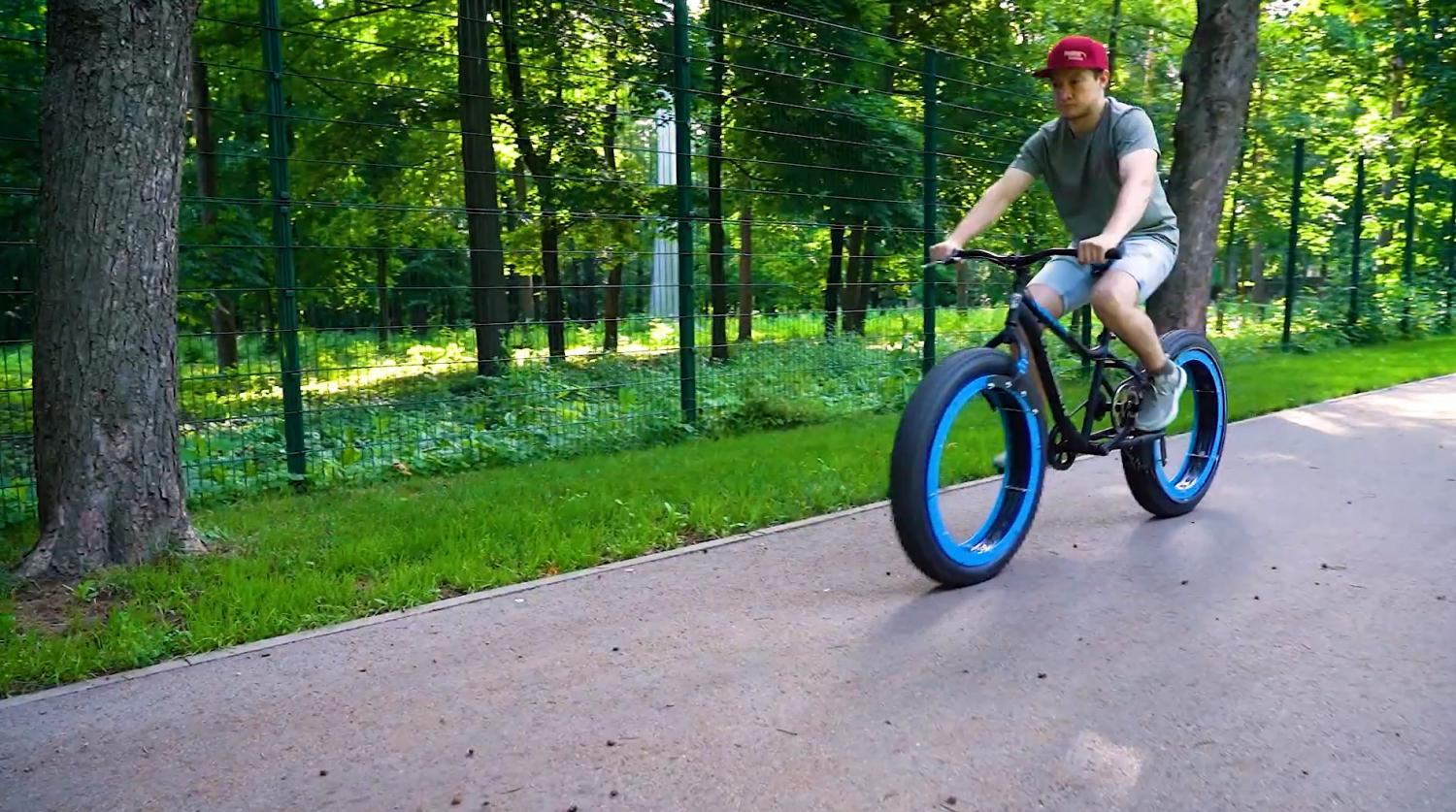 Credit: The Q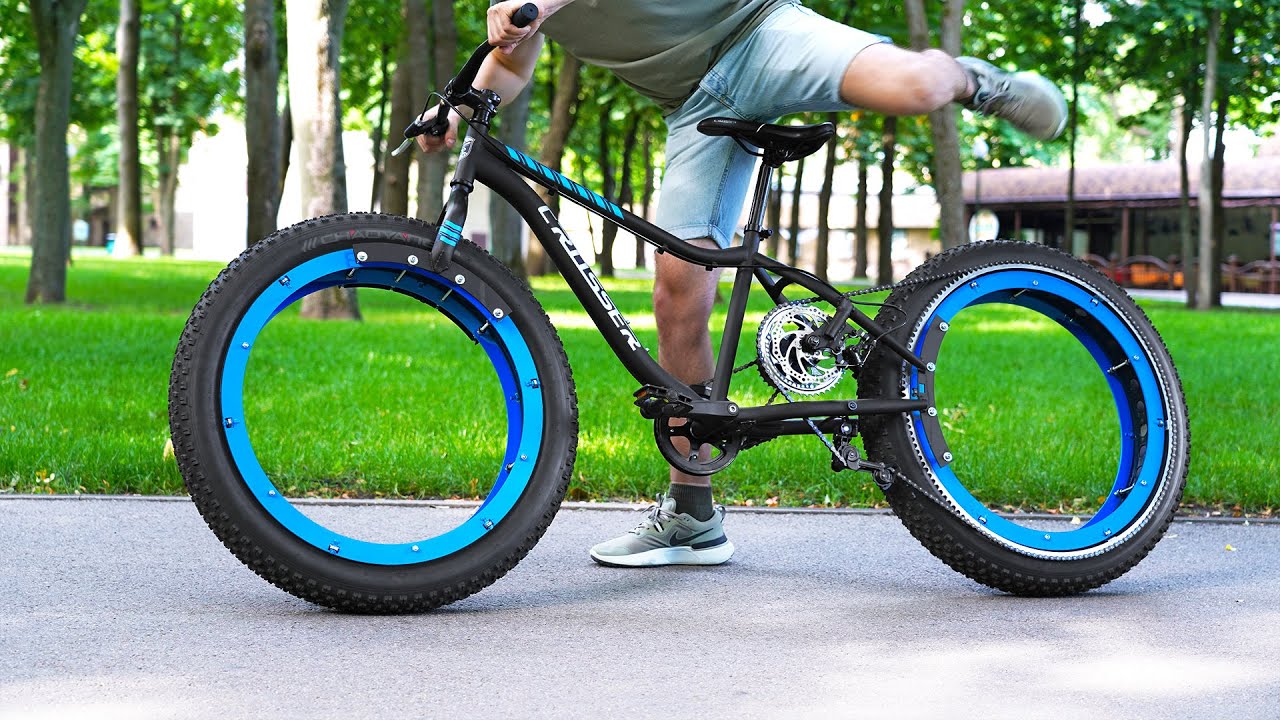 Credit: The Q
Check out the DIY hubless fat tire bicycle by The Q in action via the video below!
Subscribe To Our YouTube Channel