BlazingBlock: A Portable Bonfire Thats Simple To Start
Date Published: 10/01/2014 8:29 AM
The Blazing Block is basically a block of wood that allows you to have a bonfire anywhere that starts instantly without having to use any firewood or kindling. Simply place one of the included easy to light fatwood sticks inside the center hole, light it up, and you will have a fire to enjoy for 3+ hours as the block of wood burns to nothing. Perfect for quick and easy fires on the beach, while camping, or maybe just in the backyard or on the patio, the Blazing Block portable bonfire is made in the USA out of Southern Yellow Pine. Sure it's just a block of wood with a few holes in it, but I think it's safe to say you're never going to make one yourself.
SITE ANNOUNCEMENT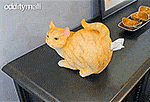 We Are Giving Away 6 Cat Butt Tissue Dispensers
The BlazingBlock has a rope handle on the side of it for easy carrying, is made from all natural wood with no added chemicals, and measures 10 inches wide x 12 inches tall x 10 inches deep, also if you buy 2 or more you will receive a $5 discount on each block of wood. Check out the portable bonfire in action via the video below.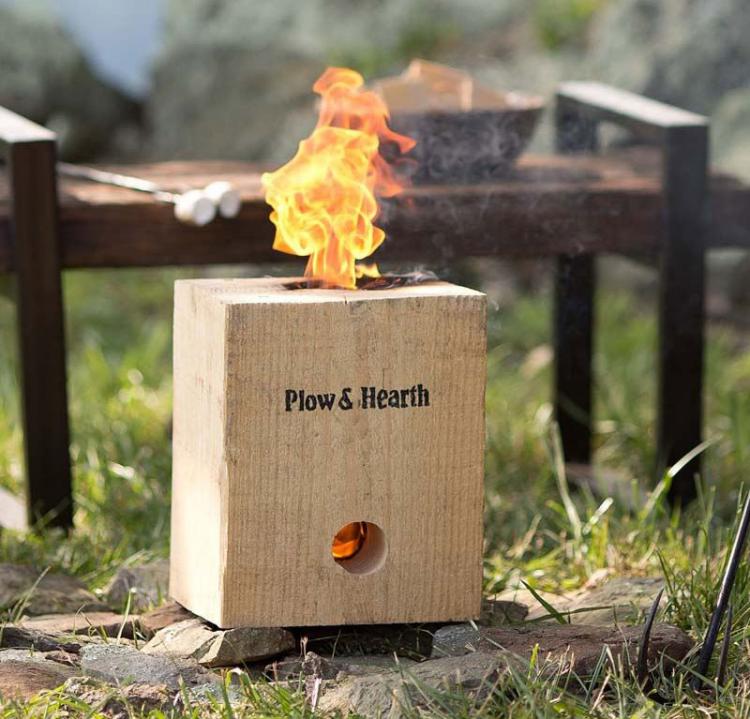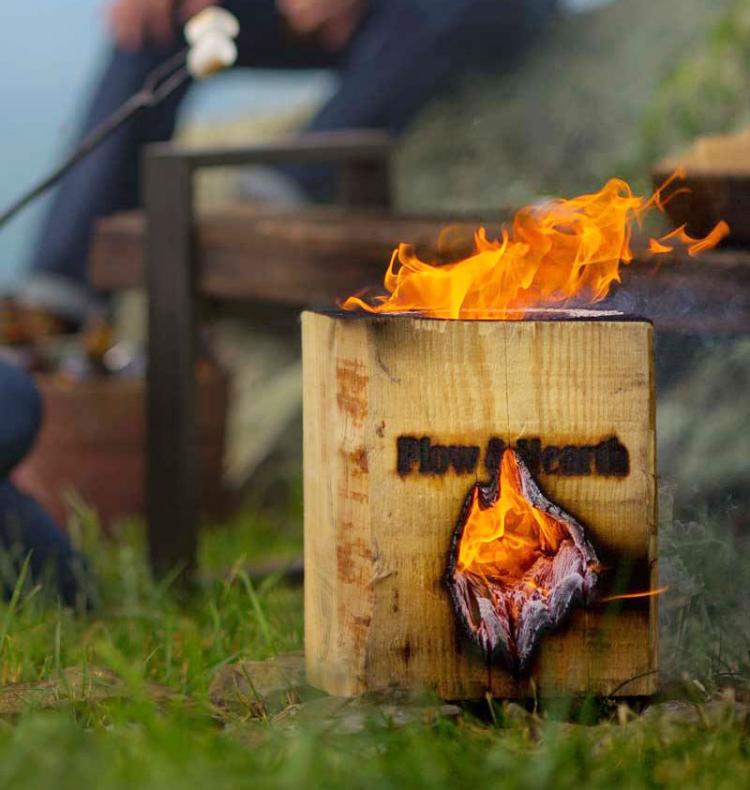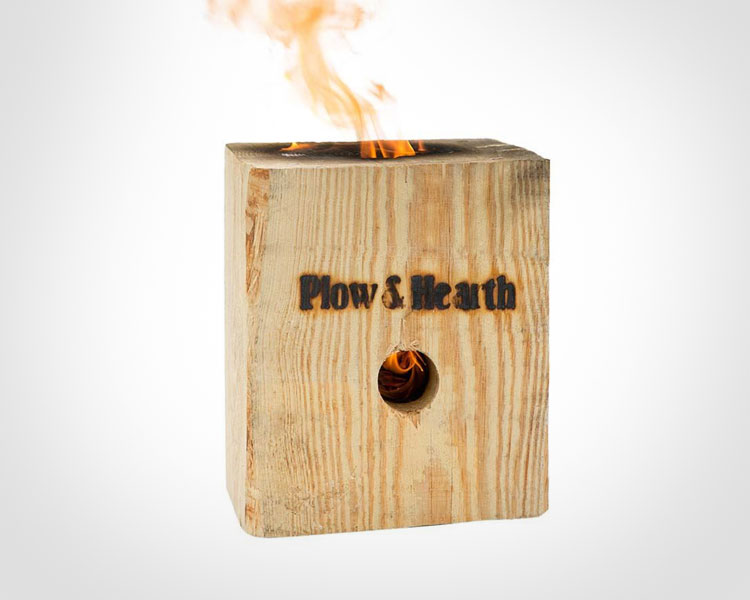 Subscribe To Our YouTube Channel