Sunveno Diaper Bag: Probably The Best Baby Diaper Bag Ever
By Ryan on 07/12/2017 9:47 AM (Updated: 05/13/2021 1:41 PM)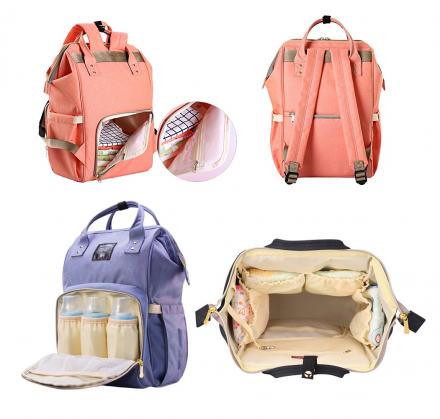 As someone who doesn't have any children, I can only guess what parents really want in a diaper bag. But if I had to guess what the quintessential bag would be, it would probably be this one. The Sunveno Diaper Bag has all the features that you could ask for, along with not having a look that screams "I'm a Mom with a giant diaper bag, coming through!"
The Sunveno Diaper Bag has special pockets for everything you'll need, including one that can store towels or extra clothing, a side flap that reveals a spot for 3 milk bottles, along with an inside that's lined with pockets for extra diapers. You can then throw the rest of your belongings on the inside, along with extra smaller pockets around the edges for smaller items.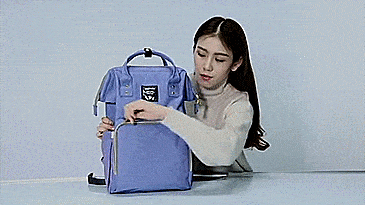 You can carry the bag both as a handbag or a backpack as it has both options available for easy carrying. Plus, what could be the best diaper bag, is made from a high-quality environmentally safe fabric that's actually waterproof, so you won't need to worry if you or your baby spill anything on it.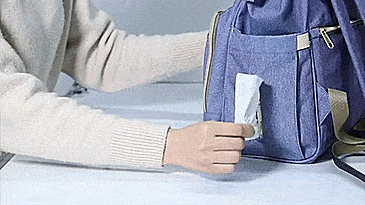 The best diaper bag ever, aka, the Sunveno Nursing Bag comes in a few different colors to choose from, has a side pocket that's meant specifically to dispense wet wipes, and is the perfect size for any new Mother to carry, weighing in at 1.5 lbs, and measuring in at 15.4 inches tall x 10.6 inches wide x 8.3 inches thick.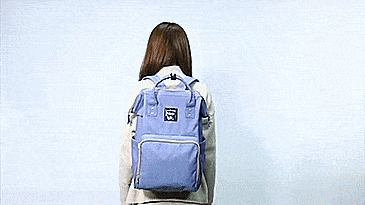 Check out the best diaper bag ever in action via the video below.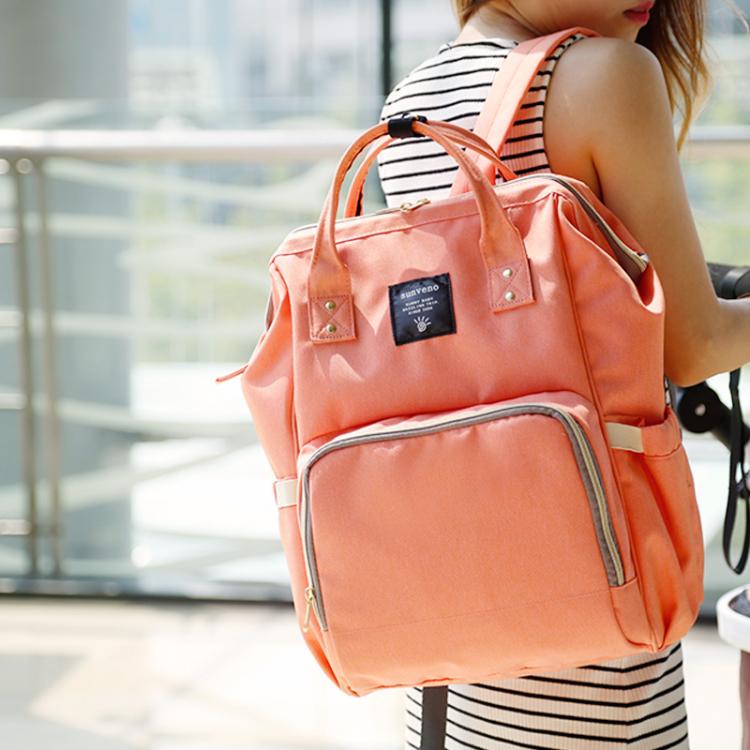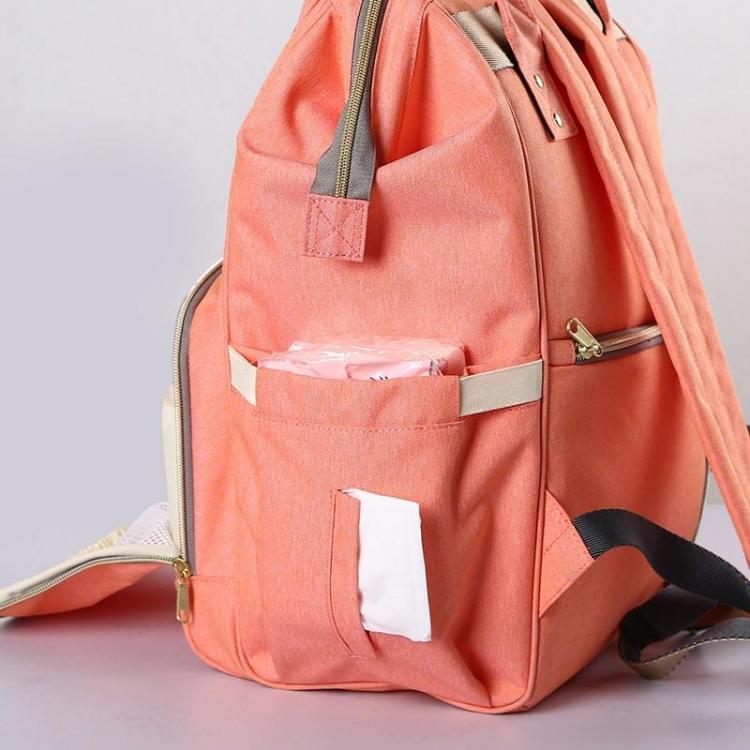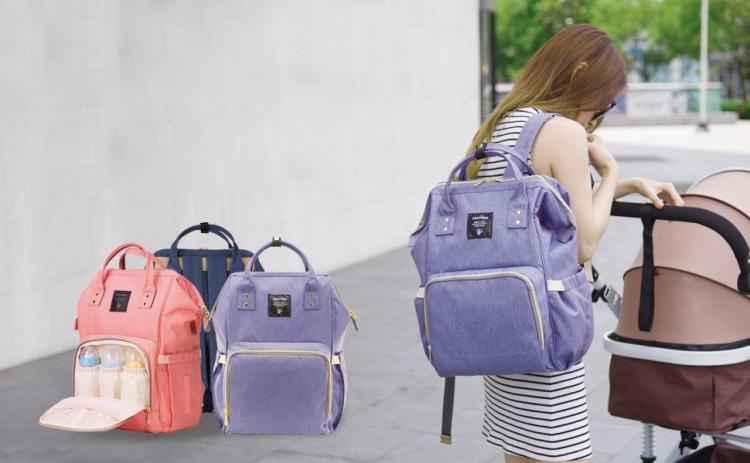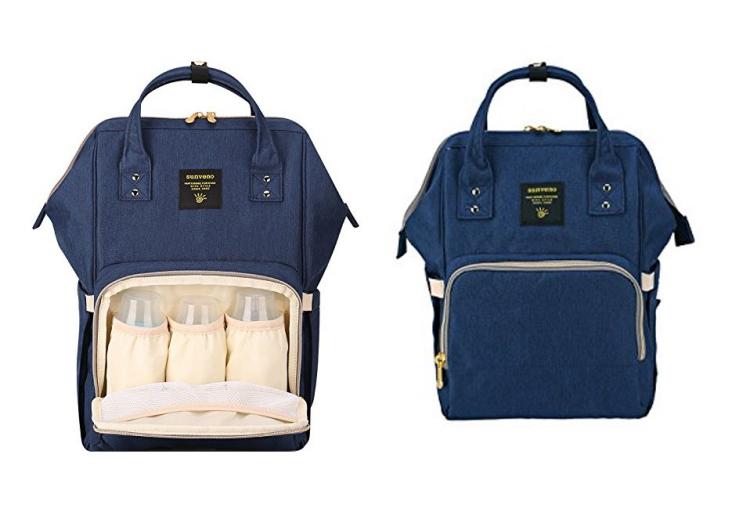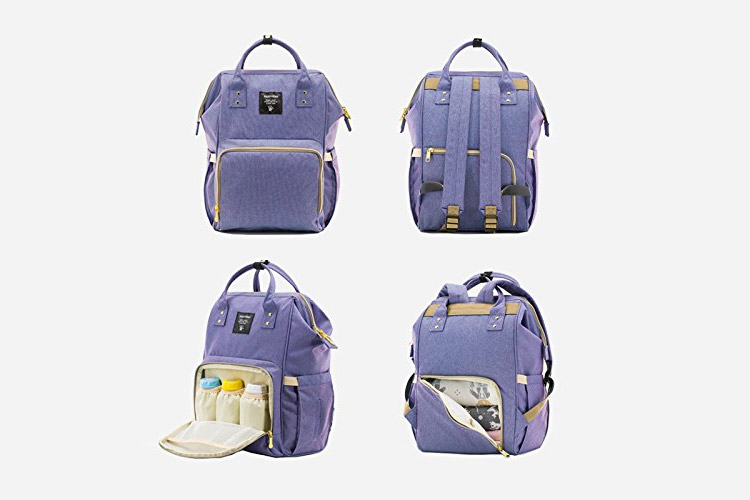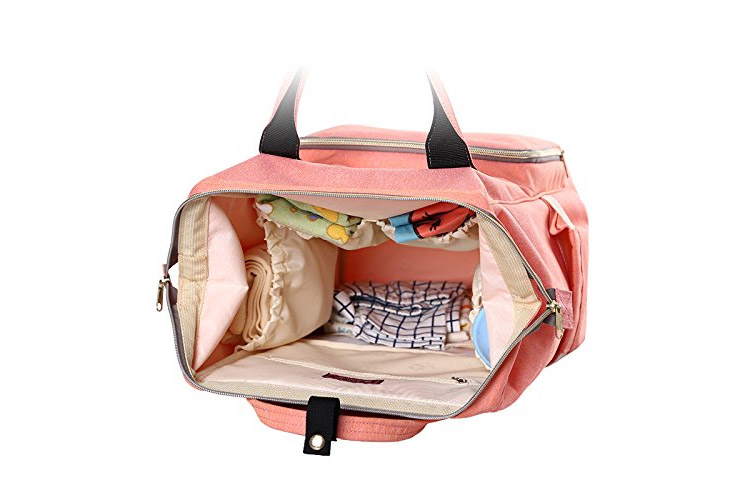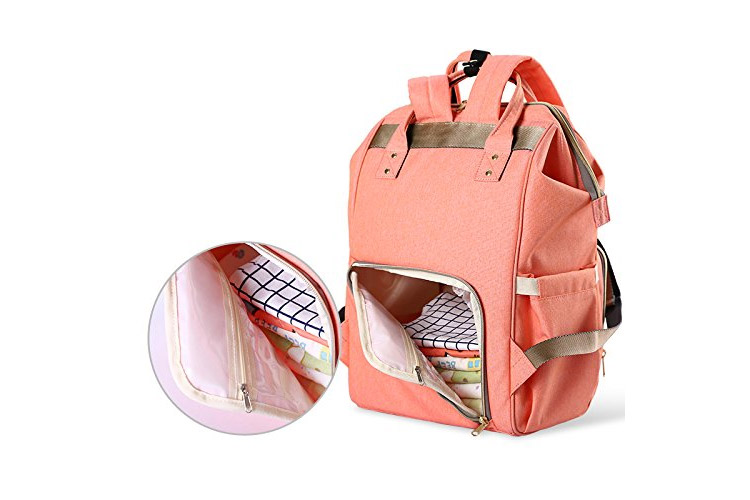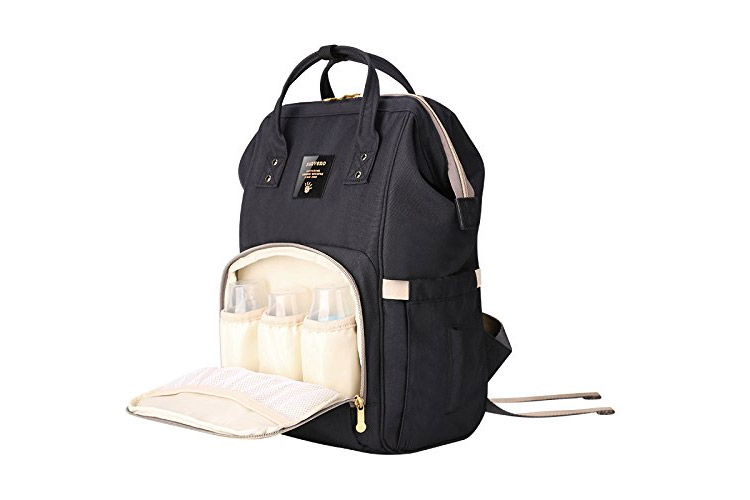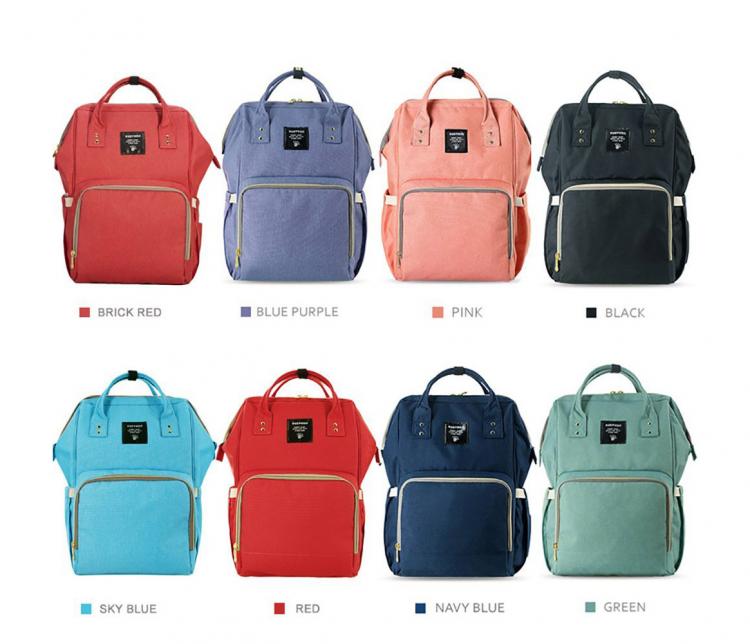 Subscribe To Our YouTube Channel