This Wallet Has A Secret Compartment For Storing Secret Cash
By Ryan on 05/19/2015 2:01 AM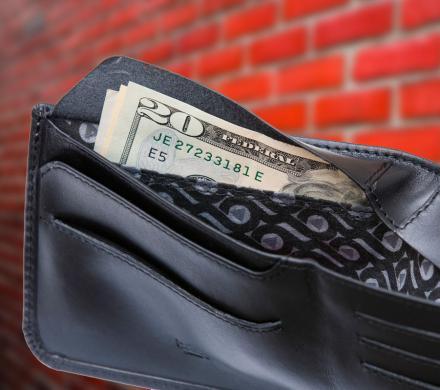 This wallet has a hidden pocket inside of it that you can unfold to reveal your secret stash of cash. Perfect for storing large bills away while keeping some petty cash to spend, hiding some cash away to forget about and finding someday for a surprise, since who doesn't love finding a twenty in a winter coat jacket come the start of winter, or an old pants pocket you haven't worn in years. Maybe you just need to hide some cash from your money hungry wife or husband, or maybe you just won some money at poker and would like to hide it from your wife who doesn't think you gamble. Whatever your reason is for hiding some cash, it's not my place to judge. Along with it's sleek leather design, and plethora of hidden features, this secret compartment wallet may be the wallet your pants desire.
Made by Bellroy, a company that designs wallets and travel cases that look elegant yet still offer more functionality than your run-of-the-mill wallets, the Hide & Seek secret compartment wallet is made from premium vegetable tanned cow leather, features 4 quick access card slots along with a protected section for more credit cards or business cards, can hold 12+ cards in total, and comes with a 3 year warranty.
The wallet comes in a plethora of colors to choose from ranging from black to cognac, it comes in two different sizes, one that measures 4.5 inches wide x 3.3 inches tall which is suited for United States dollars or smaller bills, and a larger version that measures 4.5 inches wide x 3.7 inches tall, which is better suited for taller bills.
Check out the hidden pocket wallet in action via the video below.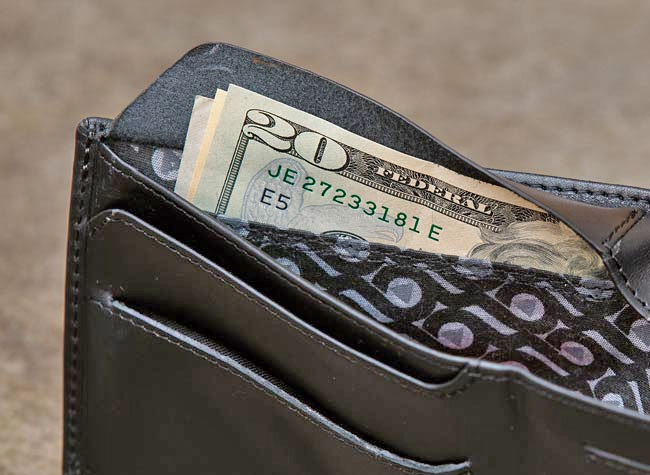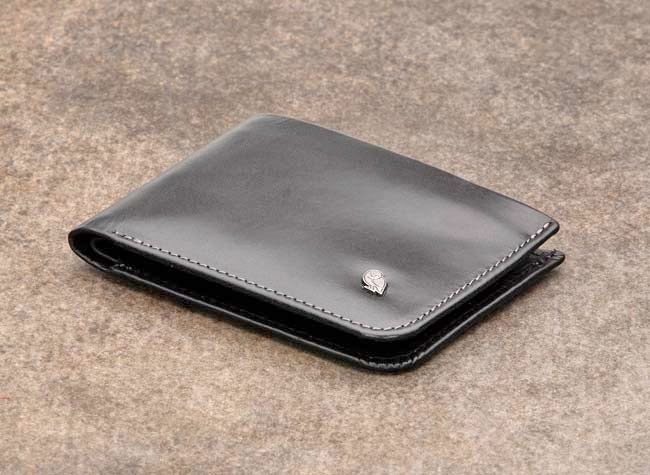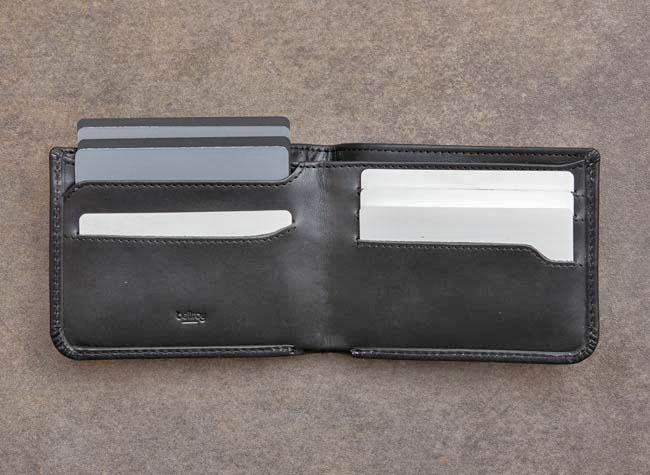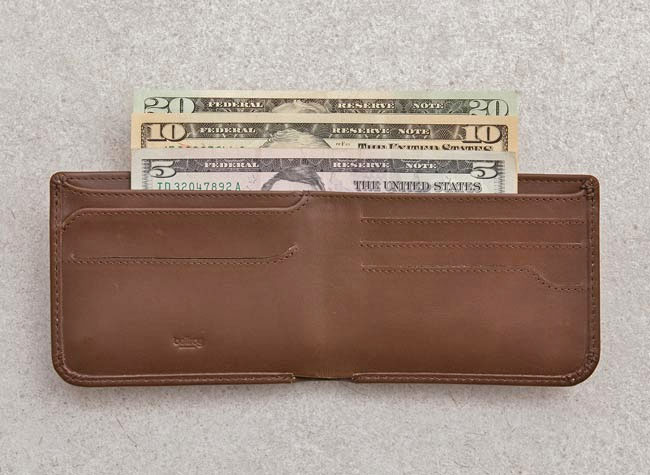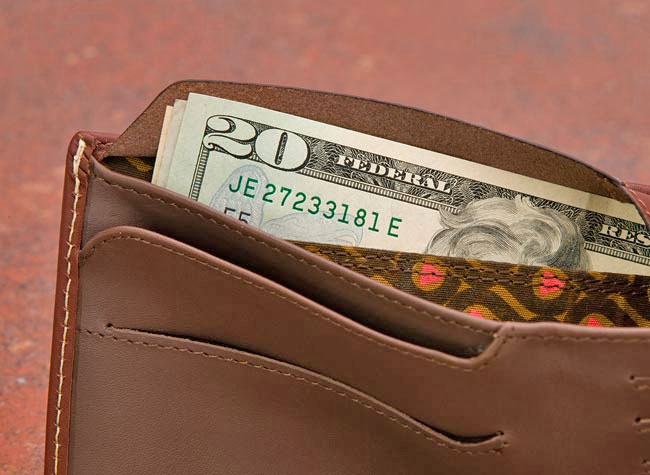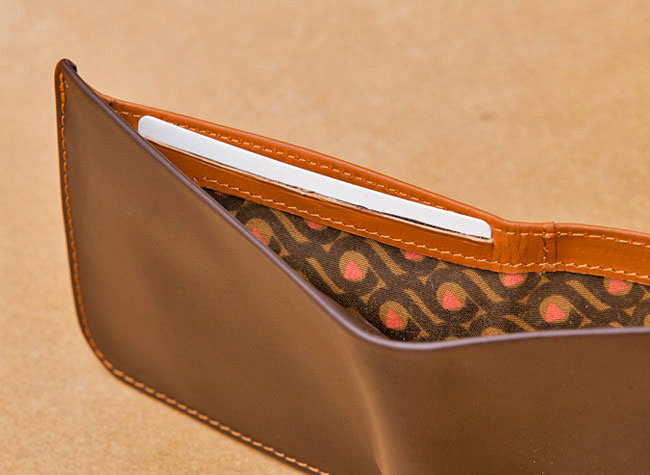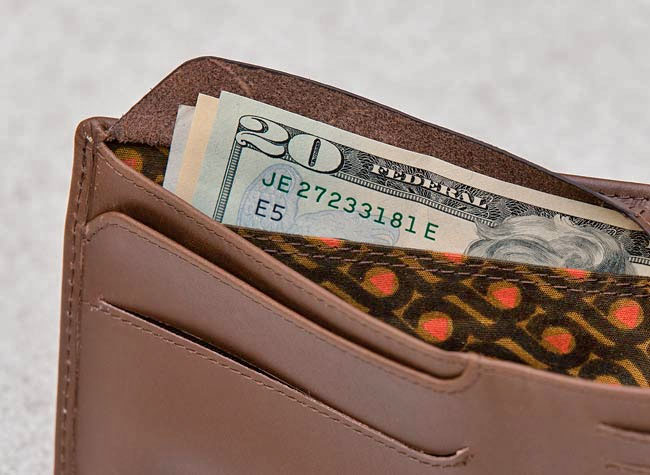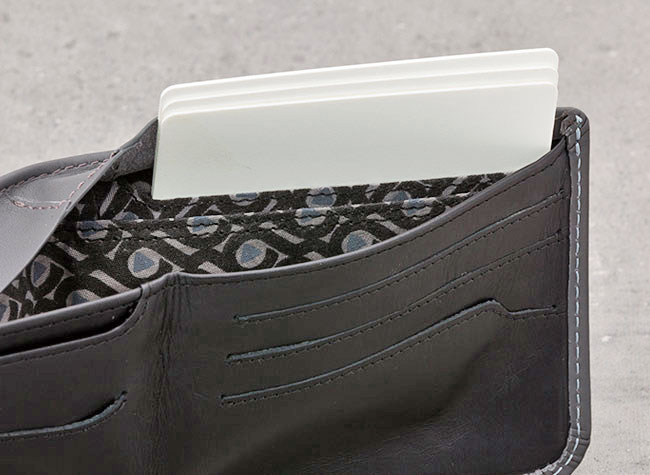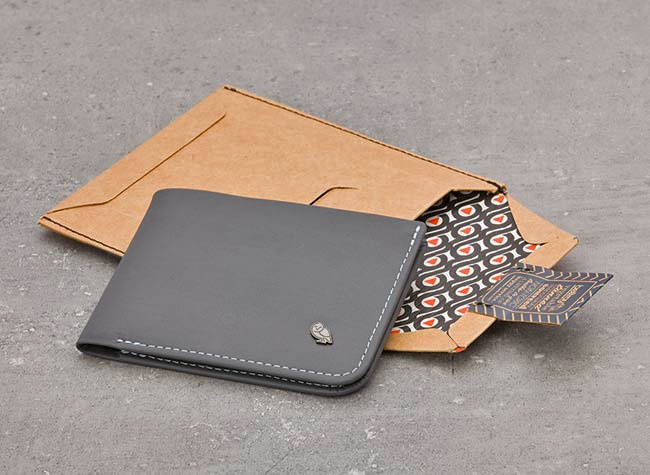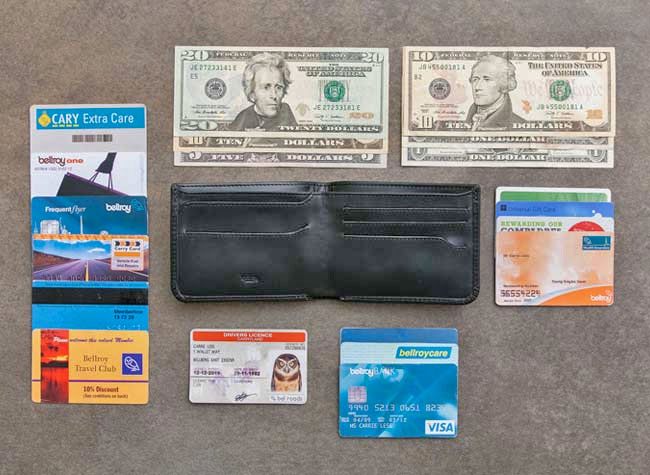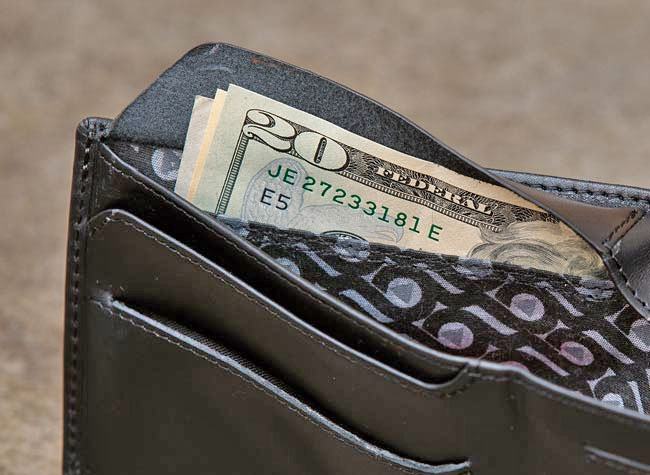 Subscribe To Our YouTube Channel