The Beetl Is a Roomba-Like Robot That Roams Around Your Yard, Picking Up All The Dog Poop It Finds
By Ryan on 07/29/2019 9:46 AM (Updated: 03/10/2020 10:35 AM)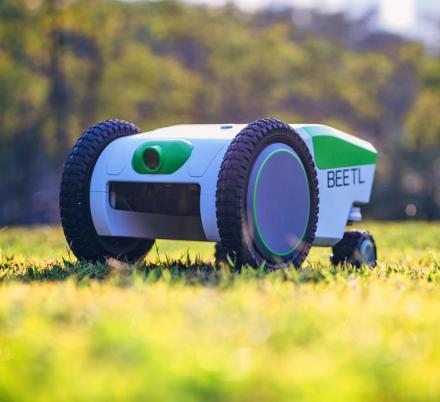 You've probably seen the wide array of unique pooper scoopers that we've featured in the past, with some that even disinfect the area afterwards. But none of them have anything on this incredible new dog poop picker upper robot. It's called the Beetl, and it finds, detects, and automatically scoops up poop throughout your yard. It's like a little yard Roomba that'll clean up your yard, and is perfect for families with lots of dogs.
Using cloud networking, computer vision and a mechanical design, the Beetl dog poop cleaning robot uses its front camera and live image analysis to hunt down dog poop in your yard. Once it finds it, the robot rolls directly over it, and drops down a mechanical claw that picks up it and places it into a sealed internal container to be disposed of once it's done.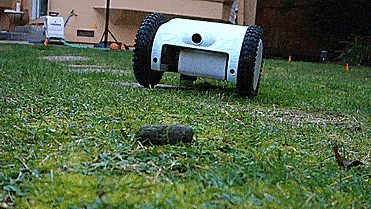 With over 35 million households in the United States with dogs, we can only imagine how may people this incredible invention would be useful for. With little information on their website, it seems as though the Beetl is still in a concept phase, but we can only hope something comes out soon that people can actually purchase.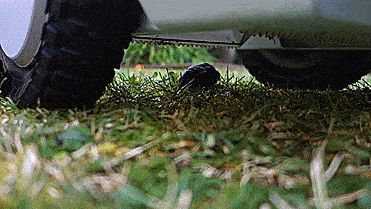 A future project actually takes their Beetl autonomous dog poop picker-upper robot, and adds lawn mowing capabilities to it. This way the robot can take care of two chores at once. It'll roam around your yard like a Roomba mowing your lawn, while also finding, detecting, and picking up dog poop it finds along the way.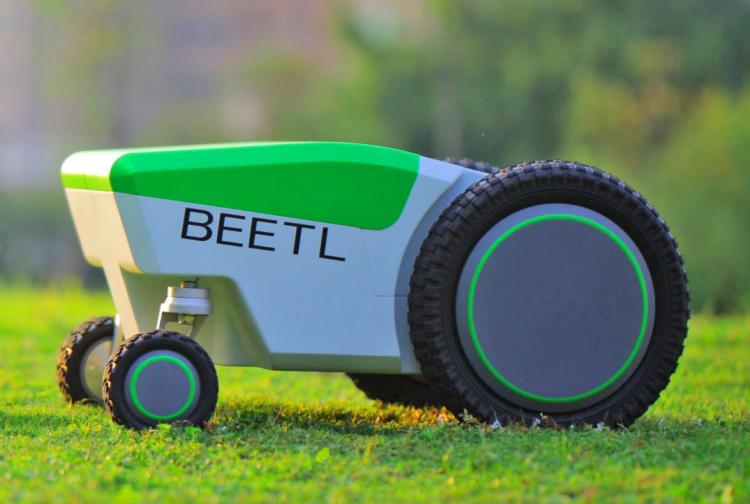 In order for the dog poop robot to stay within your yard and keep out of certain areas, it uses a camera that connects to your house and points down at your yard that the robot works with while it's working. You create boundaries with the camera along the edges of your lawn and other boundary areas where it shouldn't go, so that you don't have to lay down wires or boundary cables.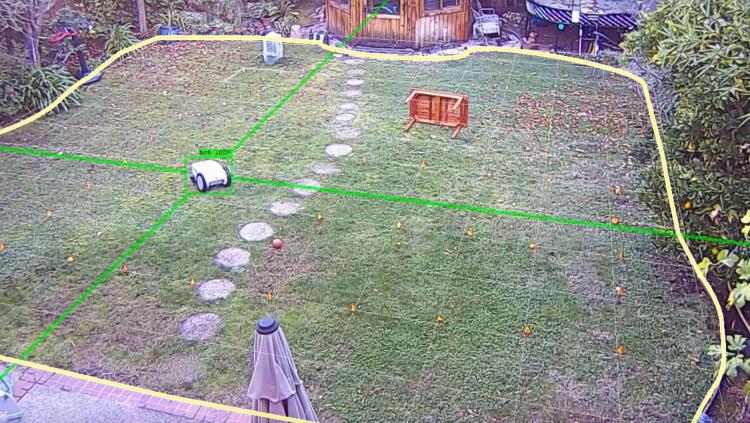 Check out the Beetl autonomous dog poop picker upper robot in action via the video below.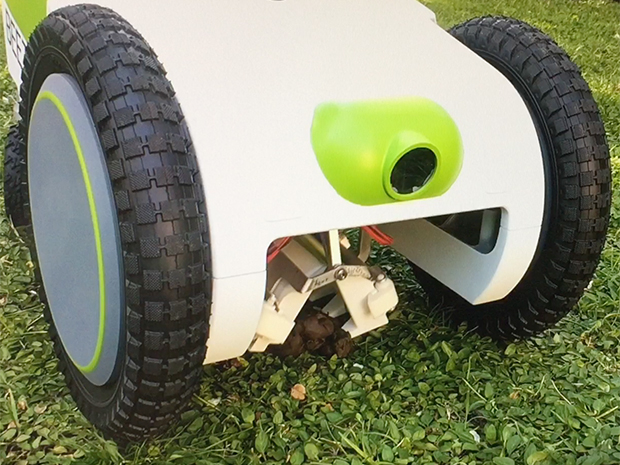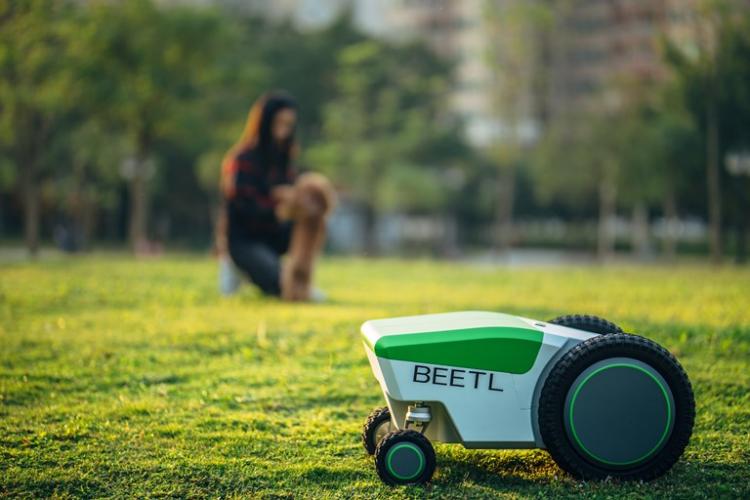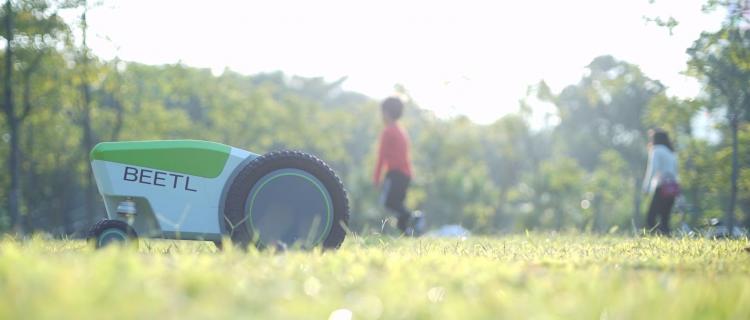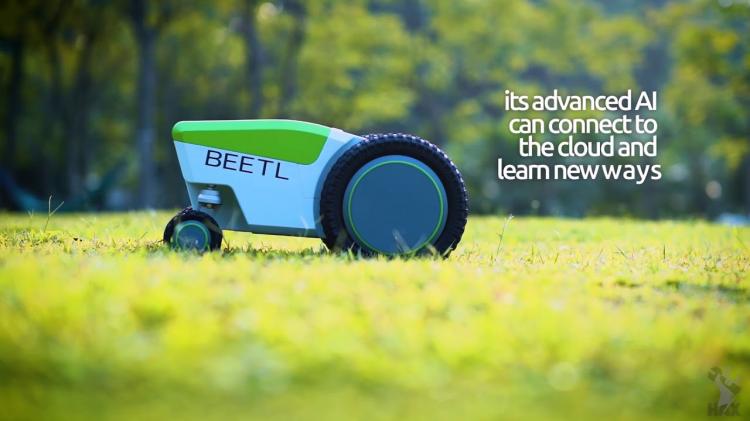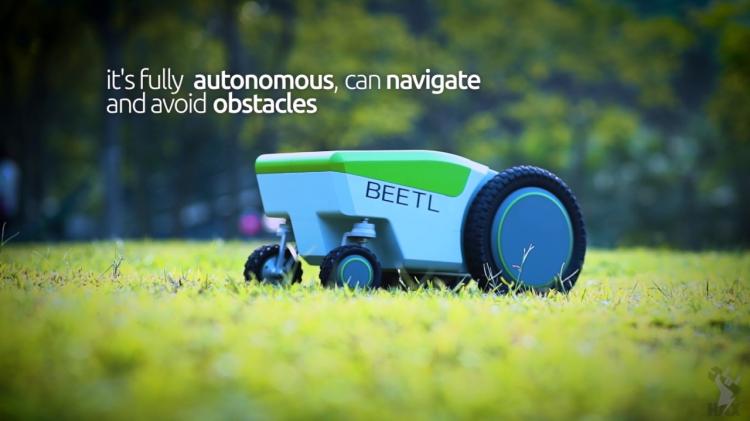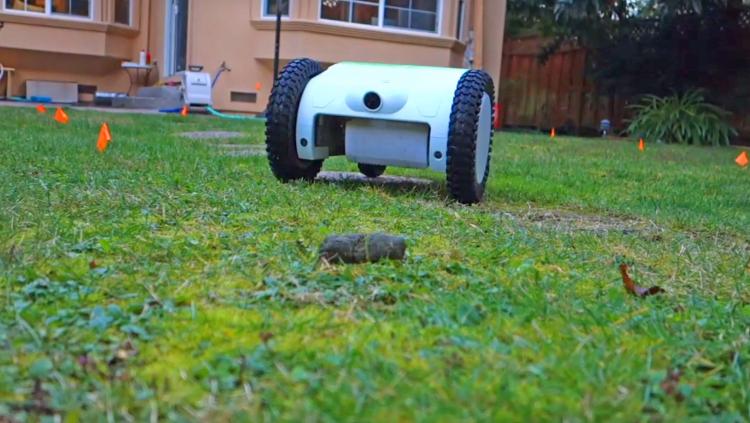 Subscribe To Our YouTube Channel