Beebo: A Hands Free Baby Bottle Holder That You Strap To Your Chest
By Ryan on 06/02/2015 7:54 AM (Updated: 10/16/2017 3:32 PM)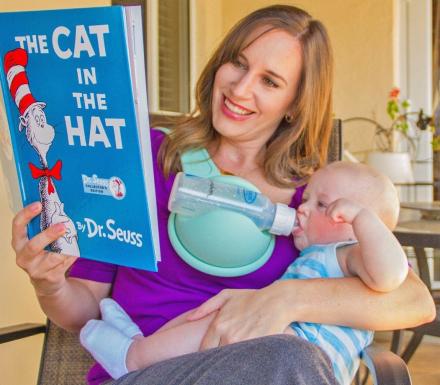 The Beebo is a hands free baby bottle holder that you can strap to your chest so that your baby can feed while you have both arms free to do all sorts of activities. Perfect for feeding your baby while you hold them with one hand and read to them with the other, sit at your desk and work while your baby feeds, or mow the lawn with one hand, read a book with the other, strap your baby to your chest and knock out three chores at once.
To use the Beebo simply drape the devive over your shoulder, snap a baby bottle into the grooves of the Beebo, rotate the feeder to find the best angle to point it towards your baby's mouth, then feel free to get some chores done around the house all while your baby feeds.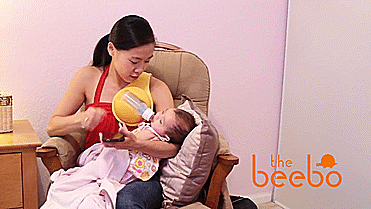 The Beebo slips right over your shoulder to counteract the weight of the bottle on the other side of your body so that it sits perfectly over your shoulder without having to use any buckles, straps, or clips to attach it to your body. Plus it's super comfortable, flexible, and secure.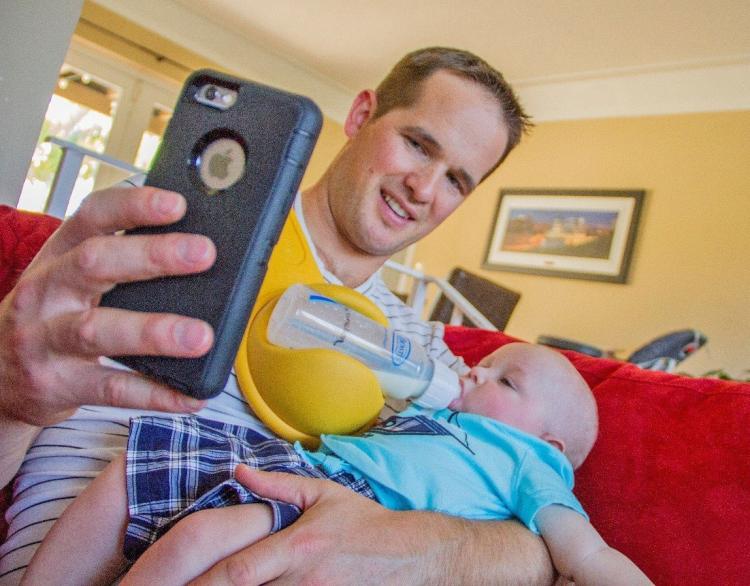 The Beebo baby bottle holder is made from baby safe materials that are BPA Free, PVC Free, Phthalates Free and Lead Free, is flexible so it should be able to fit pretty much any sized baby bottle in its grips, and comes in a few different colors to choose from.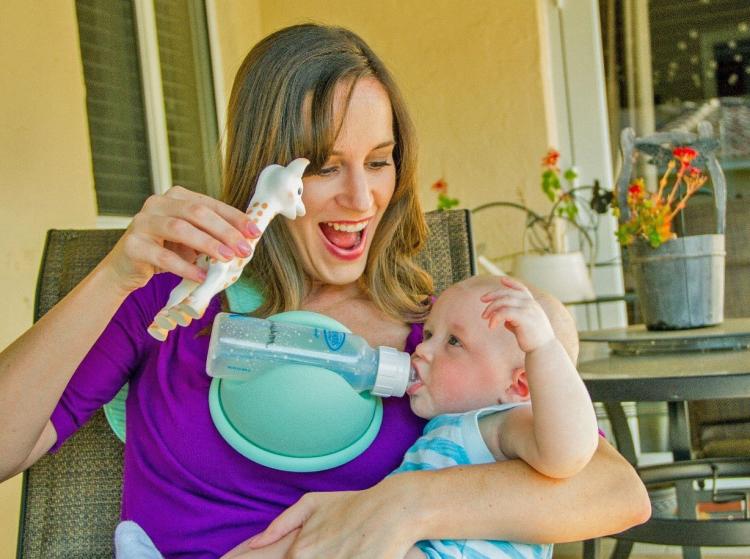 Check out the Beebo hands free baby bottle holder in action via the video below.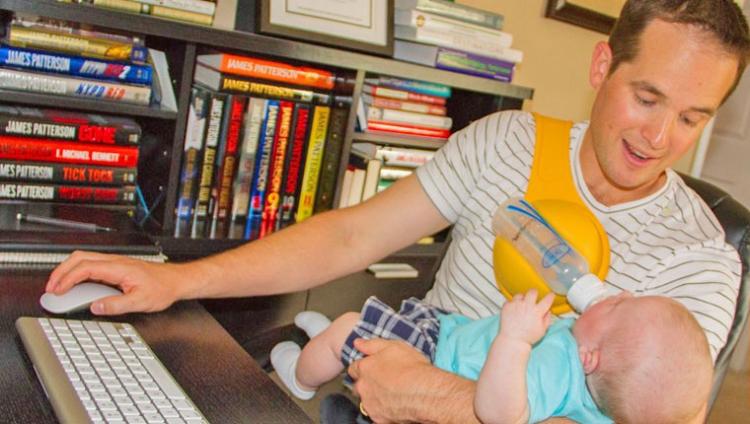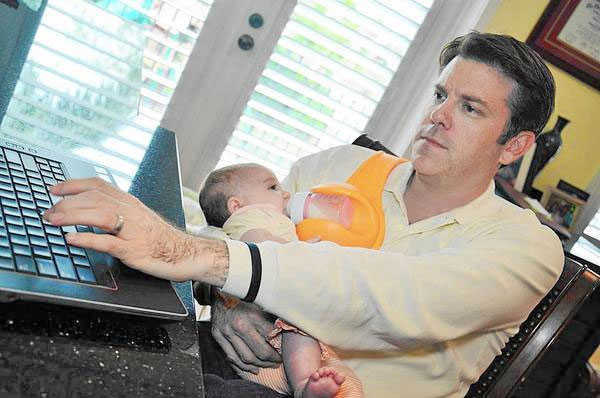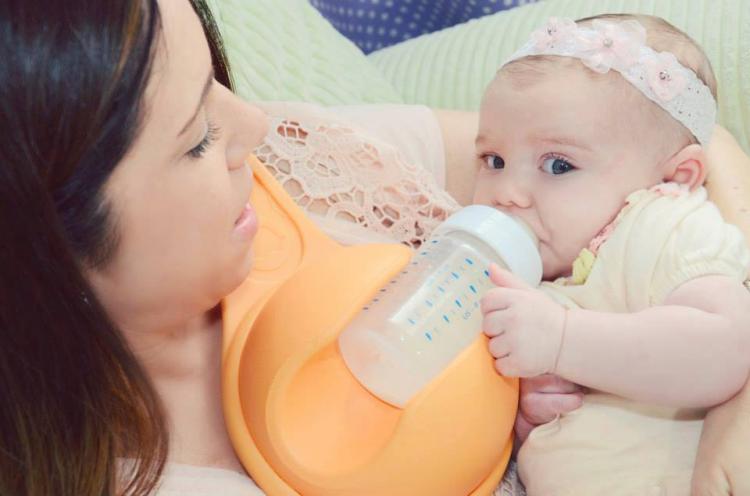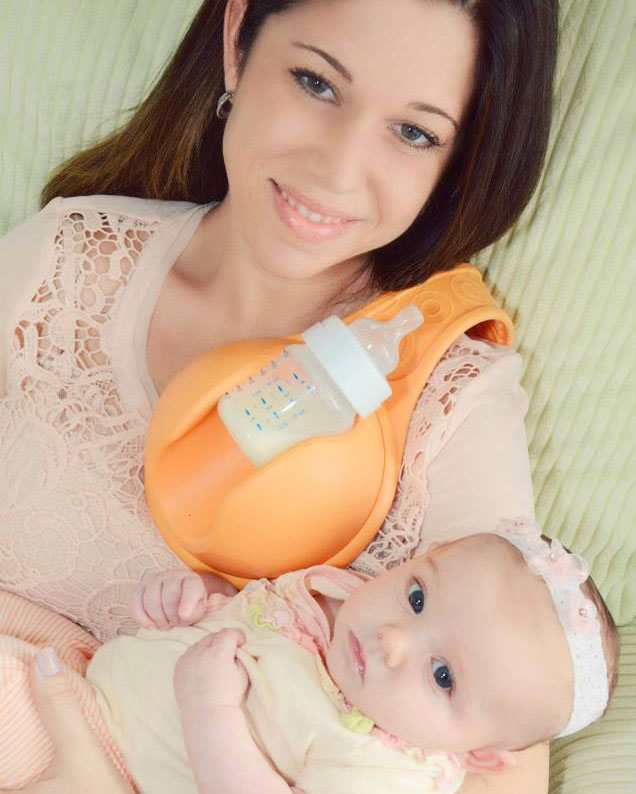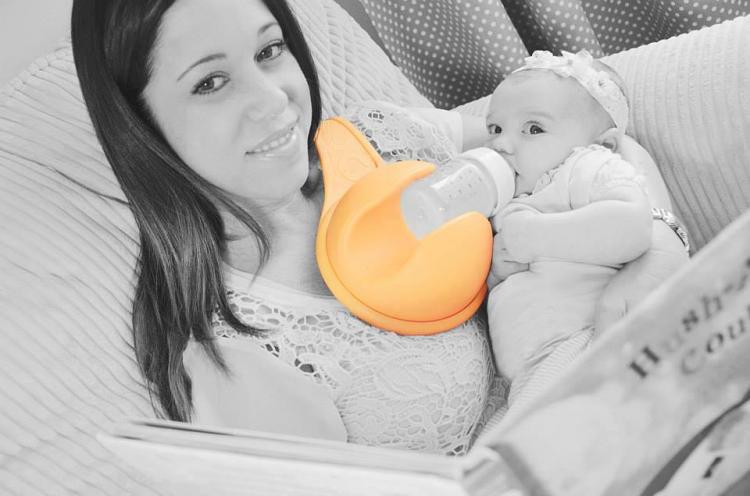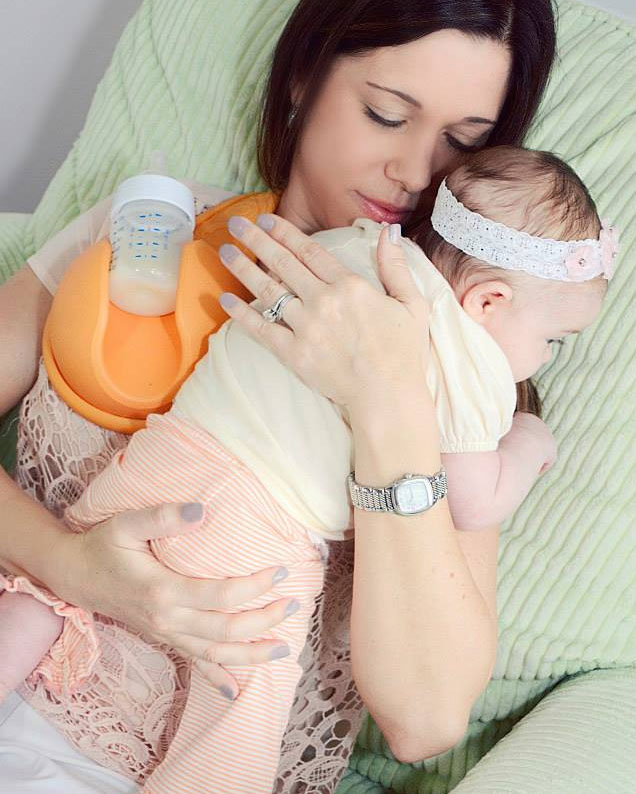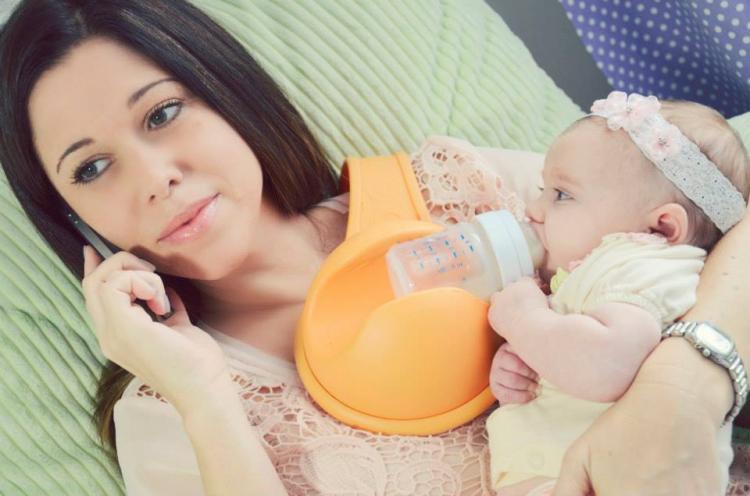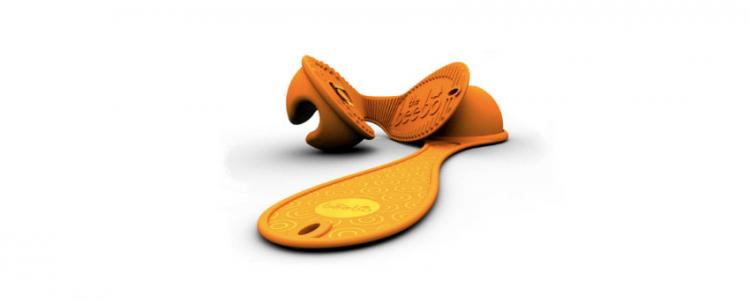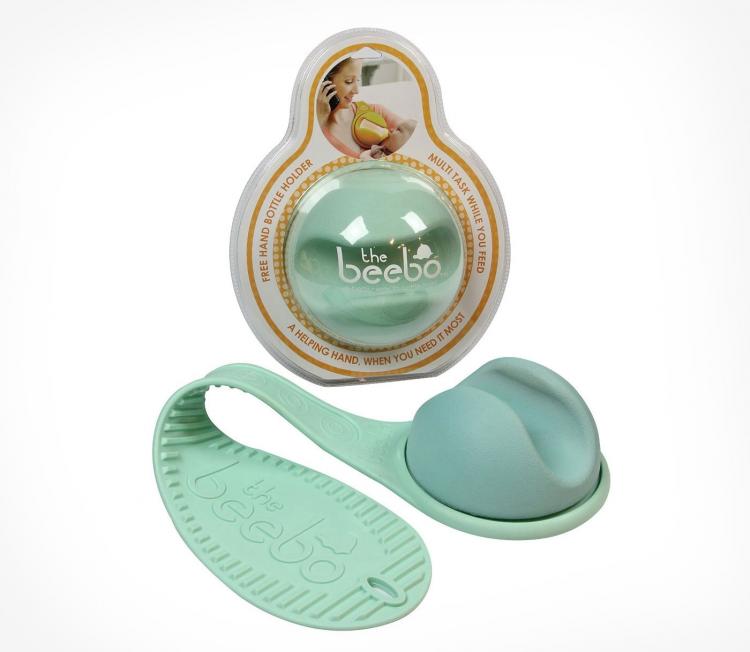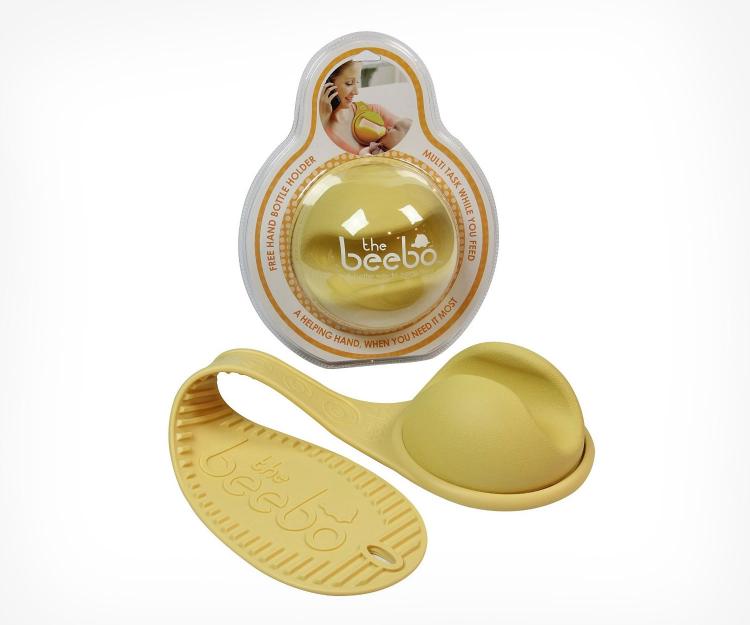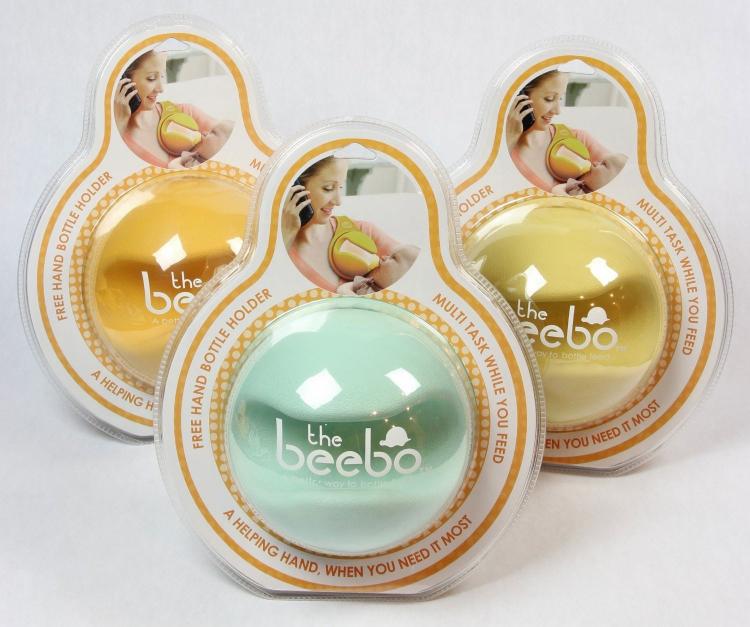 Subscribe To Our YouTube Channel