These Animal Shaped Baby Backpacks Protect Babies Heads If They Fall Over
By Ryan on 12/02/2021 3:37 PM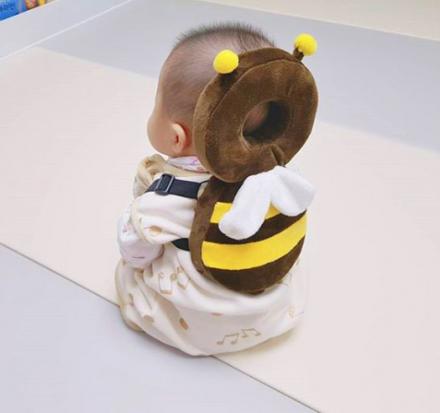 Babies and toddlers seem to fall on their head more than you might think. Whether they're just trying to sit up and fall backwards, or they're just starting to learn to walk, the backs of their head seem to take a beating from colliding with the ground. This unique (and adorably cute) bee backpack for babies and toddlers has a head protector that will protect your babies heads if they fall backwards.

Animals:
Bee | Panda | Bunny | Beetle | Butterfly | Owl
The bee baby head protector slips around your child's shoulders like they're wearing a backpack. The bee head then acts as the circular head protector that soften the blow to their noggin when they fall backwards.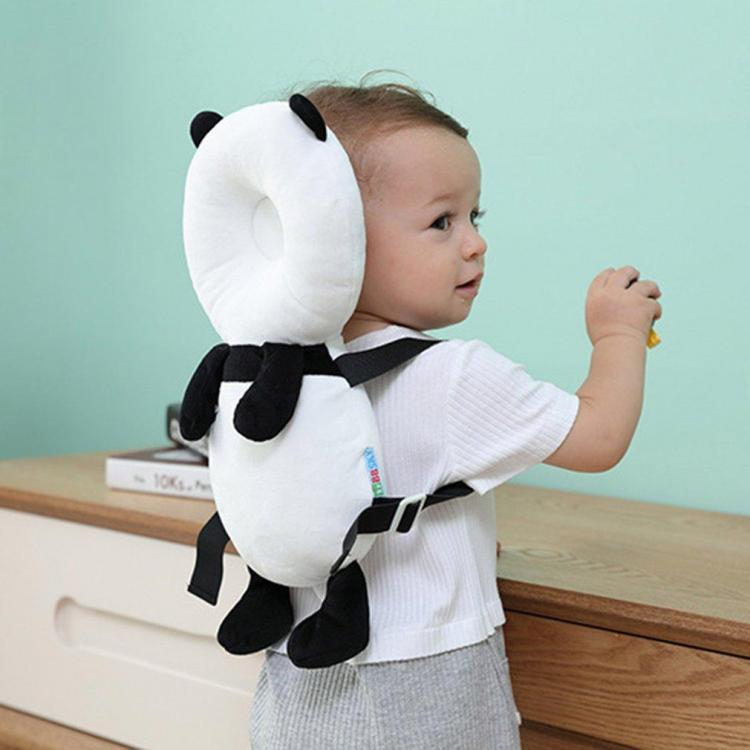 Not only does it protect their head from falling backwards, it also helps prevent flat head syndrome when lying down. The hole in the center gives room for their skull to keep its proper shape when they lie on the floor for extended periods of time.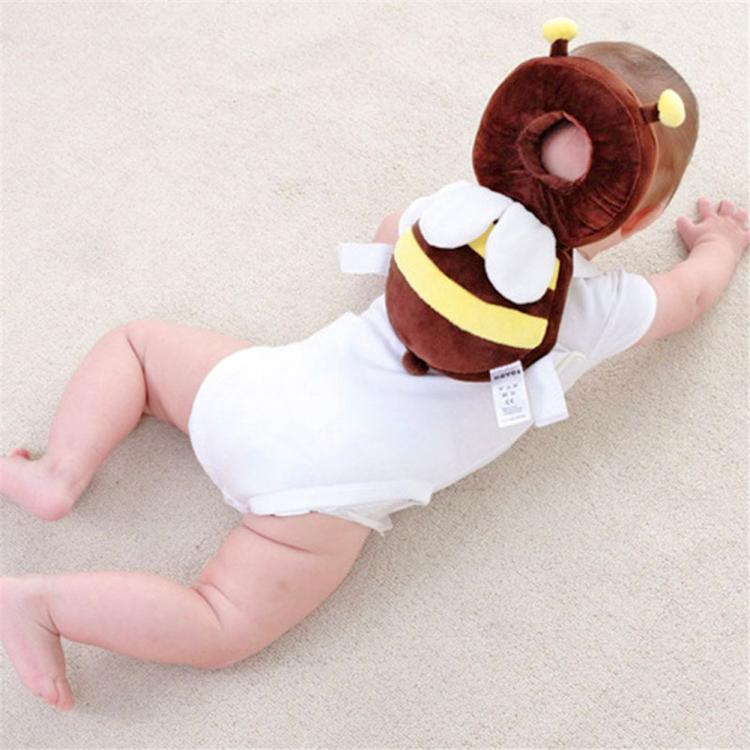 When not protecting their head, the bee backpack can just look adorably cute while attached to your child. It'll make it look like your child is hauling around a cute little bee on their back. The bee features a yellow and brown shaped back, white little wings on its back, and an opening on the cushion to give their head a little more room to move.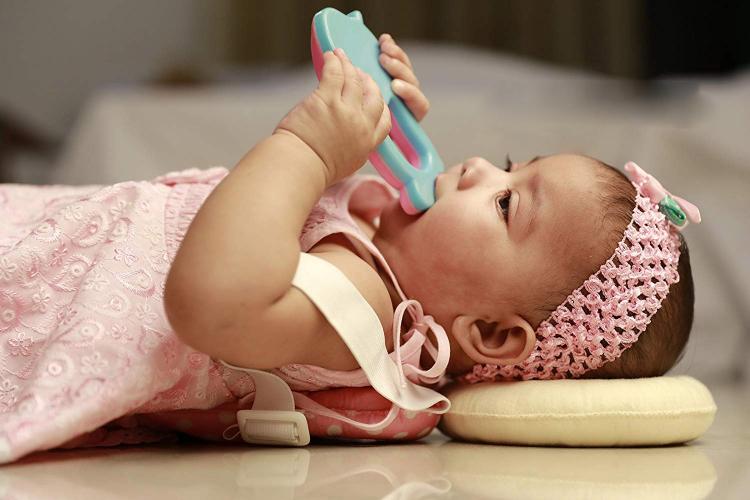 The bee shaped baby head protector is made from cotton, is super soft and breathable, has adjustable shoulder straps that will fit babies 4-24 months old, and comes in a few different animal versions to choose from, including a panda, an owl, a bunny, and more.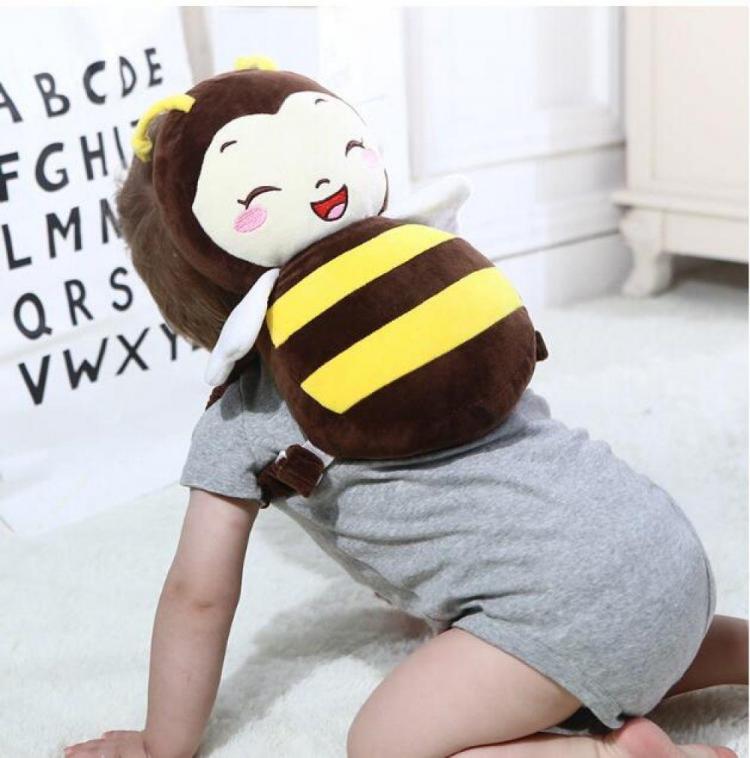 Check out the bee shaped baby head protector backpack in action via the video below.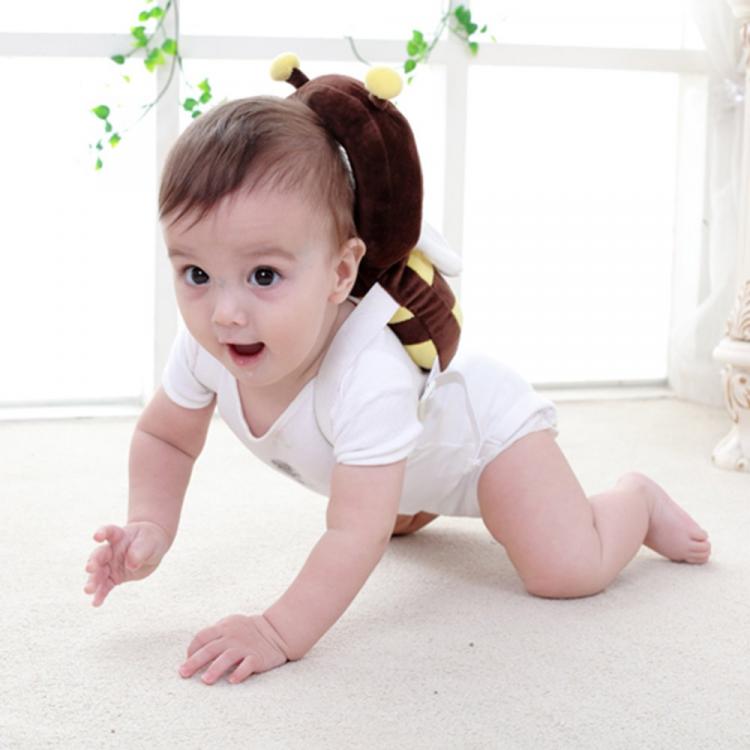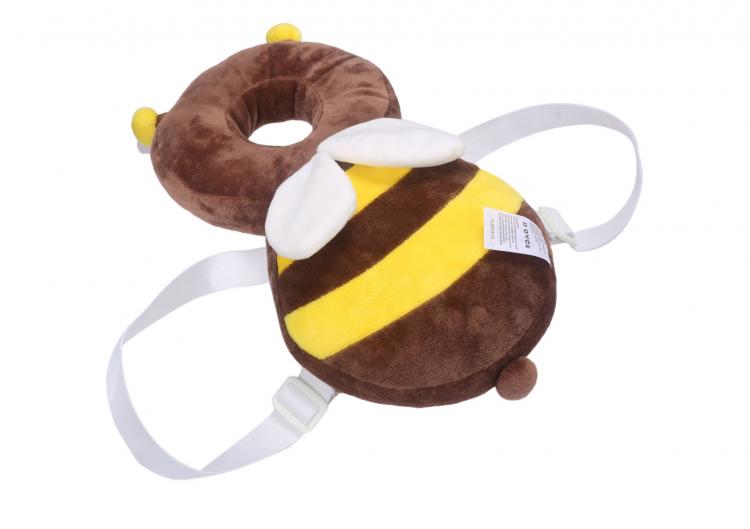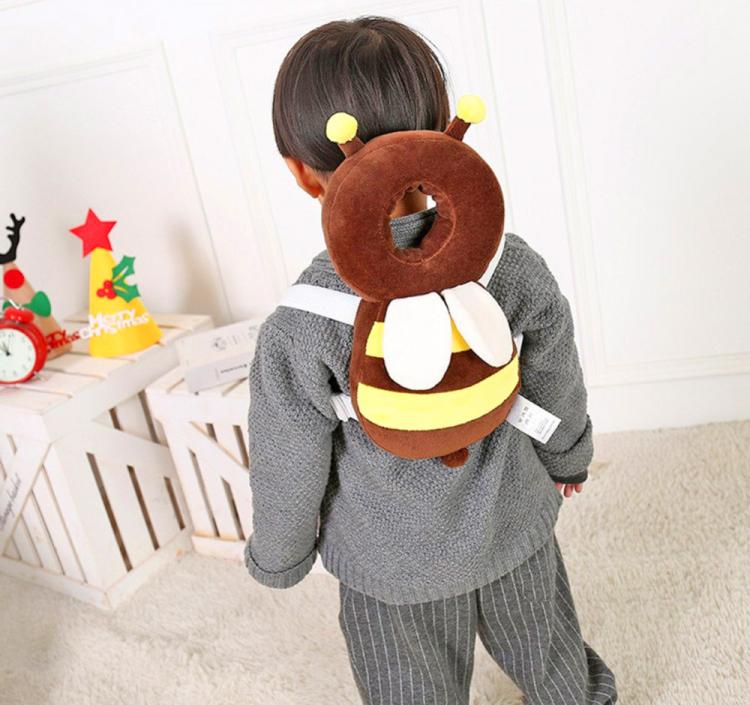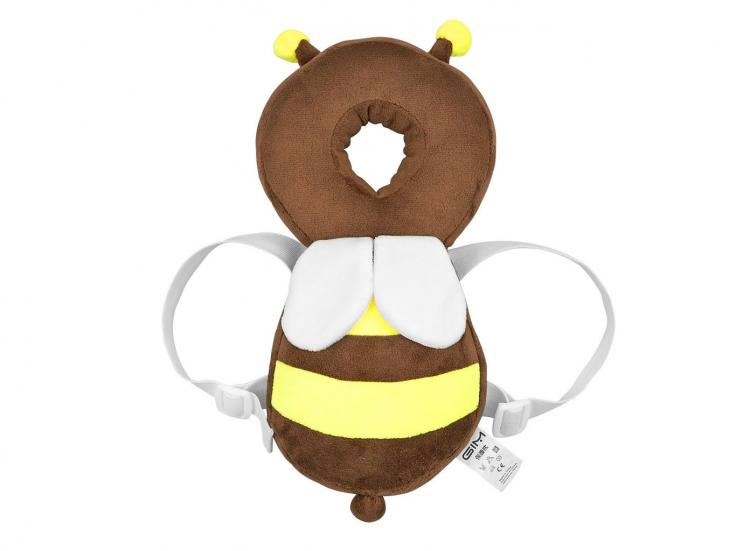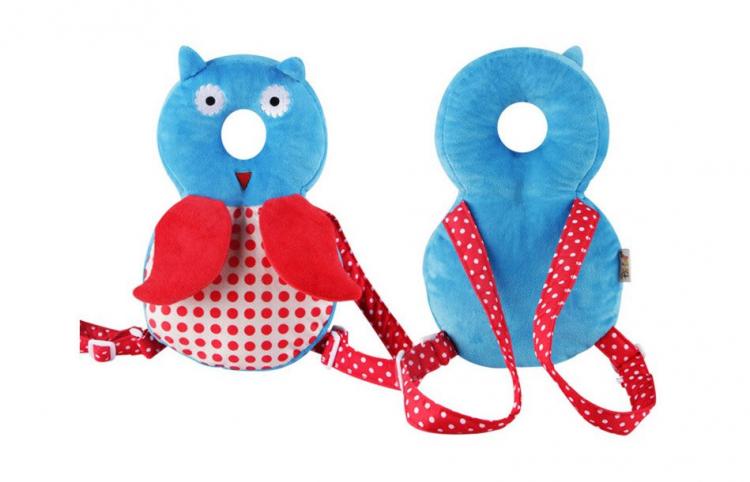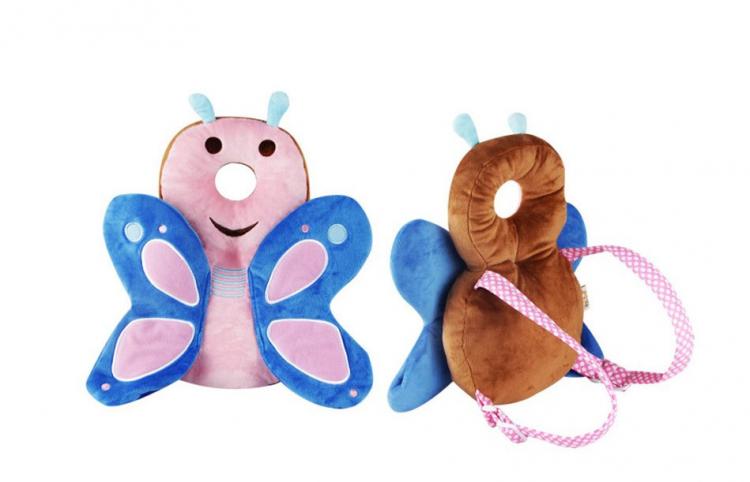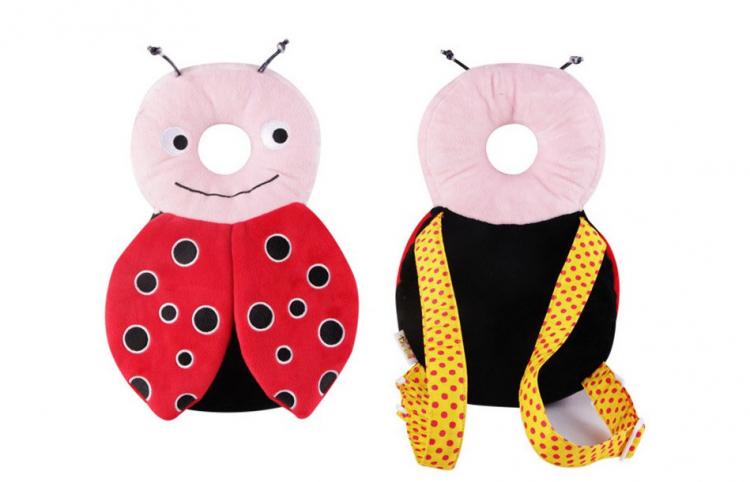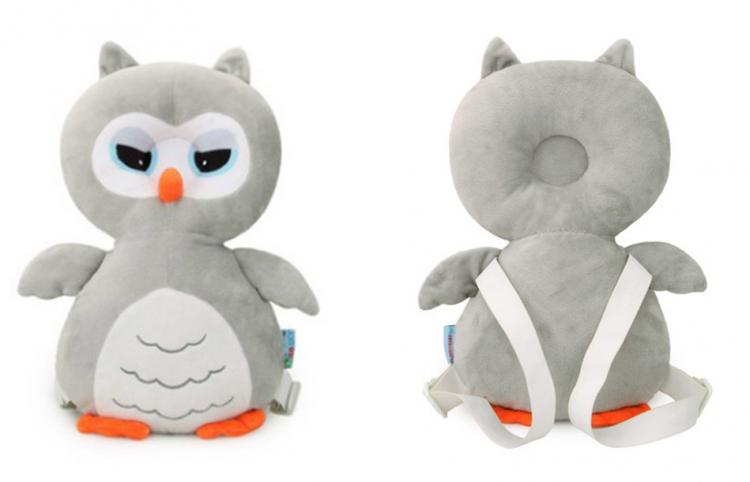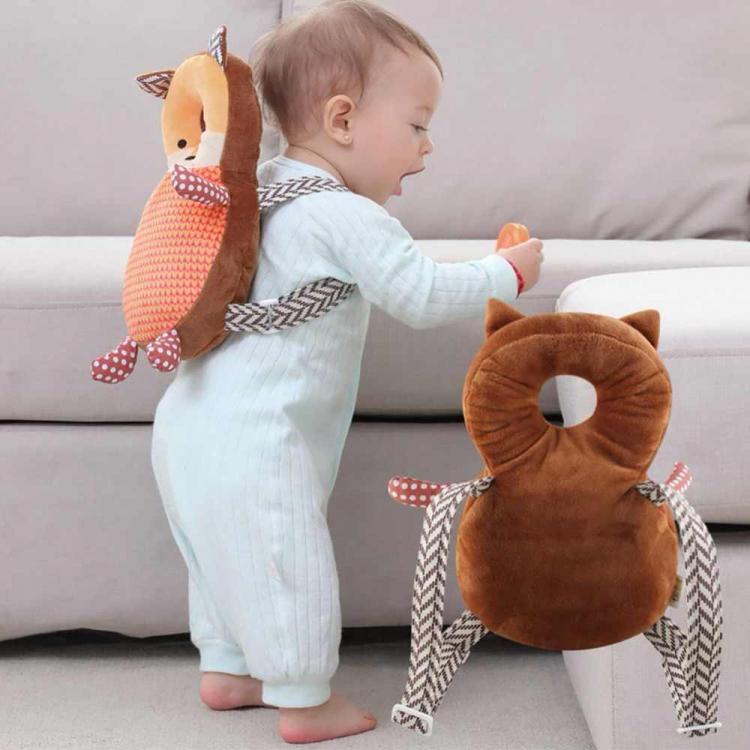 Subscribe To Our YouTube Channel