Beachgoer's Reading Room Offers Shade For Reading On The Beach
By Ryan on 07/05/2017 11:51 AM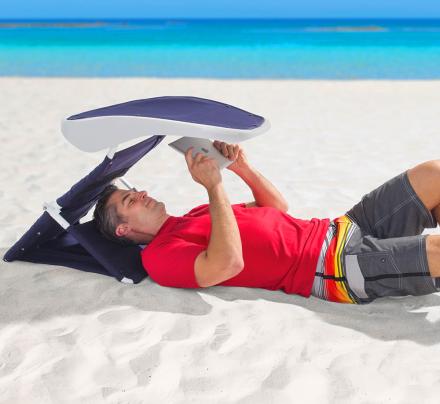 Whenever I go to the beach and attempt to read a book, the power of a thousand suns seem to glare directly into my eyeballs the second my sunglasses get removed. This basically makes reading anything impossible at the beach. If you don't feel like hauling around an umbrella or renting a cabana for $700 an hour, this little beachgoers reading room sunshade might be what you're looking for.
A perfect gift idea for any beach lover, the ShadyFace sunshade is about the size of a folding chair, and allows you to lay down underneath it and get the perfect amount of shade while you read, while still getting plenty of sun on the rest of your body. It even has a little raised area for your head so you're not laying completely flat on the ground.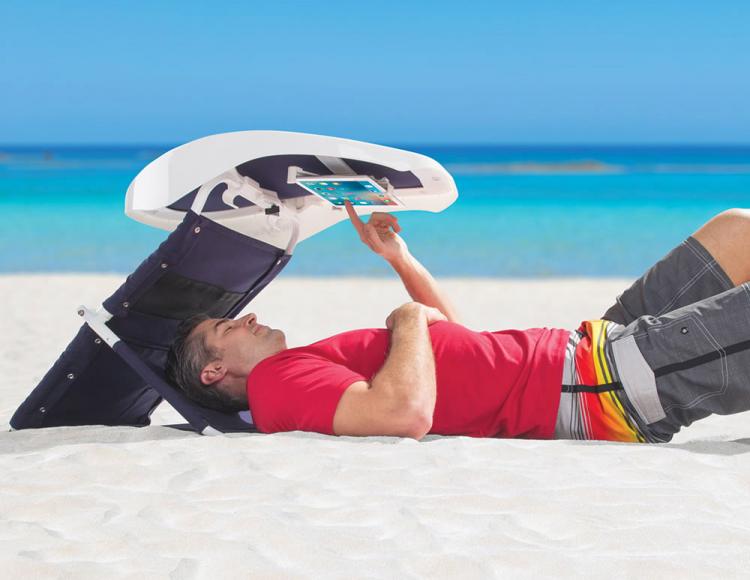 The underside of the beach reading room has a spot to mount your book or a tablet so that you can read hands free. This way you won't have to constantly be holding a book up in the air above your face, while losing blood in your arms every few minutes. Perfect for use at the beach, on a boat, at the pool, or just in the backyard, the ShadyFace sun shade can be easily worn like a backpack to haul around, will tilt up to 180 degrees and down 20 degrees to get the perfect amount of shade, is made from 100% acrylic canvas, the canvas provides 50+ UPF protection, and has built-in pockets for storing small personal items.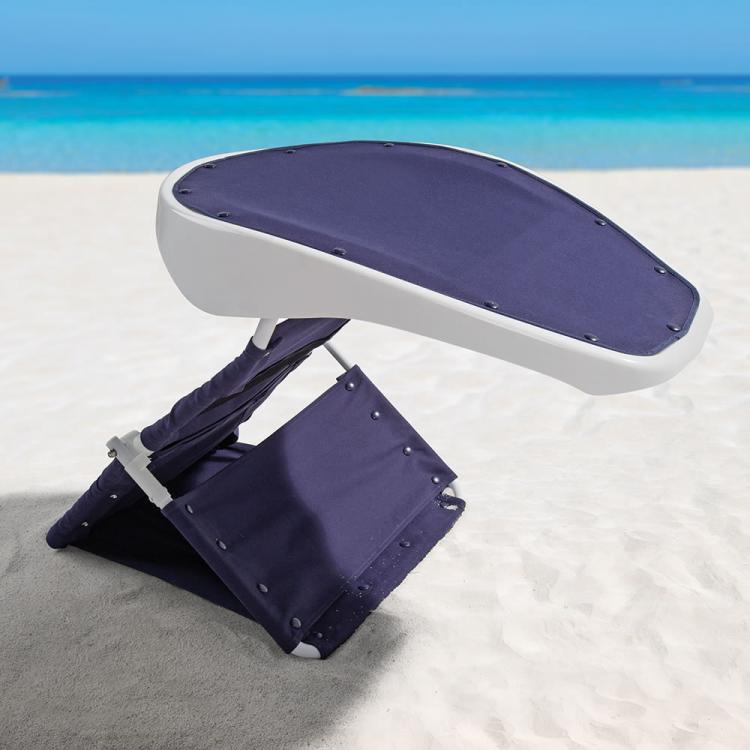 Check out the Beachgoers Reading Room in action via the video below.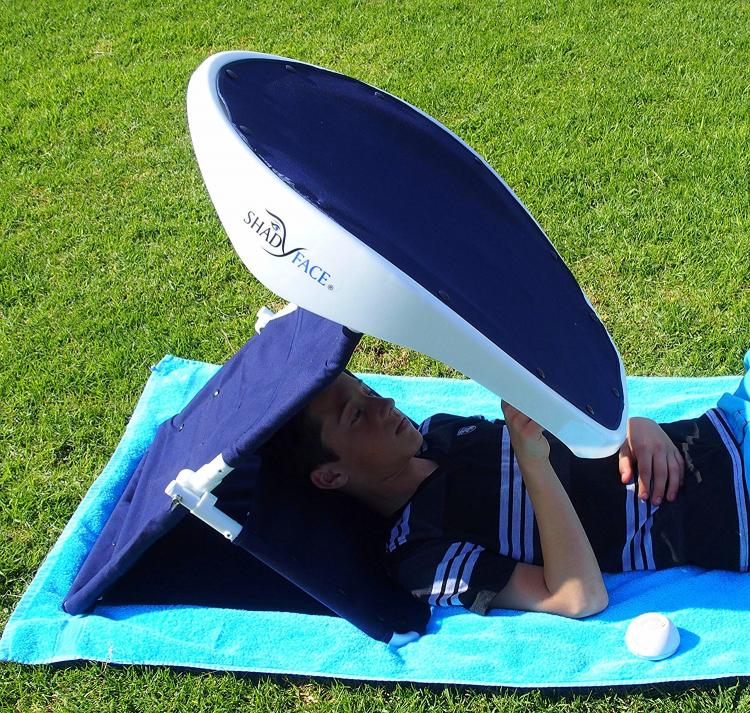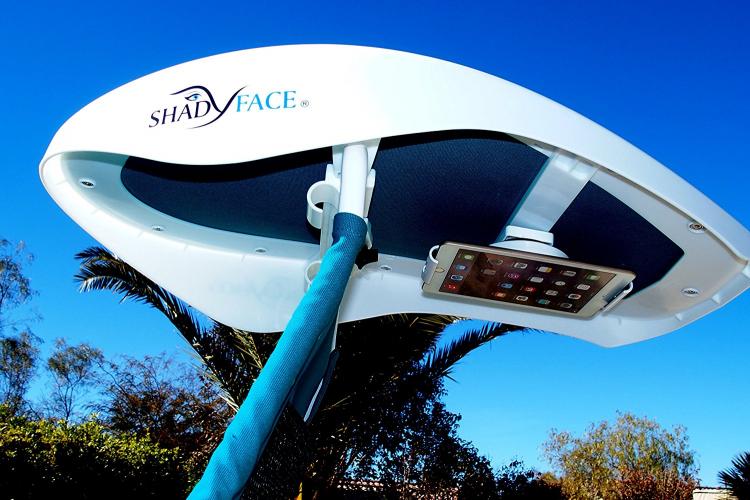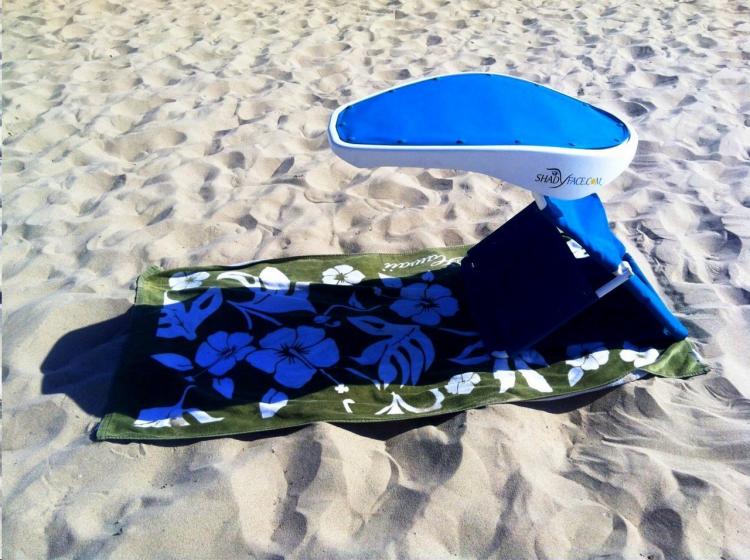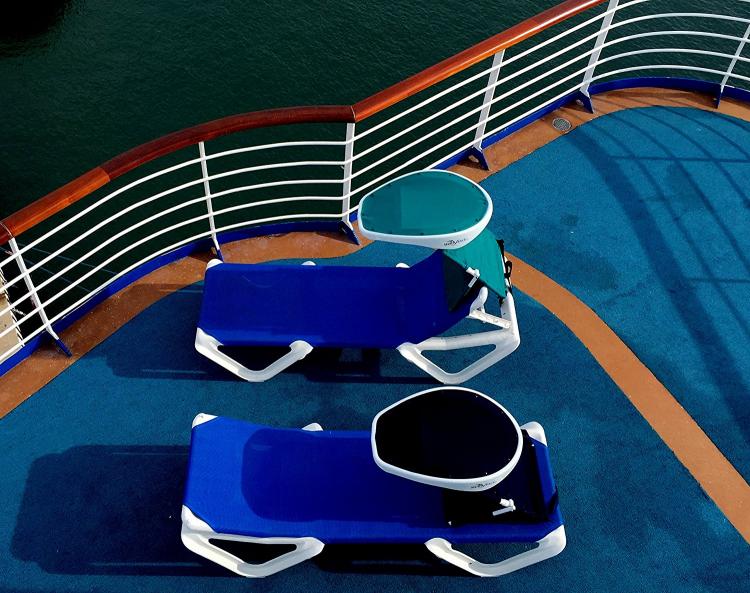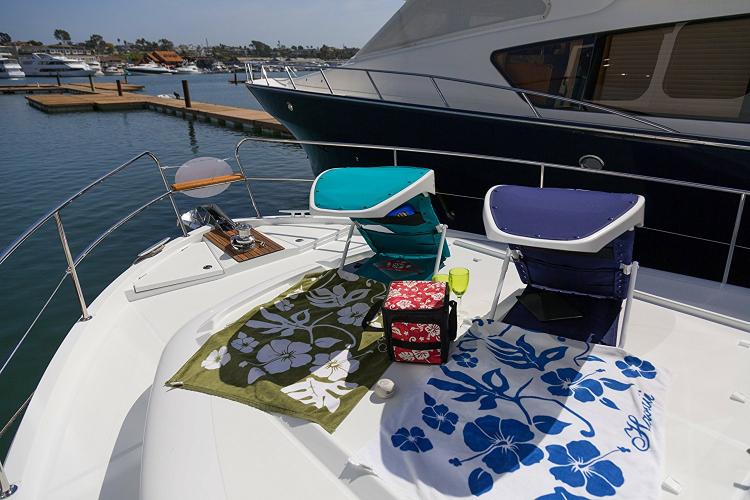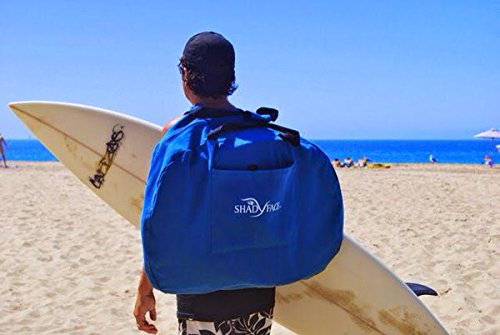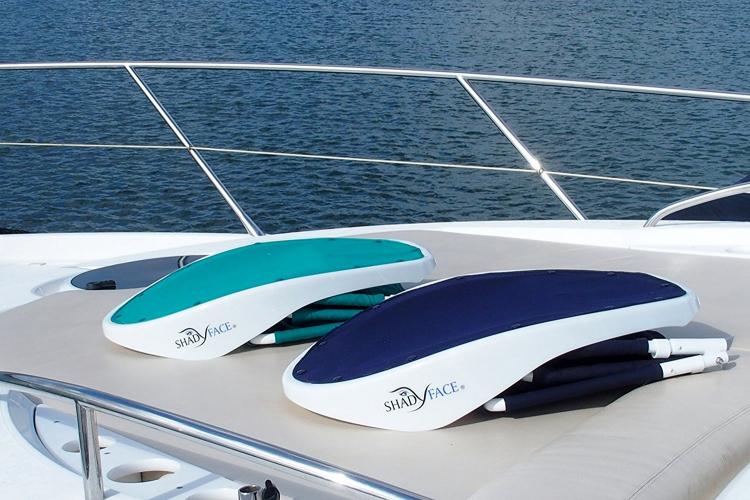 Subscribe To Our YouTube Channel