Baseball Glove Flask
By Ryan on 05/12/2015 6:48 AM (Updated: 11/23/2016 7:09 AM)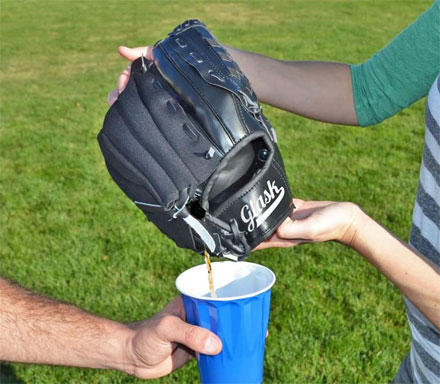 There is pretty a much a flask in every object in the world at this point, so the next logical step was to add a flask into a baseball glove. I think the world is slowly turning into a bunch of secret alcoholics. The Glask is a baseball glove that has a secret flask within the confines of the glove, hence giving it the name "Glask". Perfect for when you find yourself out on the field, bored as usual, waiting for a ball to come your way. Just take a little shot of vodka from your baseball glove and you'll be instantly having a better time. Baseball will suddenly become tolerable. Everyone watching you is drinking, so why shouldn't you be able to drink something.
The Glask baseball glove flask is a fully working synthetic baseball glove, contains an inconspicuous layer that can hold a pouch, comes with 3 reusable pouches to hold your booze, each pouch can hold up to 8 oz of liquid, and the baseball glove flask is available in both right and left handed gloves.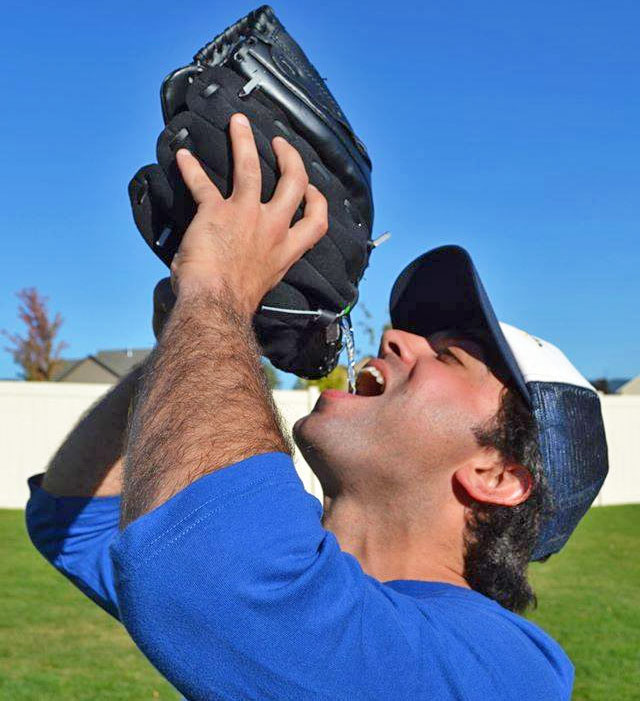 The baseball glove flask was originally funded by a successful Kickstarter campaign in early 2015 and is now fully for sale on their website.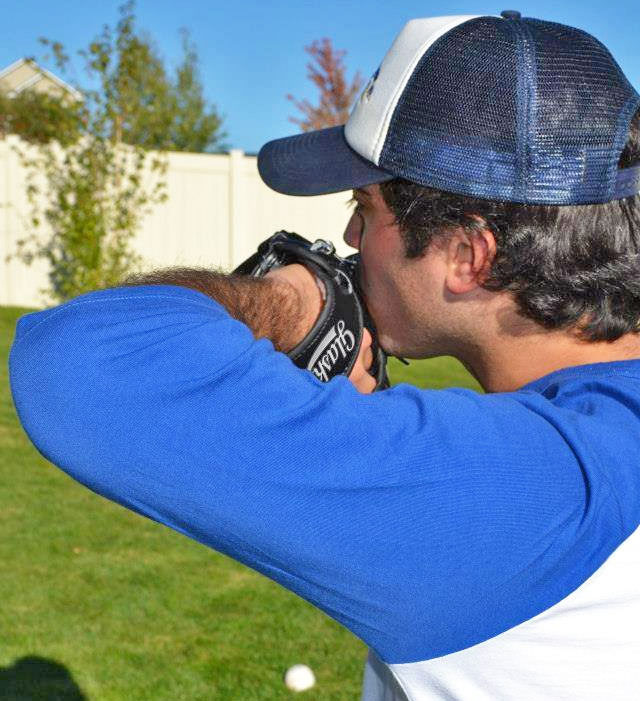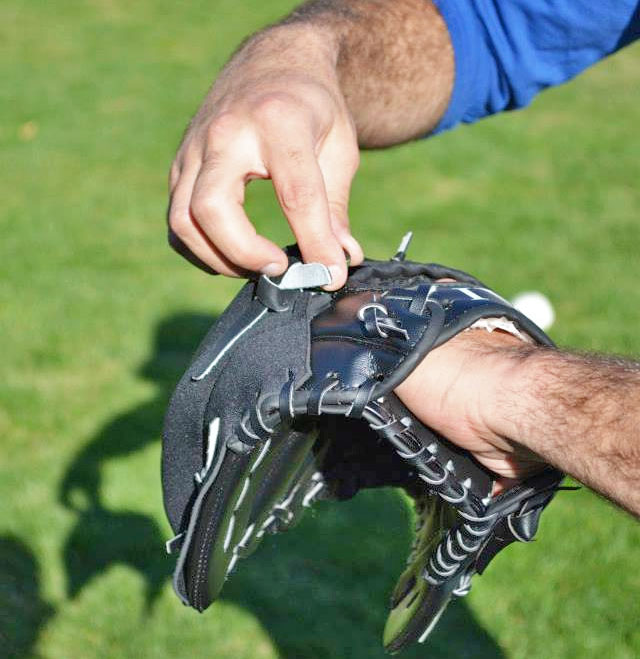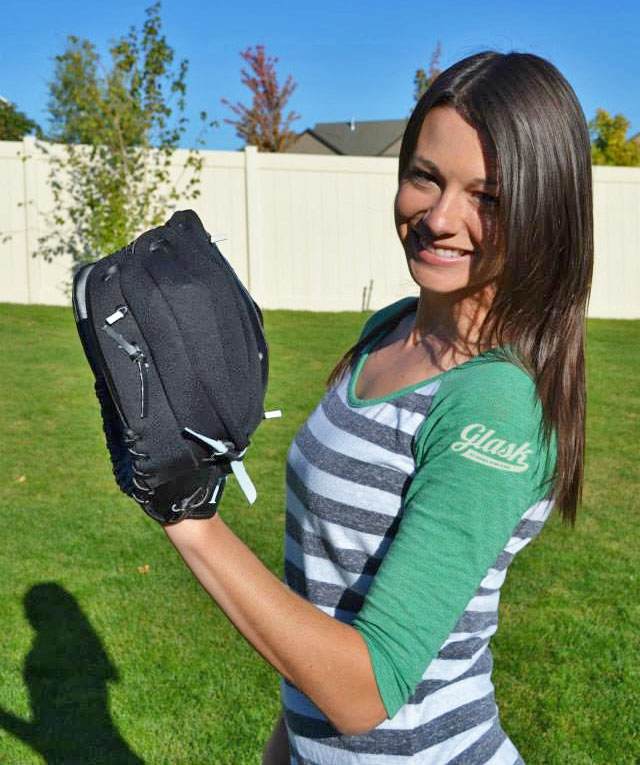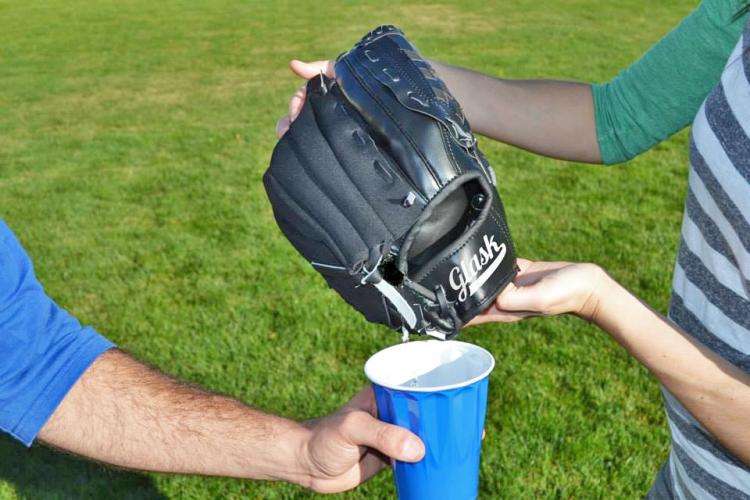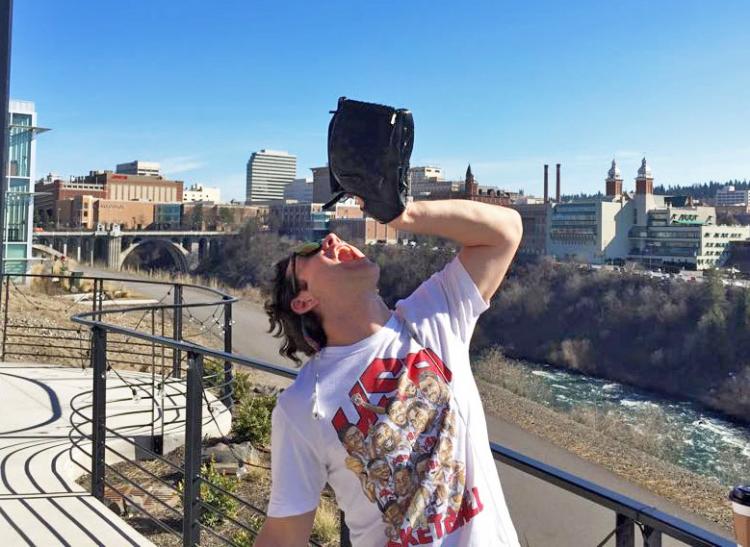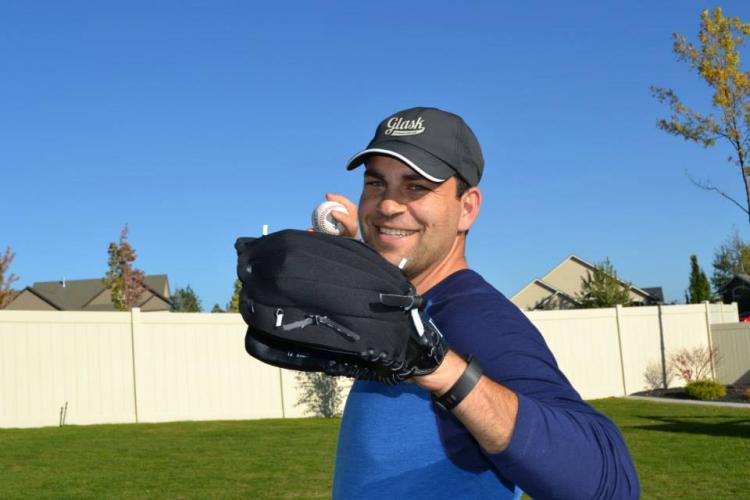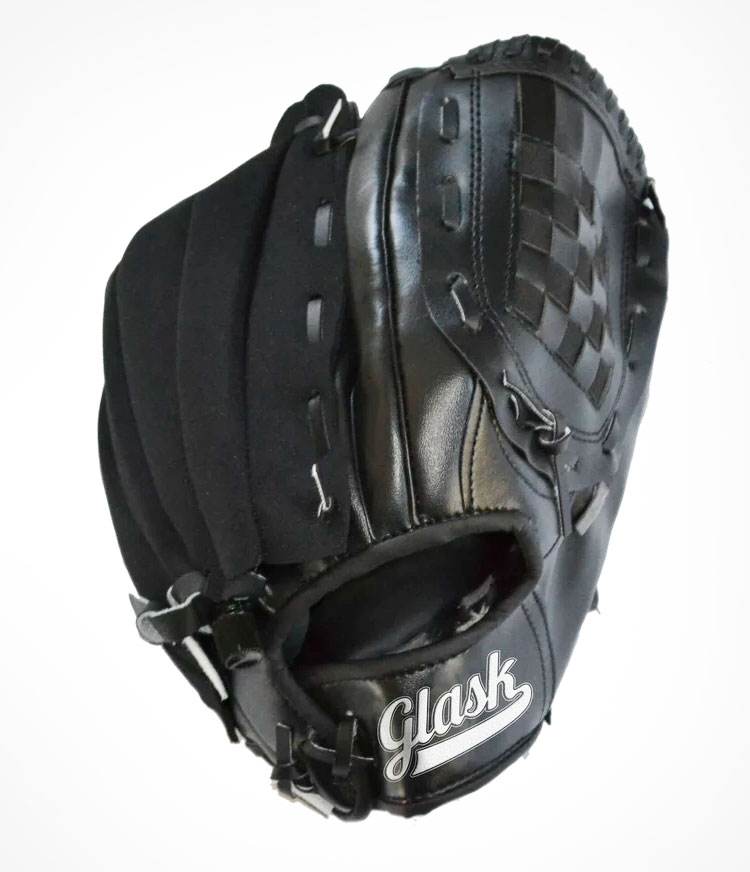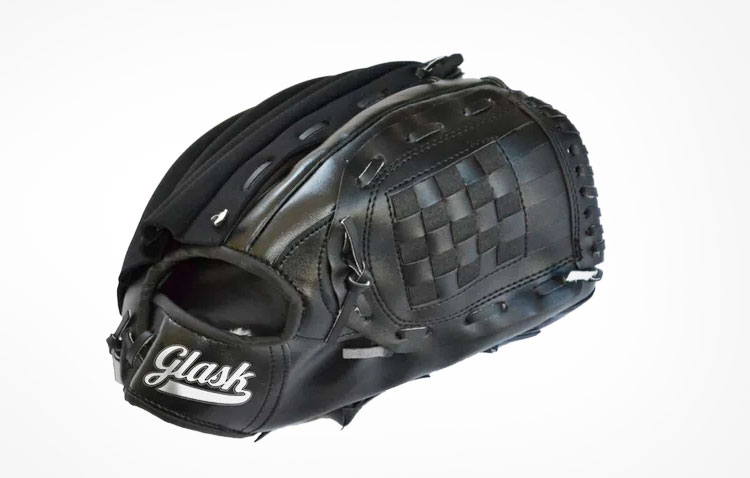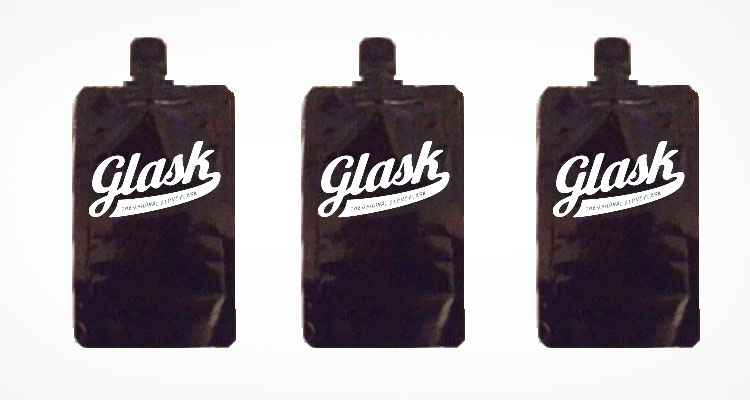 Subscribe To Our YouTube Channel